Funny Potato Memes to Send You Peeling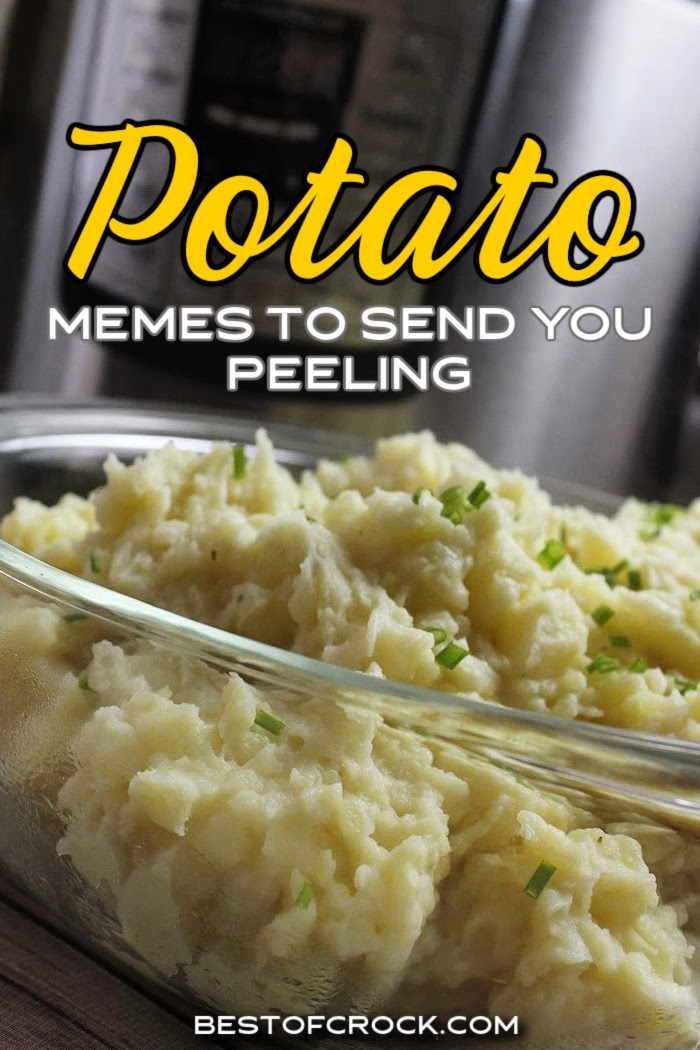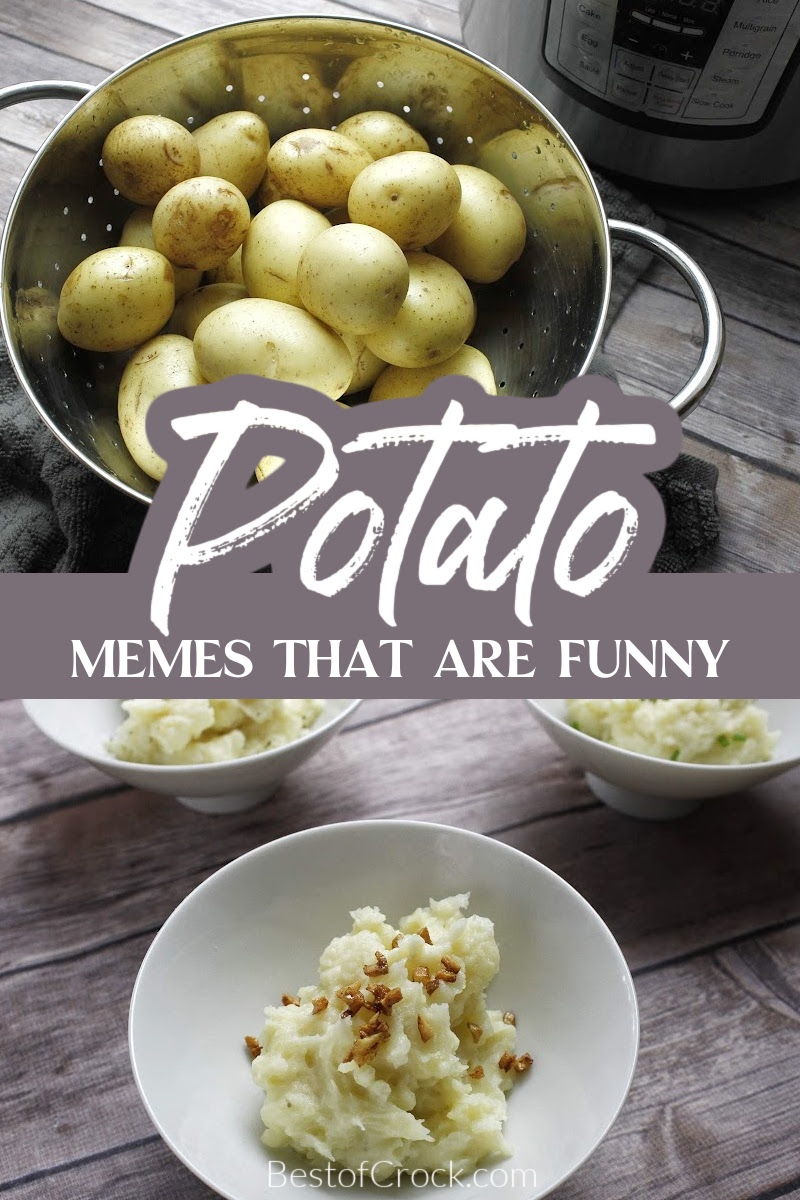 There are some foods that we won't see all day long. But then there are foods that we see every single day. Potatoes are the latter. We see french fries, chips, actual potatoes on a daily basis. But what about funny potato memes?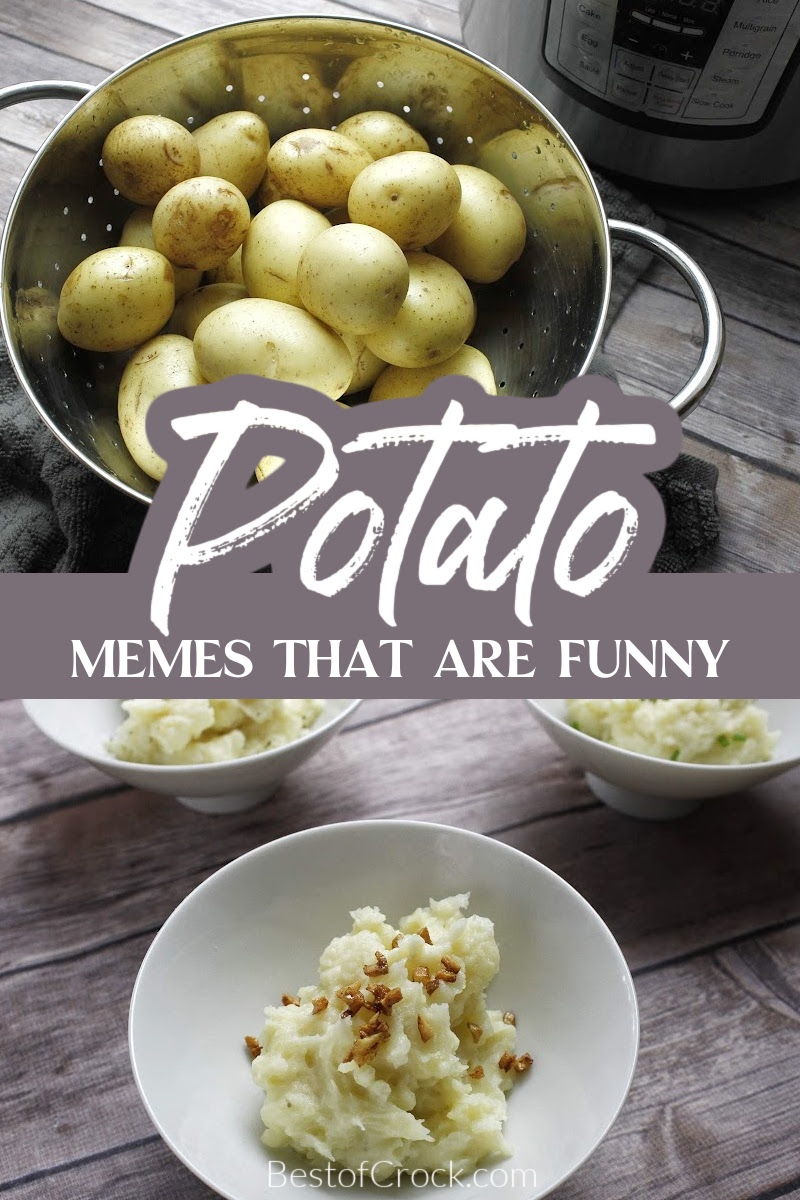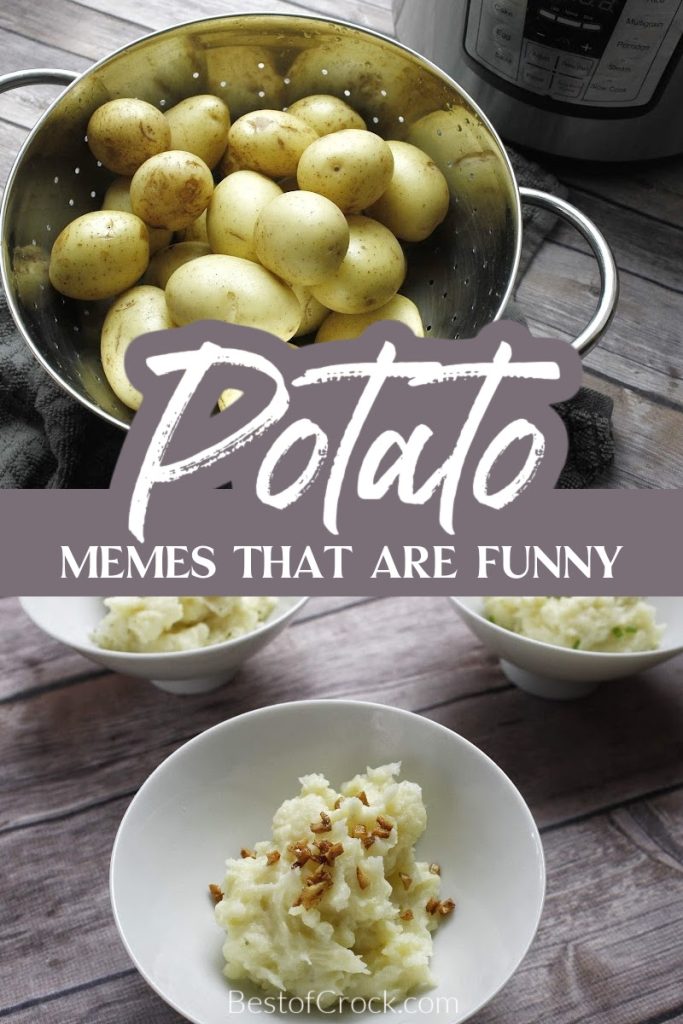 Funny potato memes will have you reeling from laughter while you find potato peeling tips that won't cut your fingers. How do you like your potatoes? You can bake, fry, fry deeper, mash, slice, dice, and otherwise enjoy potatoes in so many ways.
The potato, being such a humble root vegetable, has had an interesting history in the world. Did you know that the earliest remains of tubular potatoes were found in Peru? They date back to 2500 B.C., which might make them one of the oldest vegetables we still enjoy to this day.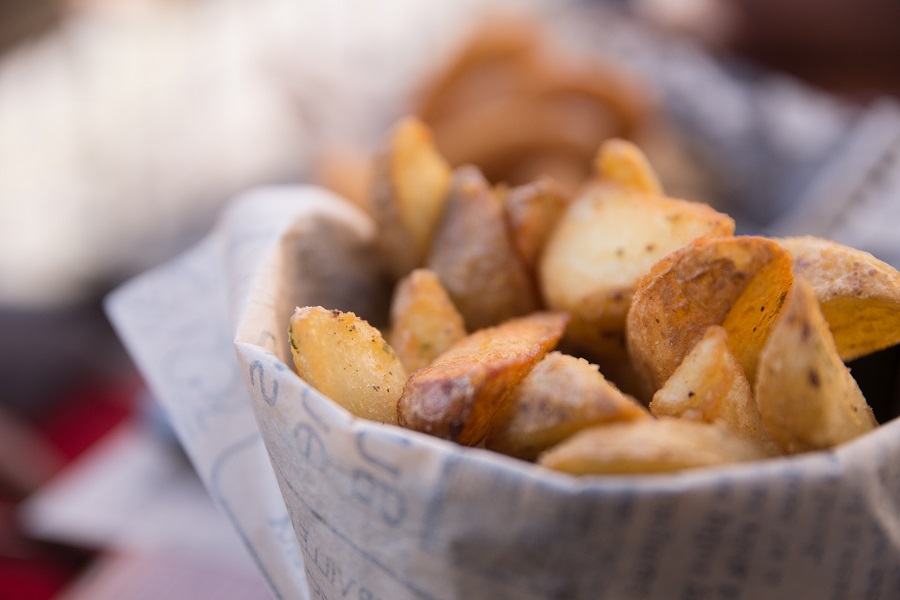 America has Idaho, but the potato was around longer than our favorite potato state. We have come up with thousands of ways to cook and eat potatoes over the centuries. But there are a few staples that we enjoy more often, like baked potatos, mashed potatoes, fries, and of course, potato chips.
Each way of preparing potatoes comes with a vast history that we will not be presenting today. However, it's fun to know where your food comes from when you eat. American potatoes usually come from Idaho, Washington, Wisconsin, North Dakota, Colorado, Oregon, Maine, Minnesota, California, or Michigan.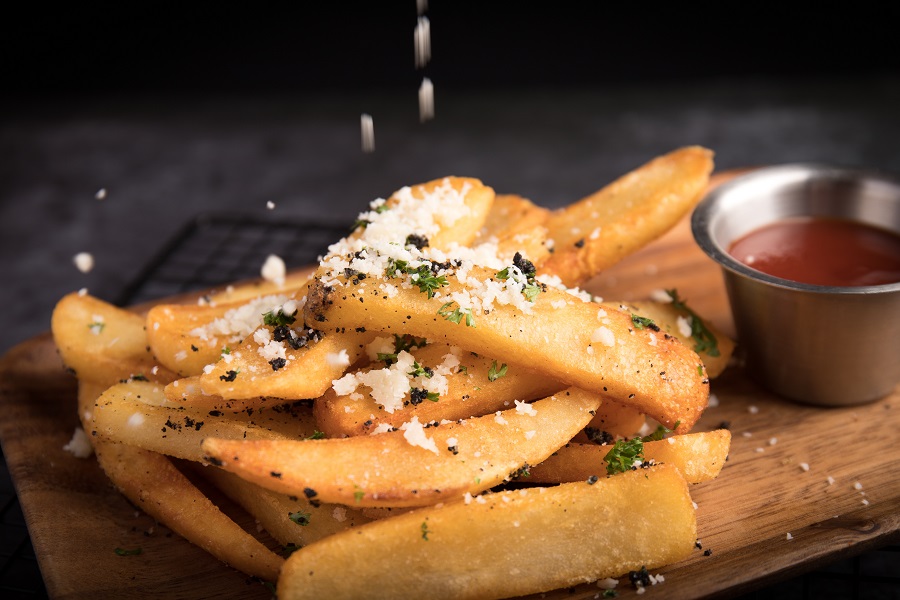 Almost every state has at least one potato farm because they grow in mostly any climate. However, the states listed above are responsible for a combined half of the country's potato crop. The next time you pull out a potato to cook in one way or another, just know that it probably came from one of those states.
Funny Potato Memes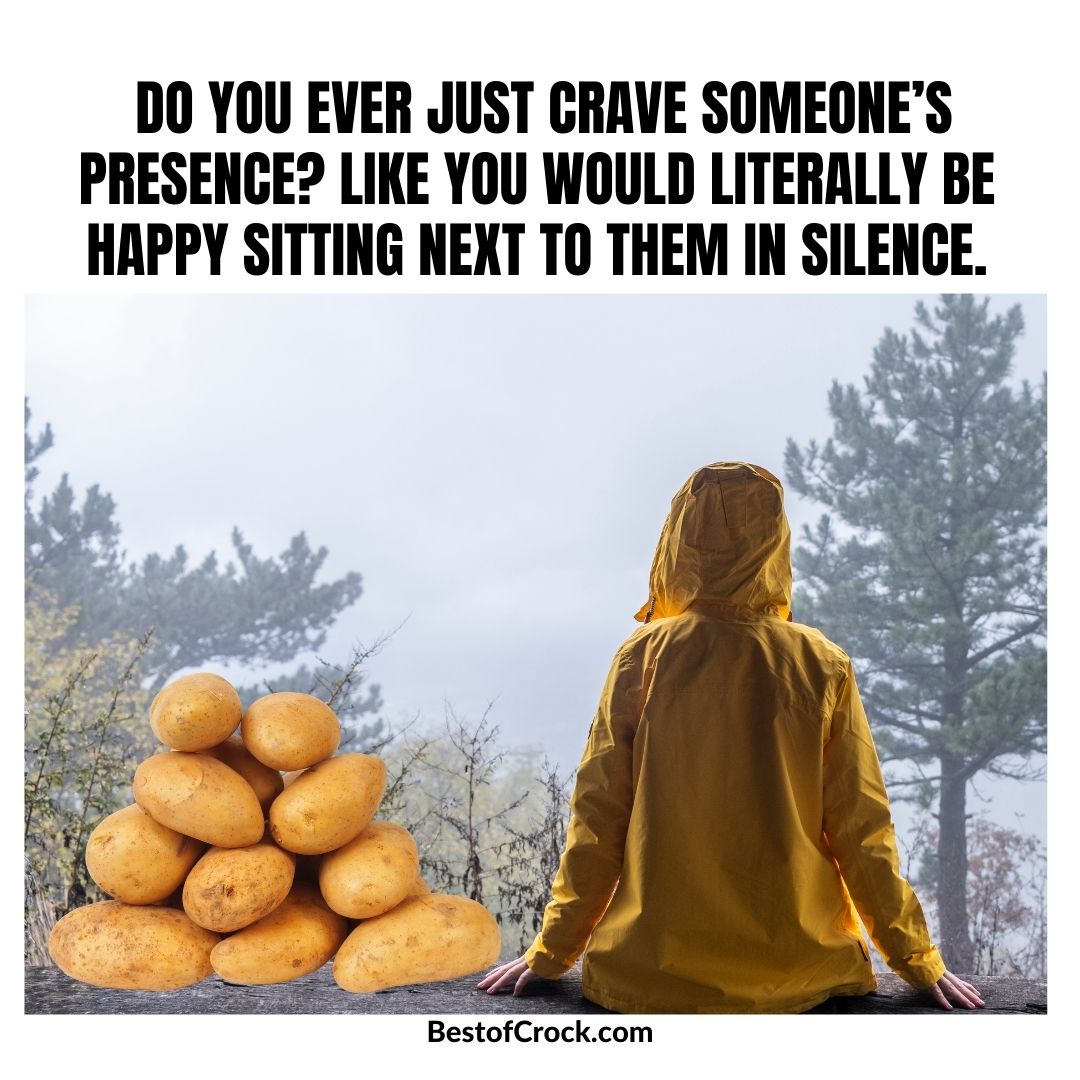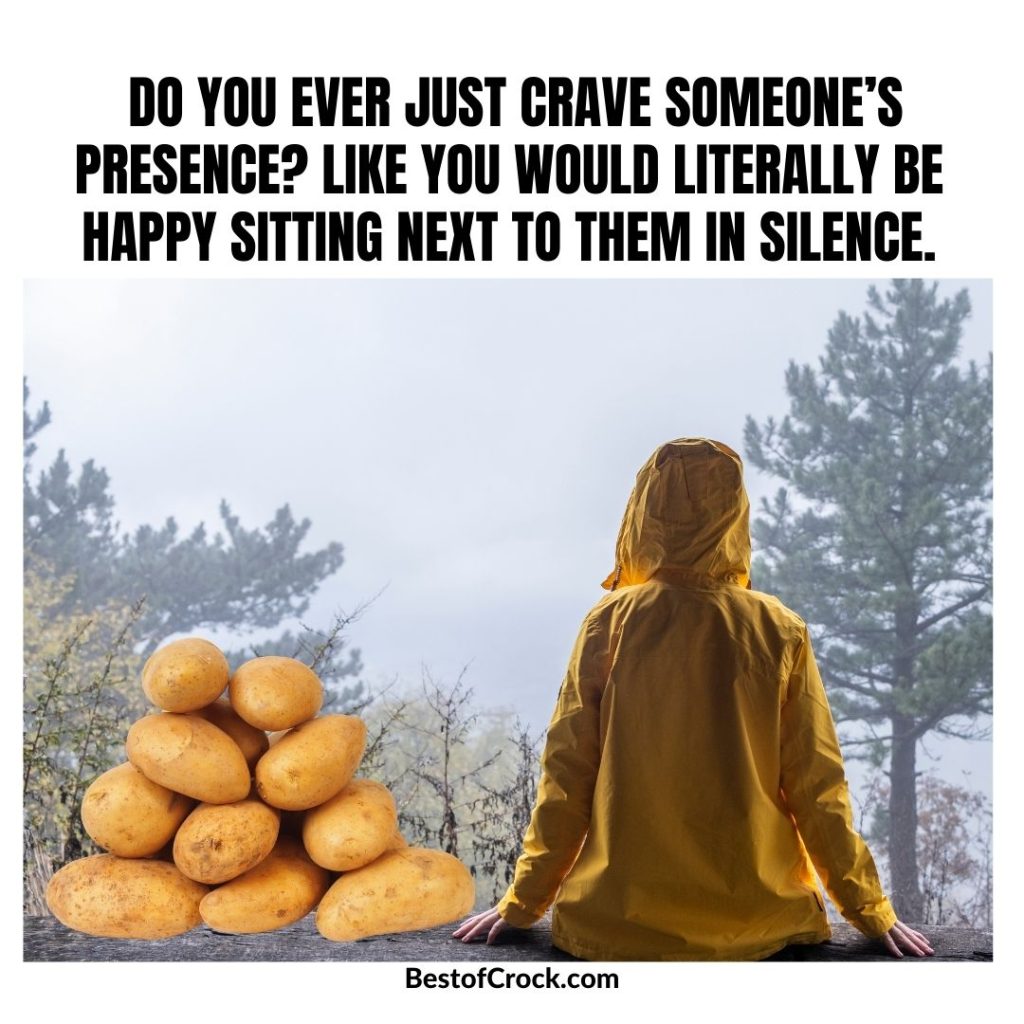 Do you ever just crave someone's presence? Like you would literally be happy sitting next to them in silence.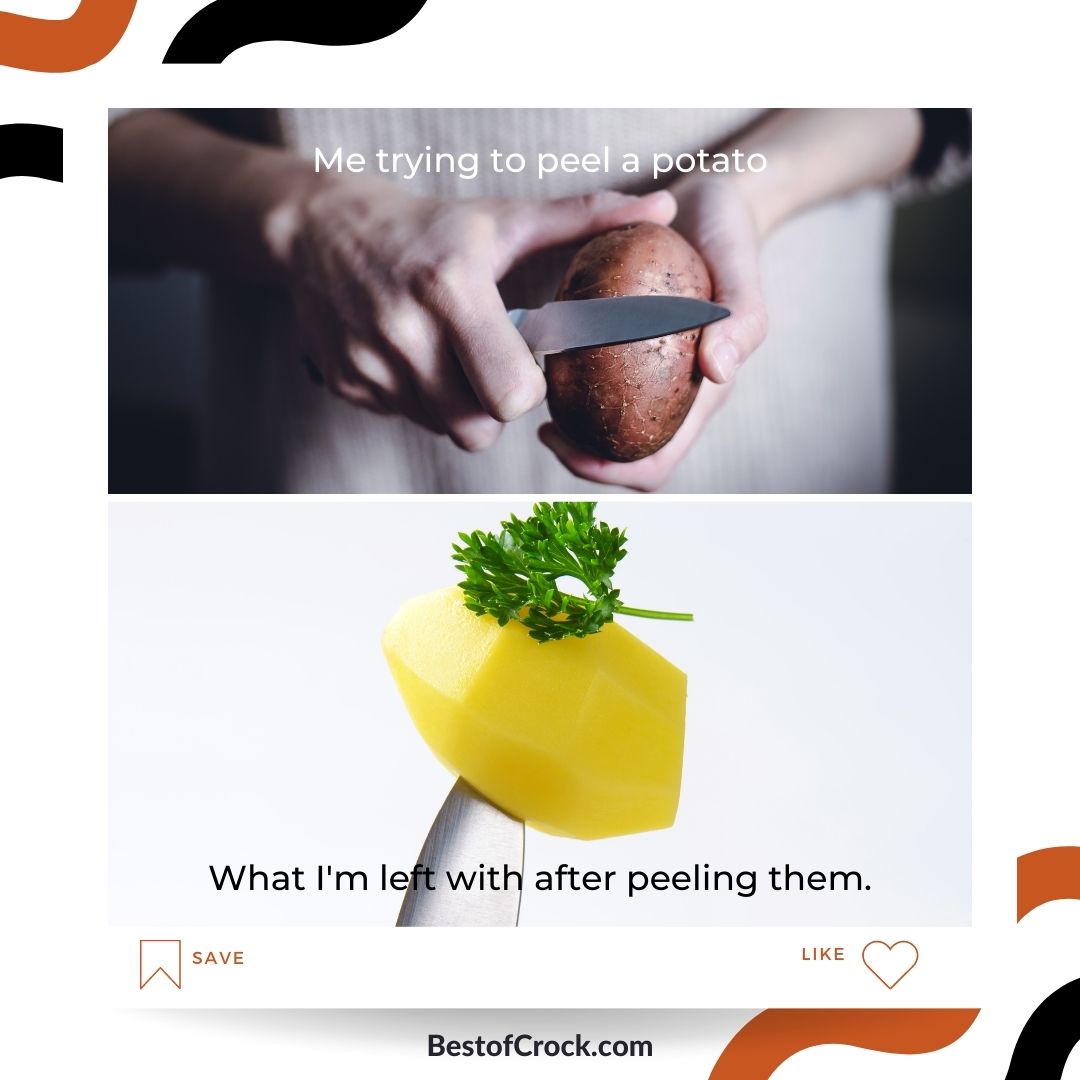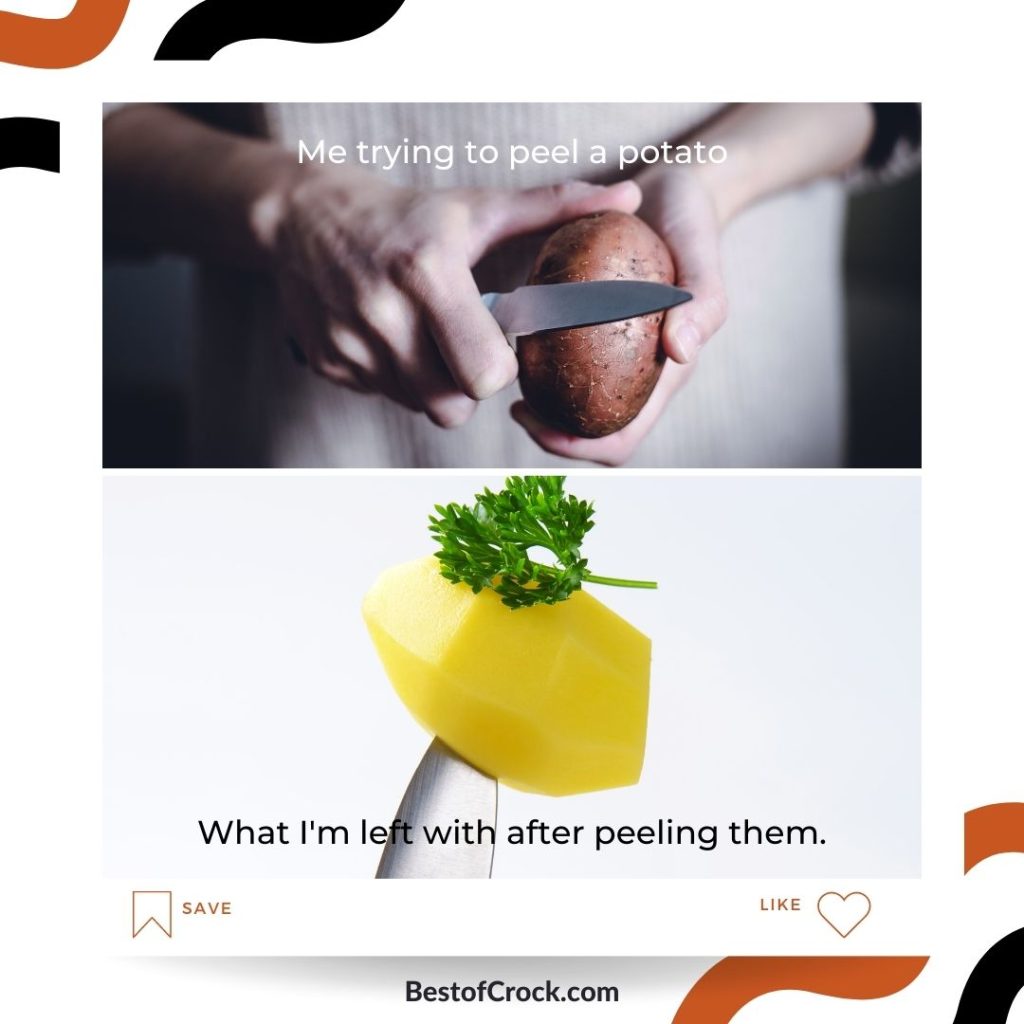 Me trying to peel a potato. What I'm left with after peeling them.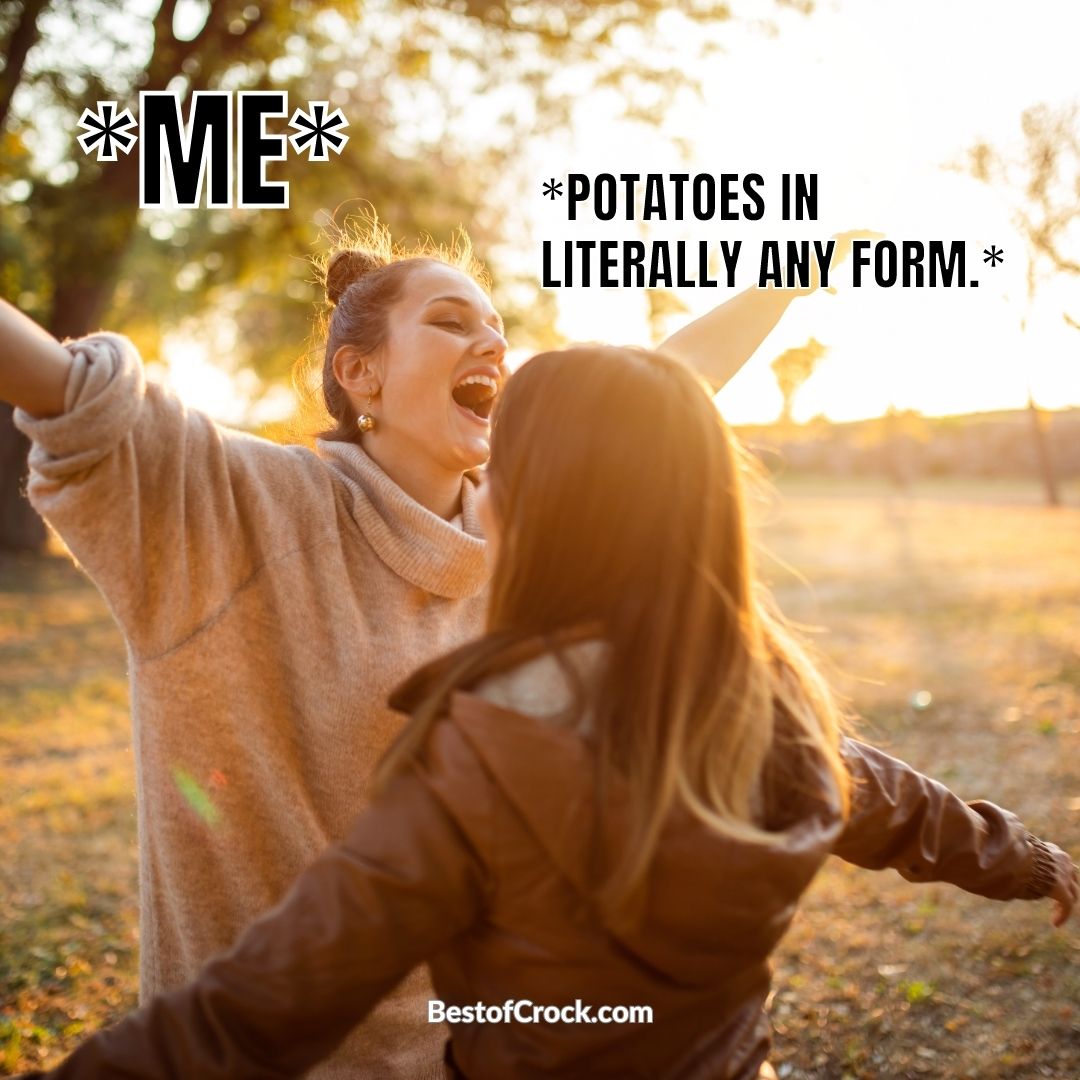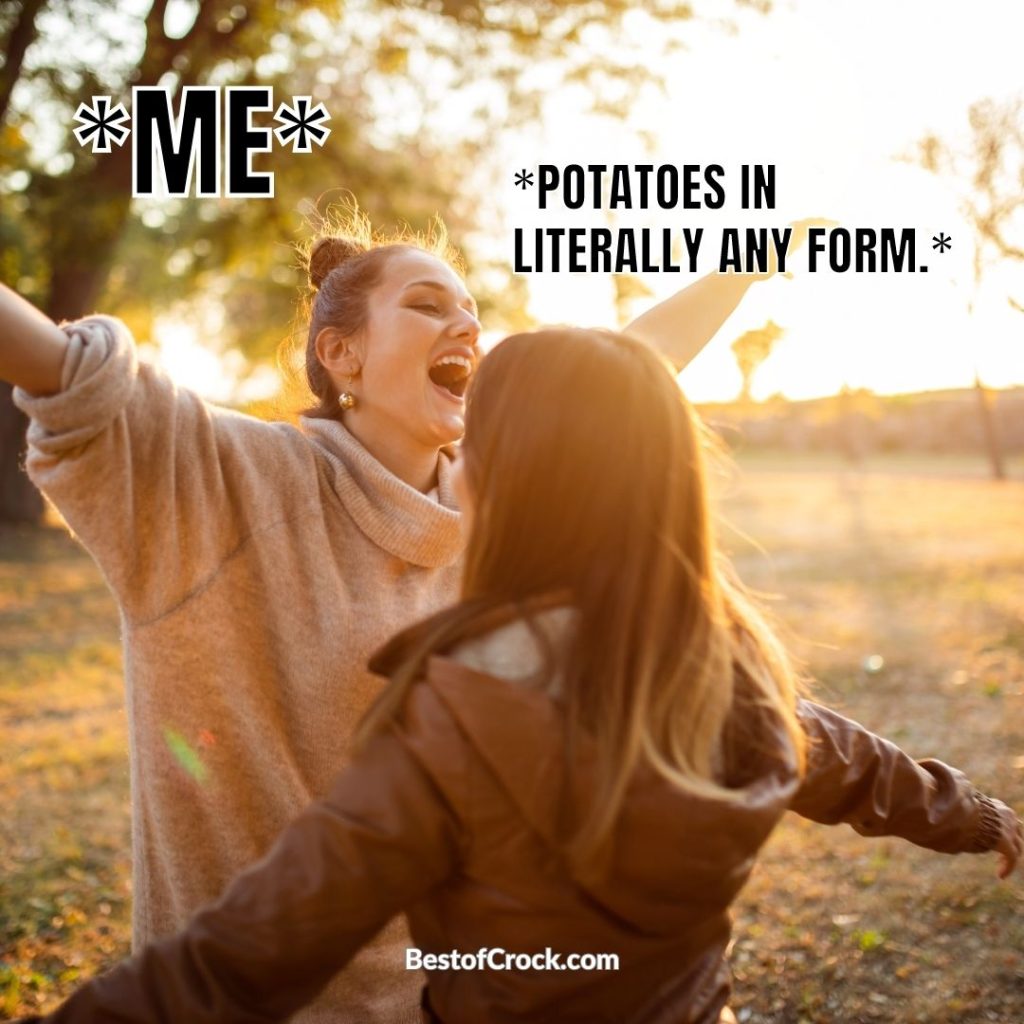 *Me* *Potatoes in literally any form*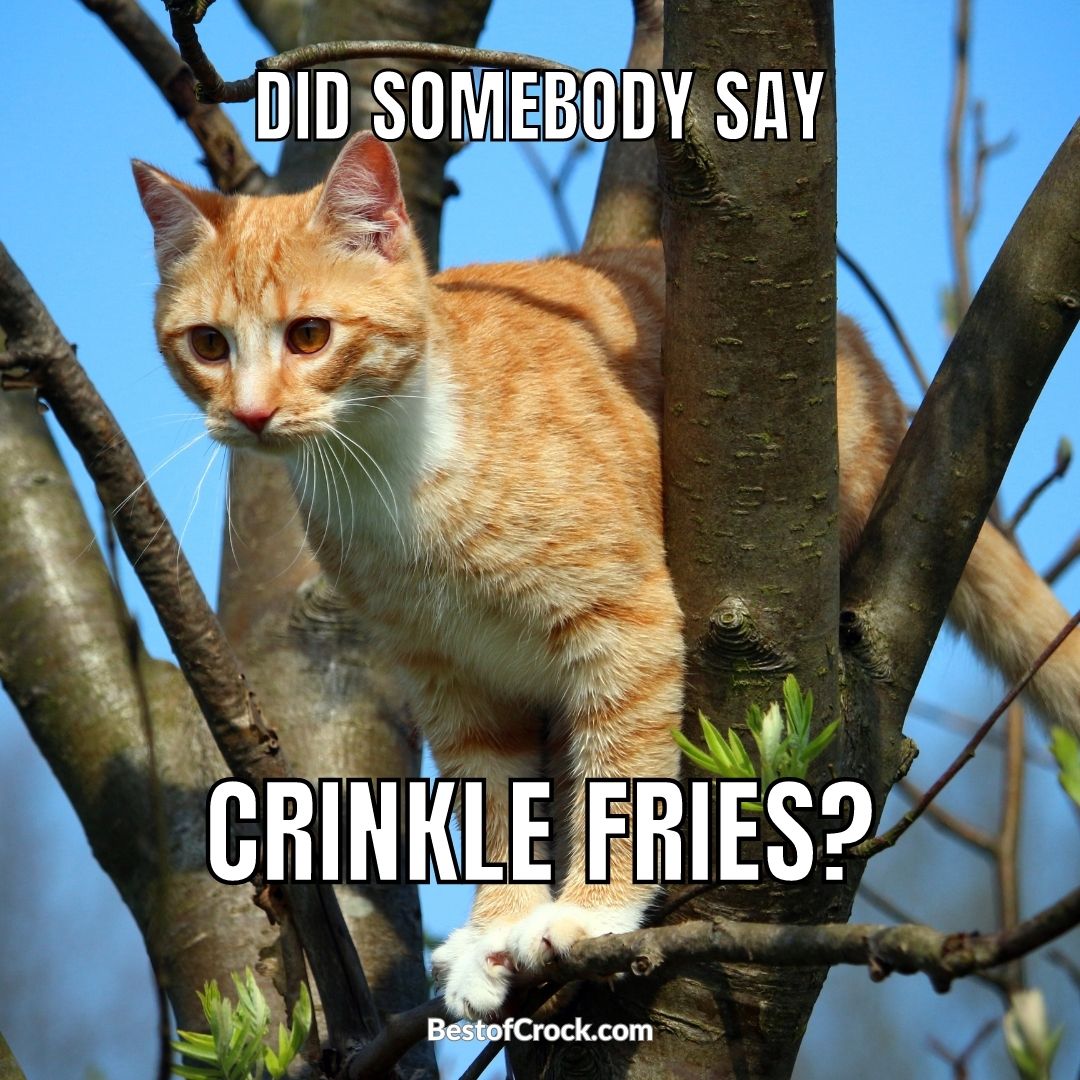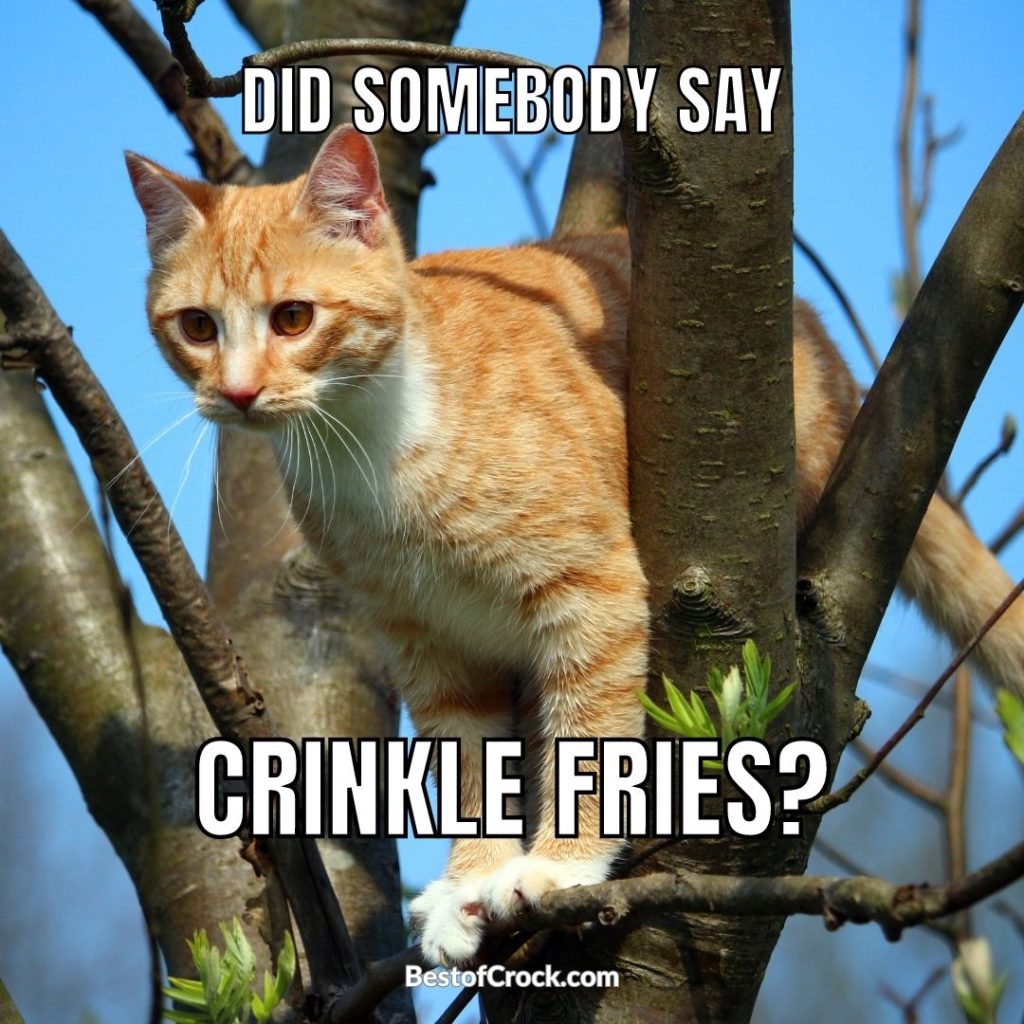 Did somebody say crinkle fries?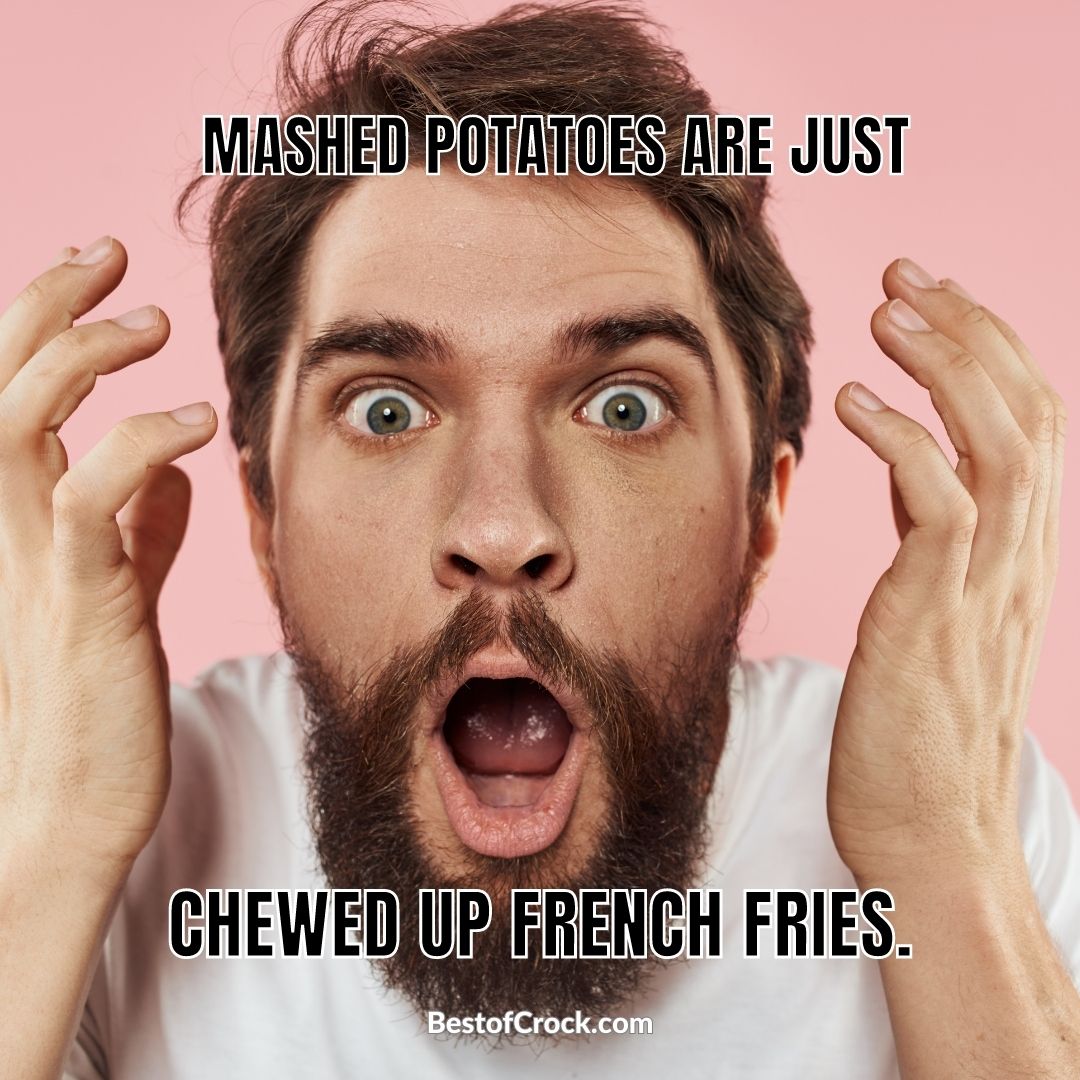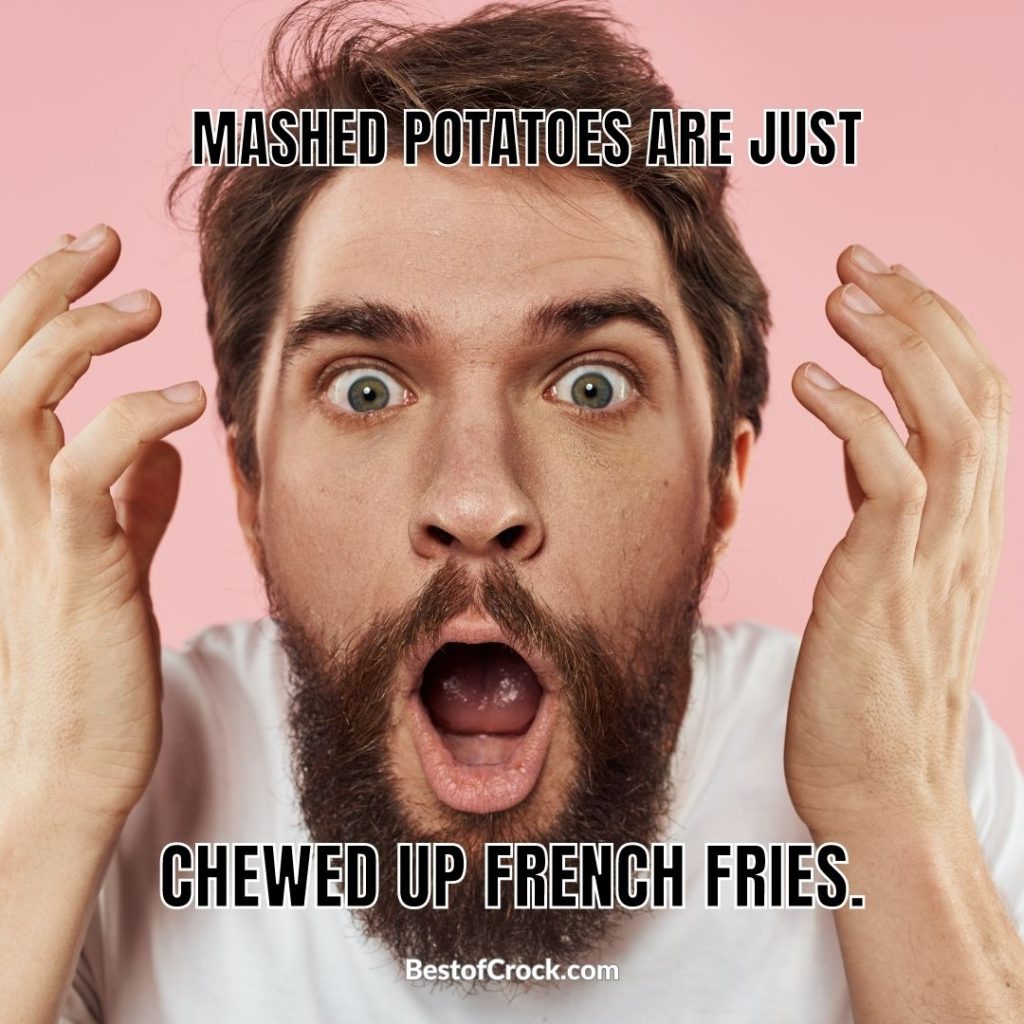 Mashed potatoes are just chewed-up French fries.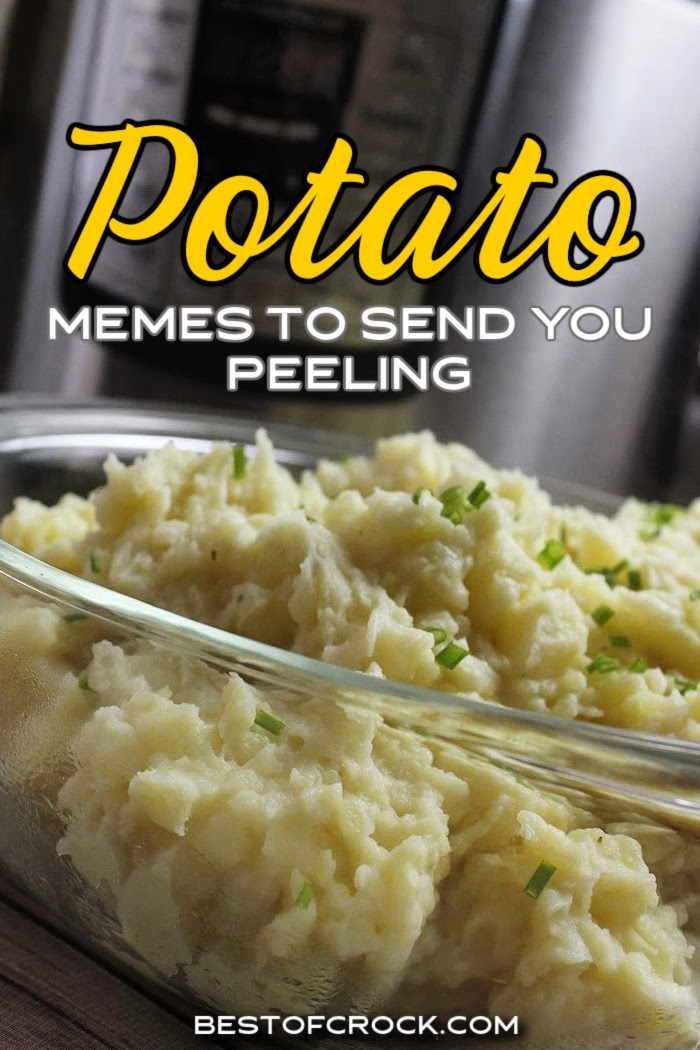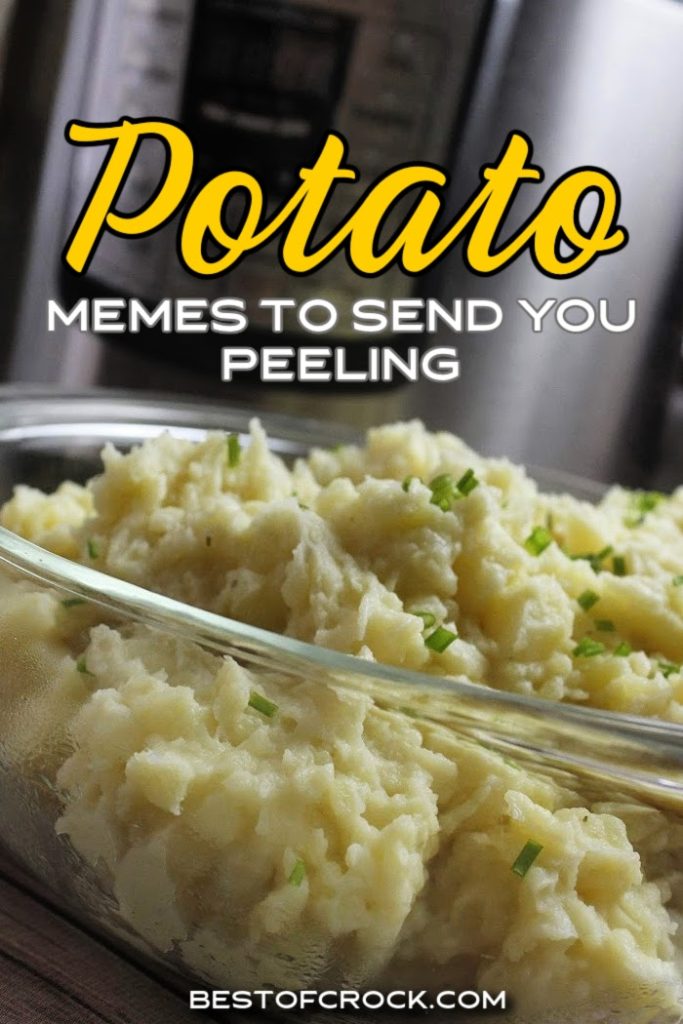 Recipes with Potatoes
Instant Pot Sausage and Potatoes Recipes | Sausage doesn't go with everything, but it goes really well with potatoes.
Slow Cooker Beef Roast with Potatoes and Carrots | Potatoes and roast just go together. They are not as old together as potatoes alone, but it's still classic.
How to Make Mashed Potatoes in an Instant Pot | Your Instant Pot can help you get to those mashed potatoes much quicker.
Instant Pot Sour Cream Scalloped Potatoes | Scalloped potatoes are cheesy, creamy, and delicious.
Easy Crockpot Hashbrown Casserole Recipe | Your hashbrowns are about to be leveled up with this recipe.