Best Crockpot Zucchini Recipes for Dinner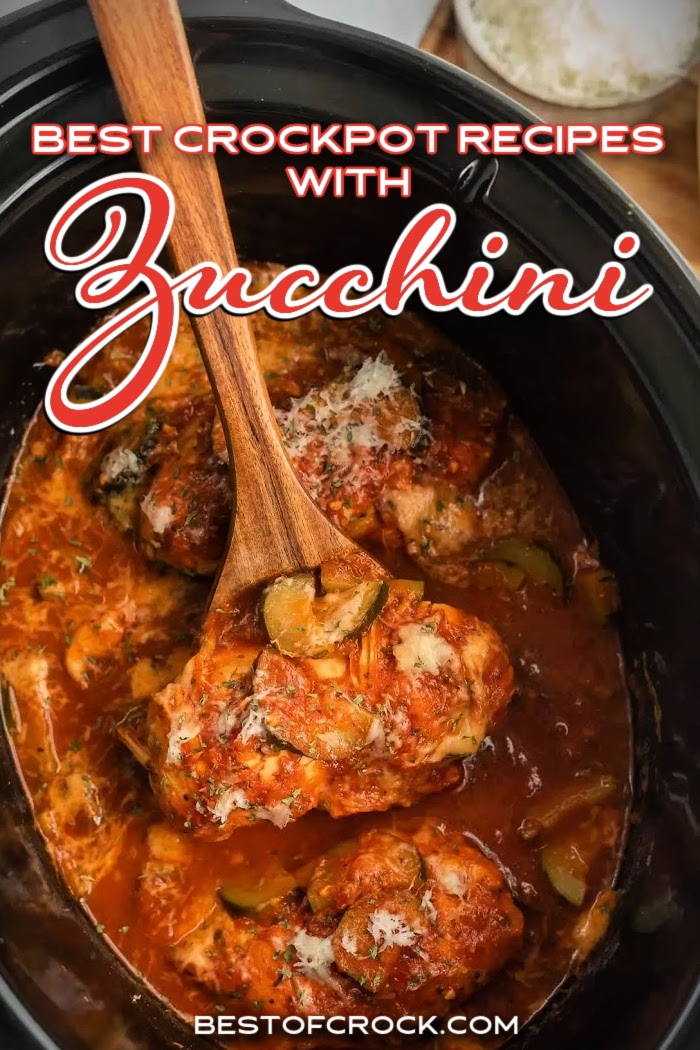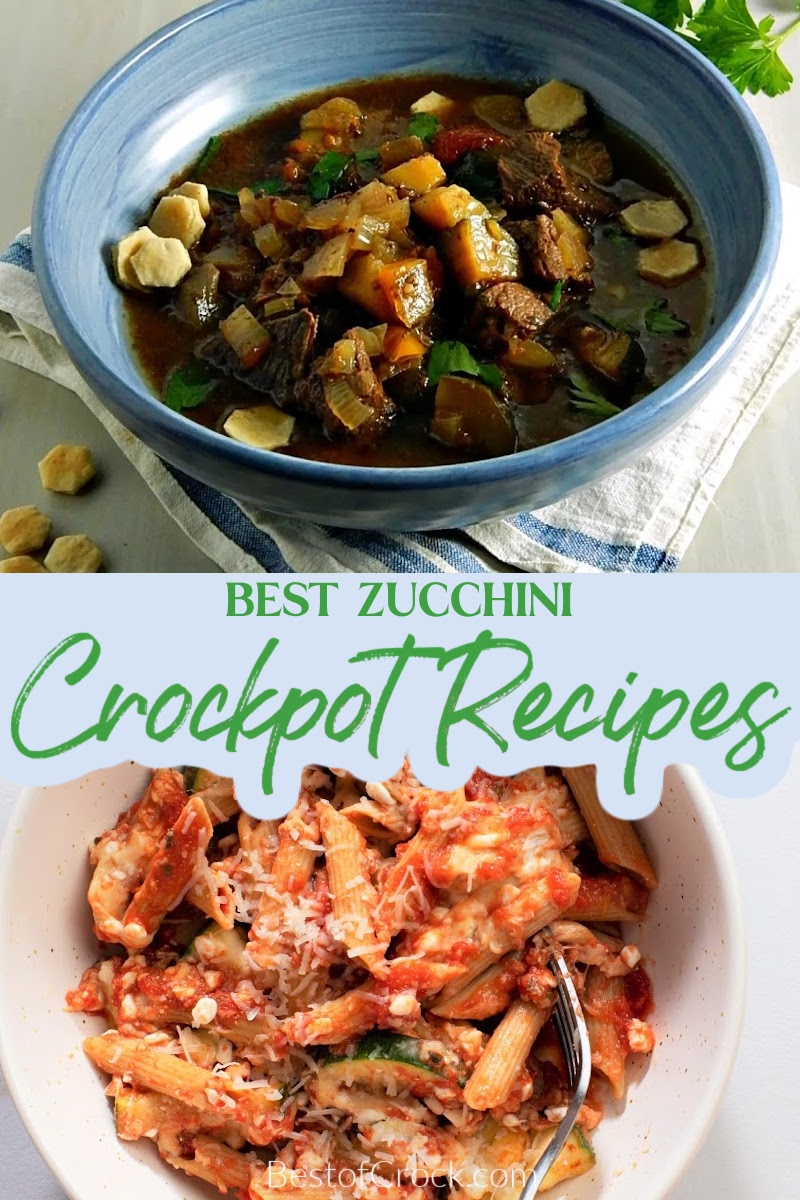 Zucchini is an ingredient that can be used in multiple ways. You can use it in a salad, as a pasta substitute, and as part of some fantastic casseroles. But it's easier to unlock the full potential of zucchini with some of the best crockpot zucchini recipes for dinner.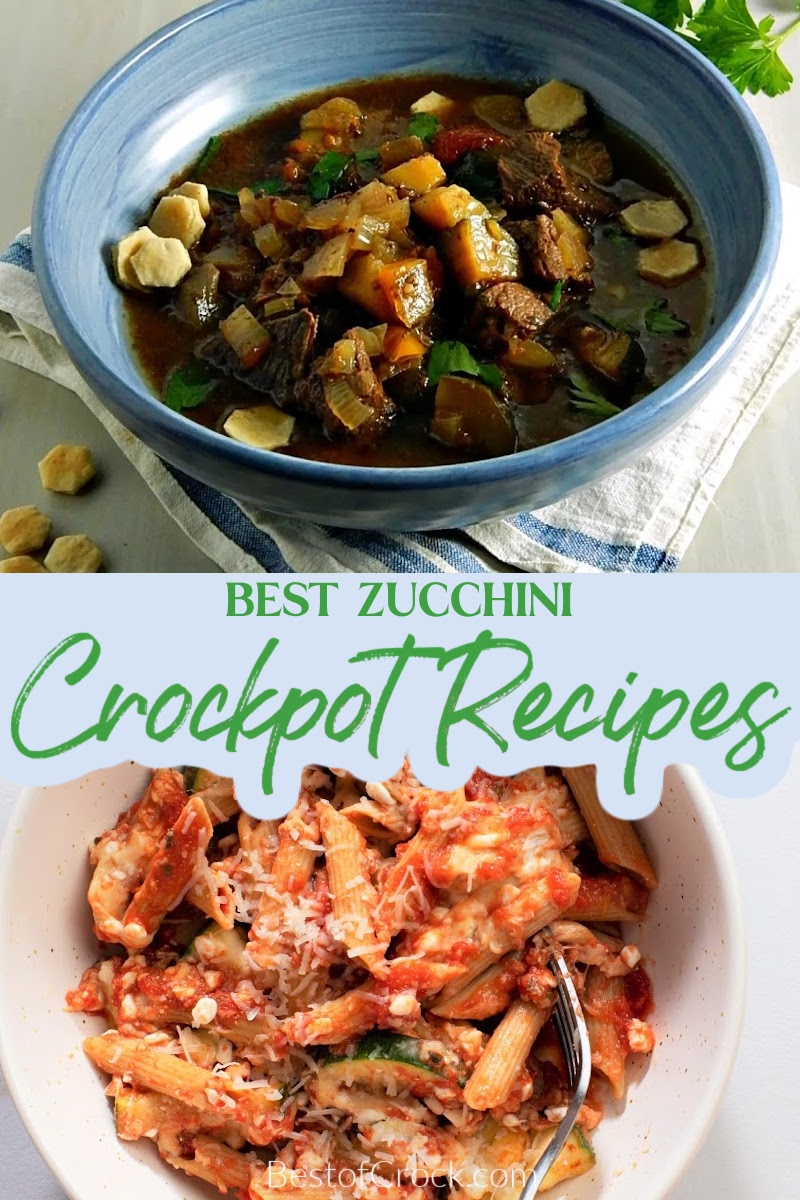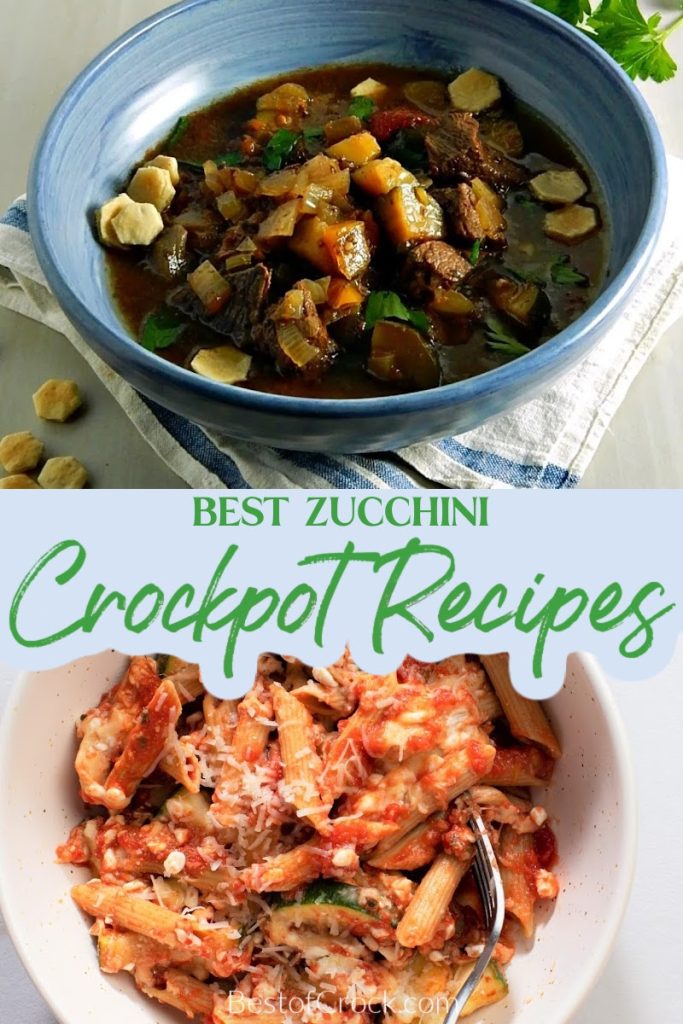 The best crockpot zucchini recipes for dinner can help you make delicious family dinner recipes that have a touch of health. Some ingredients get type-cast in our kitchens, like zucchini. Zucchini is a side dish or a topping in our eyes, and we use it in ways that fit.
You will mostly find zucchini in salads or as part of a grilled veggie side dish. But did you know there are 15 types of zucchini? There aren't many differences between the zucchini types. But there are enough differences that each type needs a different name.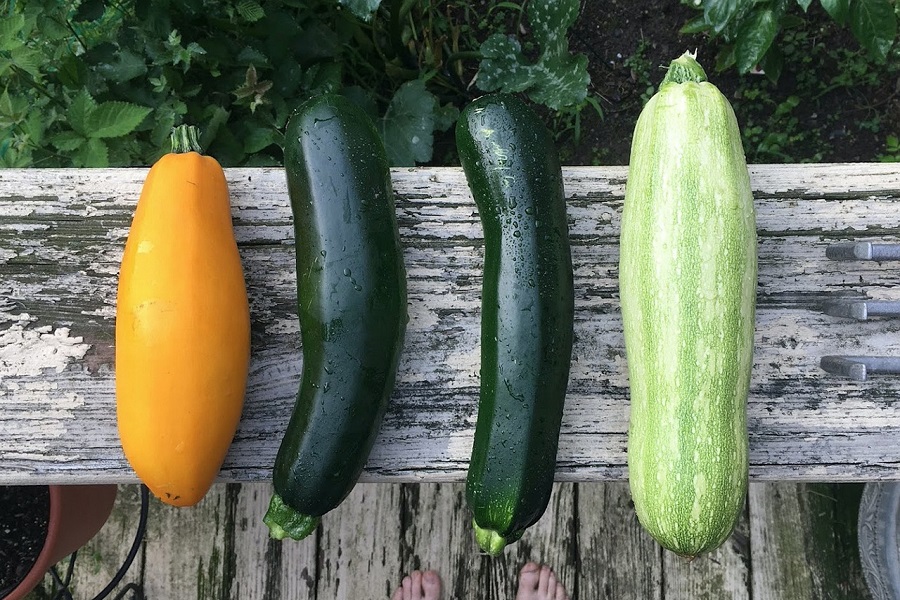 Some have found unique ways to use these types of zucchini, like creating noodles out of them or turning them into casseroles. Luckily, those amazing zucchini recipes have been shared with the world so we all can enjoy zucchini in different ways.
The crockpot makes a considerable difference in the variety of zucchini recipes we have at our disposal. You can make some amazing casseroles with zucchini that will be delicious, unique, and healthy. Adding healthy recipes to our rotations is always a good thing.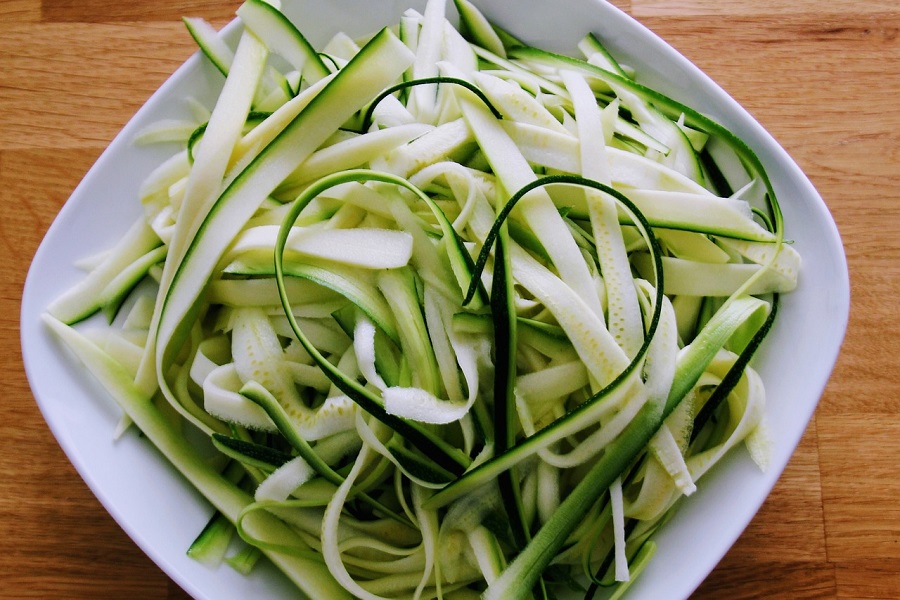 Especially when those recipes are as easy as dumping the ingredients in a crockpot, turning it on, and going about your day. It's an affordable ingredient that is versatile, delicious, healthy, and easy to utilize in multiple ways; zucchini is the one ingredient we should be using more often.
Italian Zucchini Casserole | Mostly Homemade Mom
Chicken and Zucchini | Eating on a Dime
Zucchini Lasagna | Slow Cooker Gourmet
Zucchini Squash Casserole | Moms with Crockpots
Ziti with Zucchini | Skinny Ms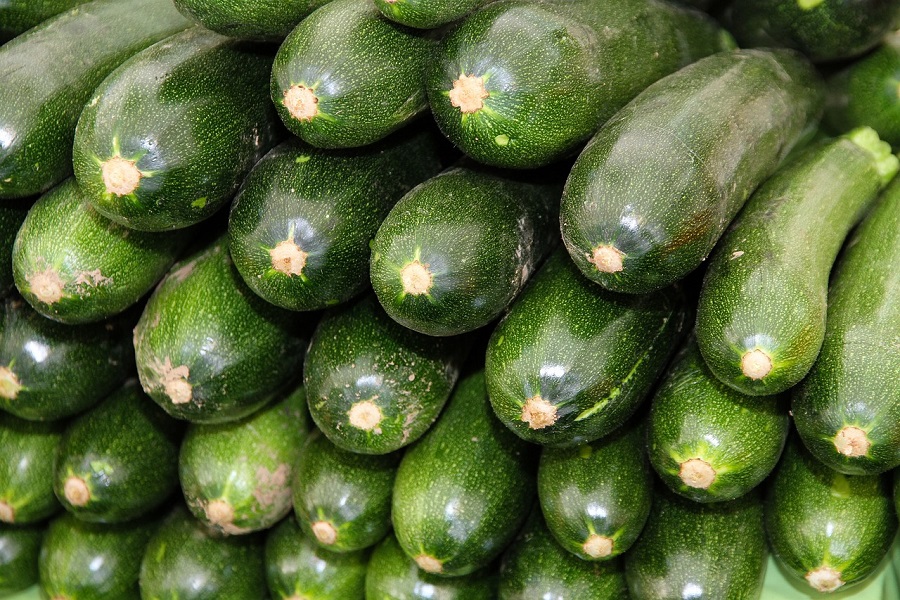 Best Crockpot Zucchini Recipes for Dinner | Different Types
There are 15 different types of zucchini that you can find in the world. The most common zucchini in the US is known as the black forest zucchini. However, the black forest zucchini is not a one-size-fits-all situation. In fact, black forest zucchini is best for grilling and roasting.
The zucchini with the most flavor and should be picked up if you see it is cocozelle zucchini. This type of zucchini comes from Italy and is often straighter, more colorful, and flavorful. Of course, crockpot recipes won't require a specific type of zucchini.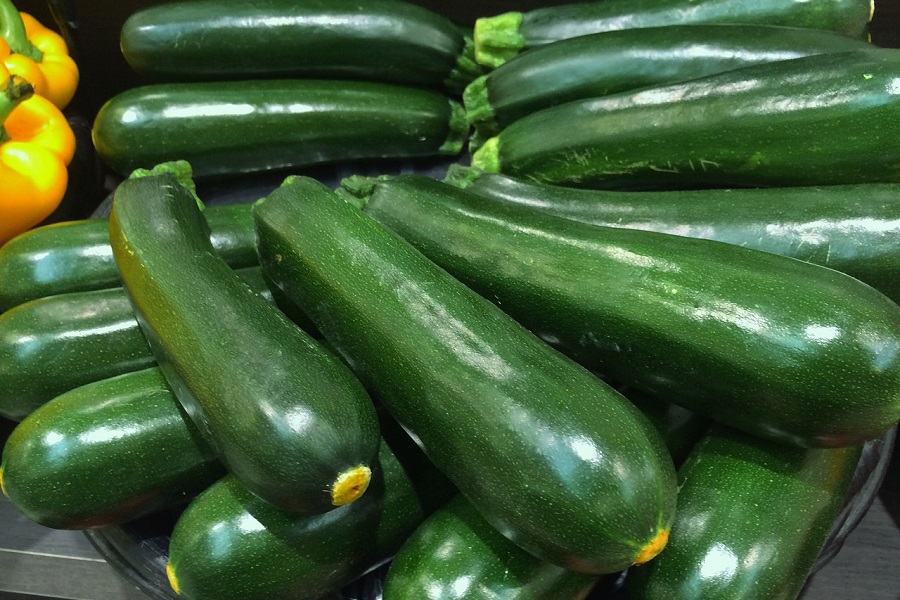 But now you know that if you want the zucchini to be the star, go for a cocozelle zucchini.
Chicken & Zucchini Parm | Michelle Krill
Zucchini, Squash & Corn Casserole | Plain Chicken
Zucchini Bolognese | The Magical Slow Cooker
Pizza Boats | CrockPot Ladies
Zucchini Beef Soup | Frugal Hausfrau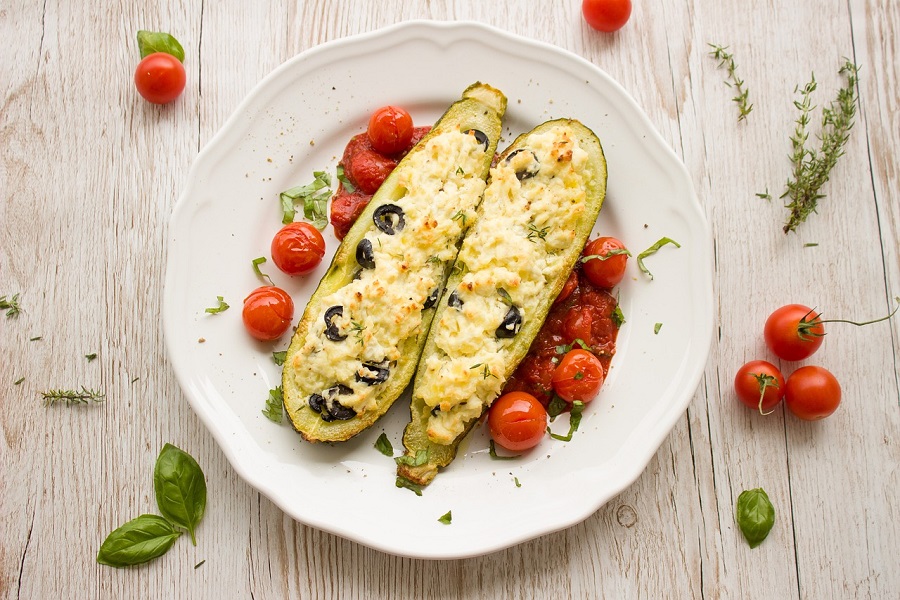 Weeping Zucchini
One of the biggest problems even the best crockpot zucchini recipes for dinner can't escape is soggy zucchini. Zucchini has a high water content which can result in soggy zucchini bites, which are not enjoyable. Luckily, there is a trick to avoid soggy zucchini weeping.
Weeping is a method you can use to remove as much water from the zucchini as possible before cooking. Place a paper towel on the counter and sprinkle a layer of salt on the paper towel. Cut your zucchini as the recipe instructs and place them on the paper towel.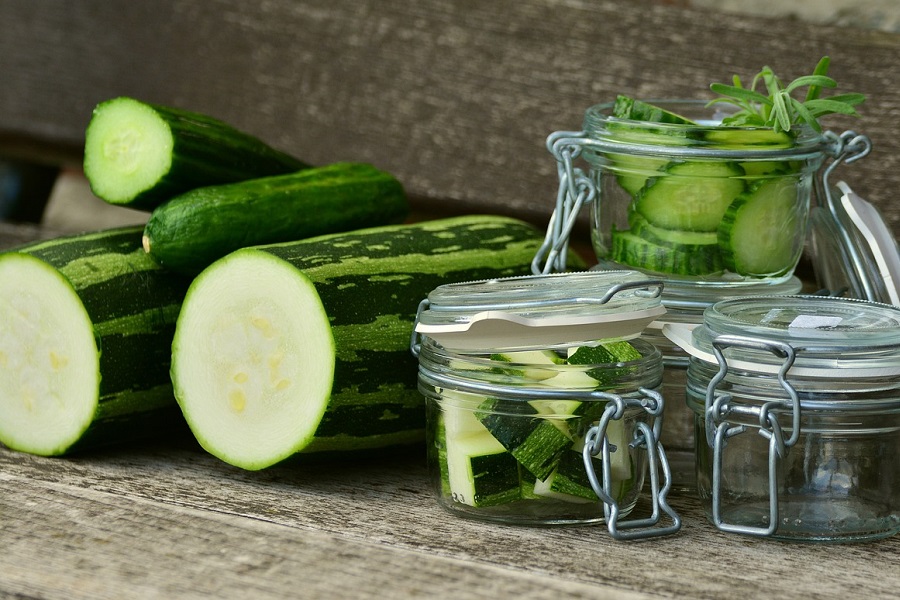 Then sprinkle more salt on the zucchini and let it sit for about 20 minutes. Dab them dry, flip them, and dab them again. It takes a little more time but is worth it if you want a nice bite.
Zucchini Casserole | Betty Crocker
Zucchini and Tomatoes | The Spruce Eats
Slow Cooker Zucchini Soup | All Recipes
Lazy Zucchini and Squash Parmesan | The Lazy Slow Cooker
Chicken and Rice with Tomatoes and Zucchini | Season and Thyme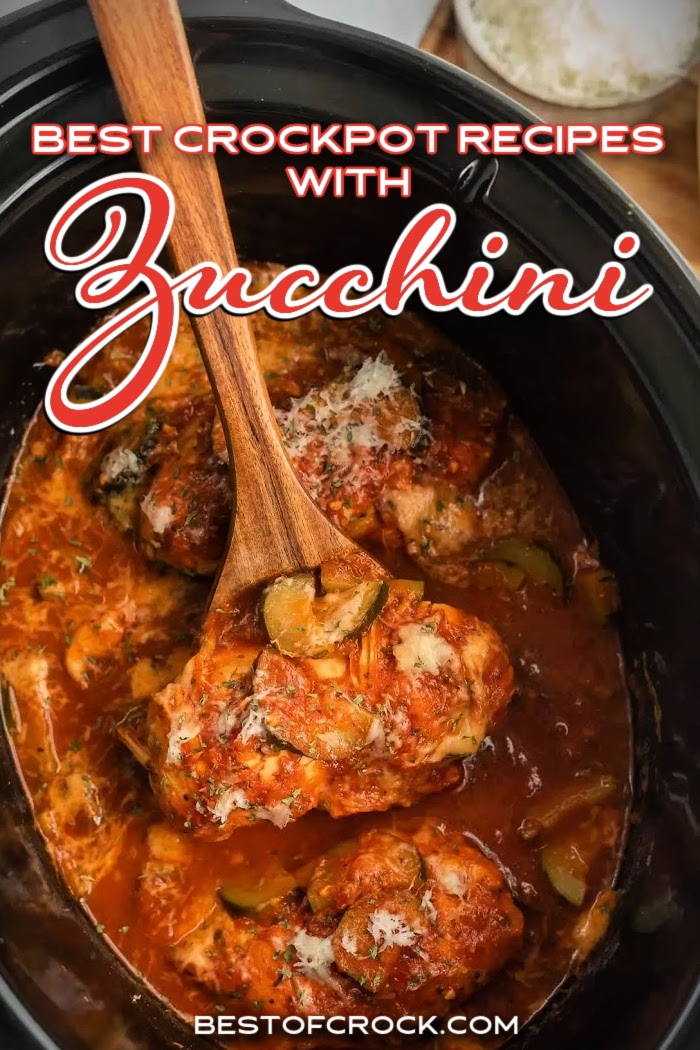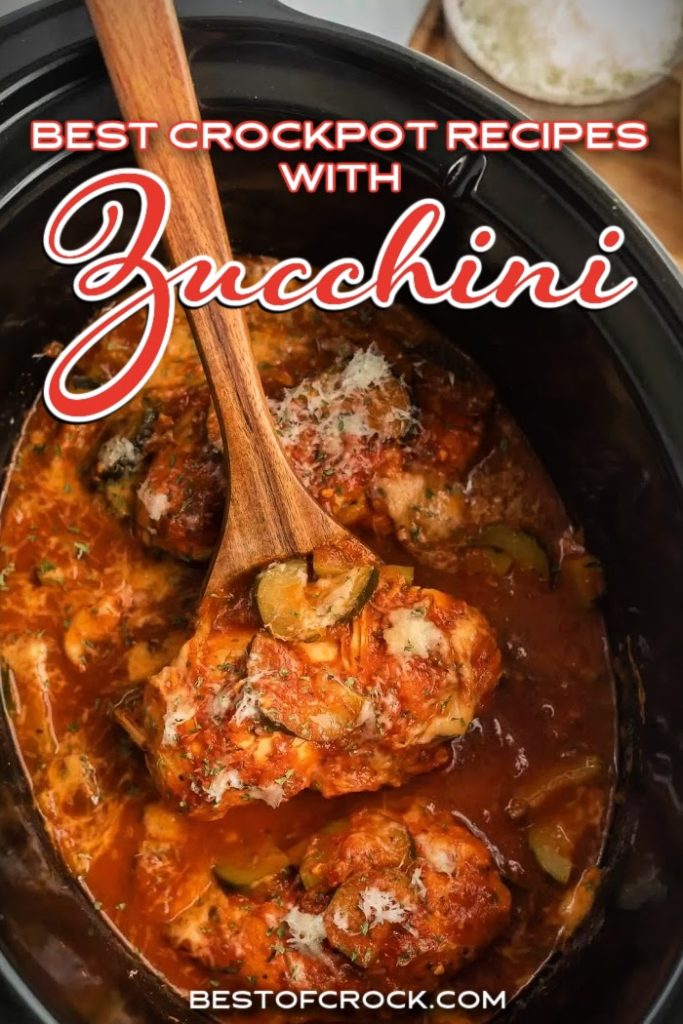 More Crockpot Recipes
Easy Pork Loin Recipes for the Slow Cooker | Pork loins can be more versatile than you may think.
Hawaiian Crockpot Recipes | Take a trip to Hawaii without even leaving your kitchen.
Easy Slow Cooker Chicken Teriyaki Freezer Meal Recipe | Teriyaki chicken doesn't need to be a once-in-a-while recipe.
Easy Crockpot Pepper Steak Recipes | There is no reason to avoid more affordable cuts of meat with recipes like these.
Slow Cooker Chicken and Spinach Rice Bowl Recipe | Bowl meals are healthy, delicious, and clean-up is a lot easier.