Instant Pot Shrimp Recipes for Summer
Instant Pots are great at cooking many different things, but did you know you could cook shrimp, too? Shrimp can be made a few different ways, but the Instant Pot speeds things up. There are enough Instant Pot shrimp recipes to keep you returning for more.
The best Instant Pot shrimp recipes for summer can help you enjoy seafood dinner recipes at home more often. Shrimp is relatively easy to cook. However, things can go wrong as well. It seems like a contradiction, but a lot of the mistakes don't happen when cooking.
Instead, the errors occur in the prep. The first mistake is defrosting the shrimp. Shrimp should never be defrosted on the counter; sticking them in the fridge overnight is not enough either. It would help to defrost shrimp in a colander in the fridge overnight.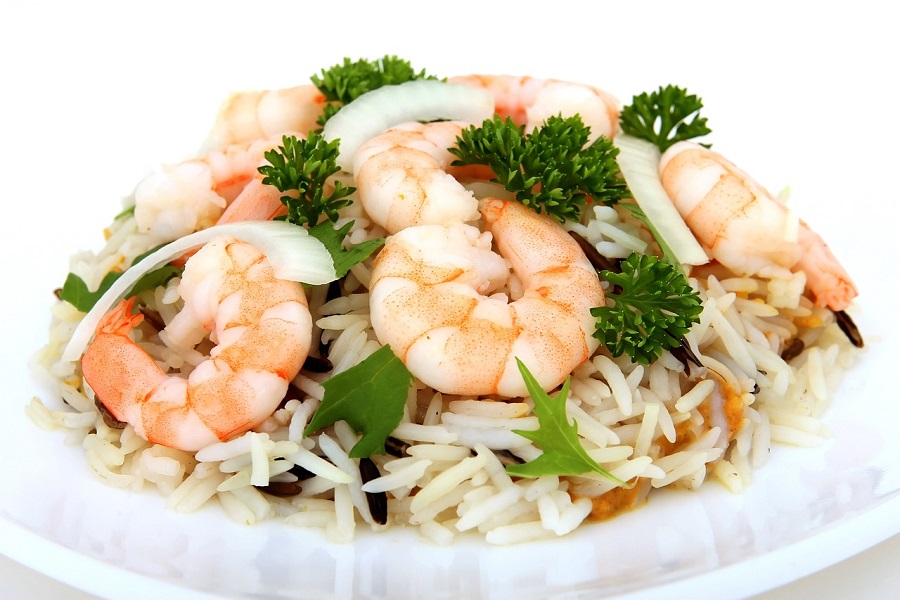 Another option is to stick them in an airtight Ziploc bag with cold water running over it for about 5 to 10 minutes. The next common mistake is not cleaning the shrimp properly. We have to remove the digestive tract before we cook it, not because it is bad for you or dangerous.
Instead, we want to get the sand and dirt out of there; otherwise, the bites will be gritty. The shells don't have to be removed either. They are filled with flavor and add a nice crunch to the bite. However, some people prefer them without shells, so do whatever you want with the shells.
However, leaving the shells on while cooking Instant Pot shrimp recipes could be beneficial. The only mistake people often make with shrimp while cooking is overcooking the shrimp. But leaving the shells on will decrease the odds of you overcooking the shrimp.
This all seems like a lot. However, they are just common mistakes when cooking shrimp. You will find that most of this is easy to do and makes for a better-tasting result.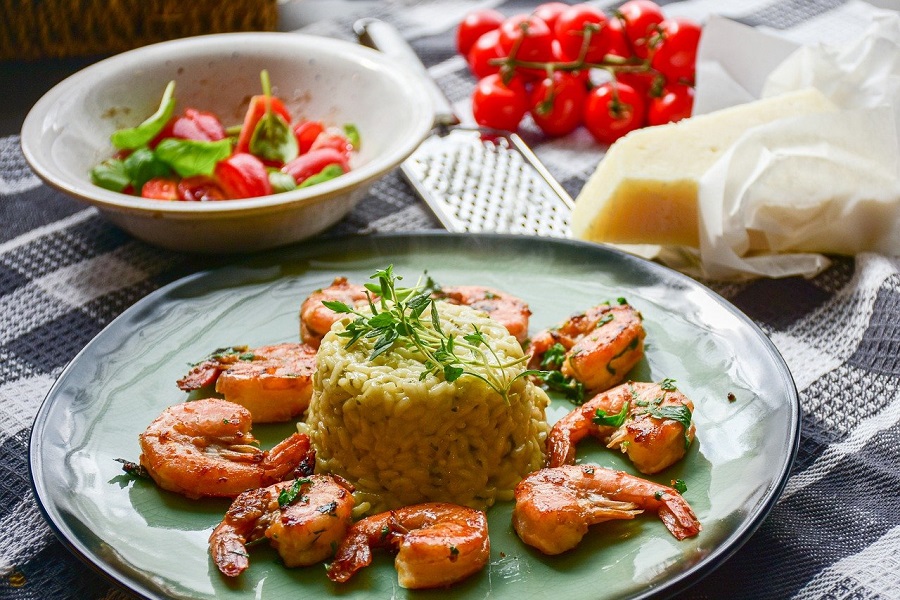 Shrimp Scampi | Garden in the Kitchen
Shrimp and Broccoli | Little Sunny Kitchen
Fajitas with Shrimp | Nourish Plate
Shrimp Boil | Eating Instantly
Garlic Shrimp and Rice | Kitchen at Hoskins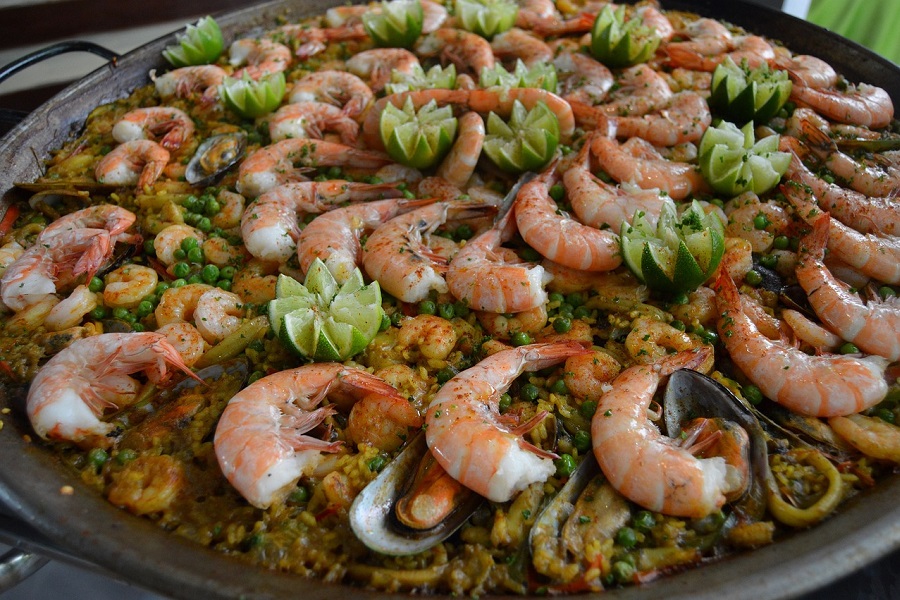 Instant Pot Shrimp Recipes Fresh vs. Frozen Shrimp
We have to get one thing out of the way; all shrimp is frozen shrimp. Shrimp are caught, beheaded, and then frozen as fast as possible to preserve the shrimp for shipping. You could find some shrimp at the grocery store that was not in the freezer aisle or even out on top of a mound of ice.
Rest assured, that shrimp has already been frozen and defrosted before you even got your eyes on them. The only way to get absolutely fresh shrimp is to get it straight from the boat that caught it. That being said, fresh is always better than frozen, but no one will be able to tell the difference when it comes to shrimp.
Shrimp Fried Rice | Beyond the Noms
Shrimp Lo Mein | The Peculiar Green Rose
Paella | Easy Healthy Recipes
Shrimp Alfredo Pasta | Cooked by Julie
Grits and Shrimp | The Crumby Kitchen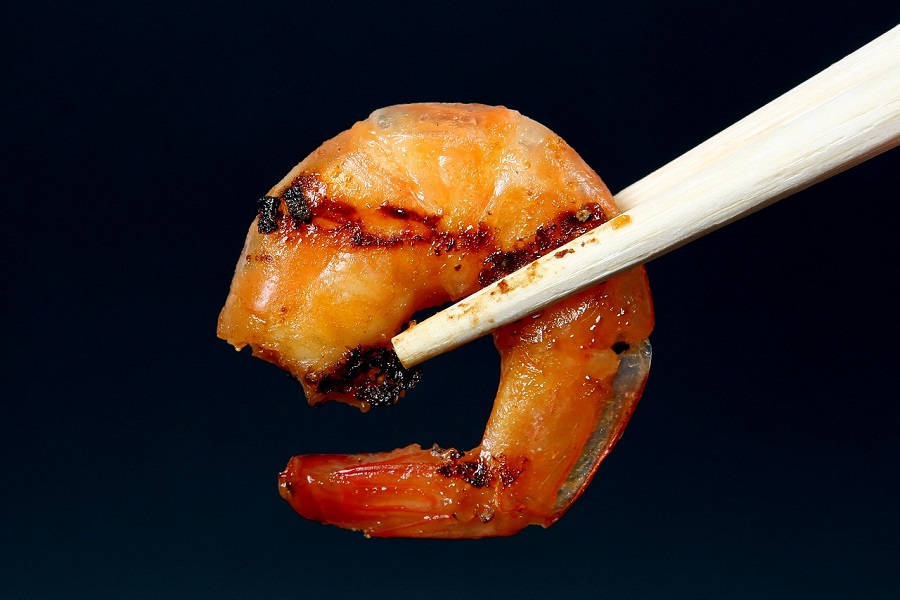 Defrost Shrimp or Not
We now know how to defrost shrimp properly, which is an important step. However, cooking Instant Pot shrimp recipes is an entirely different story. You will come across a lot of recipes that require you to refrain from defrosting the shrimp first.
Remember the only problem that arises while cooking shrimp? Overcooked shrimp is terrible; no one wants that. But the Instant Pot uses a combination of heat, steam, and pressure to speed up the process.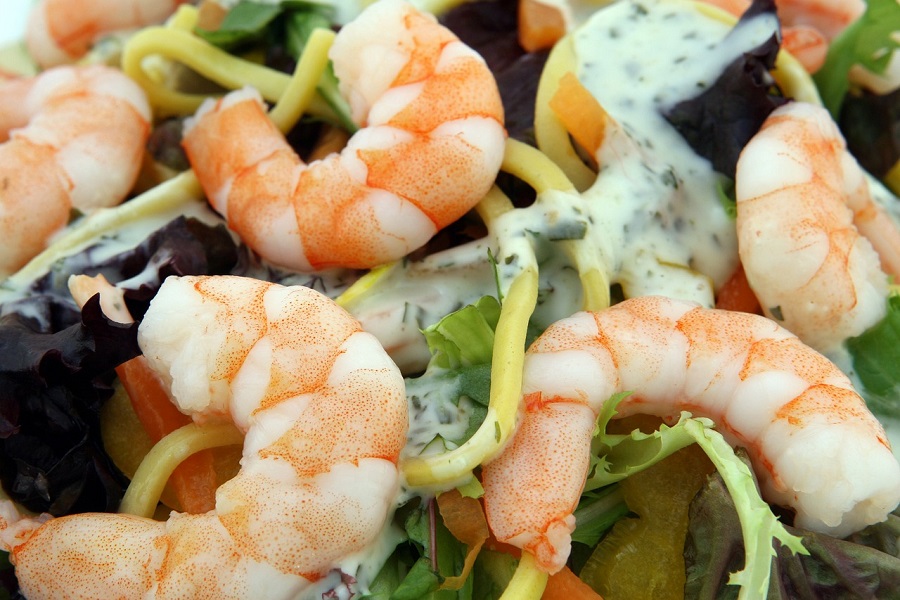 Shrimp doesn't take long to cook traditionally, so this is tough. But using frozen shrimp will help ensure that the shrimp doesn't overcook.
Jambalaya | A Mindfull Mom
Sweet & Sour Shrimp & Rice | 4 Sons 'R' Us
Shrimp Stiry Fry | Foodies Terminal
Garlic Lemon Shrimp | Corrie Cooks
Gumbo with Shrimp and Sausage | A Fork's Tale
More Instant Pot Recipes
Pressure Cooker Chicken Pot Pie Recipes | You can make one of the best chicken pot pie casseroles in an instant.
Beanless Instant Pot Ketogenic Chili Recipe | You don't need beans to make an amazing chili with an Instant Pot.
Instant Pot Ground Beef Recipes for Meal Planning | Meal planning is a good way to make sure you're eating healthier regularly.
Healthy Instant Pot Chicken and Veggies Soup | You can make chicken soup from scratch with little effort.
Low Carb Instant Pot Pork Chops Recipe | Pork chops come out perfectly cooked every time with this Instant Pot recipe.