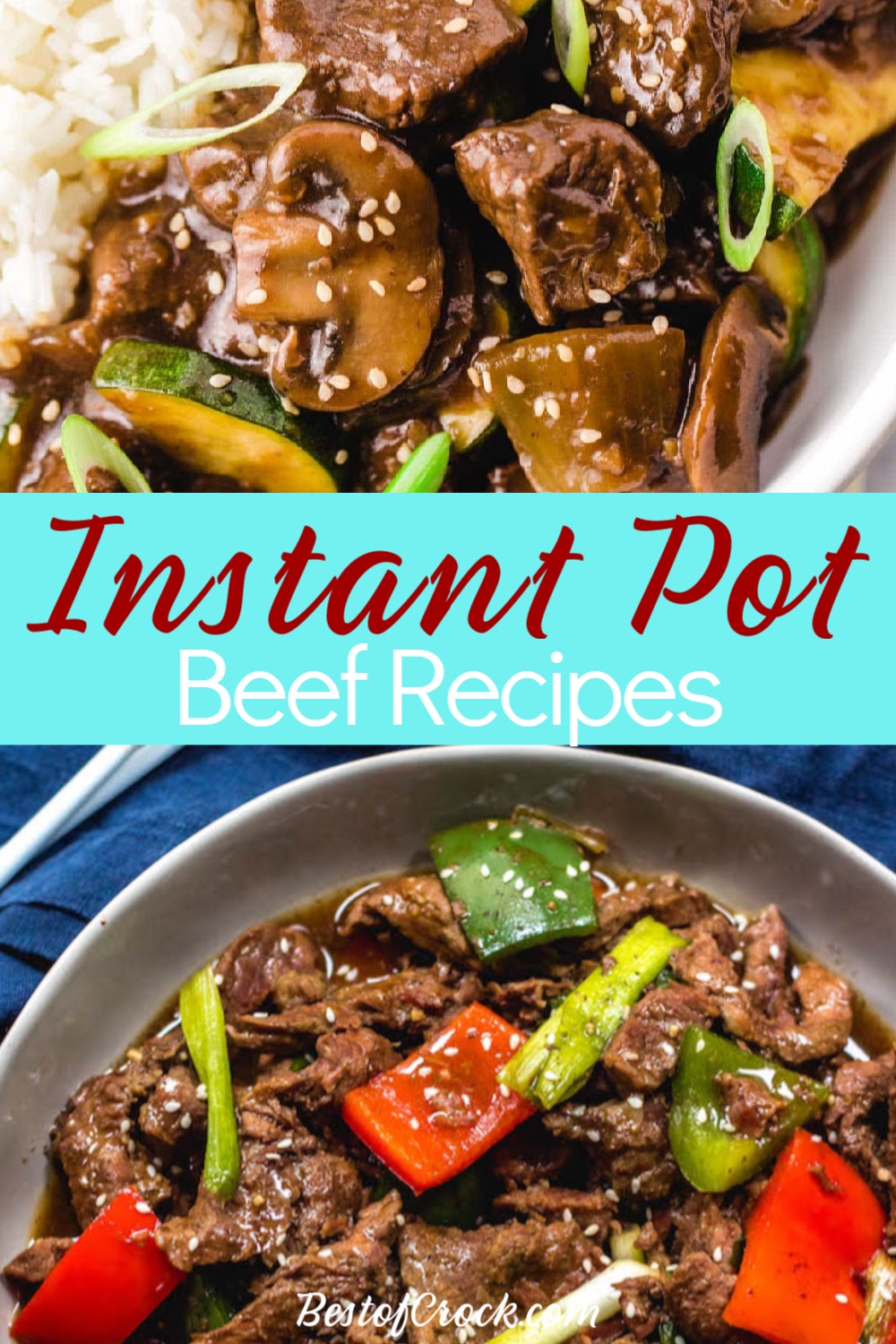 Your Instant Pot is a super useful, programmable kitchen tool that makes it so easy to get a hearty meal on your table in almost no time at all. It is really a go-to piece of equipment for any busy family. It's also great for meal prep or even making a comforting "Sunday" meal that might traditionally have taken all day over a stove. For example, Instant Pot meals with beef.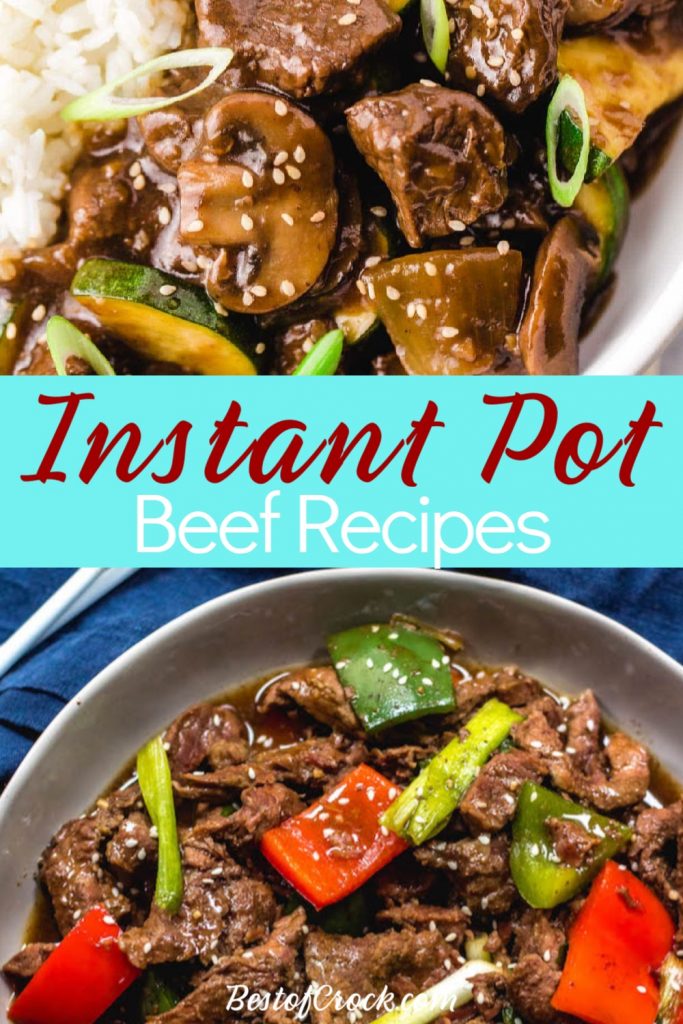 Healthy Instant Pot meals with beef are easy pressure cooker recipes that you can make for family dinners or large gatherings.
So many meals are easily translatable to using an Instant Pot. Even healthy meals! In fact, so many meals can be made even healthier in your Instant Pot.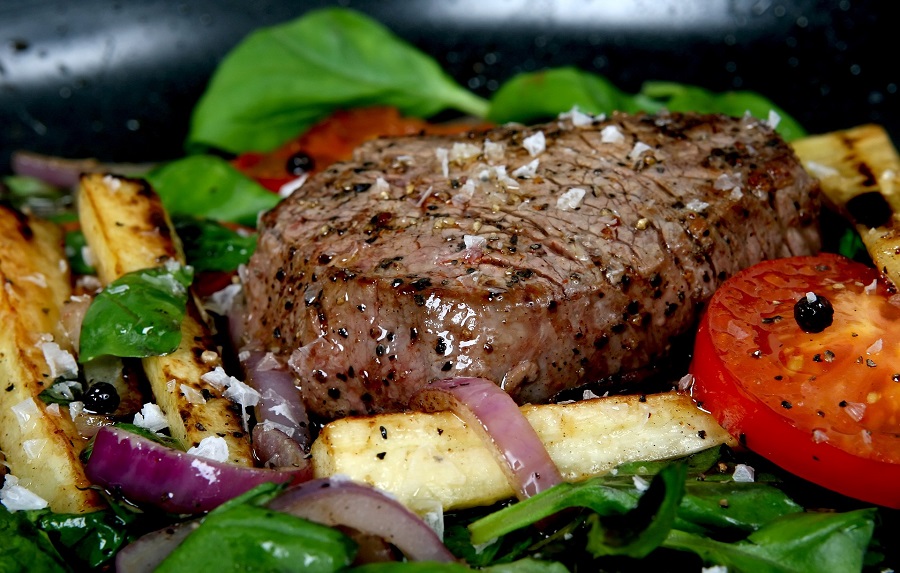 Take one of the most popular family meal proteins, beef. Beef is a versatile protein. Using a lean cut or lean ground beef for an Instant Pot meal means you can create an amazing and healthy dinner in much less time.
You will also use less additional fat but still get a tender and delicious result.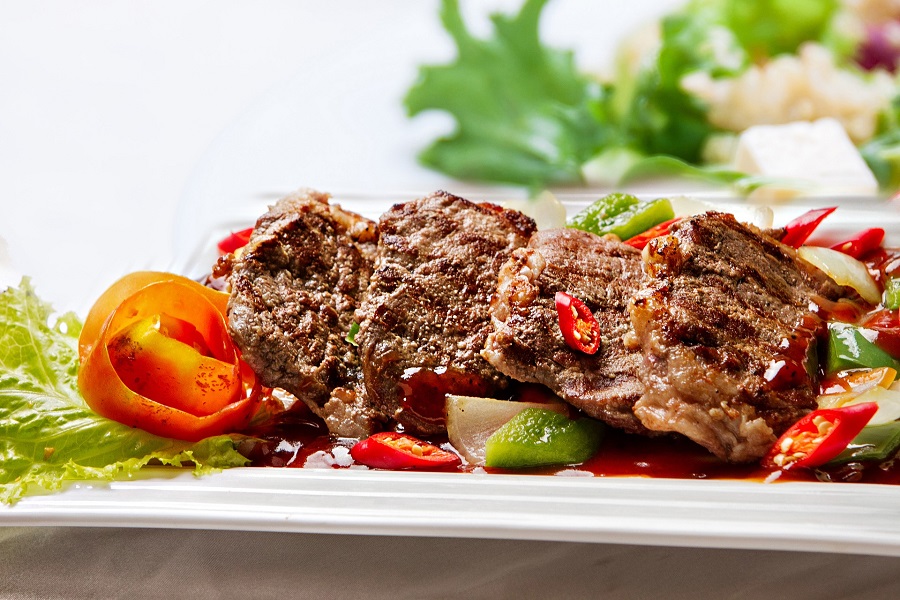 Instant Pot Meals with Beef
Take some time to peruse through these healthy Instant Pot recipes with beef and work some into your meal rotation. Think of all the time you can save all while serving a healthy meal you can feel good about.
Instant Pot Beanless Chili | Best of Crock
Pressure Cooker Barbacoa | Nostastic
Balsamic Beef | Shugary Sweets
Pepper Steak Stir Fry | Meal Plan Addict
Instant Pot Beef Stew | Cooking Light
Instant Pot Beef and Broccoli | Klein Worth Co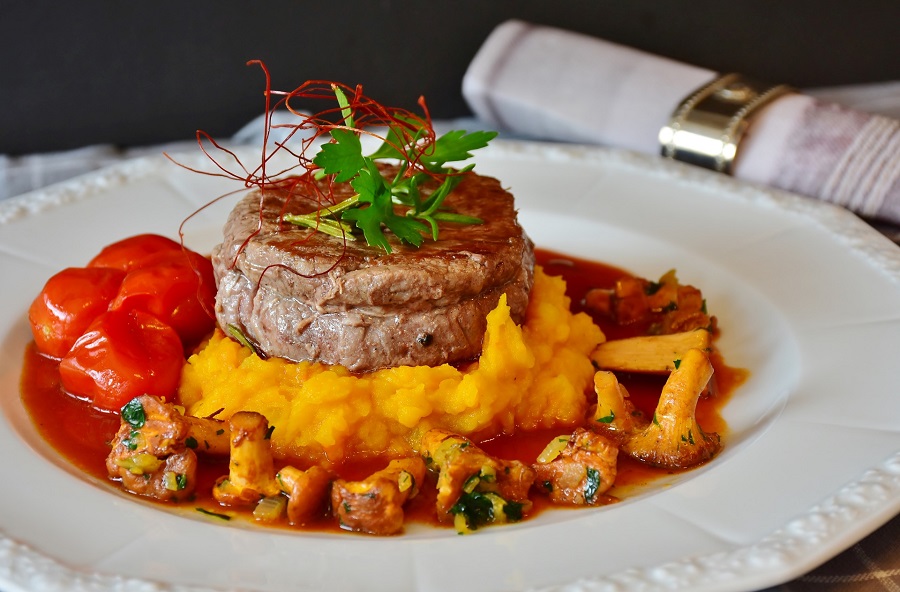 Timing is Key
When making your meal, consider how much time you will need for the type of beef you will be cooking. The size will dictate the cooking time. For a quicker cook time, you should consider ground beef or cutting a larger piece of beef into chunks that will cook faster.
A large cut of beef like a roast will take closer to an hour. Planning ahead is important.
Instant Pot Pepper Beef | Whole Kitchen Sink
Instant Pot Beef Ragu | Our Salty Kitchen
Healthy Instant Pot Mongolian Beef | What Molly Made
Beef Instant Pot Carnitas | A Saucy Kitchen
Instant Pot Beef Fajitas | Corrie Cooks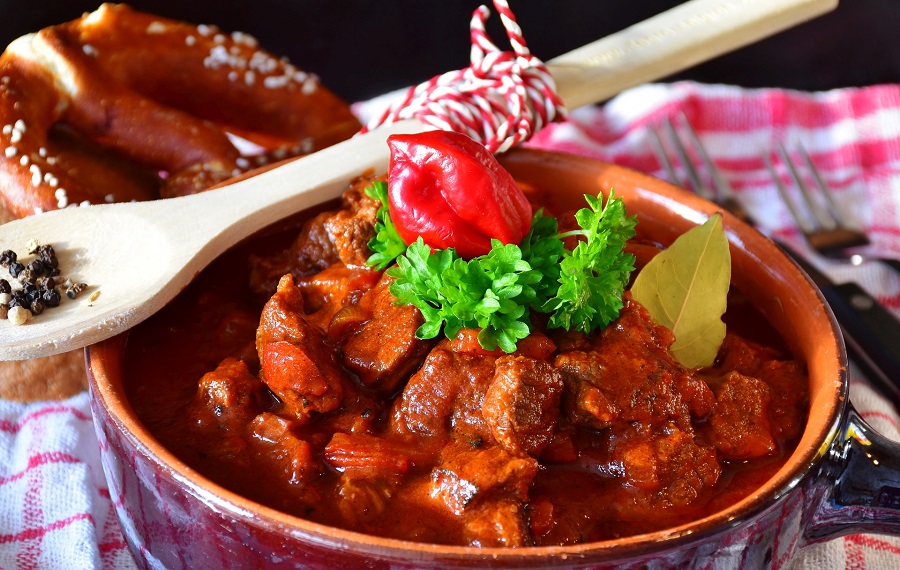 Fattier Cuts
Fattier cuts of beef will cook well in an Instant Pot but you can still cook delicious, leaner pieces of beef with a little more liquid and with additions like healthy vegetables.
Ground beef, pot roast and top sirloin are some of the best cuts to use.
Mississippi Pot Roast | Savory Sweet Spoon
Beef Stroganoff | Fit Foodie Finds
Beef Taco Bowls | Simply Happy Foodie
Hibachi Steak and Vegetables | Little Sunny Kitchen
Beef Stew | I Food Real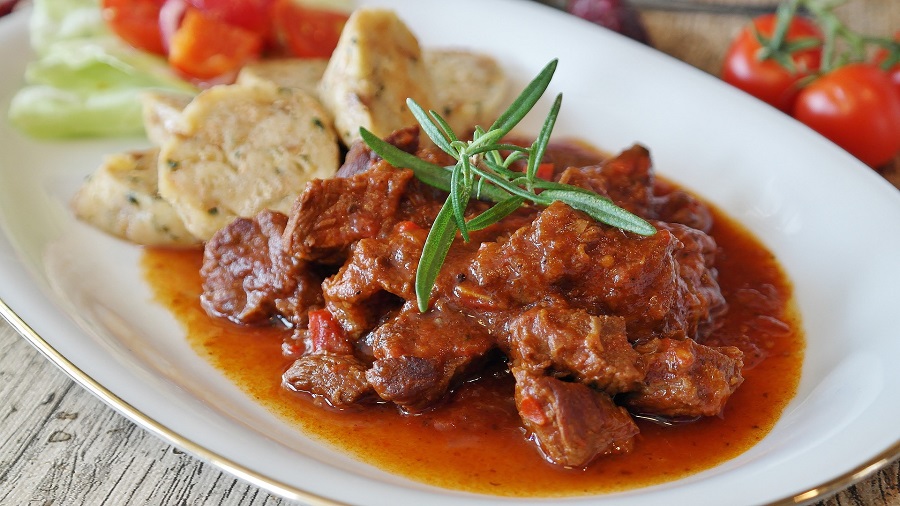 Additionally
Additional ingredients to your beef dish can boost the healthy factor. Consider using lots of fresh vegetables and herbs to season and prepare with your beef. A beef stew or soup is a great way to use these ingredients.
Many beef dishes are served over mashed potatoes or with bread. You can also replace these ingredients with things like cauliflower mash and extra veggies to create a new and more healthy version of a favorite.
Instant Pot Bo Kho (Vietnamese Stew) | Pressure Cooker Recipes
Instant Pot Beef Gyros | My Crazy Good Life
Instant Pot French Dip | Amy + Jackie
Beef Instant Pot Stuffed Peppers | Sweet and Savory Meals
Healthy Instant Pot Beef Barley Soup | The Clean Eating Couple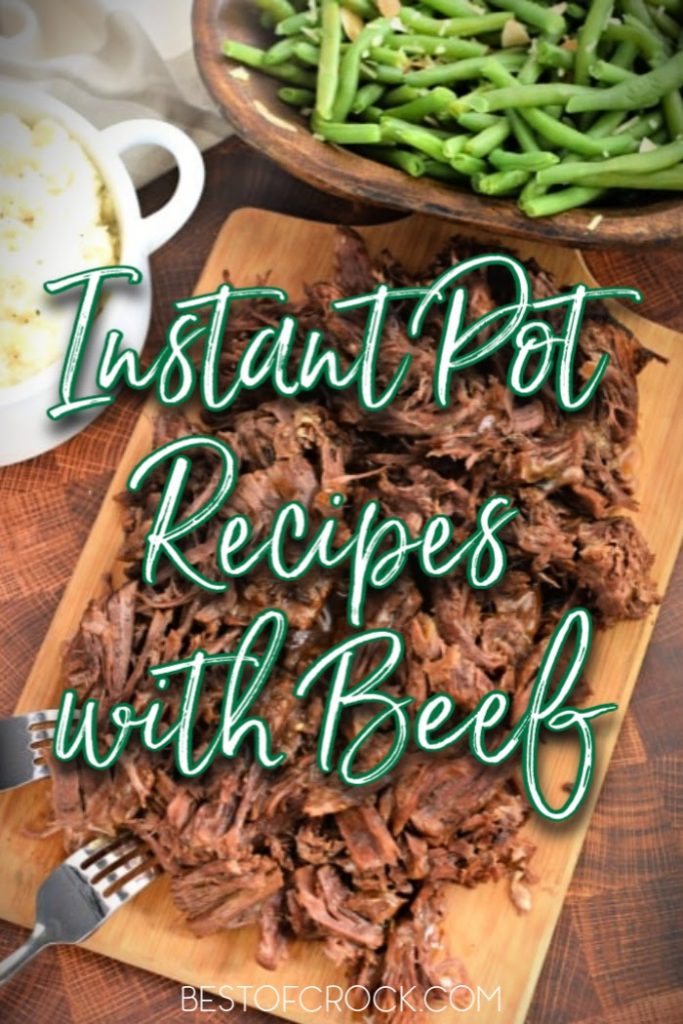 More Instant Pot Recipes
25 Cauliflower Mashed Potato Recipes for the Instant Pot
Instant Pot Turkey Chili Recipes
Healthy Instant Pot Sausage and Kale Soup Recipe