Healthy Crockpot Snack Recipes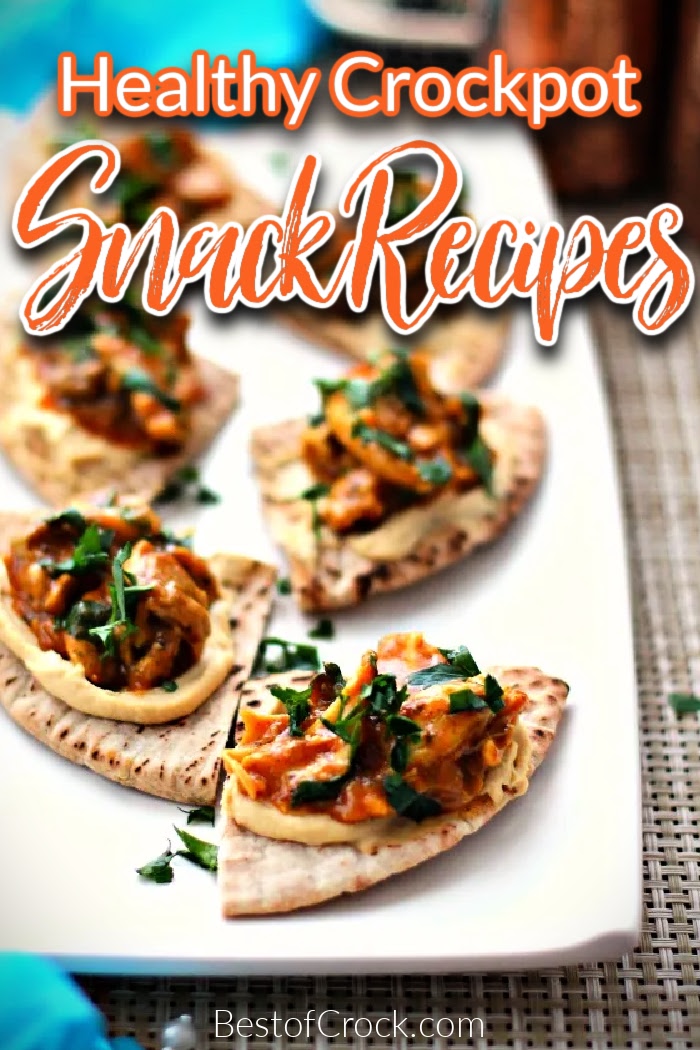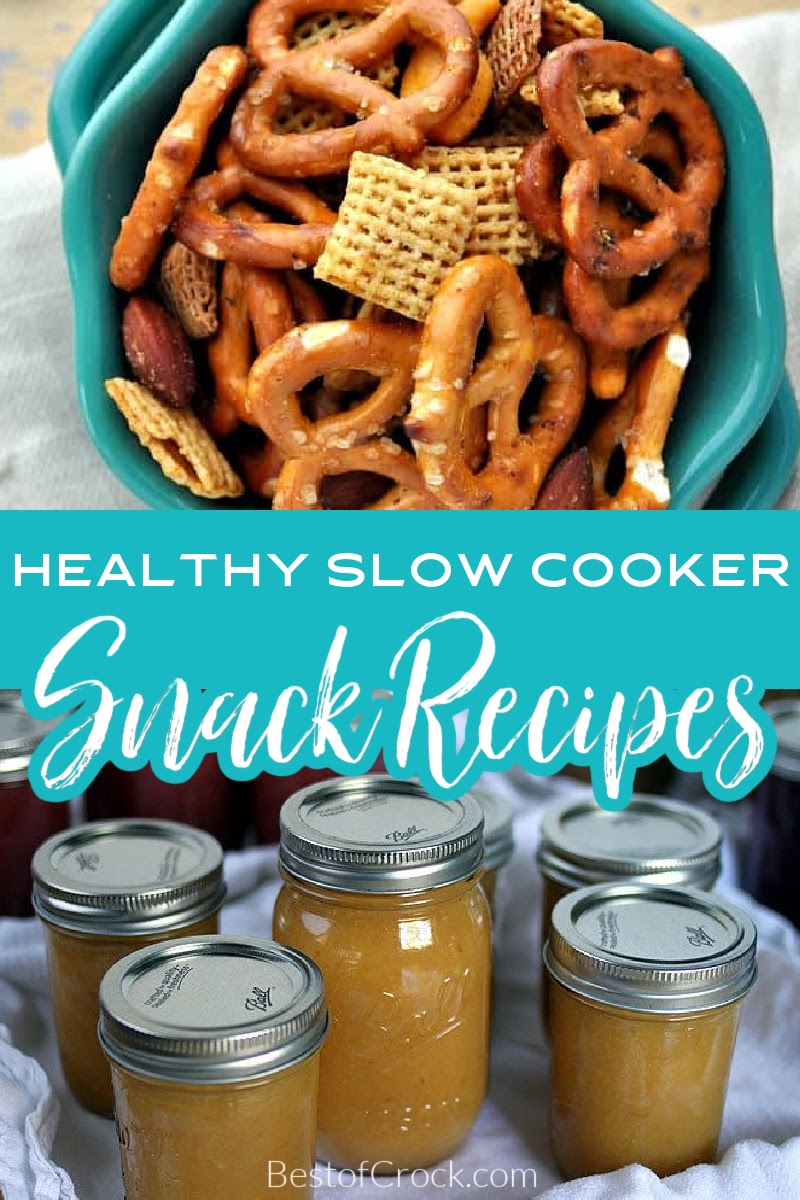 Eating healthy all of the time is not exactly easy. Unfortunately, grocery stores are filled with processed foods, so we are on our own in most cases. But kitchen appliances like the crockpot can help. You can find proof in healthy crockpot snack recipes.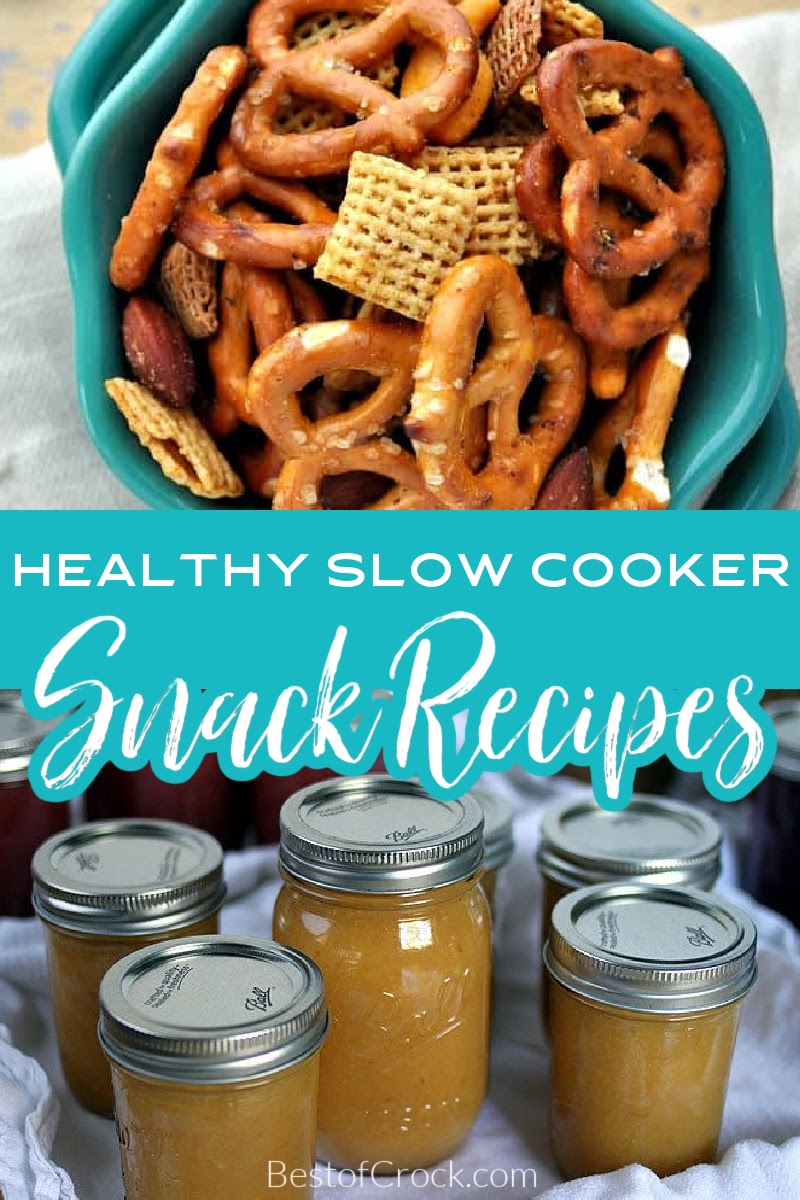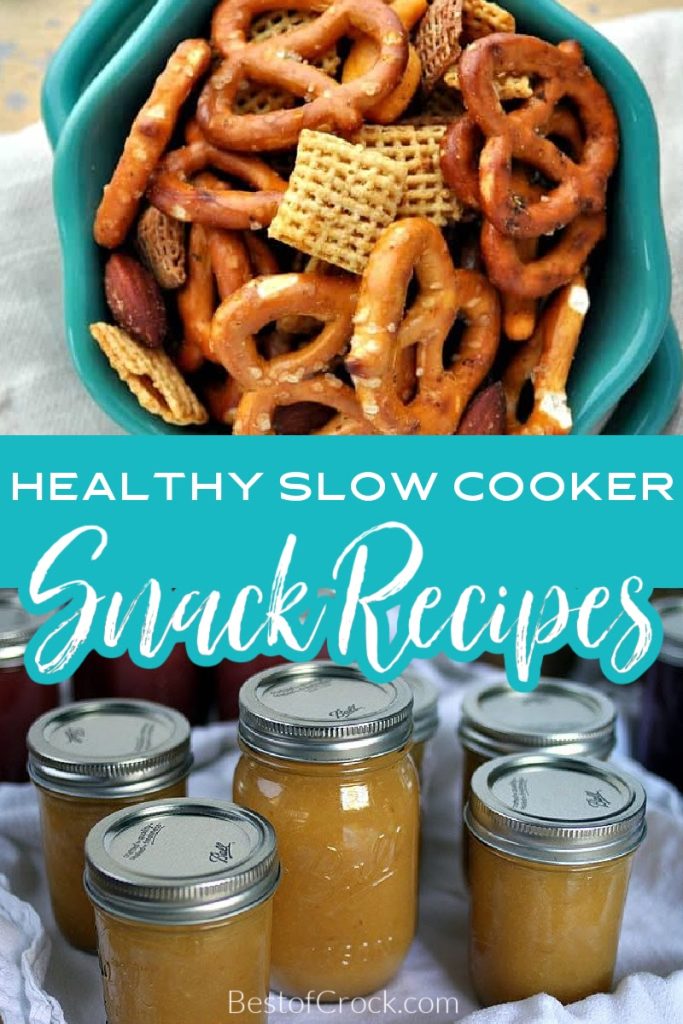 The best healthy crockpot snack recipes can help you make as many healthy snacks for travel, snacks for work, or snacks for fun as you want. Processed foods are not healthy; it's as simple as that. We think of processed foods like those you'd find at a fast-food restaurant.
But processed foods are everywhere. In fact, pretty much everything we eat is processed in some way. You may even come across some healthy food in the health aisle that, upon deeper inspection, isn't all that healthy. Luckily, we can do it ourselves!
Making healthy food is not complicated; it might be a bit pricey depending on where you get your ingredients. But there are affordable options out there. The question is, if it can be affordable and isn't difficult at all, why aren't more people doing it?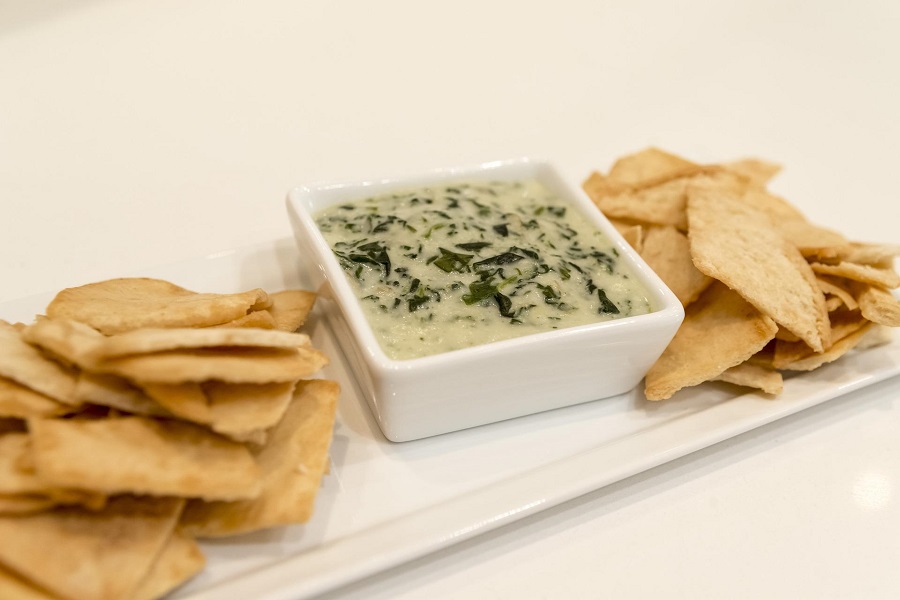 You only need one word to answer this question, time. Time is what prevents people from making healthier choices and making their own healthier options at home. Cooking takes time, and we just don't have the time, especially when there are quicker, more accessible options.
So we reach for those processed foods at the grocery store because they save us time. But the real question we need to ask ourselves is, which is more valuable, our time or our health? Luckily, we don't have to make that decision. Instead, we can use healthy crockpot snack recipes to get the job done.
Crockpot Apple Crisp with Cake Mix Recipe
Spinach Dip | The Cookie Rookie
Artichoke and Crabmeat | Southern Living
Chex Mix | Gimme Some Oven
Nutella Pumpkin Granola | Crunchy Creamy Sweet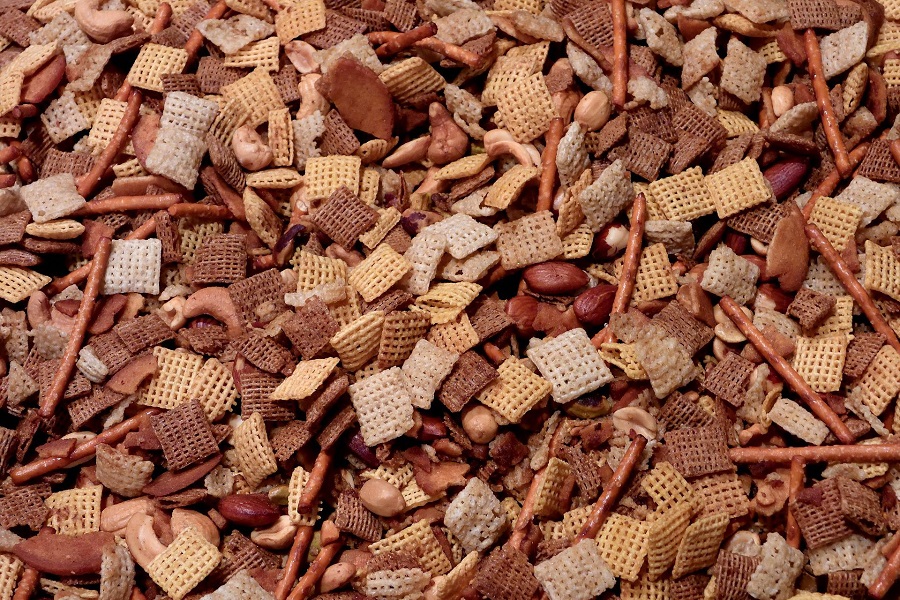 Why Healthy Crockpot Snack Recipes
Crockpots cook, and they do it well. But crockpots weren't designed to be cooking gadgets; they are intended to be time-savers. Most crockpot recipes allow you to toss in the ingredients, turn it on, set a timer, and go about your day.
The timer goes off, we mix whatever we put into the pot, and then we serve it up. That means for 8 hours, you were doing the things you wanted to do and cooking healthy food simultaneously. Crockpots give us the means to eat healthier and still have our free time to get stuff done or just spend it doing something better than standing in the kitchen.
Coconut Granola | Taste of Home
Stuffed Mushrooms | Brit + Co
Moroccan Chicken Pita Bites | Soni's Food
Apple Sauce Spice Cake | Woman's Day
Dairy-Free Salsa Queso | Real Food Whole Life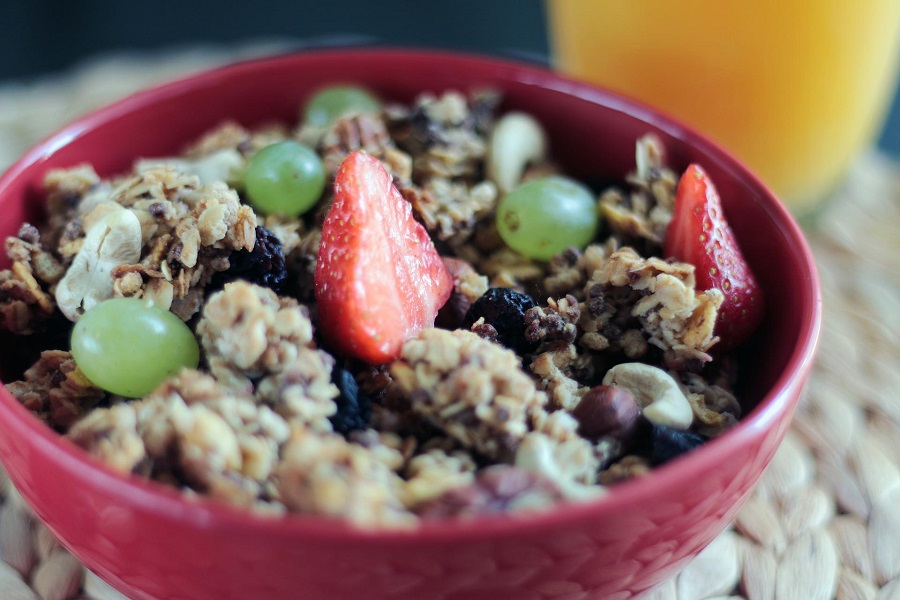 Healthy Meal Prep
Healthy eating is easier when you have the time to do it, but there are times when even the crockpot can't help. That is when we turn to meal prep. Meal prep allows us to make healthy crockpot snack recipes ahead of time.
You can then properly store the snacks for later and grab and go when you need them. Meal prep requires a bit of planning and a free day to cook as much as possible. But you should see it as present you giving future you a gift, a gift of more time.
Boiled Peanuts | The Spruce Eats
Buffalo Chicken Dip | All Things Mamma
Apple Sauce Blends | The Yummy Life
Ranch Mixed Nuts | a Zesty Bite
Mesquite Smokehouse Snack Mix | The Seasoned Mom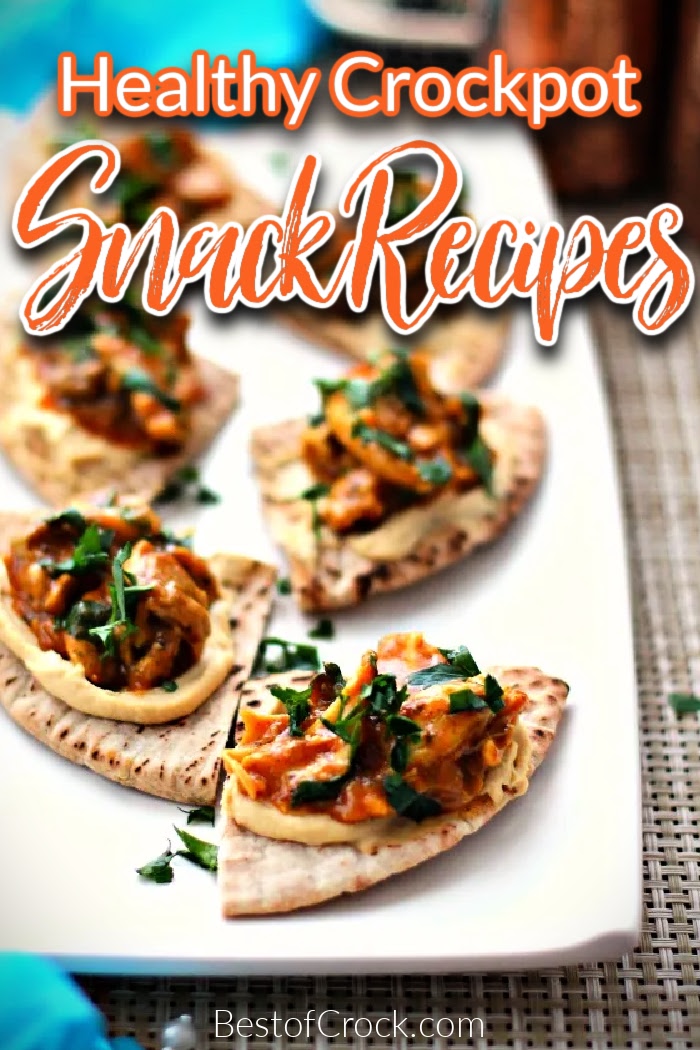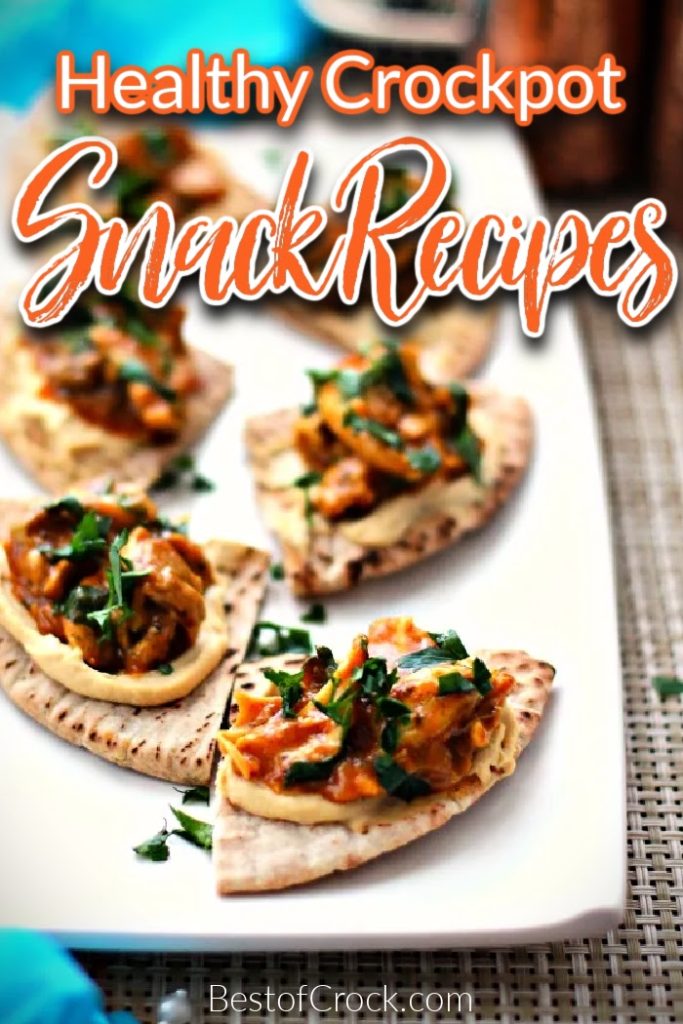 More Crockpot Recipes
Crockpot Turkey Chili Without Beans | Turkey chili makes it easier to enjoy chili, though, believe it or not, it is already relatively healthy.
Budget Friendly Beef Stroganoff | Beef Stroganoff is an easy dish to make with the help of a crockpot in your kitchen.
How to Make Crockpot BBQ Ribs | You can make ribs that are delicious, tender, and dripping with sauce in a crockpot.
Slow Cooker Salsa Chicken for Tacos | You can also make salsa chicken and then use it as filling for tacos, burritos, or as a topping on a bed of Mexican rice.
Healthy Slow Cooker Beef Stew | Make beef stew exciting with the help of a crockpot and this easy recipe.