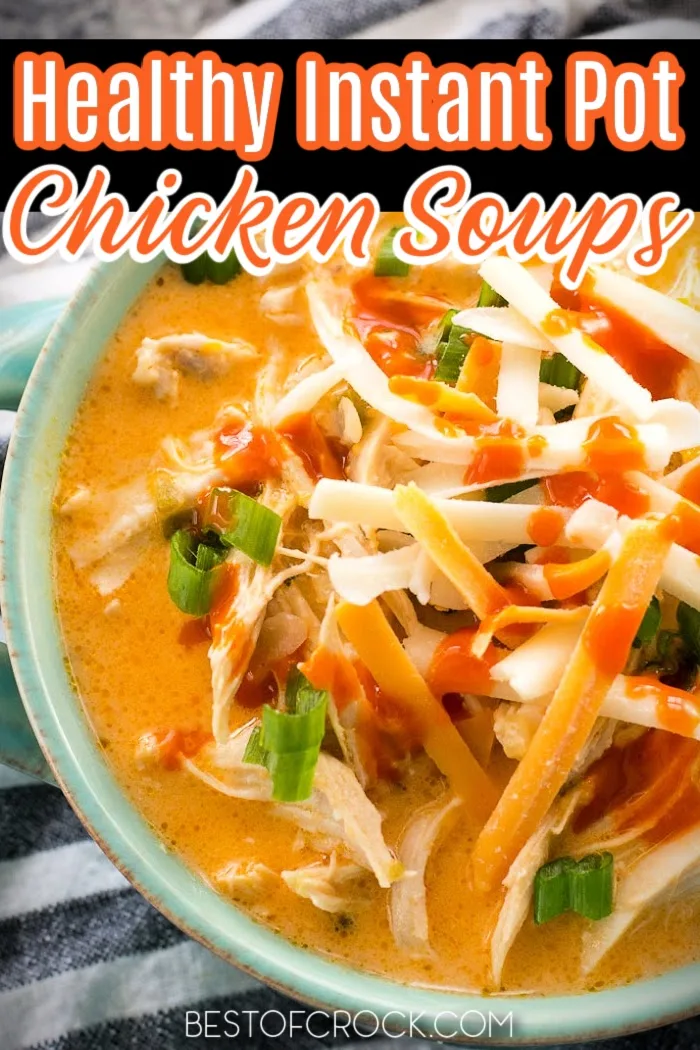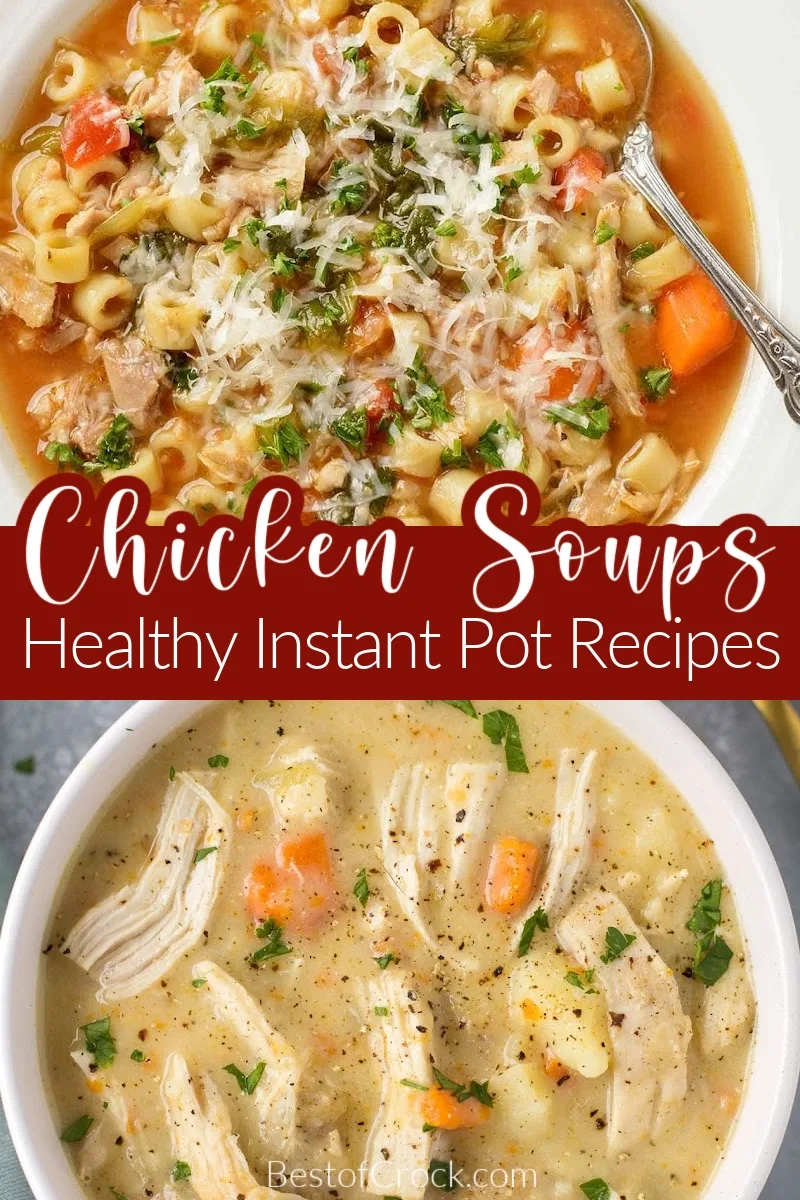 You will not even need to venture into unknown waters to make soup from scratch. You can make some new versions of chicken soup which is always a classic. But you can use some healthy Instant Pot chicken soup recipes for an exciting new take on a beloved classic.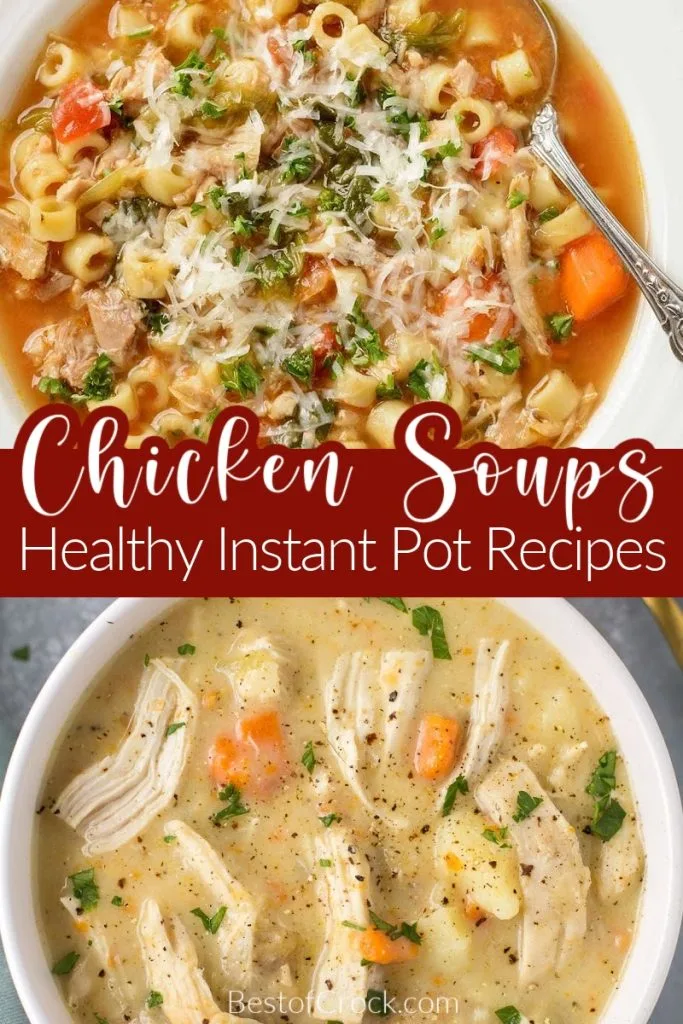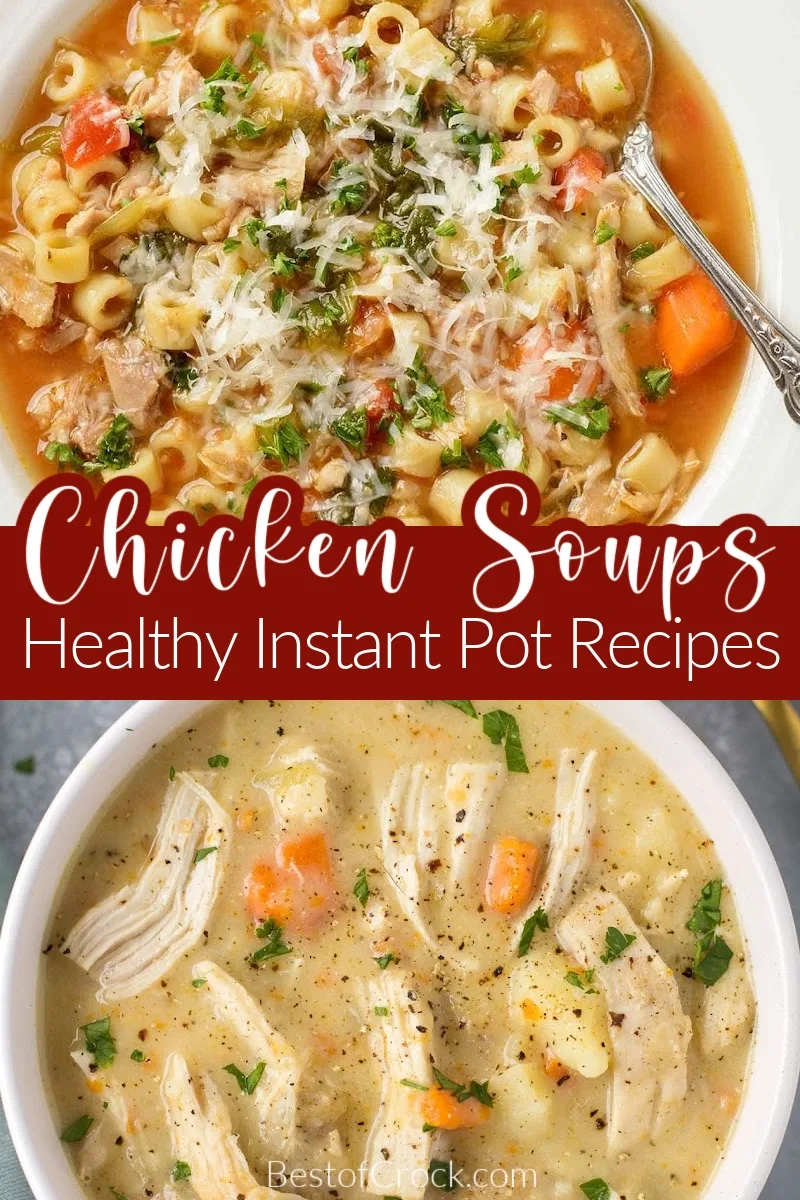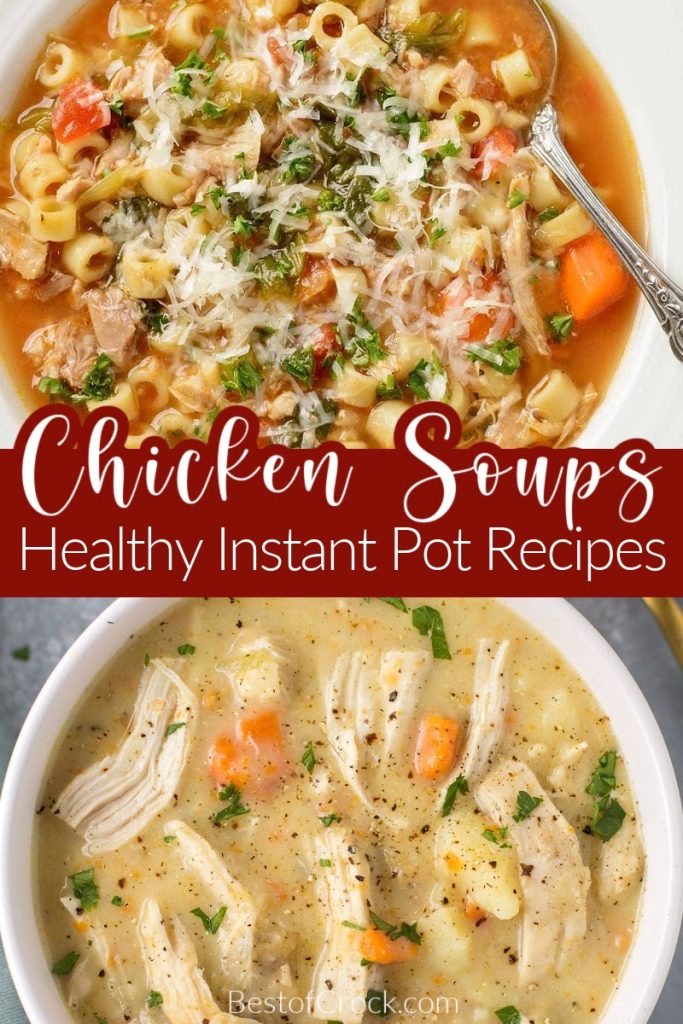 Instant Pots are great tools to have in the kitchen. You can make so many things, much quicker and in easier ways. But one of the most popular settings on an Instant Pot is the soup making setting. You can make some amazing soups. Making Healthy Instant Pot chicken soup recipes may be easy, but they are still comforting for everyone to enjoy!
Chicken soup is something we all reach for when we are sick. However, there are people who enjoy a bowl of this classic soup even when they aren't sick. However, we can all agree that fall time is the best time for soup. A warm bowl filled with delicious flavor helps keep us warm and cozy in the chilly weather.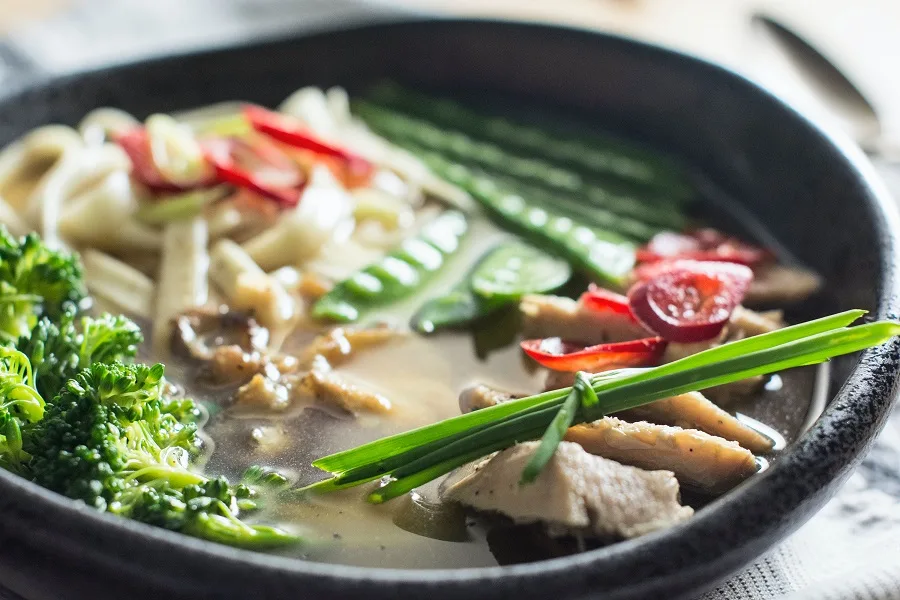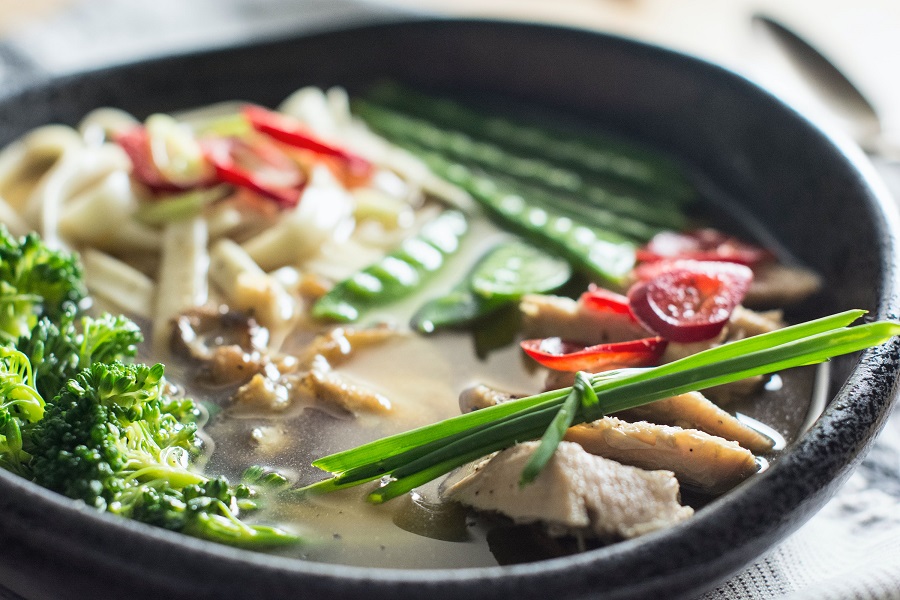 But there are few things that are more boring than a can of classic chicken soup. It is noodles, broth, and tiny chunks of what we hope is chicken. That is why making your own chicken soup is the better option. In fact, you can easily make soup with some healthy Instant Pot chicken soup recipes.
These recipes will provide you with a more flavorful, chunkier, and more delicious bowl of chicken soup.
Instant Pot Chicken Noodle Soup
Chicken Noodles Soup | Kristine's Kitchen
Dairy-Free Chicken Pot Pie Soup | The Clean Eating Couple
Greek Lemon Chicken Soup | Instant Pot Eats
Chicken Wild Rice Soup | iFood Real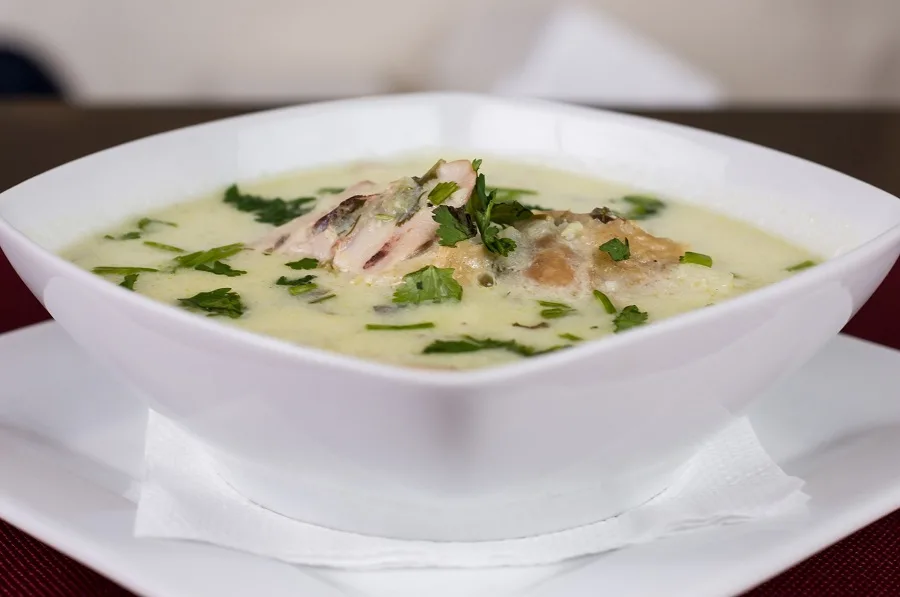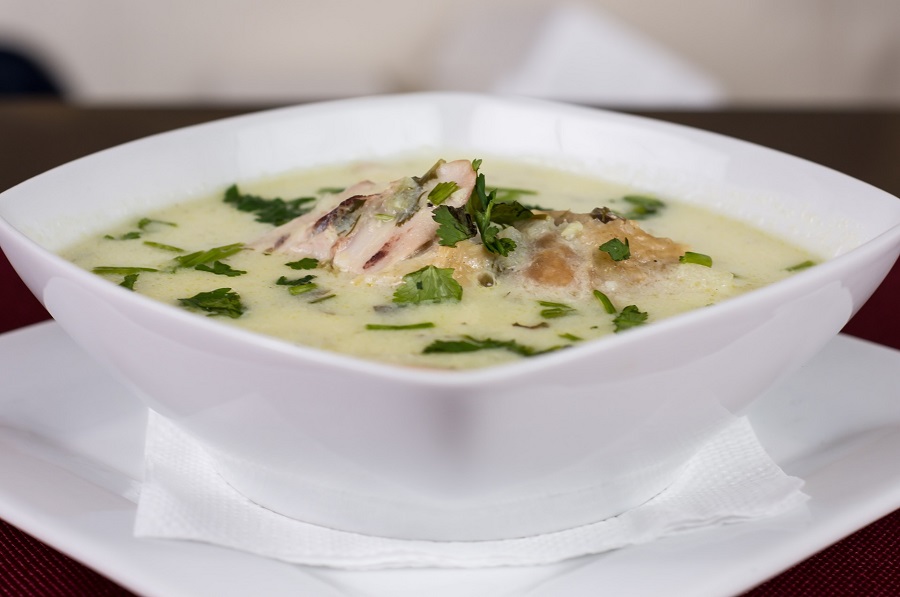 Variety is the Spice of Soup
The common chicken noodle soup is fine and will get the job done. However, there is no need to stick with the usual soup. Especially since there are so many assorted flavors available. You can venture to Greece using a Greek soup recipe or head south of the border for something a little spicier.
You will end up with a flavorful, delicious soup using any of these healthy Instant Pot chicken soup recipes.
Chicken and Rice Soup | Cookin' Canuck
Keto Buffalo Chicken Soup | The Best Keto Recipes
Paleo Chicken Soup | Whole Kitchen Sink
Italian Chicken Soup | My Gourmet Connection
Chicken and Barley Soup | Two Sleevers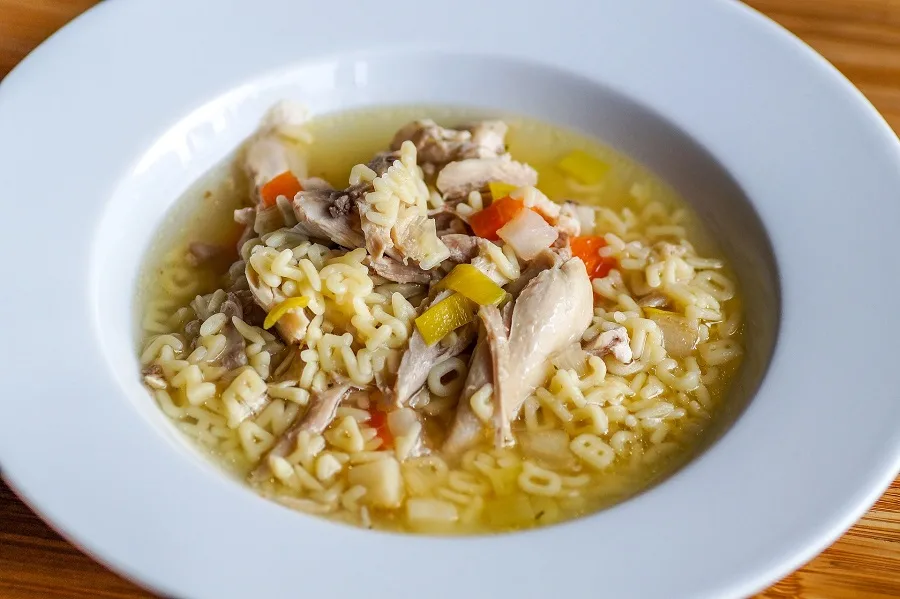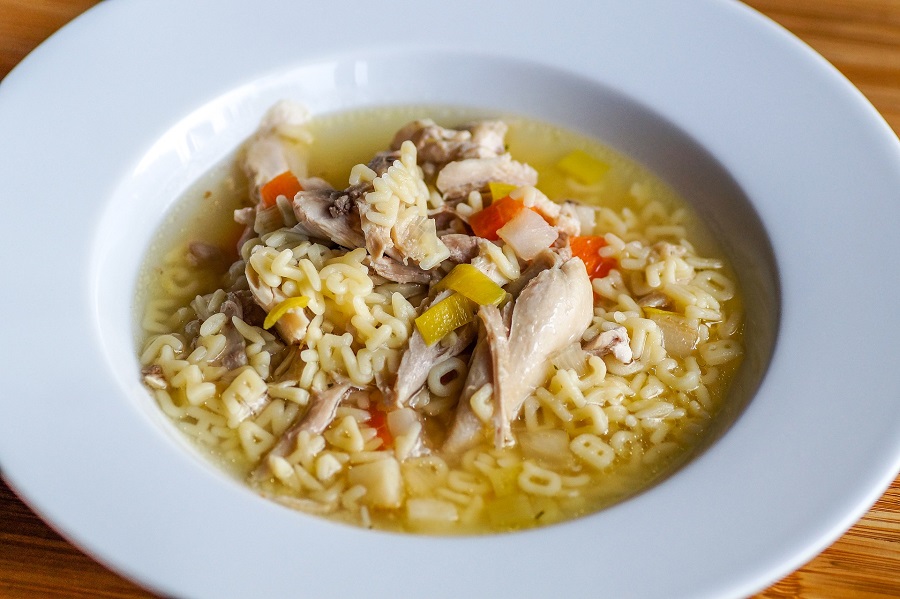 Healthy Instant Pot Chicken Soup Recipes
These recipes are easy enough to make as often as you'd like. In fact, chicken is still one of the more affordable types of meat. You can get more adventurous with something like a chicken taco soup. But the whole family will enjoy these recipes no matter how adventurous you get.
Whole Chicken Soup | Dishes Delish
Zesty Queso Keto Chicken Soup | Heather Likes Food
Chicken Taco Soup | This Mom's Menu
Chicken Tortilla Soup | Quartz + Leisure
Mexican Chicken and Rice Soup | Bread Booz Bacon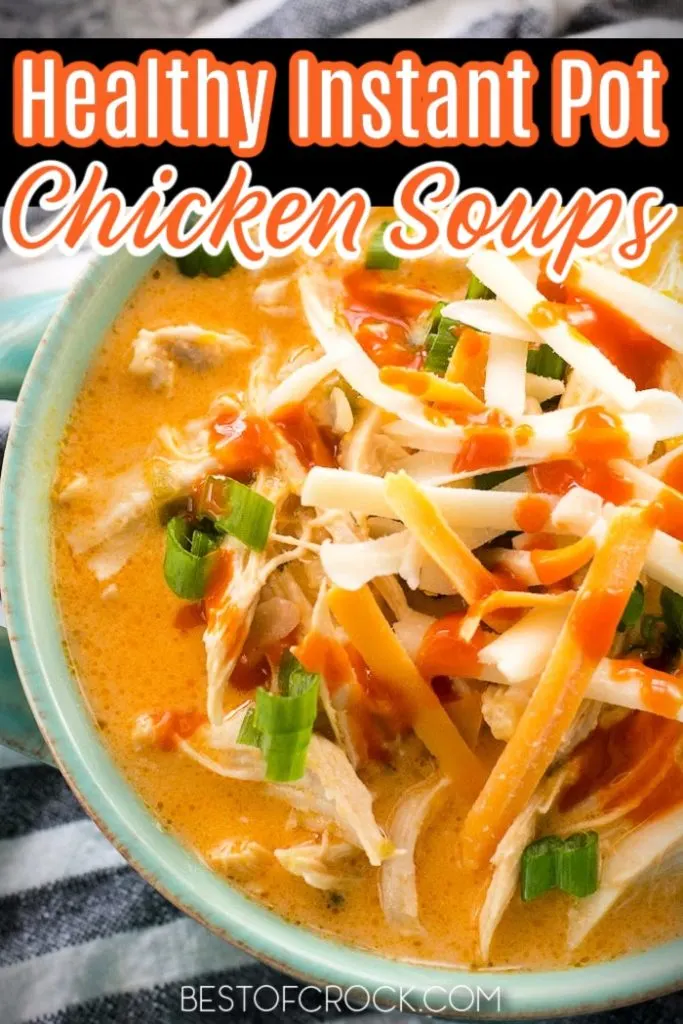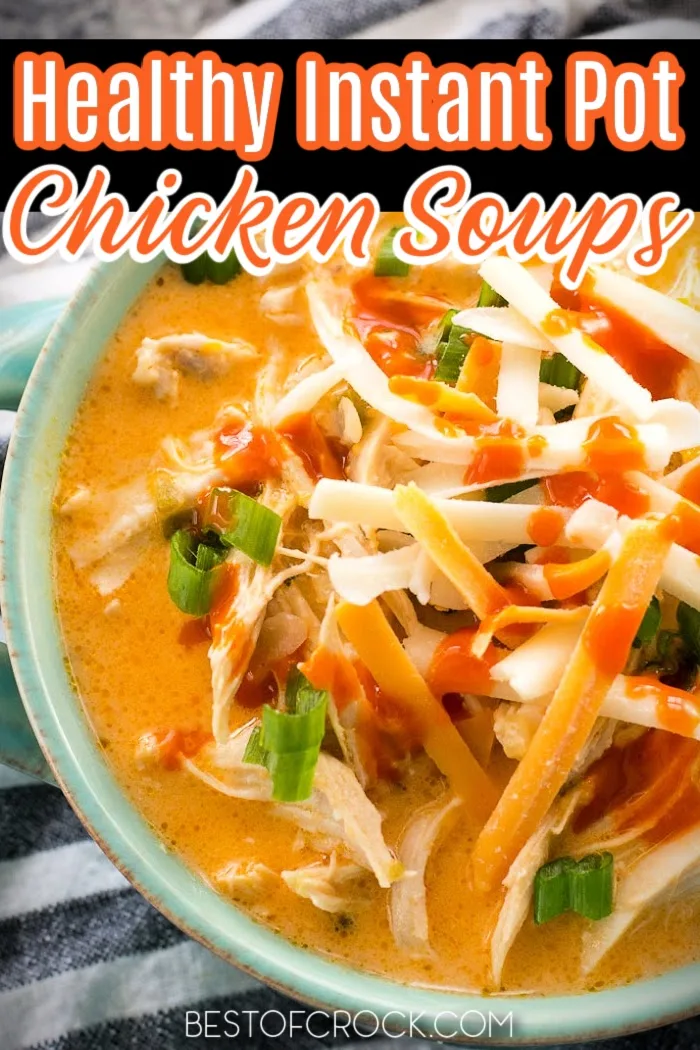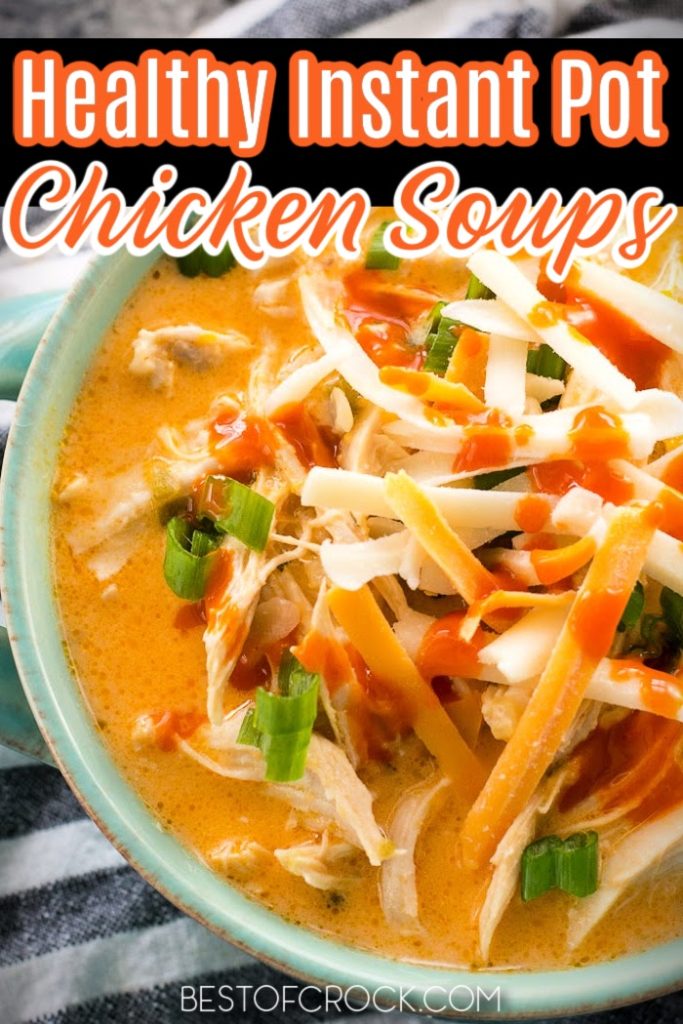 More Instant Pot Recipes
Instant Pot Sour Cream Scalloped Potatoes | Scalloped potatoes take a bit of work but the Instant Pot can do the heavy lifting for you.
Low Carb Instant Pot Pork Chops Recipe | Eating low carb means eating a lot of meat for most people. Don't get stuck making the same things over and over. Let your Instant Pot help you explore more flavors.
Instant Pot Goulash Recipe with Beef | Goulash is better tasting than it sounds and easy to make at home. In fact, this is one of those recipes the whole family can enjoy.
Instant Pot Chicken Pot Pie Casserole | Chicken pot pie is notorious for burning mouths everywhere. But you can avoid the heat and keep the flavor when you make it a casserole.
How to Make a Whole Chicken in the Instant Pot | You can cook an entire chicken in an Instant Pot. That's right, an entire chicken.