You can be excused for thinking that monkey bread is just a cinnamon roll cake. However, it is not, it started out as its own thing. People serve monkey bread as a breakfast or as a dessert and both are completely acceptable. They also have started using canned cinnamon roll dough to make monkey bread easier to bake and to utilize the crockpot. But there isn't just one way to make crockpot monkey bread recipes with canned cinnamon rolls. There is a variety of crockpot monkey bread recipes with canned cinnamon rolls that you can make as a crockpot breakfast or a slow cooker dessert.
There is nothing better than using your crockpot for something you otherwise wouldn't have time for. Baking, for example, takes a lot of time and precise measuring to complete.
But there are crockpot recipes that can help make baking a little easier. Of course, you won't be baking a wedding cake in a crockpot.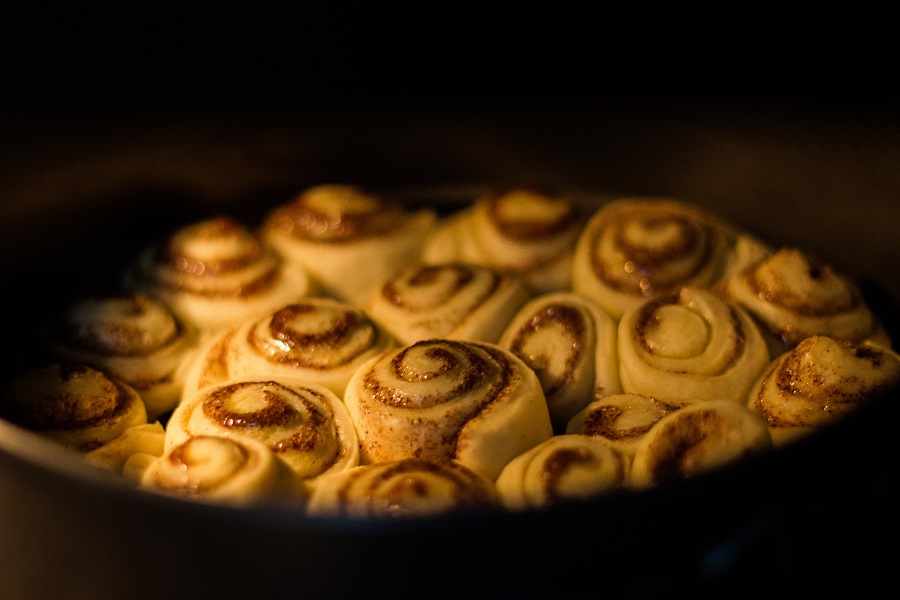 That doesn't mean you can't enjoy a sweet breakfast or an even sweeter dessert using a crockpot. Crockpot monkey bread recipes with canned cinnamon rolls are a good example of crockpot baking recipes.
Slow Cooker Monkey Bread Recipe | Best of Crock
Cinnamon Roll Monkey Bread | Tammilee Tips
Monkey Bread Casserole | The Typical Mom
Gooey Monkey Bread | Centsless Deals
Slow Cooker Monkey Bread with Caramel Sauce | Spicy Southern Kitchen
Crockpot Monkey Bread Recipes for Breakfast
Monkey bread is naturally a sweet dish. However, we eat things this sweet for breakfast all of the time like donuts, muffins, and even cinnamon rolls.
That's not to say this should be enjoyed for breakfast every day but we wouldn't judge if it was. The bread is just so easy to make, so easy to serve, and even easier to enjoy.
Pecan Caramel Monkey Bread | Creme de la Crumb
Cinnamon Orange Monkey Bread | Spiceology
Cinnamon Sweet Roll Casserole | Crock-Pot Ladies
Butterscotch Caramel Monkey Bread | Life Made Sweeter
Overnight Crockpot Monkey Bread | Dinner, Then Dessert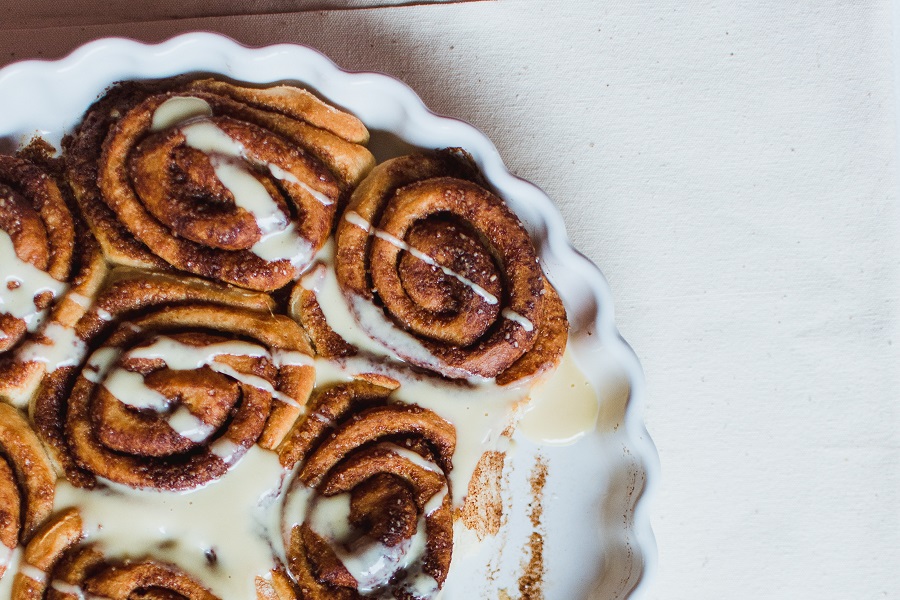 For Dessert
Crockpot monkey bread recipes work great as dessert recipes as well. You can make the bread and then top it off with fruits, caramel, or chocolate and turn it into an amazing dessert.
Some of the recipes here already have those additions but feel free to experiment as much as you'd like.
Chocolate Caramel Monkey Bread | Homemade Hooplah
Salted Caramel Slow Cooker Monkey Bread | Taste & Tell
Apple Cinnamon Roll Casserole | Amanda's Easy Recipes
Maple Syrup Monkey Bread | Eating on a Dime
Berry Monkey Bread | Divine Lifestyle
More Crockpot Recipes
Crockpot Ground Chicken Chili Recipe
Dairy Free Slow Cooker Beef Stroganoff
Slow Cooker Beef Roast with Potatoes and Carrots