Easy Instant Pot Desserts for a Crowd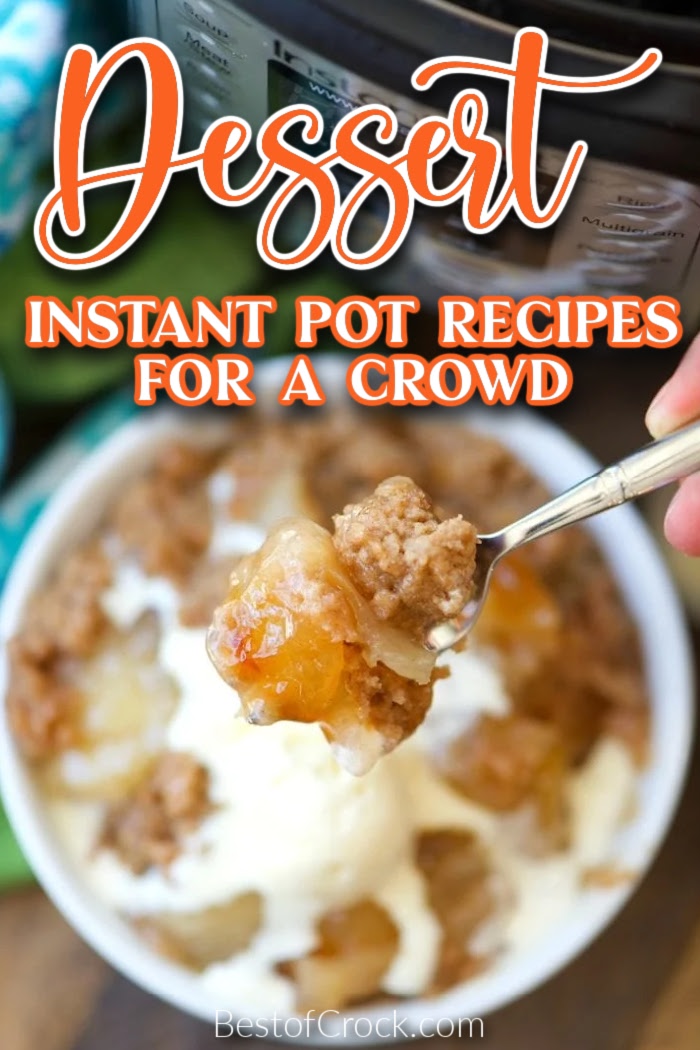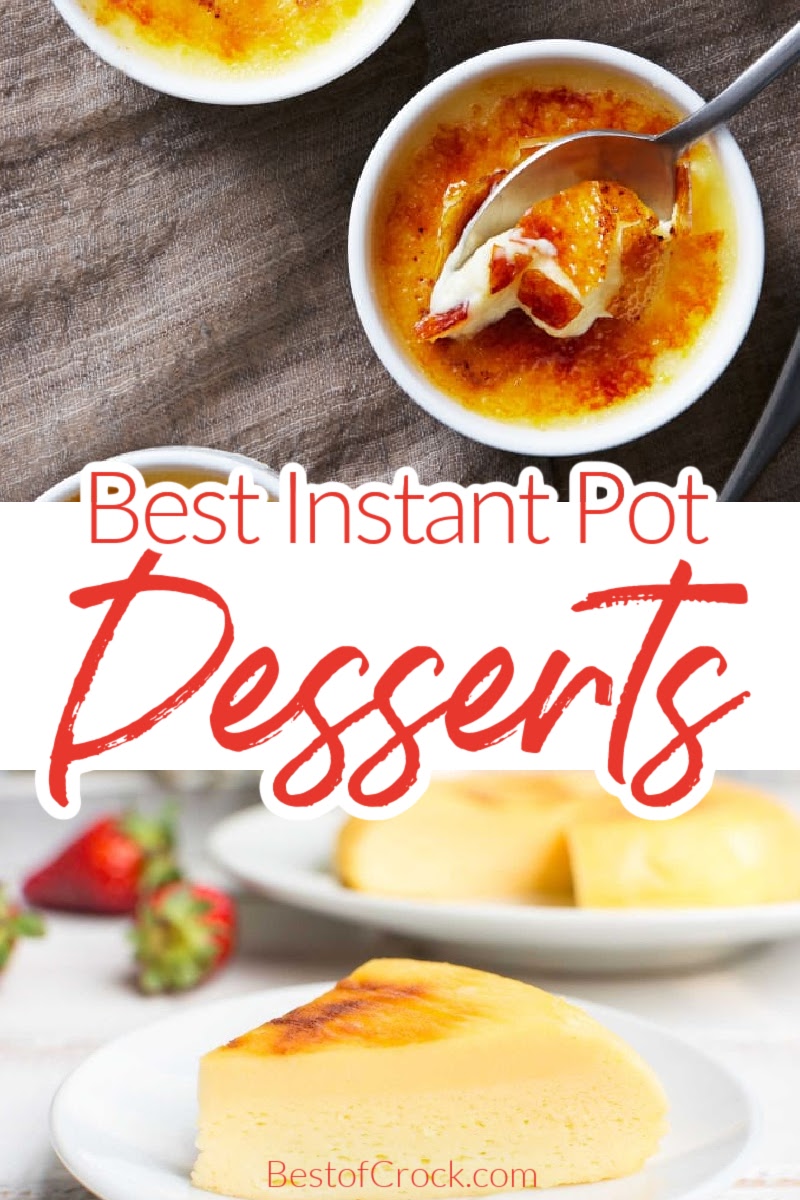 We don't usually feel like cooking more after we finish eating. We can use an Instant pot to help with that issue. We can use Instant Pot desserts for a crowd instead of spending too much time cooking after we finish eating. There may even be some recipes you can start right as you serve dinner.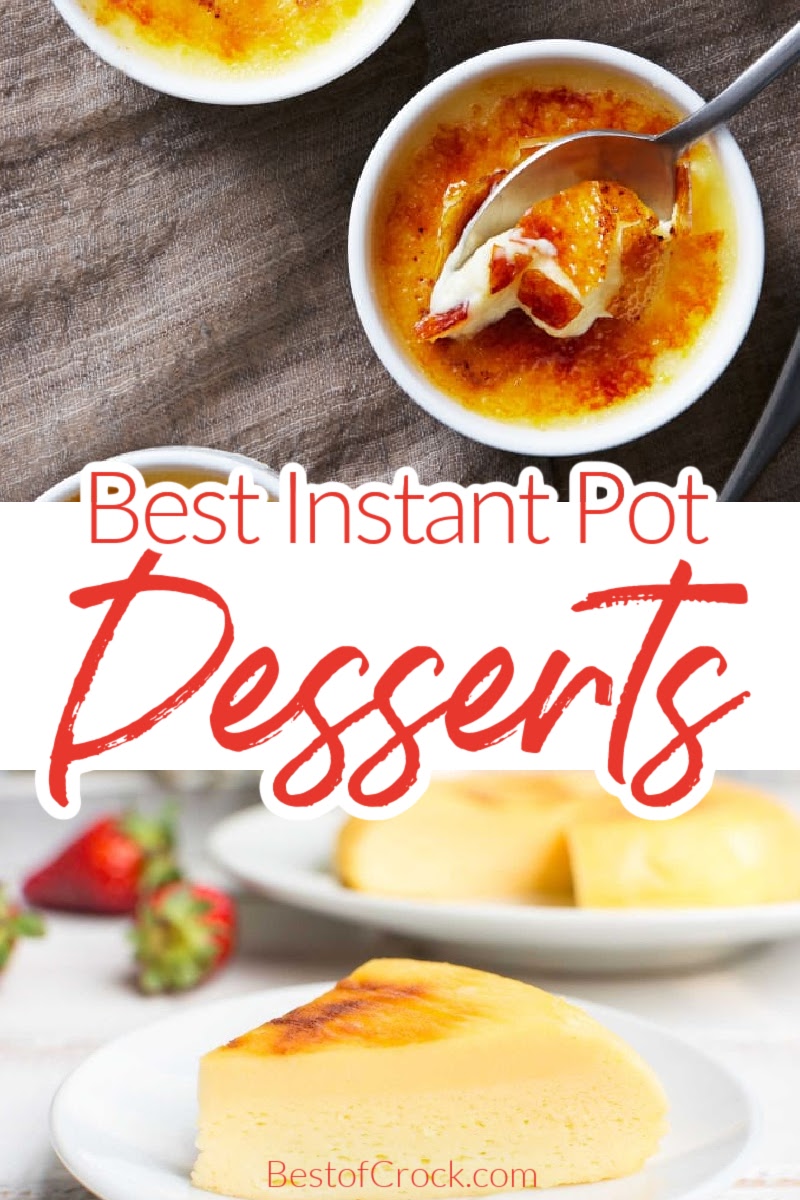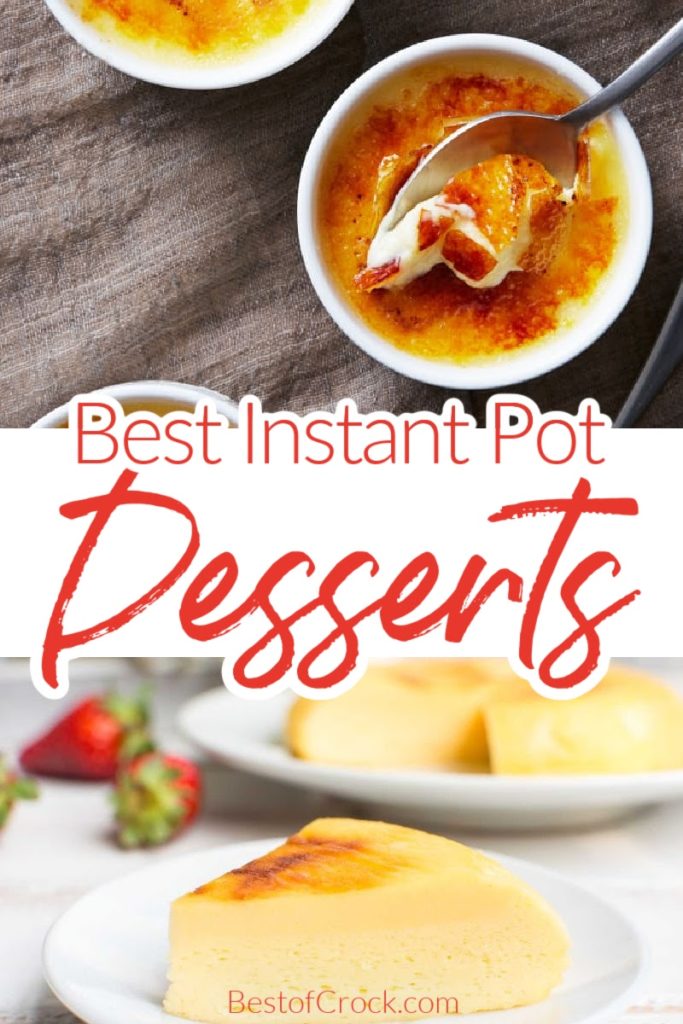 There is nothing better than having a freshly made dessert ready to go for after dinner. Utilize Instant Pot desserts for a crowd to help serve dessert after dinner even if you have that after dinner laziness. Instant Pots are perfect for cooking about anything. You can make a meal in a hurry with an Instant Pot and even make some good drinks with it.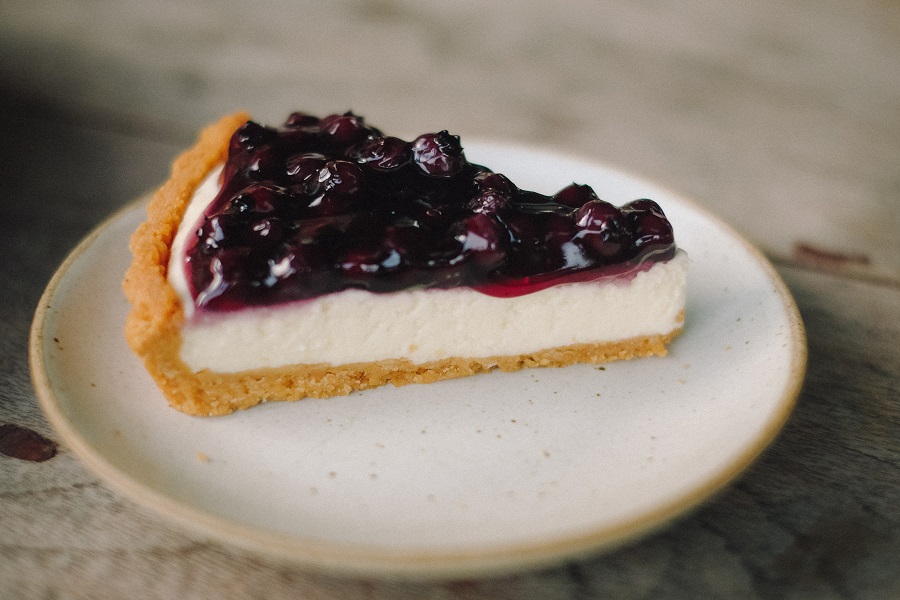 But it would be a shame not to use an Instant Pot for something a little sweeter, a little more dessert-like. There are plenty of Instant Pot desserts for a crowd that are worth trying. In fact, you may even prefer the Instant Pot for desserts as you try increasingly. The classics are all here like cakes and muffins but there are so many more to try.
Churro Bites | 365 Days of Slow Pressure
Japanese Cheesecake | Corrie Cooks
3-Ingredient Dump Cake | Temecula Blogs
Molten Brownie Pudding | Five Boys Baker
Apple Crisp | Tastes Better from Scratch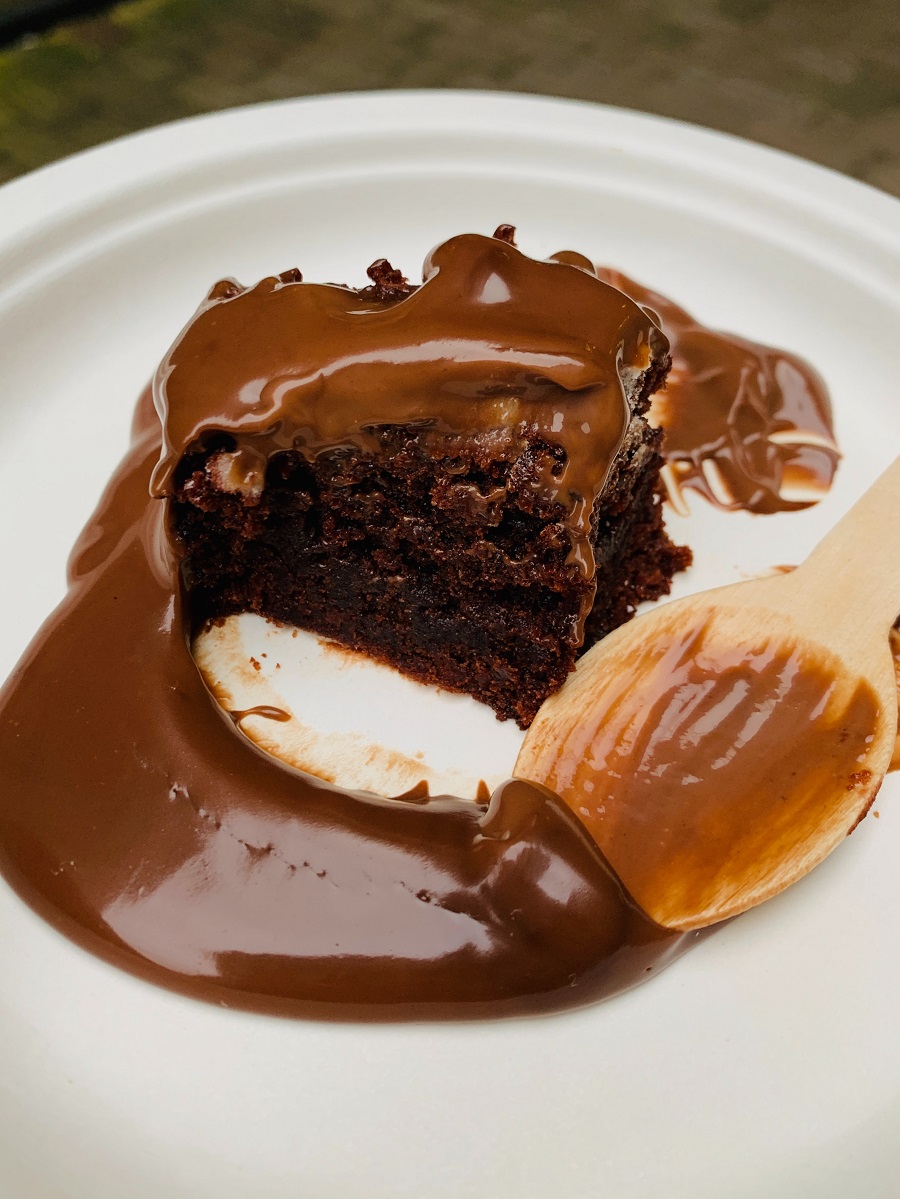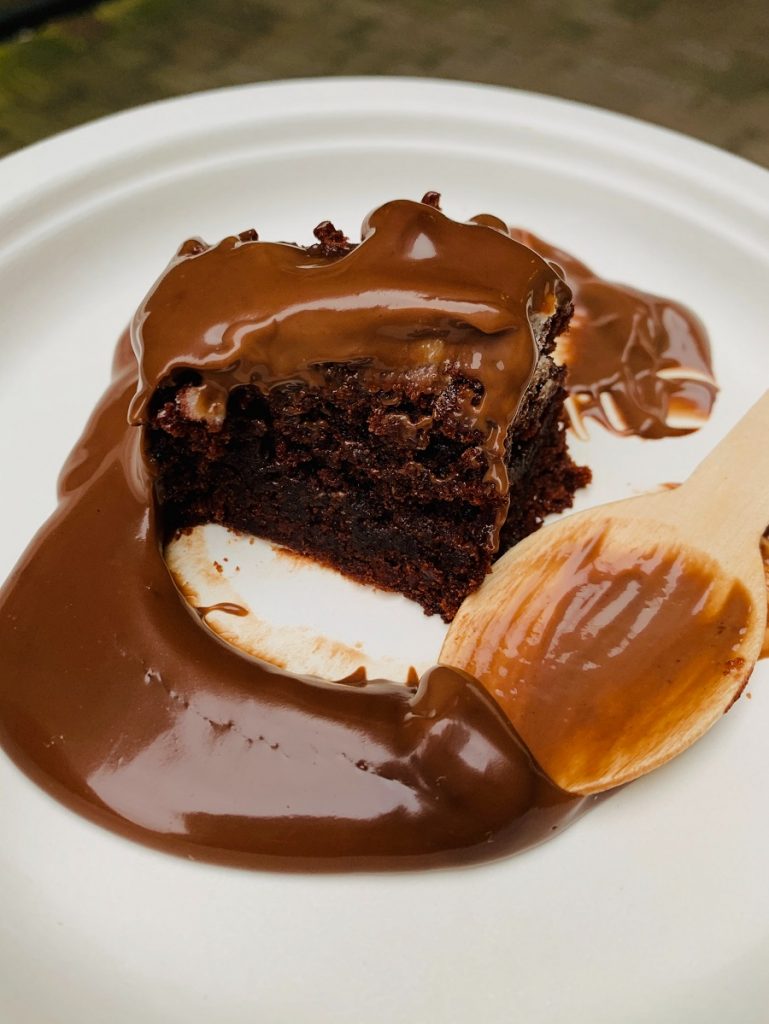 Prepping Instant Pot Desserts for a Crowd
Cooking for a crowd is never easy. There are just so many moving parts that it can become difficult to focus on what you're cooking. Instant Pots can really make a difference. You can use the Instant Pot to make side dishes in a hurry or to make the main dish while you cook the sides on the stove.
Then there is dessert. Instant Pots are designed to cut the cooking time down. Be sure to pay attention to the cooking time on the recipe you choose to ensure you can plan when to start.
Stuffed S'mores Cake | Pressure Luck Cooking
Apple Cake | Shugary Sweets
Monkey Bread | Cookie Dough and Oven Mitt
Crème Brûlée | The Kitchn
Angel Food Cake | Foodie and Wine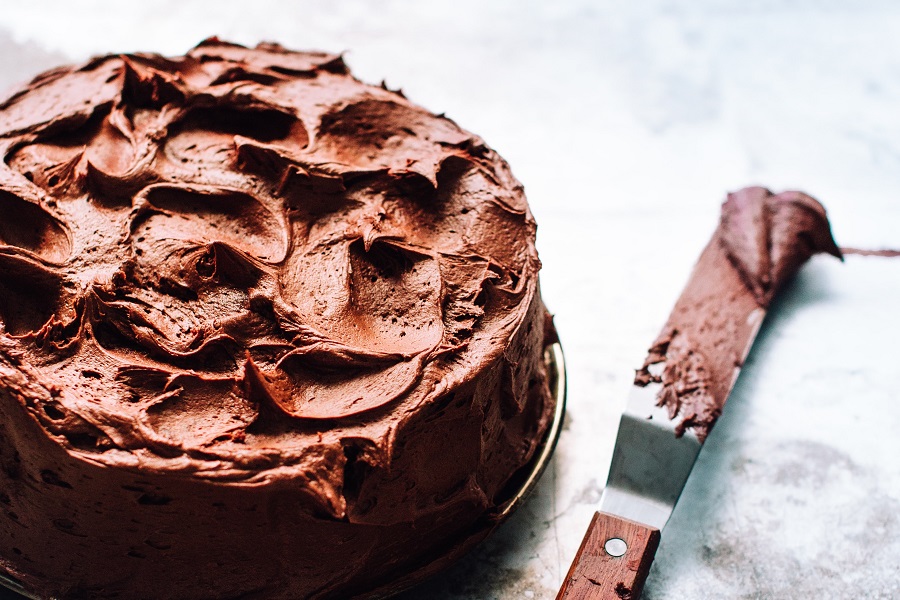 Make Ahead
Some of the desserts don't need to be served fresh. You can use the Instant Pot to hurry through cooking desserts. Just be sure not to disregard the value of freshness. You can make many of these Instant Pot desserts for a crowd ahead of time. But you may want to wait and utilize that cooking speed to increase the freshness of the dessert when served.
Rice Pudding | Pressure Cooking Today
Peanut Butter Chocolate Cake | Margin Making Mom
Death by Chocolate Cheesecake | My Healthy Recipes
Caramel Sauce | Grace Like Rain
Chocolate Lava Cake | Spice Cravings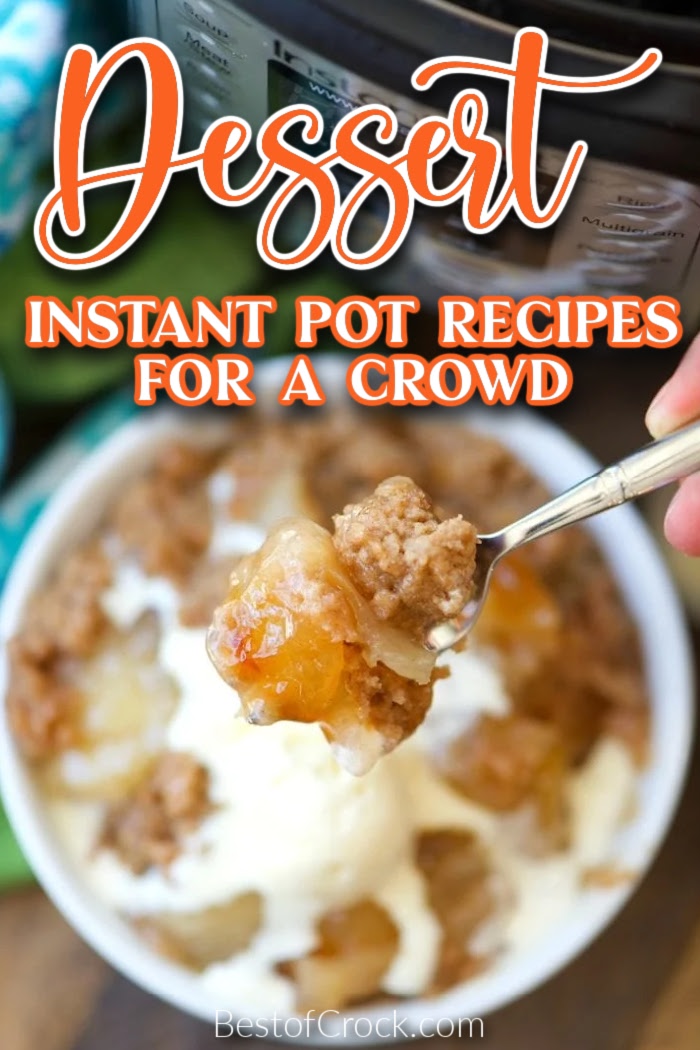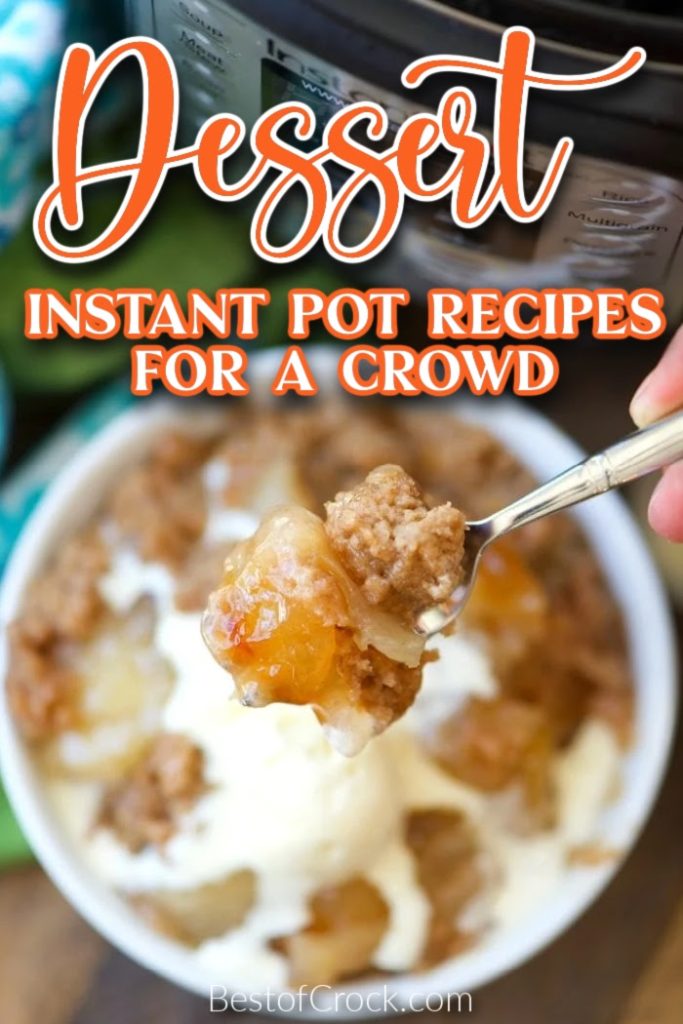 More Instant Pot Recipes
Healthy Instant Pot Sausage and Kale Soup Recipe | Kale is not an easy thing to eat, especially for the first time. But it is easier when you use it as an ingredient in soup.
Instant Pot Mashed Cauliflower Recipe | Low Carb & Delicious | Mashed cauliflower is a healthier alternative to mashed potatoes. Not that potatoes aren't healthy. But there are a ton of carbs in potatoes.
Low Carb Instant Pot Pork Chops Recipe | Pork chops are delicious, plain, and simple. But cooking them can be a pain. The Instant Pot makes it easier.
Instant Pot Goulash Recipe with Beef | Goulash is a delicious pasta recipe that is filled with flavor that is amazing. Name aside, it truly is delicious.
Instant Pot Chicken Pot Pie Casserole | Get to the good part of a chicken pot pie quicker with the help of an Instant Pot.