Easy and Healthy Instant Pot Goulash Recipes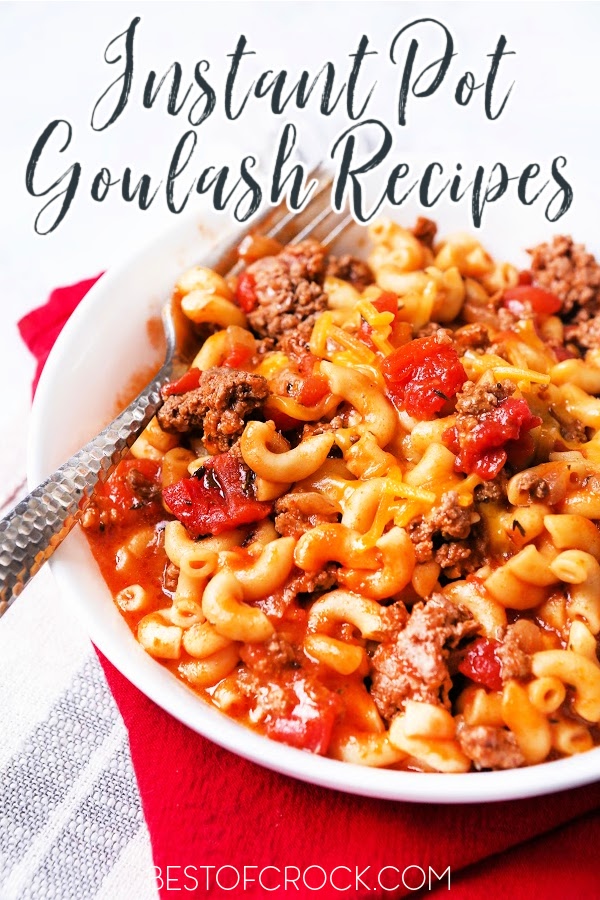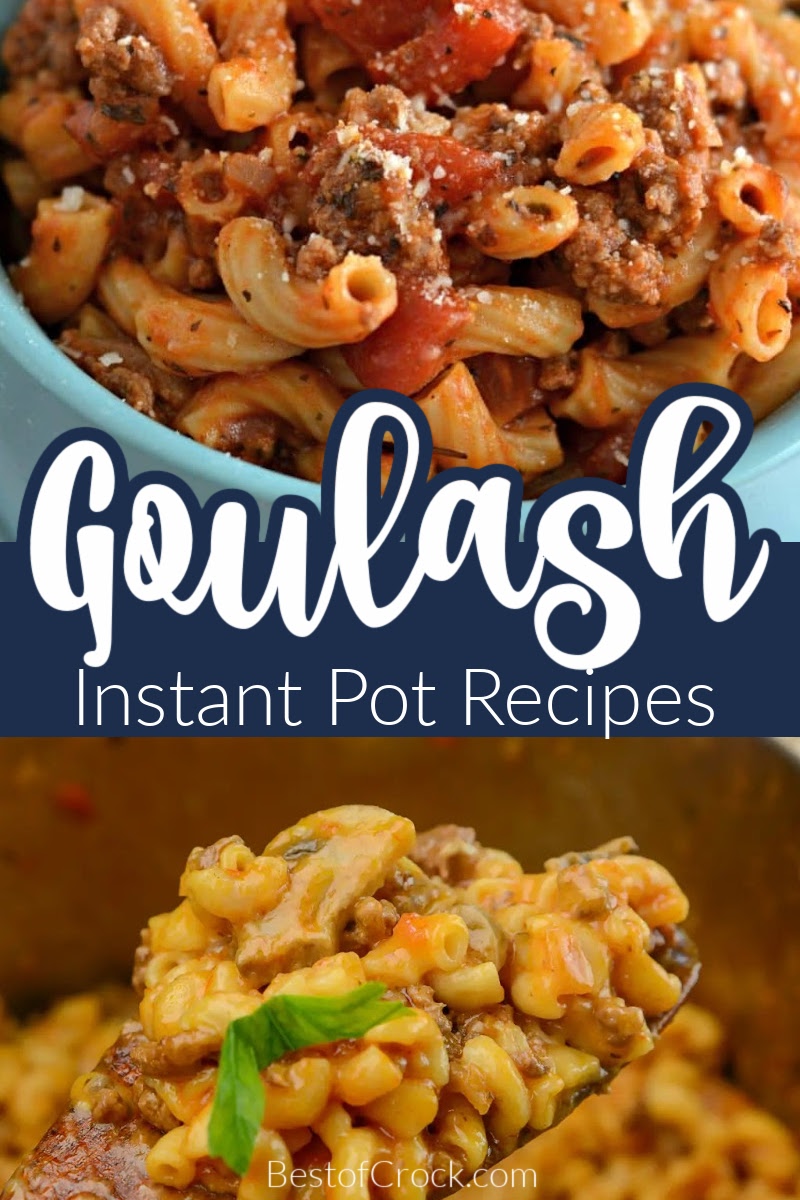 There are some recipes that seem perfectly suited for an Instant Pot adaptation. One-pot type meals are some of those naturally versatile recipes. If you can cook it in one pot, why not cook it faster in your Instant Pot? You could apply that theory to Instant Pot goulash recipes as well. Goulash is one of those recipes that translates perfectly.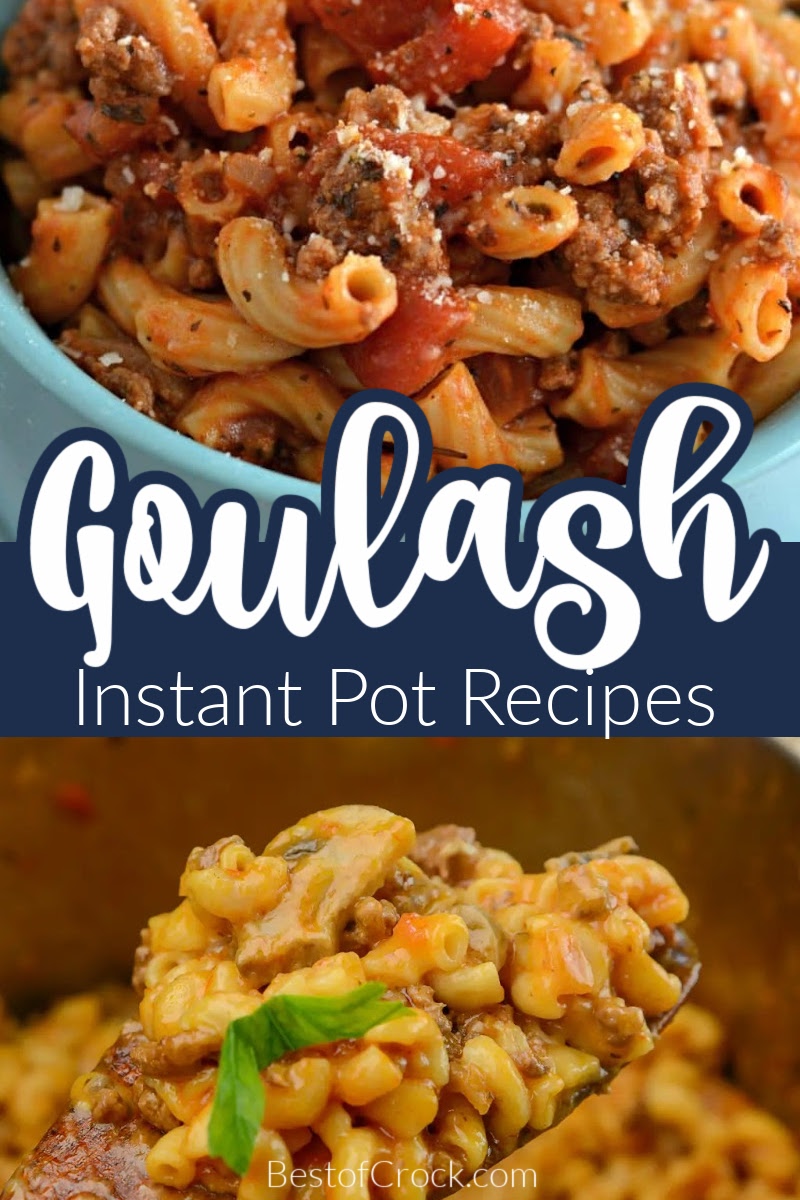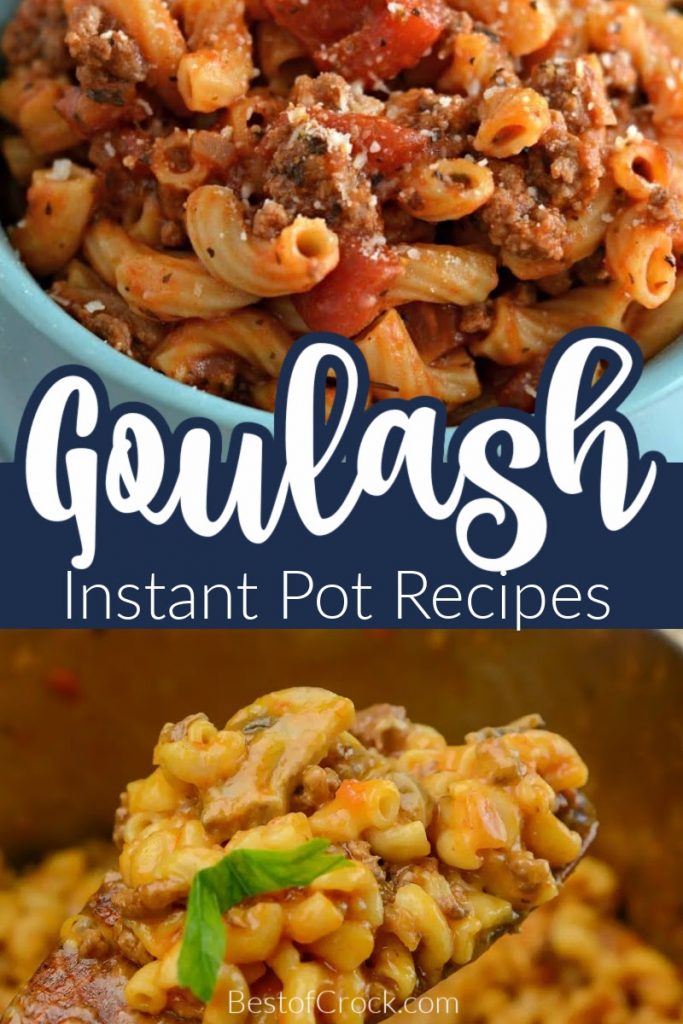 This one-pot meal has taken many forms. It is easier than you may think to make Instant Pot goulash recipes for family dinners or even as date night dinners that will surely impress. The best-known types of goulash are Hungarian Goulash and American Goulash. Both are hearty, family comfort food favorites.
Both require simple ingredients, and both are cooked in one pot. No matter which of these goulash recipes you decide to try, this will be one meal that you will be happy to make again and again. Start with just a few pantry staples and you are just a few minutes away from a delicious meal that feeds a hungry family or freezes well if you are planning ahead.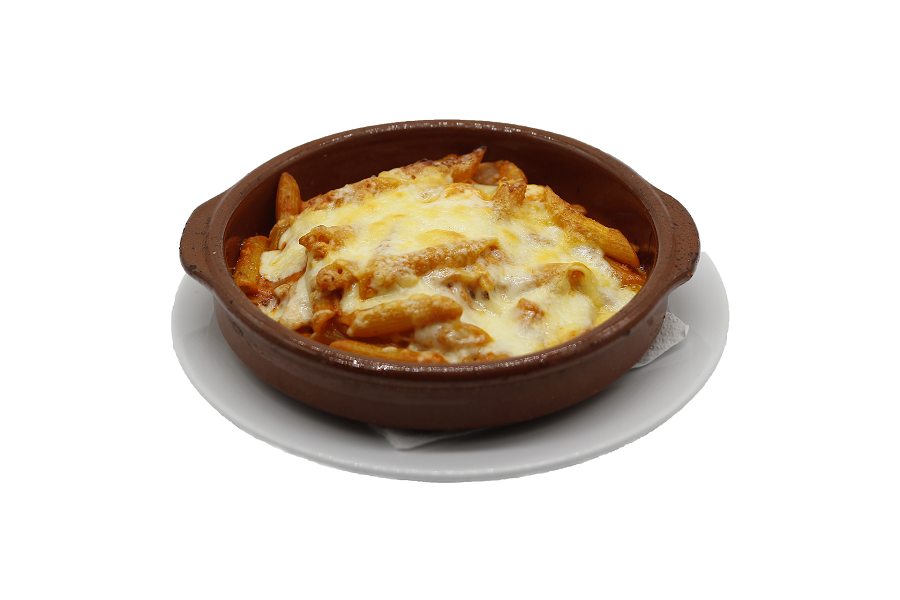 Your Instant Pot makes it so easy to brown your meat and aromatics in the same pot that you will also complete your meal. Cleaning up is a breeze with a recipe like this. Just pop all of your Instant Pot parts into the dishwasher and you are ready to use it again tomorrow.
Instant Pots make cooking goulash very simple but there are different versions of this classic dish. You could make the classic Hungarian version or the American version. Your best bet is to try both or all of the versions available. Each one can be ready in an instant thanks to your Instant Pot and these awesome recipes.
Instant Pot Goulash Recipes
Instant Pot Goulash | Best of Crock
Instant Goulash | Reservamama
The Best Goulash | Dear Crissy
Instant Pot American Goulash | I Don't Have Time for That
Instant Goulash | Pip and Ebby
Easy Goulash | DIY Thrill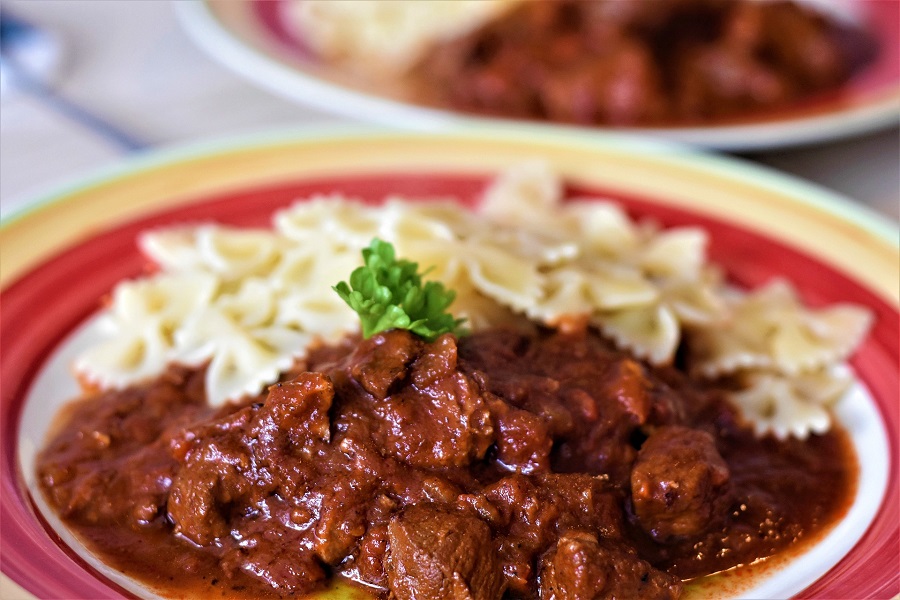 Hungarian Goulash
Hungarian Goulash is traditionally a stew of sorts, with chunks of meat and vegetables. It's usually seasoned with paprika and other spices. Pasta is an addition that is common but not traditional. It is clear to see that Instant Pot goulash recipes that mimic the Hungarian versions are far saucier than the American versions.
Saucy is not always a bad thing. In fact, these goulash recipes that are saucy are also filled with amazing flavor and definitely worth trying at least once. You may even find that you prefer the Hungarian version over any other version of this amazing meal.
Instant Pot Hungarian Goulash | Eating Instantly
American Goulash | Simply Happy Foodie
Instant Pot 4 Minute Goulash | Adventures of a Nurse
Goulash | Delicious Recipes
Instant Pot Hungarian Goulash Recipes From a Pantry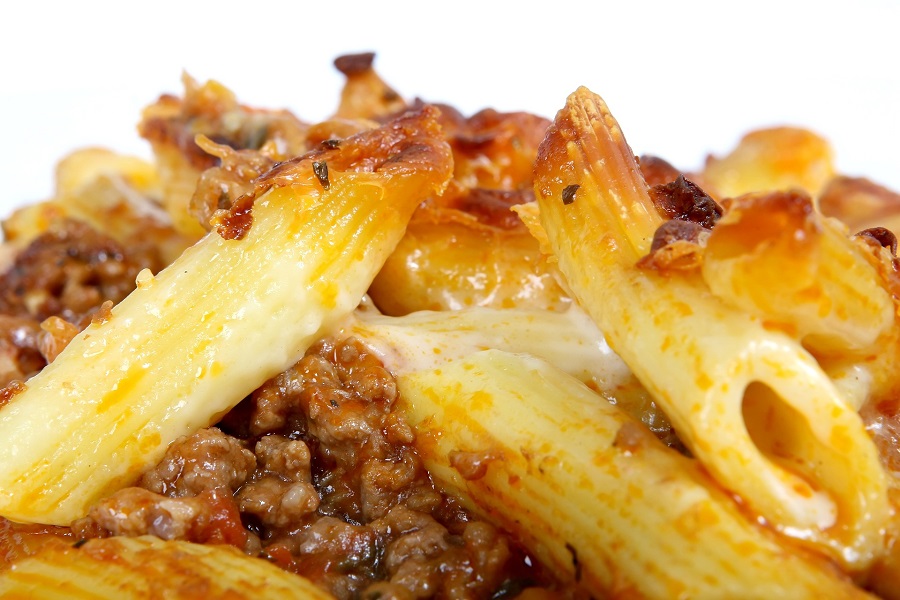 American Goulash
American Goulash is seasoned with tomatoes, spices, and herbs, like a spaghetti sauce. Usually ground beef takes the place of chunks of beef and pasta is necessary. This isn't too far off from the classic dish, but it still isn't exactly the same.
That's not to say it doesn't taste just as good. It is more akin to a meaty spaghetti sauce which we are all familiar with. The flavor is slightly different. Trying the American versions is really the only way you will know if you prefer the classic version or the American version.
Easy Instant Pot American Goulash | The Country Cook
Cheesy Goulash | Temecula Blogs
Goulash Recipe | Spice Cravings
Weight Watchers Goulash | My Crazy Good Life
Basic Goulash | Soulfully Made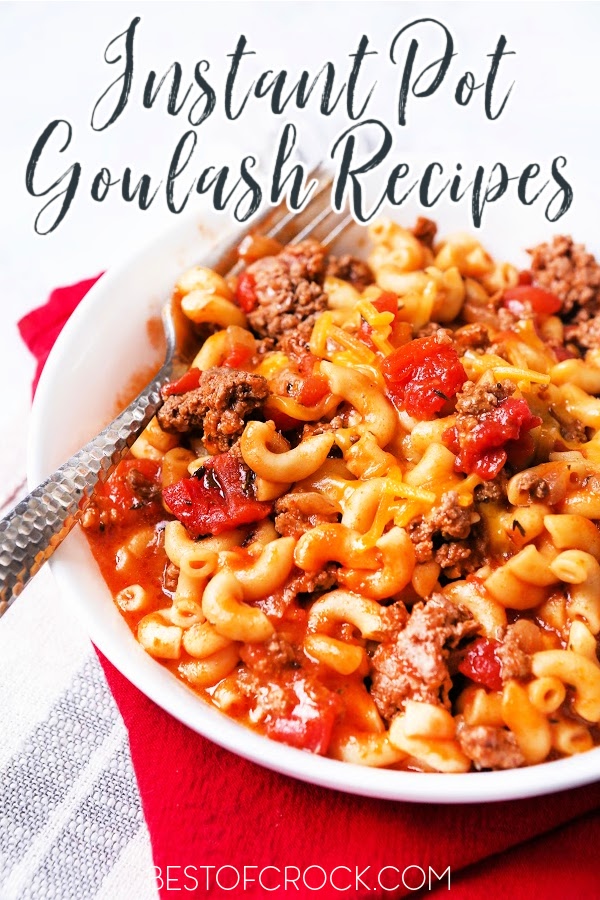 More Instant Pot Recipes
No Sugar Instant Pot Cinnamon Apples | Instant Pot goulash recipes are fantastic, but what will you serve for dessert?
Mashed Potatoes in an Instant Pot | Mashed potatoes may not go well with goulash, but it is a popular side dish that should be kept at the ready.
Healthy Instant Pot Sausage and Kale Soup Recipe | Health is easier when you use an Instant Pot to make healthy recipes quickly.
Beanless Instant Pot Ketogenic Chili Recipe | You can even add a chili recipe to your collection and start making summer even tastier.
Instant Pot Sour Cream Scalloped Potatoes | Scalloped potatoes have never been as easy to make from scratch as they are with this Instant Pot side dish recipe.