Easy Slow Cooker Summer Recipes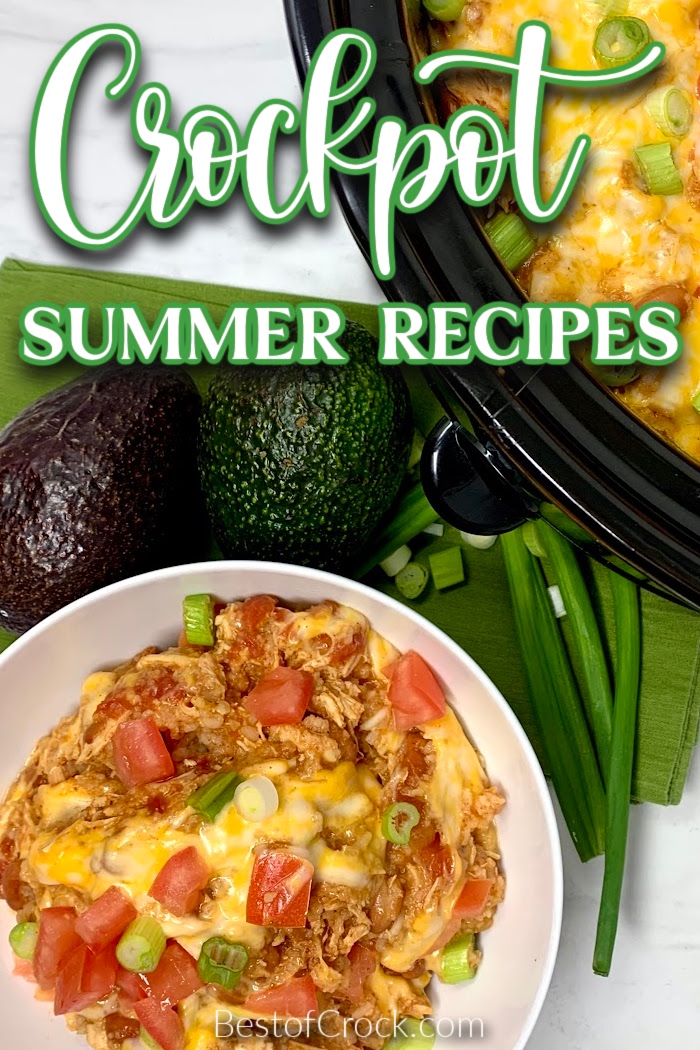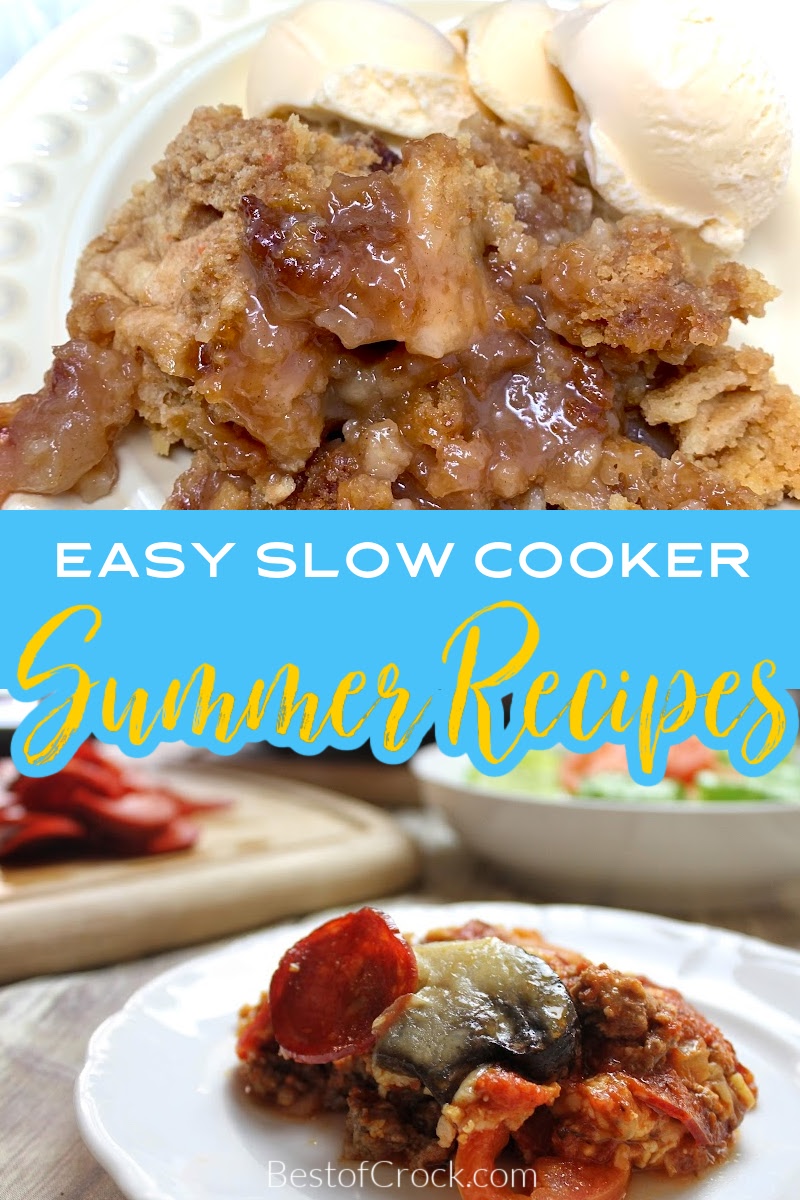 The last thing anyone wants to do is spend an hour or two in a hot kitchen in the middle of summer. But we still need to eat, and fast food is not a good option every day. The crockpot can help with some of the best slow cooker summer recipes.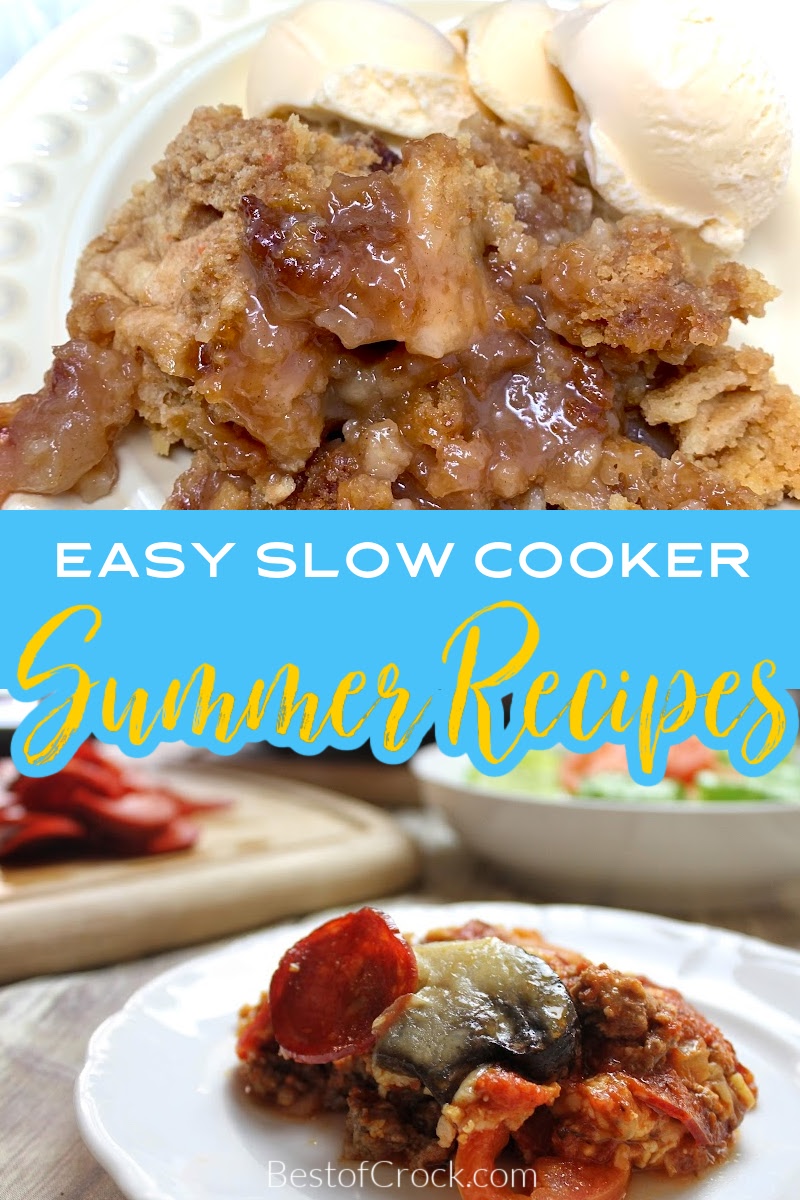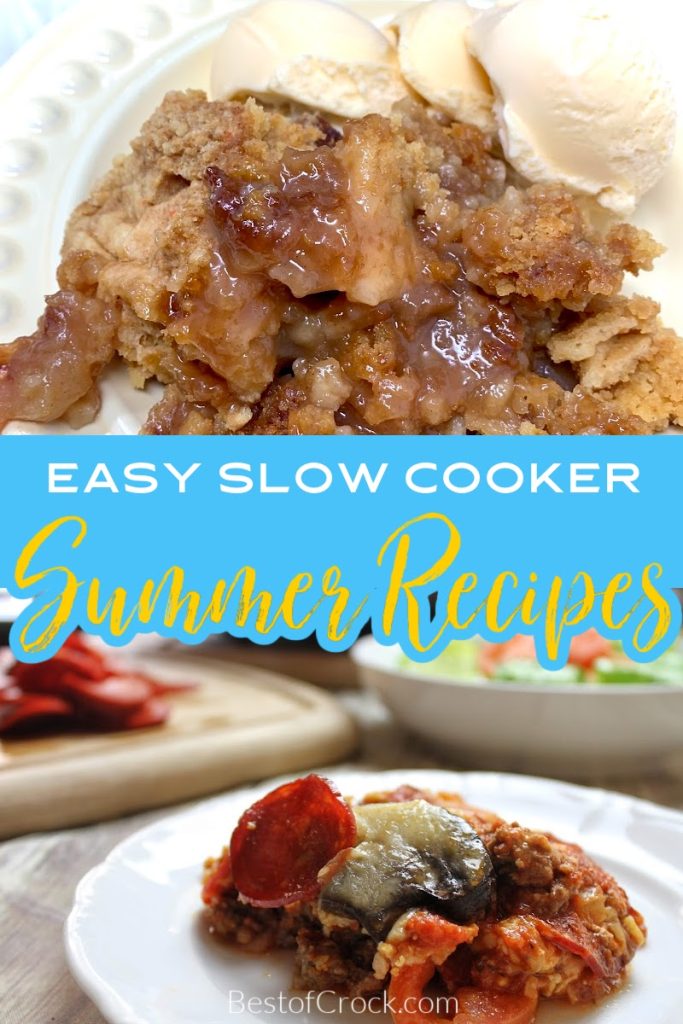 The best slow cooker summer recipes can help save you from the heat of the kitchen but still allow you to eat delicious food. Summer is the perfect time to get outside, enjoy the sun, and have fun with family and friends.
But we do need to take a break every now and then to cook and eat. We often take this time to eat at restaurants and grab fast food on the way home from work, that sort of thing. We might be doing it because we want to avoid spending time in a hot kitchen all evening, especially after dealing with the heat outside.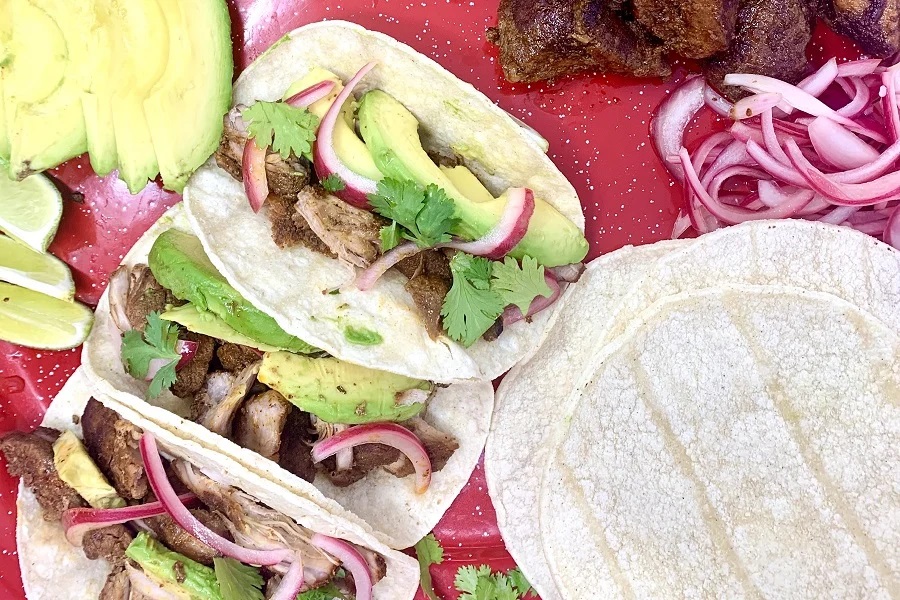 But we have tools at our disposal that can help make cooking so much easier during summer. Take a slow cooker, for example. Slow cookers don't heat up the kitchen, they cook while we're out enjoying our day, and the recipes are always easy.
In fact, there are plenty of slow cooker summer recipes that will give us the summer feeling we want from a meal in the middle of July. But these recipes are also straightforward. There is nothing easier than just tossing the ingredients into the slow cooker before you leave for the day and then coming home to a meal that's ready to eat.
It's a win-win situation for us all. We get to enjoy our day in the sun, we don't have to stand in a hot kitchen for an hour or so, and we get the meal we want to eat; it's actually a win/win/win situation.
Crockpot Turkey Chili Without Beans
Crockpot Pulled Pork Tacos Recipe
Crockpot Shredded Chicken Sandwiches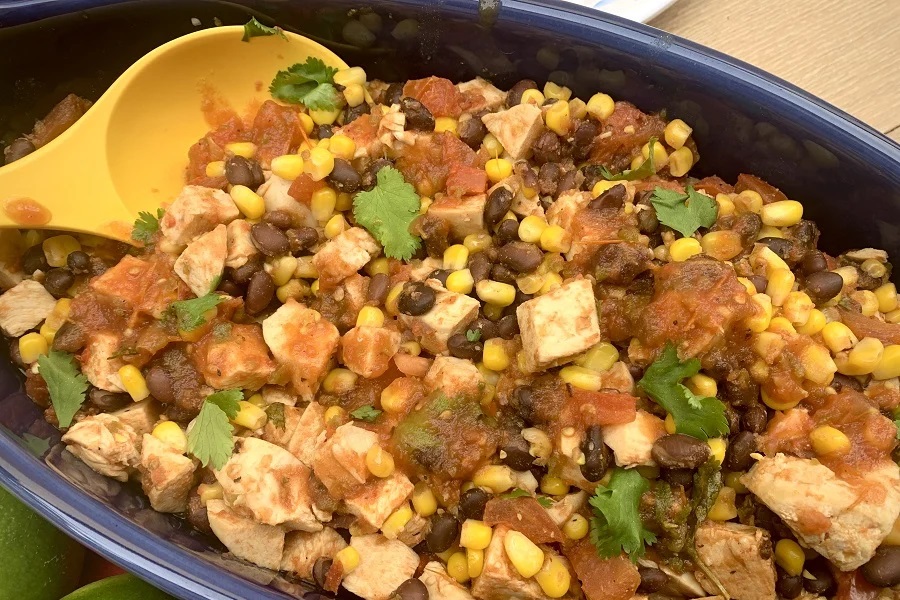 Slow Cooker Summer Recipes
There are few things we get to enjoy in life that are as amazing and require as little work as slow cooker recipes for summer. Slow cookers help us get a lot of things done. We can toss in the ingredients and let them cook for a few hours while tackling the day.
There is a bit of work in some recipes since you may need to chop and dice some things. But that is minimal effort compared to what is coming your way. You get a complete meal that is filled with flavor but only had to put in about 10 minutes of work.
John Wayne Casserole with Tater Tots Recipes
Crockpot Macaroni and Cheese Recipe
How to Make Crockpot Hawaiian Chicken
Crockpot Chicken and Rice Burrito Bowl Recipe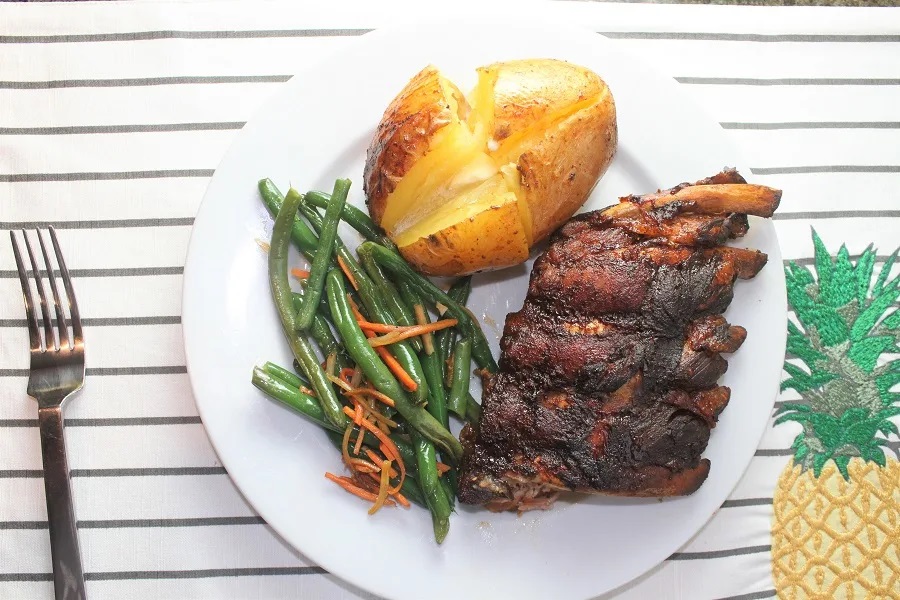 Try New Things
There are plenty of slow cooker summer recipes that may not be on your regular mental menu. But that's what summer is meant for, to try new things. Explore the recipes here and look for something you've never made before, but that sounds good.
We should all be doing this as often as possible. You can try something entirely new every week, every other day, or every night if you're up for doing the work. But there is also nothing wrong with enjoying the classics every now and then; they are classics for a reason, after all.
Crock Pot Peanut Chicken and Spinach Bowl
Crockpot Ground Chicken Chili Recipe
Crockpot Gluten Free Granola Recipe
How to Make Healthy Crockpot Pizza Casserole
Crockpot Apple Crisp with Cake Mix Recipe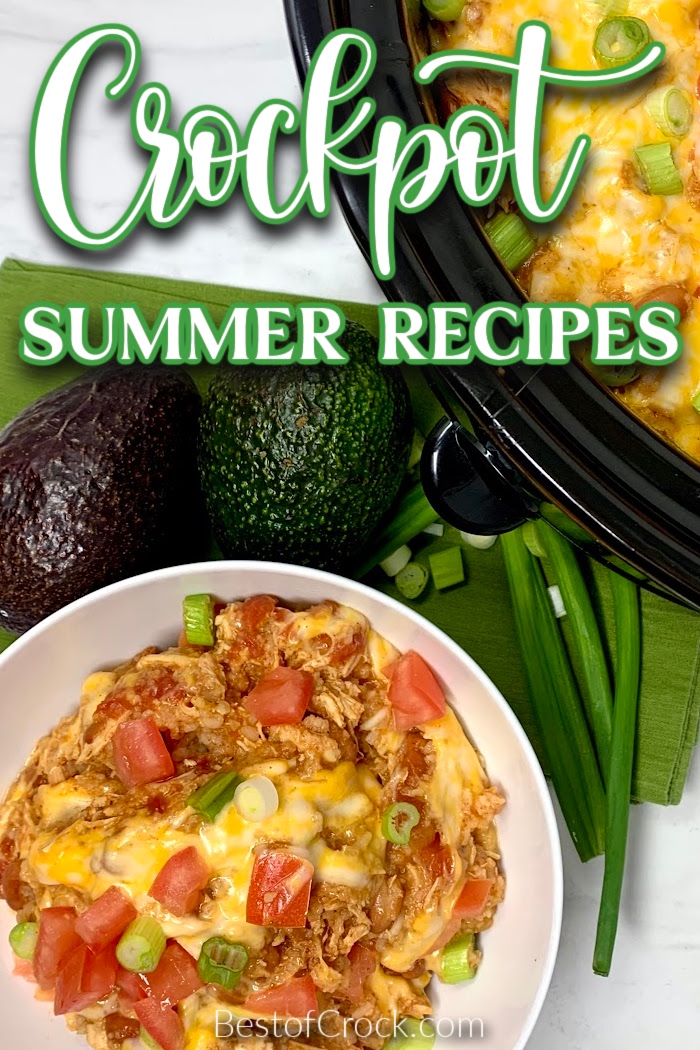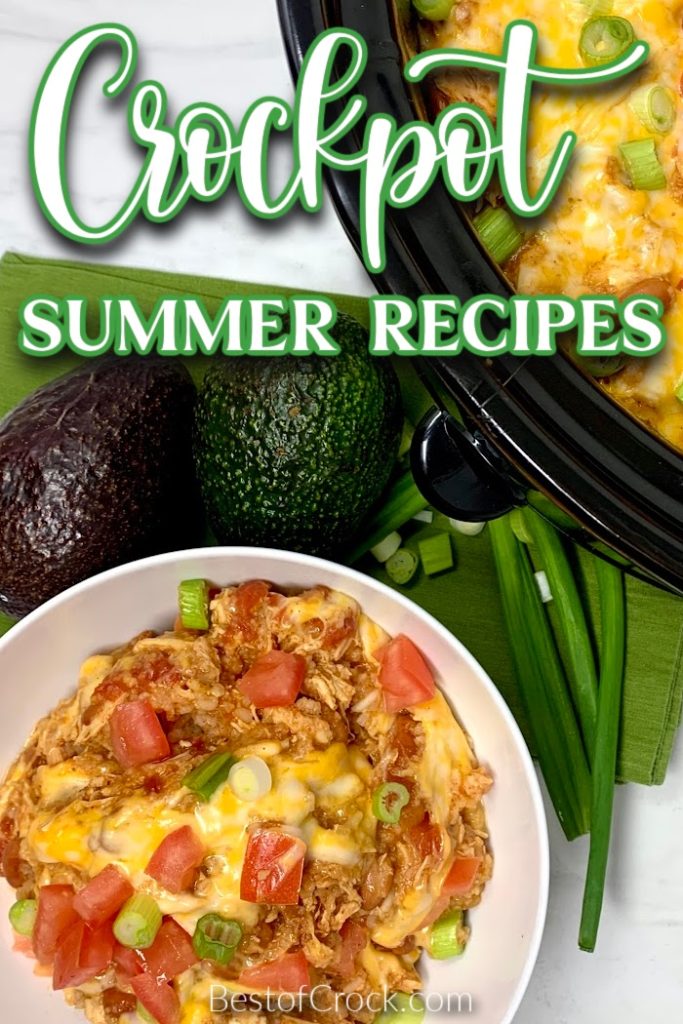 More Slow Cooker Recipes
Slow Cooker Monkey Bread Recipe | Monkey bread is often considered a holiday recipe but it doubles and triples as breakfast and dessert.
Easy Slow Cooker Chicken and Rice | Chicken, and rice is a classic dish but it isn't really a summer classic. Still, it's worth trying since it is so easy.
Slow Cooker Beef Roast with Potatoes and Carrots | Beef roast is far from a summer recipe but that doesn't mean we don't want to enjoy it during summer.
Slow Cooker Beef Stroganoff with French Onion Soup | French Onion soup is delicious on its own. But you can use that to make a killer stroganoff.
How to Make Crockpot Meatballs | You can make some amazing meatballs with your crockpot.