Instant Pot Whole30 Recipes with Beef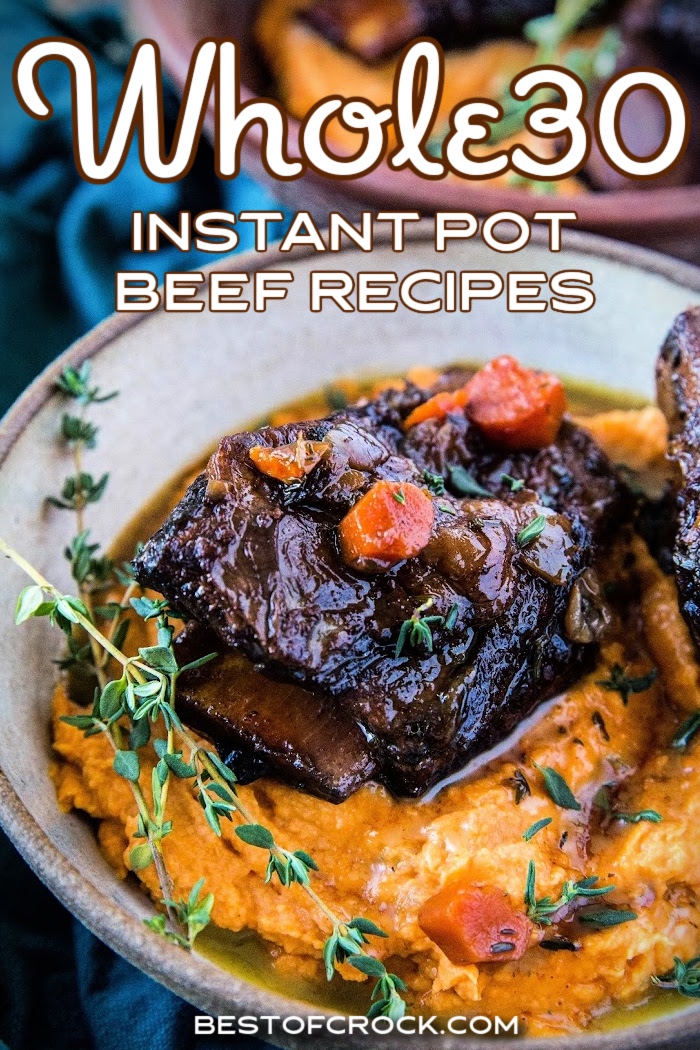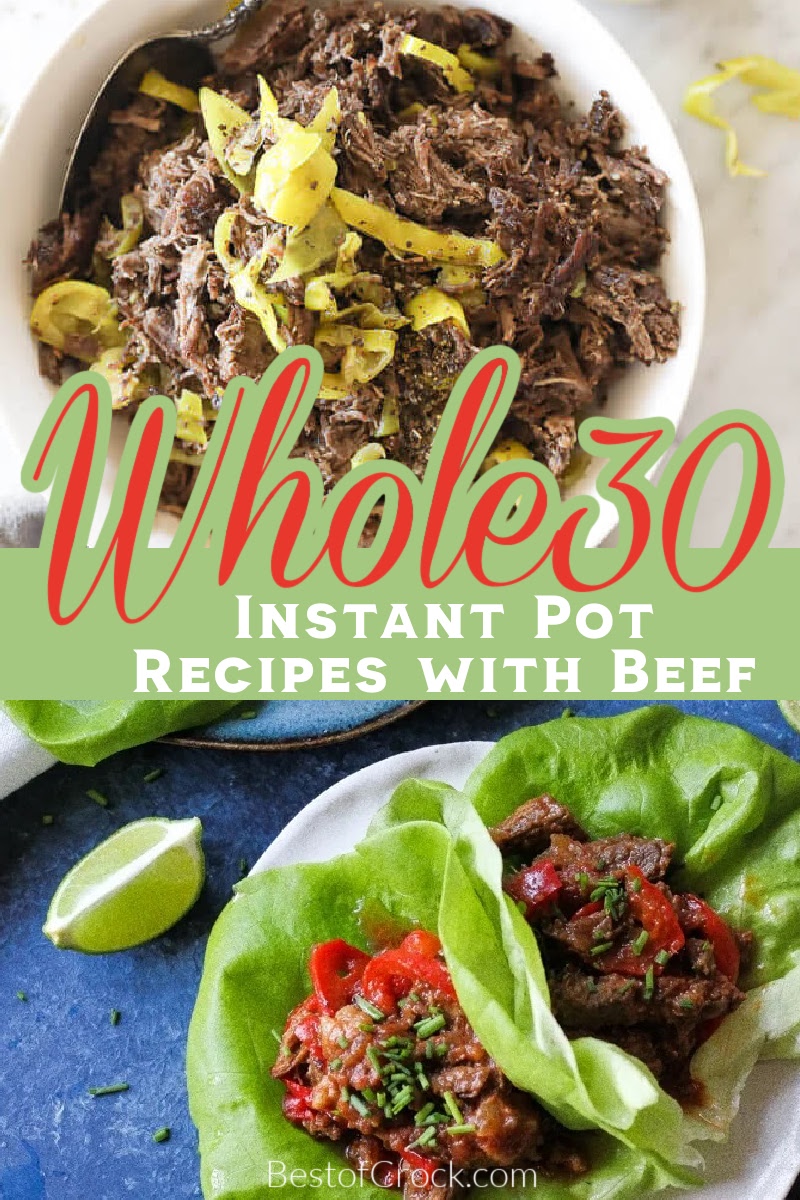 Starting healthy eating habits is not always easy. But all you need is 30 days and some Instant Pot Whole30 recipes with beef to help you get started. In fact, this diet plan was made for resetting your daily eating habits.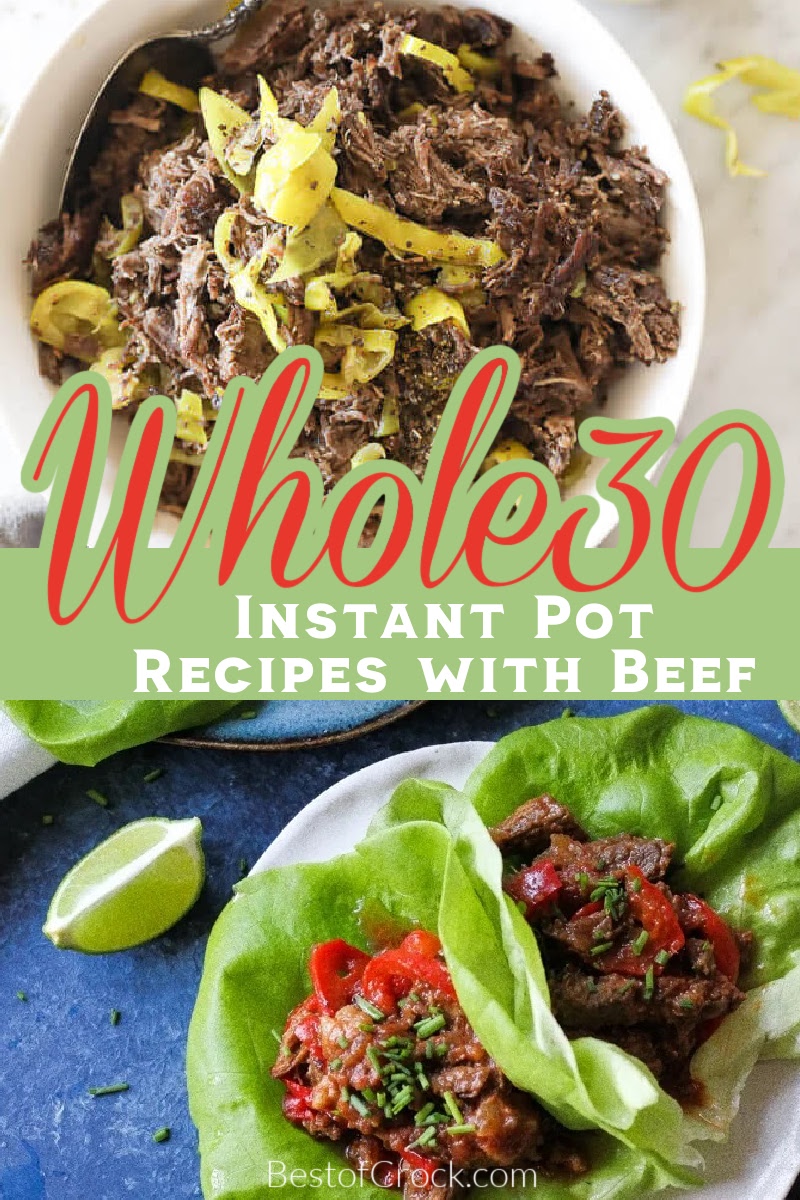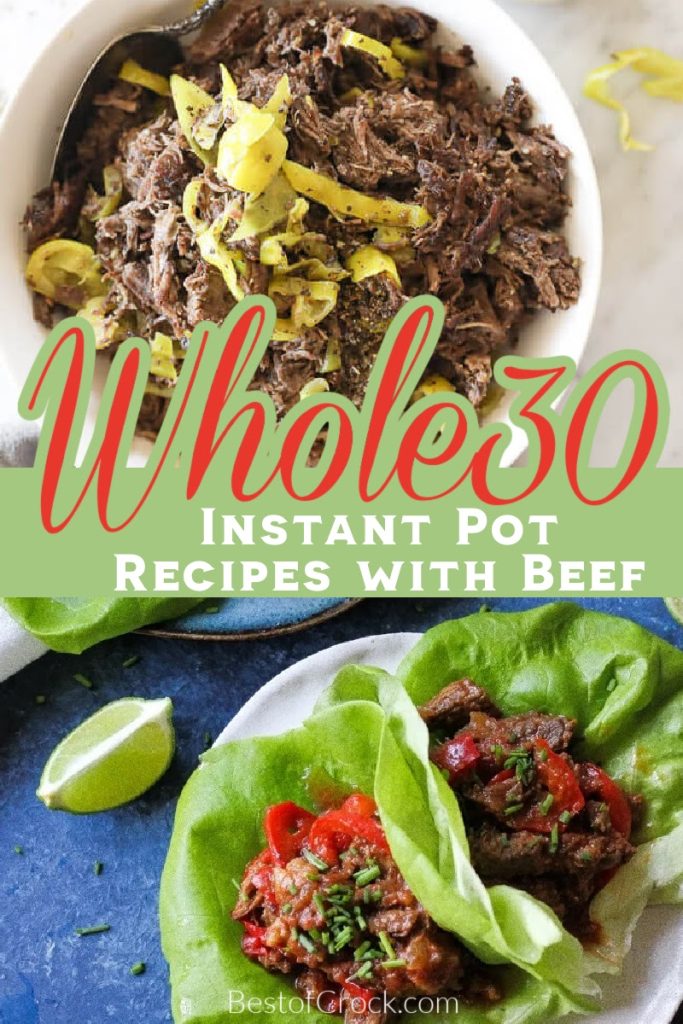 Instant Pot Whole30 recipes with beef can help you stay on track with weight loss and make healthy meal planning easier. What is Whole30? The diet plan is meant to be a way to reset your eating habits. The challenge is simple, eat only food that fits into the plan for 30 days.
You will most likely experience some weight loss during this time because you're cutting out a lot of the processed foods that are making you gain weight. Then, you will start to notice that reaching for a healthier option is easier.
Unfortunately, many of us have developed unhealthy eating habits. We have busy lives that feel like there is no time for cooking healthier options. That's how we end up in line at a fast food restaurant or using frozen dinners to help get by.
After all, everything else is more important than enjoying your meal. However, eating is a lot more than just tasting the food we eat. The entire point of eating is to get nutrition and energy and stay healthy throughout our daily lives.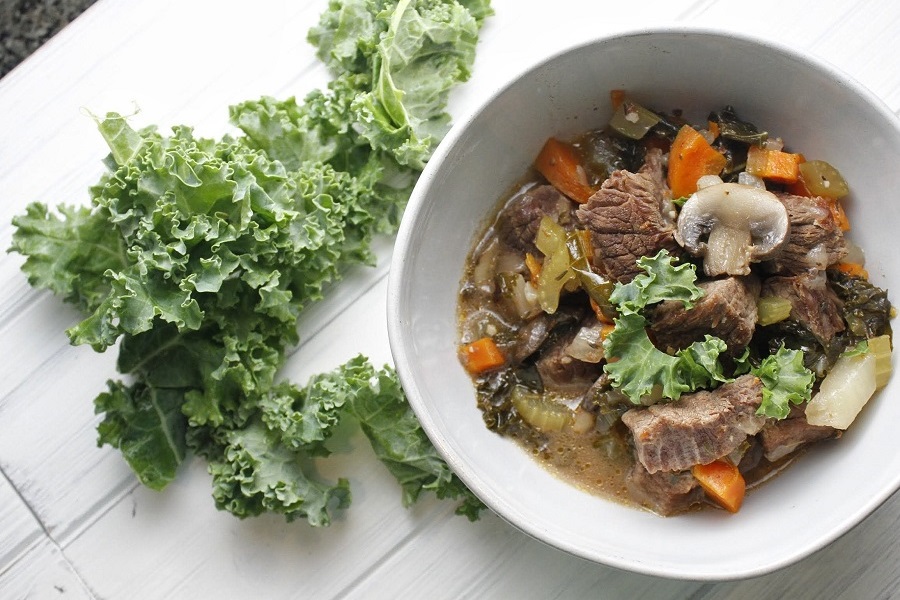 But we have been pushing it off because we have that project to do and work assignments getting in the way, and that's not even mentioning family lives. It is time to reorganize our priorities. Our health should be our first concern, and that means a few things.
We must practice healthy living habits more often, like getting proper sleep, proper hygiene, and eating right. Whole30 is a plan we can use to help us tackle the eating aspect of our healthy lifestyles.
Whole30 is a diet plan that challenges us to eat healthier more often over the span of 30 days. You will have discovered how easy it is to eat healthy more often and maybe even change your eating habits completely.
As we mentioned earlier, adjusting to cooking every night is not easy, especially with those busy lives. Luckily, there are kitchen tools we can use that can help, like an Instant Pot. Instant Pots Whole30 recipes with beef will make the adjustment far easier.
Whole30 Instant Pot Beef Stew | The Best of Life
BBQ Beef Brisket | Whole Kitchen Sink
Pot Roast | What Great Grandma Ate
Beef Barbacoa | Instant Pot Cooking
Italian Beef | Real Siple Good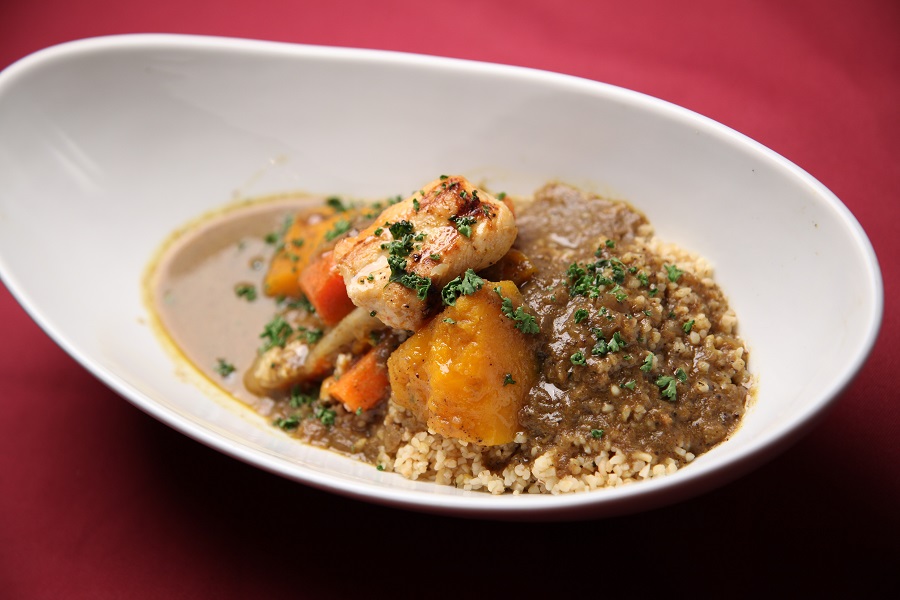 Instant Pot Whole30 Recipes with Beef
Instant Pots use a combination of pressure, heat, and steam to cook whatever is inside. This combination makes for shorter cooking times and more tender, juicy cuts of meat. But people love the shorter cooking times the most.
You can easily toss a few ingredients into an Instant Pot and get a full meal in minutes. That's why these recipes are perfect for people just starting out on their Whole30 journey. You won't need to adjust too much of your schedule and can still enjoy the food you eat.
Beef Ragu | Our Salty Kitchen
Beef Stew | The Whole Cook
Short Ribs | The Roasted Root
Beef Tips and Gravy | Healthy Little Peach
Chipotle Enchilada Meatballs | Wholesomelicious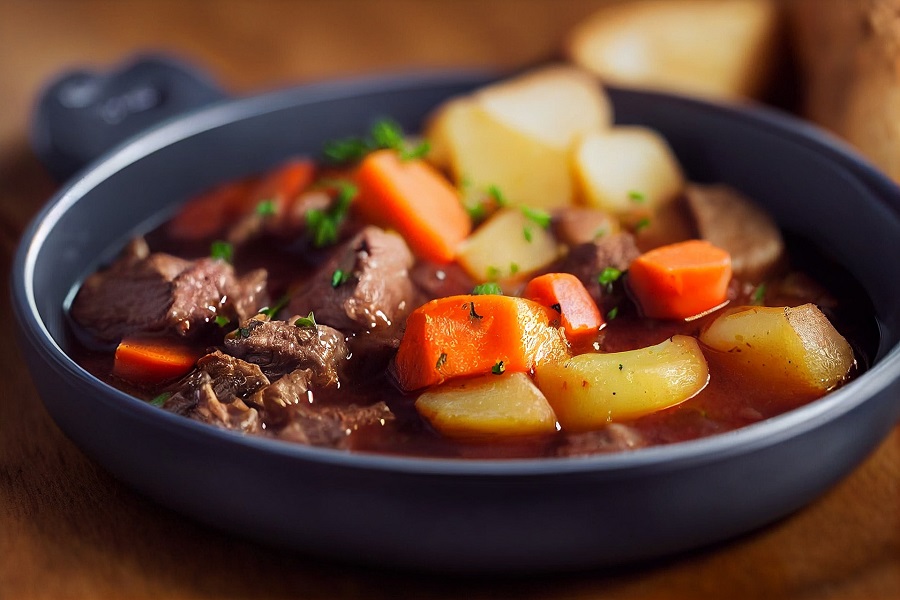 Meal Planning for Whole30
There are a few things you will want to concern yourself with as you get started with Whole30. Of course, these Instant Pot Whole30 recipes with beef will make a big difference. However, you also need to plan ahead a bit.
The first thing to do would be to clean out the kitchen of any junk food. Then, restock the kitchen with healthier options like fresh produce, meats, and healthier snacks. Then, plan out your month of meals.
You can also plan out just a week or two at a time; remember, this is only 30 days. The recipes here will be great additions to your meal plan and a great place to start.
Cubed Steak with Peppers and Olives | Skinny Taste
Beef with Broccoli | I Heart Umami
Ground Beef and Sweet Potato Chili | The Clean Eating Couple
Beef Lettuce Wraps | Berry & Maple
Beef and Mushroom Gravy | Flavor Mosaic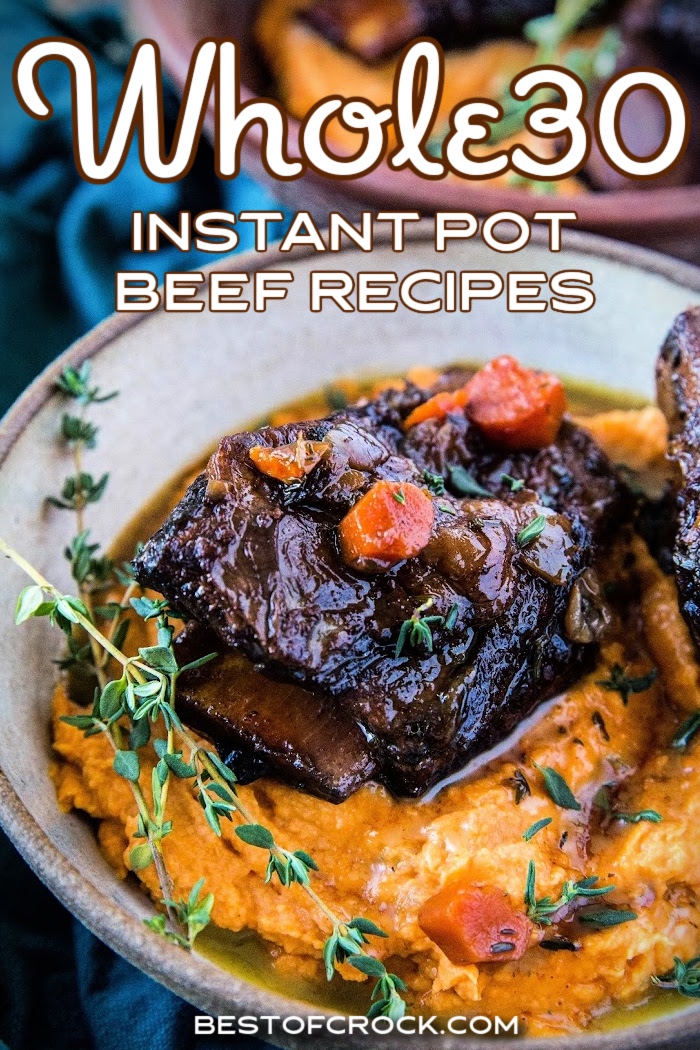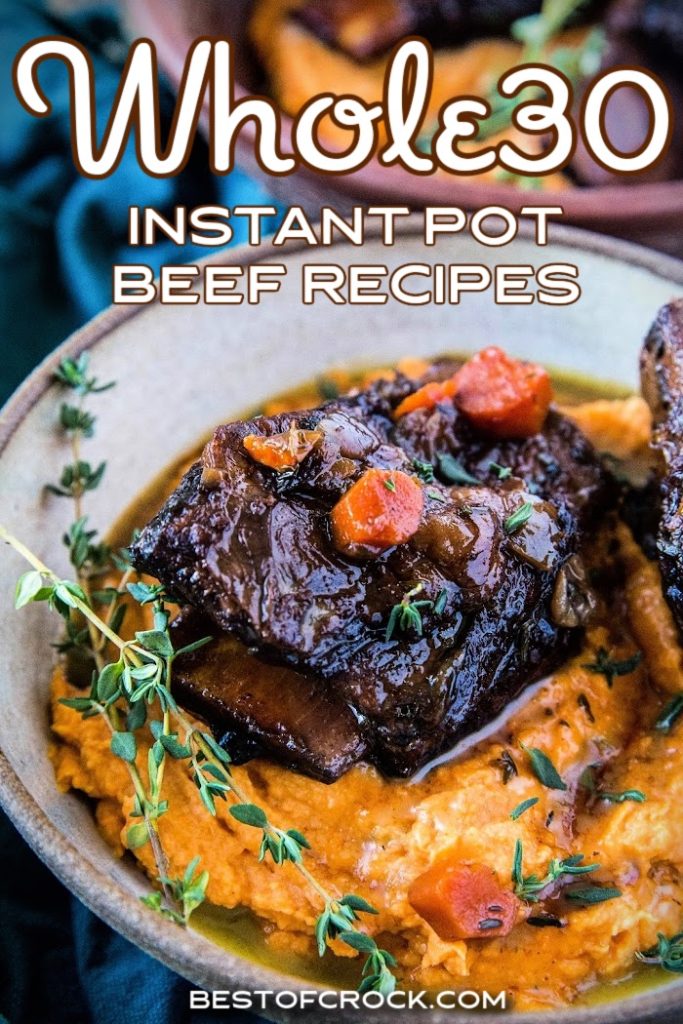 More Instant Pot Recipes
How to Make Instant Pot Chicken Broth | Chicken bone broth is a great tool for people trying to stay healthier.
Beanless Instant Pot Ketogenic Chili Recipe | Keto chili is basically chili without beans. You won't feel like you're eating healthy, but you are!
Healthy Instant Pot Vegetable Beef Soup | There is nothing better than a healthy bowl of warm soup on a chilly day.
Low Carb Instant Pot Pork Chops Recipe | Pork chops will come out perfectly every single time when you make them in an Instant Pot.
How to Make a Whole Chicken in the Instant Pot | You can cook an entire chicken in an Instant Pot; you just need a few tips.