Crockpot Cooking Accessories on Amazon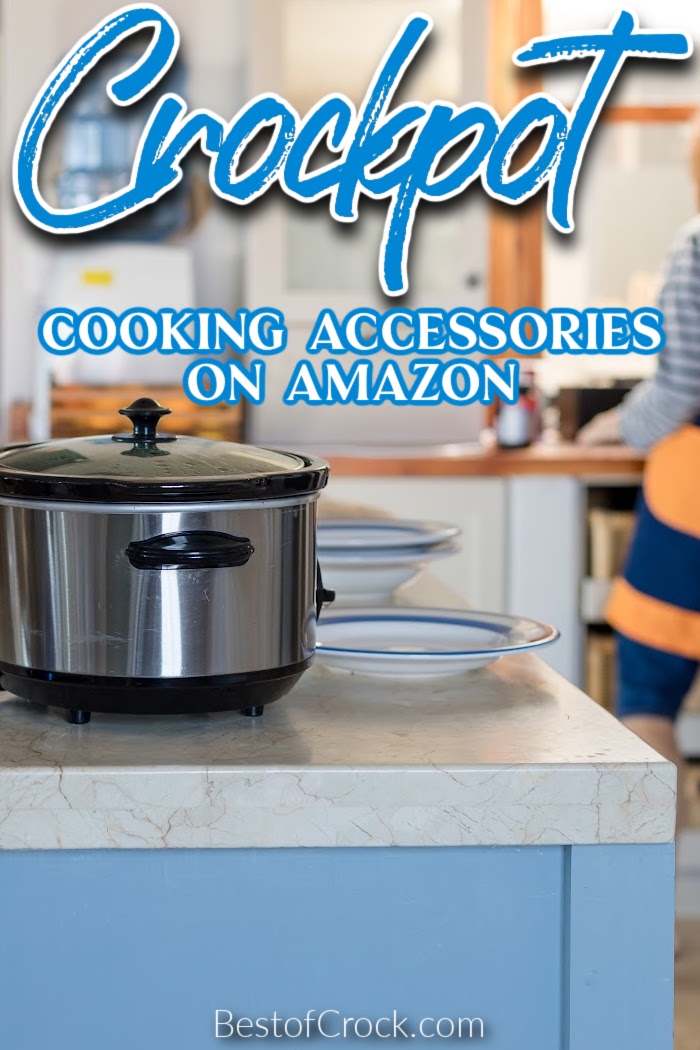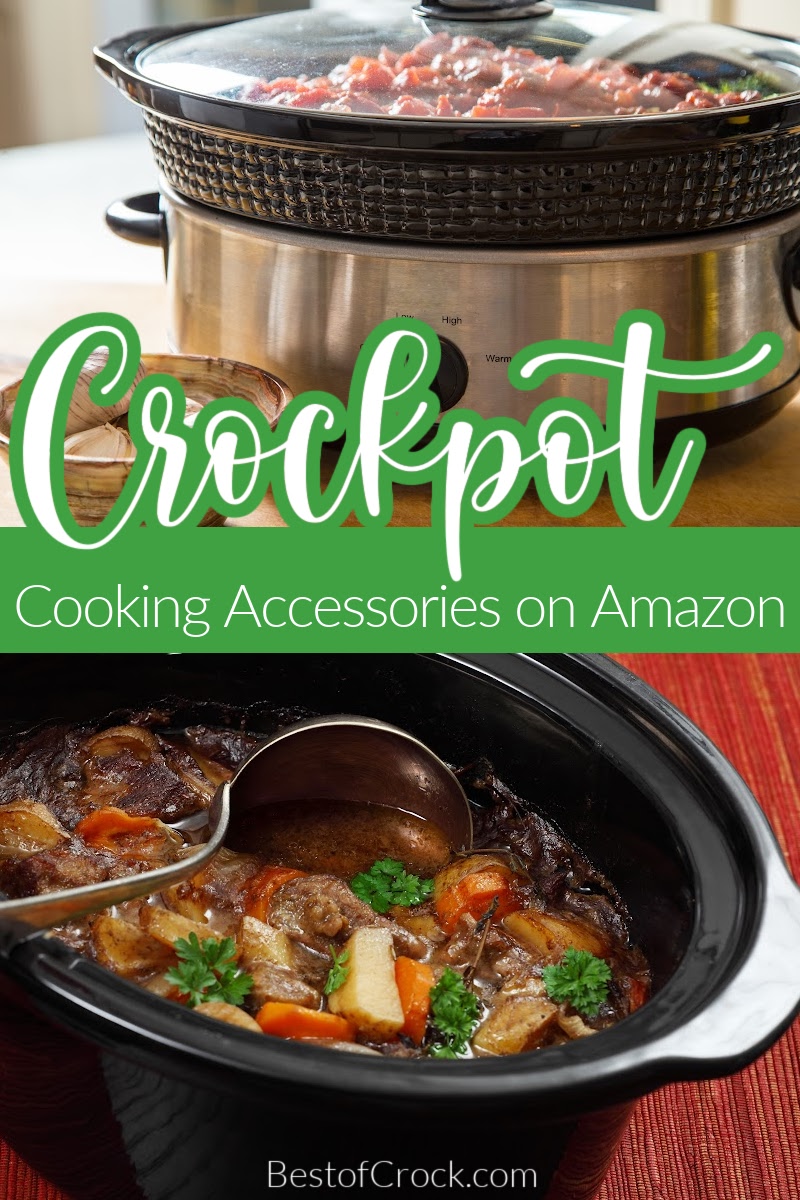 People love using crackpots and it's easy to see why. Most crockpot recipes don't require you to stand there and stir or flip or anything like that. It truly is a set it and forget it situation. The crockpot is a great kitchen accessory but did you know there are also crockpot cooking accessories?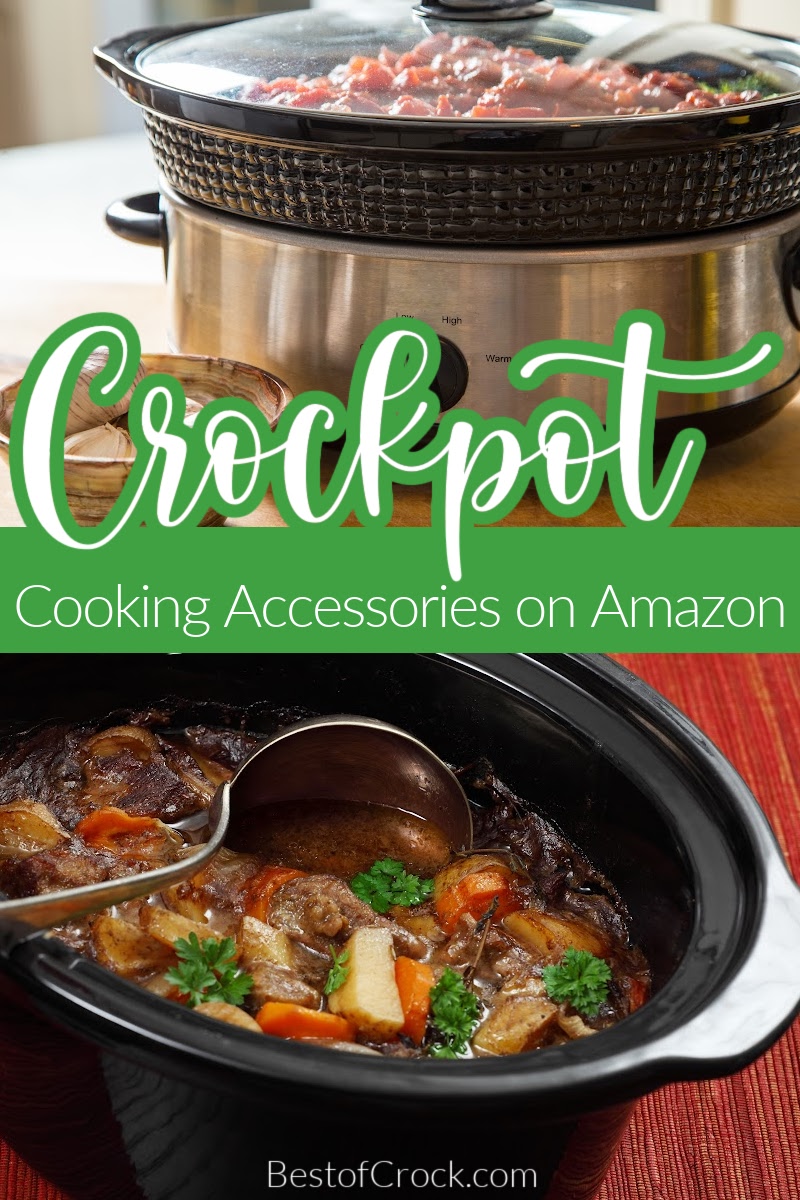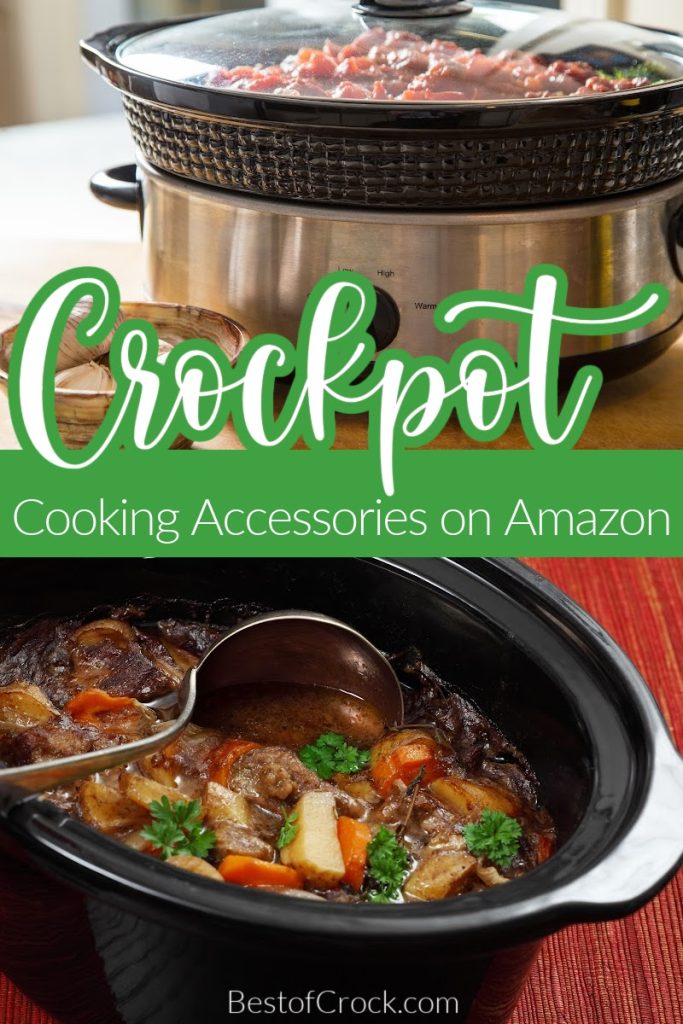 Crockpot cooking accessories on Amazon can help you cook the best crockpot recipes and learn new ways to use a crockpot! Crockpots are very easy to use. Many times all you need to do is toss the ingredients into the crockpot and you're on your way.
But there are still things that need to be done in order to keep your crockpot in working order. For example, you should clean your crockpot completely after every use. Cleaning a crockpot is relatively easy thanks to the ceramic that is used in most crockpots. But there are ways to make that clean-up even easier, liners.
This is one example of crockpot cooking accessories that make using the crockpot even easier.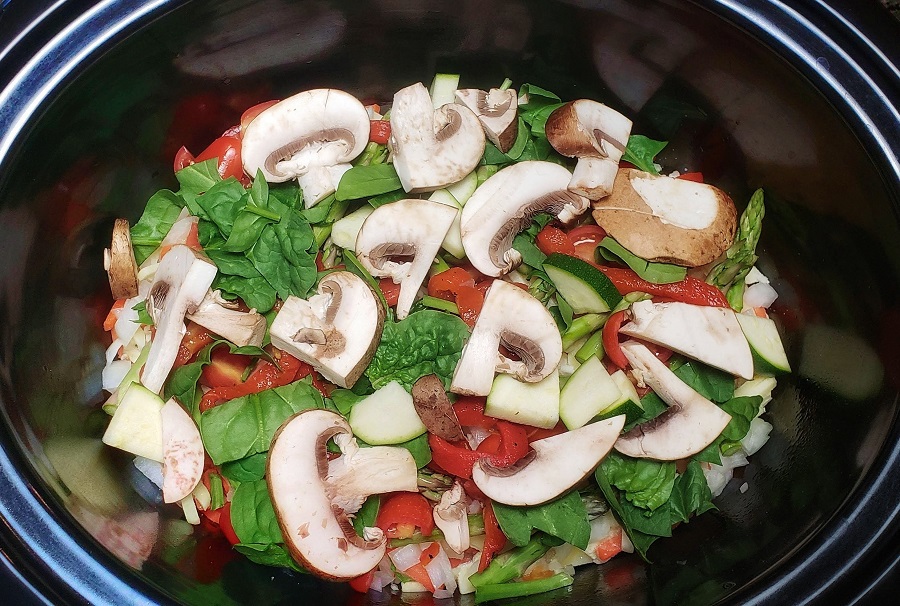 Crockpot Cooking Accessories | Liners
Liners are the most obvious crockpot accessory out there. These liners are meant to help make clean-up easier. However, crockpots with ceramic inserts need moisture from the food to avoid cracks or damage. You could use the liners just be sure to add some water to the crockpot, then the liner, then the food.
This will help avoid damage to the crockpot insert but not prevent it. Liners should only be used if you know you won't have time for cleanup and avoided when possible.
Wire Racks
Wire racks could come in handy quite often. There aren't many wire racks that are made specifically for crockpots. However, there are silicone racks and other racks that will fit into a crockpot. You can use these for roasts or whole chickens or whatever else you can think of.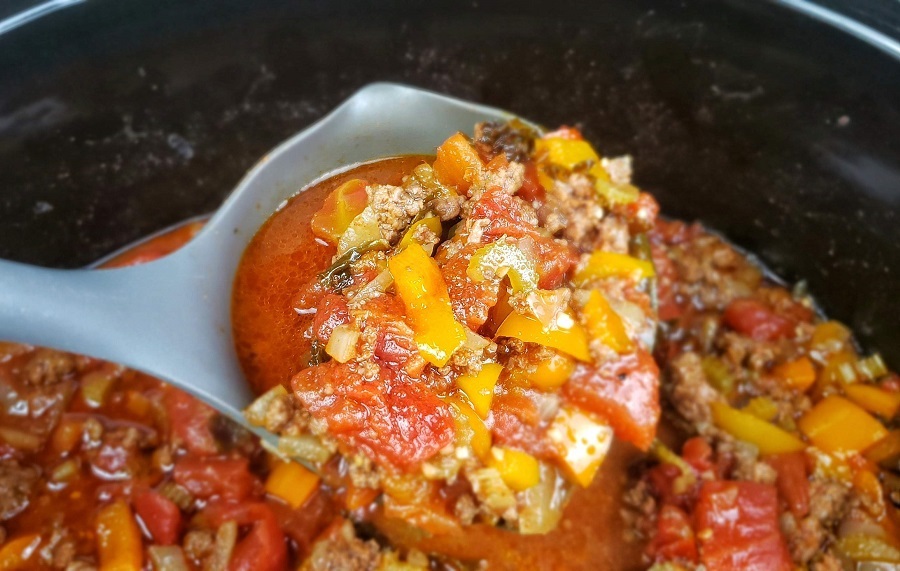 Crockpot Lid Lock
There are some crockpots that come with lid locks already built-in. But there are other crockpots that don't. Luckily, you can find different types of lid locks that will hold the lid shut while it cooks. You could also use the lid locks to help with storage or safety.
Carry Bag
Crockpots are not very easy to transport and most people store their crockpots on the counter or in a cabinet. But a crockpot carry bag could make transporting it easier than ever. You could also use the bag to help store it away when you're not using it.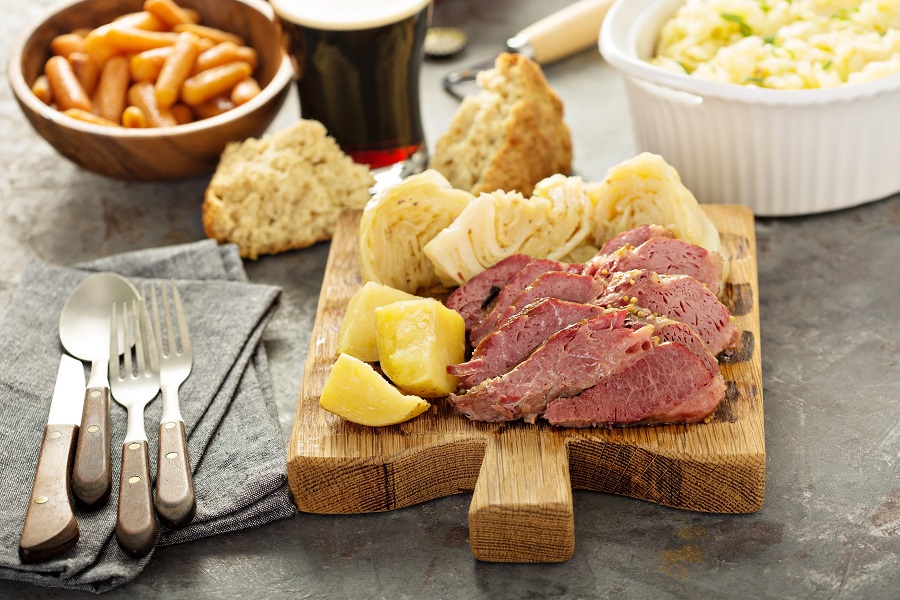 Bag Stands
The best crockpot cooking accessories will help you cook but also help you clean. We've all used a crockpot once or twice and ended up with far more leftovers than expected. Many people like to use storage bags for this situation. However, emptying the crockpot into a bag isn't always easy.
You could use bag stands to help hold the bag upright on the counter as you spoon or pour out the contents of the crockpot into the bag.
Roast Lifter
This is one of those crockpot cooking accessories that can be used in or out of a crockpot. A roast lifter is a silicone handle that runs under the roast. You can then grab the handles and lift the roast right out without it falling apart.
Springform Pans
You may want to try making cheesecake in your crockpot, it will come out great. But you will need a springform pan for that and many other crockpot recipes. These pans range in sizes so be sure to get one that fits your crockpot.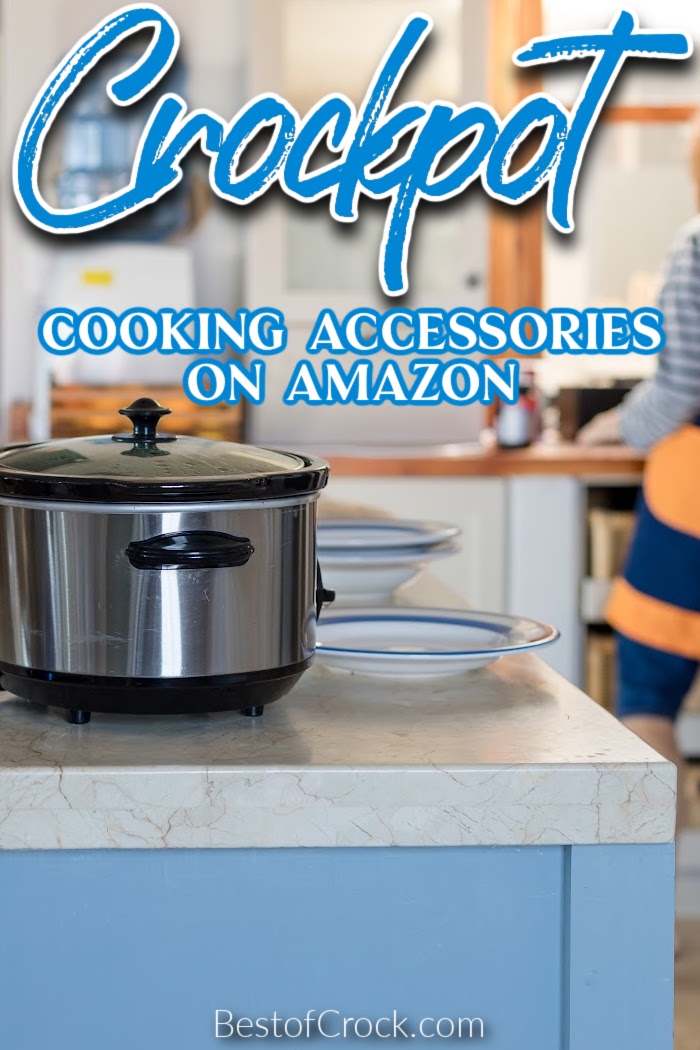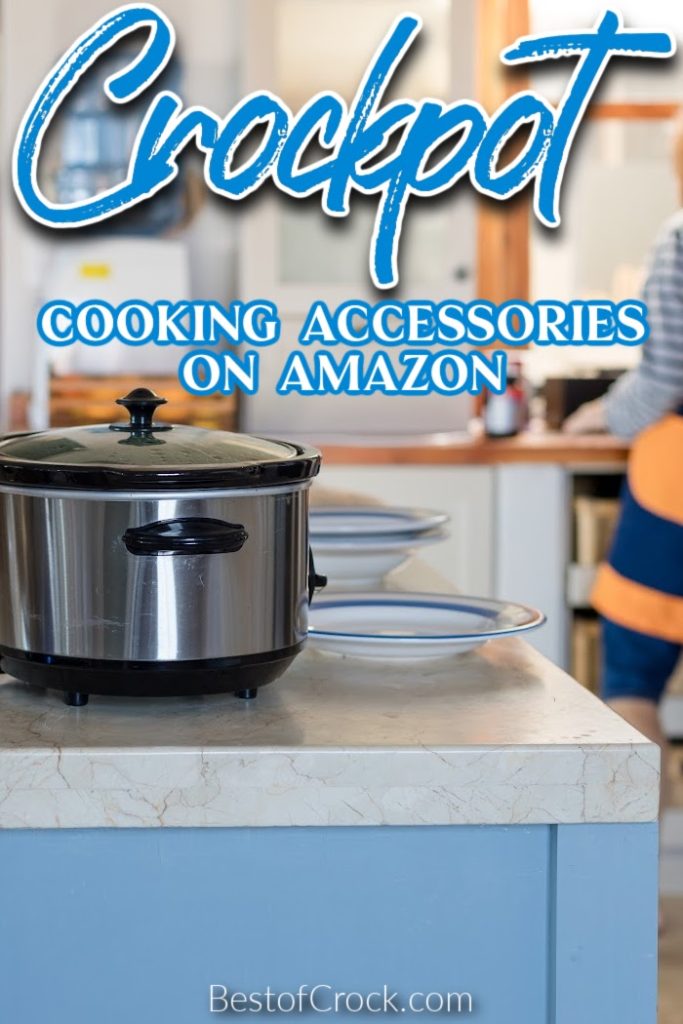 Crockpot Recipes to Get Started
Crockpot Turkey Chili Without Beans | Turkey chili has amazing flavor and can be considered a healthier version of chili complete with blue-ribbon quality.
How to Make Crockpot BBQ Ribs | Everyone wants to be the one to make ribs that fall off the bone and are tender and juicy. You can get those results with the help of a slow cooker.
Slow Cooker Salsa Chicken for Tacos | Salsa chicken can be enjoyed in so many ways but the best way might just be in tacos.
Healthy Crockpot Breakfast Casserole Recipe | Wake up to a breakfast that is full of flavor and nutrition with the help of your slow cooker.
Slow Cooker Monkey Bread Recipe | Your crockpot can also make delicious treats like this monkey bread that works as an unhealthy breakfast or as the perfect dessert.