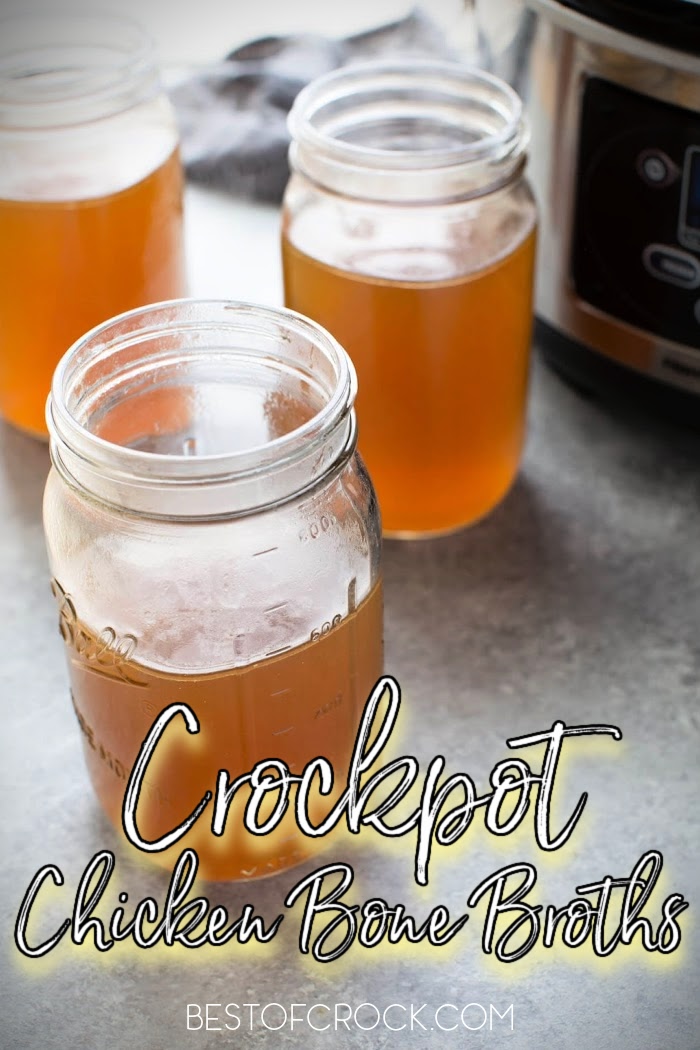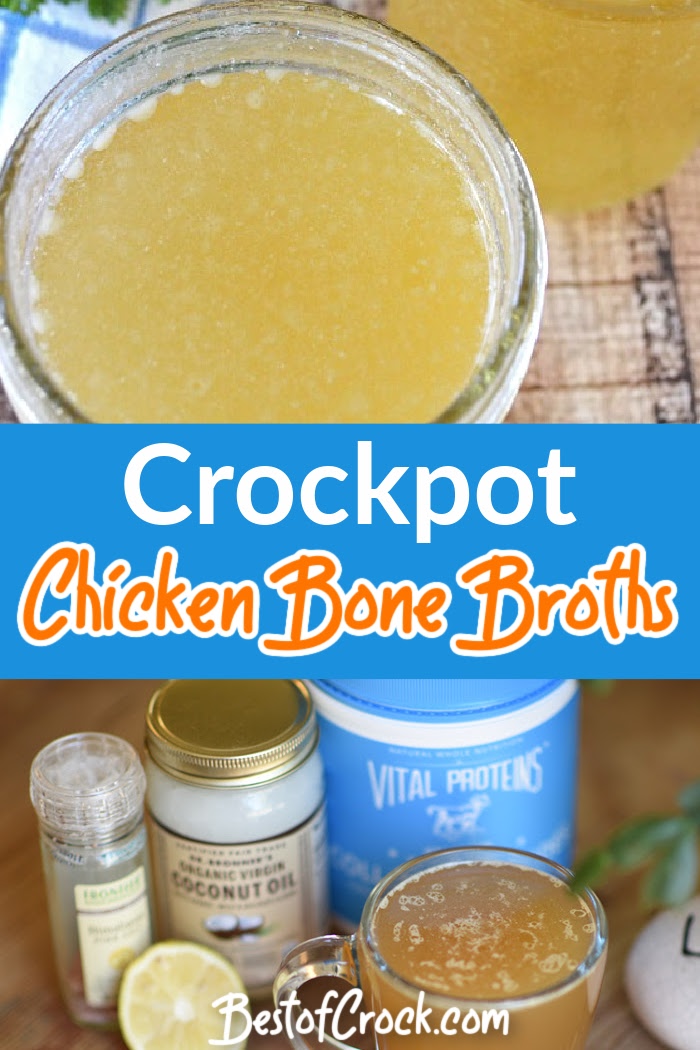 You can make any type of broth you want. There are the cube versions that you just melt into some hot water. However, it is healthier to make your broths from scratch. You will be able to control the ingredients and therefore be able to make a healthier version. The best tool you have when making a broth is a crockpot. Crockpot chicken bone broth recipes prove that making broth in a crockpot is easiest. These recipes utilize healthy scarps from past meals or fresh ingredients if you choose to use them. The result is a chicken broth that can be utilized in many ways.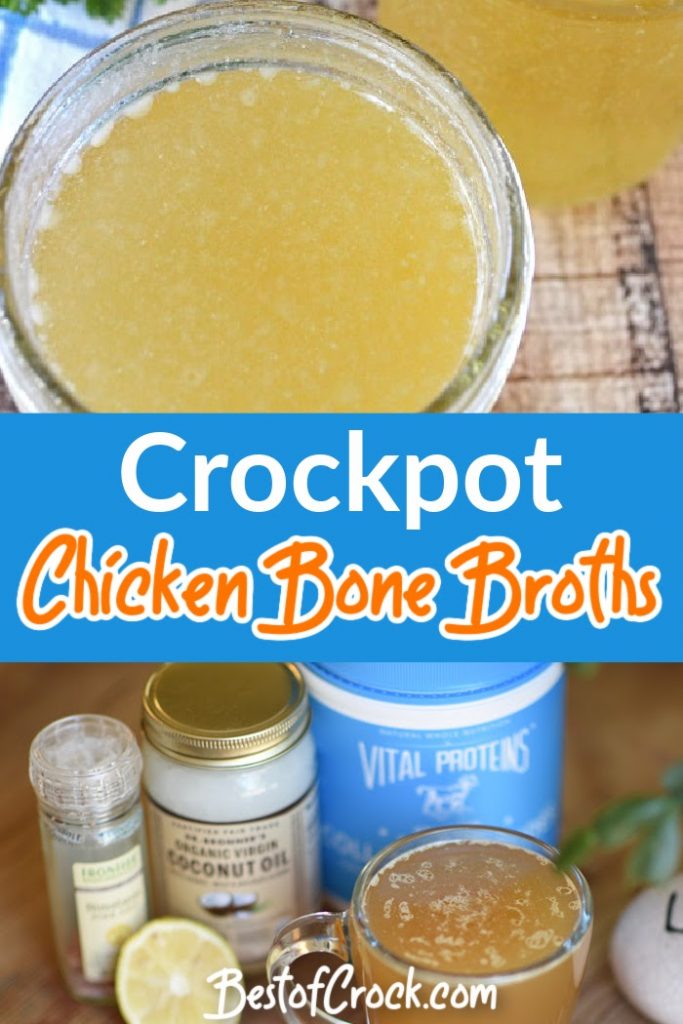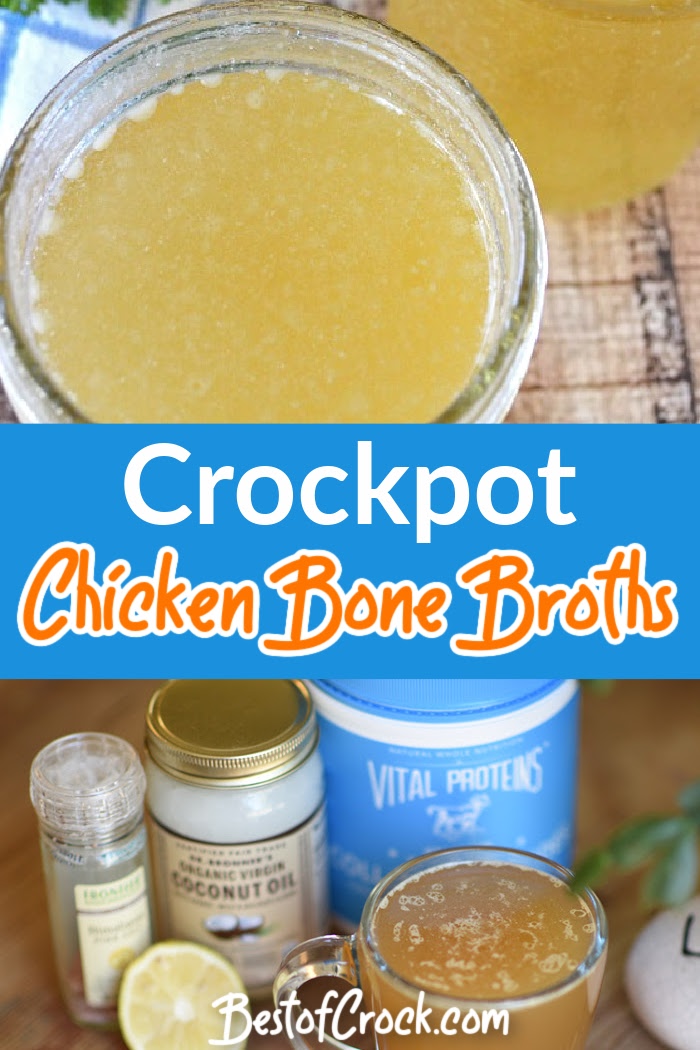 Bone Broth is easier to make than you may think when you use crockpot chicken bone broth recipes that are fast and simple.
Crockpot chicken bone broth recipes are easier than you may think. You will mostly just be tossing a bunch of ingredients into a crockpot filled with water and letting them boil down.
The ingredients will mostly be veggies and chicken bones. The goal of a broth is to extract the nutrients from the ingredients and save them in a flavorful liquid.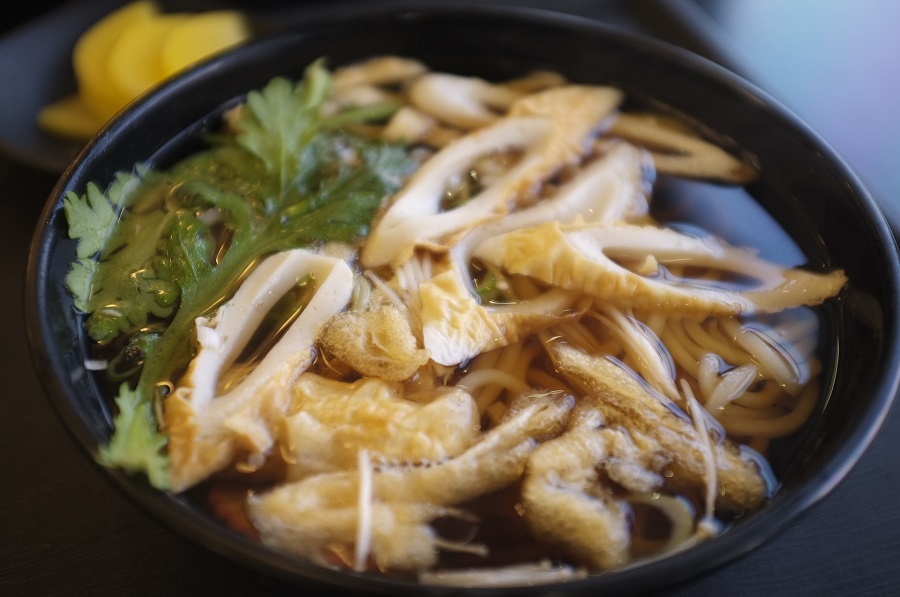 You can use the crockpot bone broth to make soups, stuffing, and anything else savory that calls for water.
Just use the bone broth instead of water and you have yourself a healthier, amplified dish.
Whole Chicken Bone Broth | Grow It, Build It
Nourishing Bone Broth | The Yummy Life
Easy Bone Broth | Jen Around The World
Rotisserie Chicken Broth | New Nostalgia
Whole30 Bone Broth | The Clean Eating Couple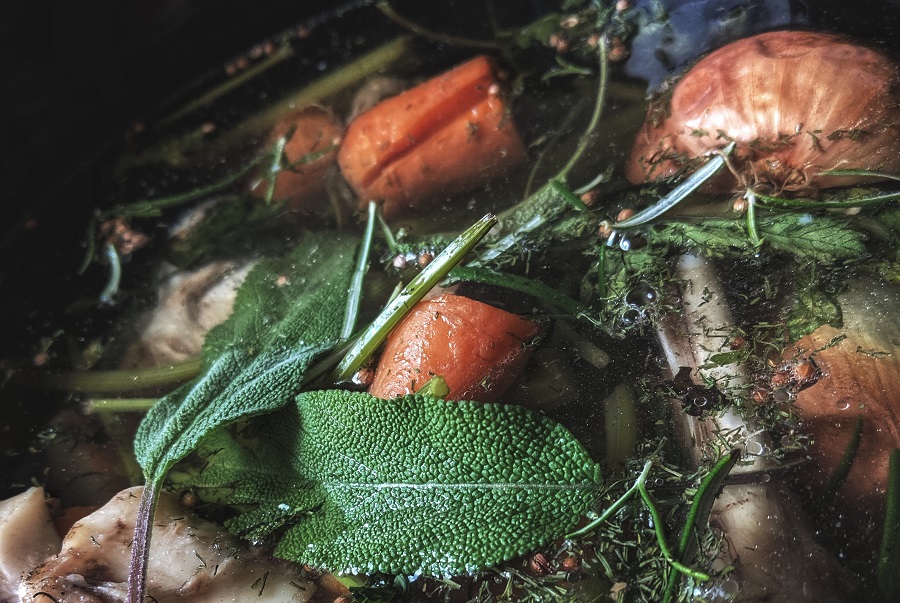 Making Bone Broth
The most important thing to remember is freshness won't make a difference with bone broth. You can make chicken on Monday night for dinner, freeze the bones, and use them Friday to make a broth.
The same goes for any veggie scraps you may have. In fact, if a recipe calls for carrots, use the ends of a carrot you don't use. Just freeze the bits you were going to toss and use them in a bone broth recipe later.
Slow Cooker Chicken Bone Broth Recipe | Best of Crock
Better Than Botox Bone Broth | Platings and Pairings
Low Carb Bone Broth | Thyme & Joy
Paleo Bone Broth | Food by Mars
Chicken Feet Bone Broth | Sheri Glows
Simple Bone Broth | Divine Lifestyle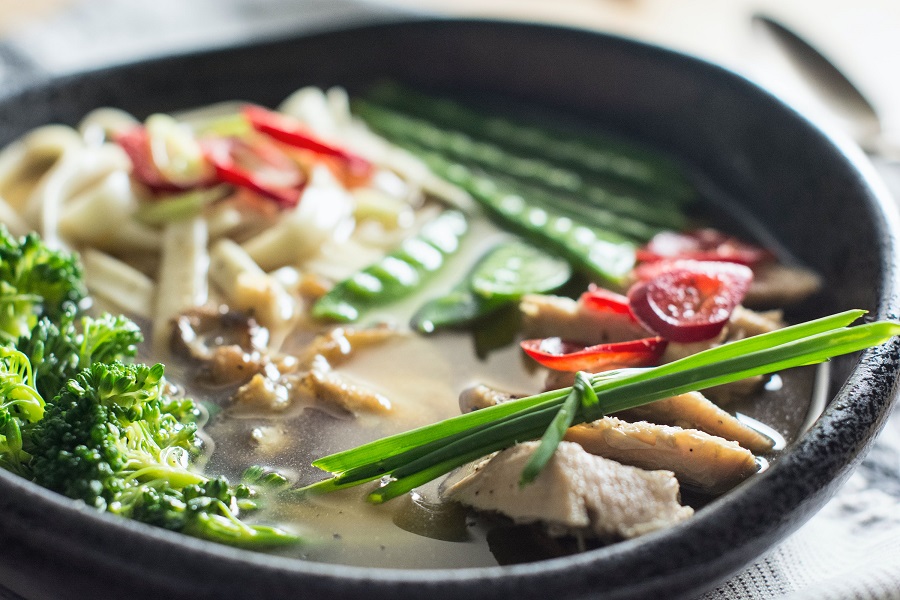 Tips for Crockpot Chicken Bone Broth Recipes
Any chicken bones will do when it comes to making chicken bone broth in a slow cooker. However, there are some bones that are better than the rest.
Knuckle ones, feet, marrow bones, and joints are the best bones to use in broths. In fact, chicken feet are inexpensive and filled with gelatin which is perfect for making broth.
Immune Boosting Bone Broth | Recipes to Nourish
Best Bone Broth | Montana Happy
Easy Bone Broth | Simply Recipes
DIY Chicken Stock | Don't Waste the Crumbs
Overnight Bone Broth | 100 Days of Real Food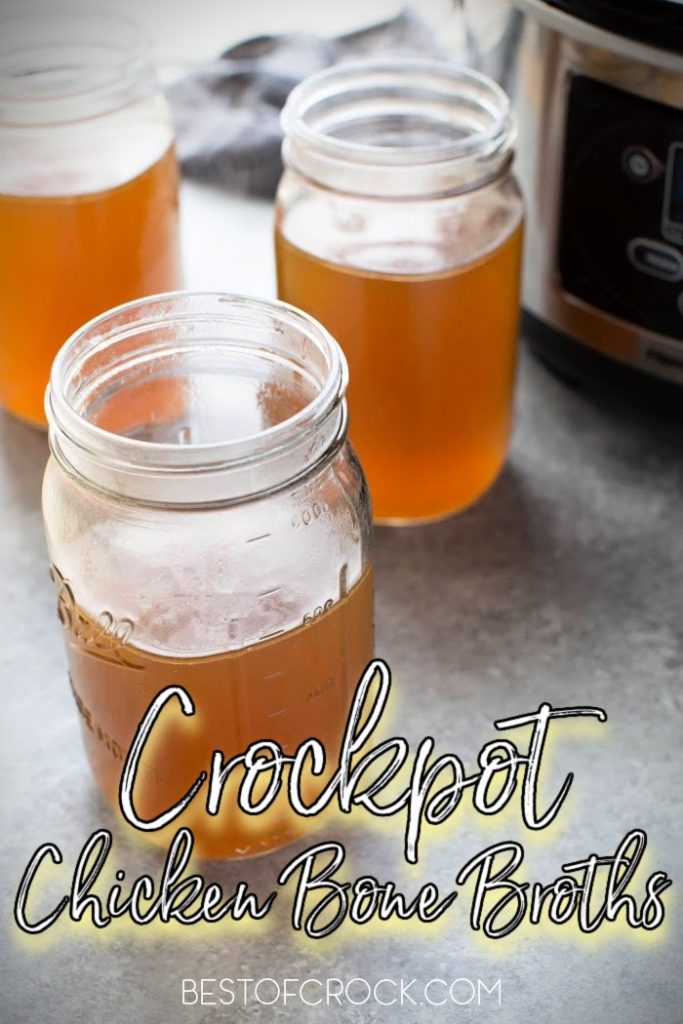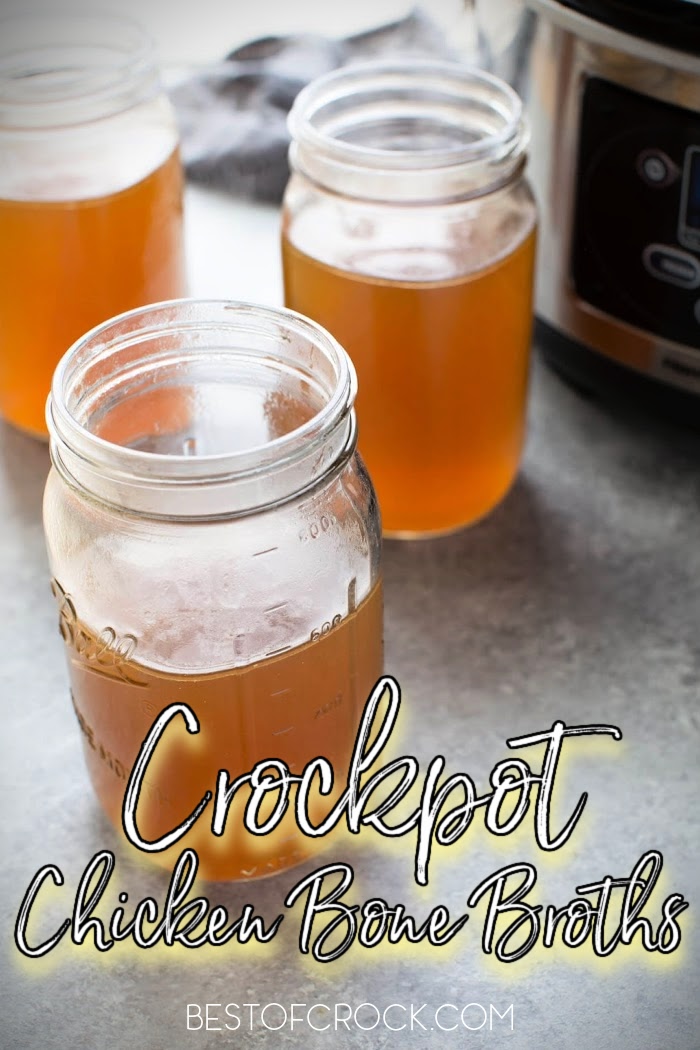 More Crockpot Recipes
Crockpot Chicken and Dumplings Recipes
Slow Cooker Beef Stroganoff with French Onion Soup
Easy Slow Cooker Chicken and Rice
Slow Cooker Beef Roast with Potatoes and Carrots