Spring Crockpot Recipes | Healthy Spring Meals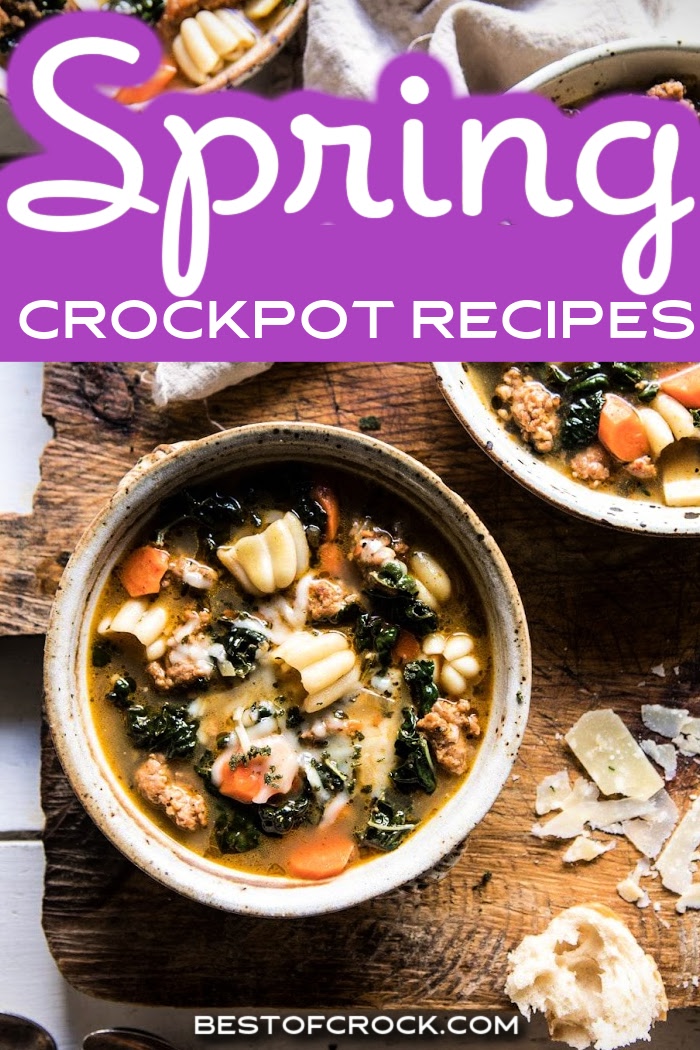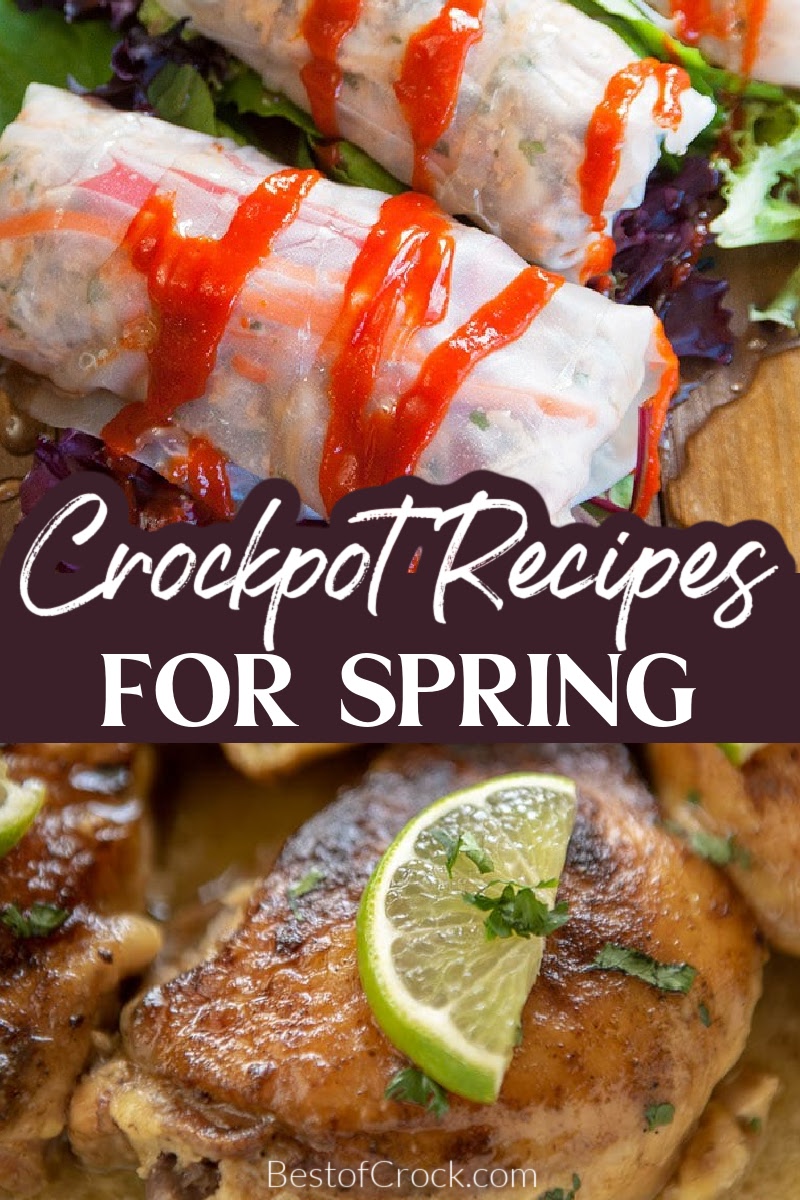 Spring is here, and that means it is time to change our menus once again. We want to start using more recipes with fresh produce that is actually in season during spring. But all we need is some spring crockpot recipes to help us get started.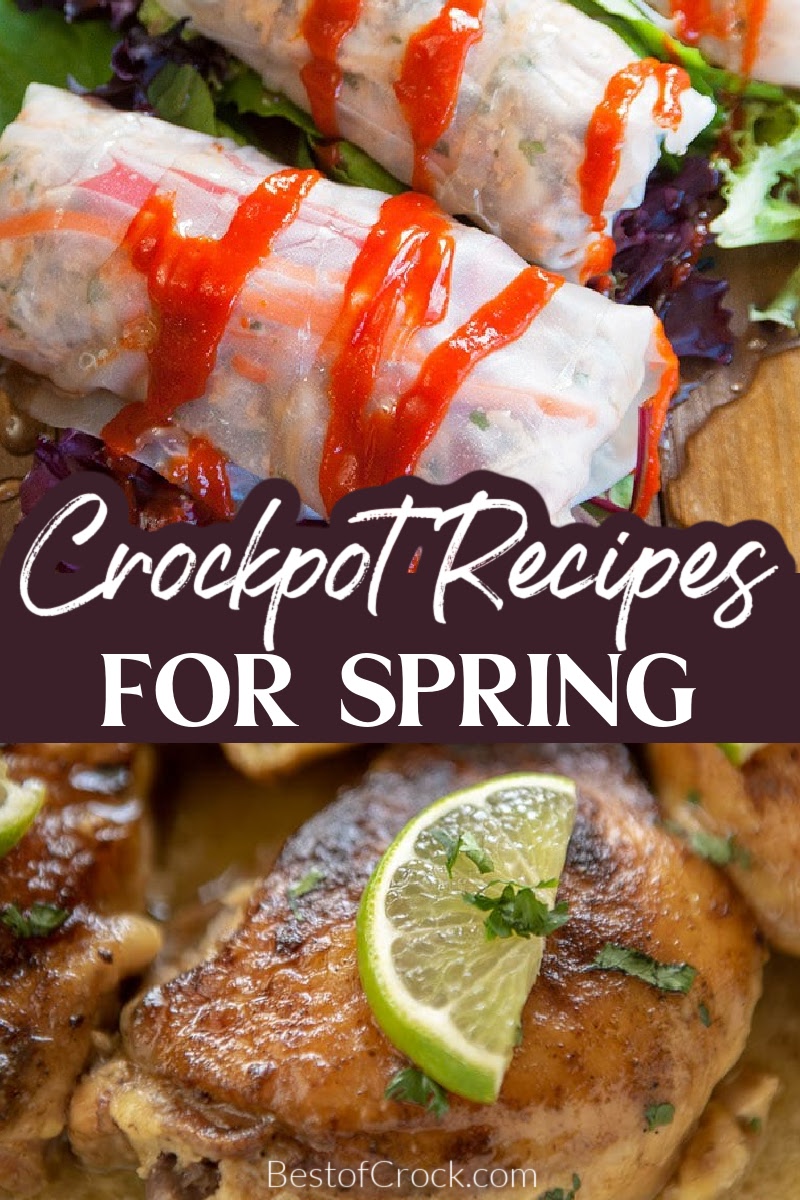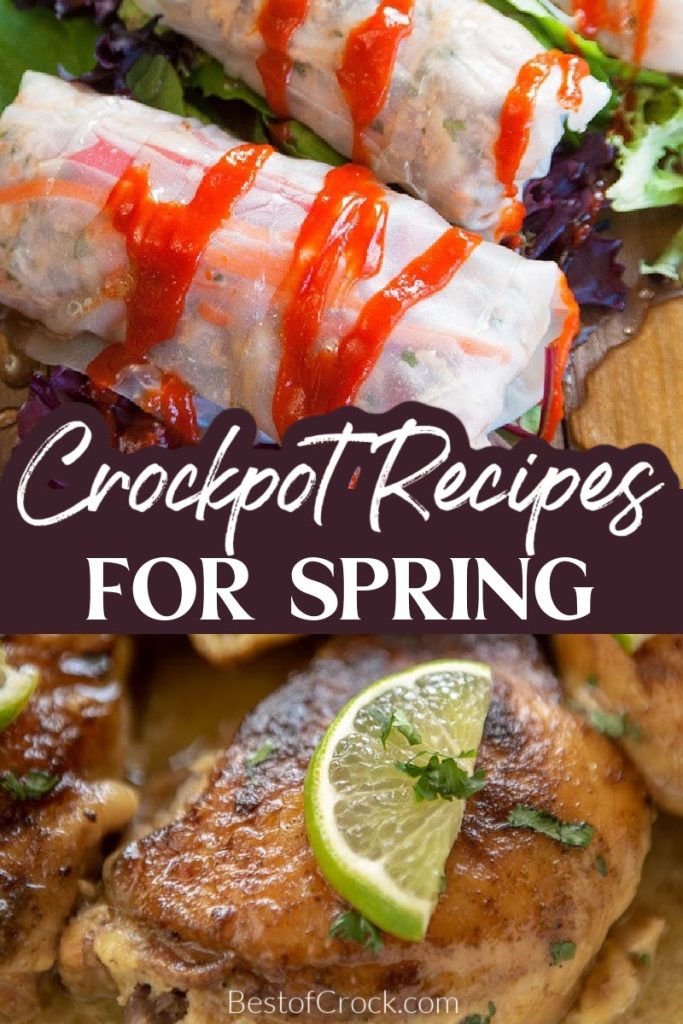 Spring crockpot recipes use fresh produce that's in season during spring which means more flavor and better-tasting crockpot dinner recipes. Home cooks have it easy; we are able to quickly change the menus we use to cook breakfasts, lunches, and dinners all month long.
But changing the menu every week or even every month can get exhausting. Of course, we want to keep things fresh for our families, which is why we try not to cook the same thing repeatedly. However, we do like to keep things easy for shopping purposes.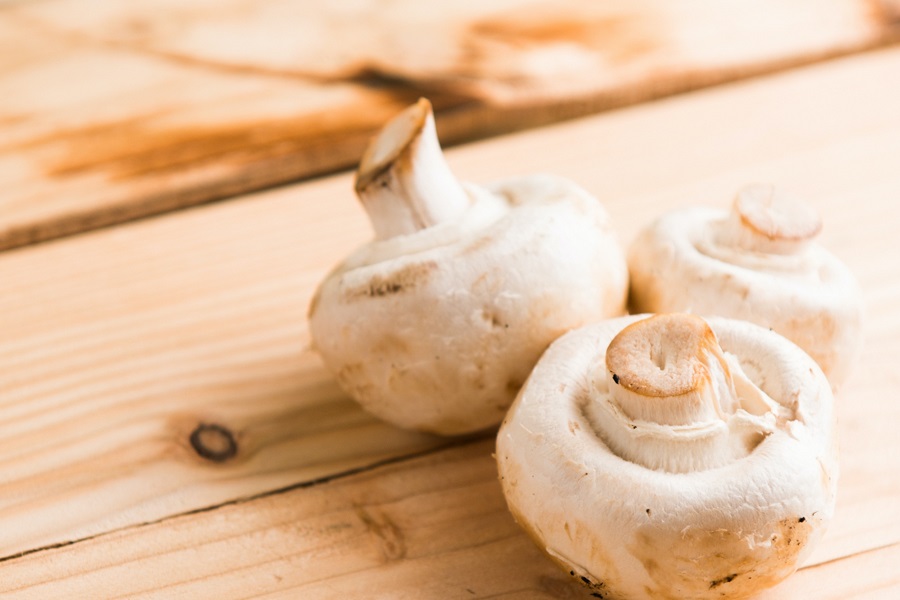 Luckily, there is a better way to go about things. Instead of changing the menus at home every month, we can change with the season. Seasonal menu changes will allow us to stretch a bit and get more dynamic with the food we serve them.
Using a crockpot can help make the transitions from season to season even easier. Crockpot recipes are often dump-and-go recipes. Dump-and-go recipes make cooking a delicious meal easy for any skill tier in home kitchens.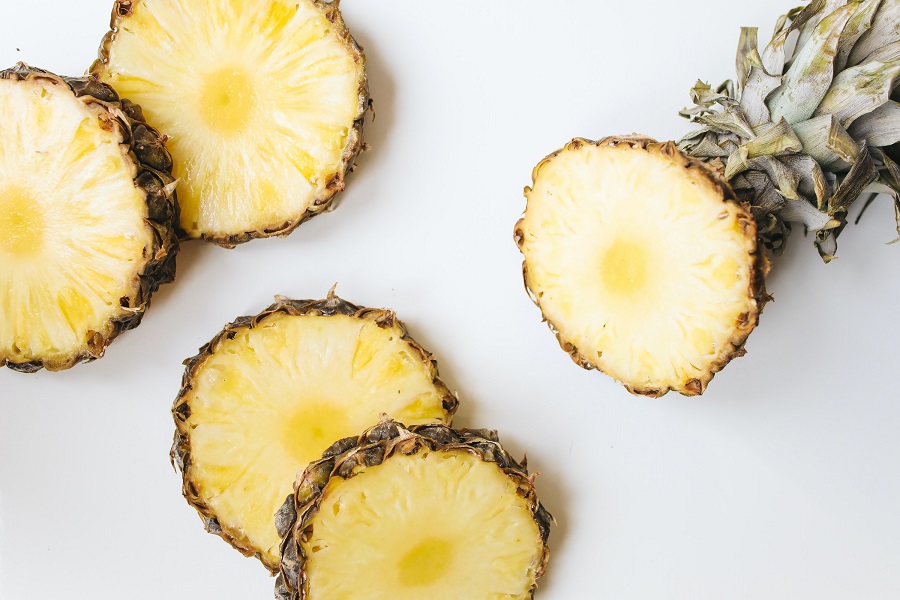 You don't have to do much to make the food at all. Instead, you need a crockpot and about half an hour to prep the food in the morning or the night before. Then, you turn on your crockpot before heading out the door in the morning and come home to a meal ready to eat.
However, this time, we will be enjoying food that uses ingredients that are in season during spring. That is what spring crockpot recipes can help you achieve. The question is, why do we care about in-season and out-of-season?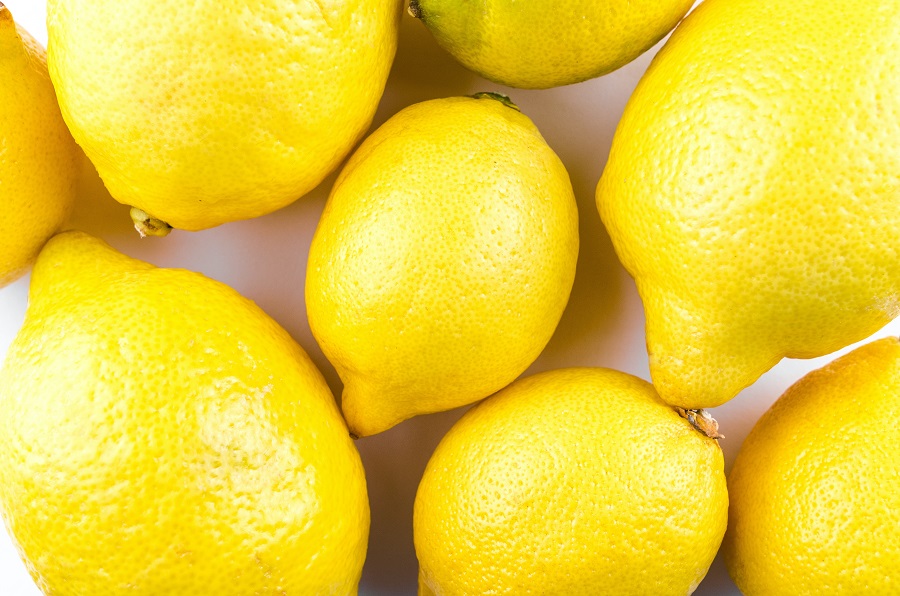 Spring Crockpot Recipes
Slow Cooker Chicken and Spinach Rice Bowl Recipe | Best of Crock
Easy and Quick Crockpot Shrimp Scampi Recipe | The Best of Life Magazine
Slow Cooker Chicken Broccoli and Rice Casserole | The Best of Life Magazine
Easy Crockpot Pork Chops and Gravy Recipe | The Best of Life Magazine
Pineapple Chicken | Eating Well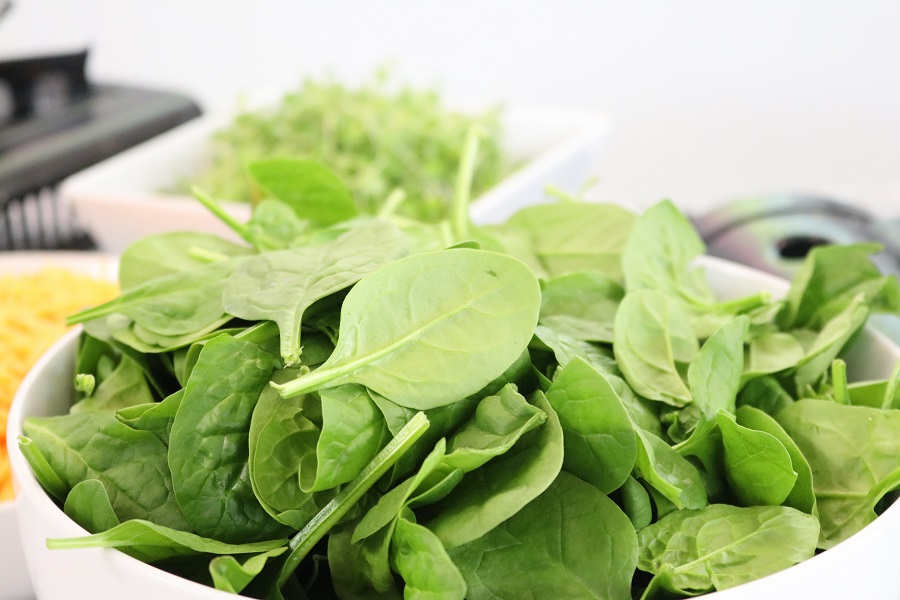 Recipes for Spring
What does in-season mean for spring dinner recipes? This means we will be using produce like veggies, herbs, and fruits that are in season during spring. When ingredients are in-season, they carry their full nutritional value.
That means you will get all the nutrients you expect from these ingredients. But that's not all! In season fruits, veggies, and herbs are at their peak flavor. There is nothing better than biting into a fresh fruit when it is in season.
You can get that fresh tasting, powerfully flavored bite whenever you start using in-season crockpot recipes for spring.
Spicy Italian Noodle Soup | Half-Baked Harvest
Coconut Lime Chicken | Slow Cooker Gourmet
Spring Minestrone | How Sweet Eats
Lemon Chicken with Garlic and Oranges | Nerdy Mamma
Hoisin Pork Lettuce Cups | My Recipes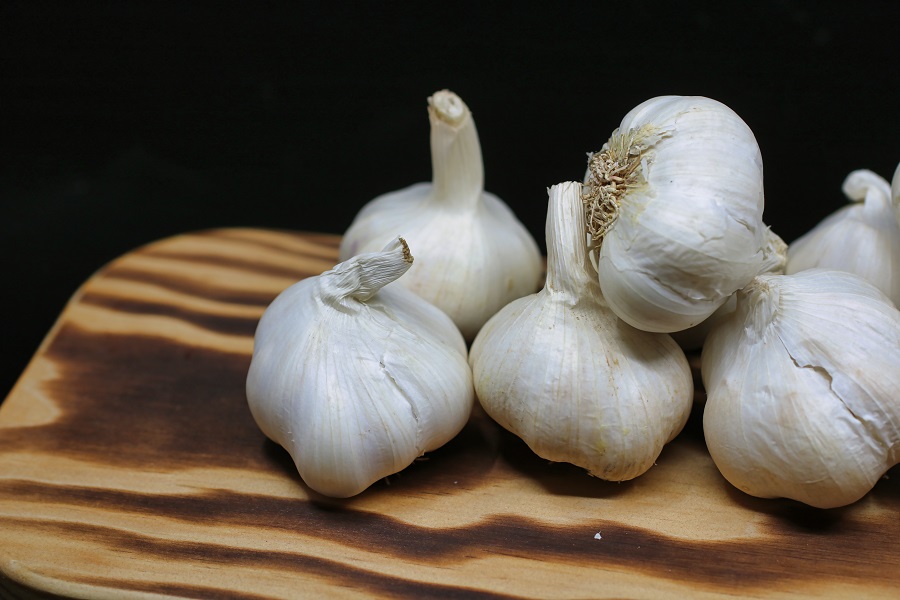 Finding In-Season Produce
The list of in-season produce is very long. Instead, it would be easier to look for spring crockpot recipes. Still, you must ask yourself if fresh or frozen is the way. Frozen produce will not be the same as fresh produce, especially when it's in season.
However, fresh produce means you will need to do the washing, rinsing, peeling, cutting, shredding, chopping, or whatever it is the recipe calls for on your own. Of course, that will add some prep time to your overall experience.
However, the effort is worth it when you taste how amazingly well your dish came out.
Greek Lemon Chicken Soup | Unbound Wellness
Enchilada Quinoa | Two Peas & Their Pod
Honey Sriracha Spring Rolls | The Bewitchin Kitchen
Bourbon Chicken | Skinny Ms
Glazed Hawaiian Kielbasa | Sprinkle Some Sugar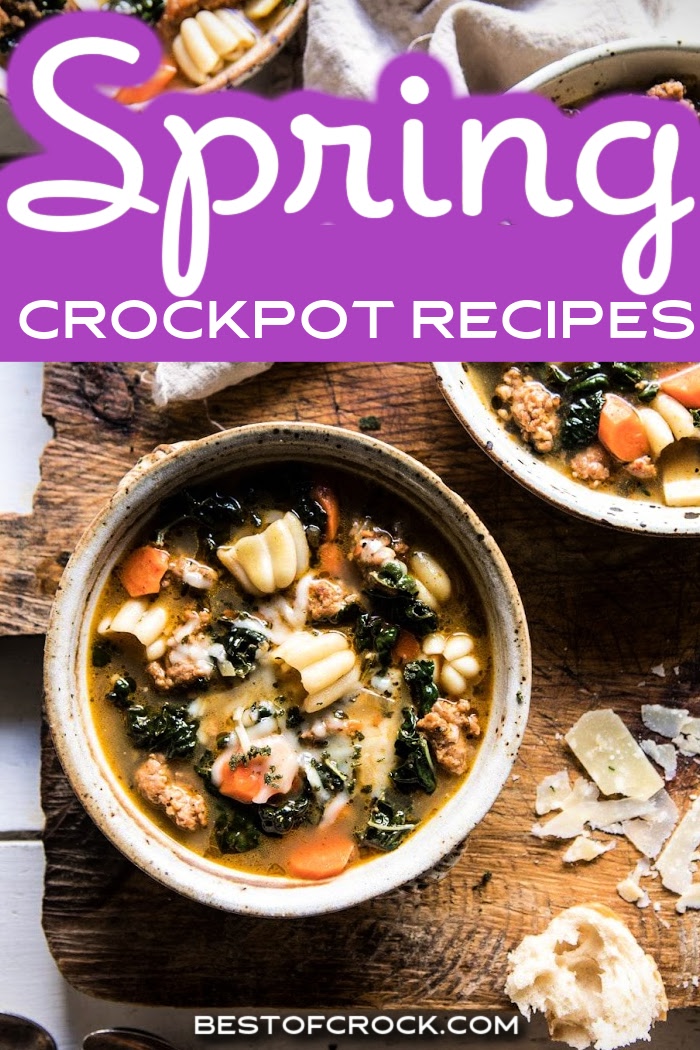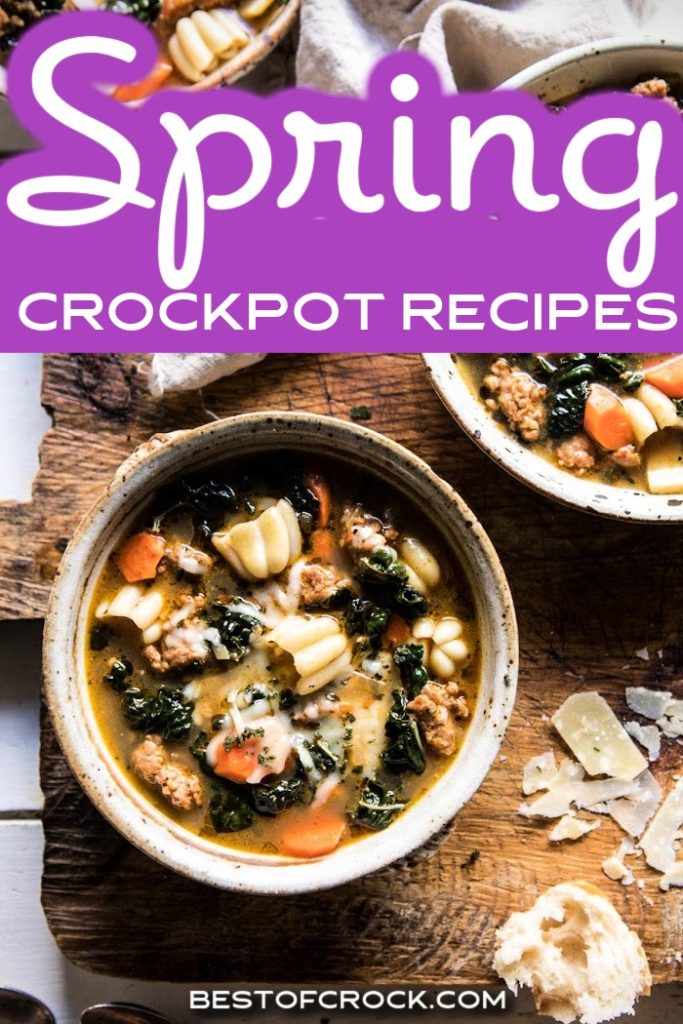 More Crockpot Recipes
Clean and Healthy Crockpot Chicken Tikka Masala Recipe | Chicken tikka masala is an easier dish to make than you may think.
Crockpot Little Smokies with Grape Jelly and BBQ Sauce | Is it even a party if there are no lil smokies available?
Date Night Crockpot Recipes | Crockpots can even help you get romantic from time to time.
Healthy Crockpot Snack Recipes | Healthy snacks don't need to be complicated, they just need some crockpot love.
Easy Slow Cooker Summer Recipes | Summer is right around the corner, too early to start planning that menu?