Slow Cooker Brunch Recipes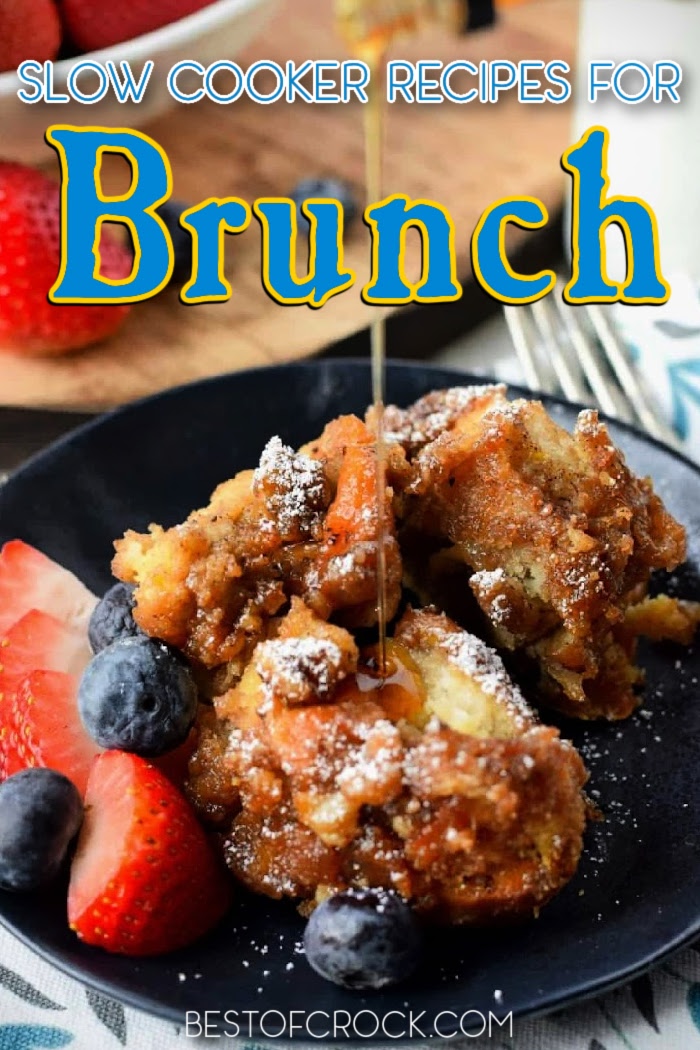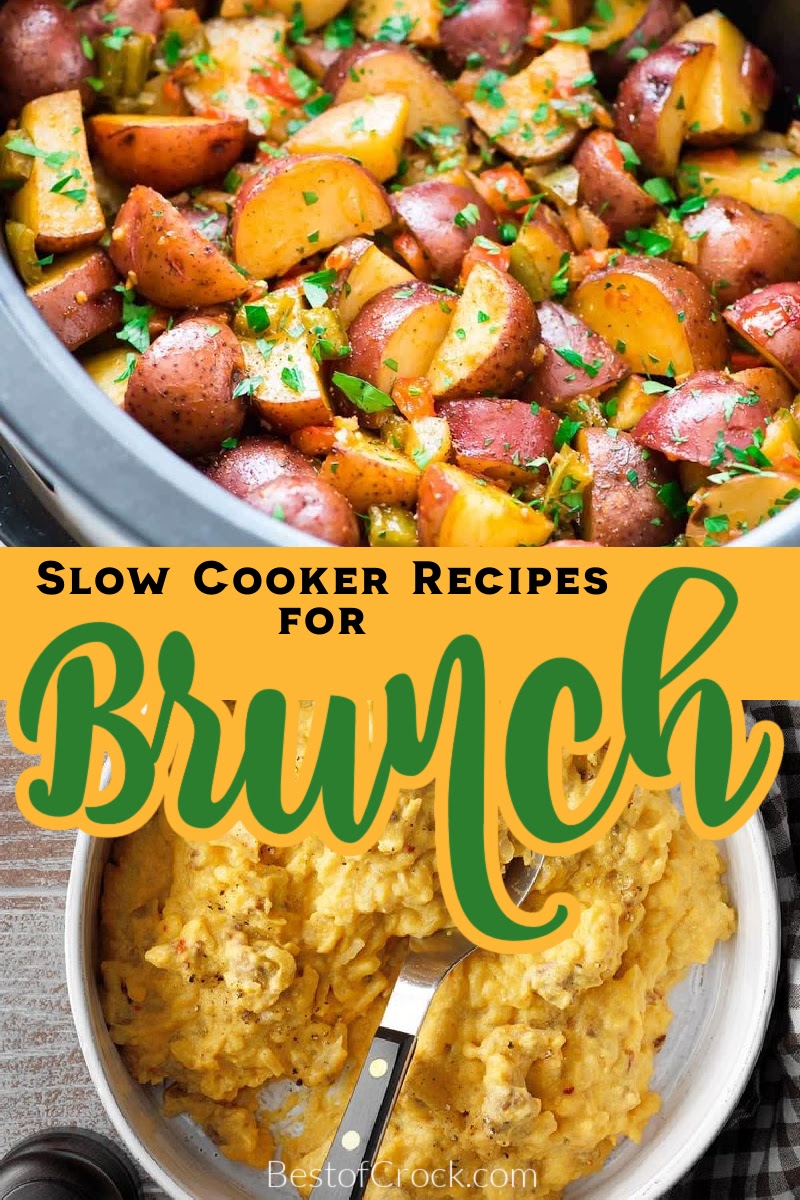 Brunch is not something you have to go out to a fancy place for when you have a perfectly good home. Instead, you can cook your own brunch and use a slow cooker to help. Slow cooker brunch recipes are easier than you may think and packed with flavor.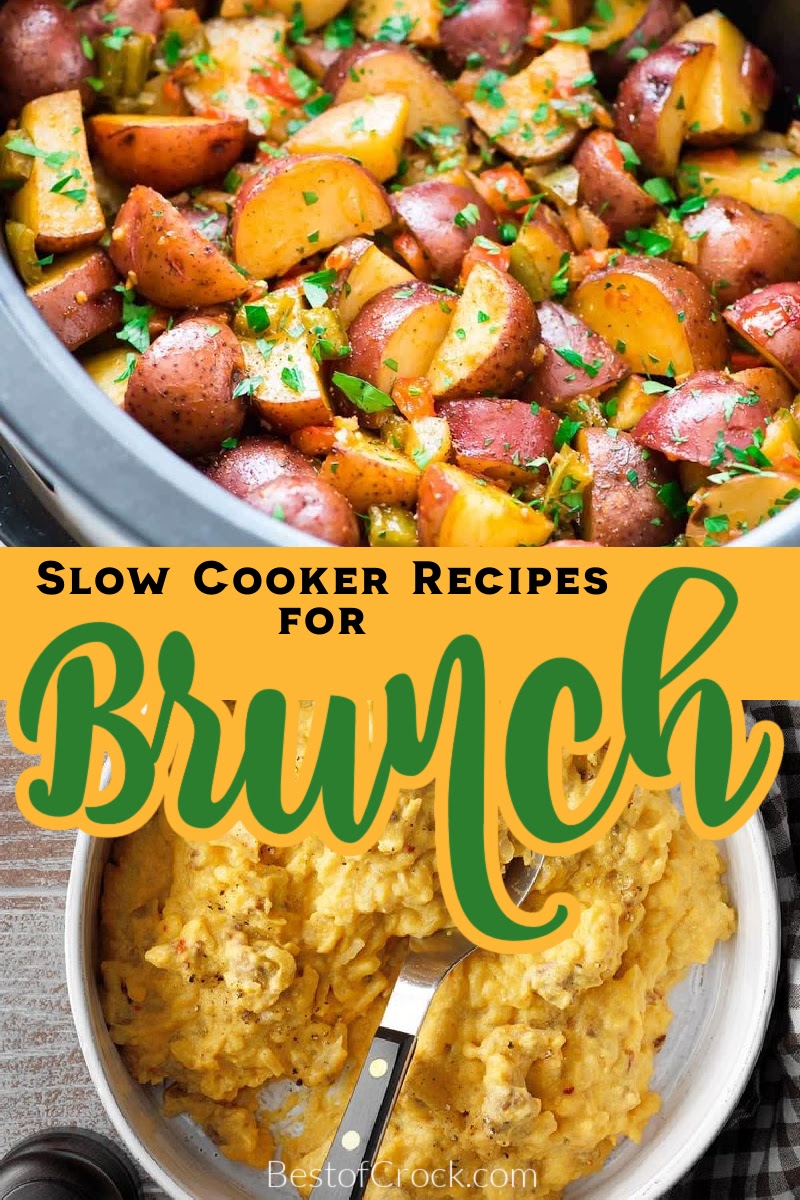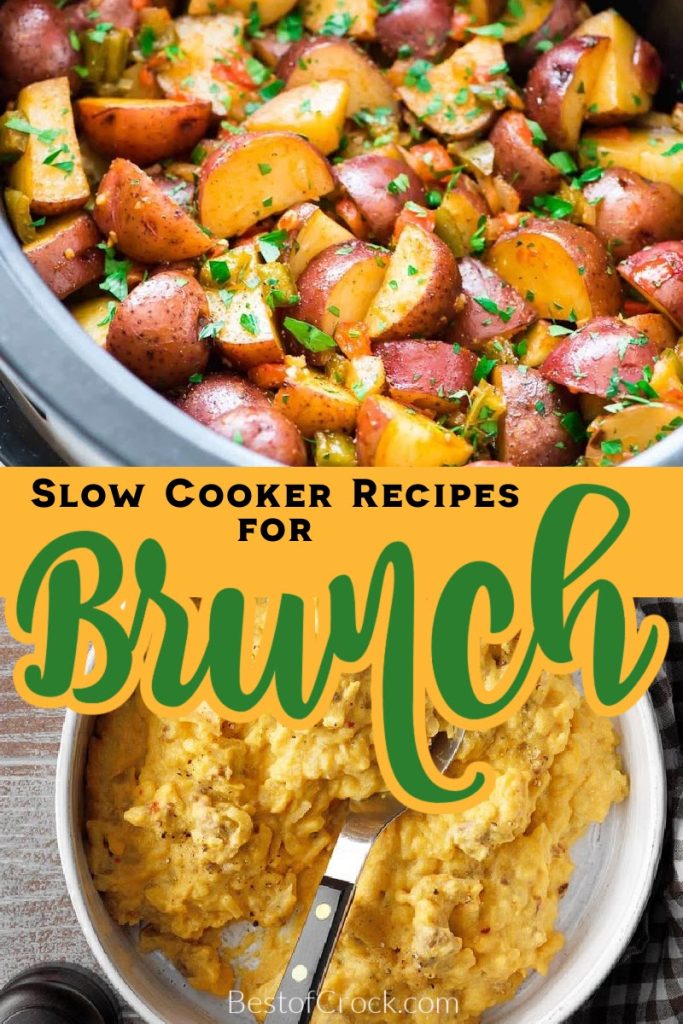 Brunch doesn't always have to be at an expensive restaurant; you can make slow cooker brunch recipes at home. There aren't many people who have never heard of brunch. Even those of us who have never had an official brunch know the idea of brunch.
But what is served at brunch? Brunch is supposed to be a combination of breakfast and lunch. However, we eat mostly breakfast foods at brunch. The only contribution the "-unch" brings to the table is the timing.
We are basically just having breakfast at a later time than usual and adding some alcohol to the mix. There is nothing wrong with that, nothing at all. But it is important to know when you are building your brunch menu at home.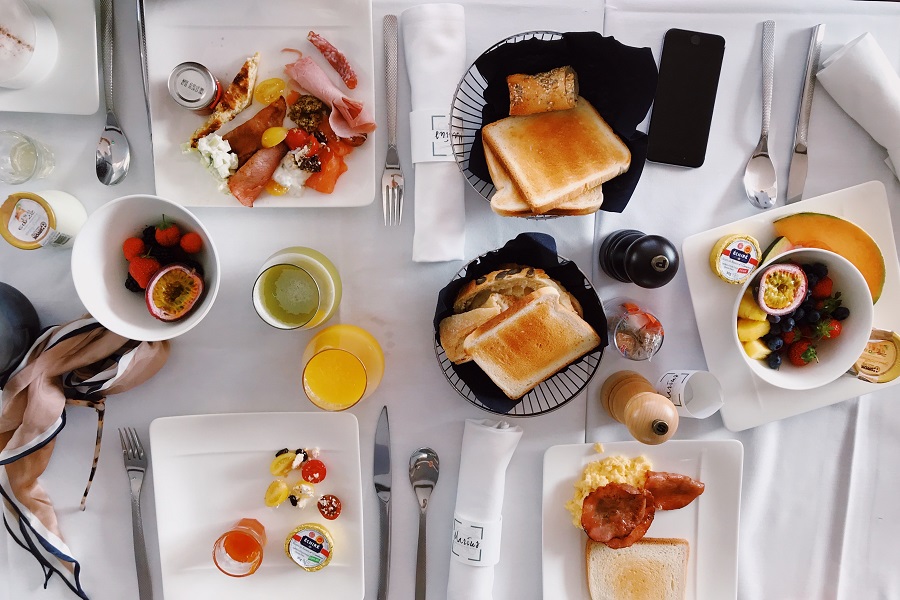 You can use plenty of slow cooker brunch recipes that are ultimately slow cooker breakfast recipes. Just serve them up later and pour some champagne into your orange juice. You will be multiple steps closer to your goal of hosting your very own brunch.
Of course, there are a few more savory dishes in brunch, but they're still breakfast recipes. Steak and eggs are a great example. This dish combines breakfast and lunch, but steak and eggs will always be found on a breakfast menu.
Building a brunch menu should be easy and fun, so don't stress and have a great time tasting your way through this list of slow cooker brunch recipes.
Healthy Crockpot Breakfast Casserole Recipe | Best of Crock
Slow Cooker Monkey Bread Recipe | Best of Crock
Crockpot Apple Crisp with Cake Mix Recipe | Best of Crock
Cheesy Grits | Simply Happy Foodie
Spicy Sausage Hash Browns | Taste of Home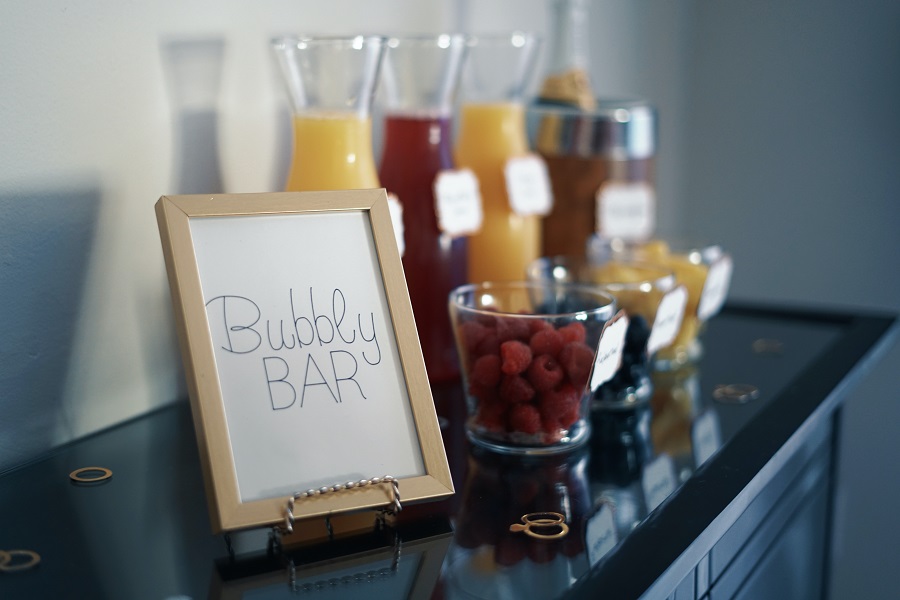 Slow Cooker Brunch Recipes
Making slow cooker breakfast recipes usually means starting the crockpot before bed. However, brunch is a different story. Brunch is a little later than usual, and some of these recipes won't take a full 8 hours to cook.
That means you will want to plan ahead when you use a slow cooker for brunch. Please pay close attention to the cooking time of each recipe you plan to use to schedule them accordingly.
Breakfast Potatoes | Well Plated
Breakfast Quiche | A Spicy Perspective
Apple Pie Coffee Cake | Get Crocked
Blueberry Breakfast Casserole | Recipes That Crock
Orange Sweet Rolls | Kevin & Amanda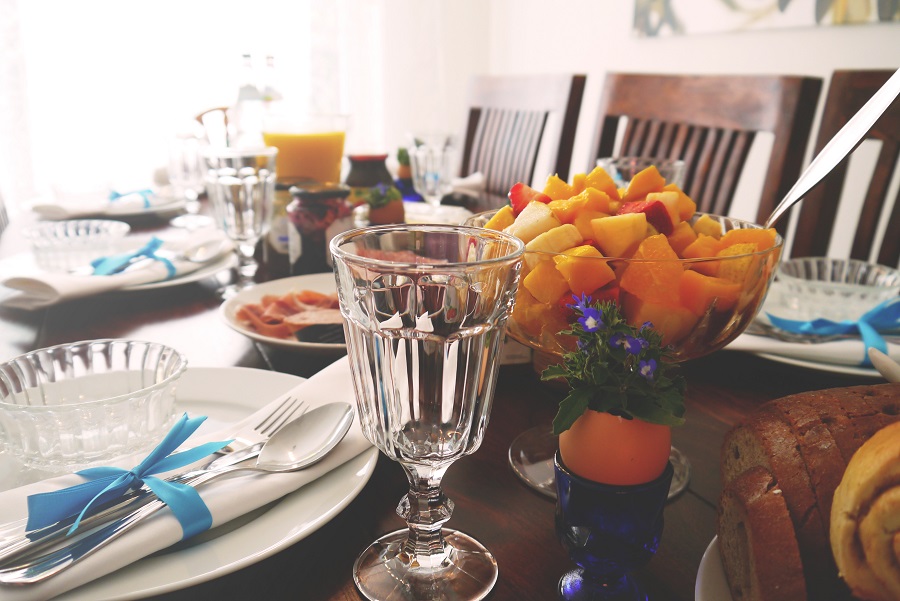 Fundamentals of Brunch
There are some things that these slow cooker brunch recipes won't cover but that are considered to be a vital part of brunch. For example, fresh fruit is all but mandatory for brunch, as well as breakfast juices like orange, apple, or grapefruit.
You will also want to have some alcohol for the adults but not as much as you would have at, say, a BBQ. Instead, keep it light, bring some coffee, and balance out as much as possible.
French Toast Casserole | Butter Your Biscuit
Tater Tot Egg Bake | Julie's Eats & Treats
Veggie Omelette | Diethood
Hashbrown Casserole | The Simple Parent
Mountain Man Crockpot Breakfast | My Recipe Treasures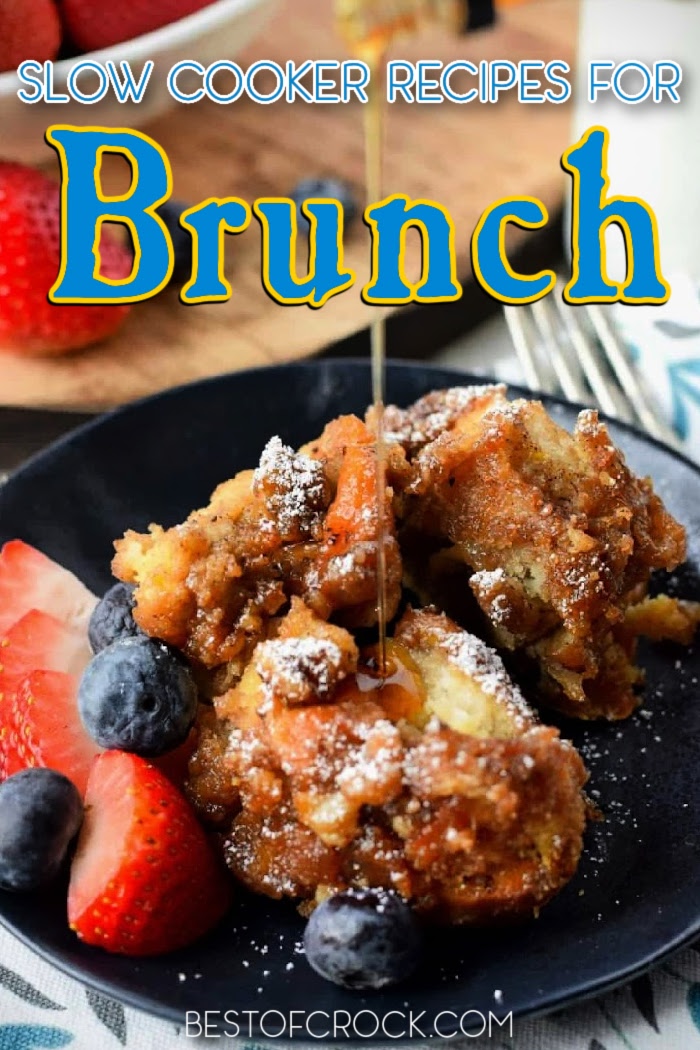 More Slow Cooker Recipes
Crockpot Pumpkin Bread Recipes. | Pumpkin bread could be a great addition to a brunch during the fall season.
Crockpot Leftover Turkey Casserole Recipe. | Crockpots aren't just great at making breakfast food while we sleep.
Slow Cooker Short Ribs Recipes. | You can make some amazing short ribs with the help of a crockpot.
Crockpot Turkey Chili Without Beans. | Crockpot chili is a delicious way to make something that takes a lot of time to make.
Budget Friendly Beef Stroganoff. | Trying to put food on the table is easier when you have recipes that are budget-friendly and far healthier than fast food.