Instant Pot Frozen Chicken Recipes | Quick Chicken Dinner Recipes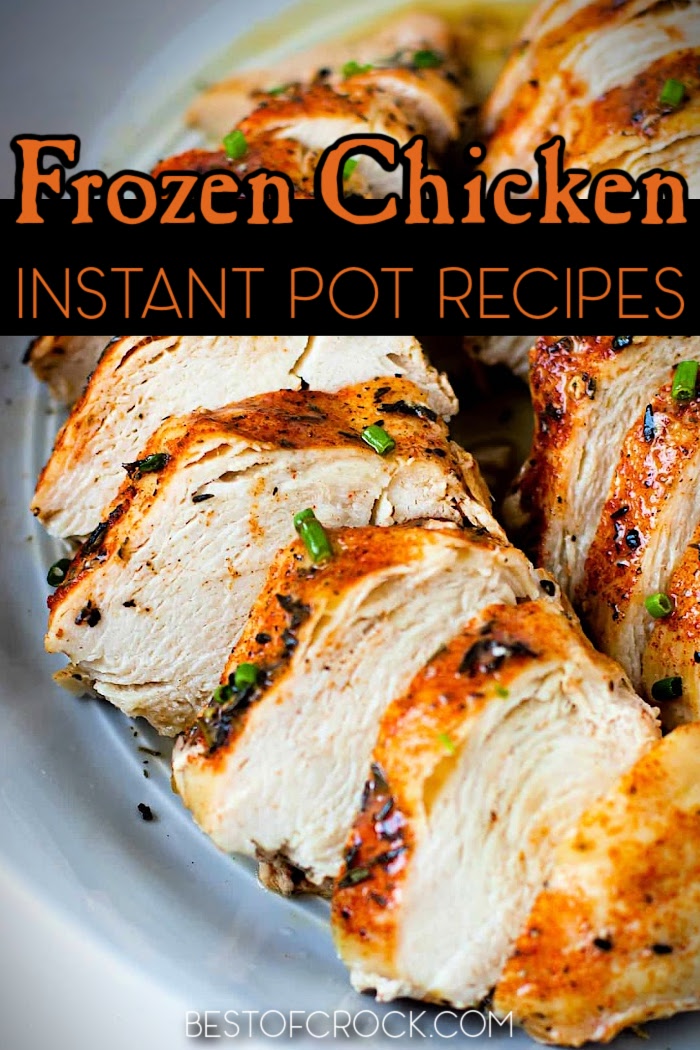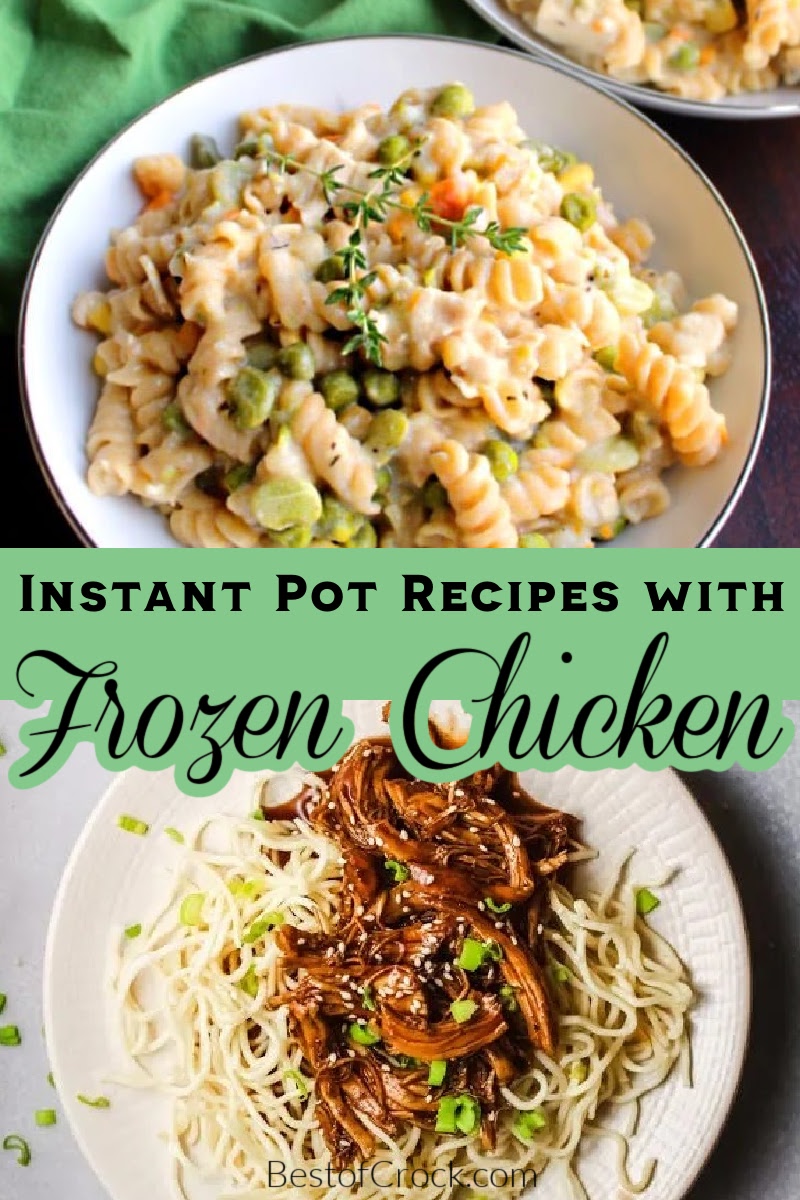 We all run into those times when we forget to pull the meat out of the freezer and put it in the fridge to defrost. Unfortunately, we can't just pull some frozen chicken out and cook it from there. But maybe we can; perhaps we can use Instant Pot frozen chicken recipes for these times.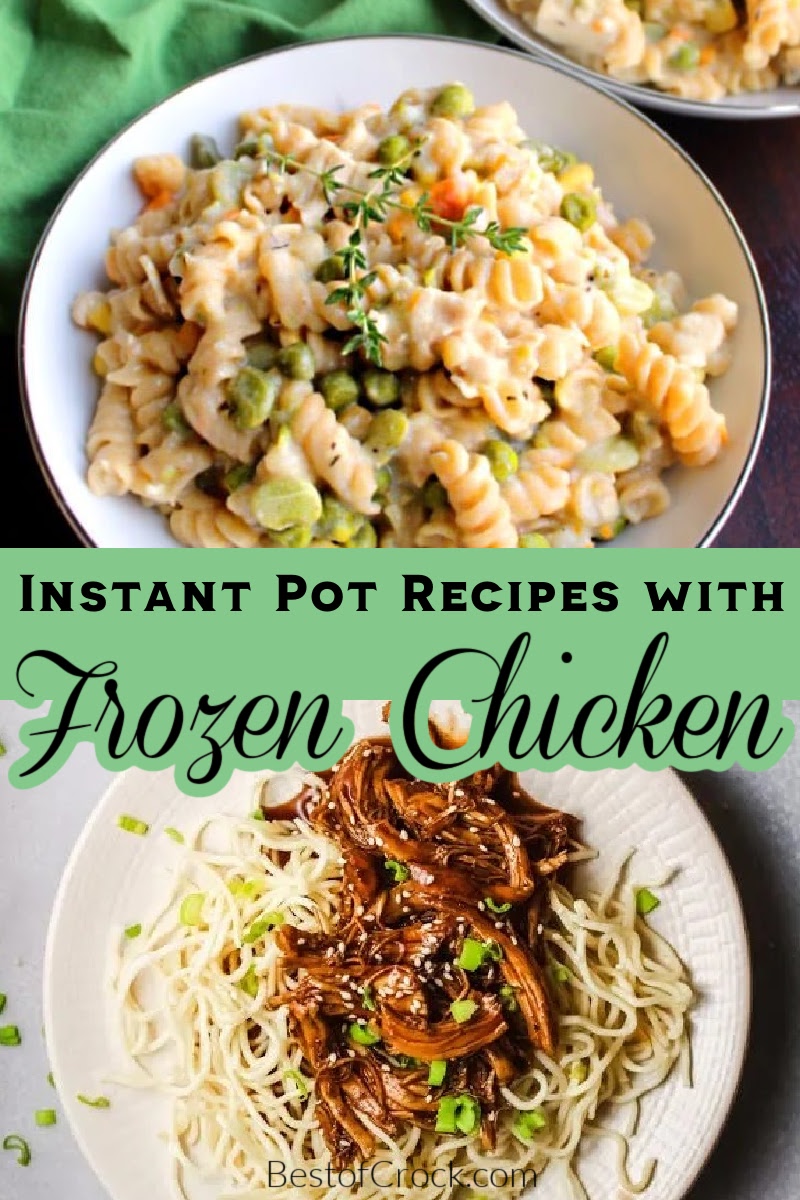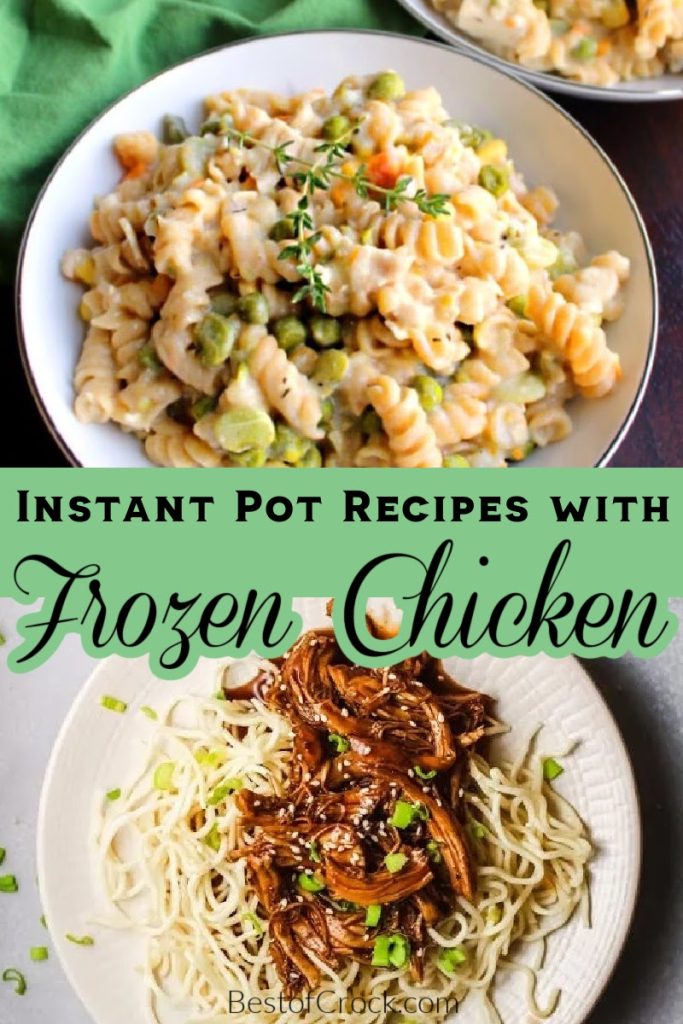 Cooking meat from frozen is not a good idea but there are Instant Pot frozen chicken recipes that change everything. The Instant Pot can do some amazing things, like perfect rice every time or yogurt from scratch.
But Instant Pots do these amazing things by combining pressure and heat along with steam from whatever it is cooking to get the job done. This combination of pressure and heat cook things faster than most other methods.
Some recipes will call for time, a slow cook, and there's nothing wrong with that. But not every recipe benefits from time. There is a common misconception that the longer something takes, the better it will taste.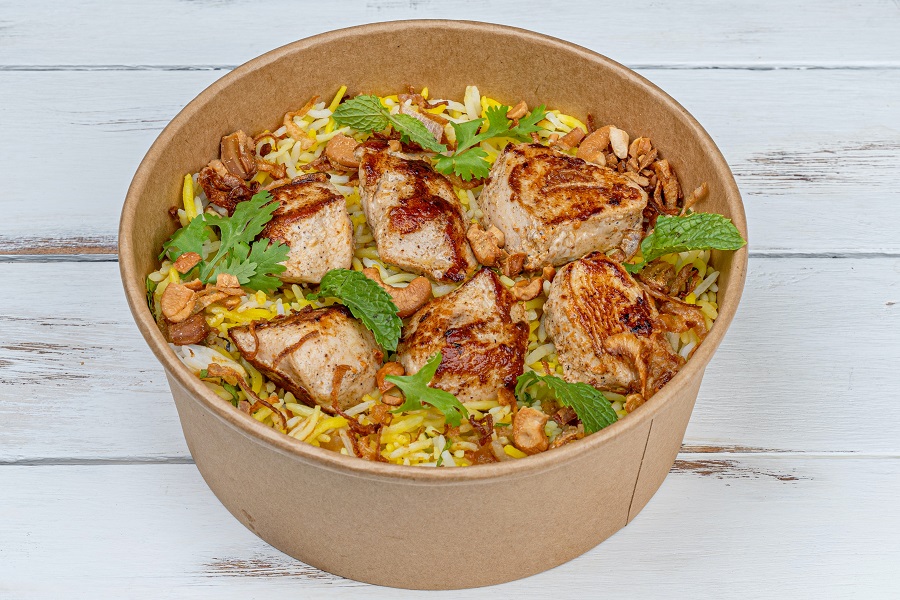 But that's not always the case. Have you ever tried marinating beef in a citrus marinade? The point is that time is an ingredient, and some recipes benefit from more time, and some recipes benefit from less time.
Cooking chicken from frozen or any meat from frozen benefits from less cooking time, but what does a recipe with less time mean? A recipe that calls for less time doesn't mean that you cook something on low heat for less time.
Instead, less time means getting the food fully cooked quicker. Instant Pots excel at this due to the combination of heat and pressure. So why do we want to use Instant Pot frozen chicken recipes to cook the chicken in less time if we're not in a hurry?
Frozen Chicken Breasts | Lexi's Clean Kitchen
Chicken Pho Soup | April Golightly
Chicken Cesar Wraps | New South Charm
Southwestern Chicken and Rice | Meaningful Eats
Electric Chicken Sliders | Temecula Blogs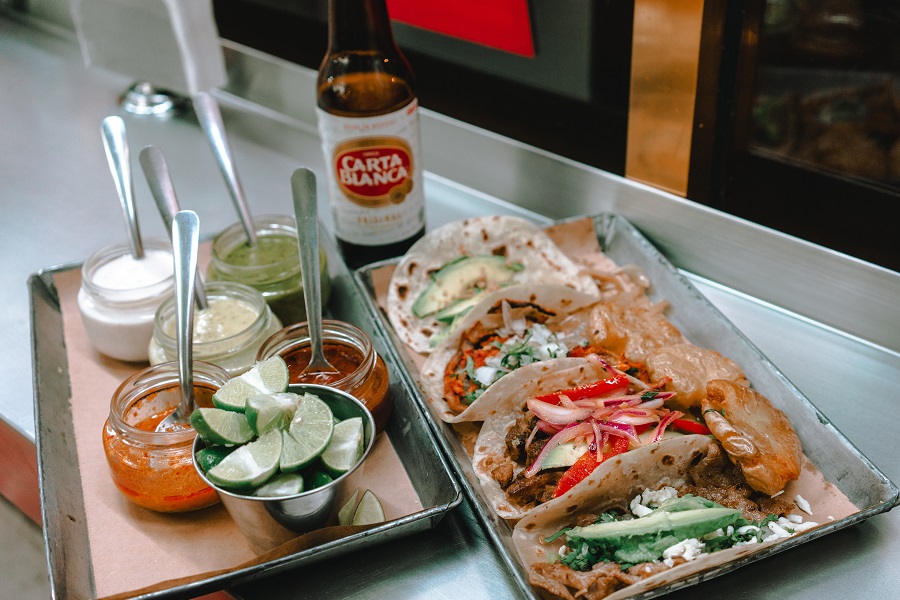 Instant Pot Frozen Chicken Recipes
There is a crucial reason we don't cook chicken from frozen in traditional methods. Ovens and slow cookers take their time to heat the meat to a fully cooked temperature. We want to cook the meat to a safe temperature to ensure that the meat has no bacteria left inside that could harm us.
But tossing frozen meat in an oven or slow cooker means allowing the meat to stay at the perfect temperature for bacteria to grow for longer. The more bacteria, the more dangerous the meat is to eat.
This is why cooking frozen meat in traditional ways is never recommended. You should always defrost meat safely in the fridge or in cold water. These are the two best ways to defrost frozen meat to keep you safe.
Honey Teriyaki Chicken | This DIY Life
Chicken Enchilada Soup | The Cents' Able Shoppin
Lemon Chicken | Mama Instincts
Chicken Alfredo | E Pressure Cooker
Pulled Tandoori Chicken | Rebooted Mom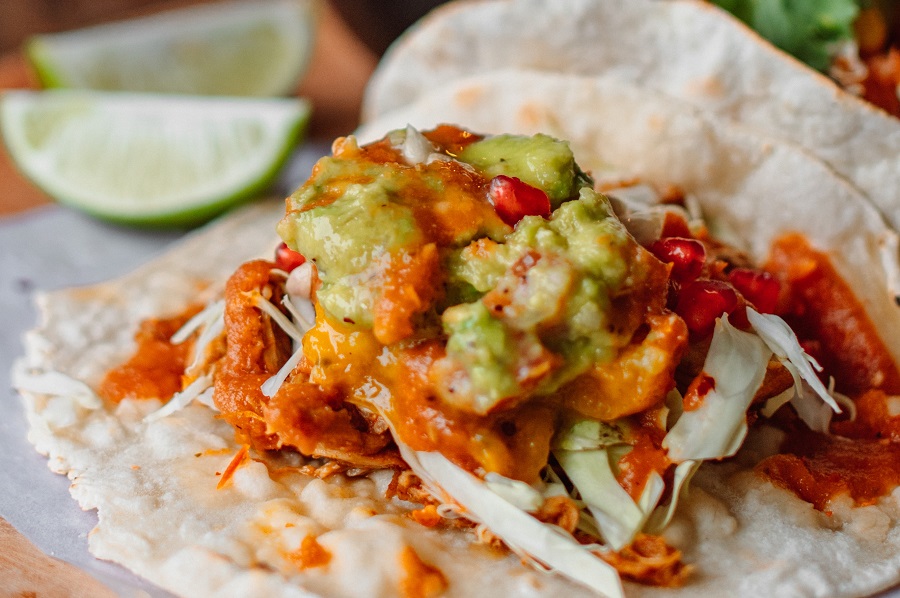 Instant Pot Frozen Meat Recipes
Why are Instant Pot frozen chicken recipes safe, but the oven is not? The answer is still straightforward, time. Time is the one ingredient that makes all of the difference when it comes to cooking frozen meat.
We now know that frozen meat cooked slowly will sit at a temperature that allows bacteria to thrive. That thriving bacteria can cause illness or worse. The Instant Pot doesn't allow the meat to stay at that perfect bacteria temp for long at all.
In fact, the combination of pressure and heat speeds up the process. The bacteria die off properly because the chicken is defrosted and cooked all within a short enough timeframe. This allows you to enjoy these recipes, even when you forgot to pull the meat from the freezer in the first place.
Creamy Chicken & Noodles | Instant Pot Eats
Tuscan Tortellini Soup | 365 Days of Crockpot
Italian Chicken Breasts | The Recipe Rebel
Buffalo Chicken | Mom's Dinner
Chicken Noodle Casserole | Kleinworth Co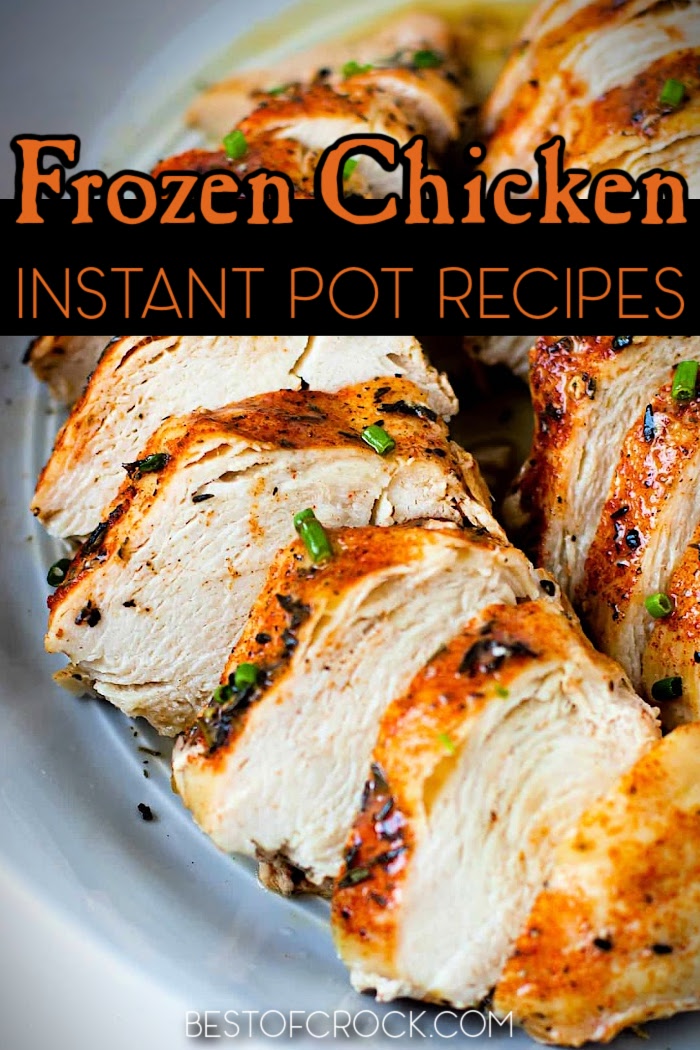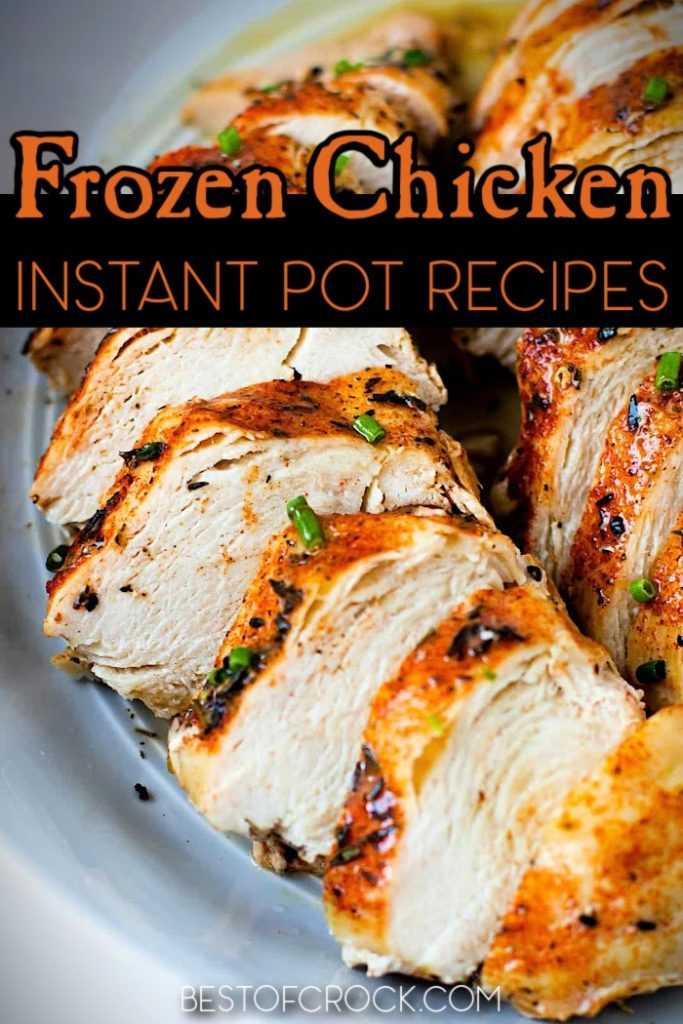 More Instant Pot Recipes
Healthy Instant Pot Teriyaki Chicken. | Teriyaki chicken is a healthy meal that you can serve up in multiple different ways.
Instant Pot Sausage and Kale Soup Recipe. | You can try the sausage, and kale is a healthy combination that is filled with flavor and works perfectly in a soup.
Instant Pot Sour Cream Scalloped Potatoes. | Scalloped potatoes are a perfect example of a side dish that Instant Pots excel at cooking.
No Sugar Instant Pot Cinnamon Apples. | You can even make a dessert with your Instant Pot.
Beanless Instant Pot Ketogenic Chili Recipe. | Chili cooked in a hurry may not sound like it would taste great. But don't forget, the Instant Pot is capable of some amazing things.