Instant Pot Blender Drinks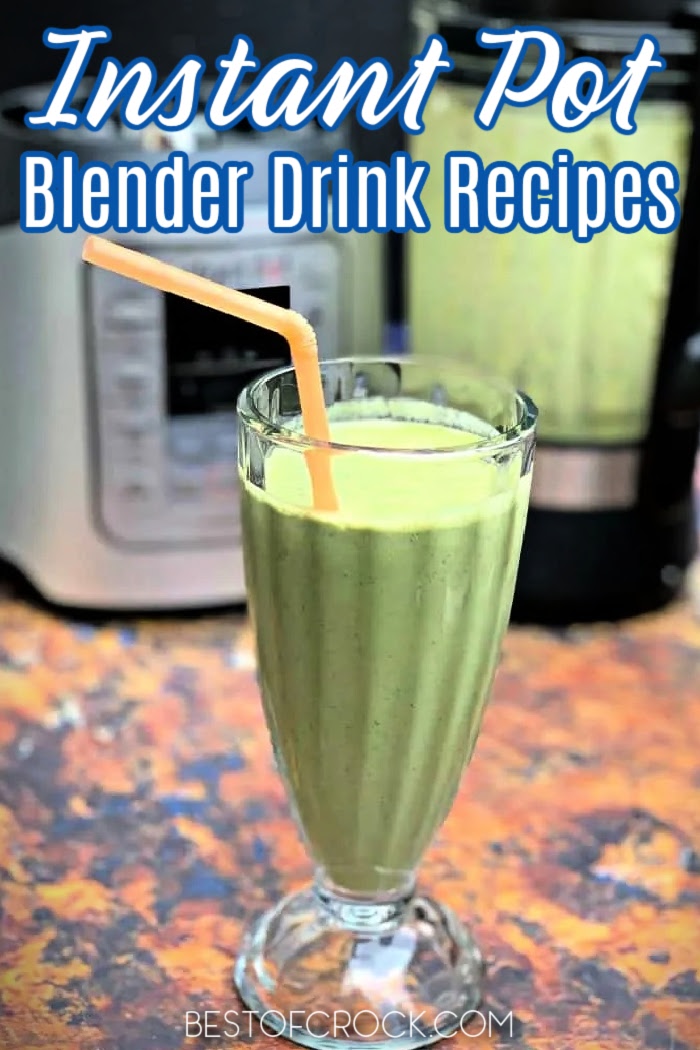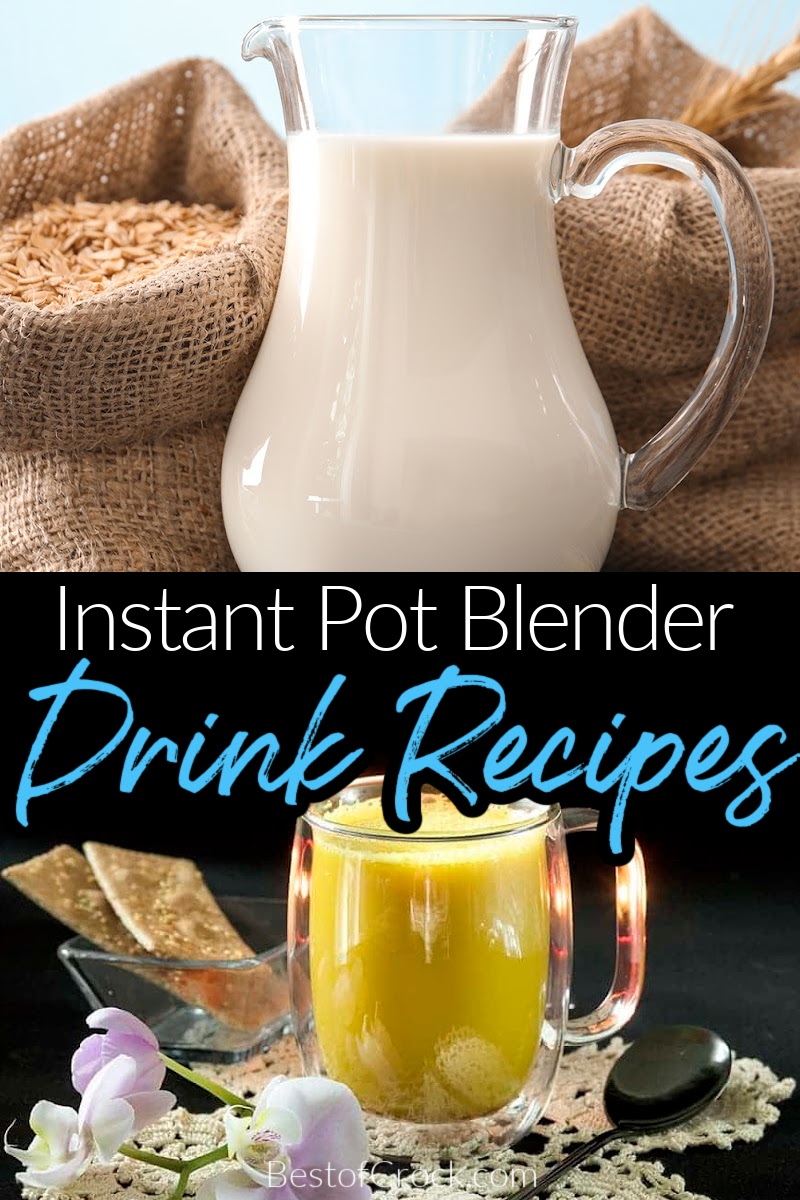 Many of us are familiar with the idea of an Instant Pot. We use it as a pressure cooker and more. Instant Pot is a brand, and they also make a blender. The blender is as amazing as the pressure cooker; we just need Instant Pot Blender drinks to get started.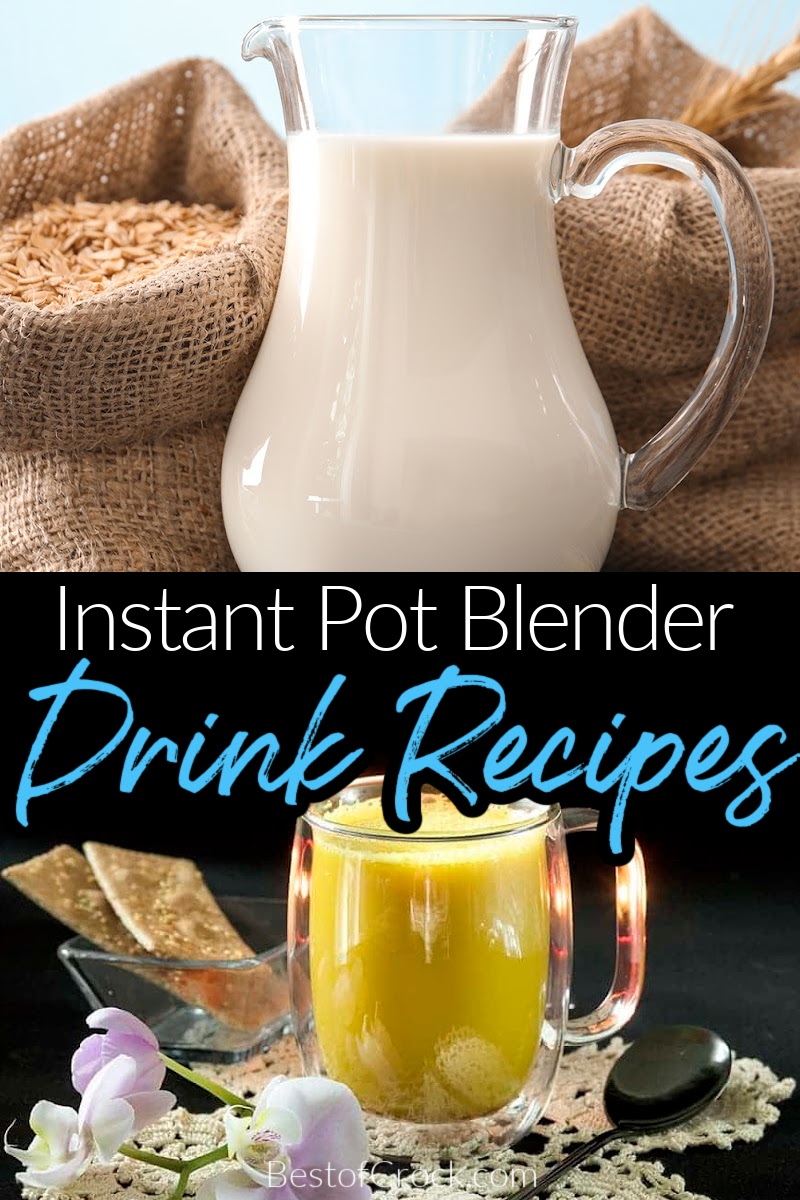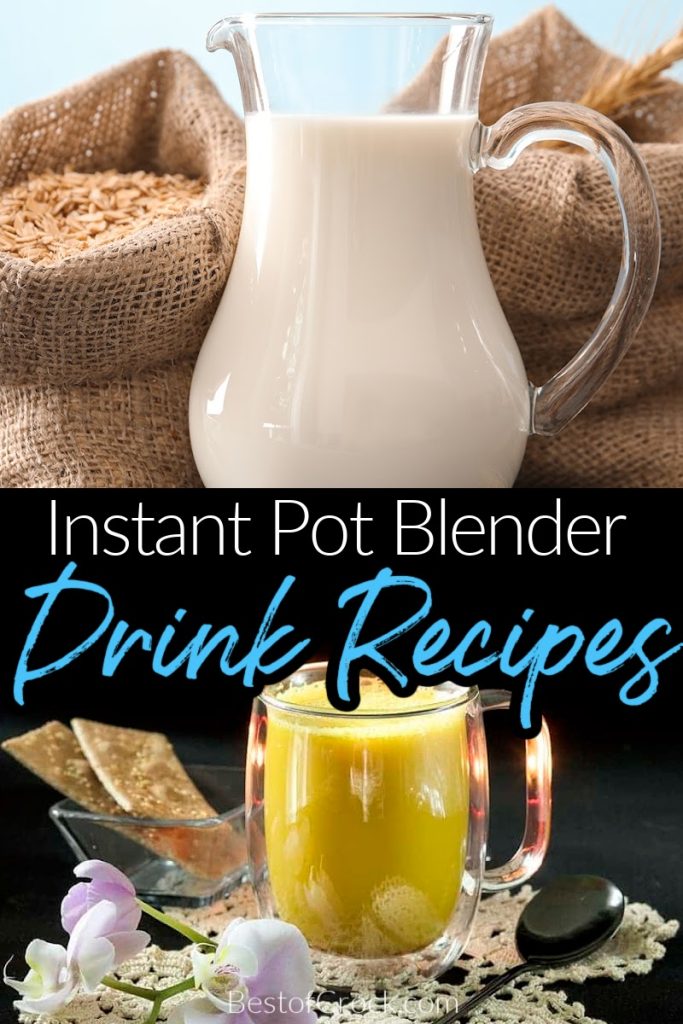 The best place to start with an Instant Pot Blender is with Instant Pot Blender drinks that will help you utilize the features. Instant Pot is a brand, we have come to know it as a device, but the device the brand makes is a pressure cooker.
Think like Band-Aids, we all know Band-Aids from the company named Band-Aid, but they just make bandages; the same idea with Instant Pot. Instant Pot is the brand of the pressure cooker we all know and love. But there is an Instant Pot Blender, and it has 10 different uses!
But blenders work best for making drinks, especially healthy ones. You can also use the other features to make different types of drinks, like hot ones. The best part is that the Instant Pot Blender operates better than most blenders.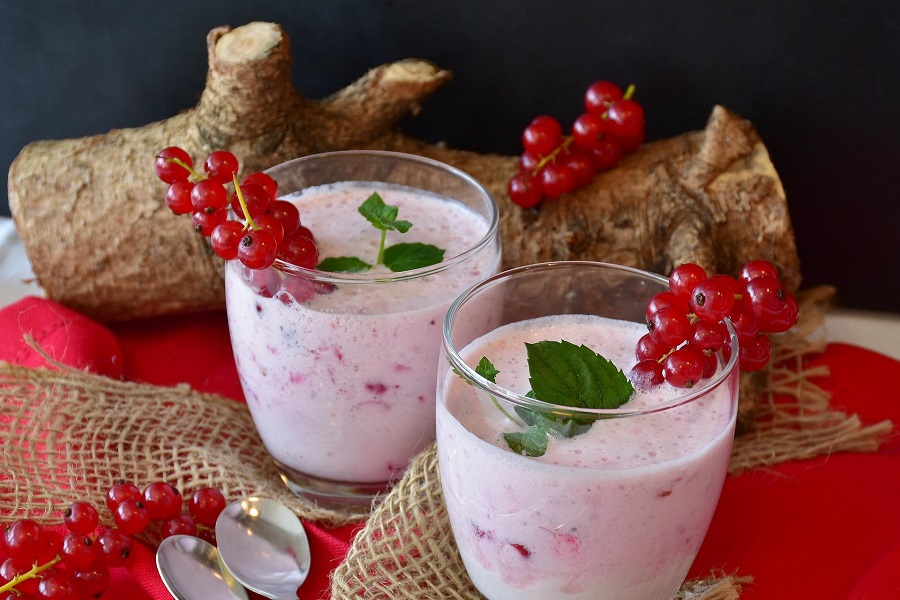 For example, the smoothie function will make a smoothie out of the ingredients inside. There are some blenders out there that you have to use the preset functions multiple times to get the right results. But the Instant Pot Blender is not like that at all.
You can make your drinks using the preset features and not worry about them at all. The best way to understand it is to try it for yourself. You can use these Instant Pot Blender drinks to help you get started with the appliance. Next up is soups!
Strawberry Peanut Butter Smoothie | Stay Snatched
Hot Chocolate | Make Your Meals
Eggnog | Back to the Book Nutrition
Fresh Pineapple Lemonade | Know Your Produce
Blueberry Lavender Milk | Plant-Based Jess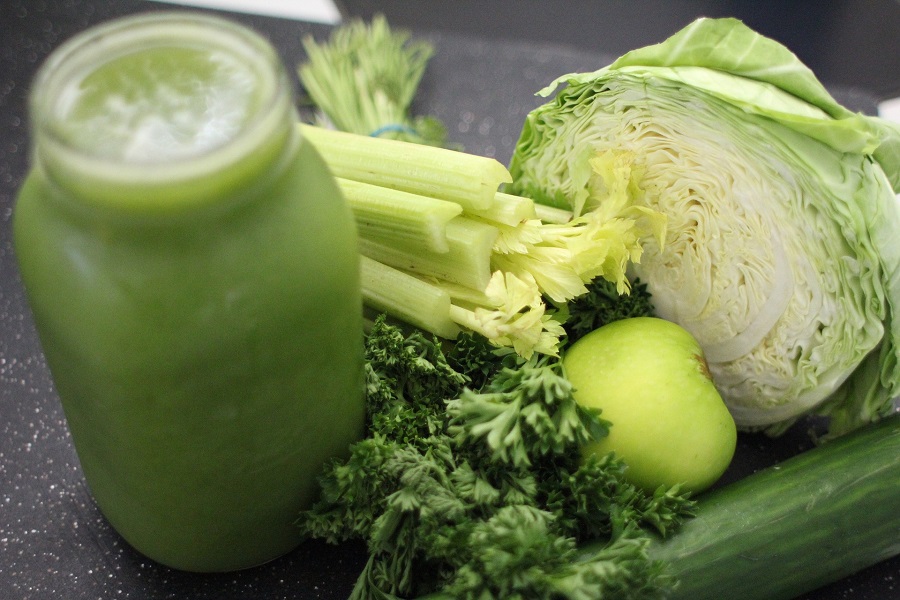 Instant Pot Blender Drinks
There are plenty of things you can make with an Instant Pot Blender. You can make drinks, sauces, soups, and even ice cream! Drinks might be the easiest thing to make to help you get started, though. You can make smoothies for a healthy breakfast, meal replacement shakes to help with weight loss, and margaritas to help with stress after a long week.
Ginger Peach Iced Tea | The Classy Chapter
Oat Milk | Instant Pot
Raspberry Limeade | Oh So Delicioso
Cranberry Mango Smoothie | Our Sweetly Spiced Life
Basil Beet Blender Juice | A Spicy Perspective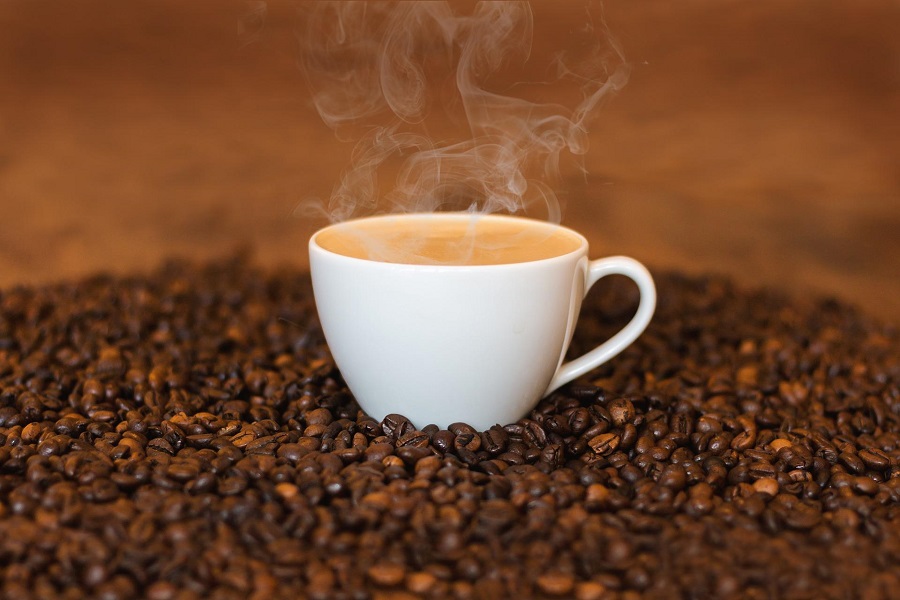 Beyond Drinks
Instant Pot Blender drinks are easy and delicious and will help familiarize us with the functions of an Instant Pot Blender. But you don't have to store it away during the winter months just because you won't be drinking cold shakes and smoothies.
The Instant Pot Blender has a heating element that makes cooking soups in it even easier. You can make yourself a homemade soup from scratch by simply tossing the ingredients in, hitting the soup button, and going about your afternoon until it is ready.
You can also use the eating element to make hot drinks like hot chocolate or even a blended coffee drink!
Spiced Tumeric Latte | Two Sleevers
Creamy Green Smoothie | Detoxinista
Healthy Orange Dreamsicle Smoothie | Live Eat Learn
Spiced Turmeric Latte | Twosleevers
Orange Carrot Turmeric Juice | Pearls and Sneakers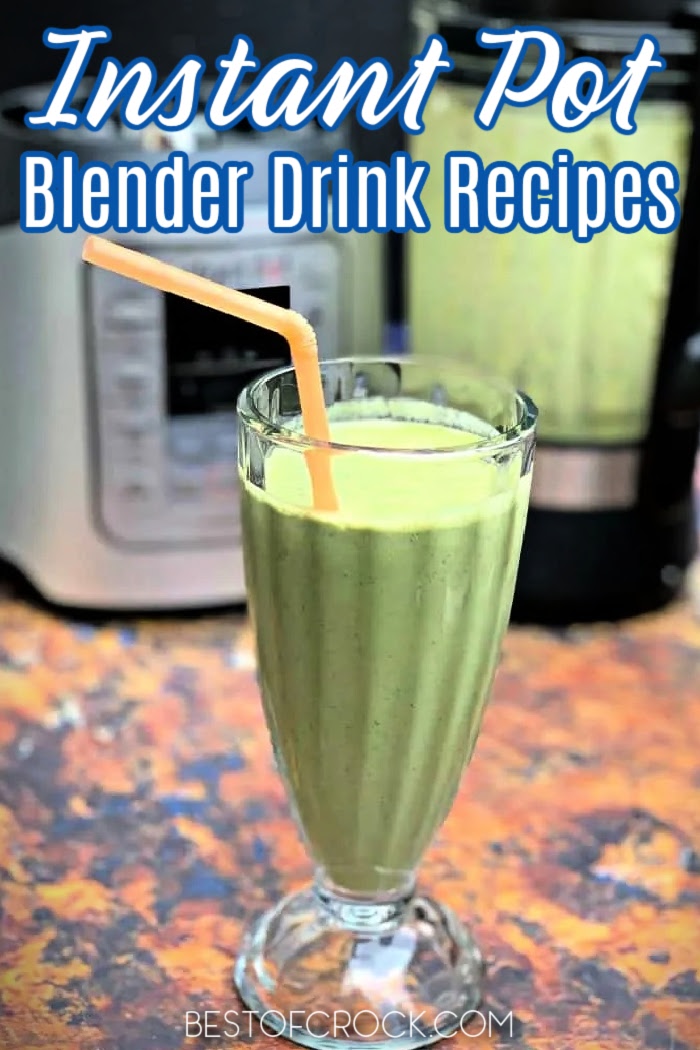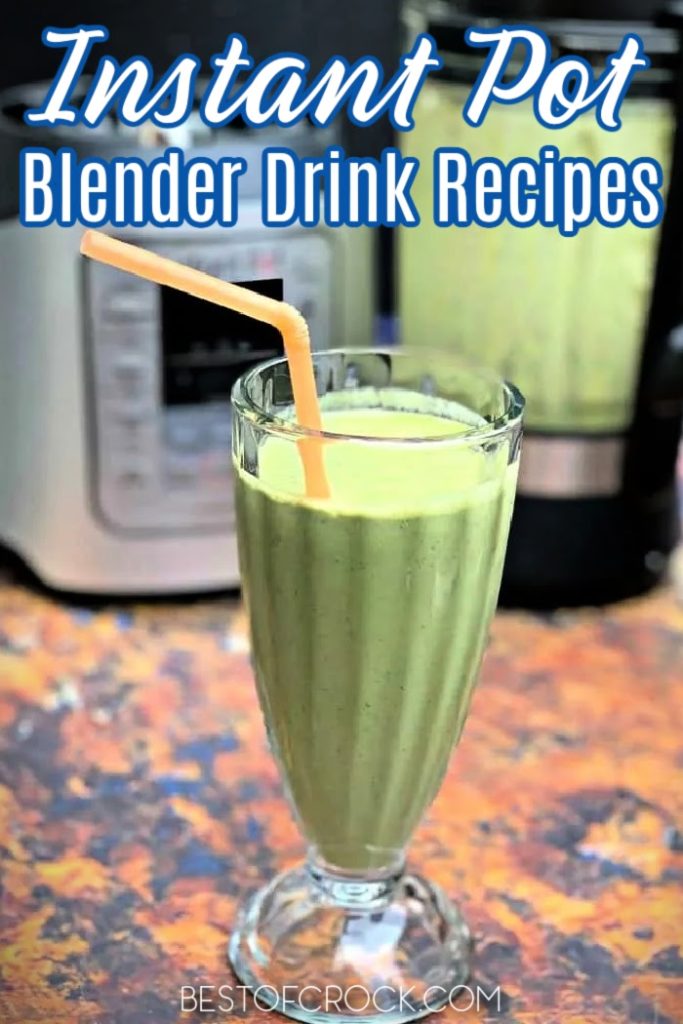 More Instant Pot Recipes
Beanless Instant Pot Ketogenic Chili Recipe | Chili is a fantastic use of an Instant Pot pressure cooker. The seasonings can really penetrate the other ingredients with all of that pressure.
Low Carb Instant Pot Pork Chops Recipe | You don't have to worry about your pork chops coming out cooked to perfection with an Instant Pot.
Instant Pot Goulash Recipe with Beef | Goulash is such an easy pasta dish to make and it gets even easier with an Instant Pot.
Instant Pot Chicken Pot Pie Casserole | Forget the pie crust, chicken pot pie casserole packs just as much flavor.
Healthy Instant Pot Teriyaki Chicken | Teriyaki chicken can be healthy and easy to make at home. You just need the right Instant Pot recipe.