Easy Crockpot Sloppy Joe Recipes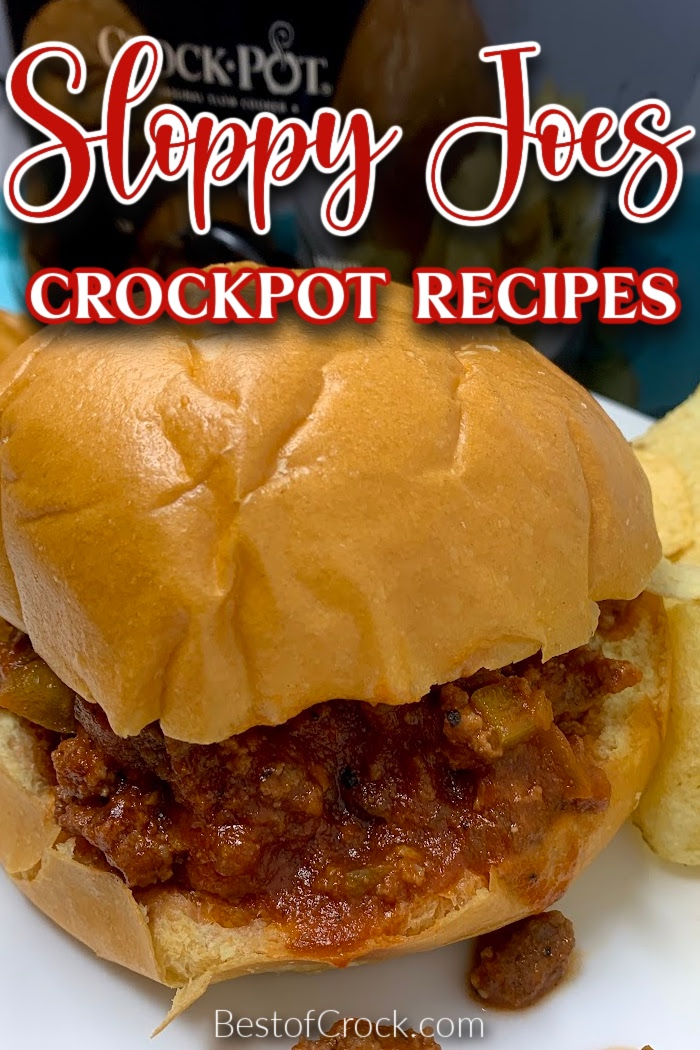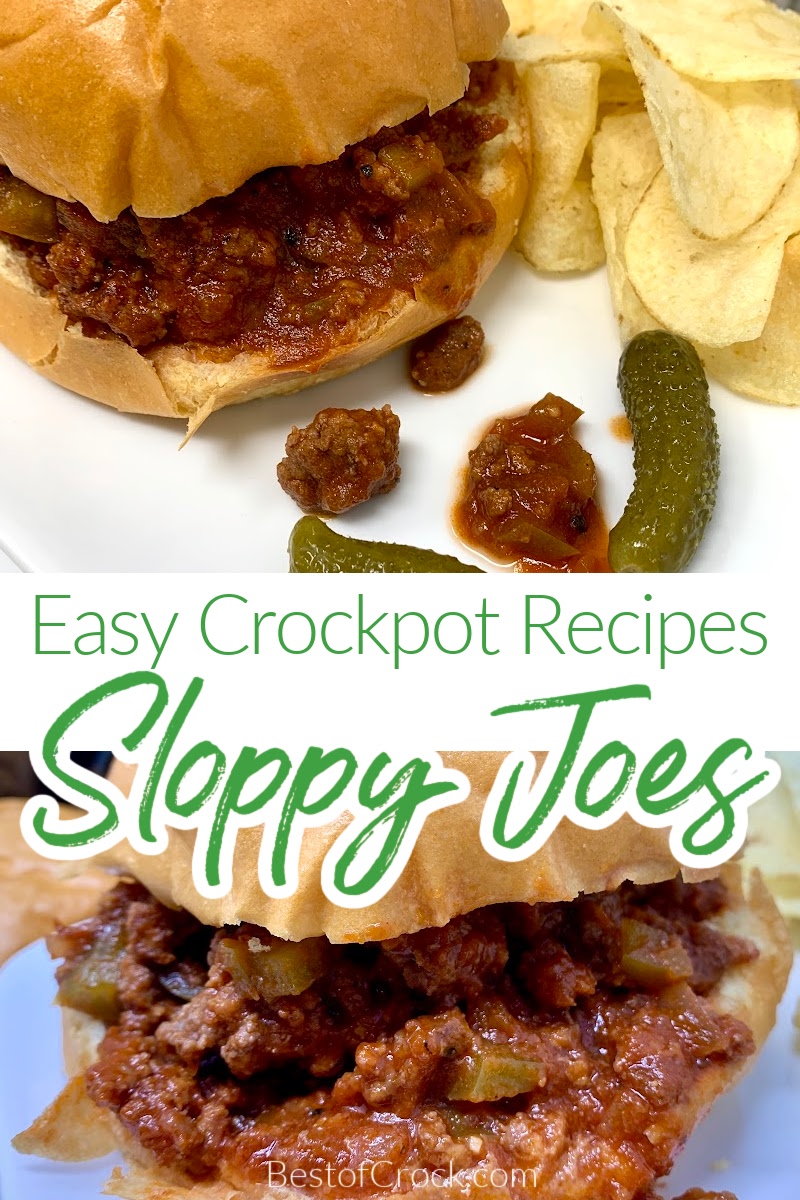 there are other versions of sloppy Joes that make it healthier, easier, versatile, and just over all fun to explore. You can find many of those versions with crockpot sloppy joe recipes. Crockpot sloppy joe recipes help make discovering new versions easier while also making lunches for kids so much easier as well.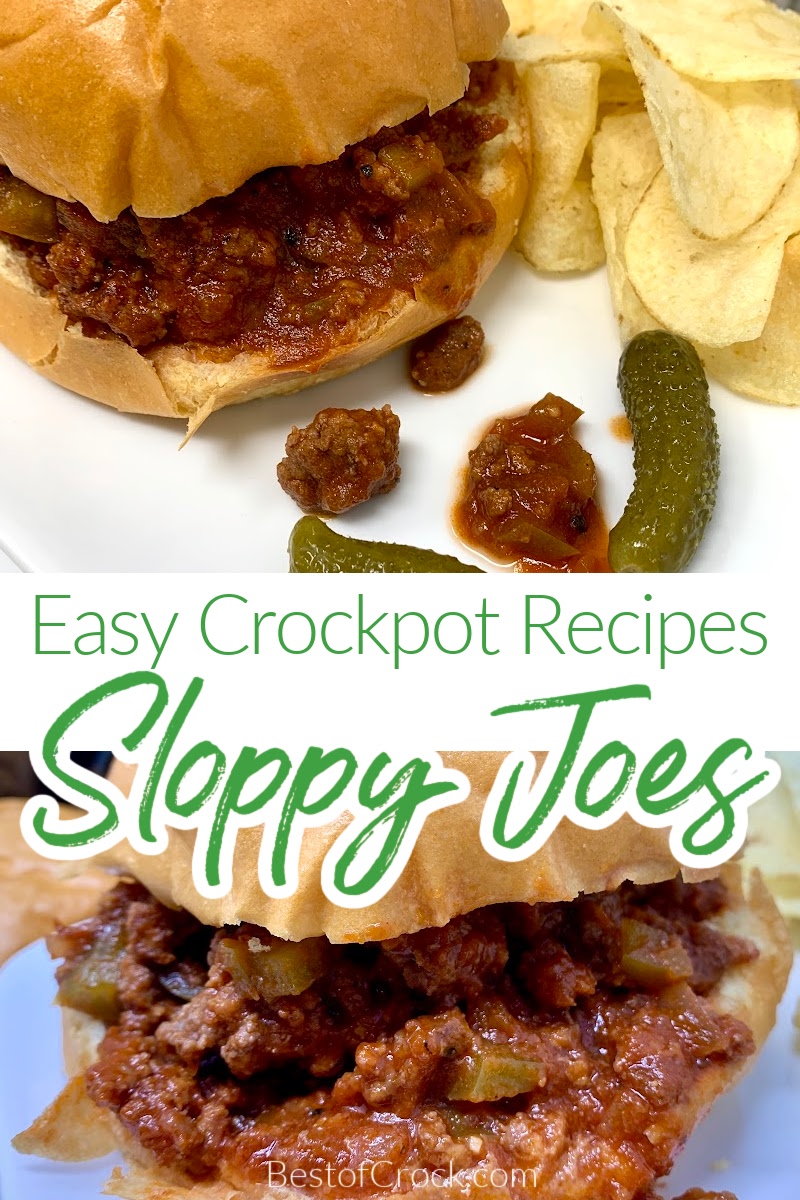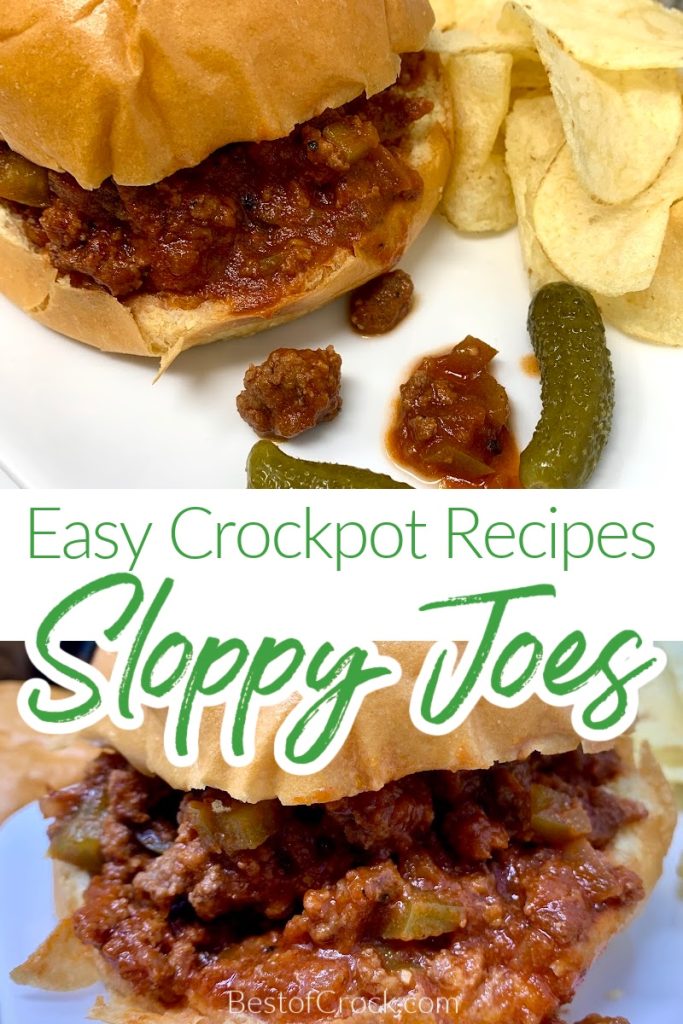 Sloppy Joes are a classic dish that can actually be made in many ways. The classic style is nothing more than ground beef swimming in a thick ketchup-based sauce. This sauce is meant to be dripping from the sandwich, hence the "sloppy" part of sloppy joes. How do you like your sloppy joes?
Some people prefer a fancier bun, others like to go old school with the hamburger bun. But the meat itself can also be altered to make a completely different sandwich. Of course, pouring ketchup on ground turkey doesn't really count. In fact, crockpot sloppy joe recipes can show you that one thing remains the same in all versions of this recipe.
If it isn't messy it isn't worth biting into. That is the golden rule of a sloppy joe. It needs to be messy; it needs to be delicious, and it needs to be something your kids and family, in general, enjoy eating.
Crockpot Sloppy Joes Recipe | Best of Crock
4-Ingredient Sloppy Joes | Eating on a Dime
Cheesesteak Style Sloppy Joes | The Toasty Kitchen
Ground Turkey Sloppy Joes | Together as Family
Sloppy Joe Cheeseburger | Recipes That Crock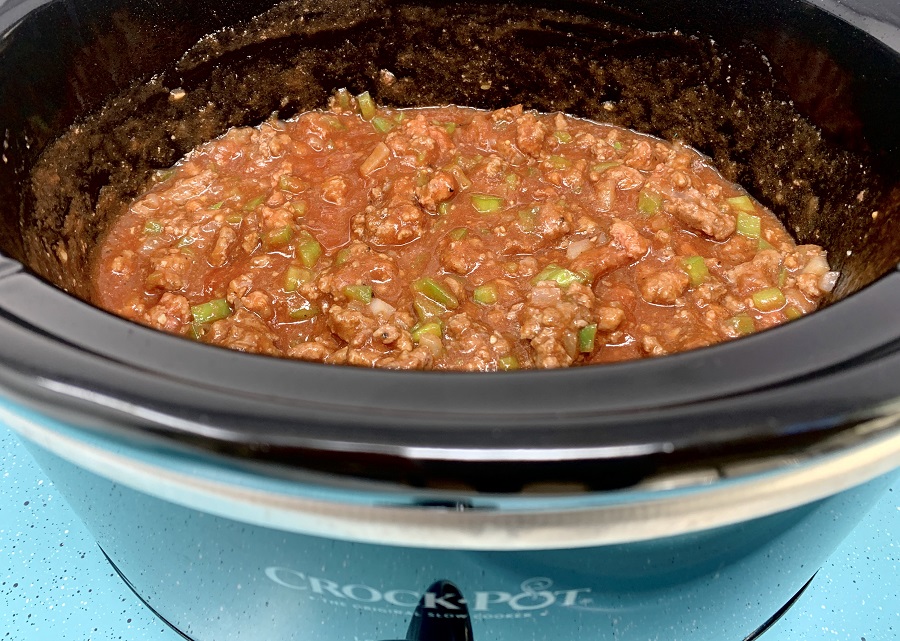 Stepping Away from Ground Beef
Ground beef is the usual suspect when making sloppy joes. The same can be said about crockpot sloppy joe recipes. However, there have been occasional ground turkey substitutes for those trying to be a little healthier. The situation grows from there.
People enjoy sloppy joes made with steak, beef, turkey, even lentils. Those are the recipes we all want to try at least once in our lives.
Paleo/Whole30 Sloppy Joes | What Molly Made
Sloppy Joe Casserole | The Cards we Drew
Bacon Cheeseburger Sloppy Joes | The Cookie Rookie
Chicken Bacon Ranch Sloppy Joes | Dinner Then Dessert
Vegan Lentil Sloppy Joes | Lemons + Zest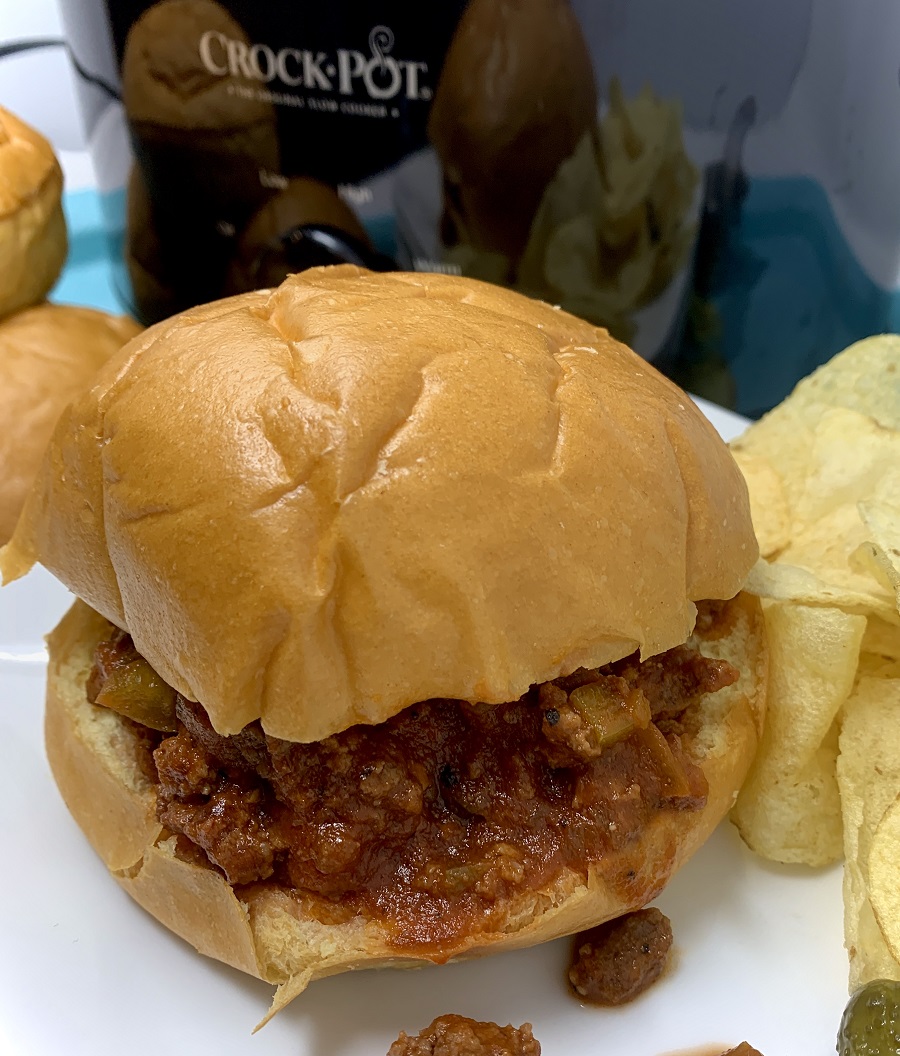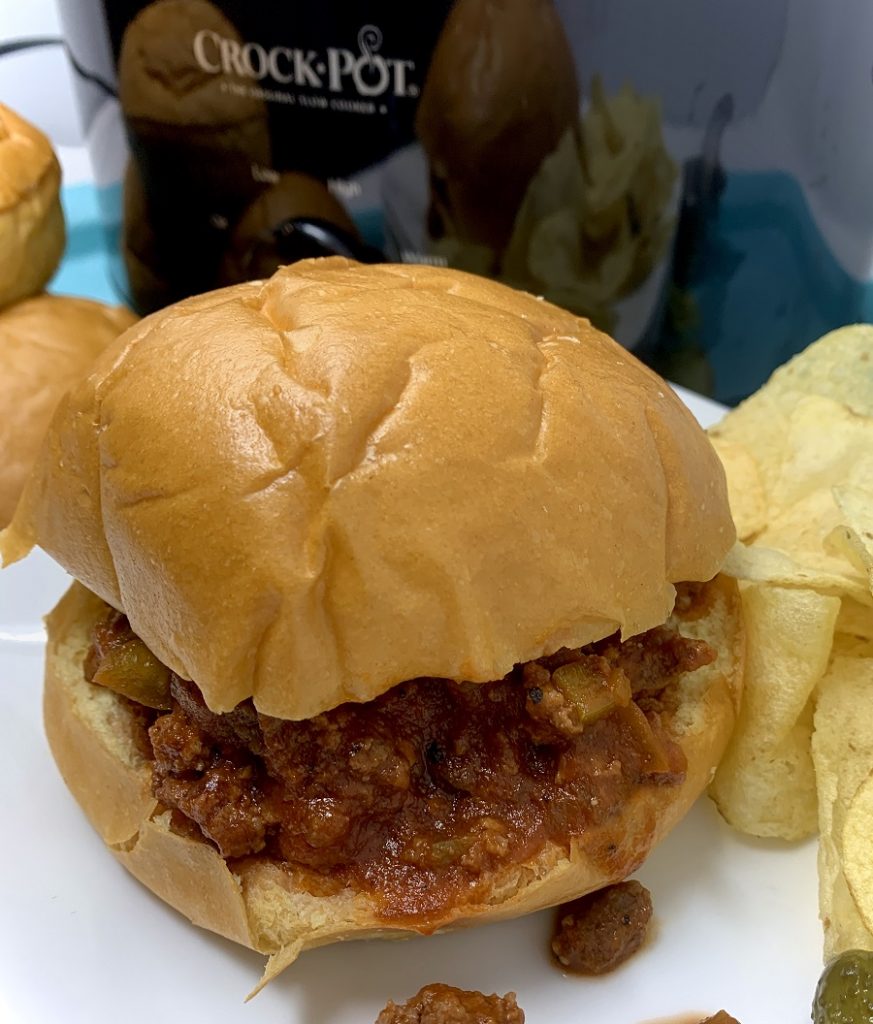 Crockpot Sloppy Joe Recipes
Sloppy joes are inherently a crowd-pleasing dish. You can make one batch and feed an entire family. But you can also take advantage of how easy it is to cook in the crockpot. Take an easy recipe, make it a crockpot recipe, and you've got yourself a recipe even a kid could make.
That means if you're ever just not feeling like making dinner or just don't want to make something complicated, these recipes are a good place to start.
Slow Cooker BBQ Sloppy Joes | Mountain Mama Cooks
Hot & Spicy Sloppy Joes | CD Kitchen
Greek Sloppy Joes | Well Plated
Beef & Lentil BBQ Sloppy Joes | The Recipe Rebel
Healthier Sloppy Joes | Lauren's Latest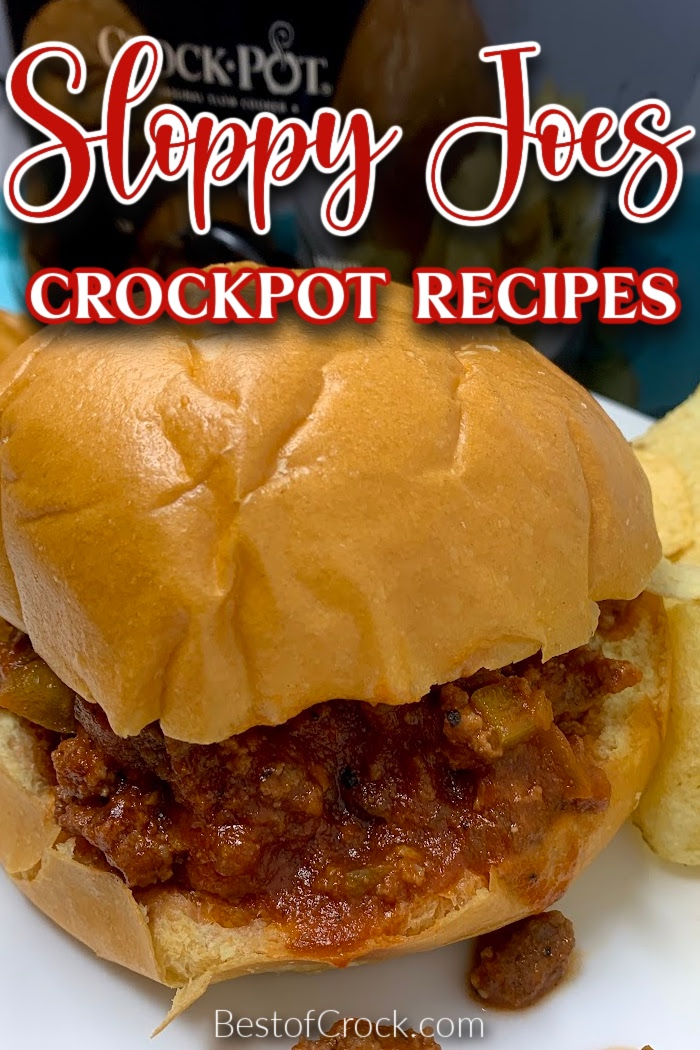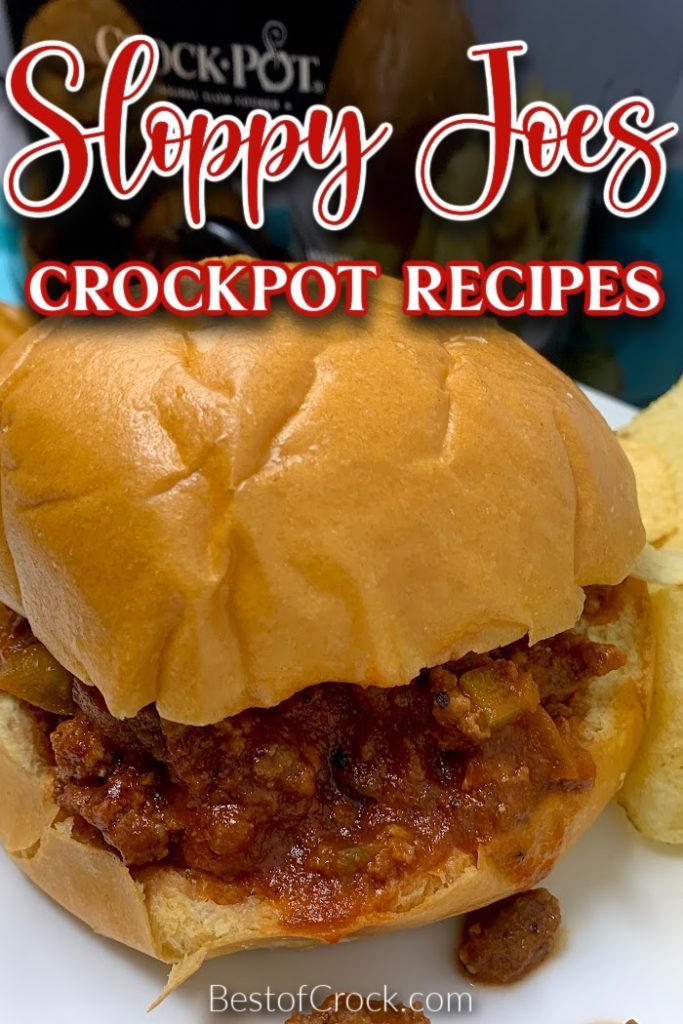 More Crockpot Recipes
Beef Barbacoa Crock Pot Recipe | Barbacoa is a fantastic way of cooking beef that gives it an enormous amount of flavor.
Healthy Slow Cooker Beef Stew | Beef stew doesn't have to be boring, it can be a meal that people look forward to eating for dinner.
Crockpot Pulled Pork Tacos Recipe | Is there anything better than juicy, delicious pulled pork? The answer is no, and you can flavor it so many different ways.
Crockpot Apple Crisp with Cake Mix Recipe | Apples can be made into a delicious treat that is filled with sweetness with a dash of nutrition from the apple.
Shredded Chicken Sandwiches | Chicken sandwiches are easier to make with this shredded chicken recipe. You can even sauce it up however you'd like.