Healthy Instant Pot Recipes with Beef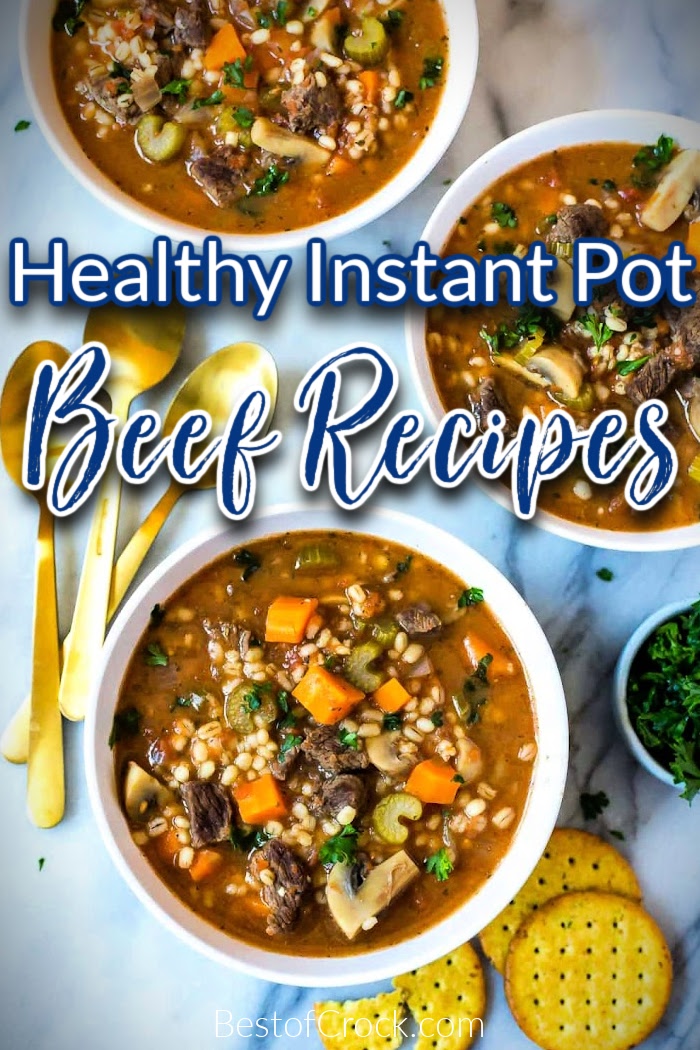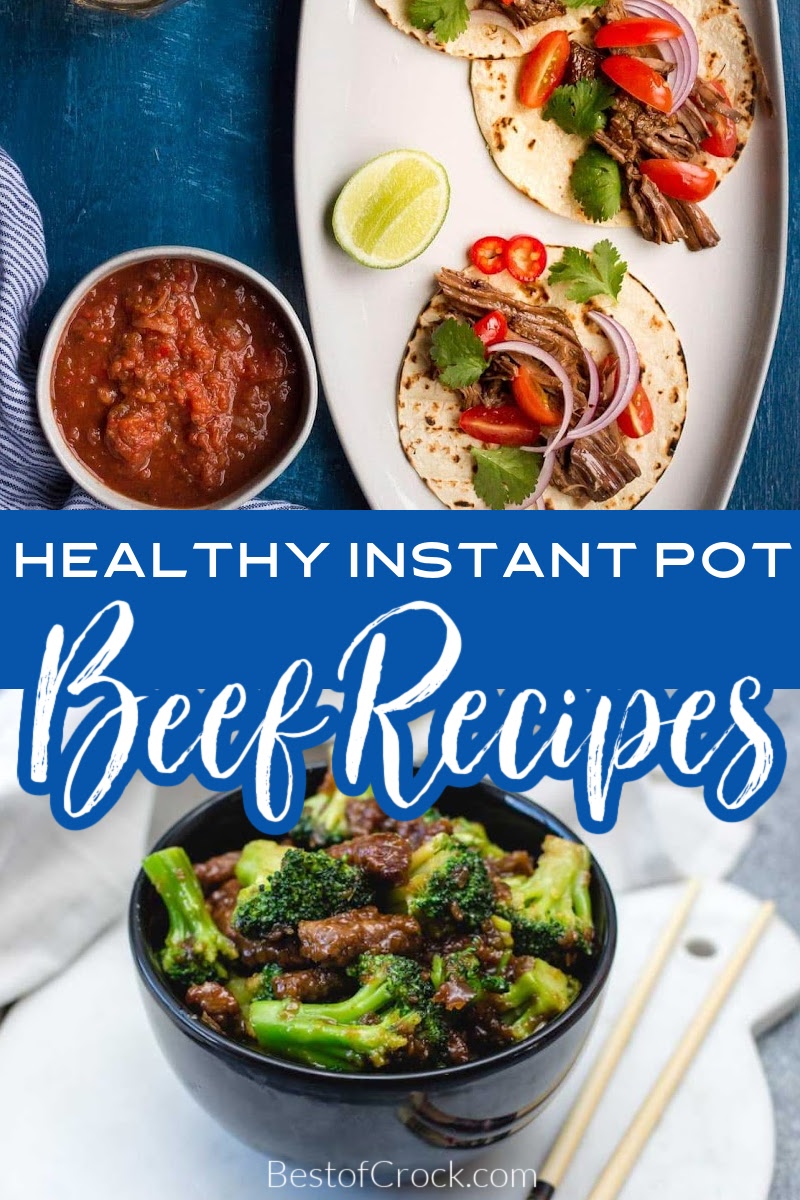 Eating healthy is not always a viable option due to time. We can always try and find something healthy and quick, but that's usually costly. The Instant Pot brings us another option, cooking healthy Instant Pot meals like healthy Instant Pot recipes with beef.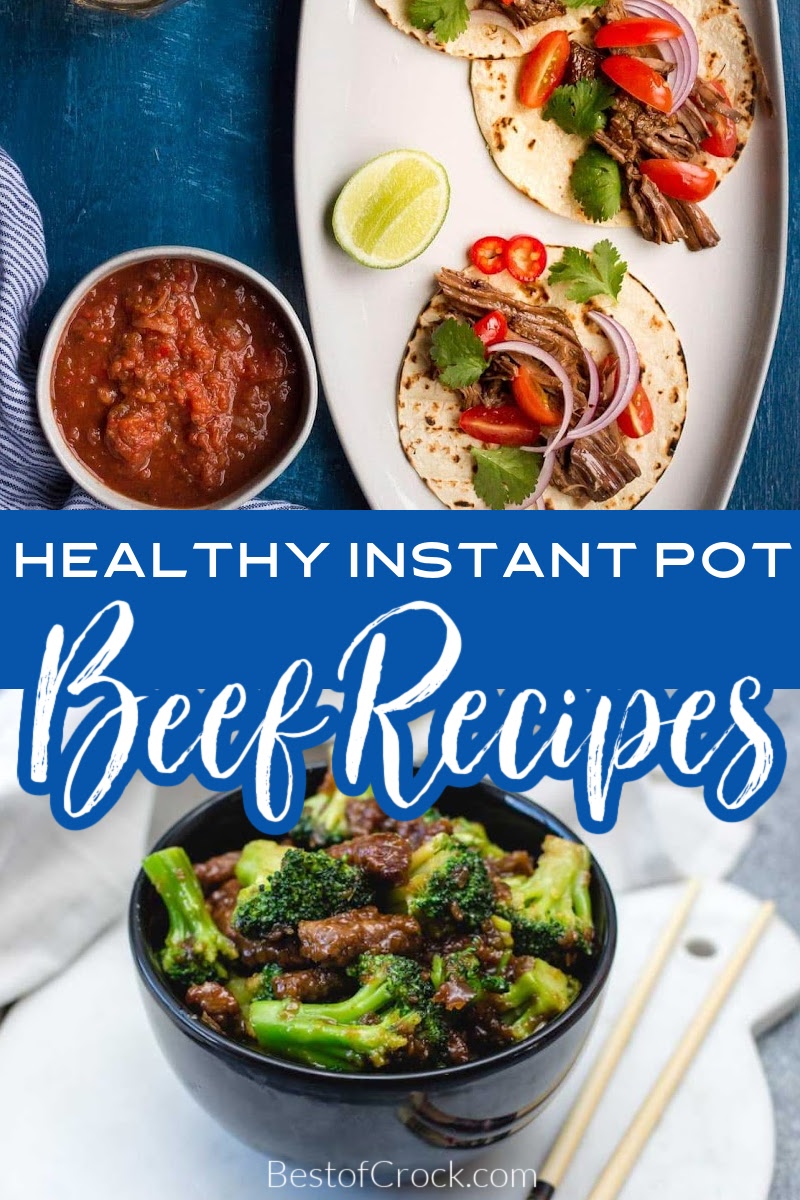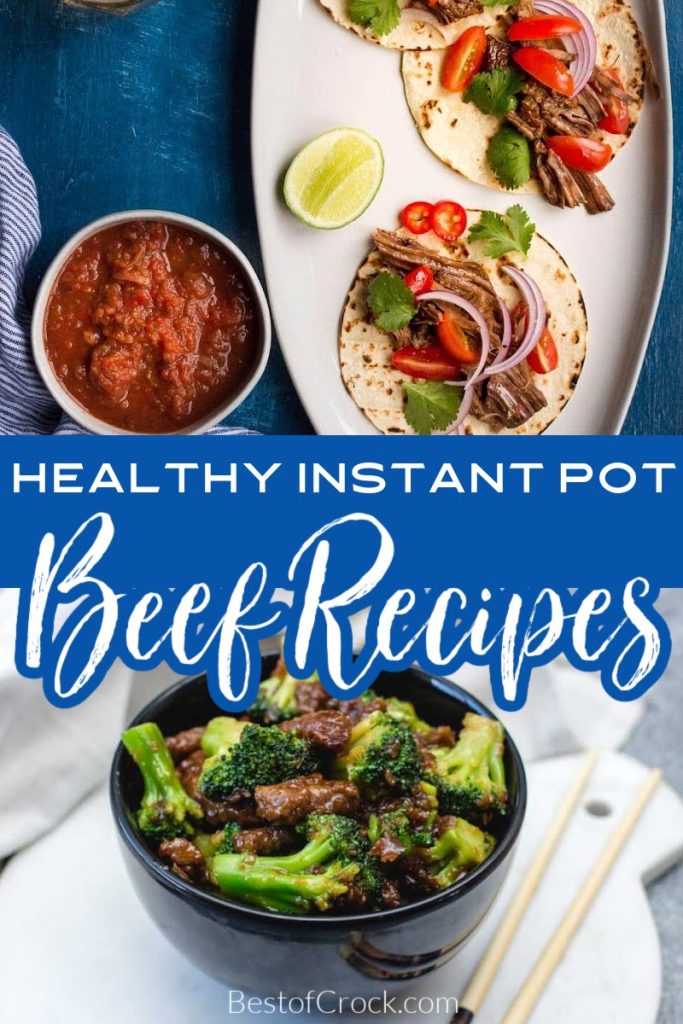 The best healthy Instant Pot recipes with beef can help you eat healthier more often and still save time. The Instant Pot is designed to cook food faster by using a combination of heat, pressure, and steam. You can cook a meal that would normally take half an hour in less than 15 minutes using an Instant Pot.
The goal of the Instant Pot is to save you time so you can eat home-cooked meals more often. It is like having a fast-food kitchen in one small kitchen appliance. Of course, it is up to you to put the right mixture of food in the Instant Pot to get started.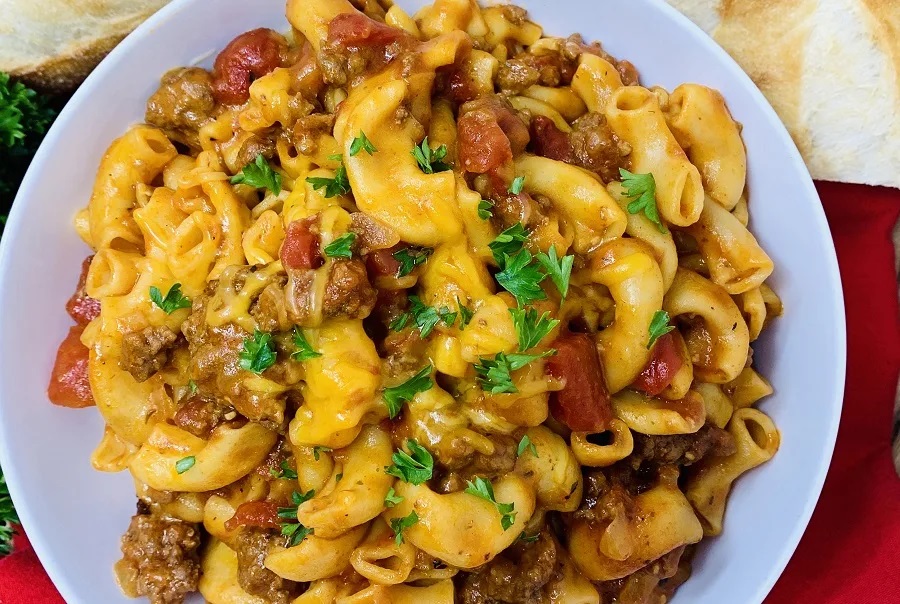 But these healthy Instant Pot recipes with beef will help you get started. There are so many different cuts of beef which means there will be plenty of recipes to choose from. In fact, ground beef alone can be made so many different ways.
You can eat healthy beef dinners every night of the month if you want and never get bored. Boredom is the enemy of healthy diet plans. People often get bored because they use the same recipes repeatedly when they find a few they like.
But this list will give you more variety, and variety will help keep you on track.
Instant Pot Goulash Recipe with Beef
Healthy Instant Pot Vegetable Beef Soup
Broccoli Beef | Corrie Cooks
Mongolian Beef | What Molly Made
Keto Beef Bourguignon | Savory Tooth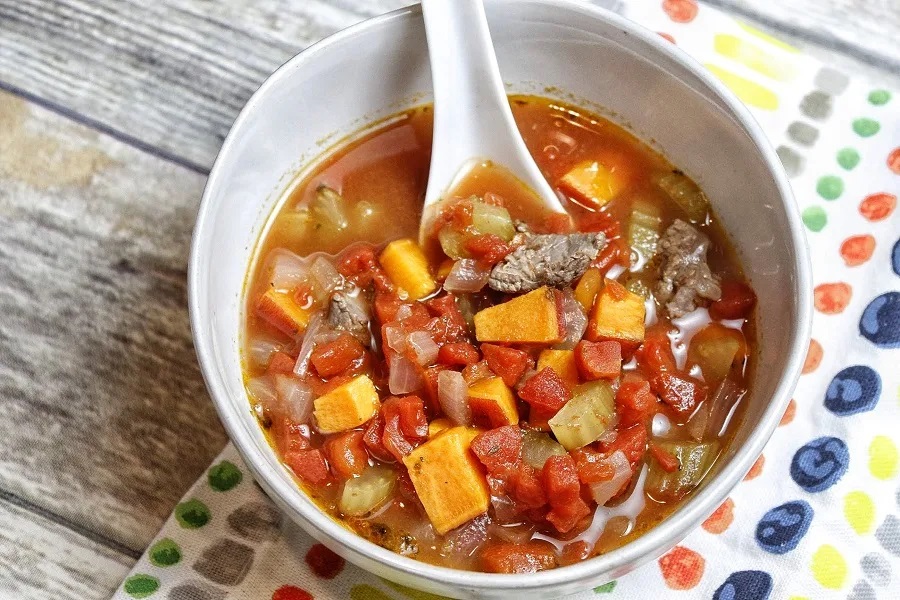 Healthy Instant Pot Recipes with Beef
There are so many different cuts of beef. You can make Instant Pot roasts, meat sauces, and even steaks in some cases. There is never a lack of things to try with beef, either. You can make it savory, sweet, spicy, tangy, whatever you want; it is possible.
You just need the right recipes to help you get started.
Asian Pepper Beef | Whole Kitchen Sink
Bulgogi | I Don't Have Time for That
Hibachi Steak and Veggies | Little Sunny Kitchen
Barbacoa Beef | Noshtastic
Stuffed Peppers | Fit Diary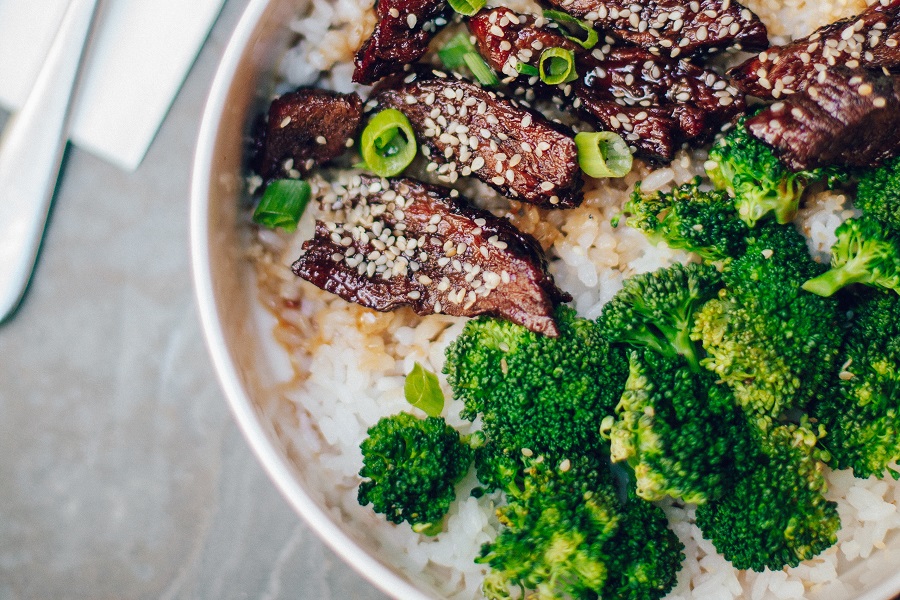 Tips for Instant Pot Beef Recipes
One thing that might put people off from beef in an Instant Pot is the appearance. Instant Pots will cook beef properly, but you may not get that browned look we all love. Follow the recipe as published, but you should brown the meat before you toss it in the Instant Pot, depending on the cut.
For example, if you want a browned steak, you will need to either use the saute feature of the Instant Pot or brown it on the stove before putting it in an Instant Pot.
Beef Teriyaki | Eating on a Dime
Beef Chili | Soulfully Made
Brisket | Life Family and Fun
Beef Curry | Ahead of Thyme
Beef Barley Soup | Eating Instantly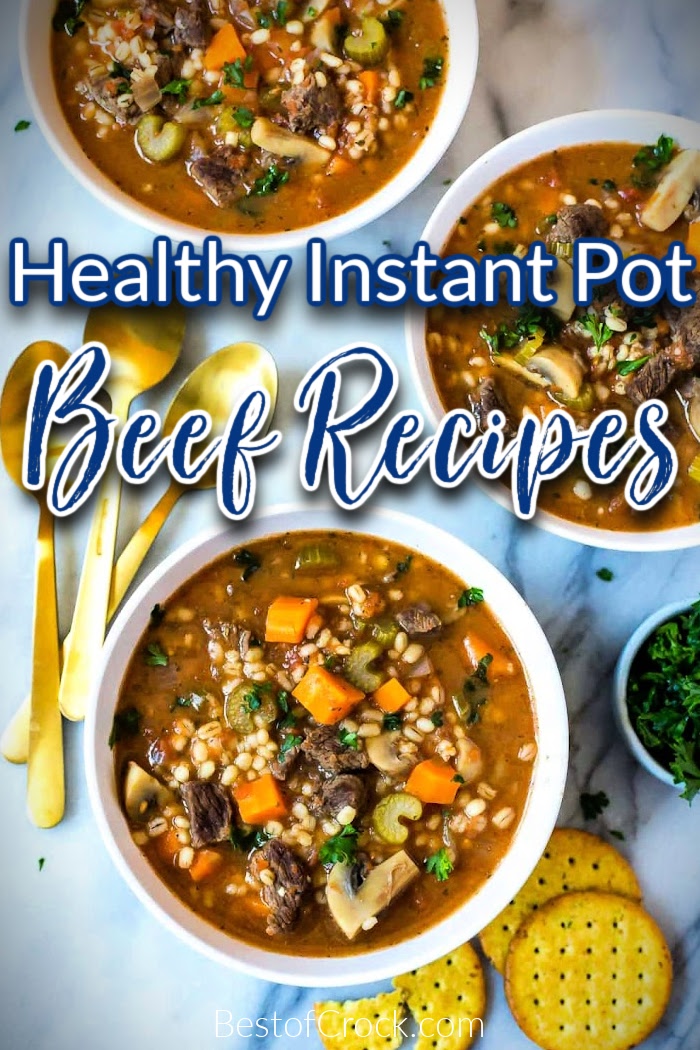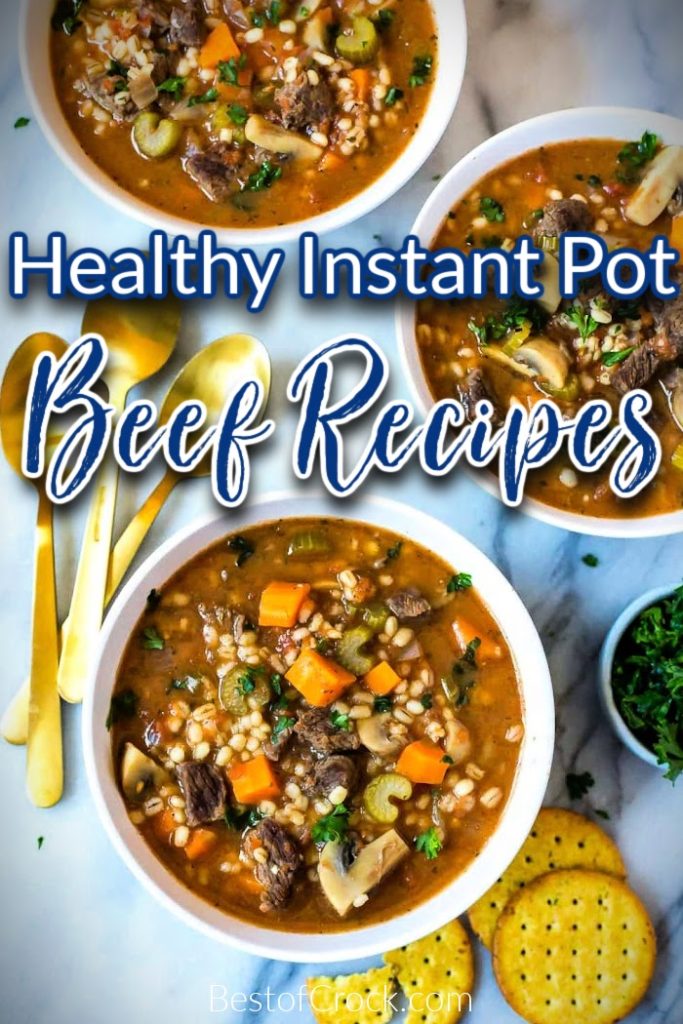 More Instant Pot Recipes
How to Make Instant Pot Bone Broth | Bone broth is a great ingredient that can be used many different ways and is filled with nutrients.
Instant Pot Chicken Noodle Soup | Chicken noodle soup is one dish that we turn to when we are sick but you don't have to wait until you're sick for this one.
Beanless Instant Pot Ketogenic Chili Recipe | Chili can be healthy, it all depends on what ingredients you use.
Low Carb Instant Pot Pork Chops Recipe | Pork chops are not always easy to make, but the Instant Pot makes them far easier to cook.
Instant Pot Roasted Red Pepper Soup | Red pepper soup is not one of the soups that you normally see on the shelves, but it is delicious and even better when homemade.