Best Crockpot Thanksgiving Desserts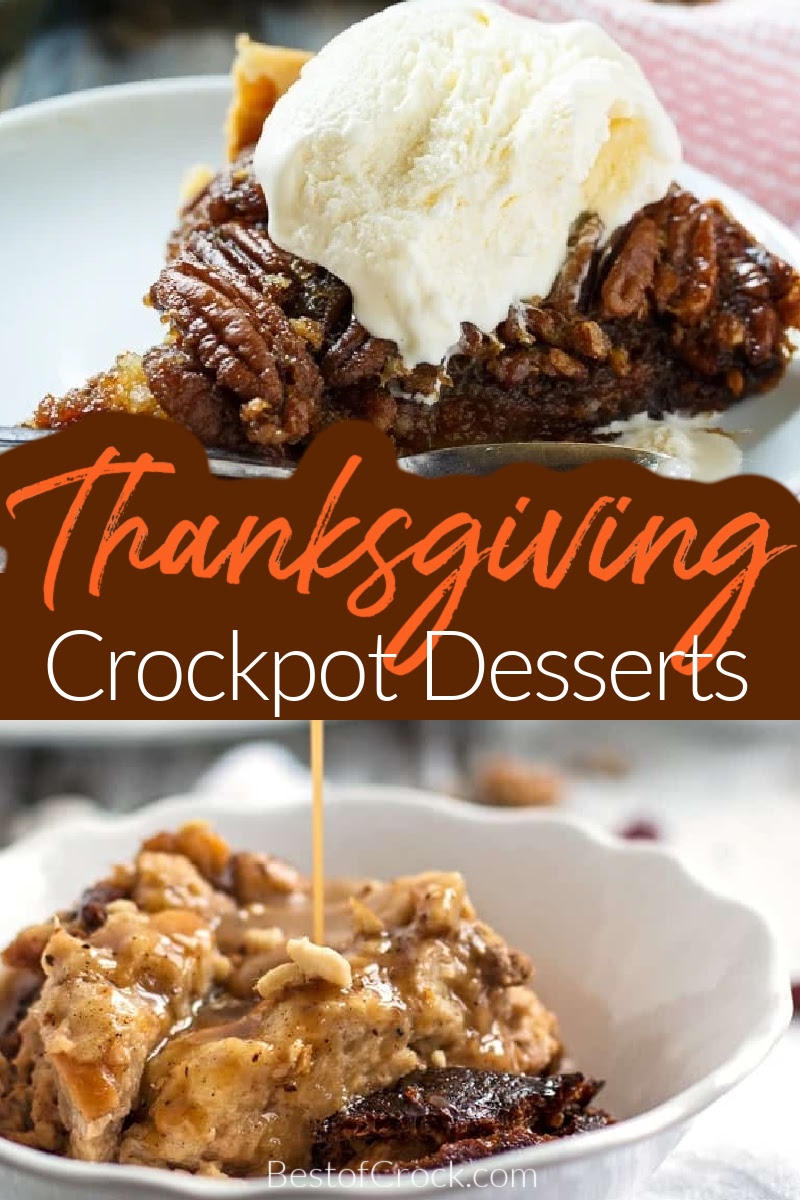 Thanksgiving is both loved and feared; loved by those who aren't spending the day in the kitchen and feared by those in the kitchen. Cooking this meal for an entire family is not always easy, let alone dessert. But the best crockpot Thanksgiving desserts can make things easier.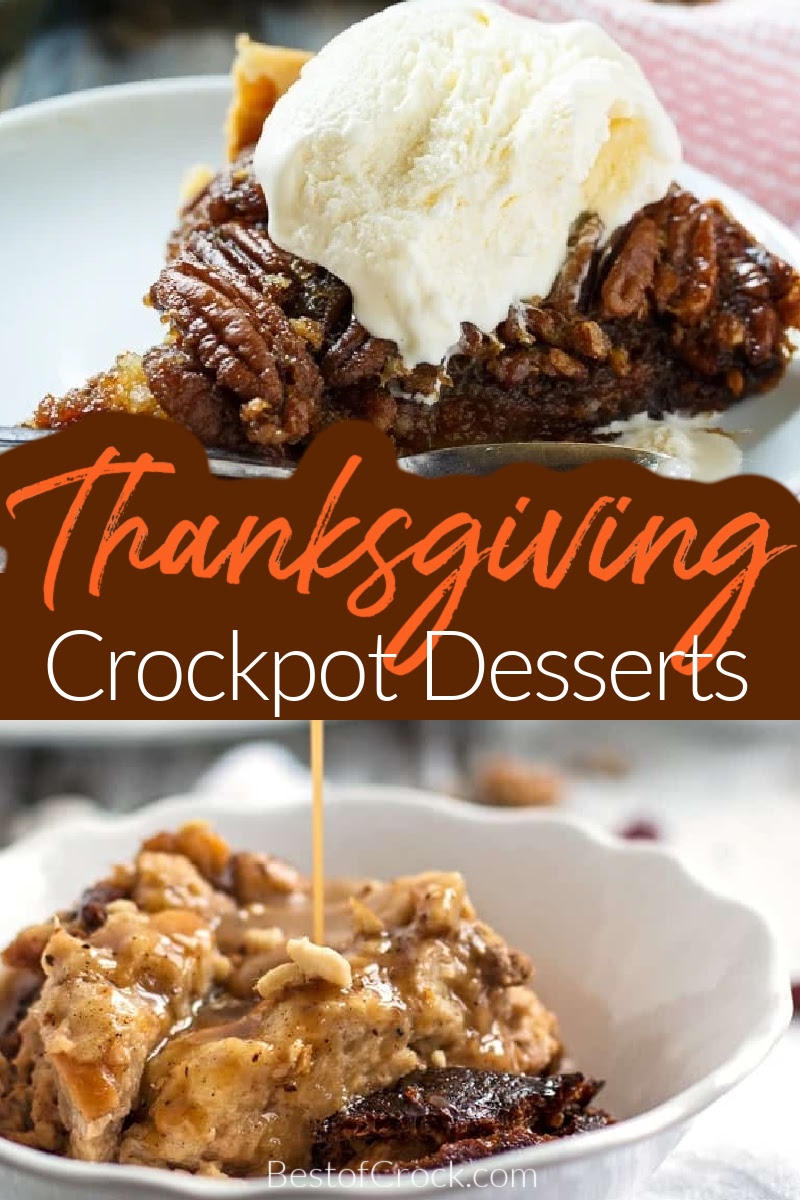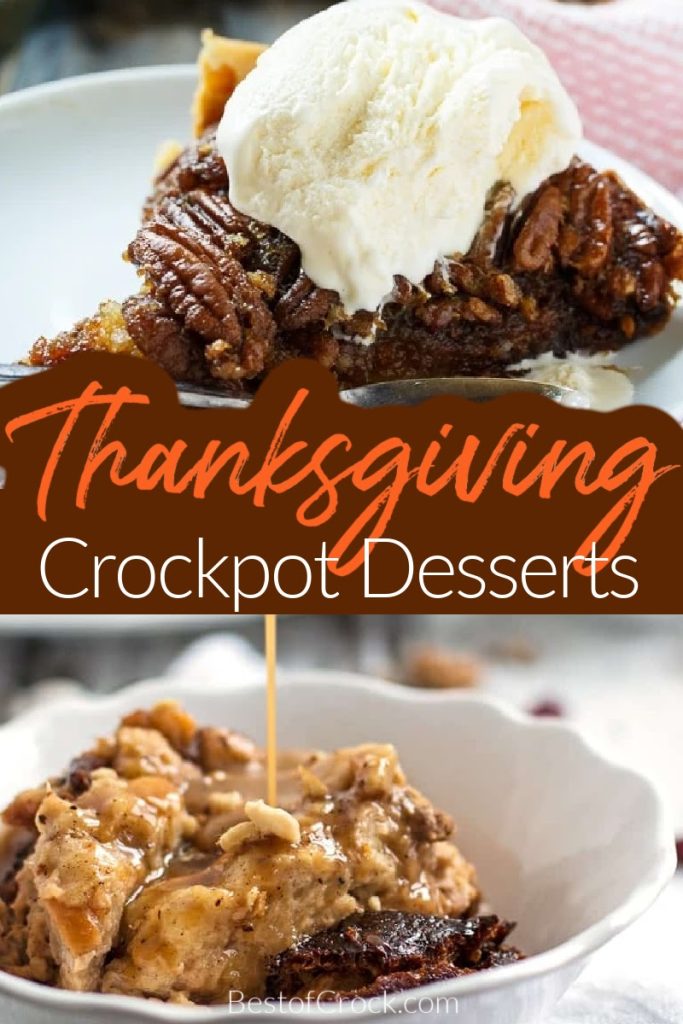 Crockpot Thanksgiving desserts can help make cooking Thanksgiving dinner easier and save time in the kitchen. Thanksgiving requires a host to do a lot for their guests. They need to prepare the meal, which is already more than enough to do in one day.
But there are also appetizers and drinks, and we can't forget desserts. Home cooks are expected to spend the day being a professional in the kitchen. Unfortunately, we aren't all built for that. Some people love spending their time in the kitchen, and still, some of those people will not do any cooking on Thanksgiving.
But that is when it is time to pull out a little help for the kitchen. We can use a crockpot to make a big difference in our Thanksgiving cooking game. For example, you can use crockpot appetizer recipes to help you cook the appetizers and serve them fresh when guests start arriving.
But then you don't want to use the crockpot for a part of the main meal because it will take hours. Cleaning and putting the crockpot away seems like a waste, though. Instead, use crockpot Thanksgiving desserts as a way to keep the crockpot out and lend a helping hand.
The crockpot can cook the desserts while you are finishing up the main course, serving it up, and eating it. This way, the dessert will be hot and ready when you are done with your meal.
Crockpot Apple Crisp with Cake Mix Recipe | Best of Crock
Caramel Apple Dump Cake | Mess for Less
Thanksgiving Crockpot Candy | The Simple Parent
Brown Sugar Apple Sauce | Midwest Modern Momma
Pumpkin Dump Cake | Cutefetti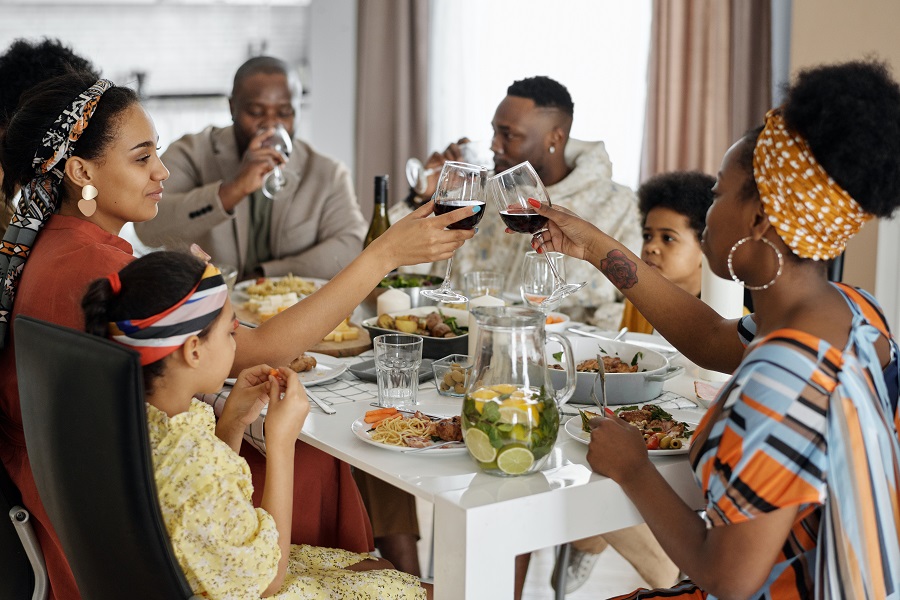 Crockpot Thanksgiving Desserts
Thanksgiving desserts will use a lot of two things, apples, and pumpkins. These two ingredients are in-season during the fall, which is when Thanksgiving occurs. Using ingredients that are in season because they are at their height of flavor and nutrition.
Of course, it's difficult to call apple slices drenched in sugar and cinnamon healthy. But there is some nutritional value there, so why not?
Cranberry Walnut Bread Pudding | Savory Nothings
Pumpkin Cake | Platter Talk
Pumpkin Pie Pudding | Dinner Then Dessert
Cinnamon Apples | Julie's Eats & Treats
Nutella Crunch Cheesecakes | Snappy Gourmet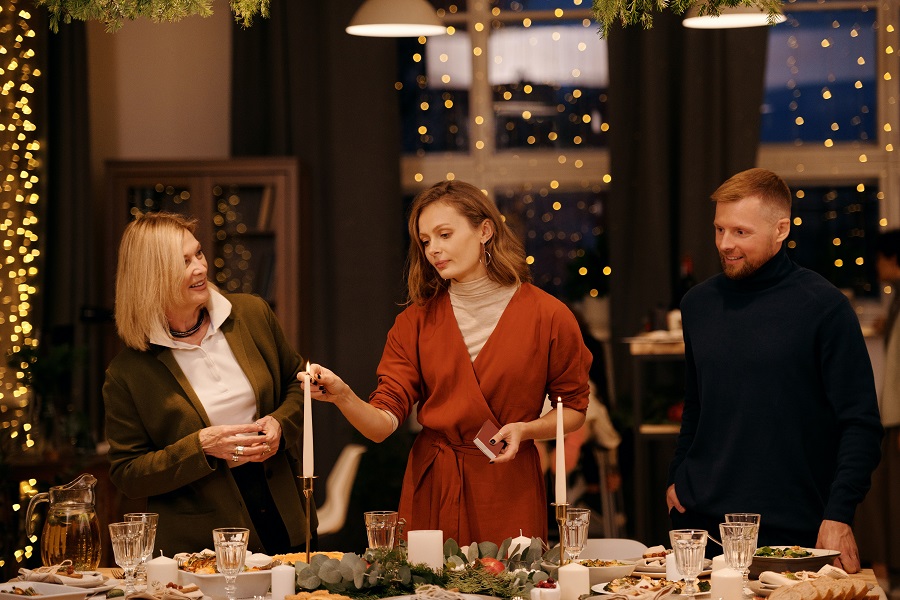 Timing is Key
Using crockpot Thanksgiving desserts is a great way to make sure the dessert you serve is fresh out of the "oven." These recipes will have the cooking time listed, which means you can time these out so they will be ready when you finish eating dinner.
Of course, you can't time them out perfectly because who knows how many times Uncle Jeff will help himself to another serving. But most crockpots come with a warming function which means they can finish a few minutes before you do and still be served fresh.
Pumpkin Cheesecake Bars | The Lazy Slow Cooker
Apple Butter Rice Pudding | The Frugal Foodie Mama
Pecan Pie | Spicy Southern Kitchen
Sticky Caramel Pumpkin Cake | Platter Talk
Hot Fudge Chocolate Cake | Averie Cooks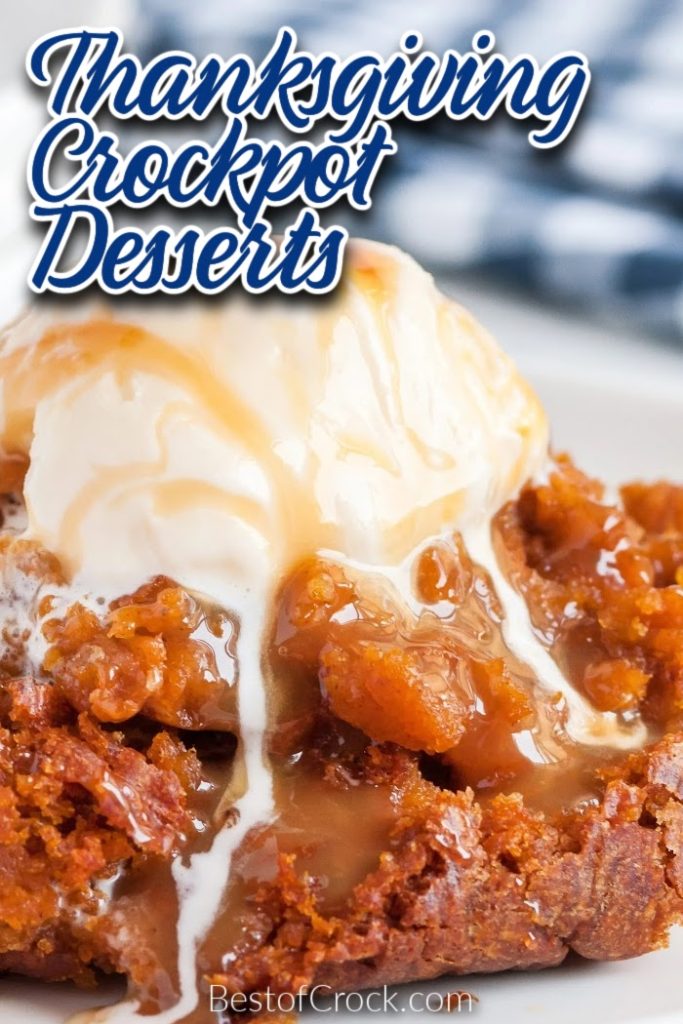 More Holiday Recipes
Crockpot Leftover Turkey Casserole Recipe | Thanksgiving leftovers are infamously delicious and then immediately boring. But this recipe helps keep them useful for longer.
Crockpot Pumpkin Bread Recipes | Pumpkin bread can easily be made the day before and then just tossed in the oven.
The Best Hot Cocoa Crockpot Recipes | Hot cocoa that stays hot throughout the appetizer stage of Thanksgiving is a win/win.
Crockpot Spiked Hot Chocolate Recipes | But that win/win gets even better when you add a splash of alcohol.
Easy and Delicious Crockpot Thanksgiving Recipes | You can make plenty of delicious things with your crockpot for Thanksgiving.