Instant Pot white chicken chili recipes are entirely different spins on chili. There are plenty of differences in each recipe that makes the two chilis wildly different. That means you could have chili one night and then white chicken chili the next, and it will be two entirely different meals.
The best Instant Pot white chicken chili recipes give you an amazing dinner, leftovers perfect for lunch, and something the kids will eat. Chili is one of the recipes out there that people compete over. You haven't had pizza until you've had it in New York, you haven't had hot dogs until you've had them in Chicago, the list goes on.
But chili is one that has literal competition. People put their chili recipes up against others who think their recipe is better. A blue ribbon is given out to the winner, and then boom! Instantly, that chili recipe becomes a blue-ribbon chili recipe that everyone should and most likely will love.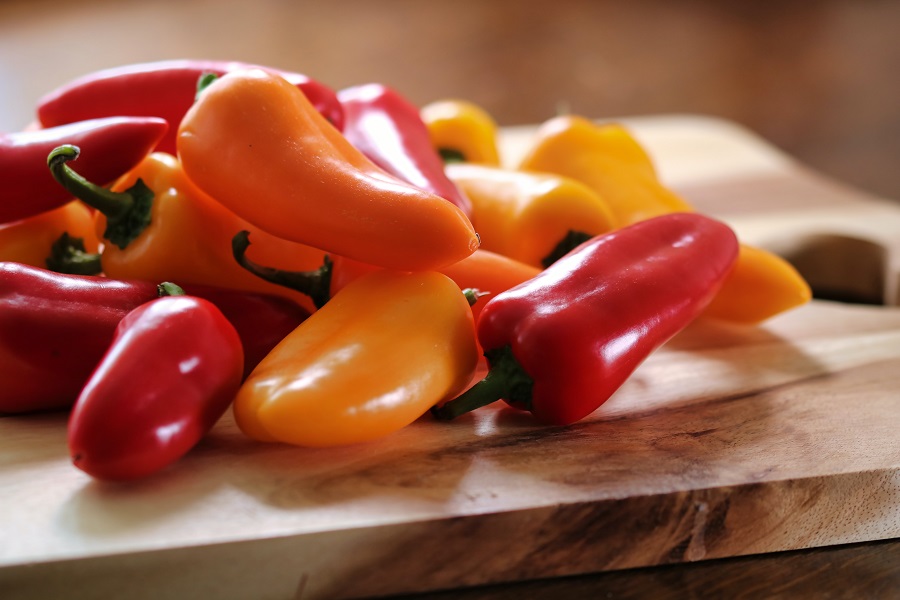 But those recipes aren't often shared, at least not until after they have been blue-ribboned for a while. Luckily, that doesn't mean you can't taste great chili at home. In fact, you can make your own blue-ribbon chili in an Instant Pot.
You don't even have to be a pro chef; you just need the best Instant Pot white chicken chili recipes. But that brings us to the other struggle, the Instant Pot. Talk to any blue-ribbon chili chef, and they will tell you that the chili needs to cook low and slow.
But we aren't looking to win a competition. Instead, we're looking to taste delicious chili. You can absolutely make delicious chili in an Instant Pot. There are no rules you would be breaking and speeding the time up but adding pressure changes many things.
Dairy-Free White Chicken Chili | The Almond Eater
White Ranch Chicken Chili | Natasha's Kitchen
Creamy White Chicken Chili | Six Sisters' Stuff
Spicy White Chicken Chili | Dinners Dishes and Desserts
Easy White Chicken Chili | Stay Snatched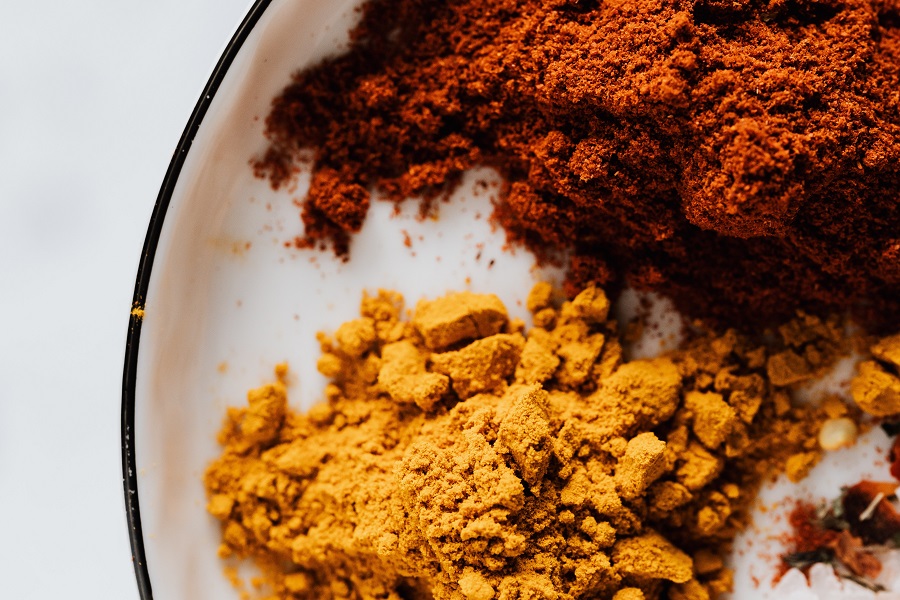 Instant Pot White Chicken Chili Recipes
These recipes all utilize similar ingredients but are not all precisely the same. Chili is a dish that changes entirely with just the slightest ingredient change. There are just so many different ways to make white chili. But variety and taste aren't even the best parts.
The best part is the Instant Pot. You will be amazed at the flavor you get from cooking chili in an Instant Pot, especially given the time it takes to make it.
White Chicken Chili with Corn | 40 Aprons
Southern White Chicken Chili | Southern Living
Low Carb White Chicken Chili | Sugar-Free Mom
Healthy White Chicken Chili | Ka Pai Cooking
Paleo White Chicken Chili | The healthy Consultant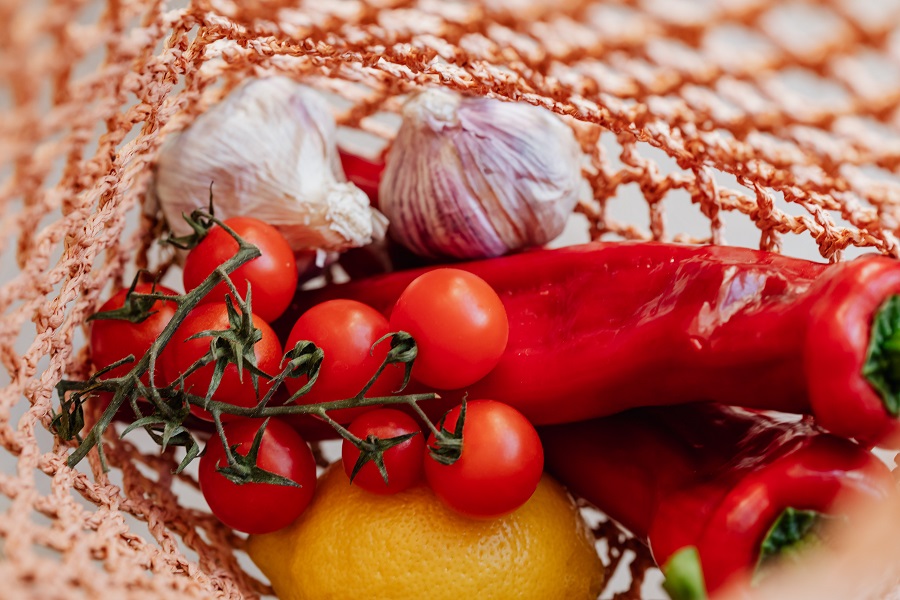 Difference Between Chili and White Chili
Instant Pot white chicken chili recipes do not get their name from the color of the chicken. You can use breasts, thighs, whatever you want, so the chicken color doesn't matter at all. The name comes from the color of the chili itself.
Regular chili is tomato-based and usually comes out brownish-red in color. But these recipes use white beans, creams, and cream cheese as the base. That results in a creamier experience with a ton more flavor.
White Bean Chicken Chili | Zest & Lemons
Gluten-Free White Chicken Chili | Allergy Free Alaska
Freezer Meal White Chicken Chili | Sparkles to Sprinkles
White Chicken and Celery Chili | Simply Recipes
Hearty White Chicken Chili | A Mind-Full Mom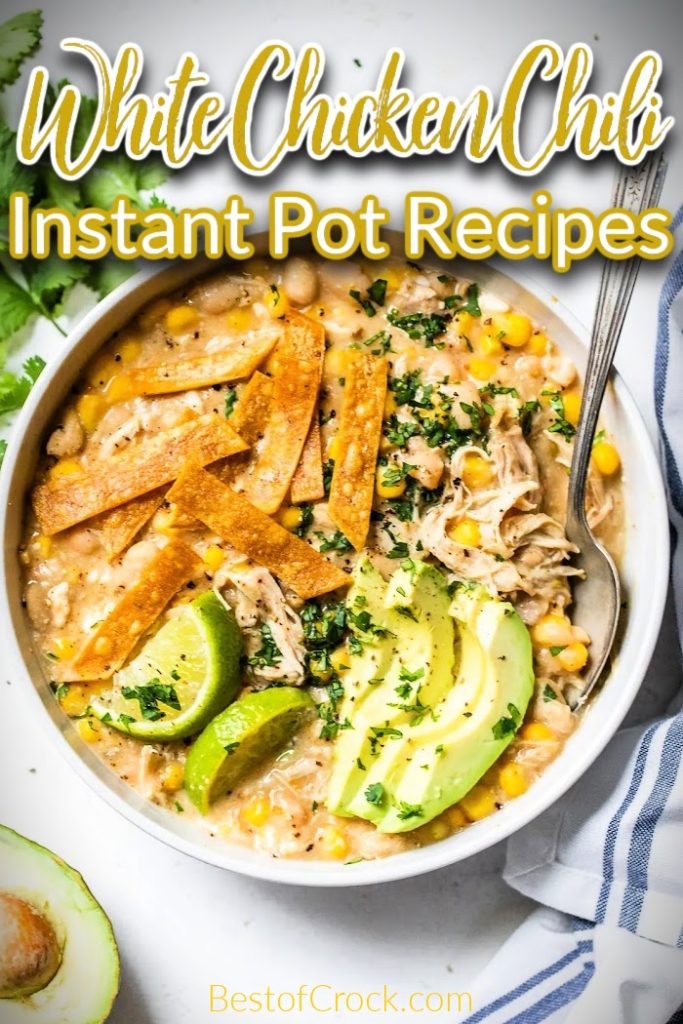 More Instant Pot Recipes
Instant Pot Chicken Noodle Soup | Chicken noodle soup is another great chicken recipe you can use your Instant Pot to make.
Low Carb Instant Pot Pork Chops Recipe | You can also make some killer pork chops in almost no time at all.
Instant Pot Goulash Recipe with Beef | Goulash is a pasta dish that comes out so well with the help of an Instant Pot.
How to Make a Whole Chicken in the Instant Pot | You can cook an entire chicken in a single Instant Pot. You just need the right steps to get it done.
No Sugar Instant Pot Cinnamon Apples | Desserts can have a touch of health to them, this recipe does just that with the use of apples.