Actual Pressure Cooker Quotes to Build Pressure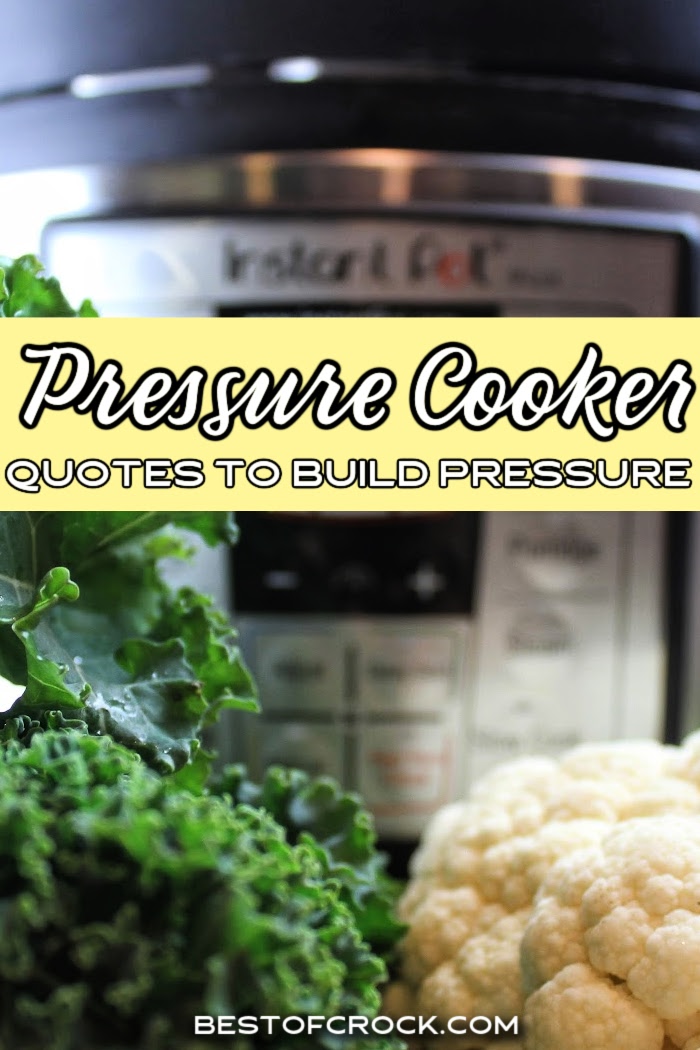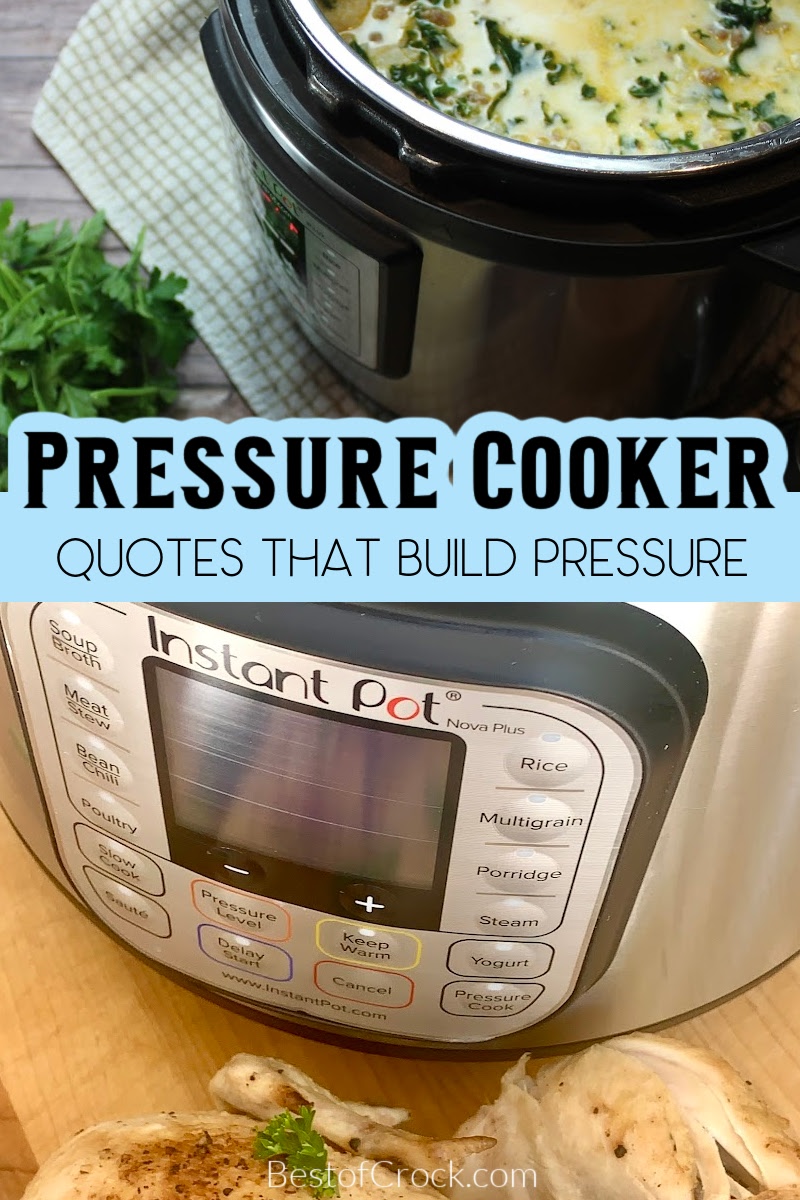 Instant Pots are pressure cookers with technology added to the mix. The technology allows us to cook food faster under pressure. But pressure cooking isn't the only type of pressure we experience. Actual pressure cooker quotes show us that many of us may be under pressure.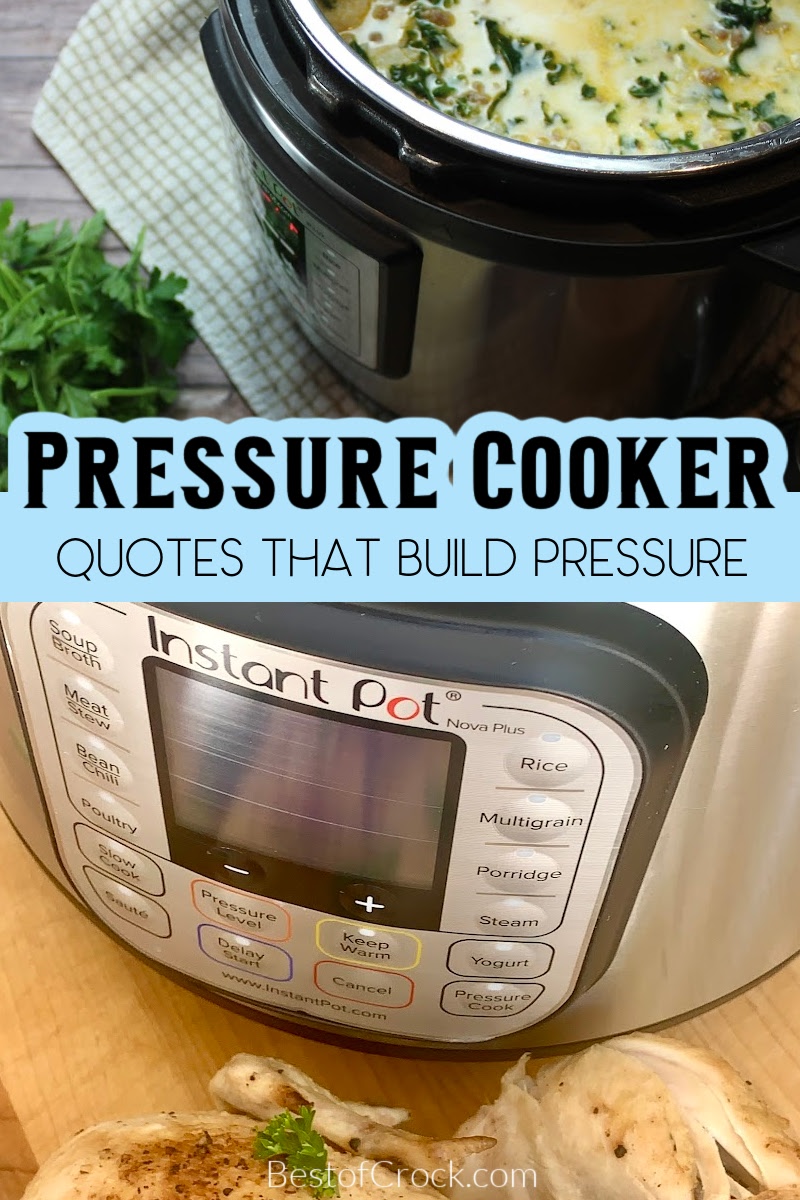 Pressure cooker quotes take a common kitchen gadget and give it a deeper meaning to ponder when cooking. We mostly talk about pressure because it converts coal into diamonds.
We say things like, "Never forget that diamonds are just pieces of coal that handle pressure very well." But did you know that the idea of coal turning into diamonds is an old wive's tale?
Diamonds are actually formed when a deep source of carbon erupts below the earth's mantle. In fact, there are a few ways diamonds are believed to form. However, coal has nothing to do with any of them.
Essentially, there is a sweet spot in the earth's mantle that experiences very high pressure with a temp of over 1,000 degrees Celsius. Another way for diamonds to form is from the extreme heat and pressure of an asteroid hitting the earth.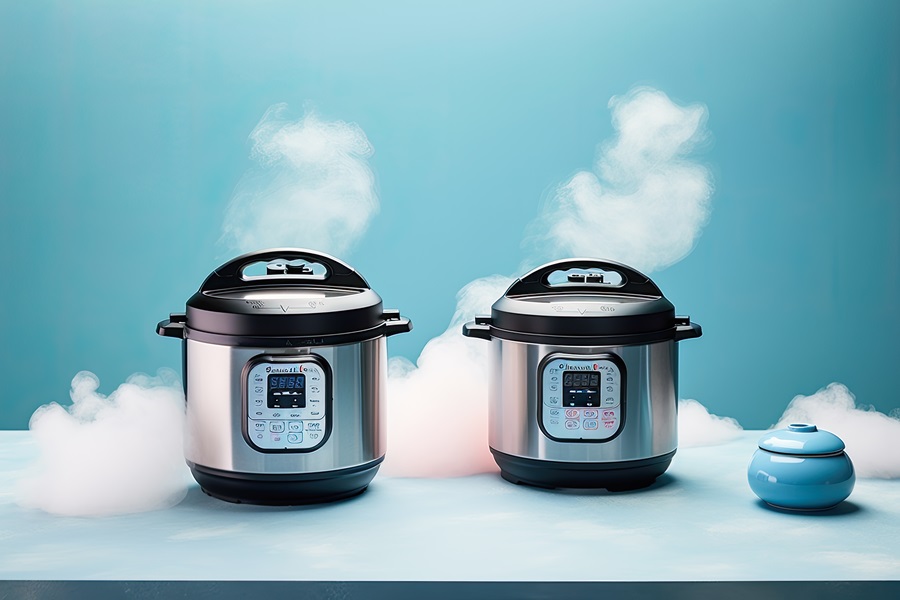 That means that, really, all you need to make diamonds is heat and pressure at the right levels. Instant Pot recipes essentially create diamond-level meals. They use heat and pressure to turn raw food into gourmet plates.
These pressure cooker quotes give us more meaning behind the pressure we use in our Instant Pots. You could say these quotes make your Instant Pot dinner more profound.
Pressure Cooker Quotes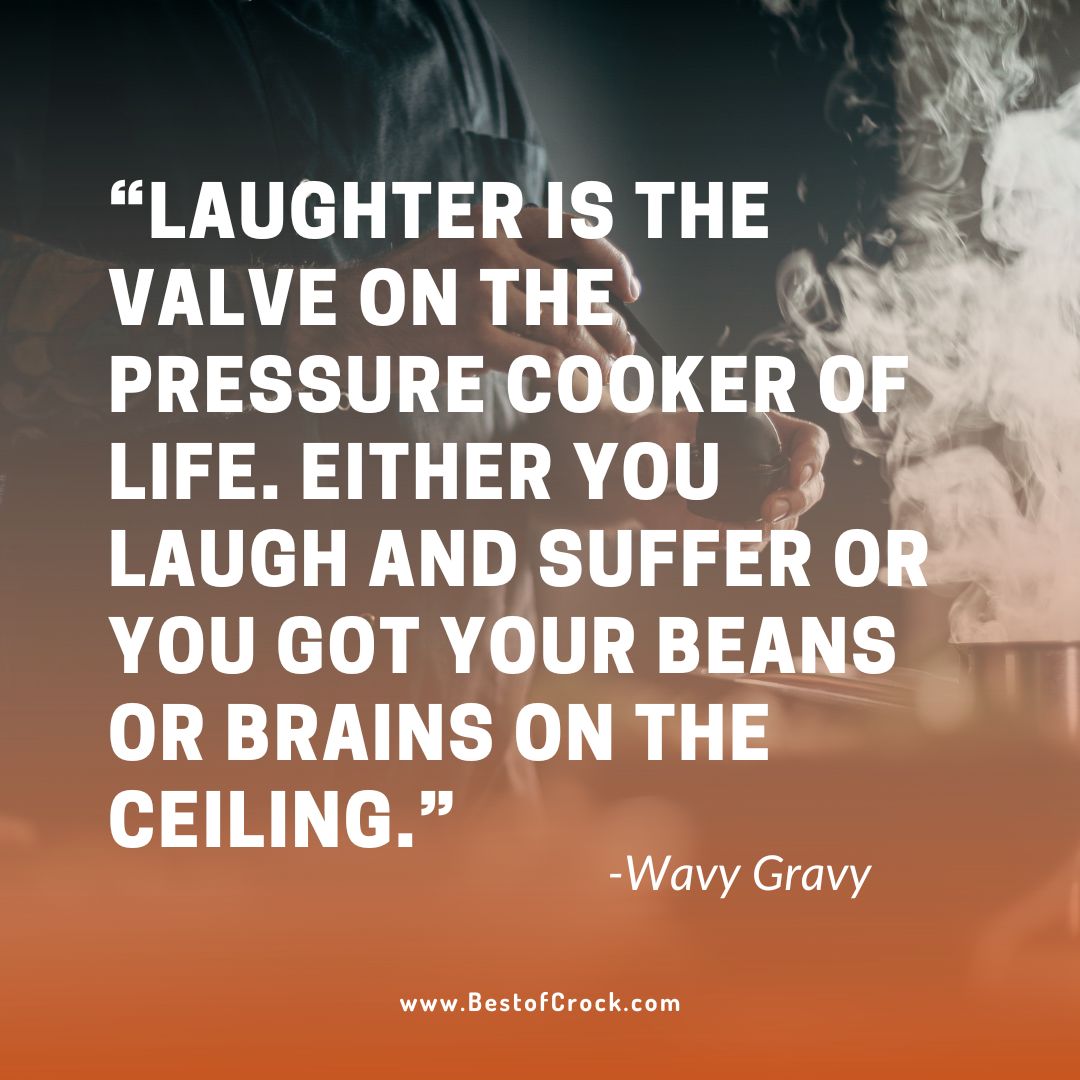 "Laughter is the valve on the pressure cooker of life. Either you laugh and suffer or you got your beans or brains on the ceiling." -Wavy Gravy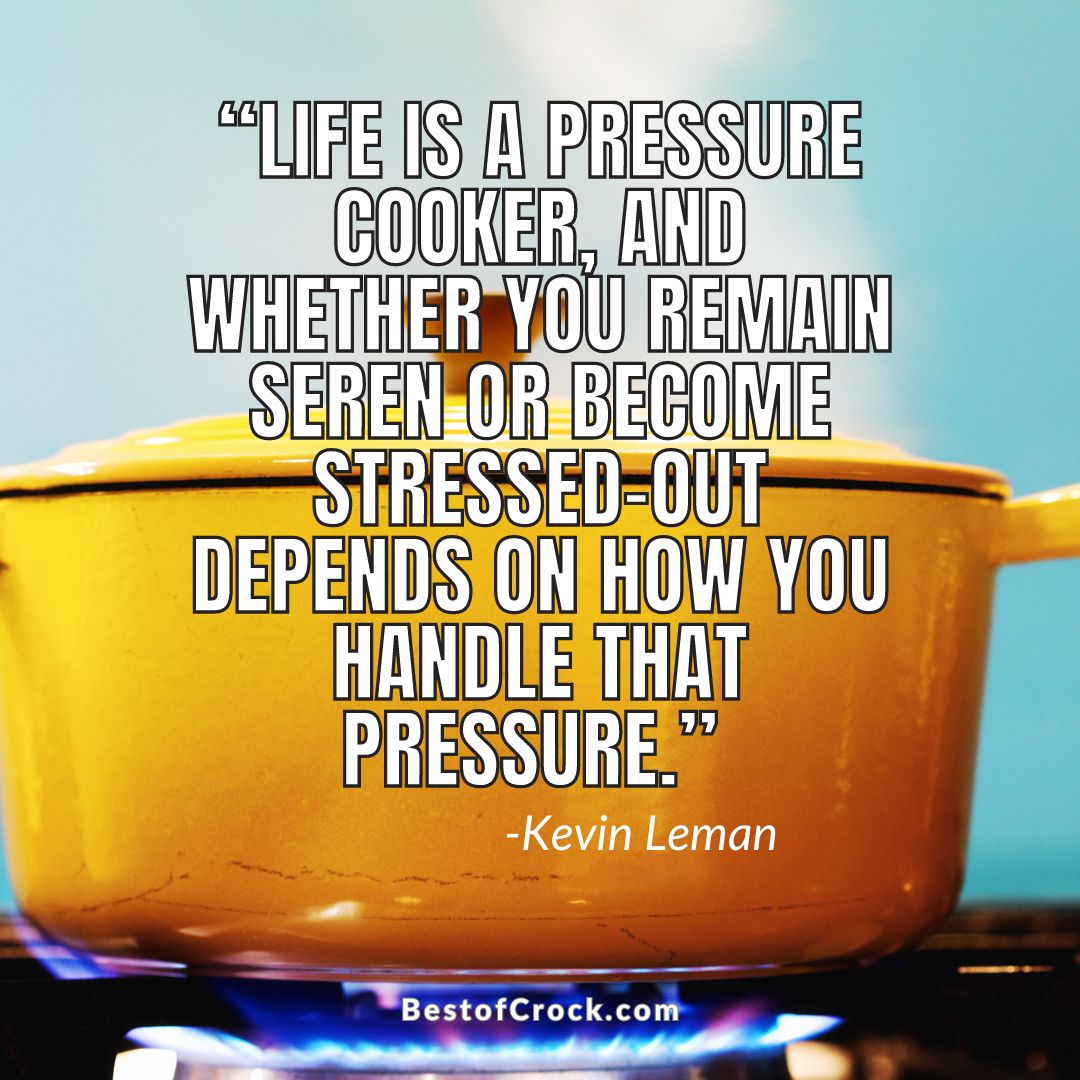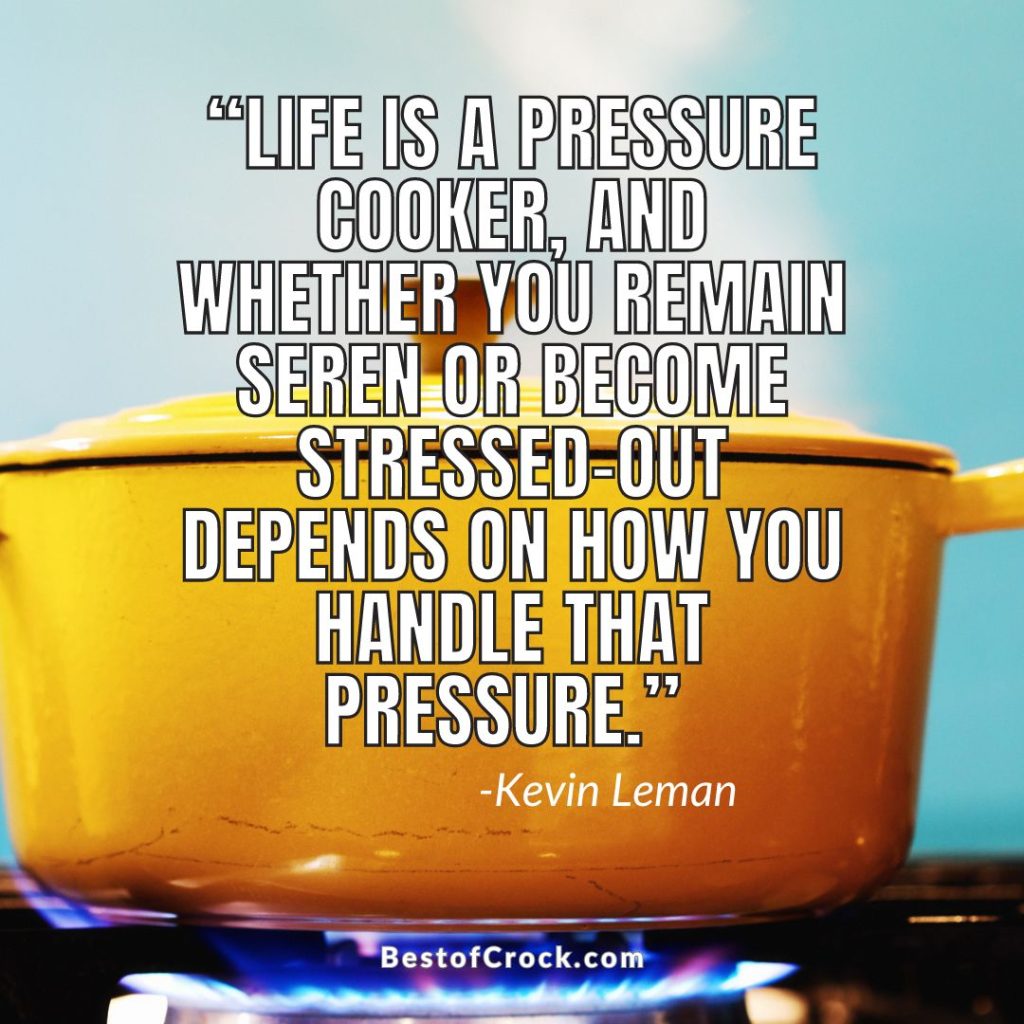 "Life is a pressure cooker, and whether you remain serene or become stressed-out depends on how you handle that pressure." -Kevin Leman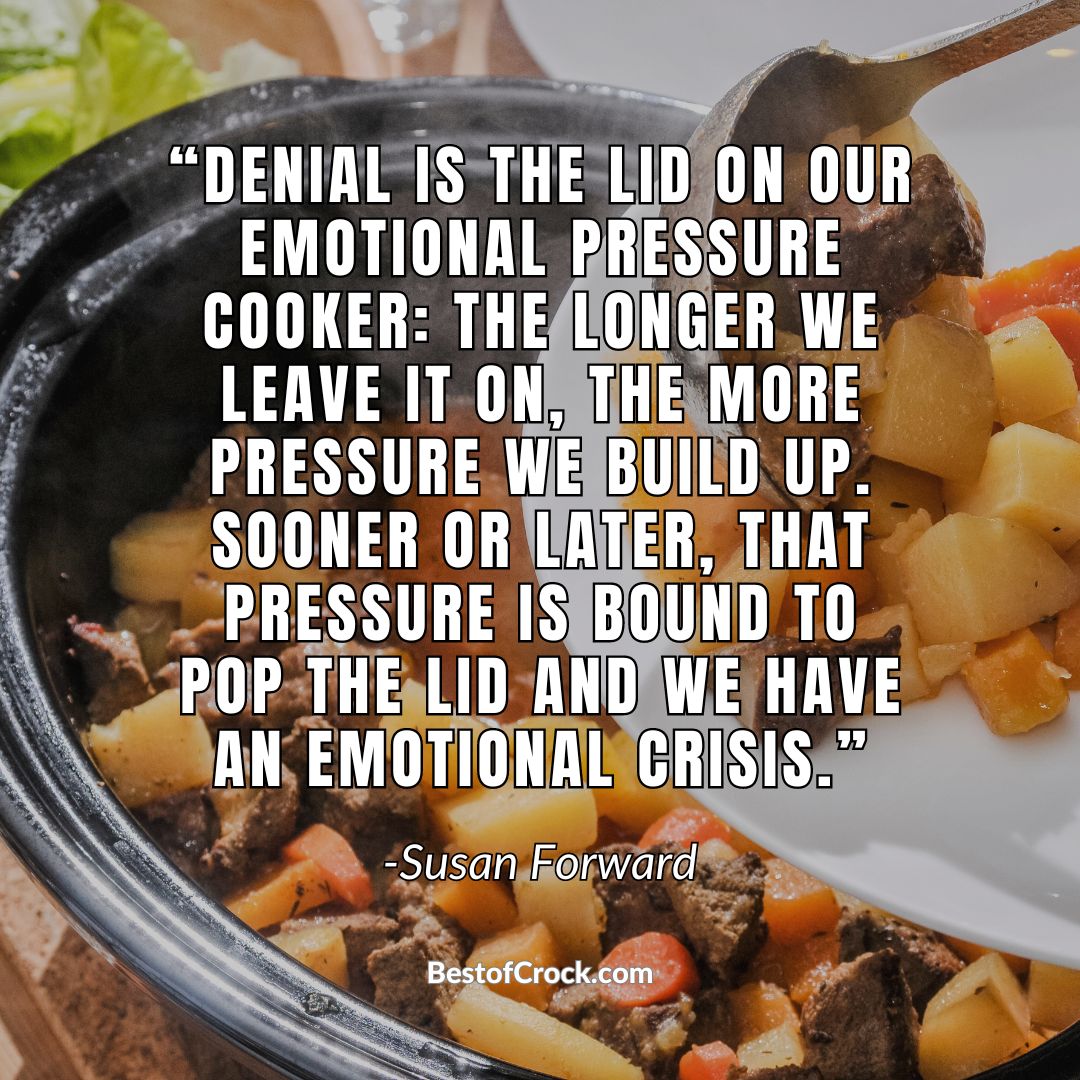 "Denial is the lid on our emotional pressure cooker: the longer we leave it on, the more pressure we build up. Sooner or later, that pressure is bound to pop the lid, and we have an emotional crisis." -Susan Forward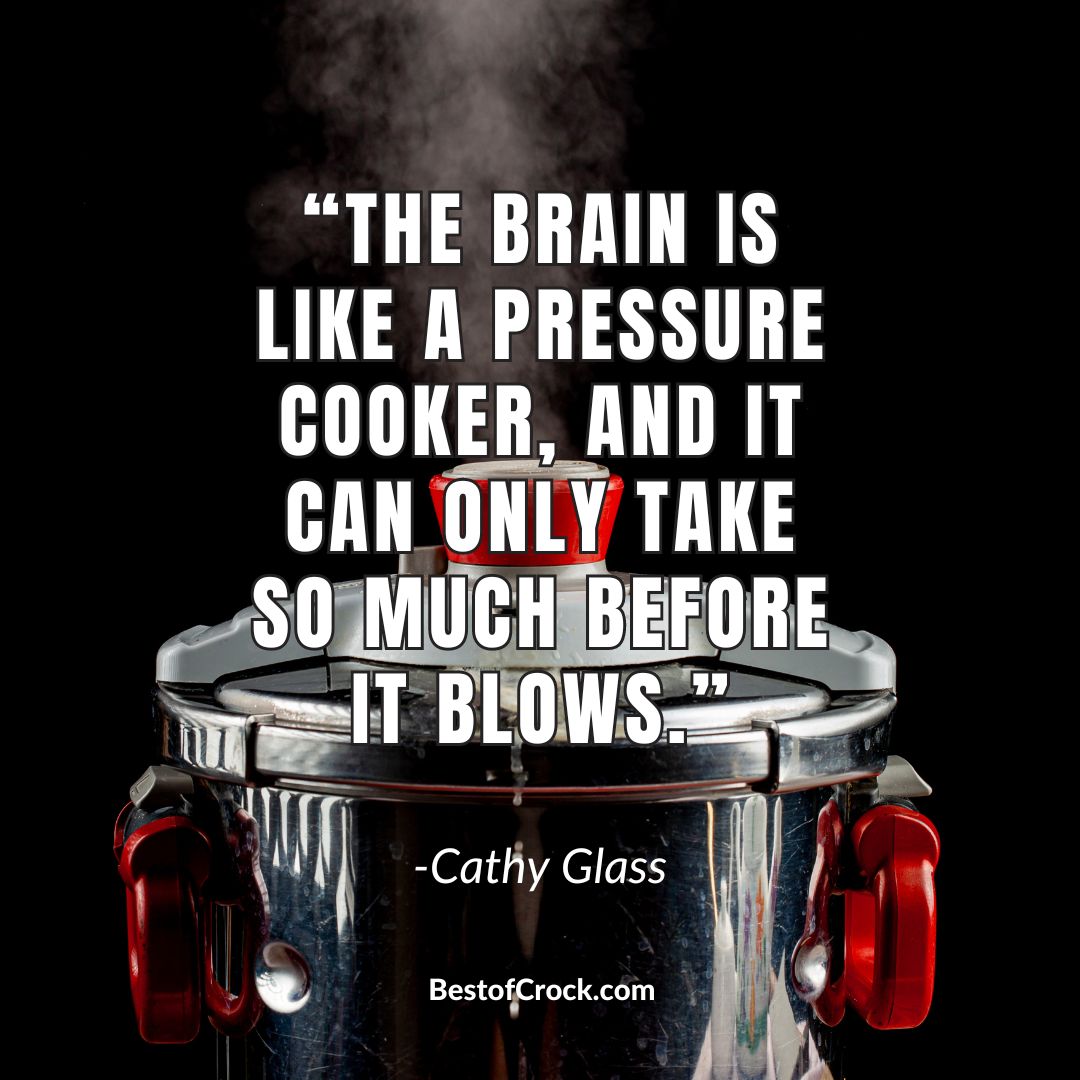 "The brain is like a pressure cooker, and it can only take so much before it blows." -Cathy Glass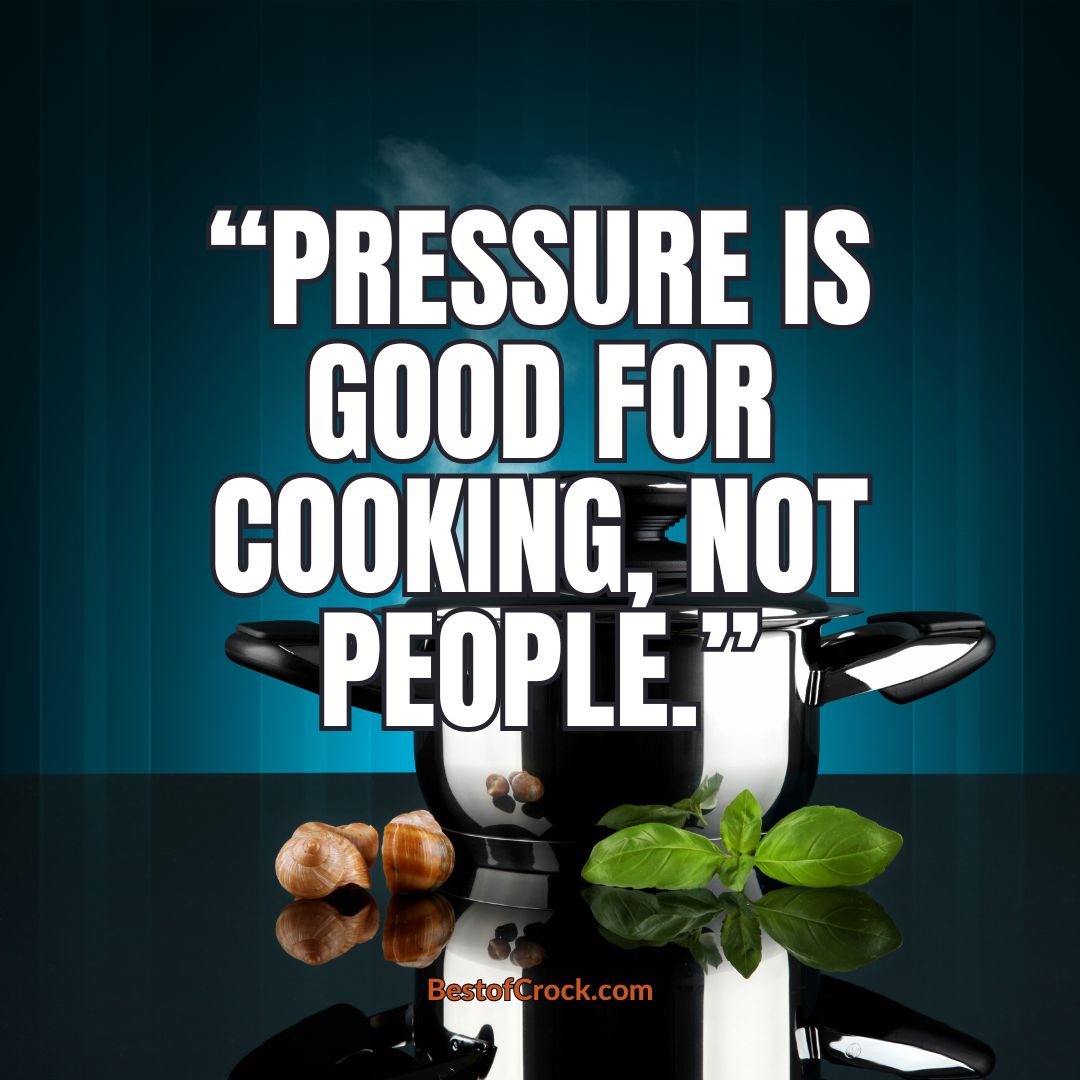 "Pressure is good for cooking, not people."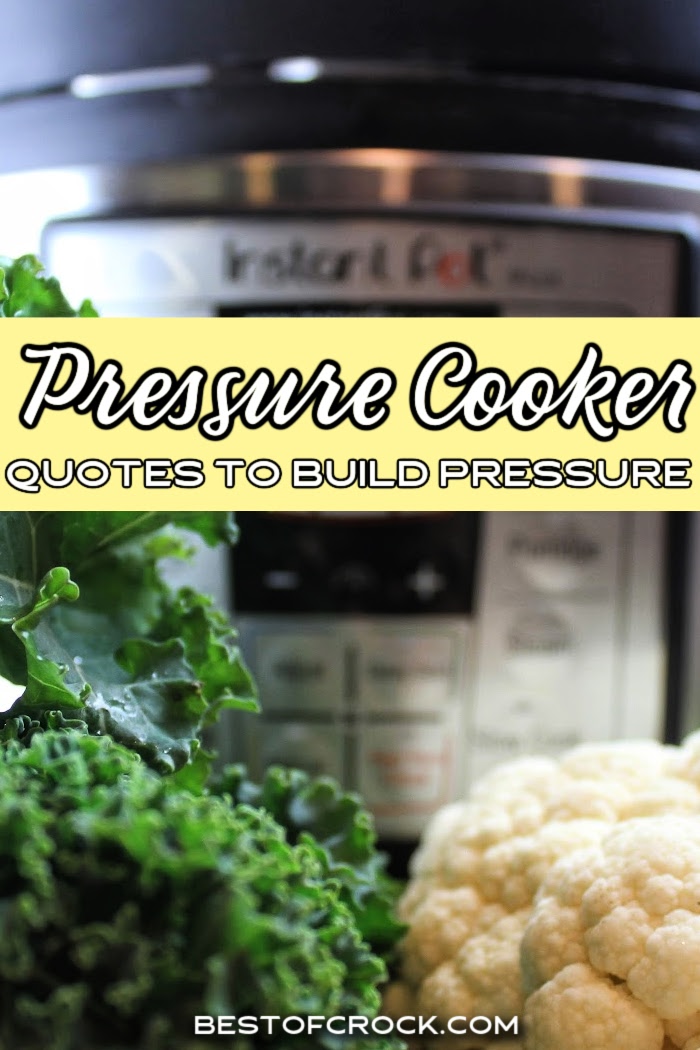 Pressure Cooker Recipes to Try
Instant Pot Rice Recipes from Around the World | Take a trip worldwide with different rice recipes from every corner of the earth.
Easy Instant Pot Chicken Thighs Recipes | We use chicken breasts for many of our chicken recipes. But maybe we should be more focused on chicken thighs.
Instant Pot Mac and Cheese Recipes | You cannot have too many mac and cheese recipes on hand.
Instant Pot Chicken Noodle Soup | Homemade chicken noodle soup will always be better than the canned stuff.
Beanless Instant Pot Ketogenic Chili Recipe | Cooking chili from scratch usually takes more than a few hours. But the Instant Pot cuts that time dramatically.