High Protein Grocery List for Healthy Meal Planning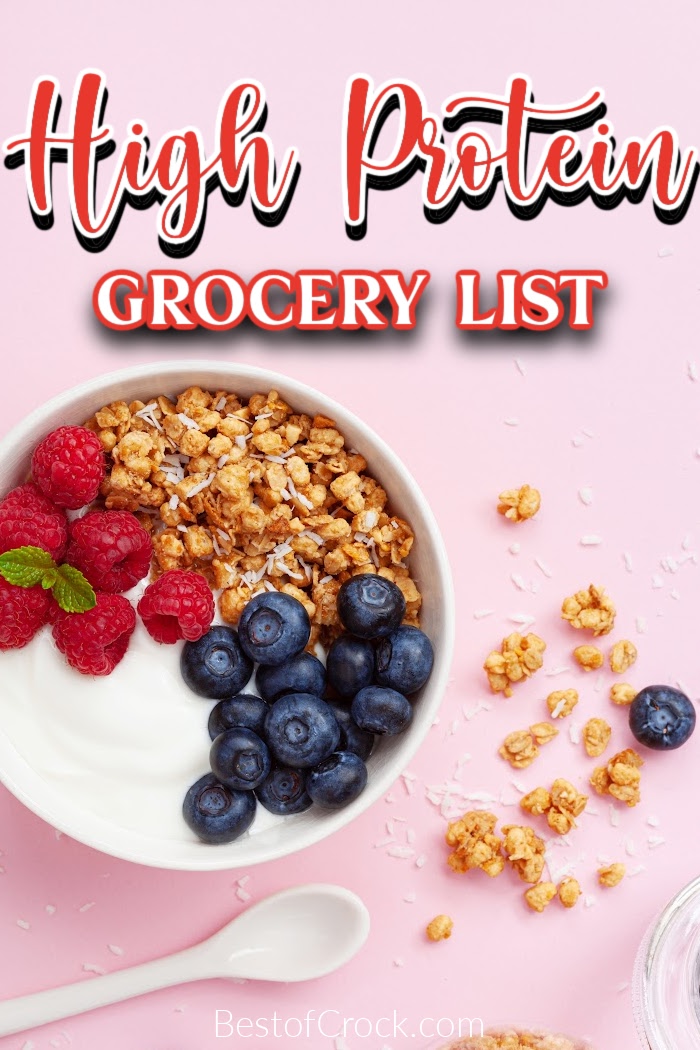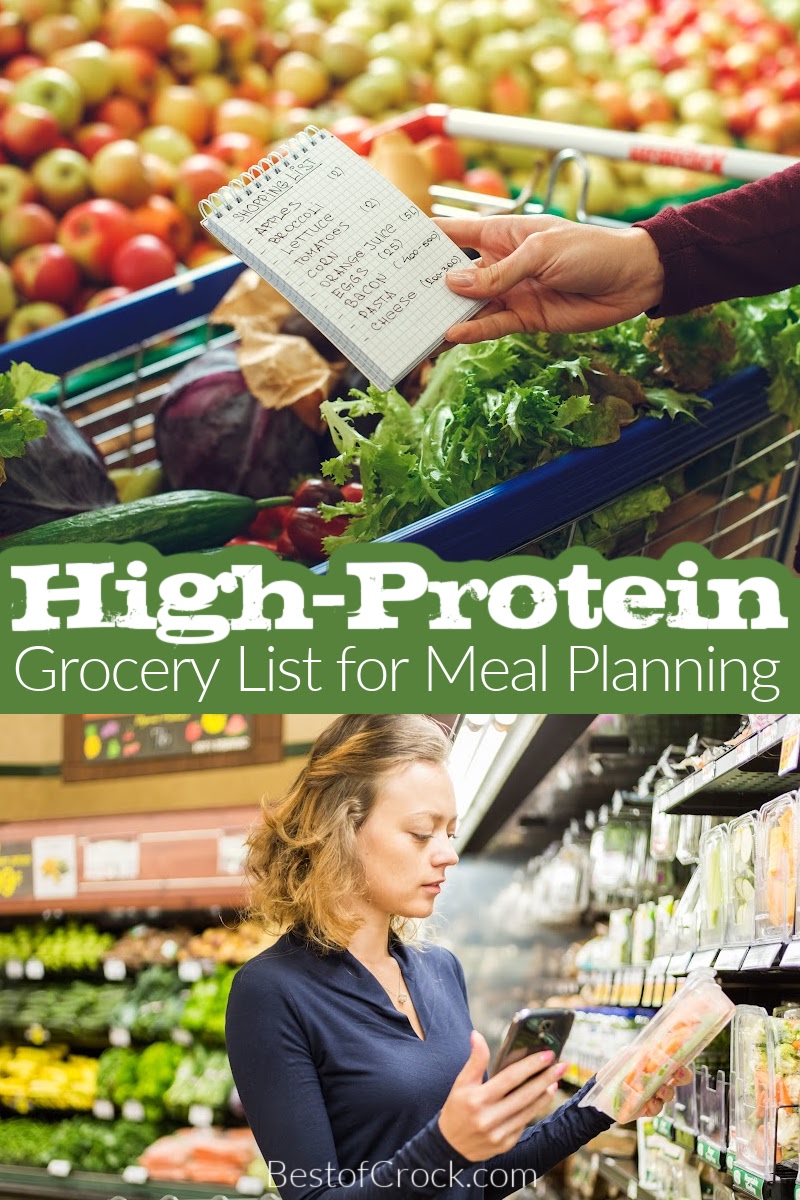 Protein is a very important part of a nutritious diet. Our bodies use protein for energy, builds muscle, oxygenate blood cells, digestion, and helps keeps us regular. That's why it's important to have a high protein grocery list for healthy meal planning.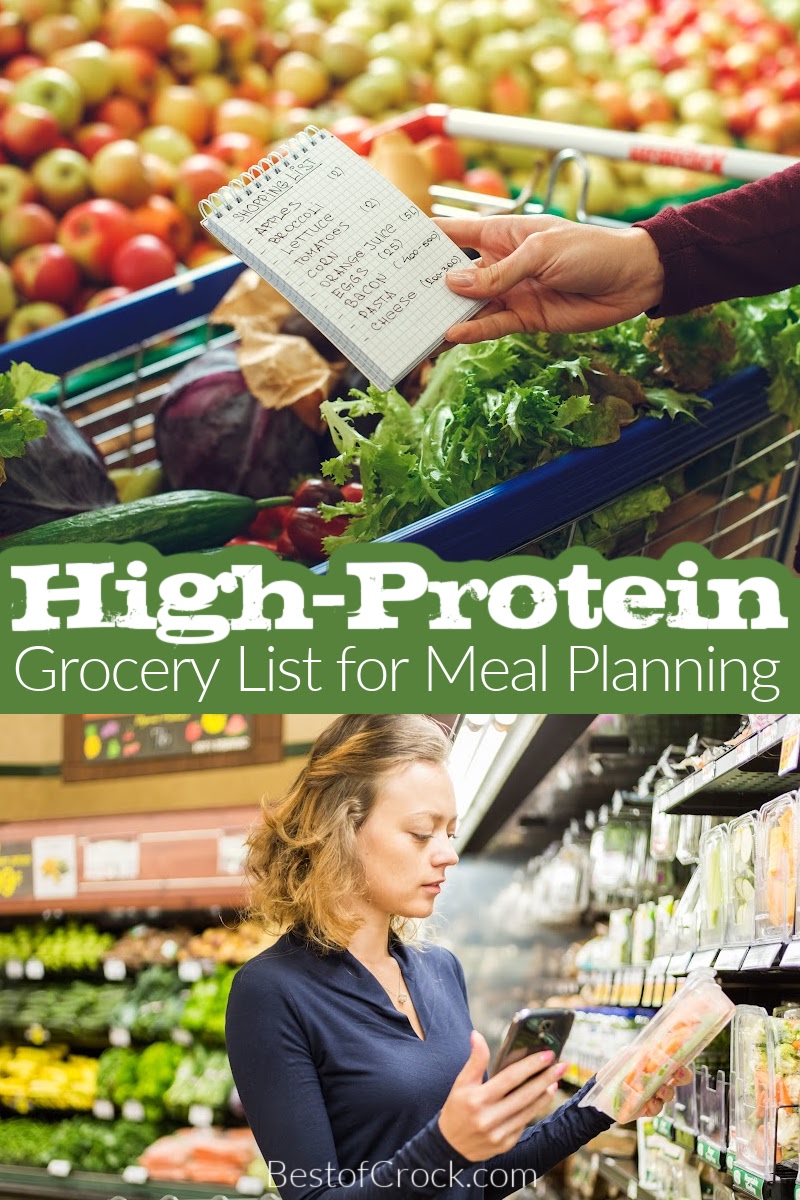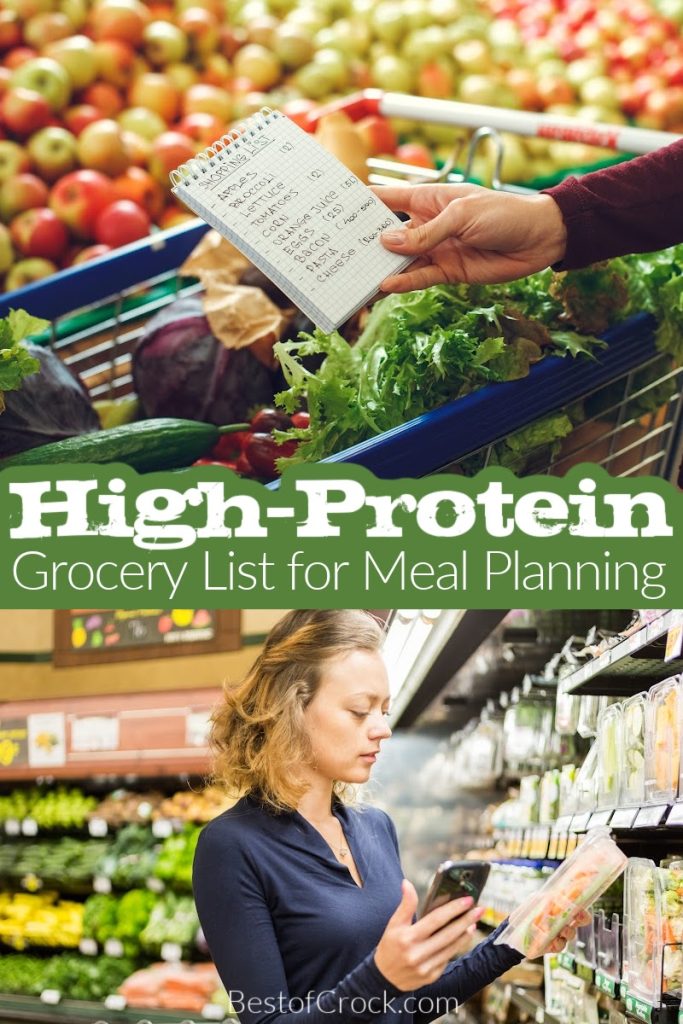 A high protein grocery list can help us stock up on healthy ingredients that help with meal planning recipes. There is a lot that goes into meal planning. The goal should always be to plan out healthy recipes for the week or even the month.
Some people use meal planning to reach weight loss goals or to get the gains they want in the gym. But meal planning doesn't need to be all about weight loss or gym gains. Instead, we can use meal planning to help us eat healthier daily.
We often find that we reach for something quick, easy, and unhealthy when we don't have something planned out already. Unfortunately, quick and easy is synonymous with unhealthy to most people.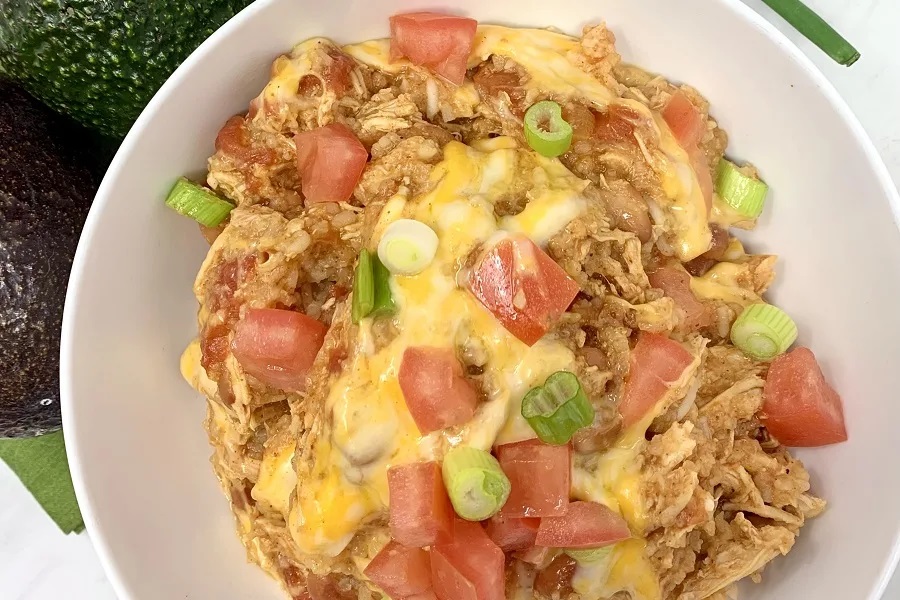 Meaning they don't mind that the food they eat is unhealthy because that's just the way it is in their minds. But that is why we should integrate our Crock Pots and Instant Pots into the mix. The first step is understanding meal prep and how to do it properly.
You will need to decide how far into meal prep you want to go. There are two methods, one is to simply plan out your meals for the week or month. Then, you will always know what's for dinner and reach for unhealthy options less often.
The other method is to actually cook all of the food for the week at once and separate the food into single serving meal prep containers. Both ways will help you eat healthier and both ways are simple.
Now, you just need a high protein grocery list to help you stock up on the foods you can use for healthy meal prepping.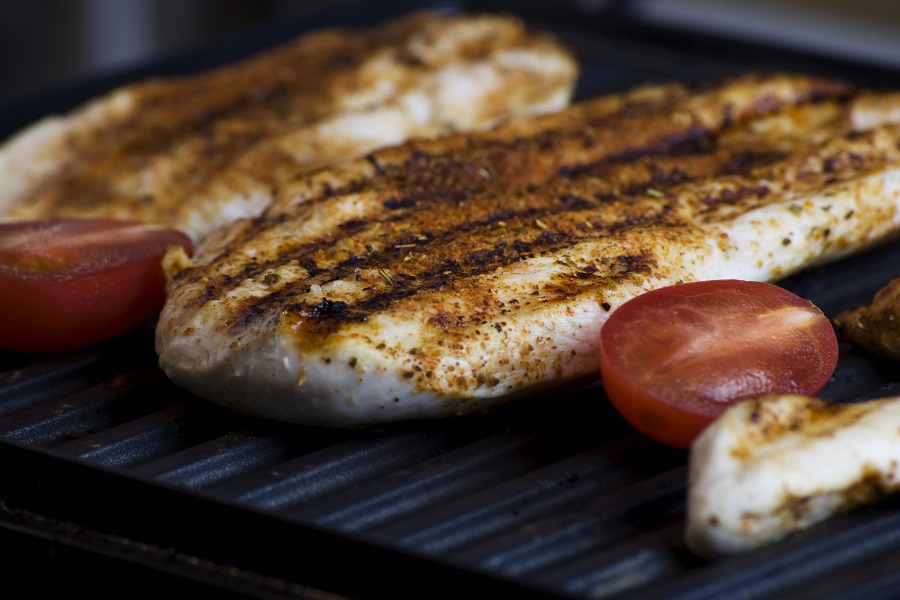 High Protein Grocery List | Meat
Meat is one of the easiest things to find protein in at the grocery store. Of course, there are still levels of protein in meat, no meat is the same as far as protein levels. However, the bigger the variety of meat, the more likely you will be to enjoy healthier meals.
The other thing to keep in mind is that meat includes fish. You can get a ton of protein from some fish which will help increase variety in your high protein grocery list.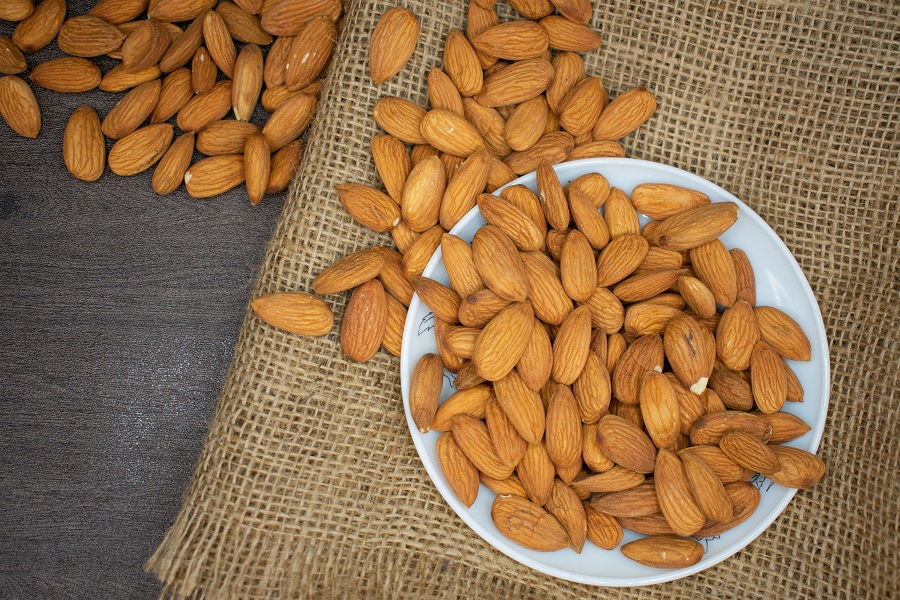 Nuts, Grains, and Seeds
There are so many different sources of protein that you don't even need to eat meat to get it. There are nuts, seeds, and grains that can give you enough protein to reach your goals, no matter what they may be.
These options also make it easier to have a high protein meal! You can have a turkey dinner with a side of quinoa and you'll know you're getting more than enough protein for your health.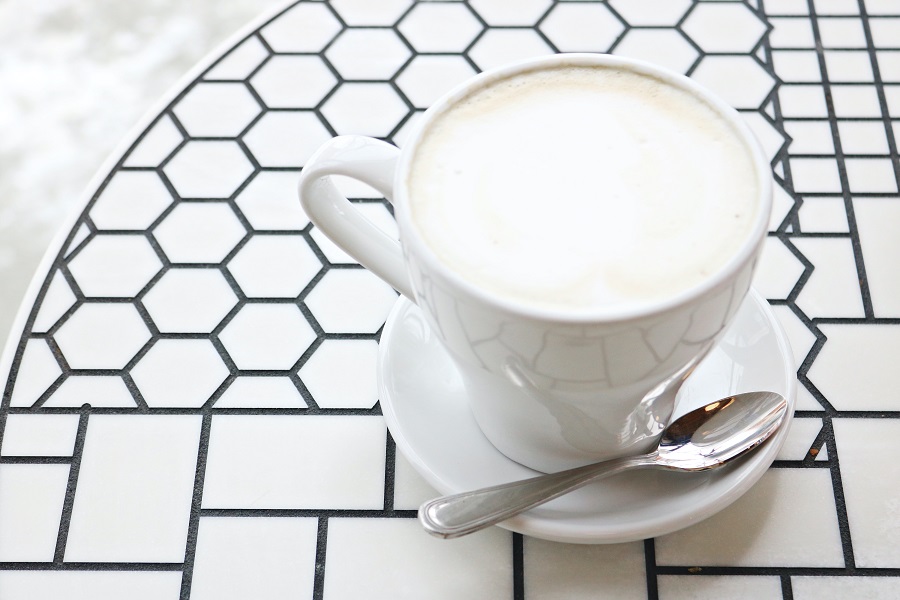 Dairy and More
This high protein grocery list wouldn't be complete without some sort of dairy. There are also some foods that you can find in the grocery store that don't fall under meat or seeds. These foods are perfect for adding more protein to a dish that is already high protein.
For example, you could use dairy in one ingredient and know that you just increased the amount of protein in the recipe.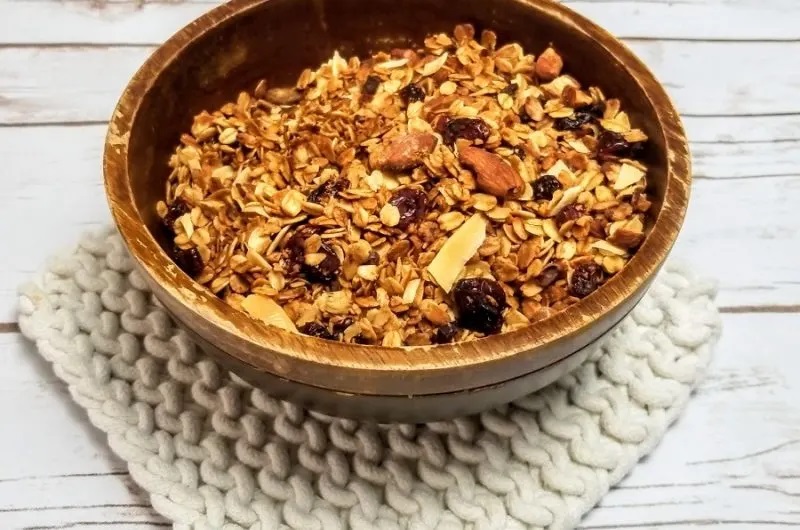 Crock Pots and Instant Pots
A high protein grocery list helps you prepare your kitchen stock with the things you need to eat a healthy diet. However, you still need to cook the food. Luckily, you can use Crock Pots and Instant Pots to help you get them done.
There are plenty of healthy Crock Pot and Instant Pot recipes you can choose to get the protein you need. Just make sure to plan ahead so that you don't run into the issue of reaching for the quick and unhealthy.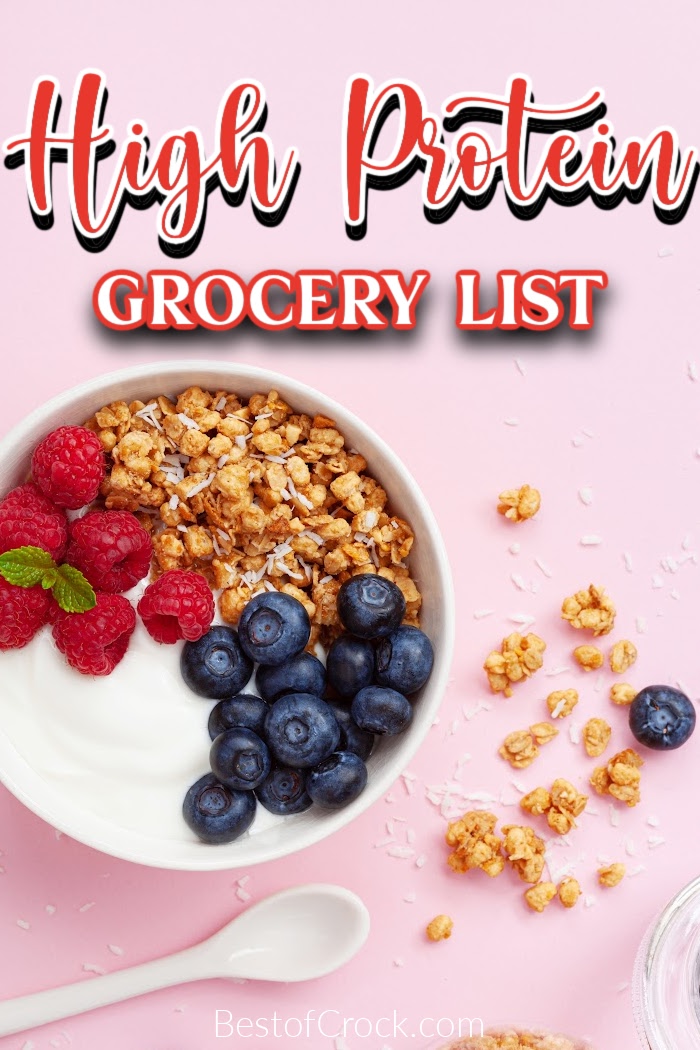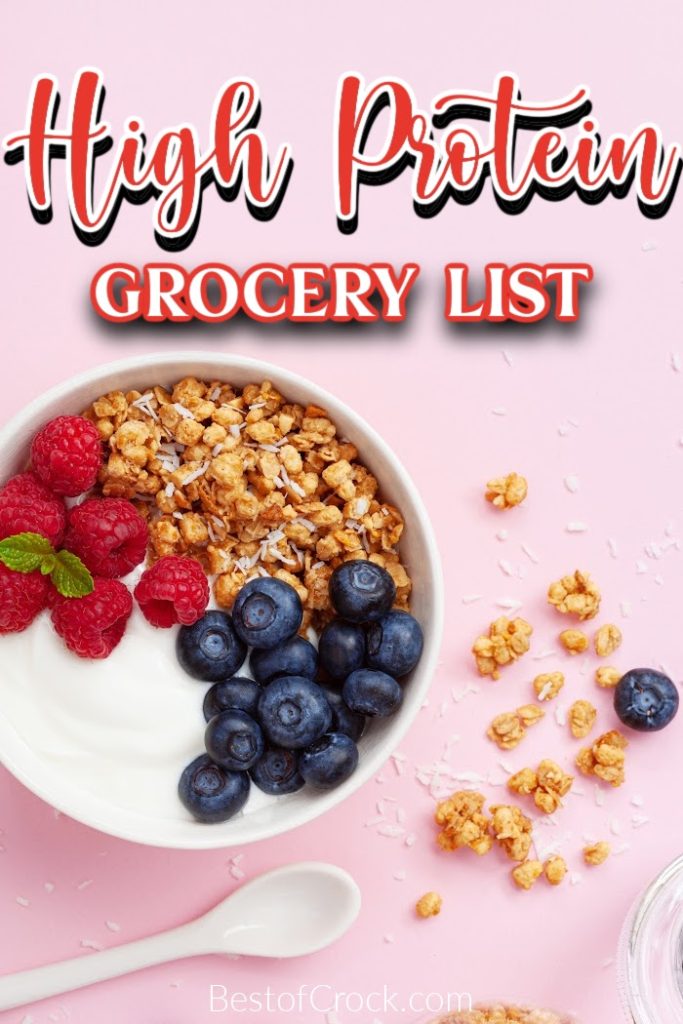 Protein Recipes to Try
Crockpot Ground Chicken Chili Recipe | Chicken is clearly one of the best meats to use for protein and it's easy to cook.
Crockpot Gluten Free Granola Recipe | You can't beat nuts and seeds when it comes to healthy snacking.
Slow Cooker Chicken and Rice Burrito Bowl Recipe | You can make high protein exciting with recipes like this burrito bowl.
Instant Pot Chicken Pot Pie Casserole | Chicken pot pie casserole is perfect for protein and healthy eating in general.
Instant Pot Tips for Cooking Beans | You can make a protein-filled side dish with the help of a handful of beans and an Instant Pot.