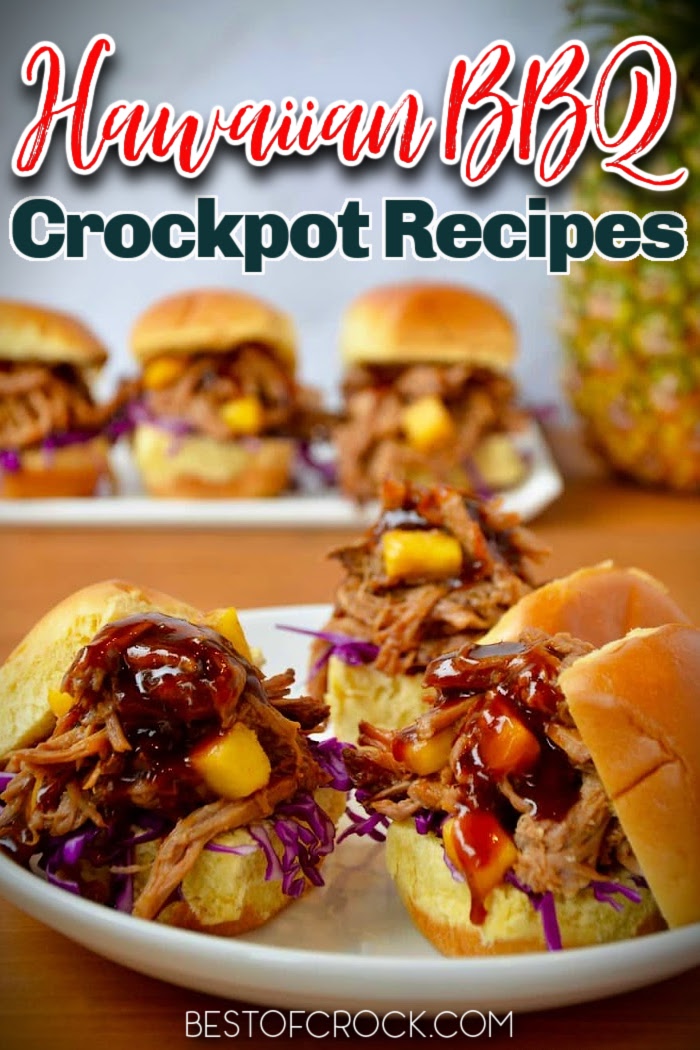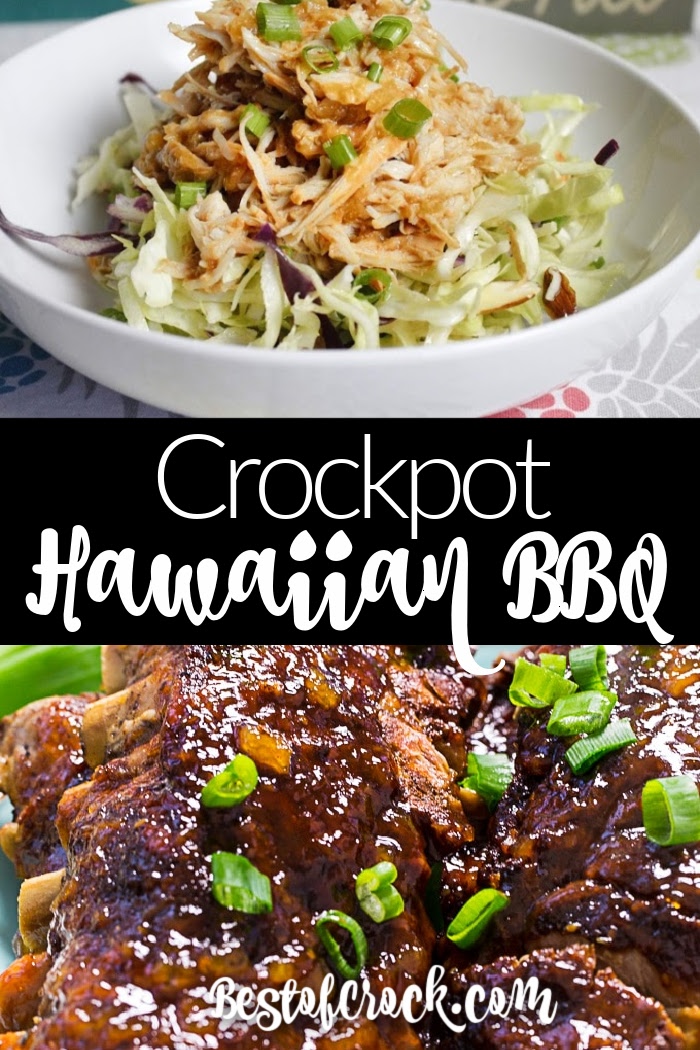 America loves its BBQ. We eat BBQ for summer holidays, we have cooking competitions to see who's is the best and we find ways to BBQ about everything. But there is a part of the US that has its own type of BBQ, Hawaii. Hawaiian BBQ is a completely unique style of BBQ. The style of BBQ you get from Hawaii is so different that it feels like you're eating food from a foreign country. That is because you partially are. But you can discover the flavors at home with some crockpot Hawaiian BBQ recipes. The best Hawaiian BBQ recipes can bring new flavors to your family dinner recipes that are exciting and sweet in so many ways.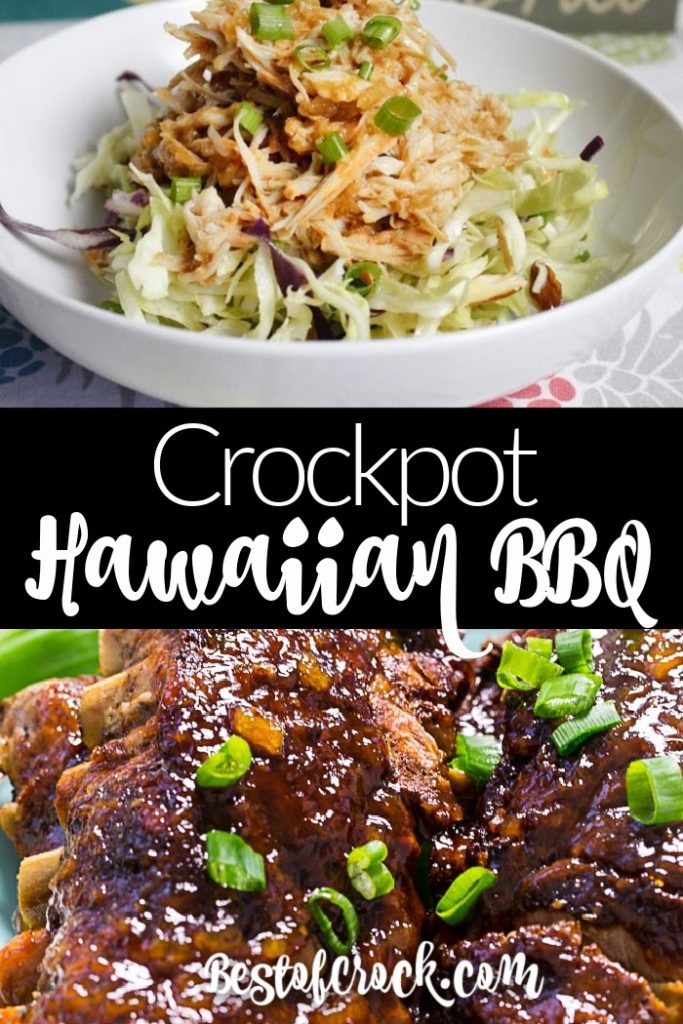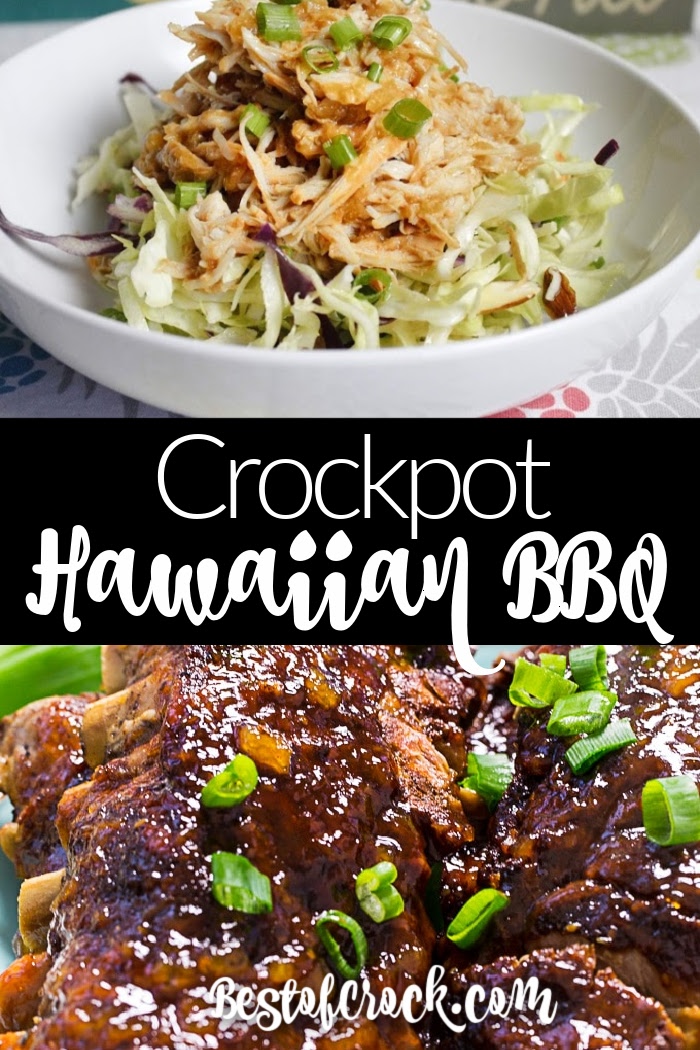 We start with Polynesian voyagers who brought plants and animals to the islands. From there we have European and American settlers who brought their own cuisines in 1778.
Christian missionaries brought New England cuisine, and then from 1850 to 1930 Hawaii grew with Chinese, Korean, Japanese, Filipino, Puerto Rican, and Portuguese settlers brought their own cuisines.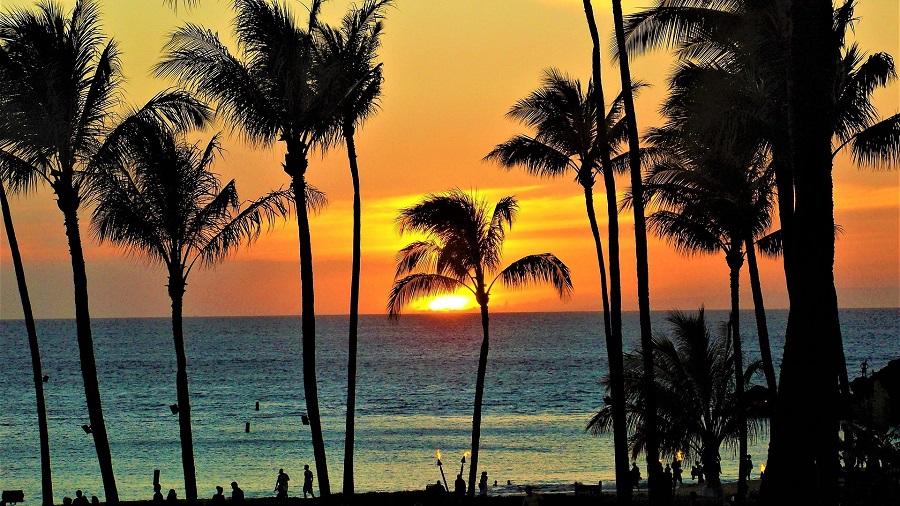 Things mix and mingle quickly when they coexist on a small island. This unique combination of cultures creates the history of Hawaiian cuisine, including Hawaiian BBQ recipes.
You get flavors from all around the world in single dishes that you can make at home with crockpot Hawaiian BBQ recipes.
Hawaiian Crockpot BBQ Chicken | Best of Crock
Hawaiian Pulled Pork | Just a Taste
BBQ Chicken Sliders | Erhardts Eat
Hawaiian Meatballs | Easy Family Recipes
Bell Pepper Hawaiian Chicken | Family Fresh Meals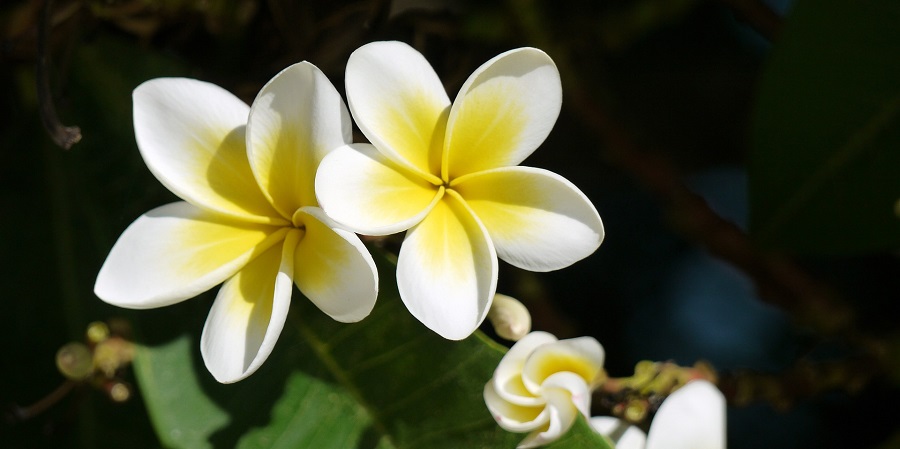 Crockpot Hawaiian BBQ Flavors
There are so many flavors to enjoy from Hawaiian BBQ. There is a sweetness to most of the recipes that pairs well with rice or a salad. You can enjoy these flavors by garnishing with pineapple or any citrus fruit.
The best part is everyone can enjoy these recipes. Even kids will enjoy the sweet flavors of Hawaiian BBQ.
Hawaiian BBQ Tacos | Dashing Dish
BBQ Pulled Chicken Sandwiches | Tamara Camera Blog
5-Ingredient Hawaiian Chicken | Temecula Blogs
Crockpot Kalua Pork | Whole Latta Yum
Pineapple Chicken | Melissas Southern Style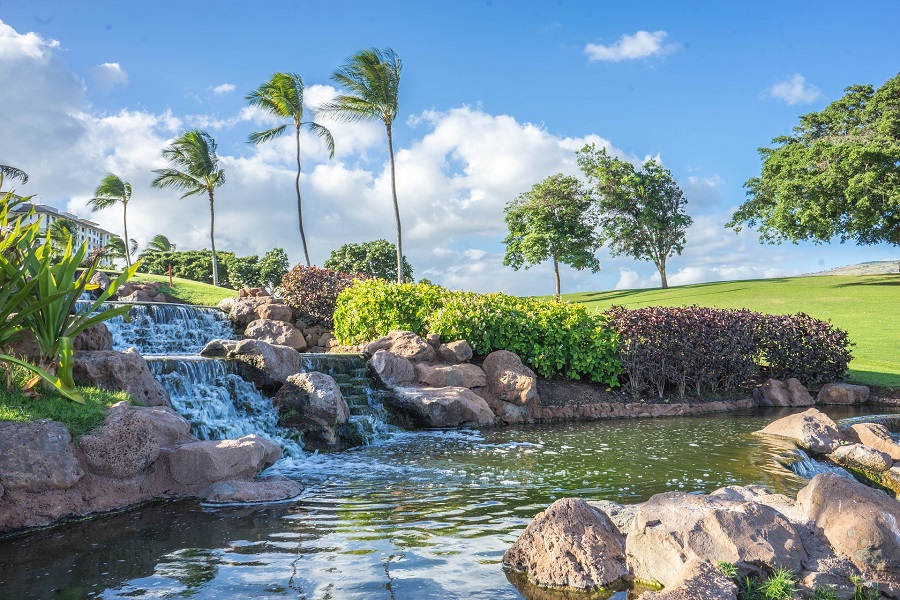 Crockpot Hawaiian BBQ Recipes
Hawaiian BBQ is traditionally cooked either over an open flame or buried under ground. That makes for unique flavors that are hard to replicate otherwise. But that doesn't mean cooking these crockpot BBQ recipes won't be delicious at home.
No culture wants their food to be disgraced but every culture wants its food to be appreciated by others. This is a great way to appreciate Hawaiian BBQ without digging a hole in your backyard.
Hawaiian Ribs | Spicy Southern Kitchen
Slow Cooker Hawaiian BBQ Chicken Pizza | The Upside
Hawaiian Pork Chops | Hy-Vee
BBQ Pork Wonton Tacos | The Chunky Chef
BBQ Soy Curls Over Rice | Veggie Fun Kitchen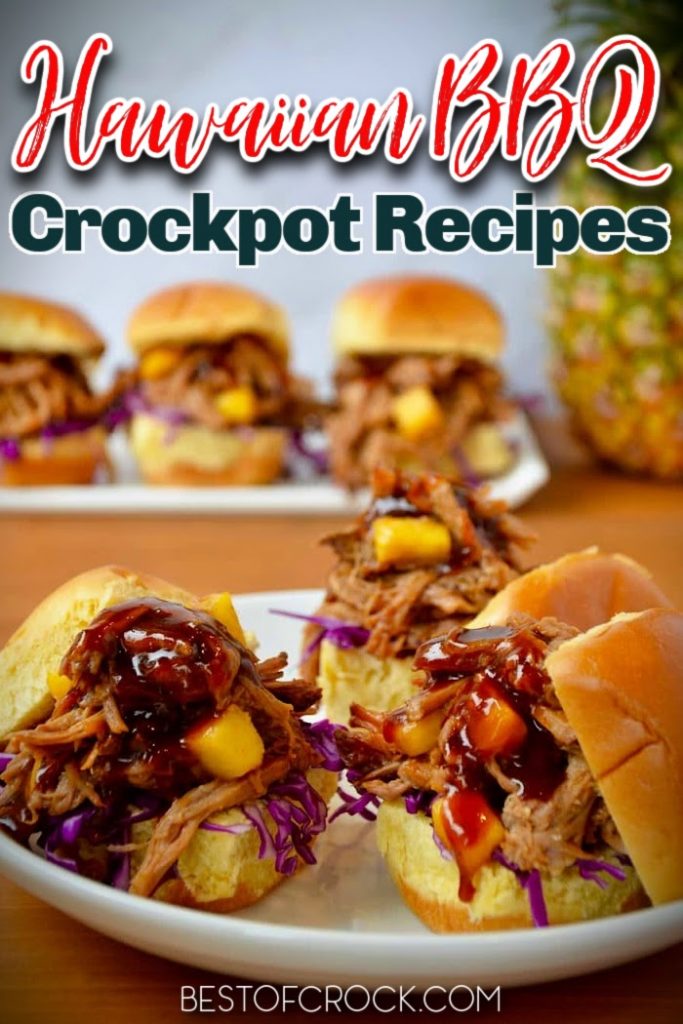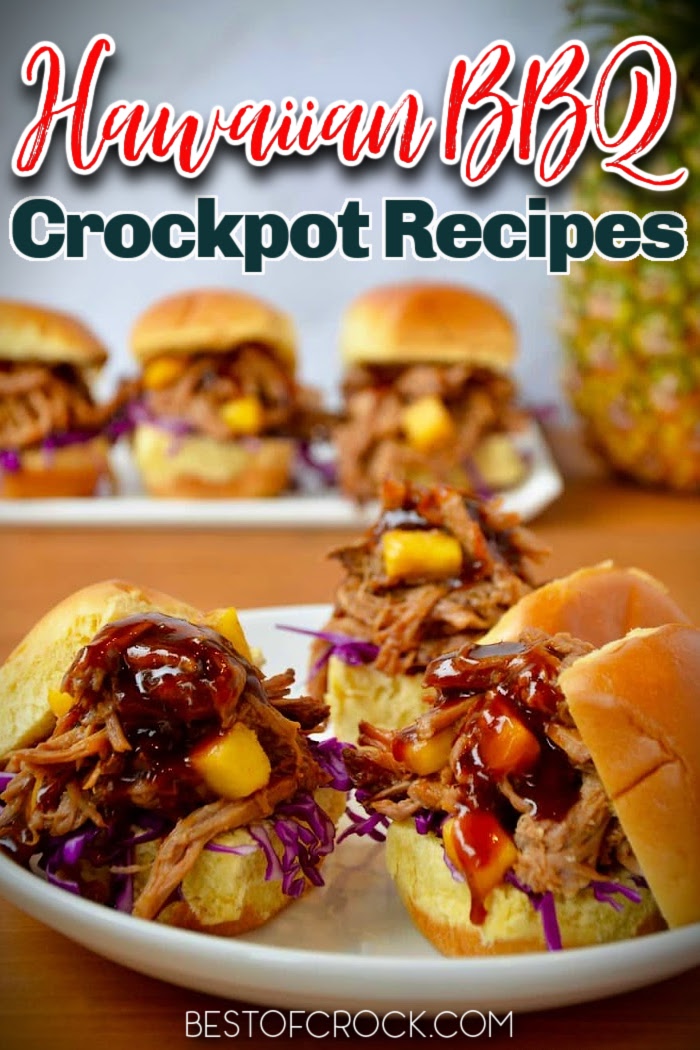 More Crockpot Recipes
Slow Cooker Salsa Chicken for Tacos
Crockpot Turkey Chili with Pinto Beans
Beef Barbacoa Crock Pot Recipe