Easy Crockpot Desserts for a Crowd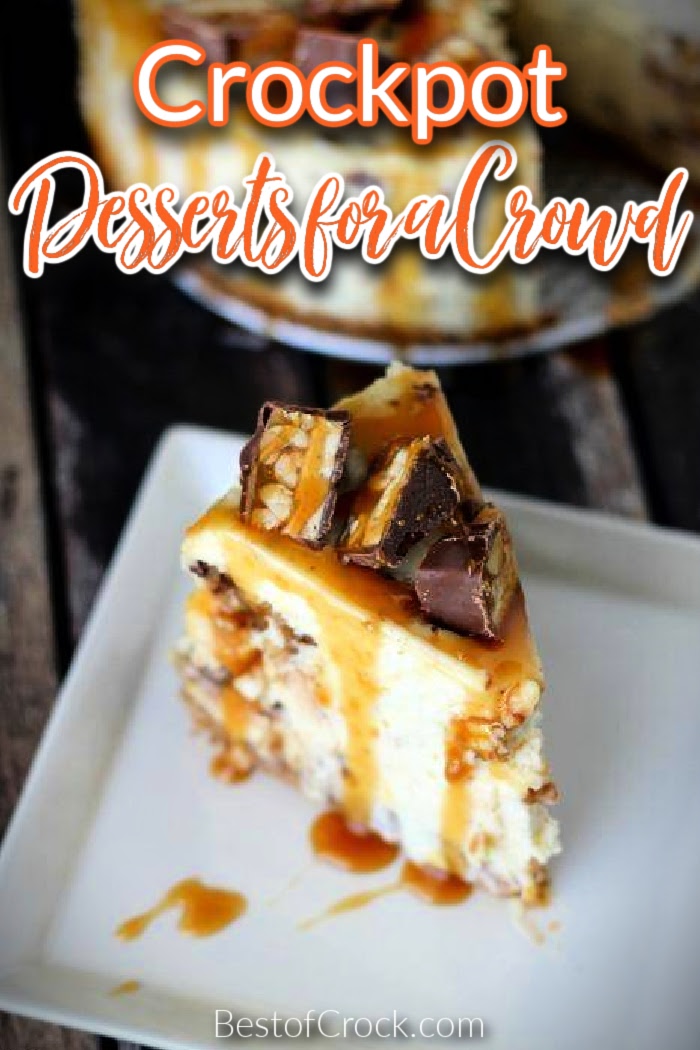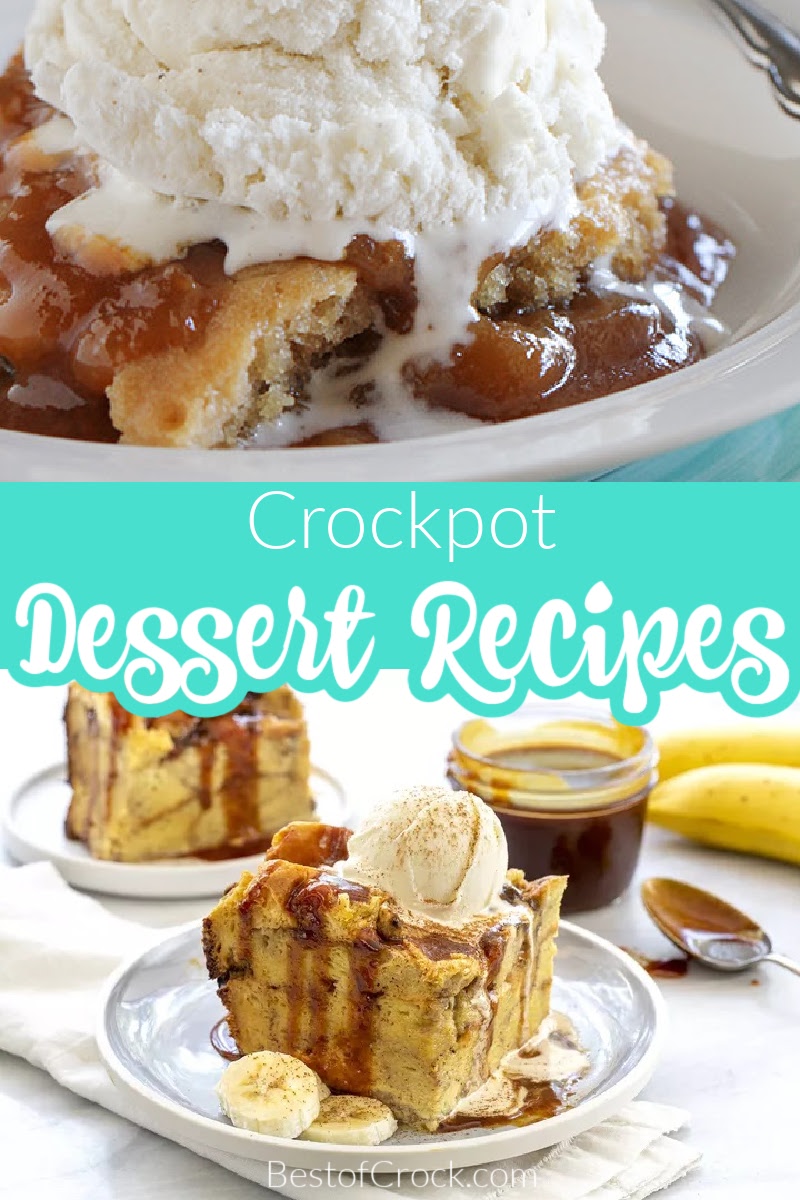 Instead, we skip the appetizer, eat a main dish with a side or two, and then wait a couple of hours for a snack. But you can use crockpot desserts for a crowd to make it easier to serve up dessert immediately after dinner rather than hours later. Crockpot desserts for a crowd make serving up party desserts or holiday desserts easier.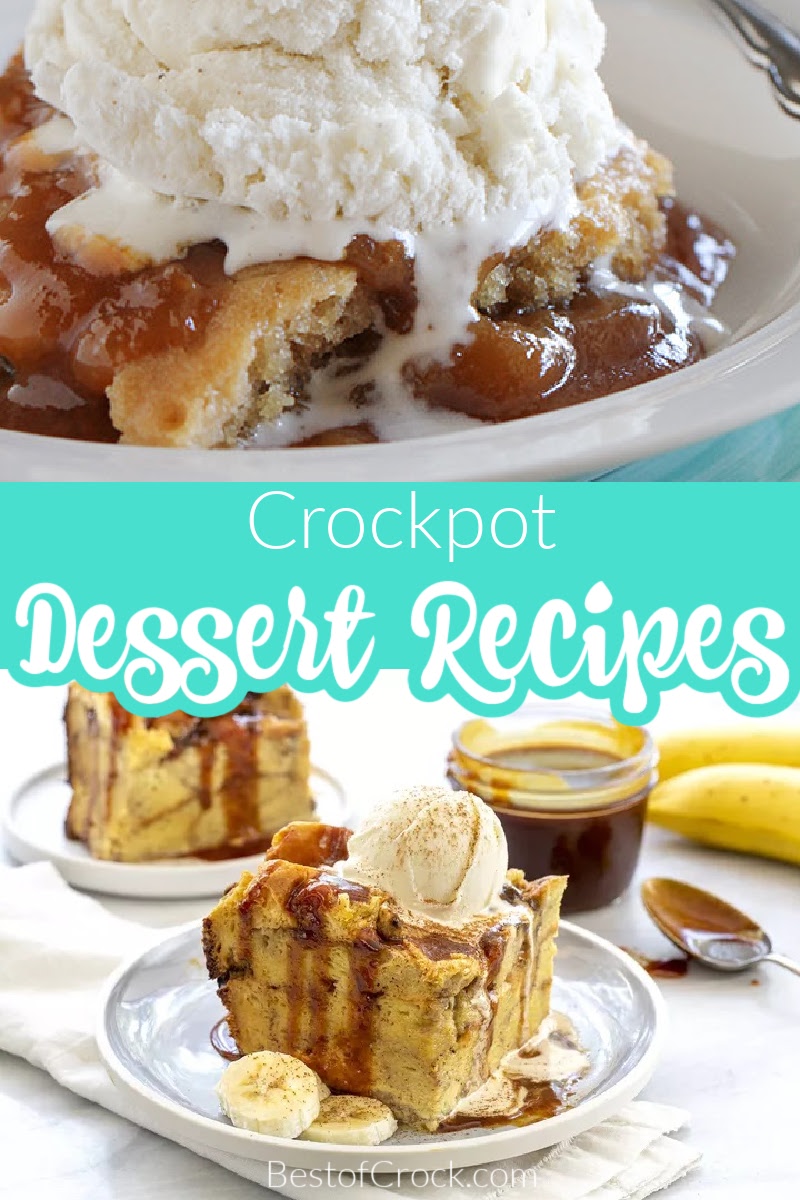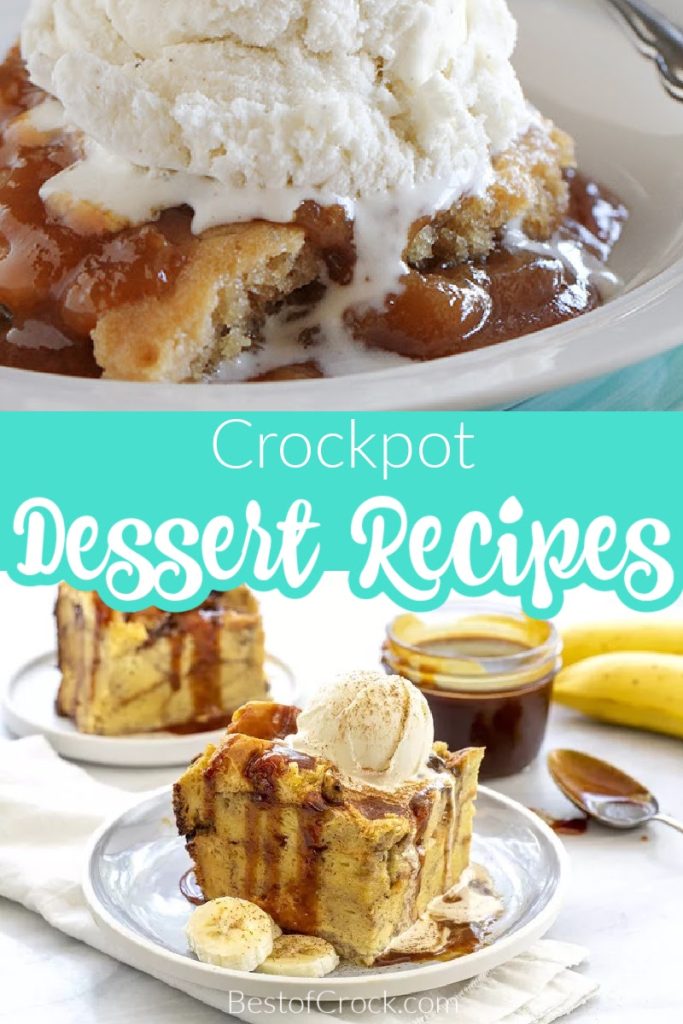 There are three courses to a dinner. We start with the appetizer, it should be light, not overpowering and keep us on the edge of hunger while also keeping us patient as we wait for the main dish. That brings us to the next course, the main dish.
We usually want something a little more filling, tasty, and, if cooking at home, easy. The last course is the dessert. We don't usually eat all of this at once. Dessert usually takes time to make and there are a few various kinds. People often opt for something that doesn't need to be served fresh.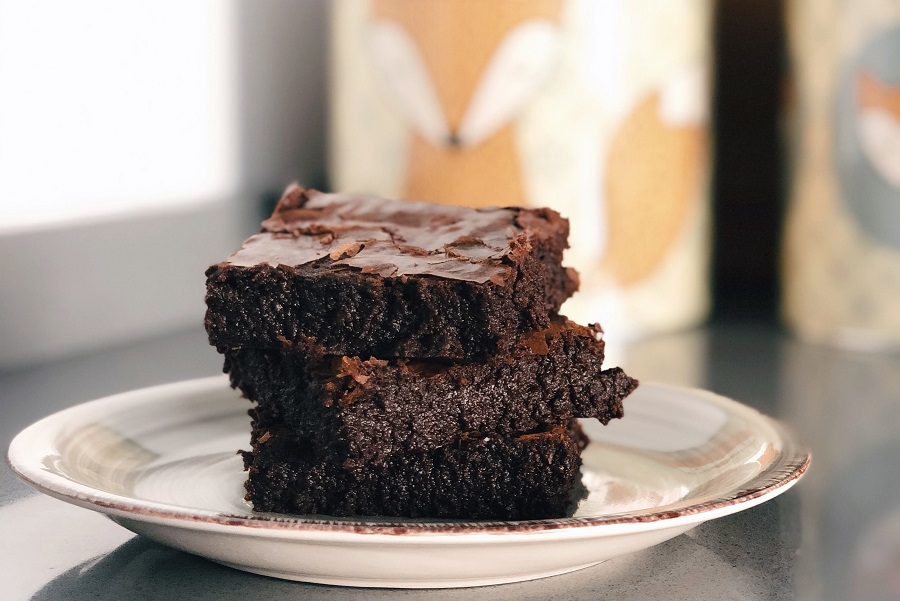 Fresh desserts often need our utmost attention to be made properly. That is why we often leave freshly made desserts out of the equation. Instead, we turn to store-bought or made-ahead desserts. But we all know the difference in taste between a freshly made cookie and a cookie that was made hours ahead of time.
You may not be baking cookies in a crockpot but there are crockpot desserts for a crowd that allows you and your guests to enjoy fresh dessert.
Crockpot Apple Crisp with Cake Mix Recipe
Slow Cooker Apple Crumble | Vegan in the Freezer
Crockpot Pecan Praline Dip | Crock-Pot Ladies
Pineapple Upside Down Cake | Moms with Crockpots
Snickers Cheesecake | Passion for Savings
Sticky Pecan Buns | Amy's Healthy Baking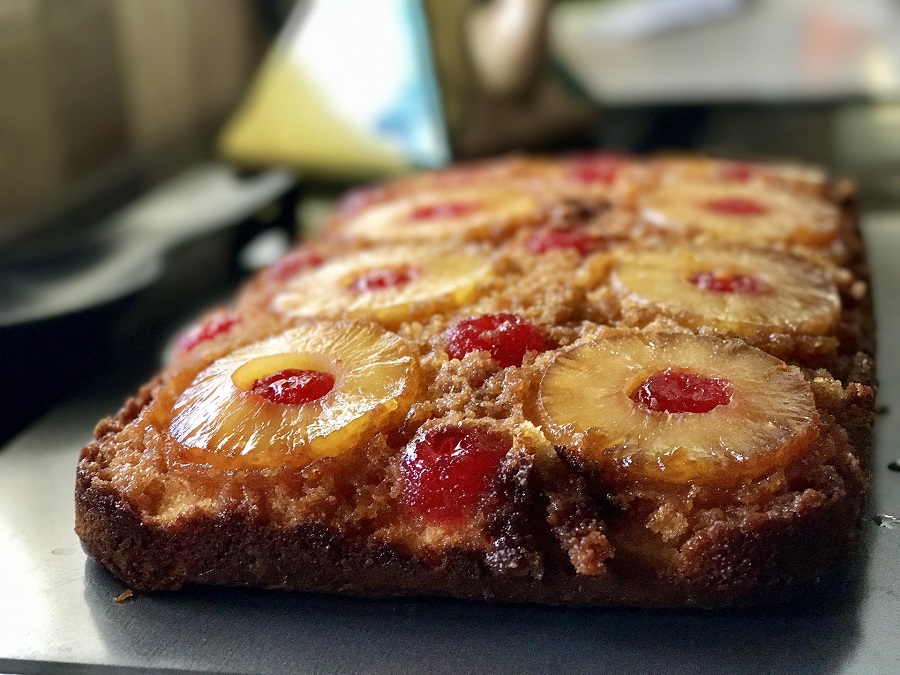 Making Desserts
The beauty of many of these desserts is that you can choose between serving fresh or making it ahead of time. However, there are a couple of things you should be sure of before deciding. You will need to know the cook and prep time of the dessert if you want to serve fresh.
The goal will be to make your best guess as to when dinner will be done. This way, you can spend about 5 or so minutes plating and serving dessert right after dinner instead of hours waiting for it to be done.
Caramel Blondies | Taste & Tell
Hot Fudge Chocolate Cake | Averie Cooks
Caramel Peanut Butter Cake | Crazy for Crust
Cherry Cobbler | Wide Open Eats
Chocolate Caramel Fondue | Midwest Living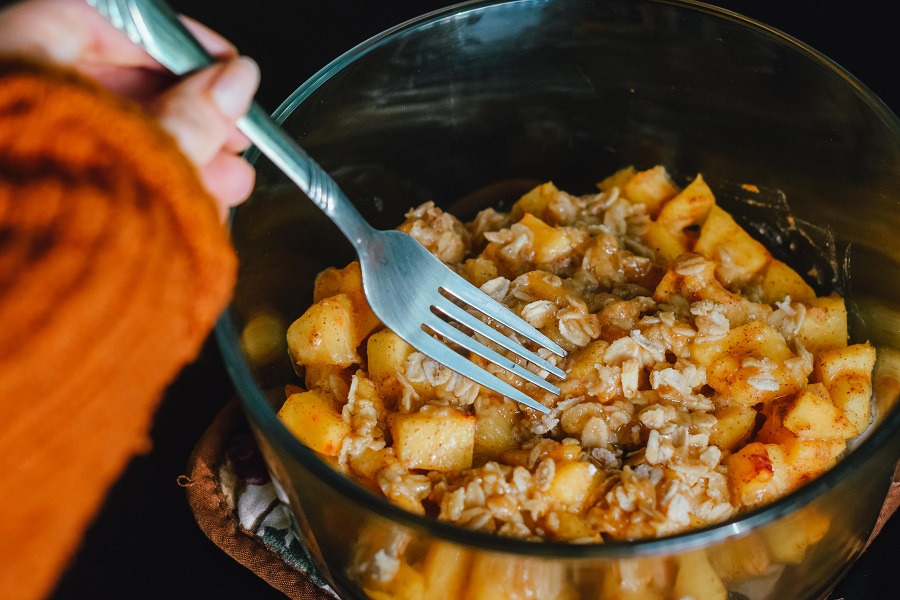 Crockpot Desserts for a Crowd
Cooking for and serving a crowd is not an easy thing to do. It is not like cooking a family dinner where you just start cooking and gather everyone when it is ready. Timing is everything and knowing how much to make is especially important. But these crockpot desserts for a crowd will really help put a cherry on top of it all.
Irish Bread Pudding | Dad, What's 4 Dinner?
Candy Bar Fondue | The Magical Slow Cooker
Banana Bread Pudding | Simply Recipes
Blueberry Cobbler | Kitchen Dreaming
Hot Fudge Brownies | Simple Joy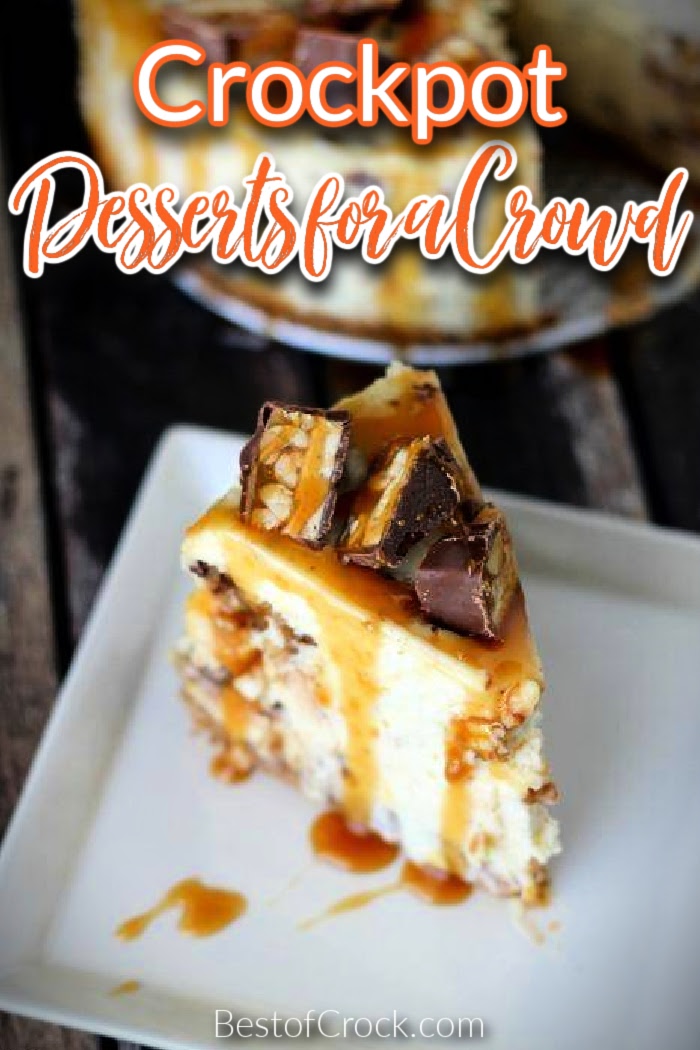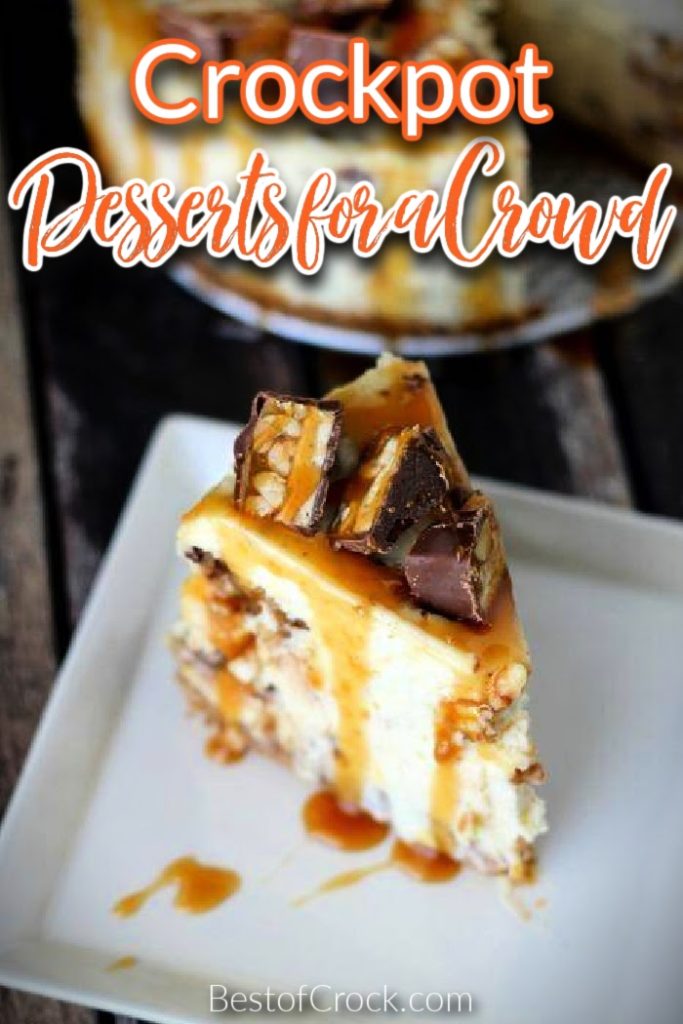 More Crockpot Recipes
Crockpot BBQ Ribs | BBQ ribs should fall off the bone, we all know that. But did you know you can get those results the majority of the time with a crockpot recipe?
Healthy Crockpot Pizza Casserole | Pizza is a food that works in many forms, pocket form, pasta form, even casserole form.
Crockpot Hawaiian Chicken | Hawaiian chicken pulls flavors from the tropics and brings them right to your kitchen table.
Slow Cooker Shrimp Scampi Recipe | Shrimp scampi sounds a lot more complicated than it is to make. Especially with the help of a slow cooker.
Chicken Fajitas with Frozen Corn | We are used to fajitas being served to us in a cast-iron skillet, sizzling and bubbling with flavor. But you don't need all of that showboating to get the best flavor.