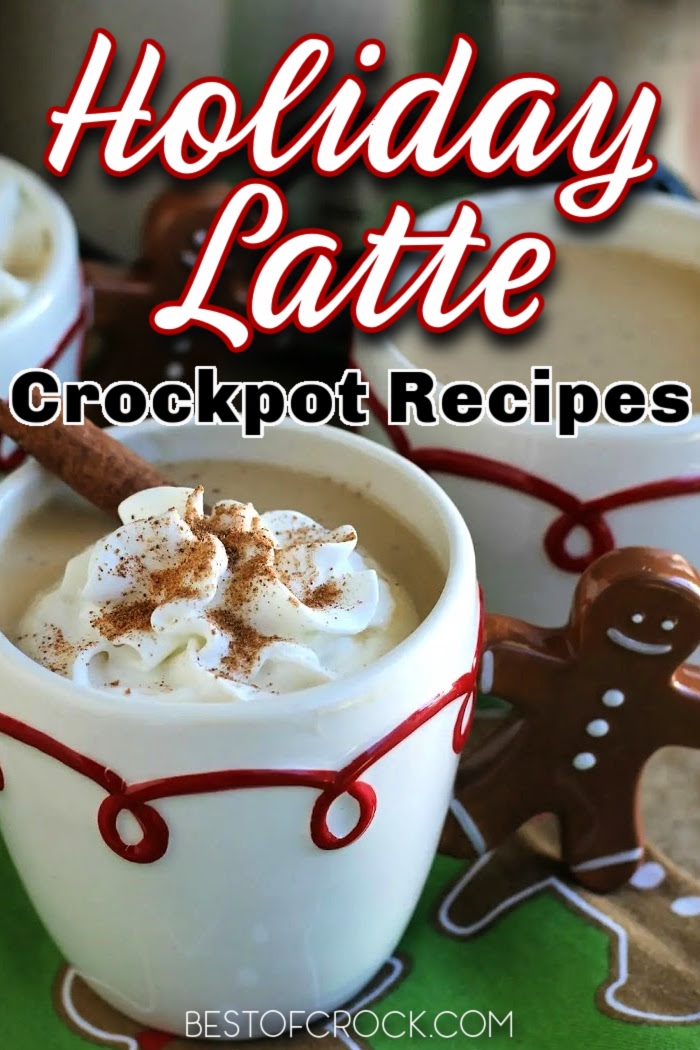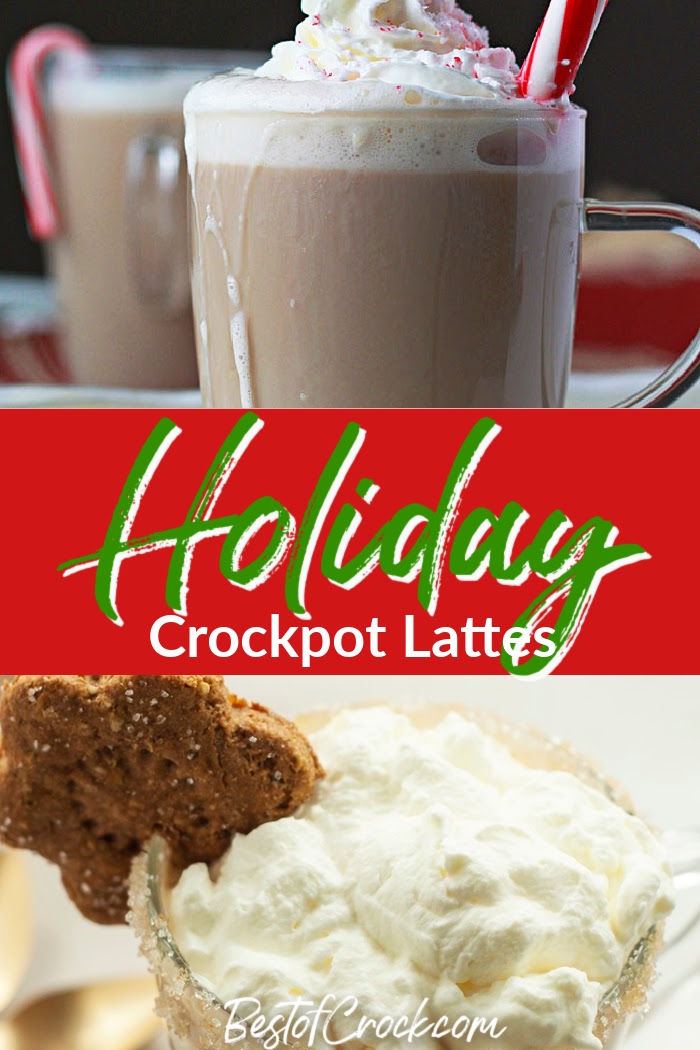 There are so many different things that happen during the holidays. We see more décor going up, a change in the weather, a change in relationships with strangers, and a change on the Starbucks menu. We all know about the basicness that comes with pumpkin spice in latte or any other form. However, it is basic for a reason, everyone loves it. Then you wait a month or two and we move from pumpkin to peppermint and gingerbread. Overall, slow cooker holiday latte recipes come in many different forms and you can make them all at home.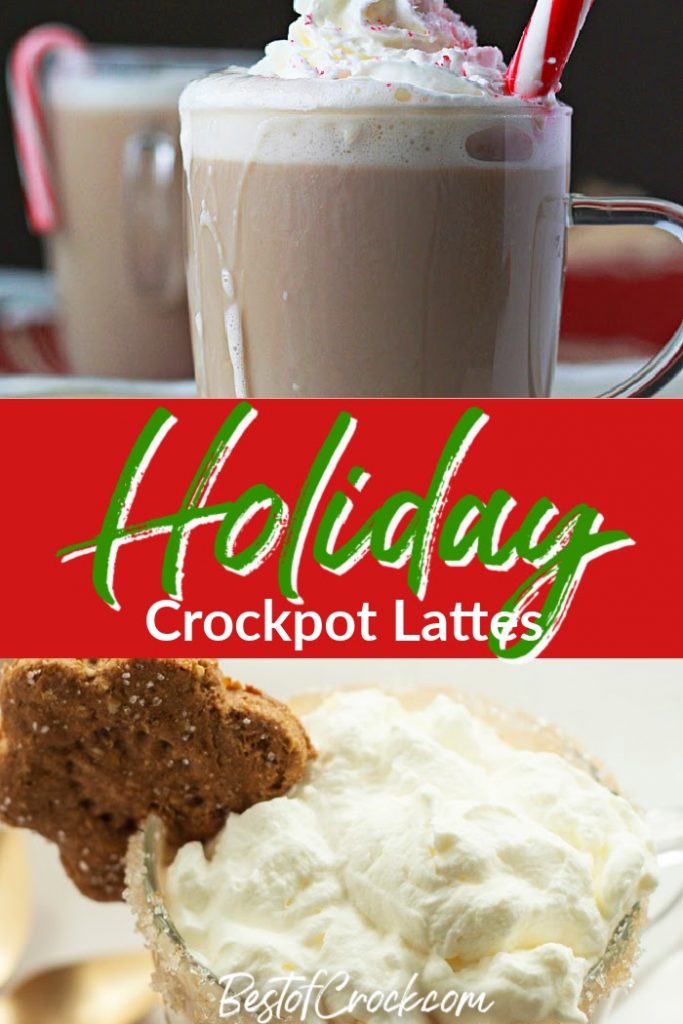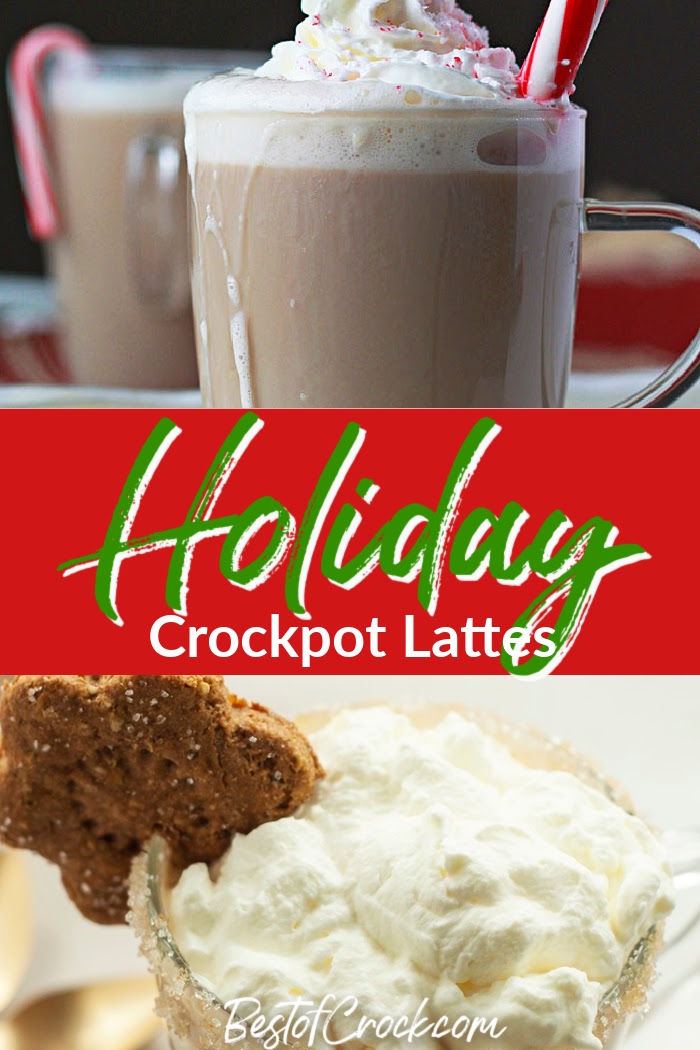 It is easier than ever to make slow cooker holiday latte recipes filled with seasonal flavors that can become part of your traditions.
Making slow cooker holiday lattes is not a tricky thing to do. The hardest part is picking your favorite recipes.
You can stick with the ever-popular pumpkin spice or you could switch things up and go for a gingerbread mocha latte.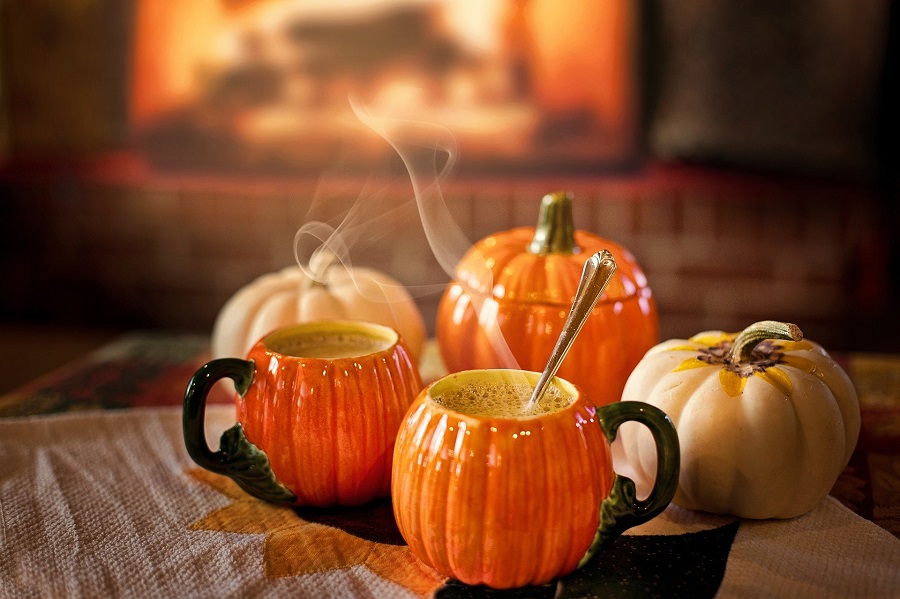 Either way, the drinks are a wonderful way to celebrate the season. In fact, think back to your favorite holidays of old.
What do you remember most? The smells, the tastes, then everything else, right? These latte recipes could help bring back those loving memories you have to the forefront.
Crockpot Christmas Latte | Slow Cooker Fall Latte Recipe
Starbucks Copycat Holiday Latte | The Busy Baker
Crockpot Eggnog Lattes | The Magical Slow Cooker
Pumpkin Spice Latte | Daily Dish Recipes
Slow Cooker Peppermint Vanilla Lattes | Kitchen Treaty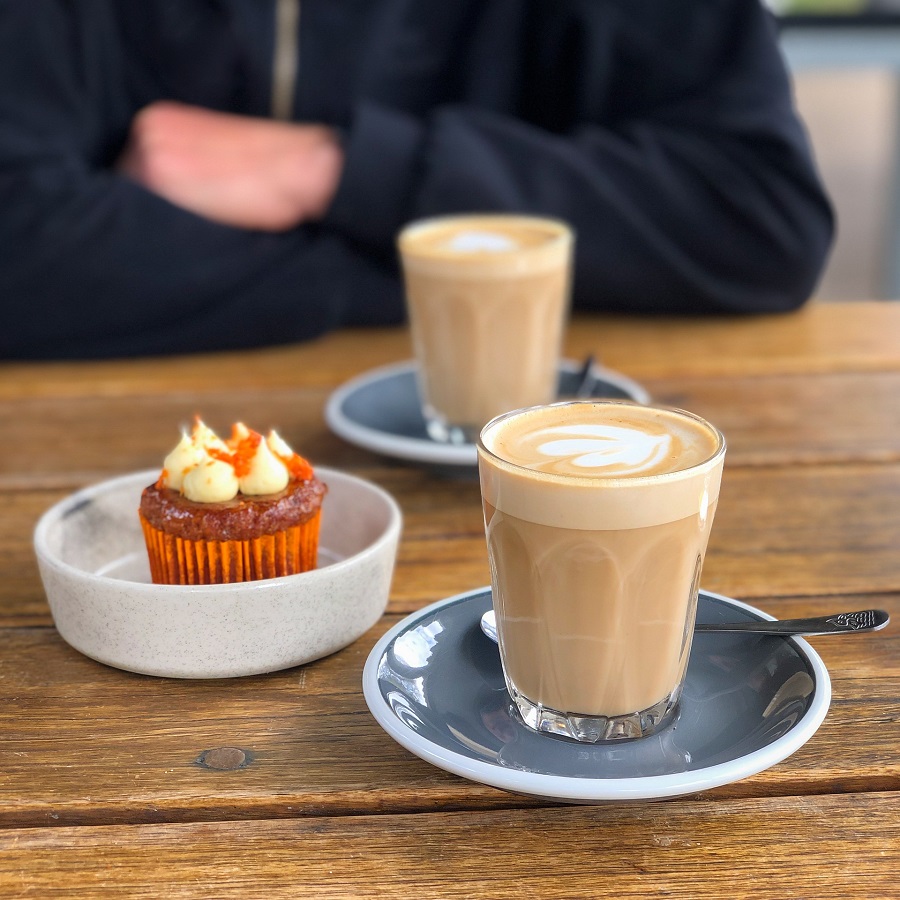 Drinks in a Crockpot
Crockpots are used for so many different things. You can make a complete meal in a crockpot. But there is one aspect of cooking that many people forget to utilize a crockpot for, drinks.
You can absolutely make different drinks in a crockpot for any time of day. Of course, hot drinks are best and slow cooker holiday latte recipes prove it.
Eggnog Mocha Latte | Tasty
White Chocolate Latte | Big Oven
Pumpkin Spice Chai Tea Latte | Sweet Steep
Printable Holiday Latte Recipes | Keeper of the Home
Gingerbread Latte with Clean Whipped Cream | Skinny Ms.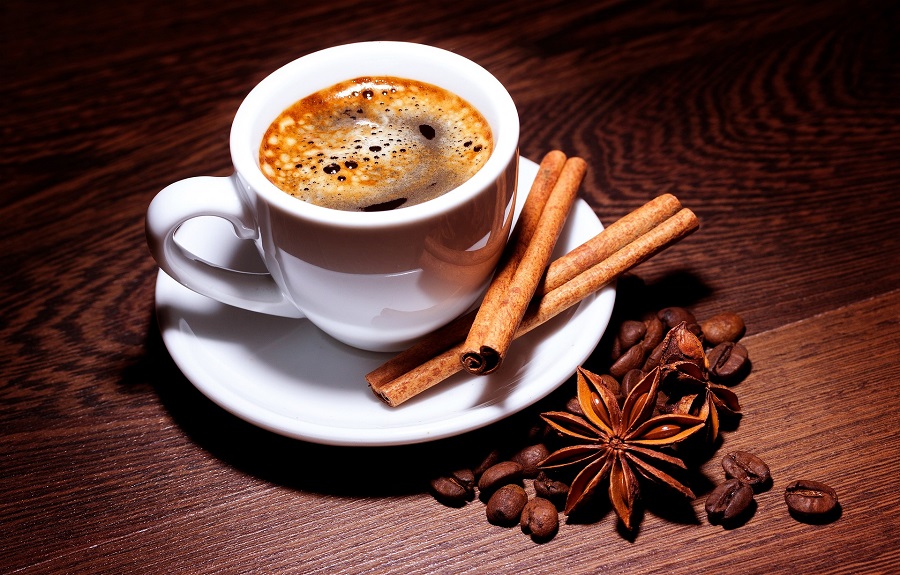 Slow Cooker Holiday Latte Recipes
Holiday lattes come in many assorted flavors for the many different holidays. You can make a pumpkin spice latte for Halloween or a gingerbread latte for Christmas.
You can even combine the flavors to make a Thanksgiving special. These recipes utilize few ingredients, but the outcome is always delicious. Make these recipes part of your holiday traditions from here on out.
White Chocolate Cinnamon Latte | Old House to New Home
Caramel Latte | Savory Savvy
Spiked Cinnamon Lattes | Pure Wow
Vegan Gingerbread Latte | Healthy Slow Cooking
Peppermint Mocha Latte | Rachael Ray Show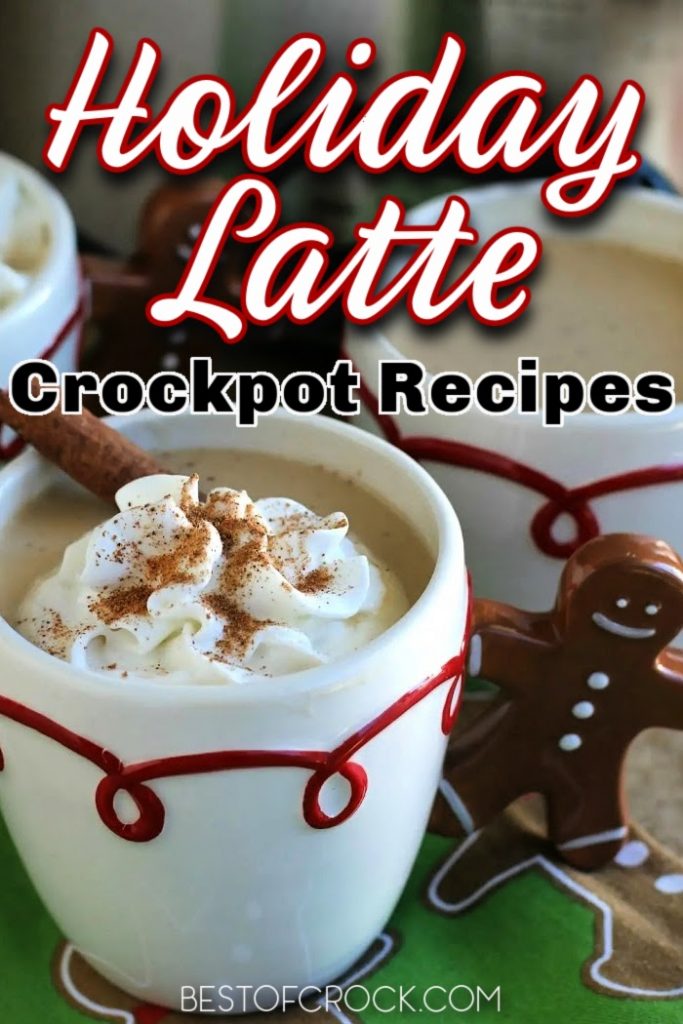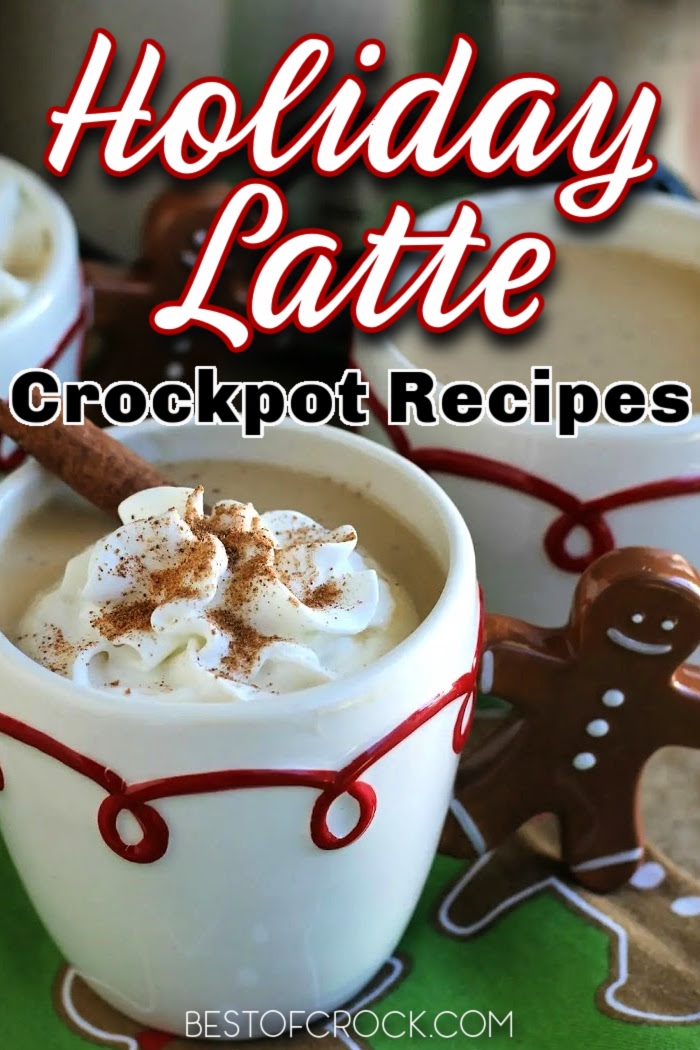 More Crockpot Recipes
Slow Cooker Pulled Pork Recipes for a Party
Low Carb Slow Cooker Stuffed Peppers
Slow Cooker Chicken Bone Broth Recipe
Slow Cooker Beef Stroganoff with French Onion Soup