Easy Crockpot Chicken Bowl Recipes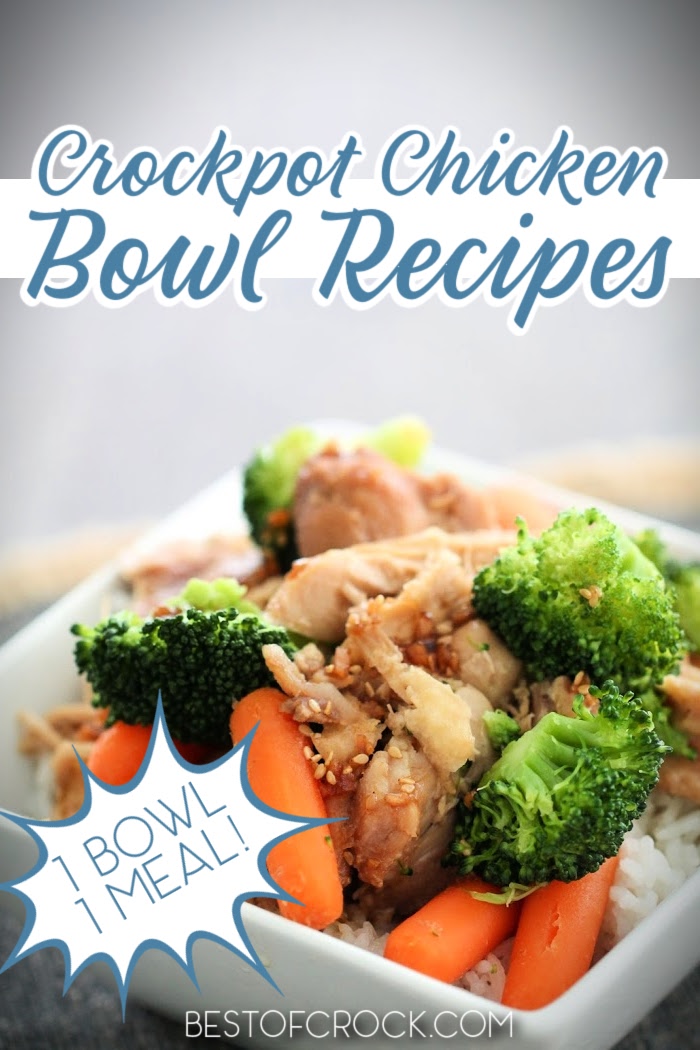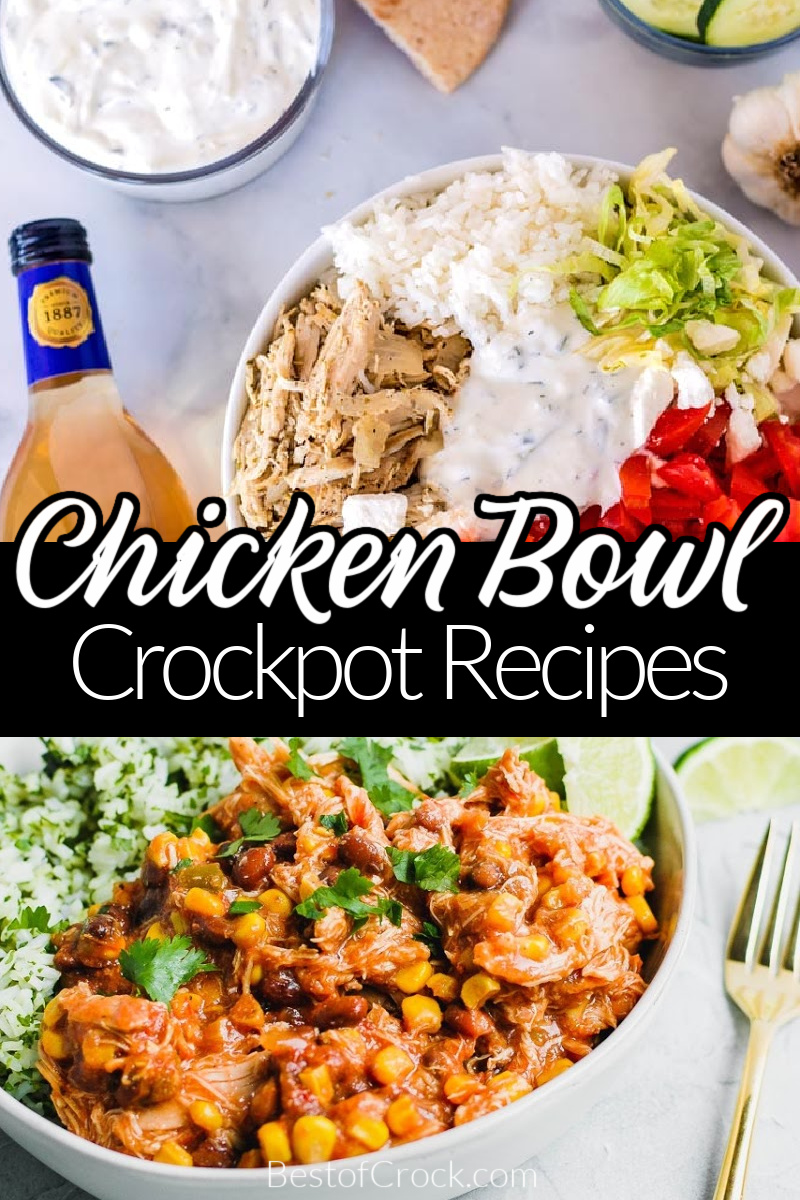 Chicken is a very versatile meat; it takes on the flavors of the seasonings and sauces you use fantastically. That is what makes chicken a great meat to cook low and slow. You can taste many different flavors using crockpot chicken bowl recipes.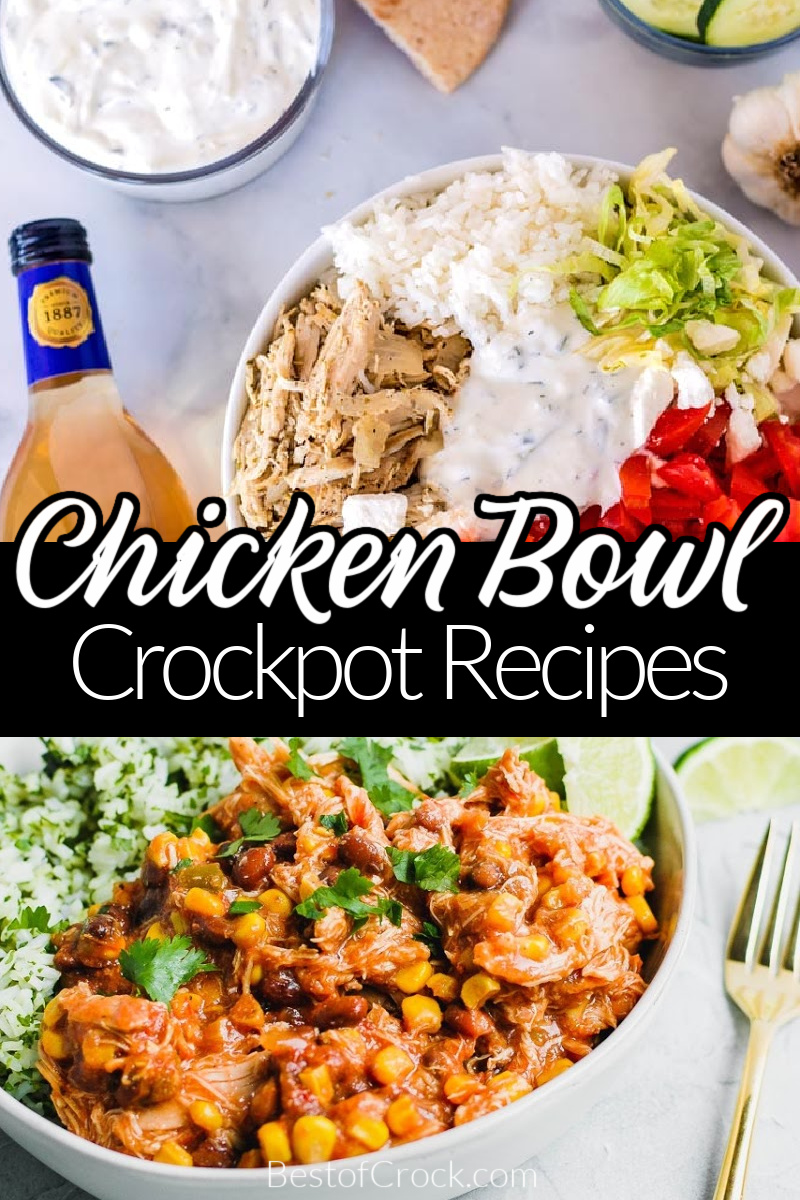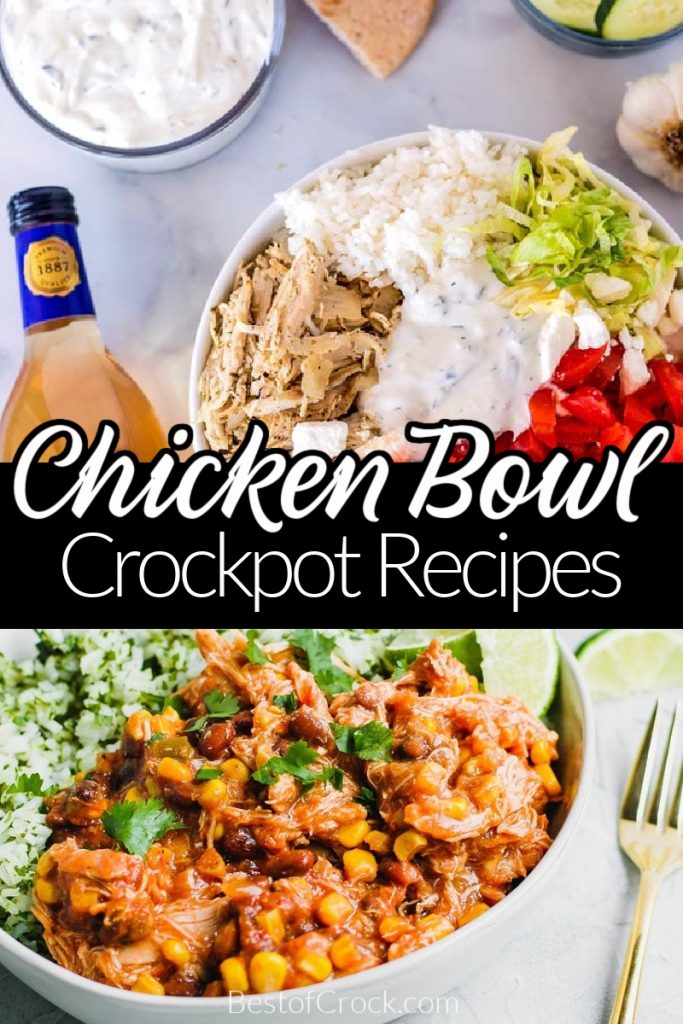 Crockpot chicken bowl recipes allow you to make amazing crockpot recipes with chicken that could be an entire meal. Chicken bowls can absolutely be an entire meal. In fact, you can really make a healthy meal that tastes amazing using crockpot chicken bowl recipes.
The idea is simple, the base is usually rice, quinoa, or any kind of side dish that goes well with chicken. The next layer is usually some sort of veggie, whatever you like or whatever the recipe tells you that you will like with this. Usually, the chicken goes next and then you drizzle a sauce all over.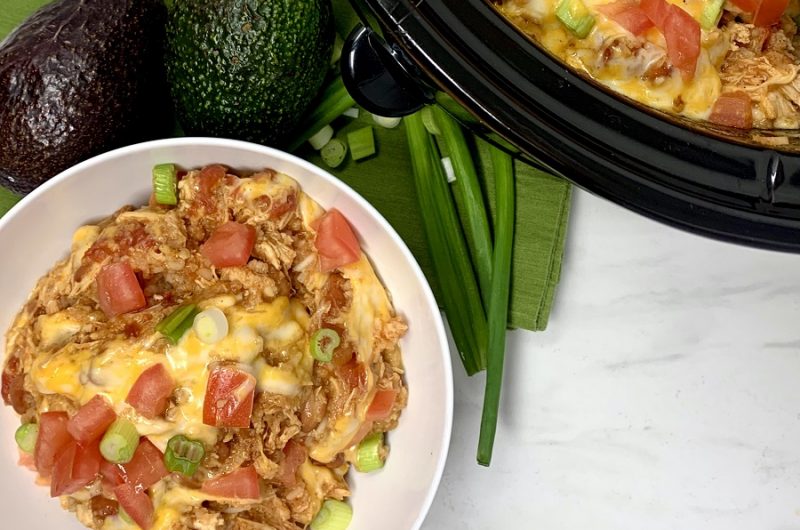 The result is two sides, a protein, and a sauce, a meal in a single bowl that is packed with nutrients and flavor. Throw in the fact that you made it in a crockpot and all one can think about is how easy cleanup will be. Of course, not everything that comes this easily is going to be as easy to keep to yourself.
You will want to make extra, so it is easier to share. Luckily, these recipes will make enough for the entire family. In fact, you may find a few family favorite recipes in this list. The fun part is going to be trying each one and deciding which one will end up being your go-to crockpot chicken recipe.
Crockpot Chicken Bowl Recipes
Crockpot Chicken and Rice Burrito Bowl Recipe | Best of Crock
Taco Chicken Bowls | Budget Bytes
Chicken and Rice Bowls | Eating Well
Quinoa and Chicken Bowl | The Spruce Eats
Chicken Fajita Bowls | Tasty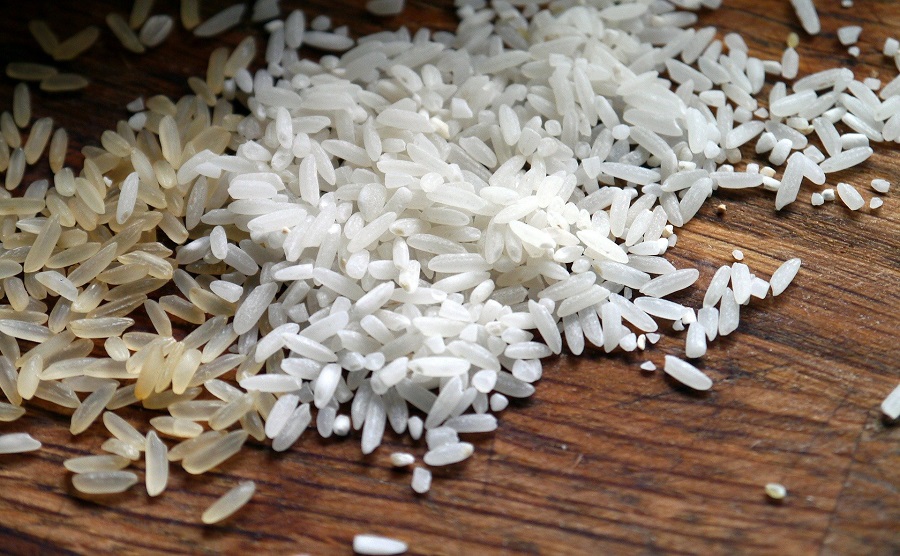 Bowl Meals
Bowl recipes are so much fun. You get to have an entire meal in a single bowl which definitely makes cleanup easier. But there is something about having an entire meal come out of one pot, served in one bowl, and enjoyed by everyone.
The flavors are also intense in the best ways possible. You get the flavor from the chicken, seasonings, sides, and toppings in each bite. But there is yet another aspect of bowls that makes these recipes even more worth it. That extra bonus is meal prep.
Cilantro Lime Rice Bowls | For the Love of Gourmet
Beer Chicken Bowls | This Gal Cooks
Teriyaki Chicken Bowl | Six Sister's Stuff
Santa Fe Chicken Bowl | Skinny Taste
Dreamy Crockpot Chicken and Rice | 40 Aprons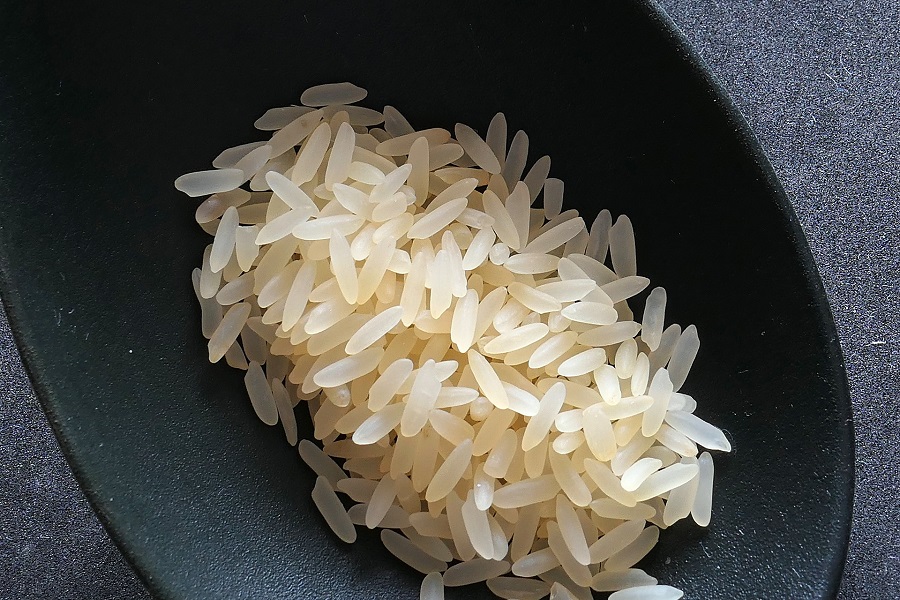 Chicken Meal Prep Recipes
Crockpot chicken bowl recipes are perfect for meal prep. Meal prep is when you make more than you need for one meal, separate them into single serving containers, and refrigerate or freeze them. You can then turn to those containers when you need a quick bite to eat or as a lunch on the go.
People use meal prep to help save time later. Instead, you use the free time you have on a Sunday or Monday to get the cooking done and that removes cooking times from the rest of the week. Chicken bowl ideas are so easy to turn into meal prep recipes, but they don't have to be. These recipes are also perfect for family dinners as well.
Enchilada Bowls | Super Healthy Kids
Gyro Bowls | Food Folks and Fun
Peruvian Chicken and Yellow Rice | Key Ingredients
Jerk Chicken | The Wooden Skillet
Mojo Chicken and Rice Bowl | Chef de Home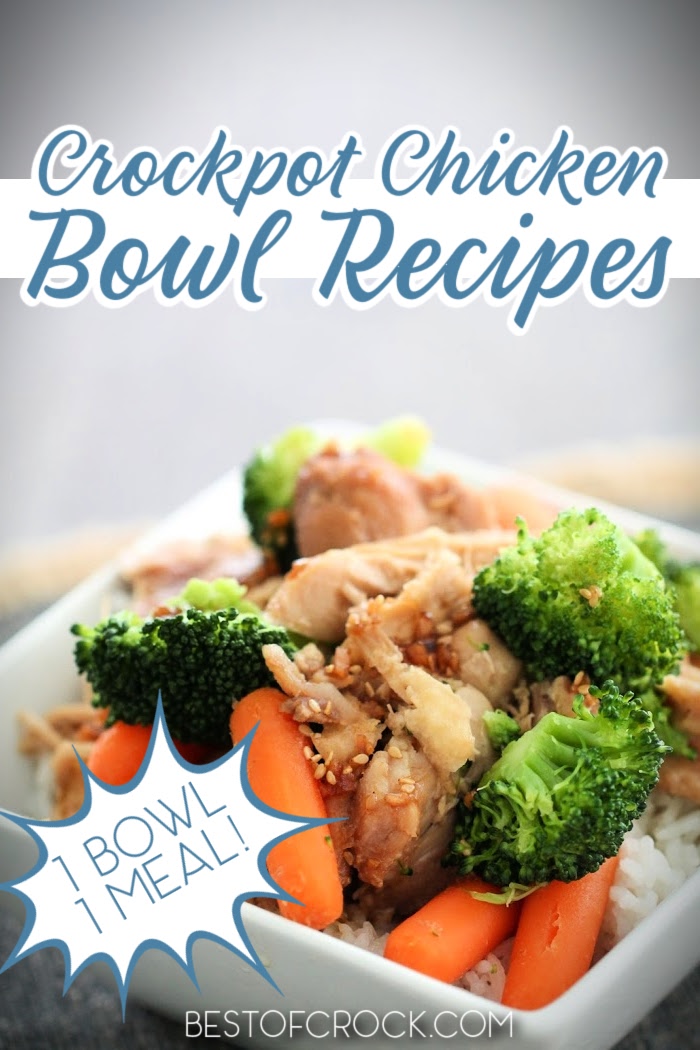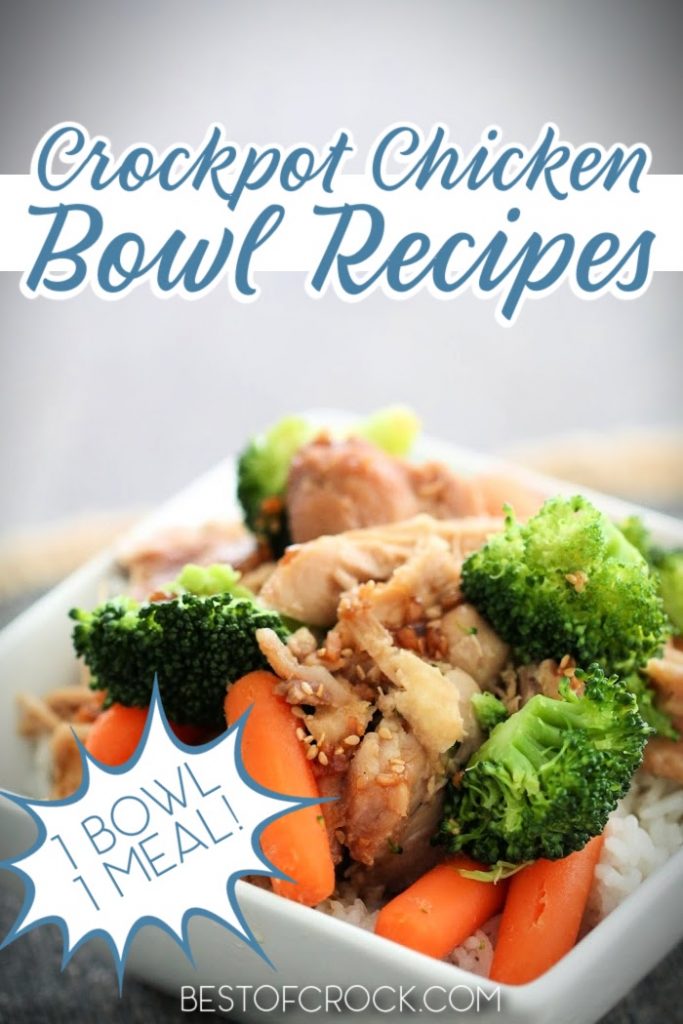 More Crockpot Recipes
Slow Cooker Shrimp Scampi Recipe | Shrimp scampi might not be the best meal prep recipe, but it is perfect for date night.
Crockpot Hawaiian Chicken | Hawaiian chicken could be a meal prep recipe if you want it to be.
Crockpot Unstuffed Cabbage Rolls | Cabbage rolls are great, but they are so much easier to make in a crockpot when they are unstuffed.
How to Make Crockpot BBQ Ribs | Who doesn't want to make some delicious ribs in a crockpot?
Healthy Crockpot Breakfast Casserole Recipe | Some may say that breakfast is the ultimate meal to make in a crockpot because mornings are usually very busy.