Easy Crockpot Meals with Chicken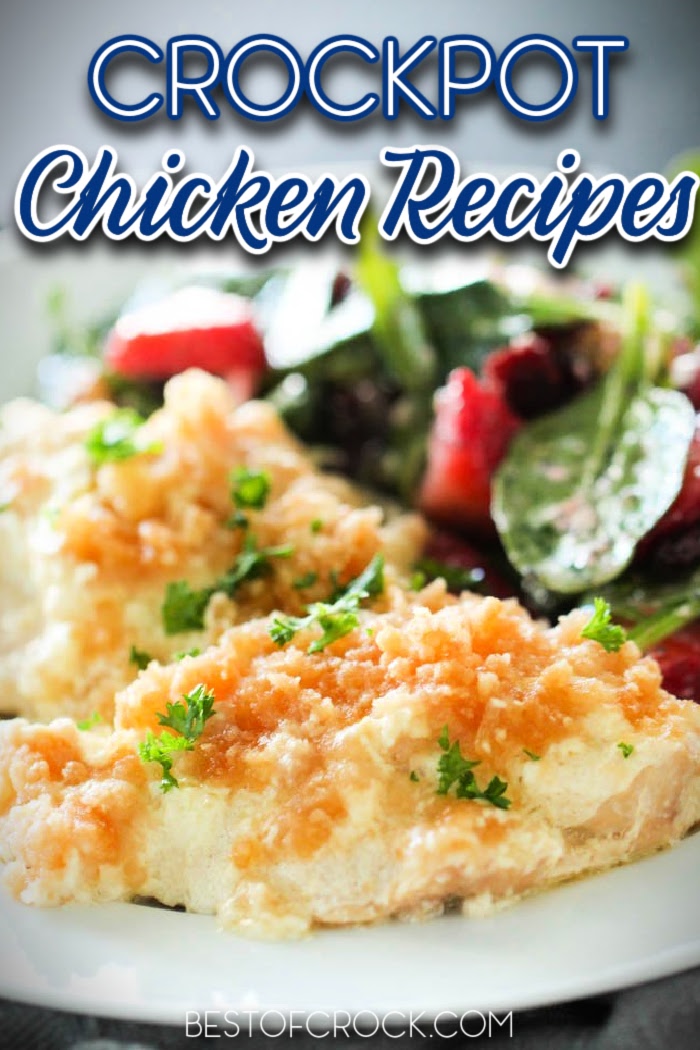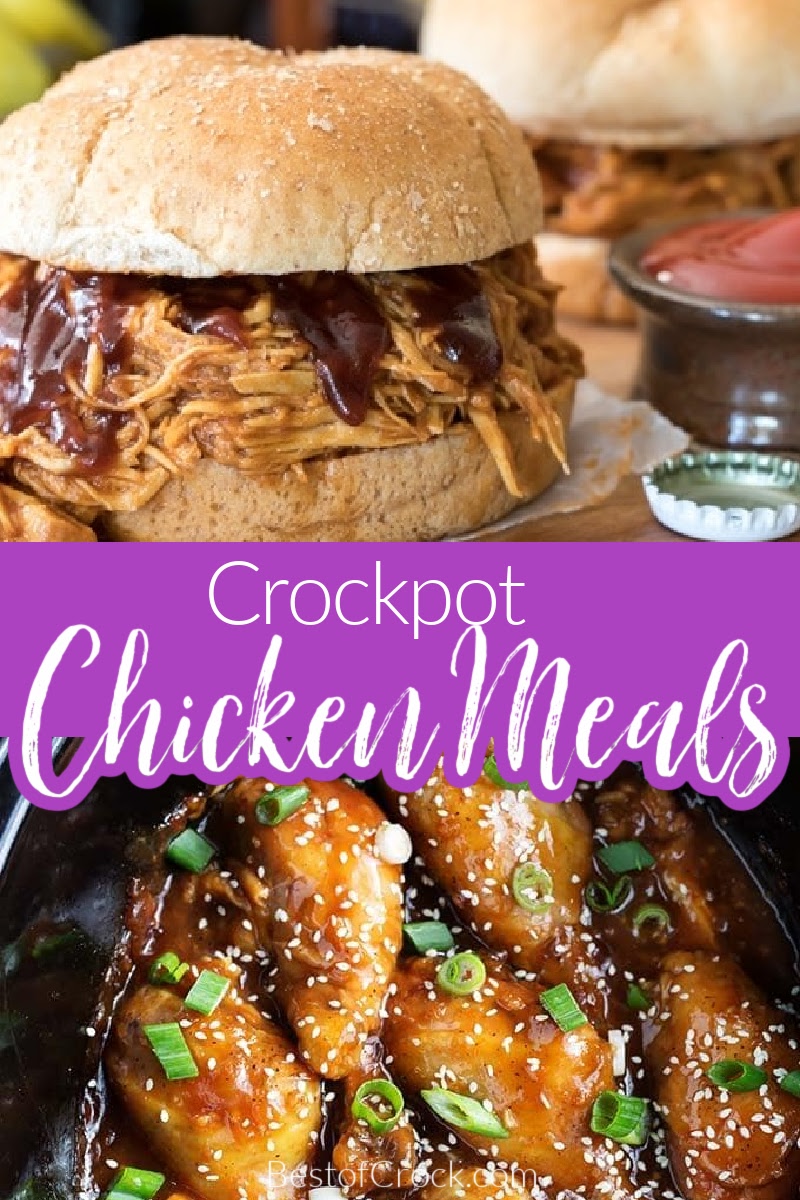 Crockpots take an easy recipe that most people would discount thinking it can't be good and turn it into something amazing. Family dinners or even just a dinner for yourself doesn't need to be complicated. Especially when you have a crockpot and a list of an amazing recipe to go with it.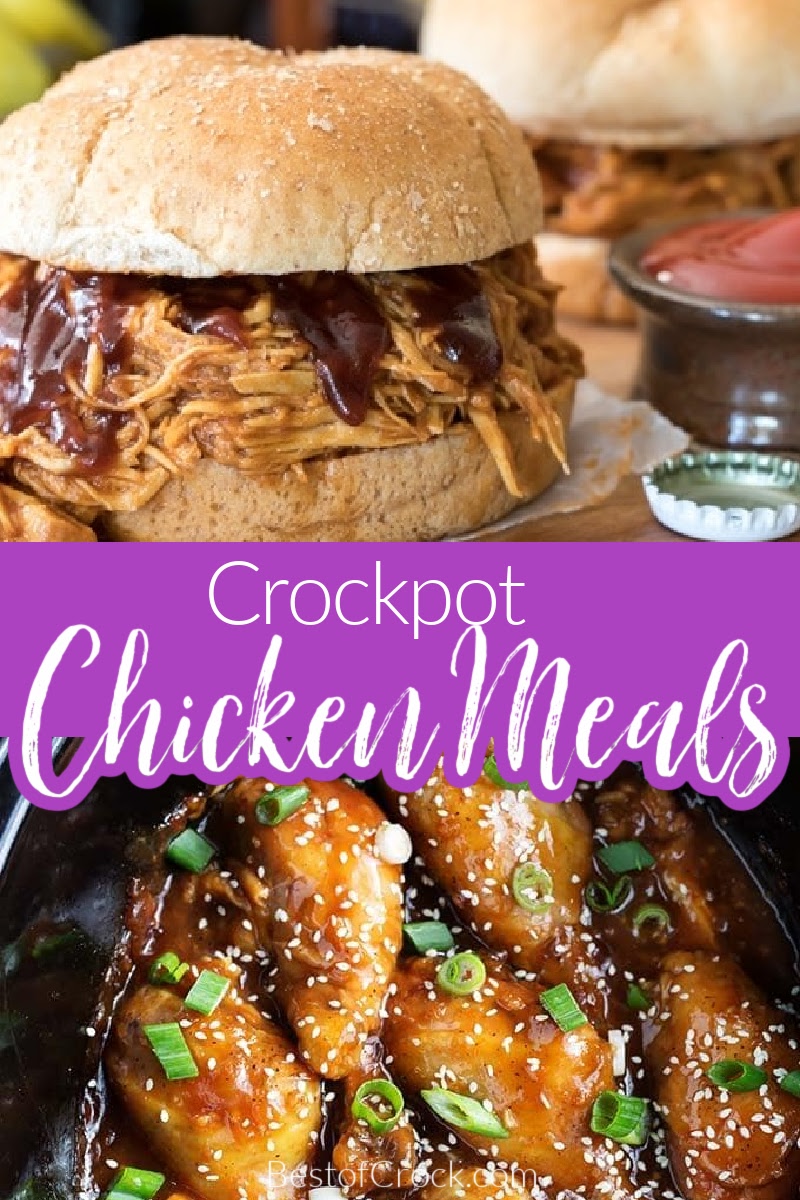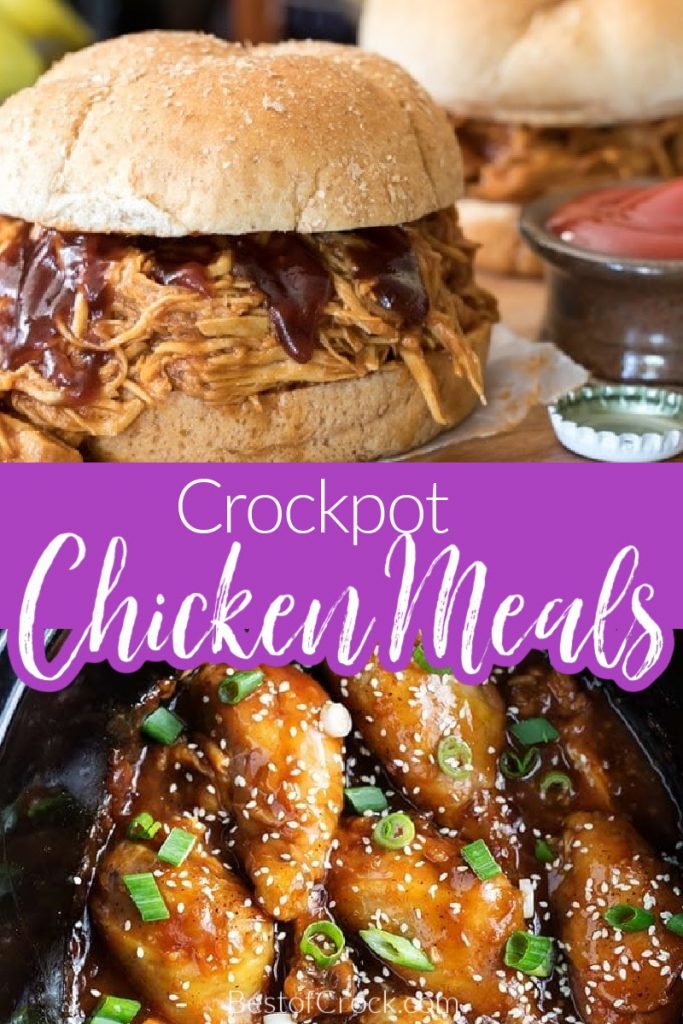 Crockpot meals with chicken are easy to put together. In fact, many of them can really save you in a pinch when you forgot to plan a family dinner. But these recipes are also amazing. That is the beauty of a crockpot. Treat your family and yourself to some easy crockpot meals with chicken that are delicious dinner recipes and help you save time.
Crockpots have been a terrific addition to every household they enter. These little appliances that sit on our counters help make cooking so much easier. But there is a trick to them. You need to have the right recipes to use in order to get the most out of your crockpots. In fact, crockpot meals with chicken are a wonderful place to start.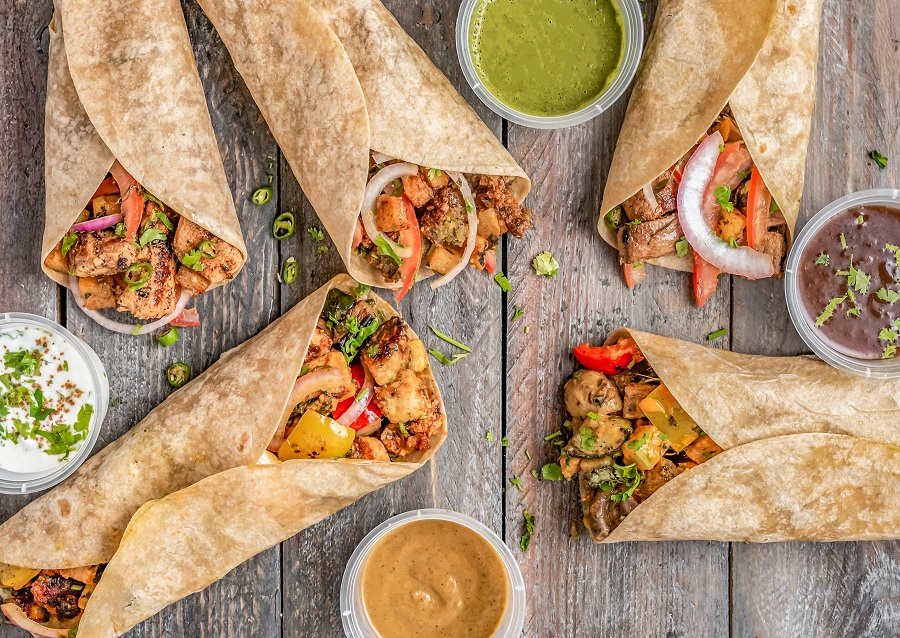 These recipes are filled with flavor, amazingly simple, and could save you a lot of time. Not that the cooking time is shorter. But you can easily get other things done while the crockpot does all of the cooking. It is time to get started using your crockpot in the right ways and getting the most out of them.
Best of Crock Recipes
Crockpot Chicken Tortilla Soup
Crock Pot Peanut Chicken and Spinach Bowl
Easy Crockpot Chicken Fajitas with Frozen Corn
How to Make Crockpot Hawaiian Chicken
Easy Slow Cooker Chicken and Rice
Crockpot Chicken and Rice Burrito Bowl Recipe
Crockpot Shredded Chicken Sandwiches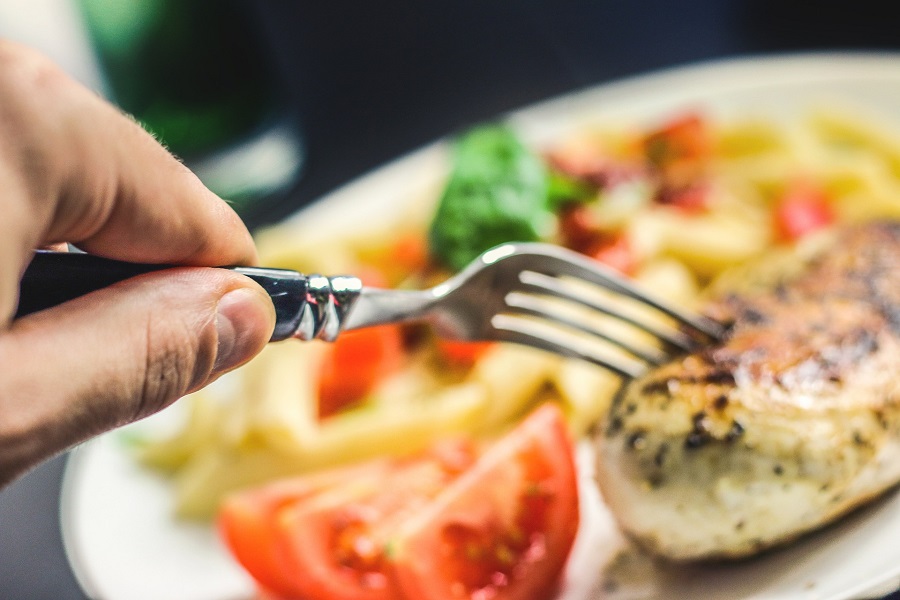 Crockpot Meals with Chicken
Crockpots are great at cooking a great many things. Chicken is among those things but is one of the easiest. You can change the flavor profile of chicken easily with the right recipes. In fact, there are hundreds of ways to cook chicken in a crockpot.
These recipes showcase the best crockpot recipes with chicken. You can try your hand at making a soup, chili, or something completely different like a chicken pot pie or even BBQ chicken. The best part is, you won't get tired of chicken because each recipe provides you with something completely different.
Crock-Pot Spicy Chicken Bowl Recipe with Spinach | The Best of Life Magazine
Crockpot Chicken and Gravy | Plain Chicken
Honey Garlic Chicken | Simply Happy Foodie
Slow Cooker Salsa Chicken | The Best of Life Magazine
Cream Cheese Chicken Chili | Yummy Healthy Easy
Simplicity is Delicious
The problem with simple meals is that they get written off as not good enough. That's simply not the case. These crockpot meals with chicken are all easy to make. But the outcomes will all be amazing. In fact, people will think you slaved over the stove for hours.
They will think you stressed over every single ingredient to make it just right. In reality, you just tossed everything in a crockpot and turned it on. We won't tell if you won't. Ultimately, the crockpot can help you enjoy a wider variety of recipes that otherwise seem too difficult or labor intensive.
Chicken Parmesan | Cookpad
Ritz Chicken | Six Sisters' Stuff
Chicken Pot Pie | Eating on a Dime
Pulled BBQ Chicken | Sugar Spun Run
Chicken Marsala | Diethood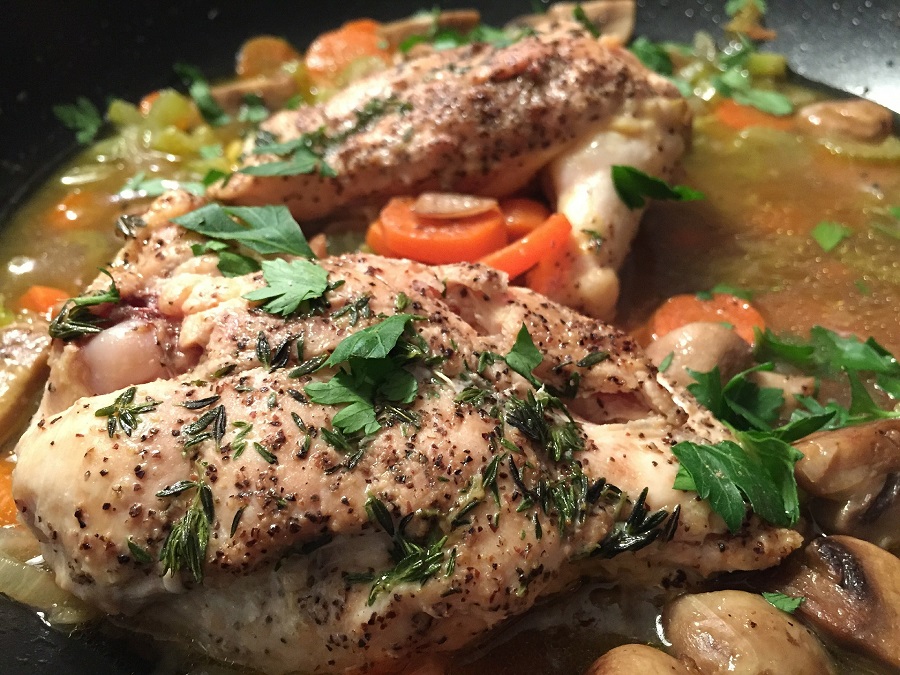 Leftovers
Some of these recipes will even allow you to use leftover chicken. Tread carefully though. You don't want to try and turn BBQ chicken leftovers into a chicken parmesan. But you could absolutely turn them into shredded chicken tacos or maybe even crack chicken. Breathing new life into chicken one crockpot recipe at a time.
Orange Chicken | Lily in Kitchen
Creamy Italian Chicken | Life in the Lofthouse
Lemon Garlic Butter Chicken | Eat Well 101
Italian Chicken Pasta | Lauren's Latest
Pepper Jack Chicken | Recipes That Crock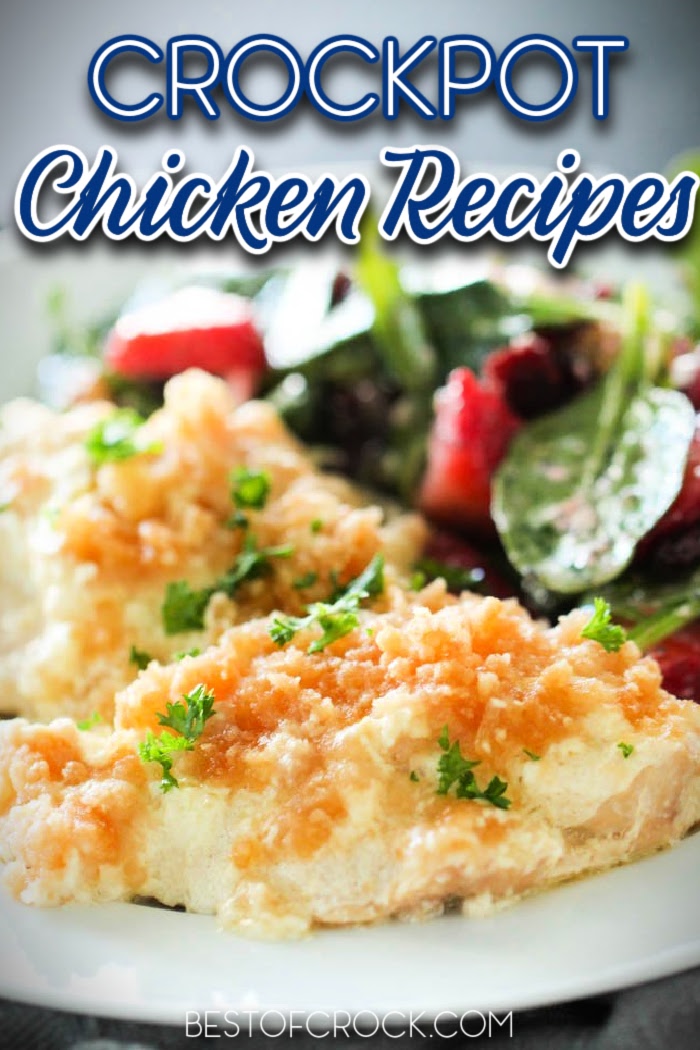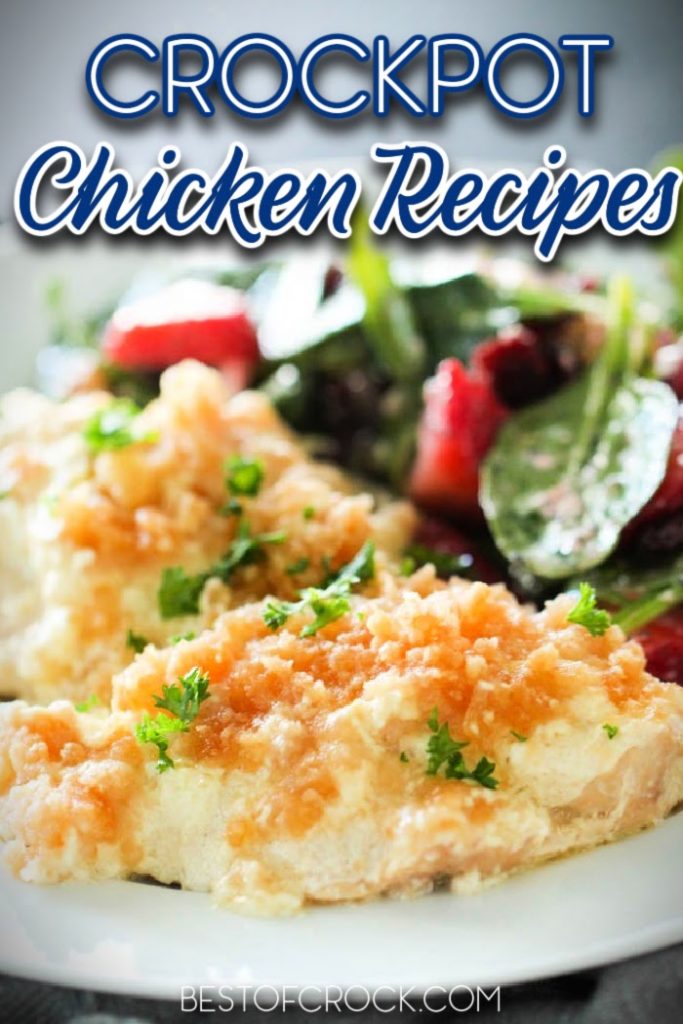 More Crockpot Recipes
Crockpot Sloppy Joes Recipe | Crockpots don't only cook chicken well, they also make a mean sloppy Joe recipe that is perfect for summer lunches.
Slow Cooker Monkey Bread Recipe | Monkey bread is another great recipe that your crockpot can handle with ease and you won't need to break a sweat at all.
Finger Licking Good Crockpot BBQ Ribs Recipes | The one true sign that ribs are good is when people can't fight the urge to lick their fingers after every bite.
Asparagus Crockpot Recipes | You can get healthy with your crockpot as well. Asparagus comes out perfectly every time and you can get experimental with different recipes.
Unstuffed Cabbage Rolls Slow Cooker Recipe | Cabbage is not always easy to enjoy but unstuffed cabbage rolls make them a treat you will love to cook and eat.