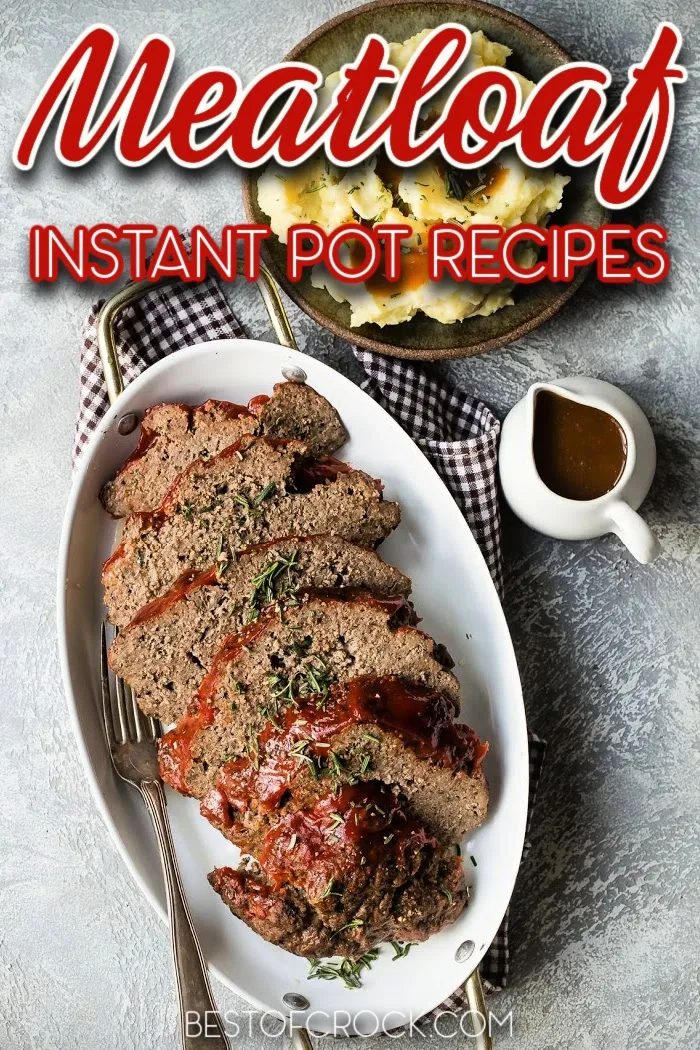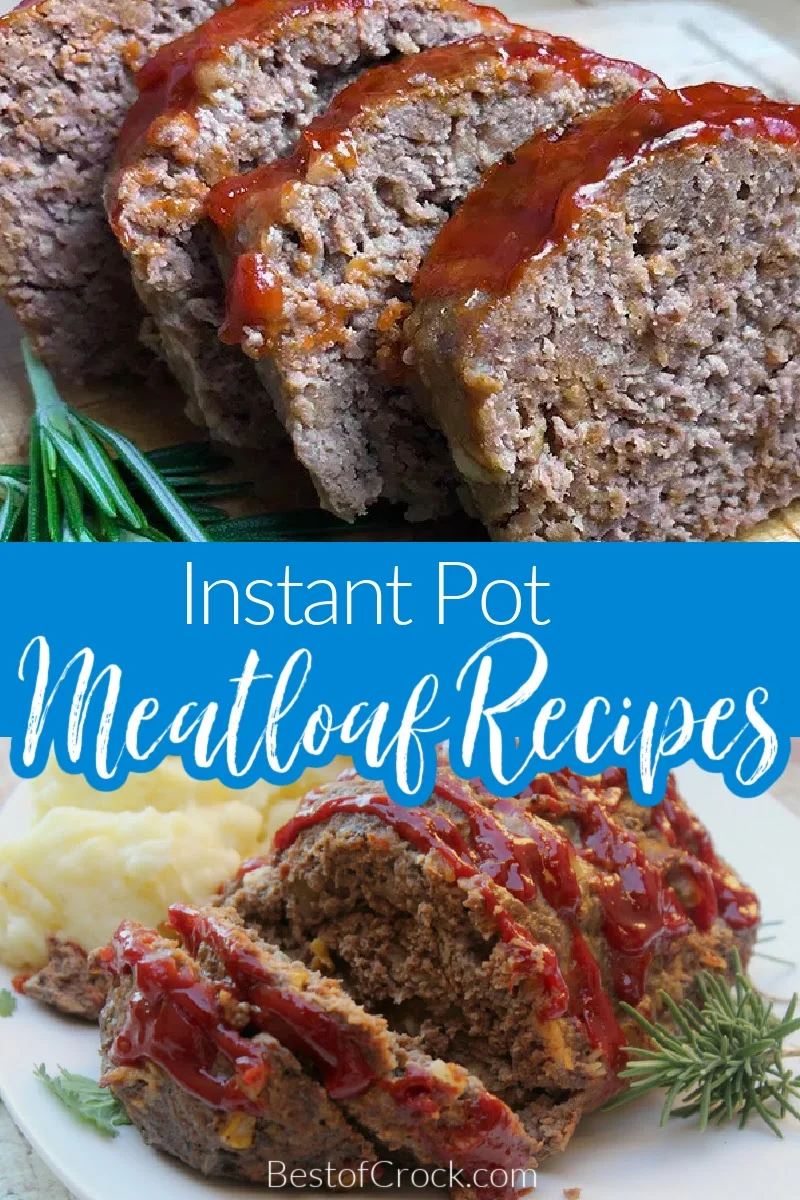 There are a ton of meatloaf recipes out there and just about everyone has their family's favorite version. There are vegetable additions and different sauces. One thing they have in common is a lot of time in the oven. There's no need to do that if you have an Instant Pot.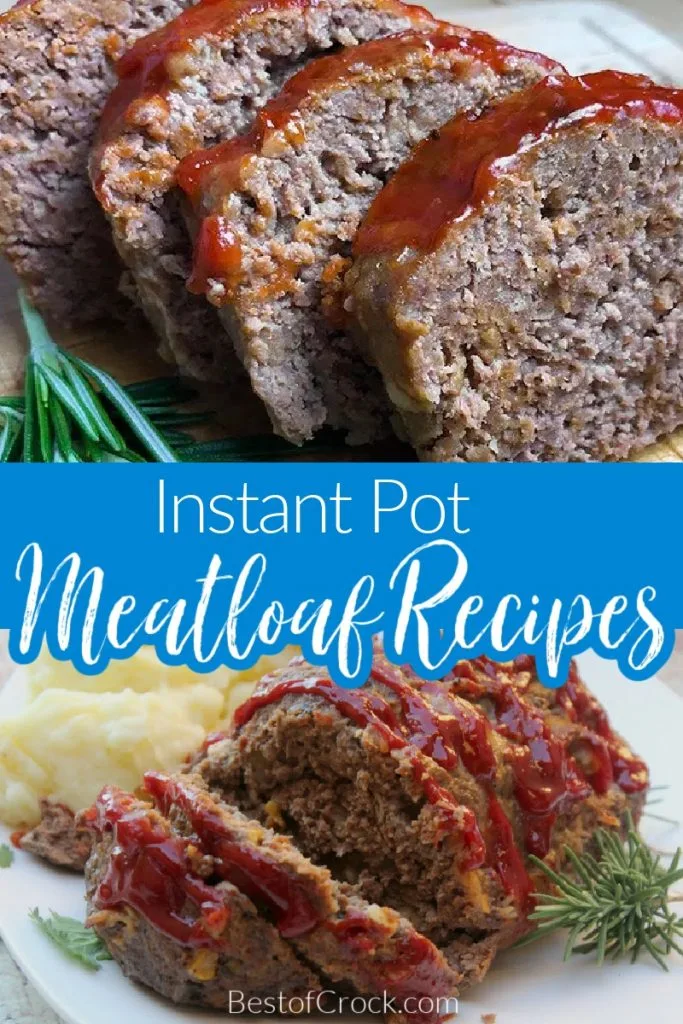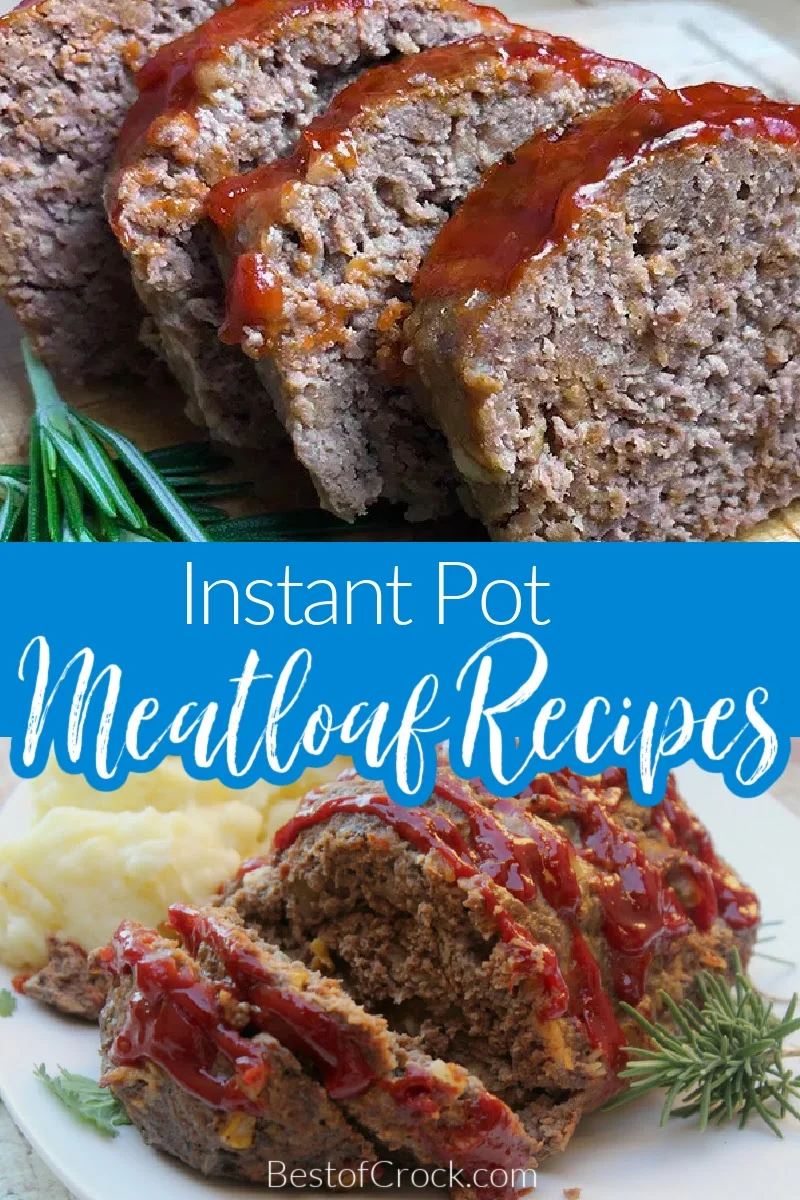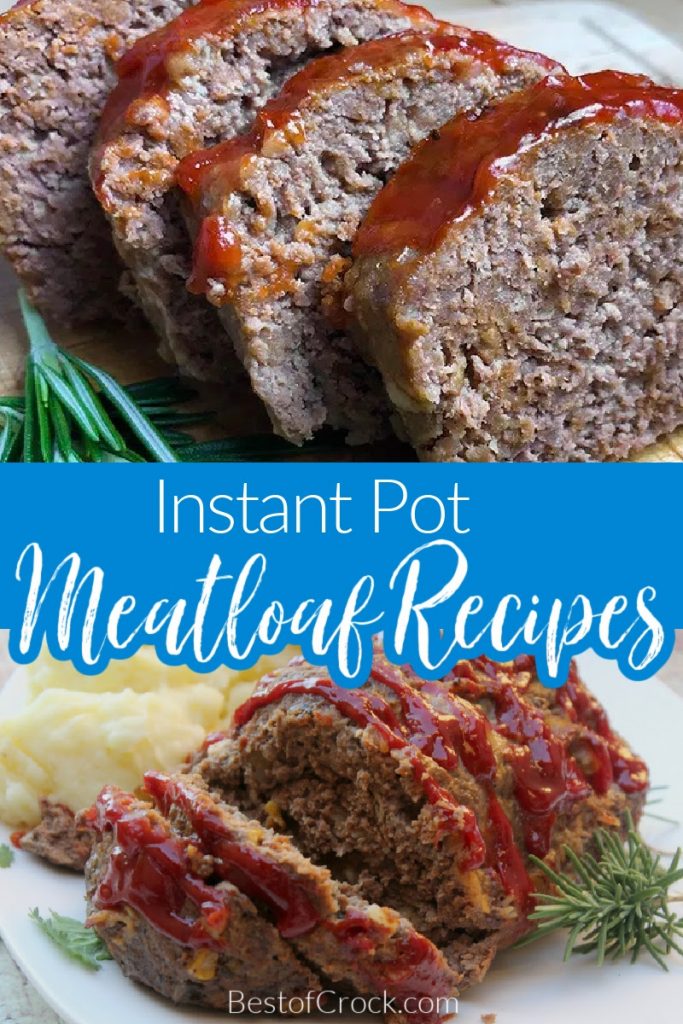 Instant Pot meatloaf recipes are easy Instant Pot recipes that you can make for family dinner and save time during meal prep. You can adapt your family recipe to the Instant Pot or give one of these delicious and easy Instant Pot meatloaf recipes a try.
In fact, you may find one you and your family love. You don't even need any additional Instant Pot accessories. Your trivet and foil will do just fine. You can opt for springform pans or loaf pans made to fit your Instant Pot. There are even mini loaf pans so you can cook more than one meatloaf. One for tonight and one for leftovers!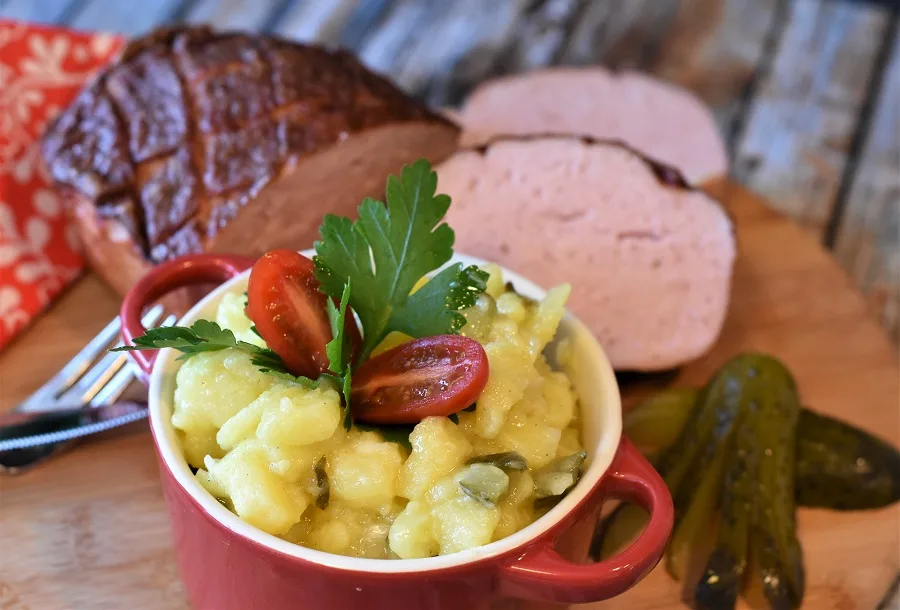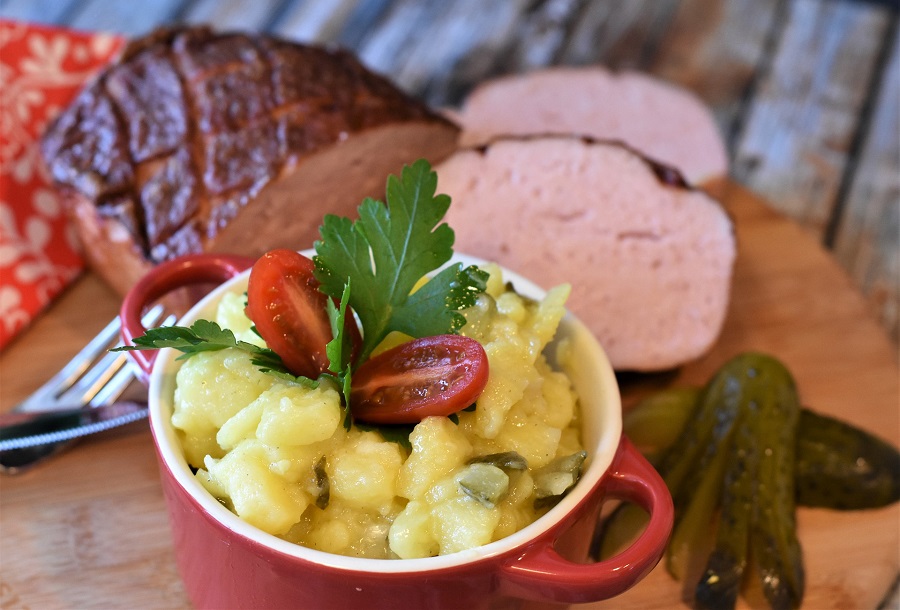 You can make plenty of different versions of meatloaf as well in an Instant Pot. Meatloaf seems like an easy dish to make that is relatively basic. But there are ways to make it exciting. These recipes will introduce you to new ways of making meatloaf that are just as easy as the classic egg and breadcrumbs.
Instant Pot Meatloaf Recipe | Shugary Sweets
Best Damn Instant Pot Meatloaf | Recipe Teacher
The Best Ever Instant Pot Meatloaf and Mashed Potatoes | Savory Nothings
Glazed Meatloaf | It Is a Keeper
Instant Pot Meatloaf | Delish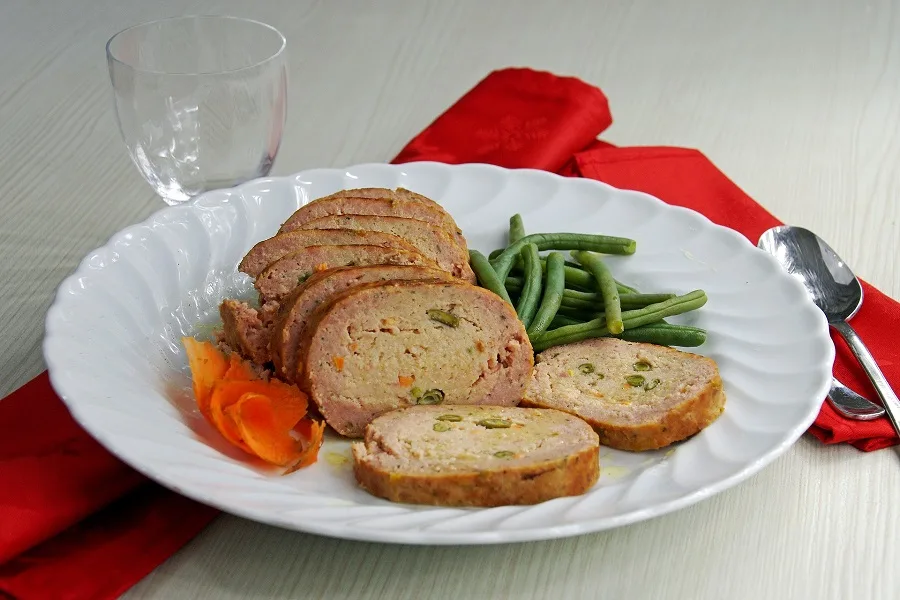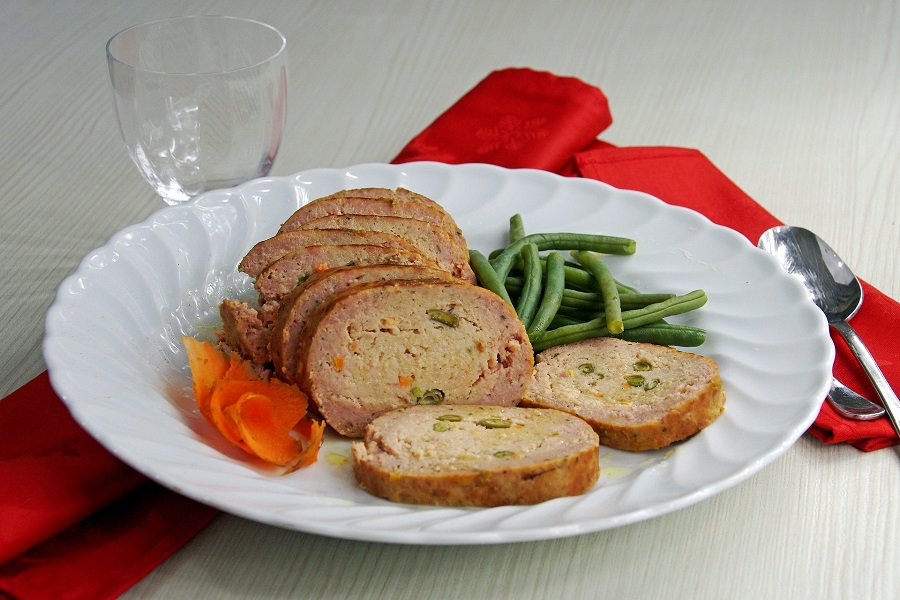 Instant Pot Meatloaf Recipes
For Instant Pot cooking, the leaner the ground beef, the better. Ground beef with a little more fat will produce quite a bit of liquid as it, pressure cooks. This will compromise the texture of the meatloaf and you'll have to drain the liquid off before serving.
You can finish off the meatloaf by broiling it in your over for just a few minutes. It'll look like you cooked it for hours and it will give you a few minutes to steam some veggies for the side. of course, that is a little more effort than necessary but there is nothing wrong with going above and beyond.
Pressure Cooker Meatloaf with Brown Sugar Glaze | The Foodie Eats
Instant Pot Meatloaf and Mashed Potatoes | Sparkles to Sprinkles
Traditional Meatloaf in the Instant Pot | Rebooted Mom
Instant Pot Meatloaf and Mashed Potatoes | The Kitchn
Instant Pot Meatloaf and Mashed Potatoes | The Backroad Life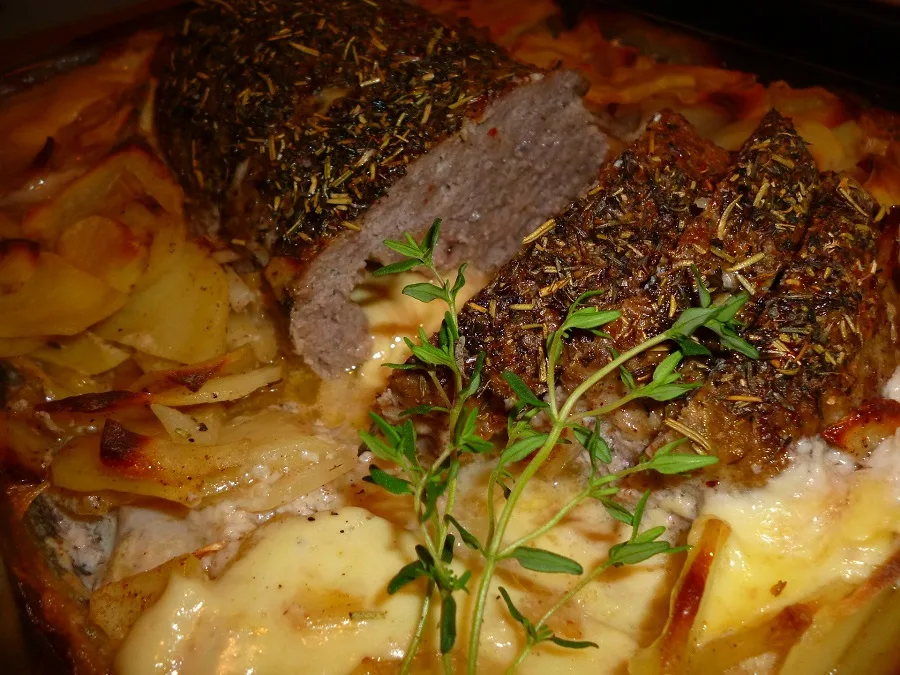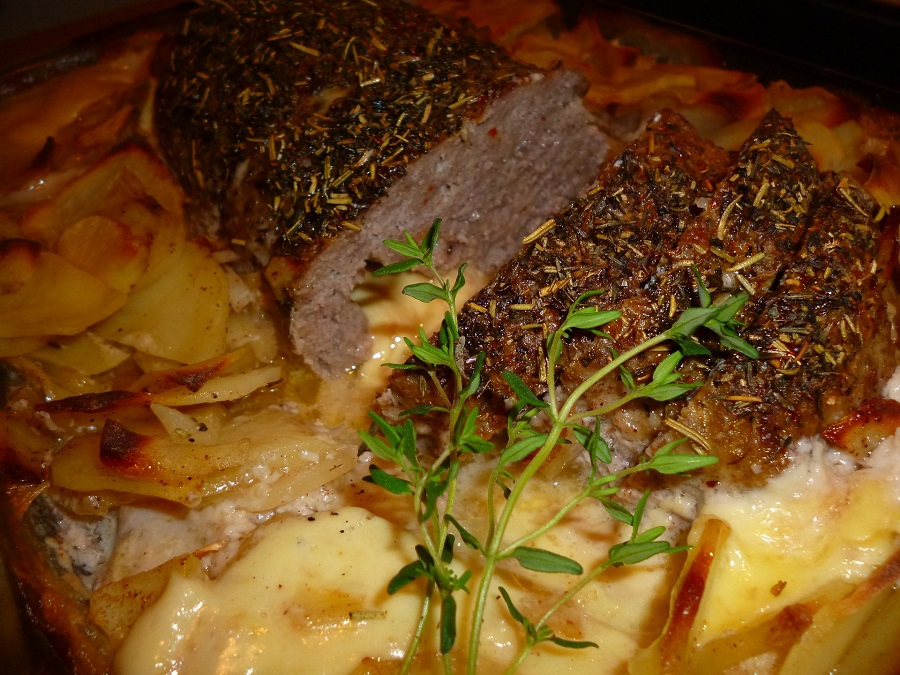 Foil Planning
Many Instant Pot meatloaf recipes require you to form the loaf on foil and then fold the foil up and around, so it holds the shape. But you can also plan ahead with this step to make it even easier to lift.
First, pull out two sheets of foil and form the loaf on that foil. Be sure to leave plenty of excess foil on the left and right sides of the meatloaf. Folding it up will give you handles that allow you to simply pull to lift the meatloaf out of the Instant Pot.
Instant Pot Meatloaf | Melanie Cooks
Instant Pot Meatloaf and Mashed Potatoes | Home Family Recipes
Easy Instant Pot Meatloaf | Foodness Gracious
Amazing Instant Pot Meatloaf and Mashed Potatoes | Pressure Luck Cooking
Old Fashioned Instant Pot Meatloaf | Recipes That Crock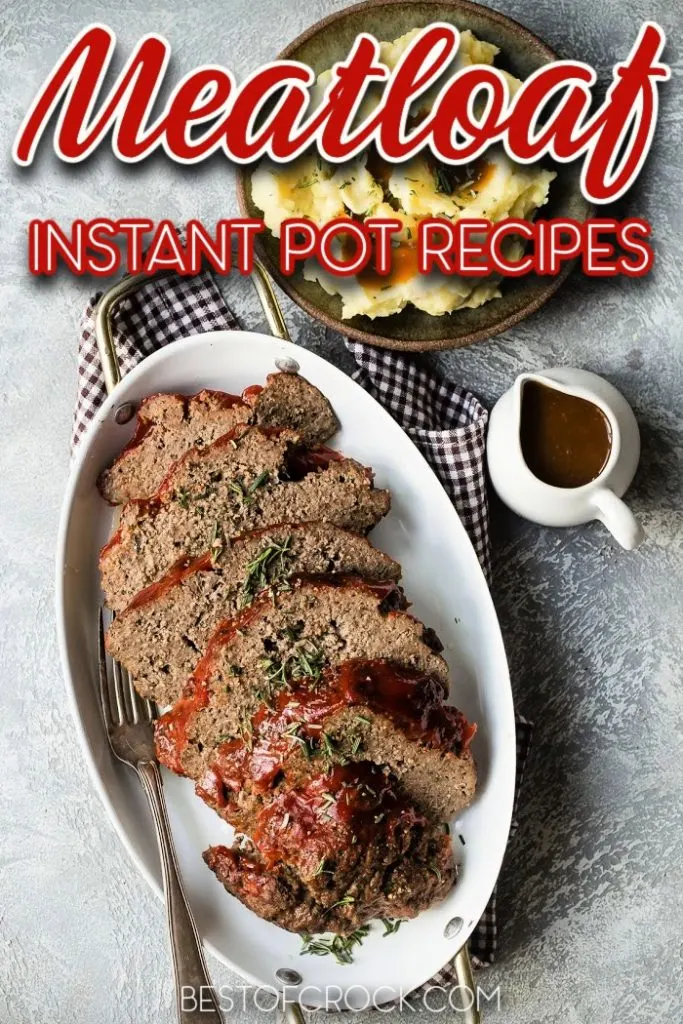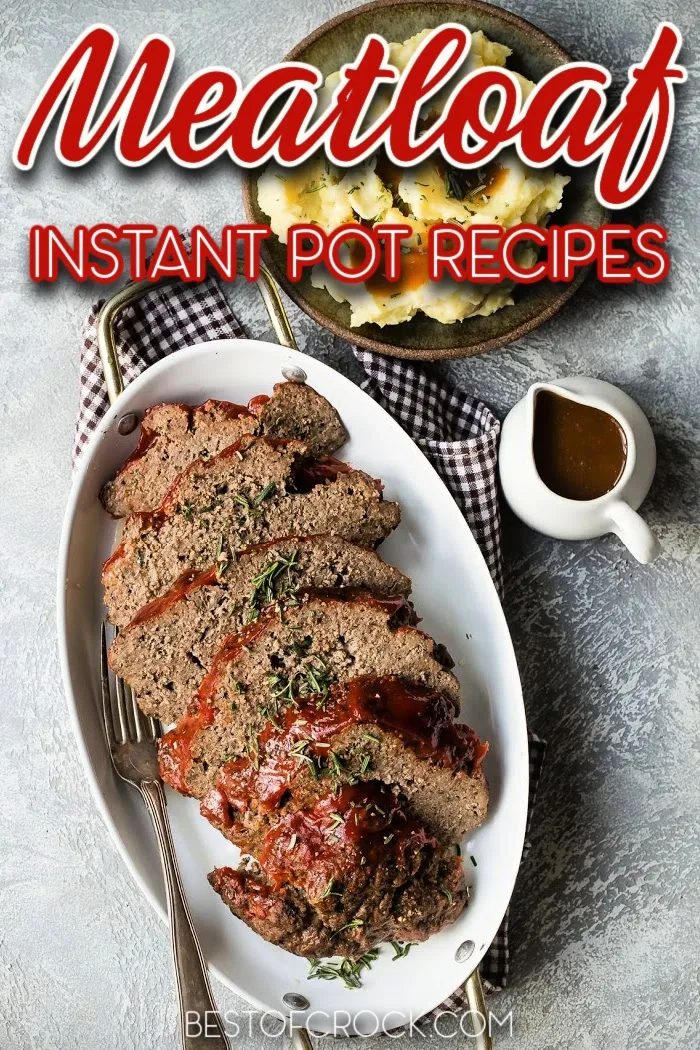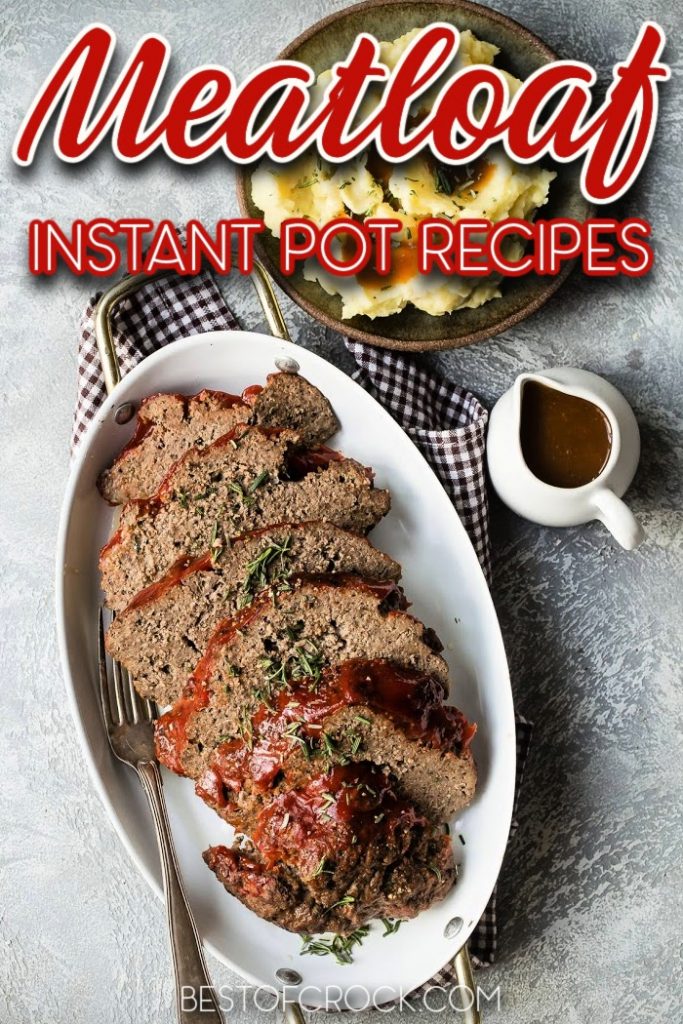 More Instant Pot Recipes
25 Cauliflower Mashed Potato Recipes for the Instant Pot | The Instant Pot is fantastic at making side dishes and there are even healthier versions of side dishes you can make.
Instant Pot Turkey Chili Recipes | Chili does really well in an Instant Pot. The flavors and seasoning have a chance to meld together even quicker under pressure.
Instant Pot Lasagna Recipes | Making lasagna is not easy but the Instant Pot makes it easier and quicker, too!
Healthy Instant Pot Sausage and Kale Soup Recipe | Kale is not on the top of everyone's shopping list but that is just because they haven't tried this soup recipe.
Instant Pot Chicken Noodle Soup | Chicken noodle soup is a classic that can be made from scratch with ease in an Instant Pot.