Easy Instant Pot Pork Chops Recipes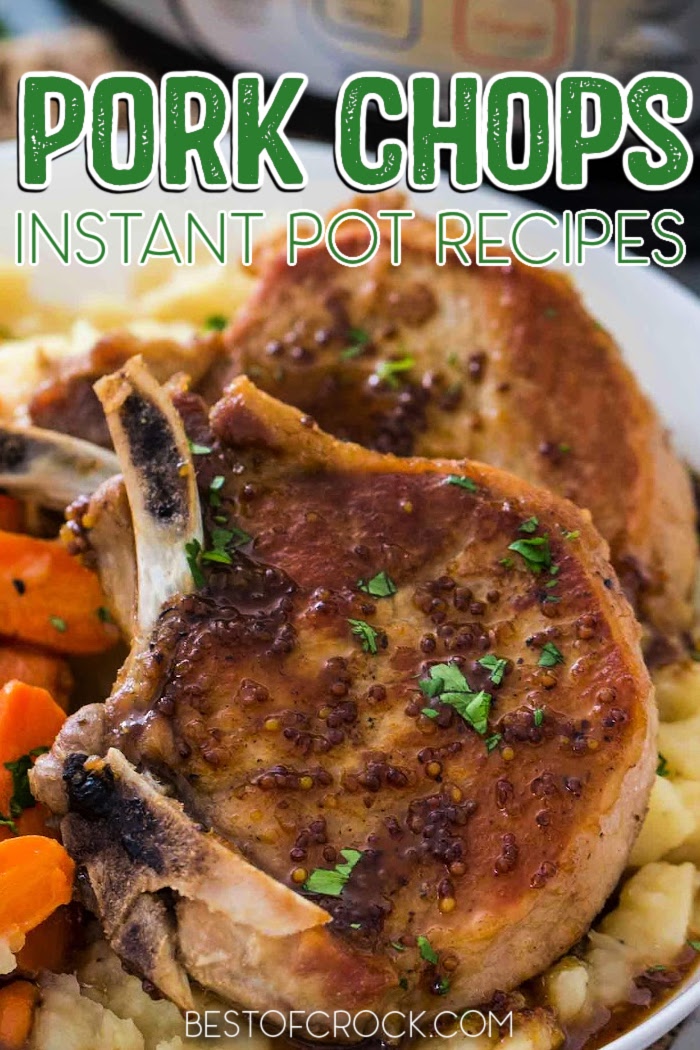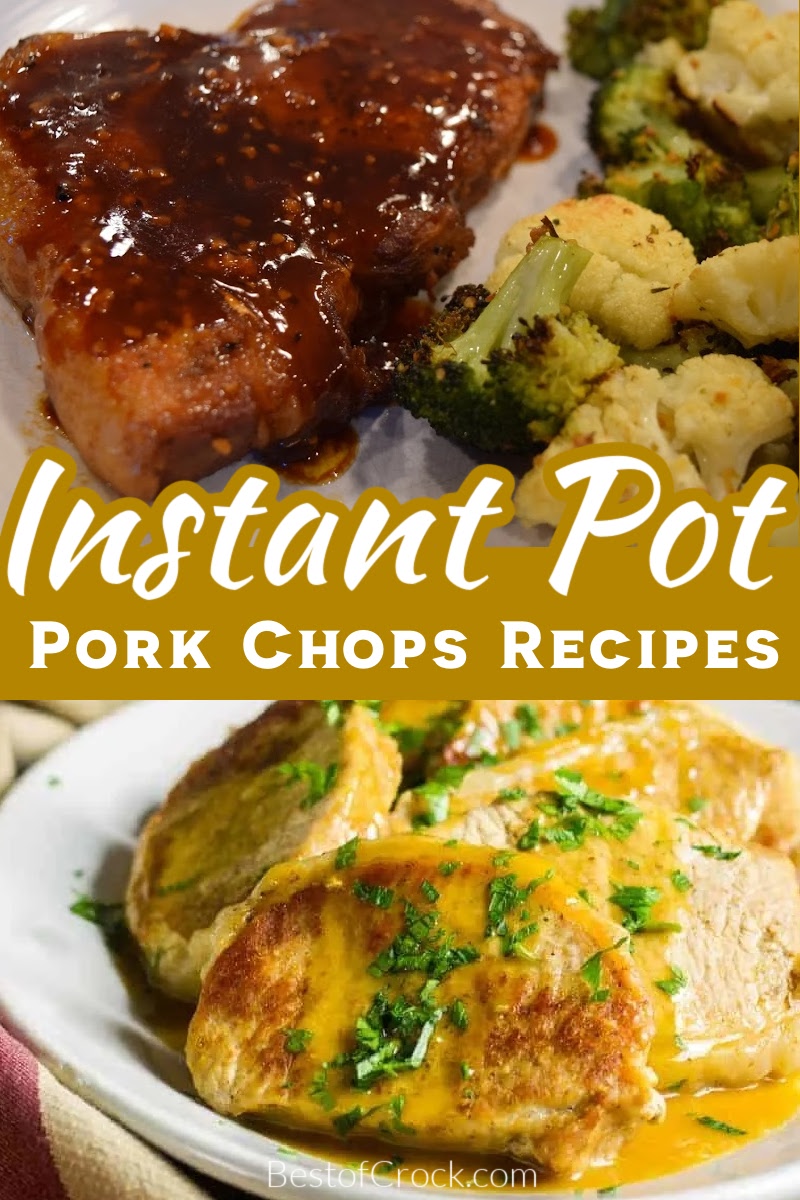 Pressure cooking seems like it is out of the question for pork chops. It does not seem easy to brown a pork chop when you toss it in and forget it. But there are easy Instant Pot pork chops recipes that will give you the results you seek in less time and with less skill required.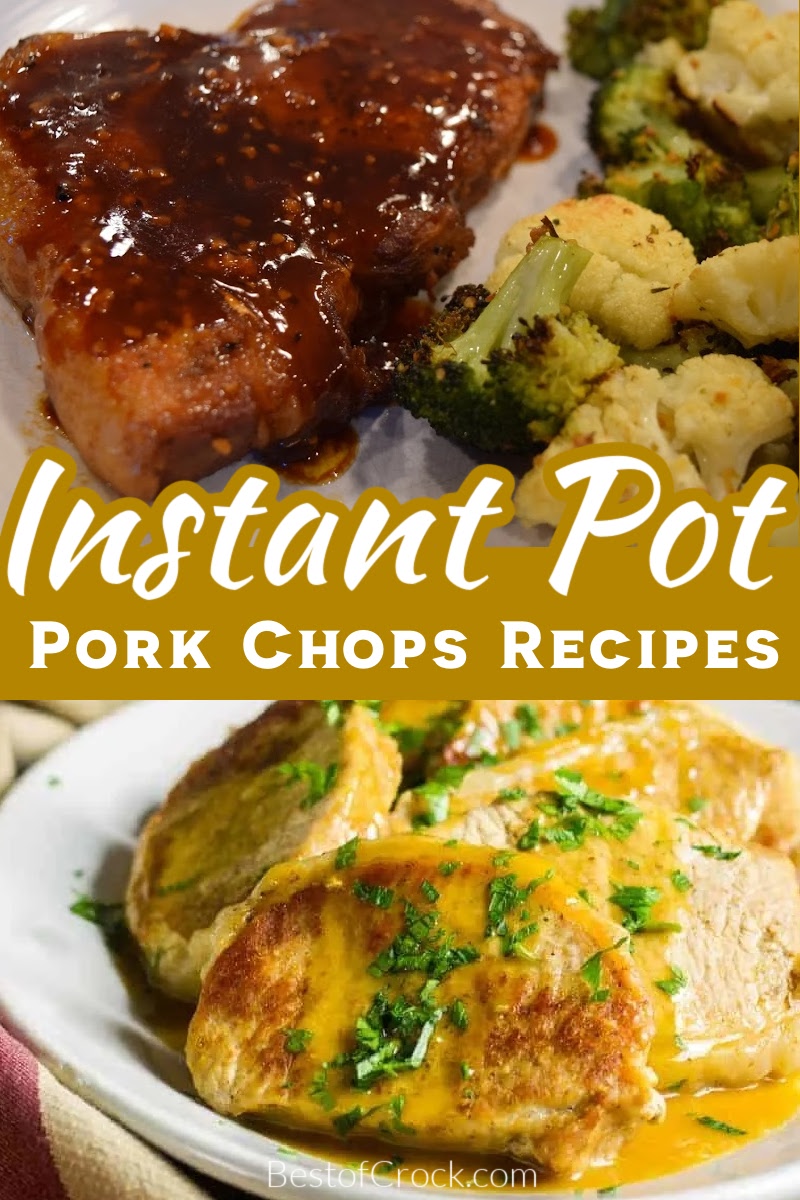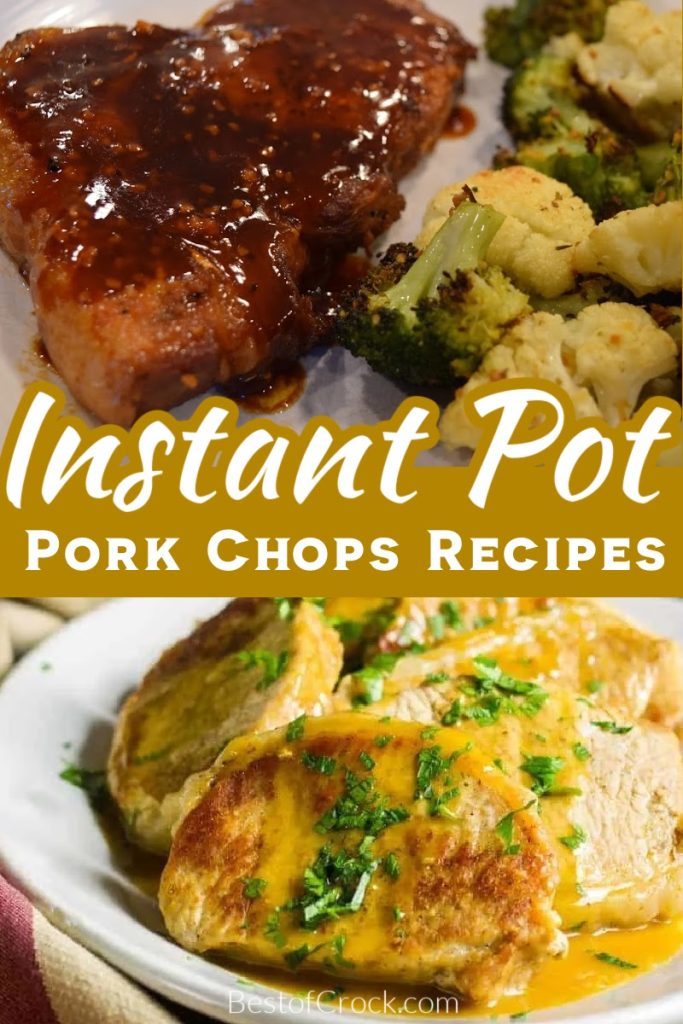 Pork chops make a great dinner but there are expectations that need to be met. For example, people want pork chops to be perfectly browned on the outside, juice and moist on the inside, but not undercooked at all.
In fact, you should never eat undercooked pork, it is vastly different from a rare steak. Instant Pot pork chops recipes are easy to make and are perfect for meal planning for an easy family dinner or a dinner for two meals on date night.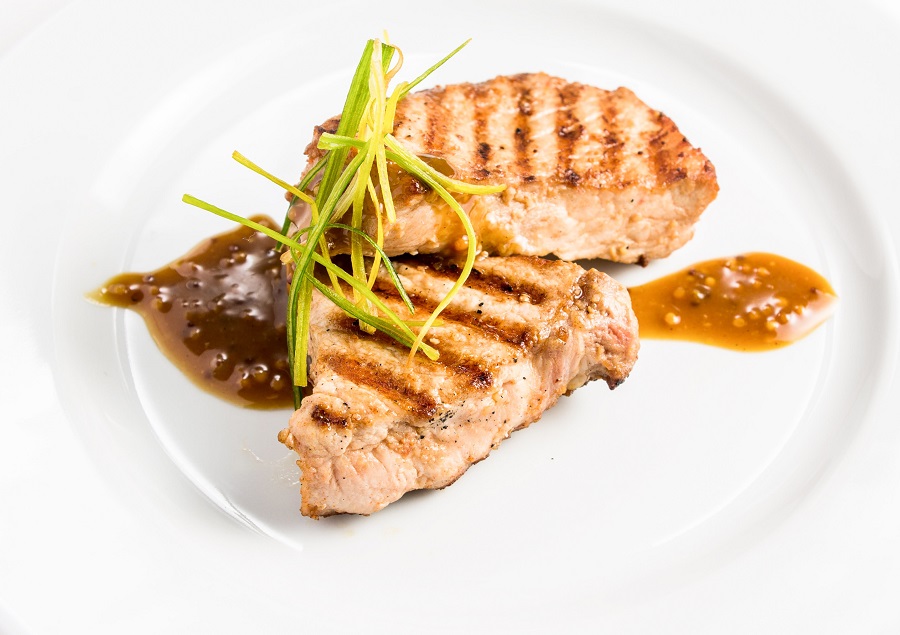 Which type of pork chops do you prefer? Do you like it with bone or boneless? Instant Pot pork chops recipes are mostly boneless but that does not mean you will lose the flavor or juices from a chop with a bone.
The trickiest part is making sure the pork chops get browned but stay juicy. That is why you should follow the best pork chops recipes for Instant Pots. These recipes provide you with the results you want no matter what cut of meat you prefer.
In fact, you can try all the recipes until you find your absolute favorite. Though, fair warning, they are all amazing.
Easy Instant Pot Pork Chops Recipes | Best of Crock
Whole30 Instant Pot Pork Chops | Best of Life
Sour Cream Pork Chops | Wholesome Recipe Box
Pork Chops with Potatoes | The Spruce Eats
Honey Garlic Pork Chops | Kristine's Kitchen
Creamy Pork Chops | What's in the Pan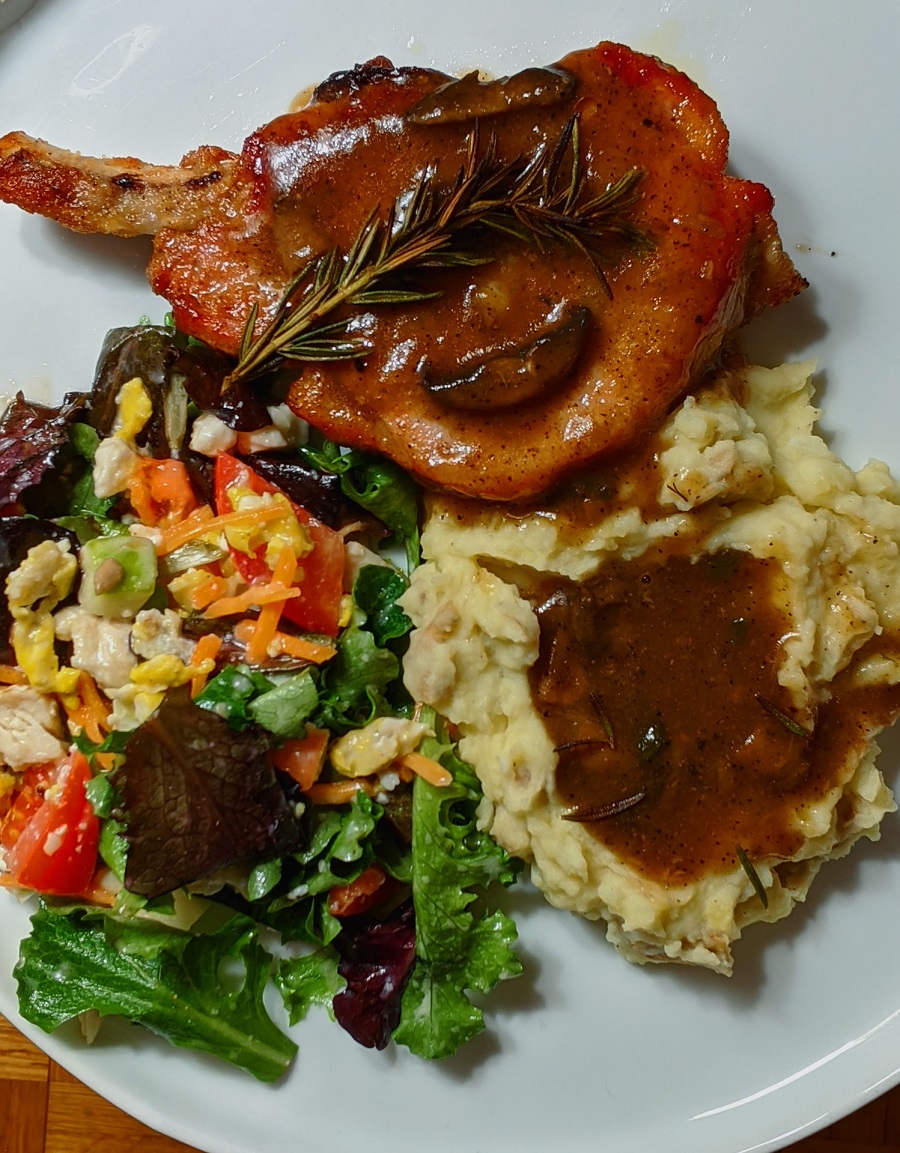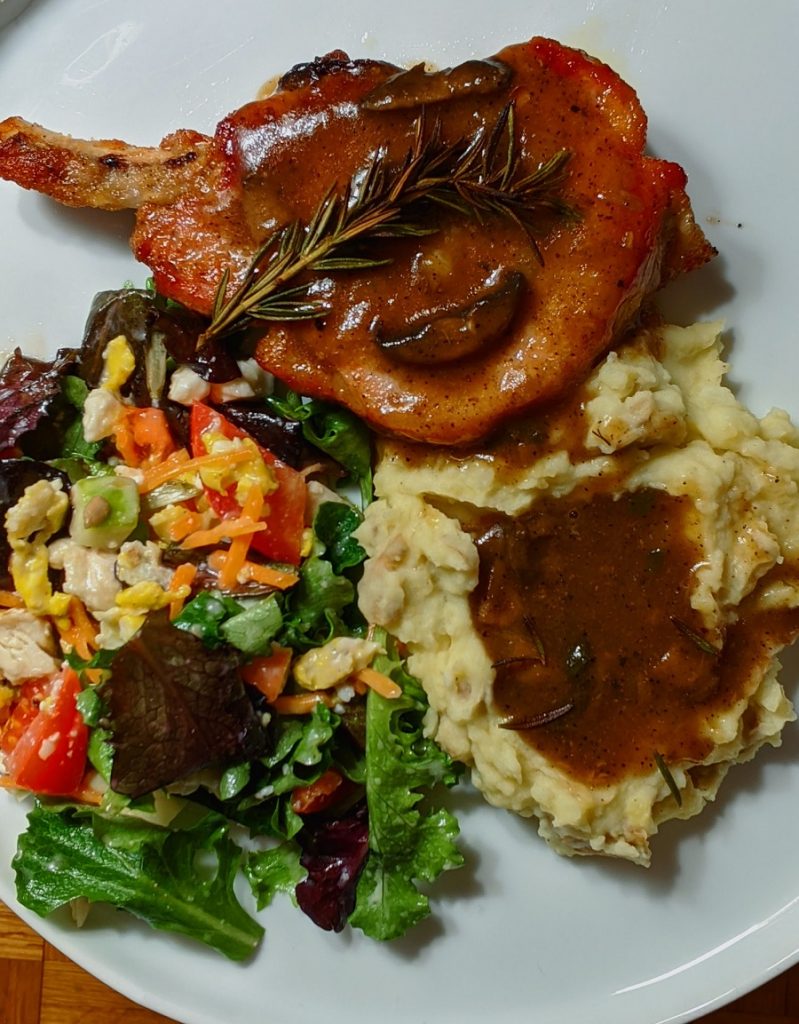 Sweet & Savory
Pork chops are an interesting meat. You can make them savory, but you can also make them sweet. You could have a sweet and savory recipe on your hands and be careful. The family may request you make those recipes repeatedly.
It truly is amazing how well pork does with different flavors. You can make something that relies on the seasoning or something that relies on the sauce, even something that relies on a fruit and veggie mixture. Pork is truly amazing.
Pork Chops in Mushroom Sauce | Eat Well 101
BBQ Pork Chops | Instant Pot
Apple Cider Pork Chops | Sweet and Savory Meals
Korean Pork Chops | Instant Pot Cooking
Pork Chops & Rice | Key Ingredient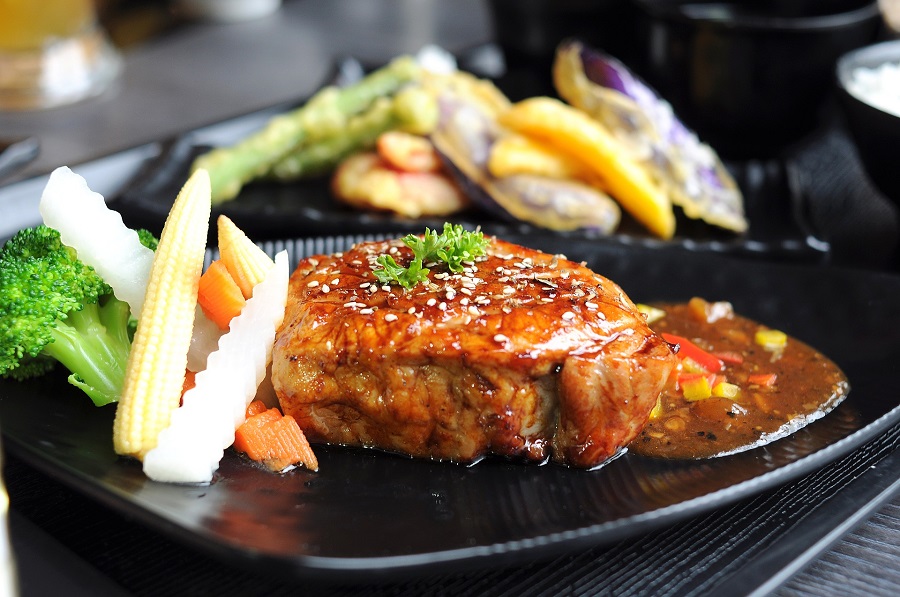 Instant Pot Pork Chops Recipes
Pork may not come in different temperatures like beef. You can't undercook pork at all. But that doesn't mean you can't get assorted flavors from it. It comes down to the recipe you use. These recipes will provide you with enough options to cover all your bases.
In fact, you should try them all. There is nothing wrong with enjoying plenty of pork. Especially when you have different ways to make it like these recipes. They all start with pork, but the flavors are vastly different which makes each recipe more exciting than the last.
Smothered Pork Chops | The Country Cook
Italian Pork Chops | Mommy's Home Cooking
Homestyle Pork Chops | Recipes That Crock
Dijon Butter Pork Chops | The Wicked Noodle
Cinnamon-Apple Pork Chops | Epicurious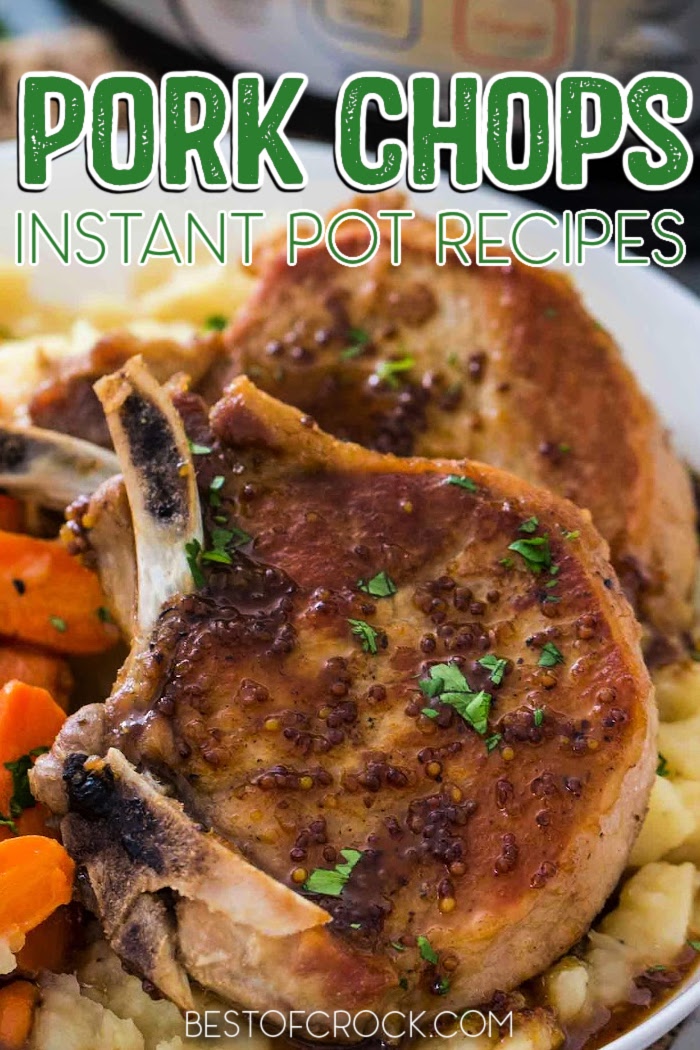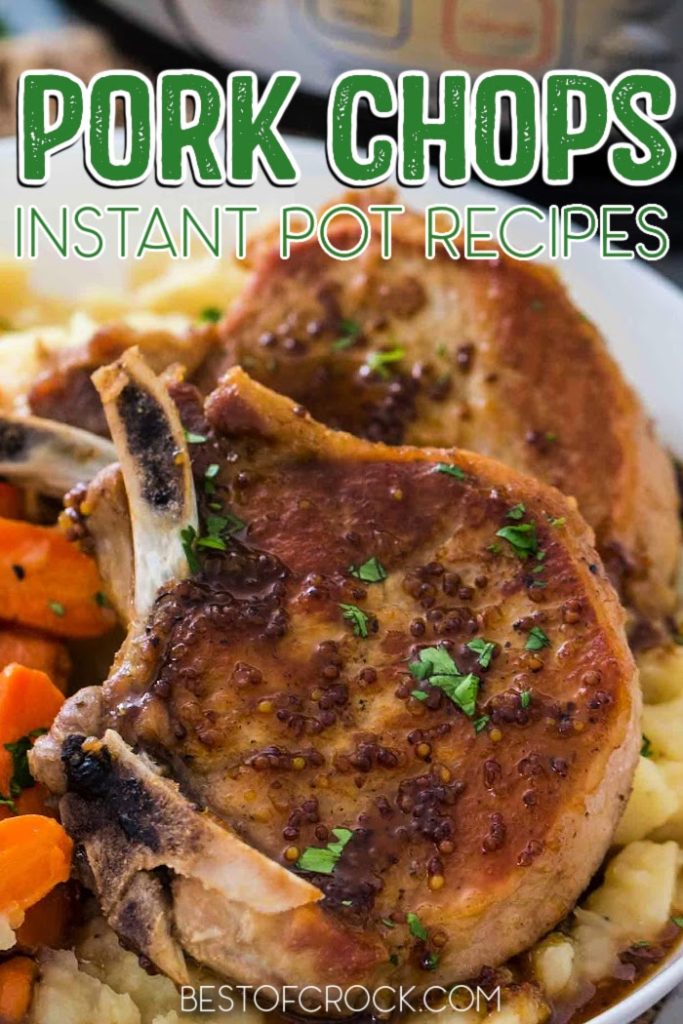 More Instant Pot Recipes
How to Make Instant Pot Bone Broth | Bone broth is not really a meal or a dish in general. But you can use it in various ways that makes it a valuable addition to any kitchen.
Healthy Instant Pot Chicken and Veggies Soup | In fact, you could use bone broth in a soup like this healthy chicken and veggie soup.
Shredded Instant Pot BBQ Chicken Recipes | Perfect for Parties | Instant Pots are an asset for party hosts. You can make multiple different dishes in an Instant Pot without much effort for everyone to enjoy.
Instant Pot Roasted Red Pepper Soup | Red pepper soup is a soup that you can customize in many ways but is also amazing all by itself.
Instant Pot Goulash Recipe with Beef | Goulash may not sound fantastic, but this recipe takes it to a whole new level that you and your family will enjoy.