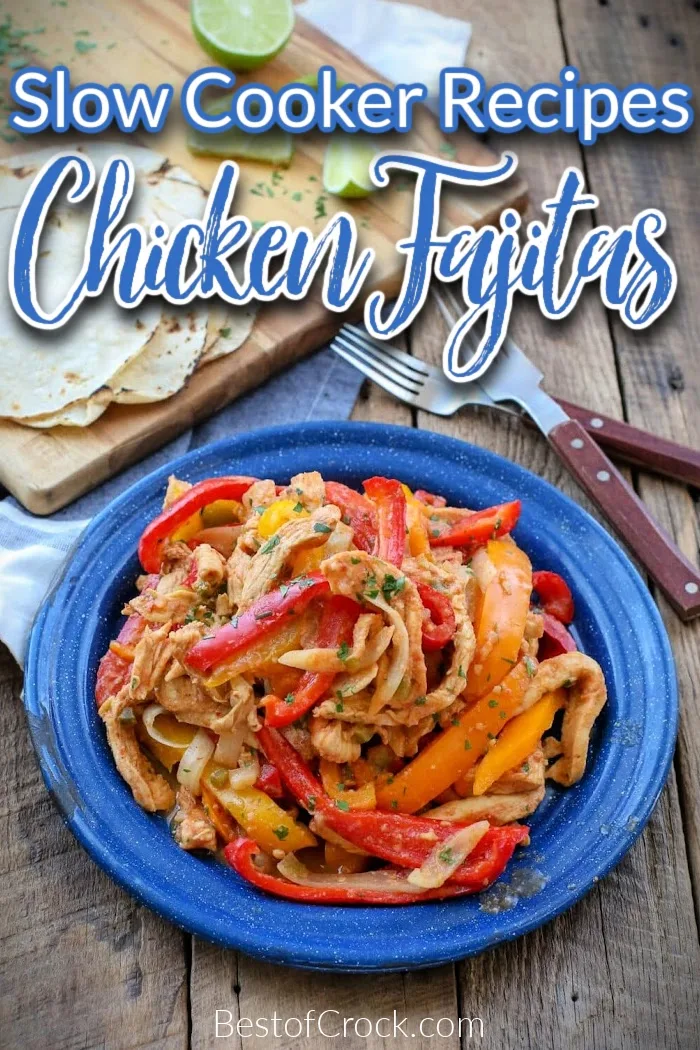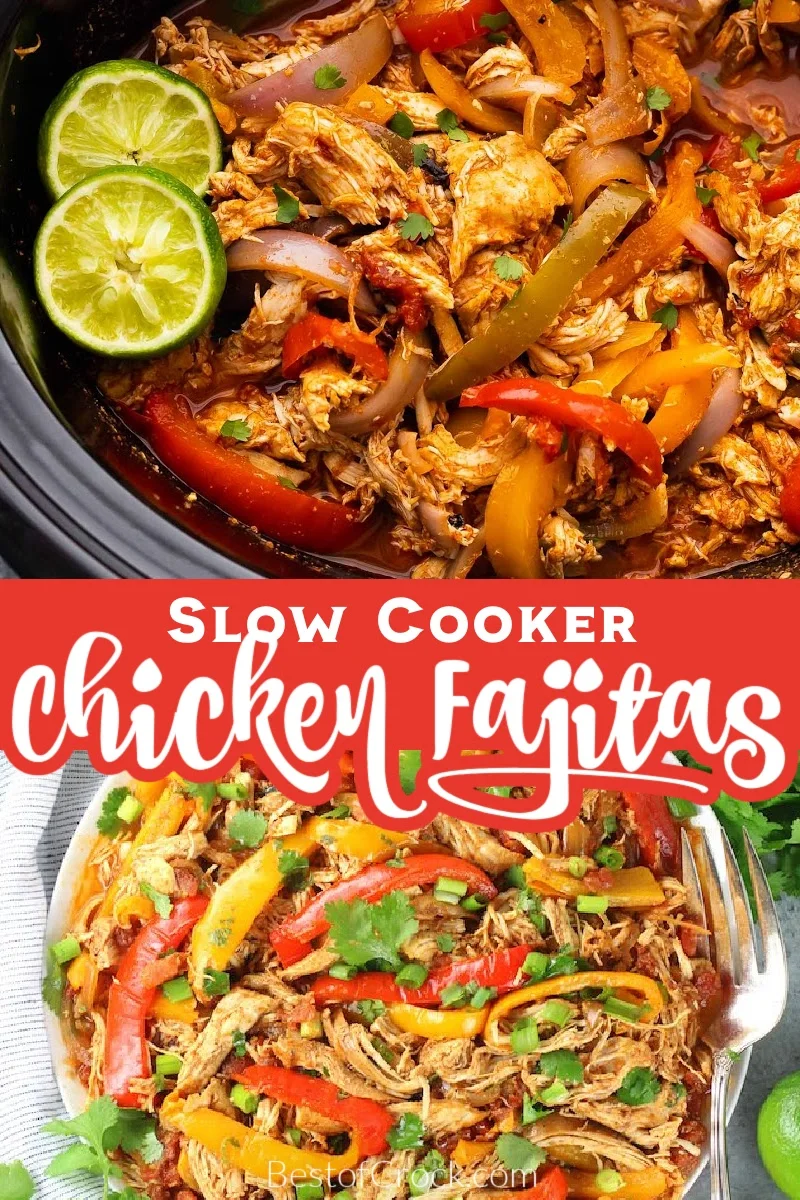 You can make your own fajitas at home with the best chicken fajitas slow cooker recipes. These recipes not only make it easier to enjoy fajitas at home but also fills your kitchen with an amazing aroma that will get your mouth watering with anticipation.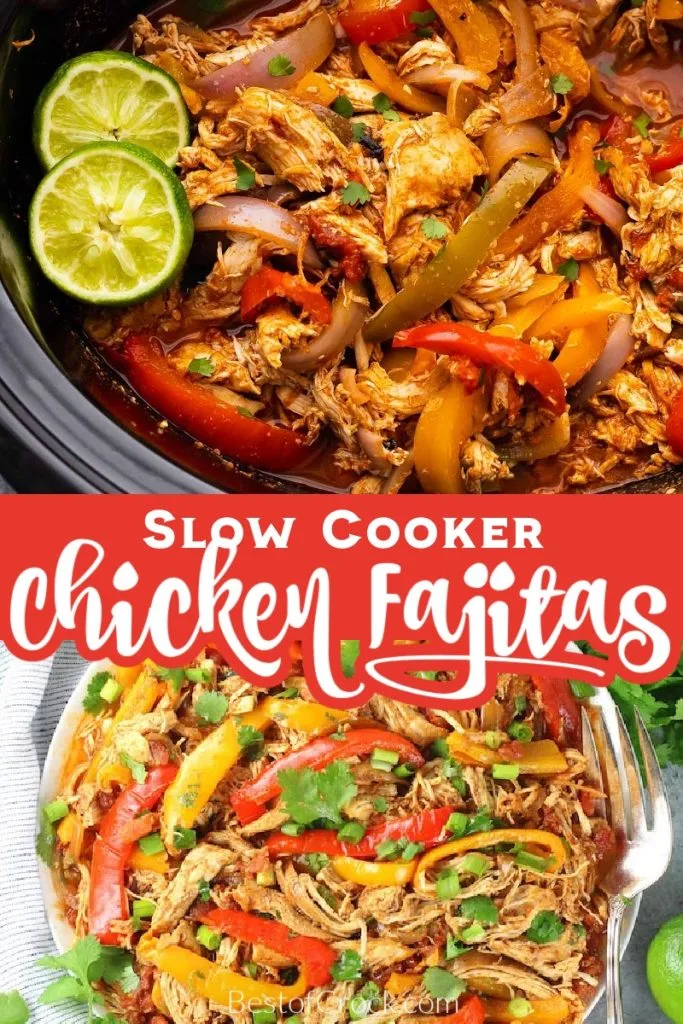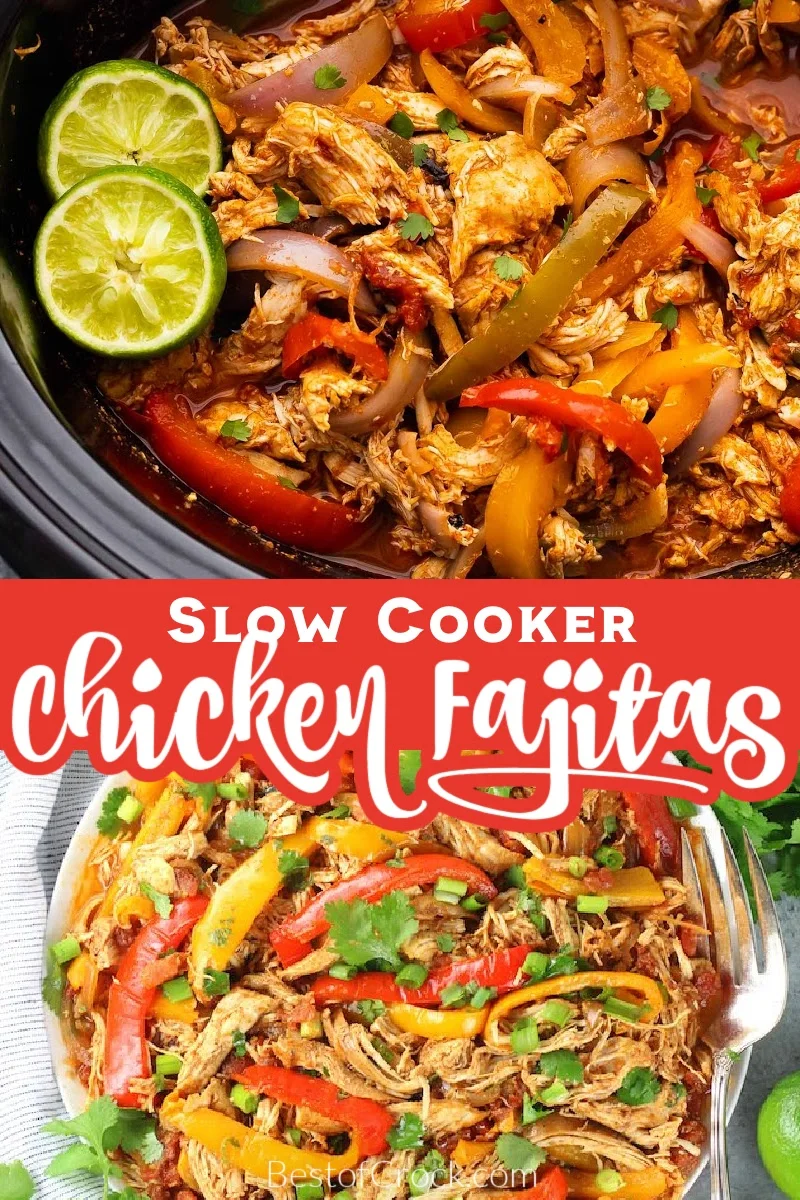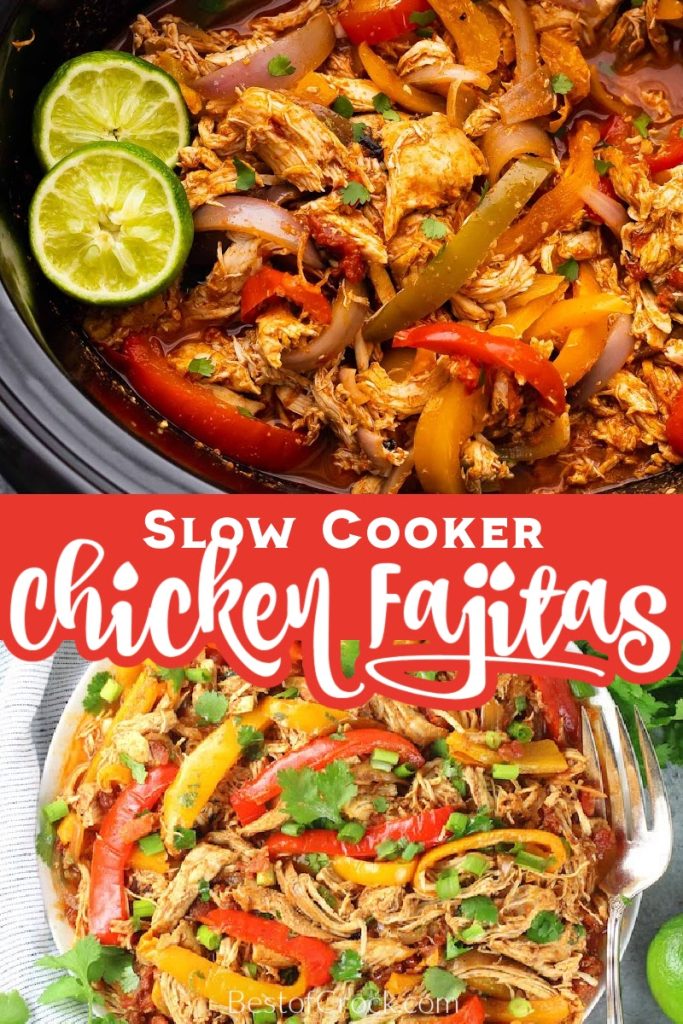 We place the order and then we wait to hear a sizzling skillet headed our way. Chicken fajitas have arrived with a container filled with tortillas. The aroma engulfs our senses, and we know that we are in for a delicious meal. But that isn't the only way to enjoy fajitas.
The best chicken fajitas slow cooker recipes bring the amazing flavors of chicken, bell peppers, and onions to your kitchen. Making fajitas at home doesn't require a fancy skillet or tortilla container. All you need is a slow cooker and some good chicken fajitas slow cooker recipes.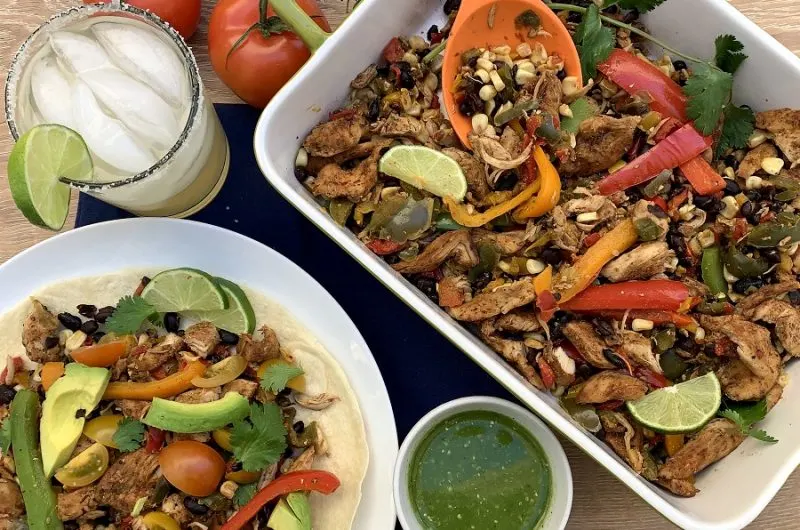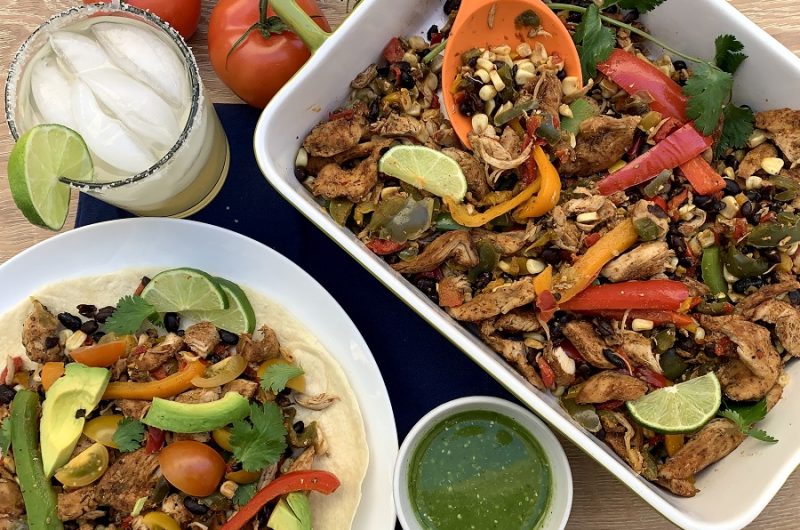 There isn't just one way to make fajitas just like there isn't just one way to break an egg. You can make it with different veggies or seasonings and get an entirely unique experience. The best part is, there is extraordinarily little cleanup with these slow cooker recipes. You can even turn up the heat on your next taco Tuesday with these fajita crockpot recipes.
Easy Crockpot Chicken Fajitas with Frozen Corn | Best of Crock
Shredded Chicken Fajitas | The Girl on Bloor
Keto Chicken Fajitas | Hello Spoonful
4-Ingredient Chicken Fajitas | Eating on a Dime
Chicken Fajitas with Homemade Seasoning | Fit Foodie Finds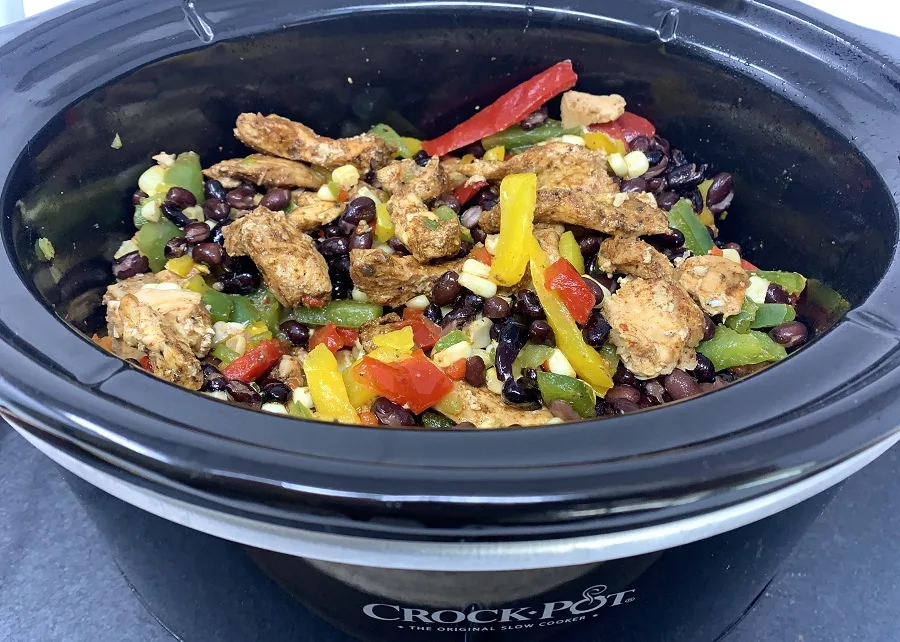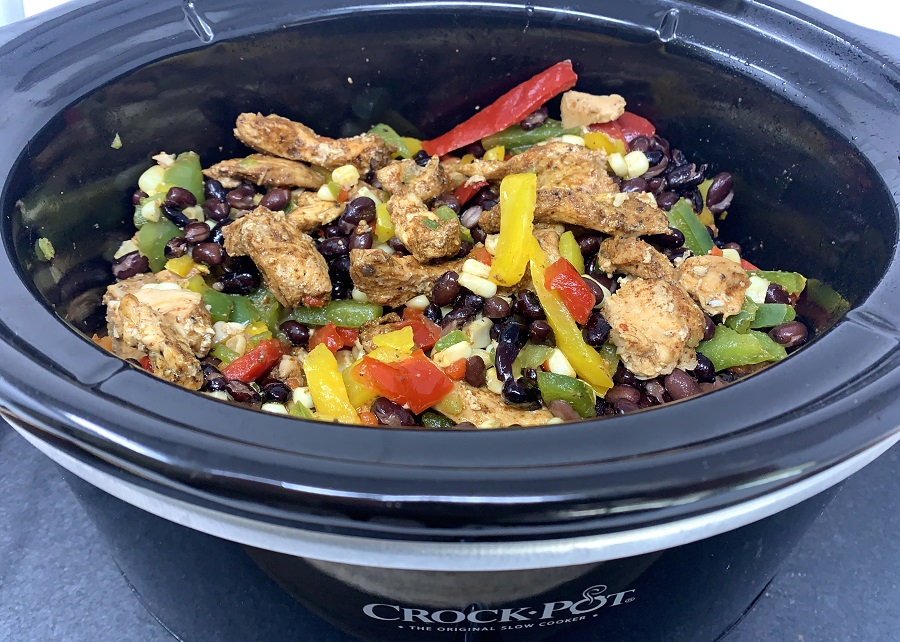 Making Fajitas at Home
Each of these chicken fajitas slow cooker recipes will have directions for how to make the fajitas. Luckily, it is amazingly simple and can be easily added to. Authentic recipes include corn tortillas. Of course, you can use flour as well, but the classic version is corn tortillas. You can easily serve the fajitas straight from the crockpot as well.
Low Carb Chicken Fajitas | That Low Carb Life
Chicken Fajitas with Avocado | Sweet Peas and Saffron
Gluten Free Chicken Fajitas | Wicked Spatula
Spicy Chicken Fajitas | Bare Feet in the Kitchen
Easy Fajitas | Happy Go Lucky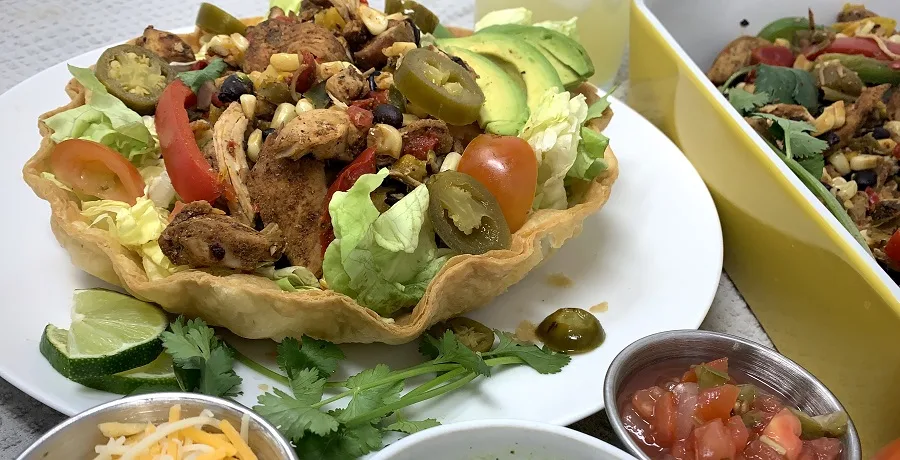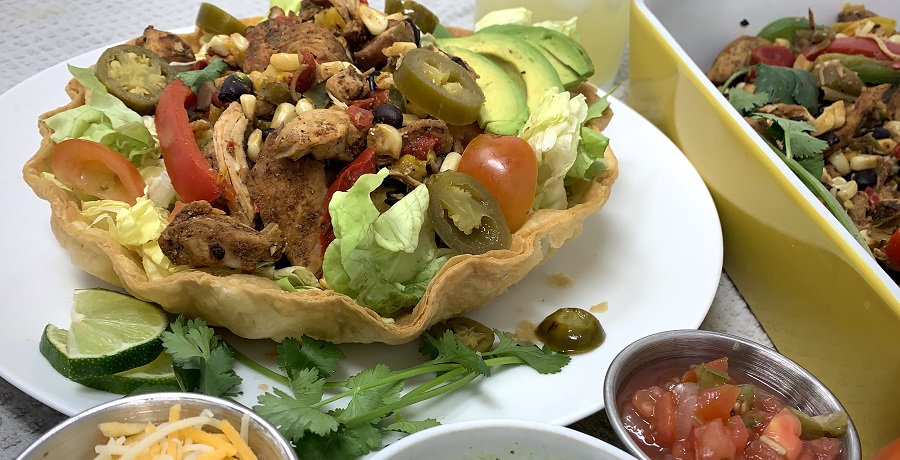 Tip to Enjoy
We are familiar with the ideas of a sizzling skillet with fajitas. But it doesn't always have to be that way, it is more for show. But here is a tip to enjoy your fajitas even more. Don't consider toppings, instead, create a base. Take your tortilla, spread beans, sour cream, sprinkle cheese, add some lettuce, whatever you want to the tortilla.
Then, treat the chicken fajita mixture as the topping. this way, everything sticks together properly and makes it easier to enjoy.
Dairy-Free Chicken Fajitas | Healthy Fitness Meals
Healthy Chicken Fajitas | Taste and See
Slow Cooker Chicken Fajita Soup | The Recipe Critic
Freezer Fajitas | The Humbled Homemaker
Family Chicken Fajitas | 40 Aprons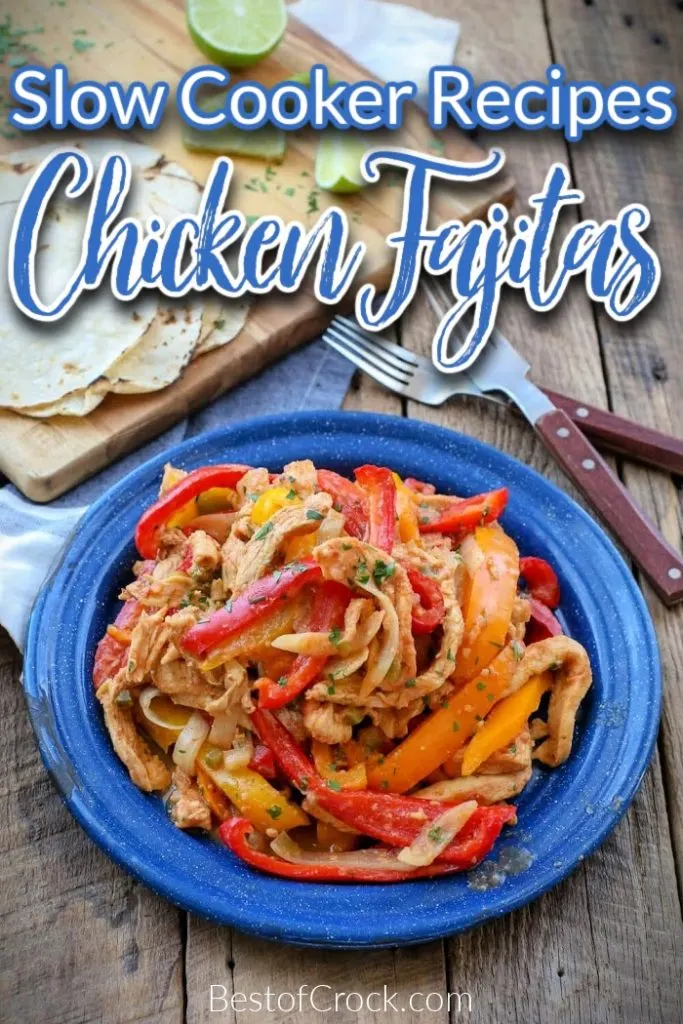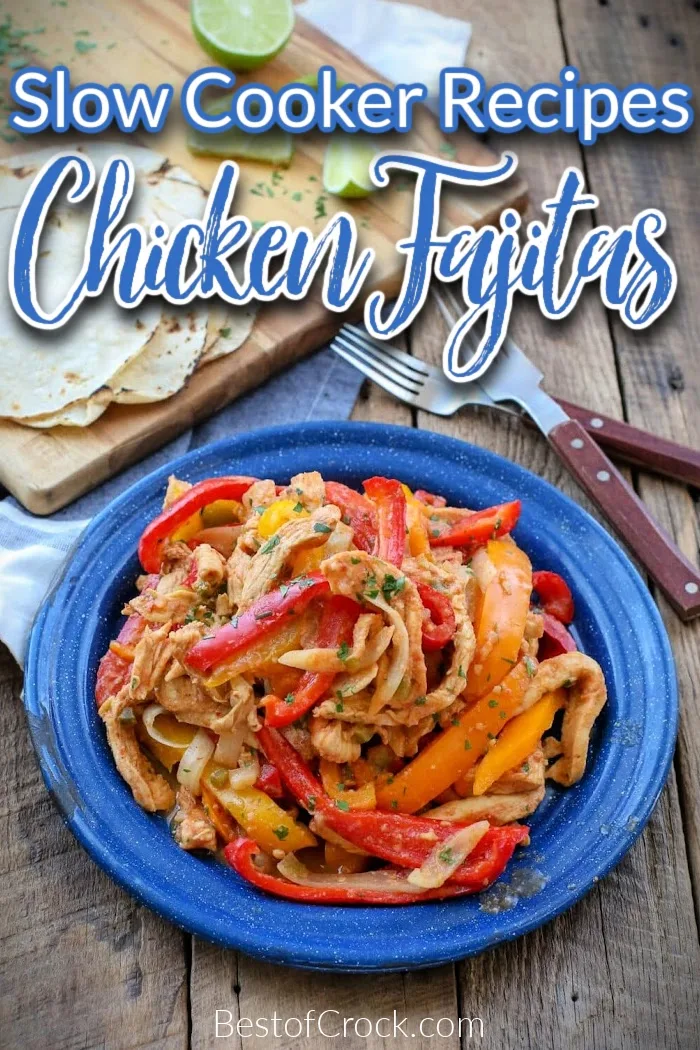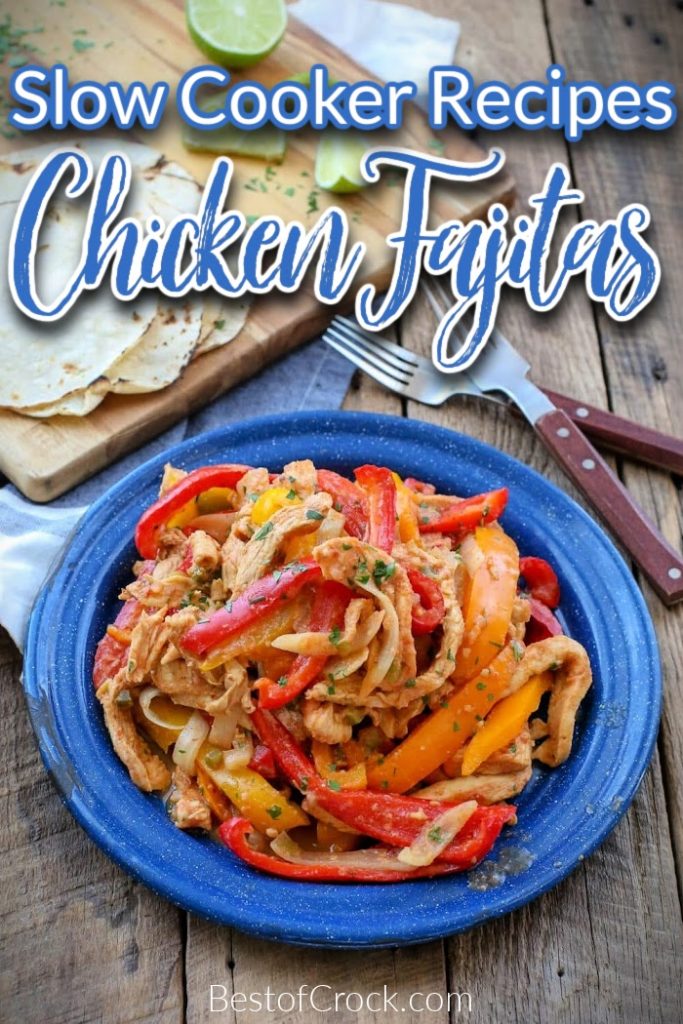 More Crockpot Recipes
Crockpot Turkey Chili Without Beans | Chili can be made with a plethora of ingredients but beans are a controversial one. Do beans belong in a chili or not? Either way, this chili without them is amazing!
Crock Pot Peanut Chicken and Spinach Bowl | You can also make something a little healthier than chili, chicken and spinach. Combine the two just the right way and they will make for a perfect bowl dinner.
Beef Barbacoa Crock Pot Recipe | Beef barbacoa is filled with juicy flavor that goes well in tacos, burritos, or even just a plate with rice and beans.
Healthy Slow Cooker Beef Stew | People often think beef stew is boring and takes too long to cook properly. But this recipe changes everything.
Crockpot Pulled Pork Tacos Recipe | Pulled pork is amazing. You can make it with Mexican spices for tacos, or divide it and add some BBQ sauce for sliders.