The Best Hot Cocoa Crockpot Recipes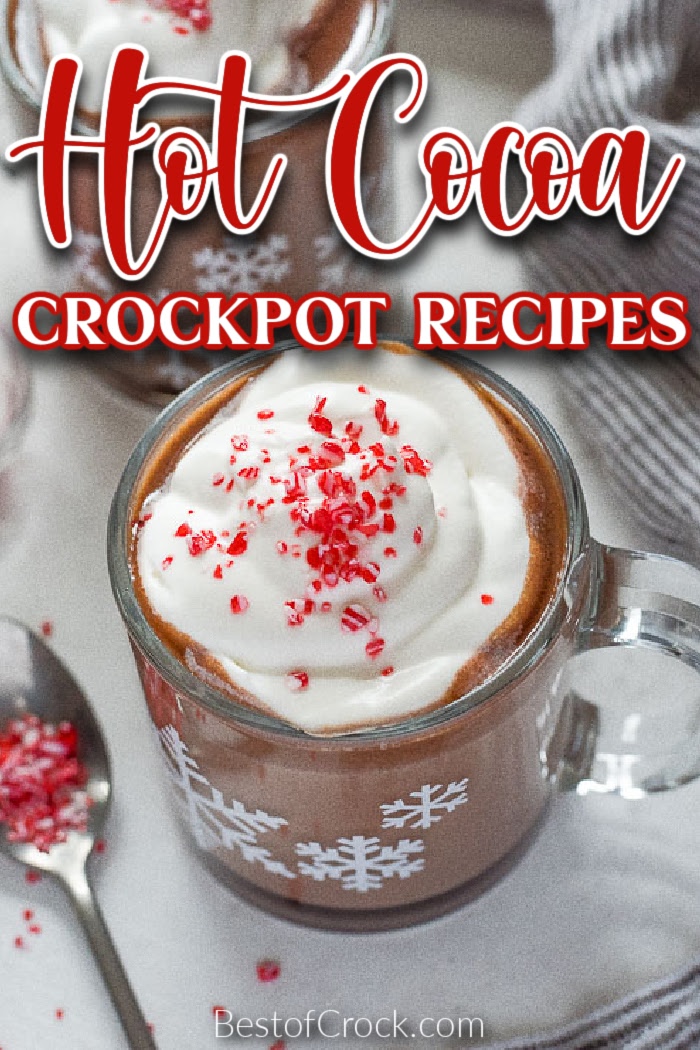 You may find hot cocoa crockpot recipes to be superior to even your favorite stovetop recipes. The trick is being willing to try different recipes and get different results with each one. Being adventurous is easier when you are experimenting with comfortable recipes like hot cocoa crockpot recipes for winter.
Hot cocoa is a classic drink that we all enjoy during the colder months of the year. We are comforted by the chocolate but also by the heat from the drink. However, pouring a powder into a cup of hot water is not the best way to make hot chocolate. In fact, you can utilize your crockpot for this classic drink.
There is nothing like a classic cup of hot cocoa. But there are different versions of the drink that make it exciting in diverse ways. In fact, many of the hot cocoa crockpot recipes allow you to experience an entirely different cup of hot chocolate.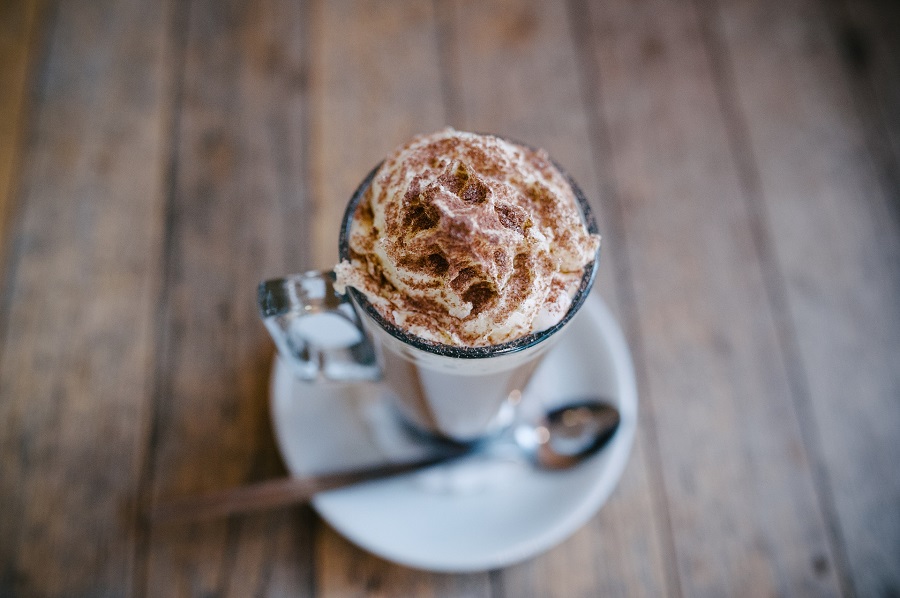 The goal is not to replace the hot cocoa you already know and love. We all know you cannot make perfection better. But you can use that perfection to explore new avenues of the same excellence. This is not just about hot cocoa, this is about a cup of pure love, joy, and happiness that steams its way into our hearts every winter.
Red Wine Hot Chocolate | The Cabin Diary
Creamy Hot Chocolate | One Good Thing
Caramel White Hot Chocolate | Lemon Peony
Cookies and Cream Hot Chocolate | Love Our Crazy Life
Peppermint Hot Chocolate | Flavor the Moments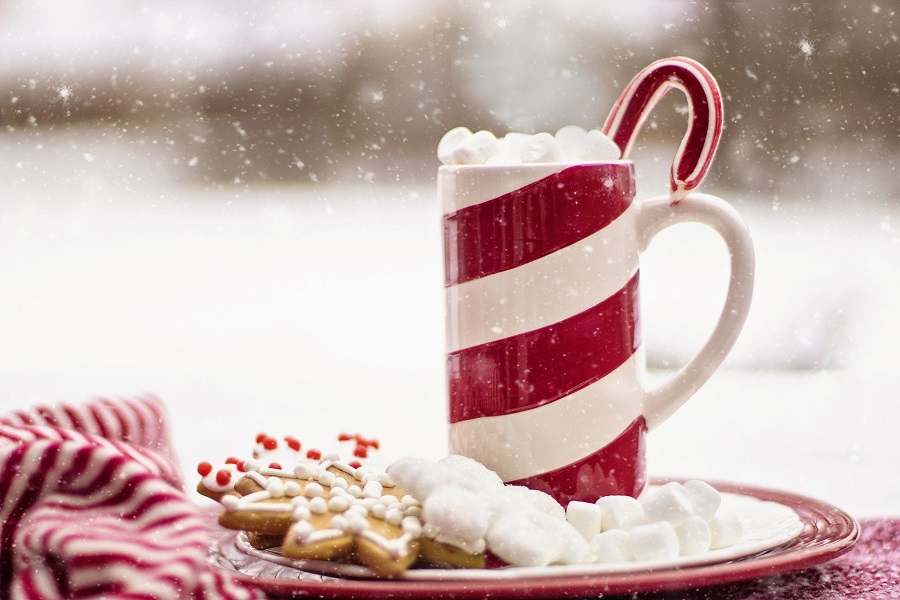 Hot Cocoa Crockpot Recipes
Making hot cocoa in a crockpot just makes sense. You can start the cooking process before you go to bed and wake up to a hot cup of cocoa or set it before you leave for work so you can enjoy it when you get home. You can even make it for parties and enjoy watching people's minds get blown by how good it is.
These recipes are amazing and each one is different from the last.
Nutella Hot Chocolate | The Chunky Chef
Kahlua Hot Chocolate | Diethood
Andes Mint Hot Chocolate | Real House Moms
Sinful Hot Chocolate | Totally the Bomb
Gingerbread Hot Chocolate | Tornadough Alli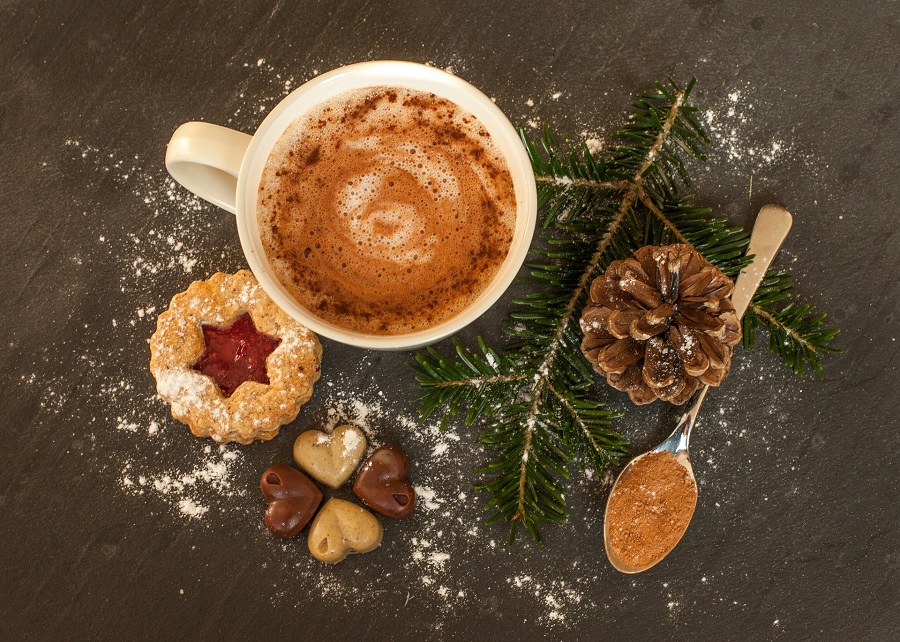 Tips for Batches
There will not be a cup of hot chocolate better than one that is freshly made. However, many of these recipes can be made ahead of time and then frozen to enjoy later. However, they may not taste as great as they will if enjoyed fresh. That's not to say they won't be good if saved for later, just not as good.
Still, this is a great way to make sure you have delicious hot chocolate at the ready all season long.
White Mint Hot Chocolate | Who Needs a Cape?
Mexican Hot Chocolate | Little Spice Jar
Pumpkin White Hot Chocolate | My Heavenly Recipes
Red Velvet Hot Chocolate | The Salty Marshmallow
Skinny Crockpot Hot Chocolate | Running in a Skirt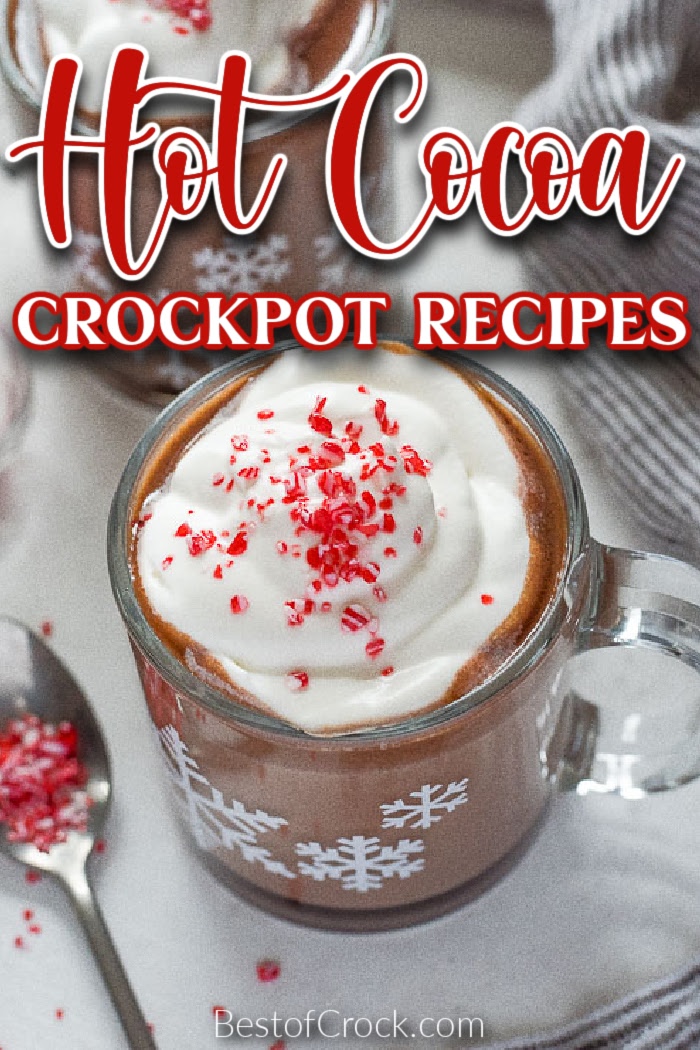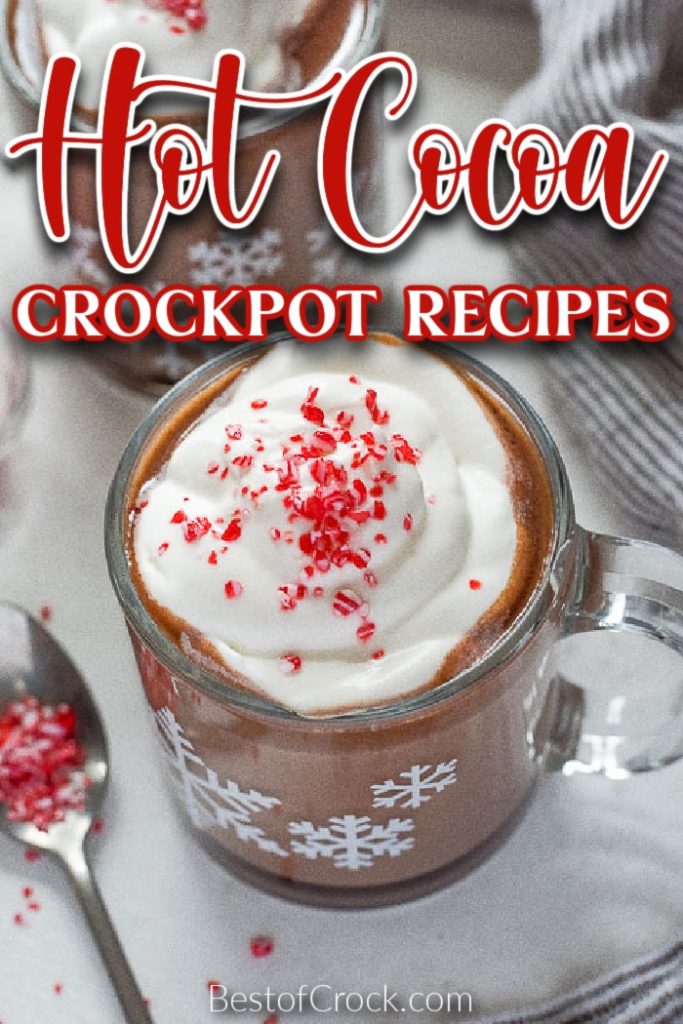 More Crockpot Recipes
How to Make Crockpot Meatballs | Crockpot meatballs are a fantastic winter dinner or even a lunch. You can serve them in pasta but you can also serve them over rice, with potatoes, or as is.
Unstuffed Cabbage Rolls Slow Cooker Recipe | Cabbage rolls are amazing but it is one of those dishes that you just have to try to know for sure.
Crockpot Macaroni and Cheese Recipe | Who doesn't love macaroni and cheese every now and then?
Easy Crockpot Chicken Fajitas with Frozen Corn | You don't have to have a skillet to make fajitas at home. You just need the right recipe and a crockpot.
How to Make Crockpot Hawaiian Chicken | Take a trip to Hawaii without leaving your home with the help of the flavors from the islands.