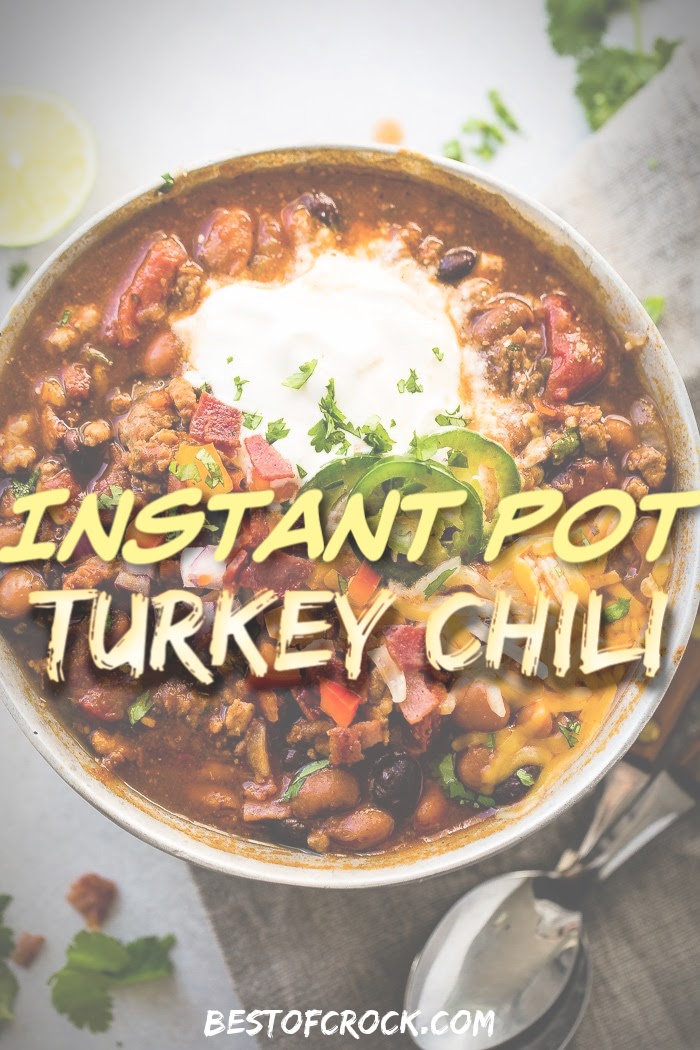 Chili is one of those dishes that everyone does in their own special way. There are secret family recipes, special ingredients, and just as many different methods for making chili. There's also nothing quite as comforting as some Instant Pot turkey chili recipes with all your favorite add-ins. However, using your Instant Pot makes the whole chili making process a whole lot easier.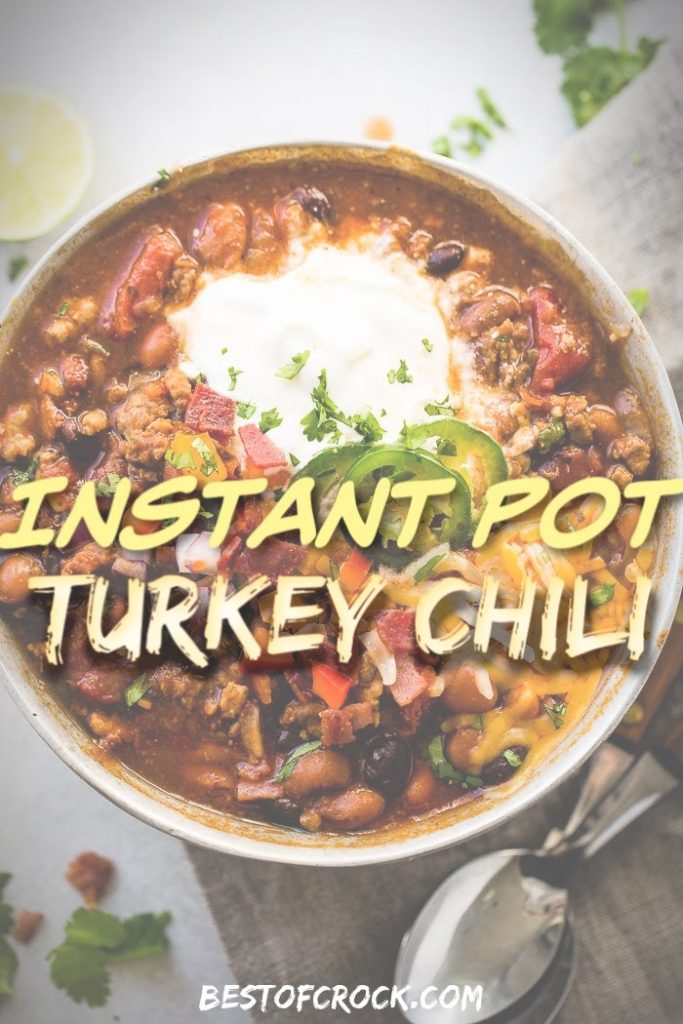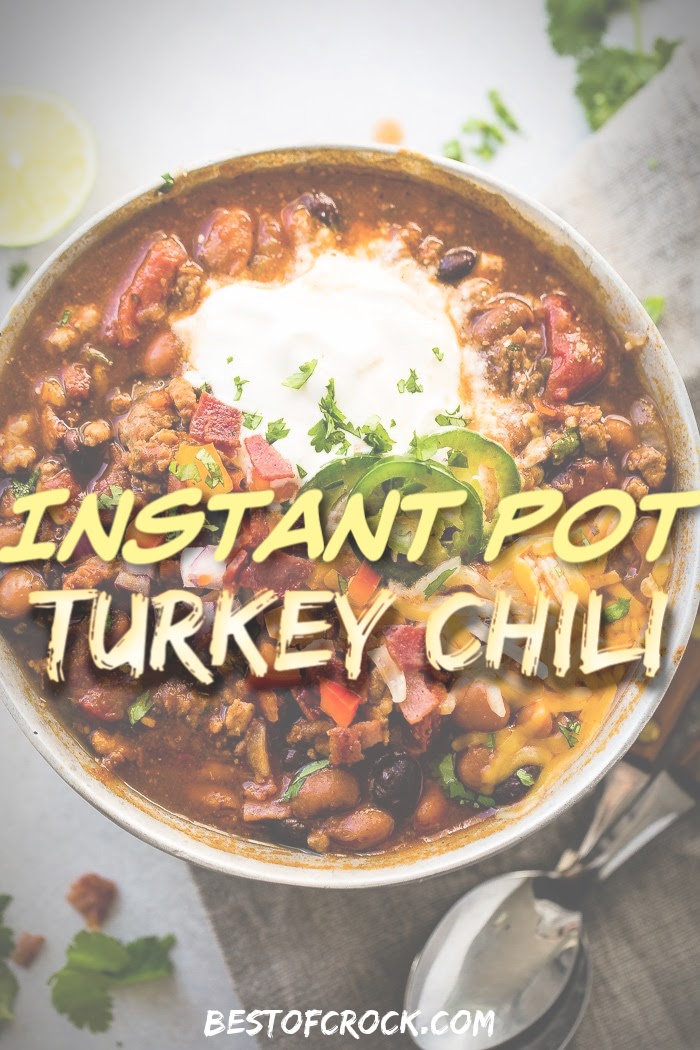 Instant Pot turkey chili recipes can provide you with an easy dinner and plenty of room to experiment with the best chili ingredients.
A pot of chili with all the flavors blended just perfectly is about 40 minutes away from prep to bowl. Nobody will believe that a bowl of chili, deserving of a blue ribbon could come from an Instant Pot, but it really can.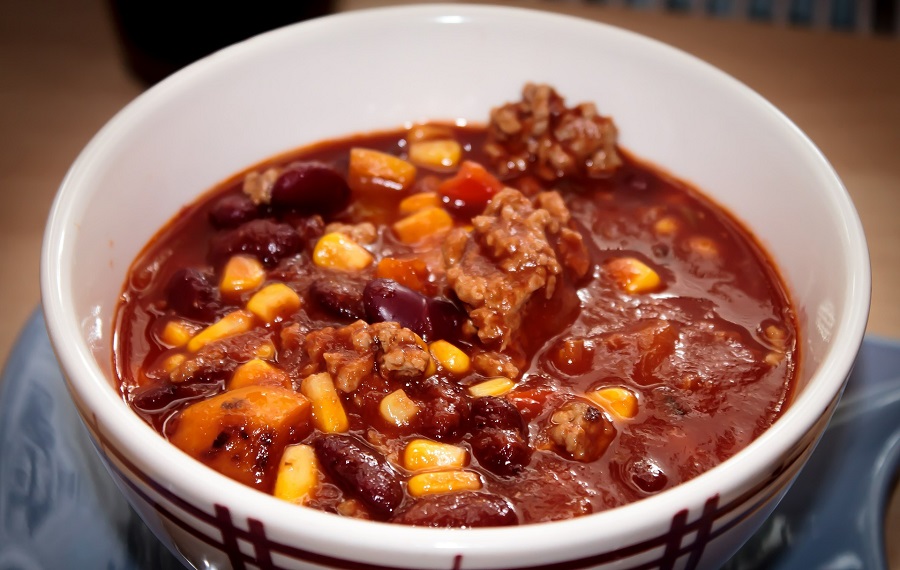 In fact, check out any of these Instant Pot turkey chili recipes below and you will find a bowl full of goodness for just about any palate.
Beanless Instant Pot Turkey Chili | The Best of Life
Instant Pot Turkey Chili | iFood Real
Instant Pot Turkey Sweet Potato Chili | Tasty Thin
Best Damn Instant Pot Turkey Chili | Recipe Teacher
Instant Pot Turkey Chili | Wholesomelicious
Instant Pot Turkey Chili | This Is Not Diet Food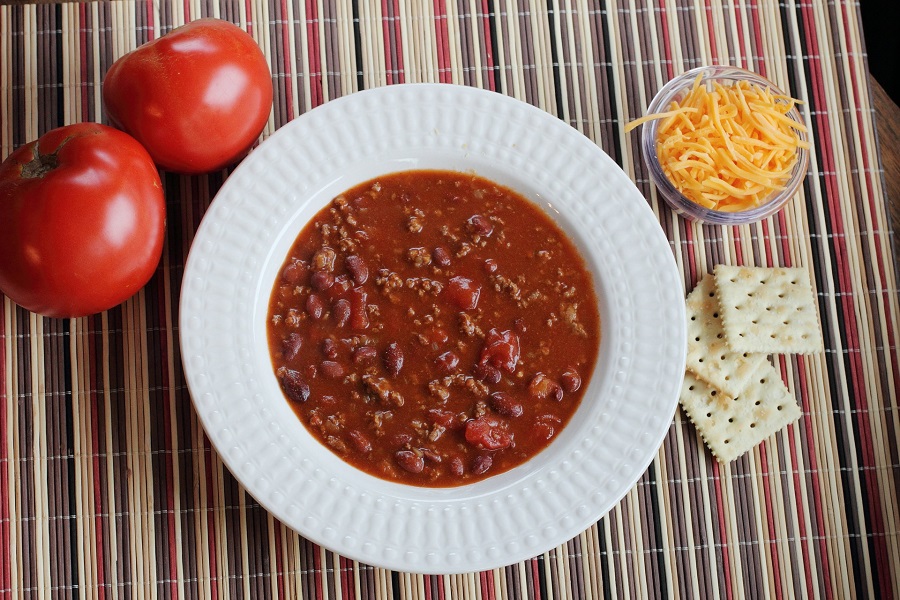 Turkey chili lends itself nicely to playing around with different ingredients that you normally don't find in traditional chili. The mild flavor of the ground turkey means you can go bold with extras so get creative.
Award-Winning Healthy Instant Pot Turkey Chili | Oh Sweet Basil
Turkey Chili Recipe | The Millennial Menu
Healthy Turkey Chili | Kristine's Kitchen
Instant Pot Turkey Chili | Evolving Table
Low Carb Instant Pot Chili | Savory Tooth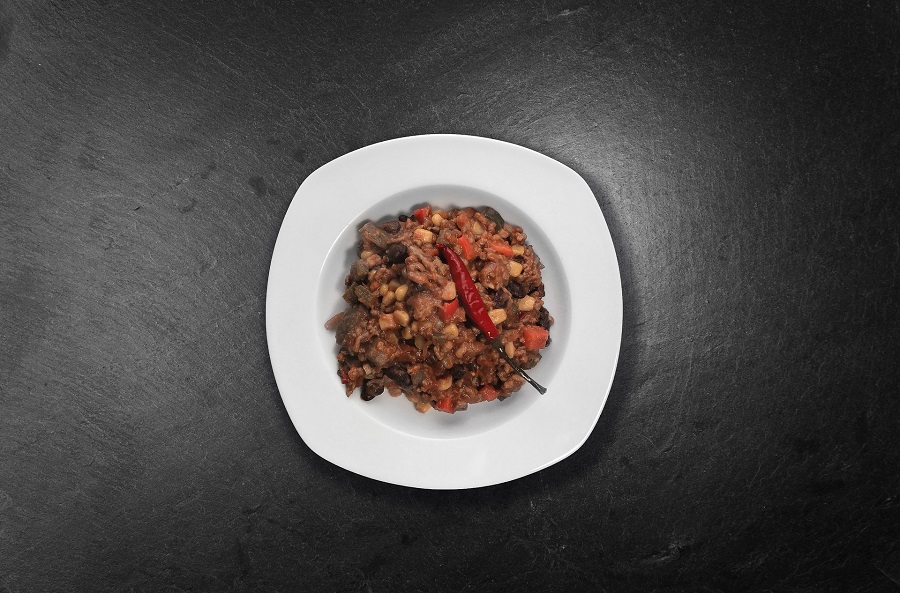 Add all your favorite toppings. Go all out with onions, cheese, sour cream, and even jalapenos. However, you could stay traditional with just a side of oyster or saltine crackers. Either way, you have a tasty and healthy meal in one bowl. Turkey chili makes a great family dinner. You can set out the chili along with a serve-yourself bar of add-ins and let everyone serve themselves.
Instant Pot Turkey Chili | A Night Owl
Turkey Black Bean Corn Chili | Foodies Terminal
Instant Pot Chili | Well Plated
Turkey Pumpkin White Bean Chili | Skinny Taste
Copycat Panera Turkey Chili | Make the Best of Everything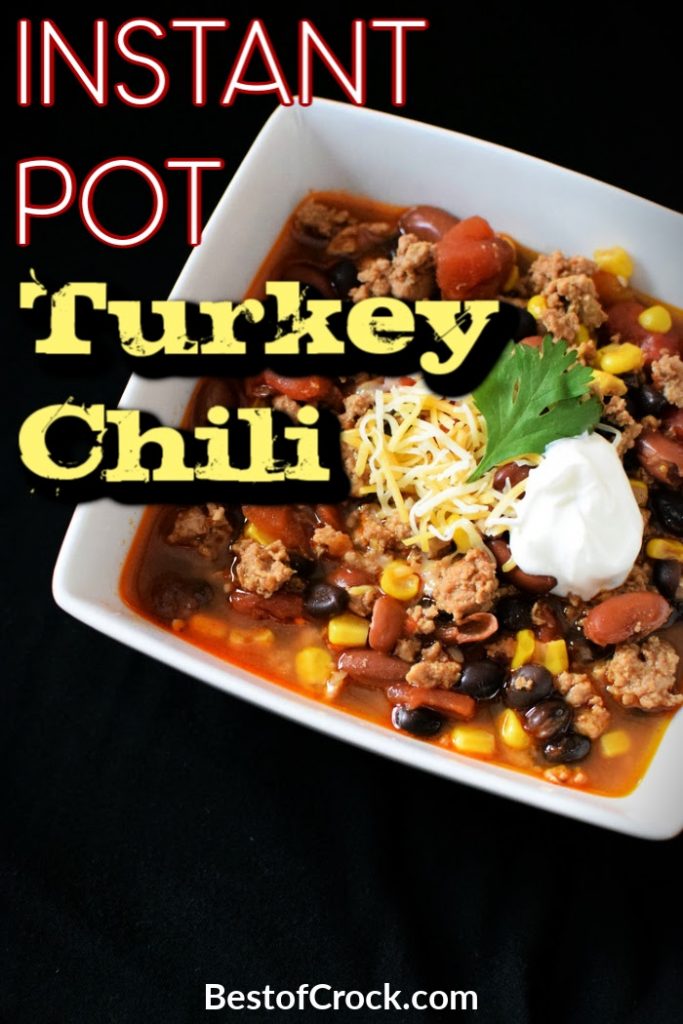 Make one or more of these great turkey chili recipes your go-to chili for family dinners, parties or even meal prep. In fact, chili makes a great reheatable lunch for days after cooking. Some say it even gets better as it chills in your fridge.