Instant Pot Recipes with Ground Beef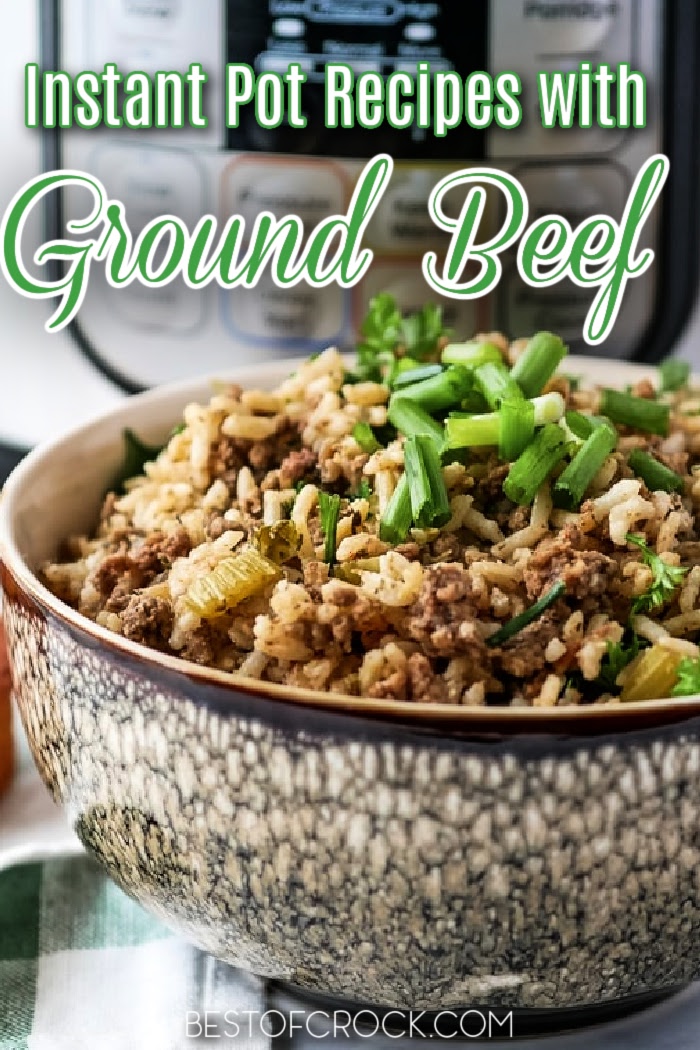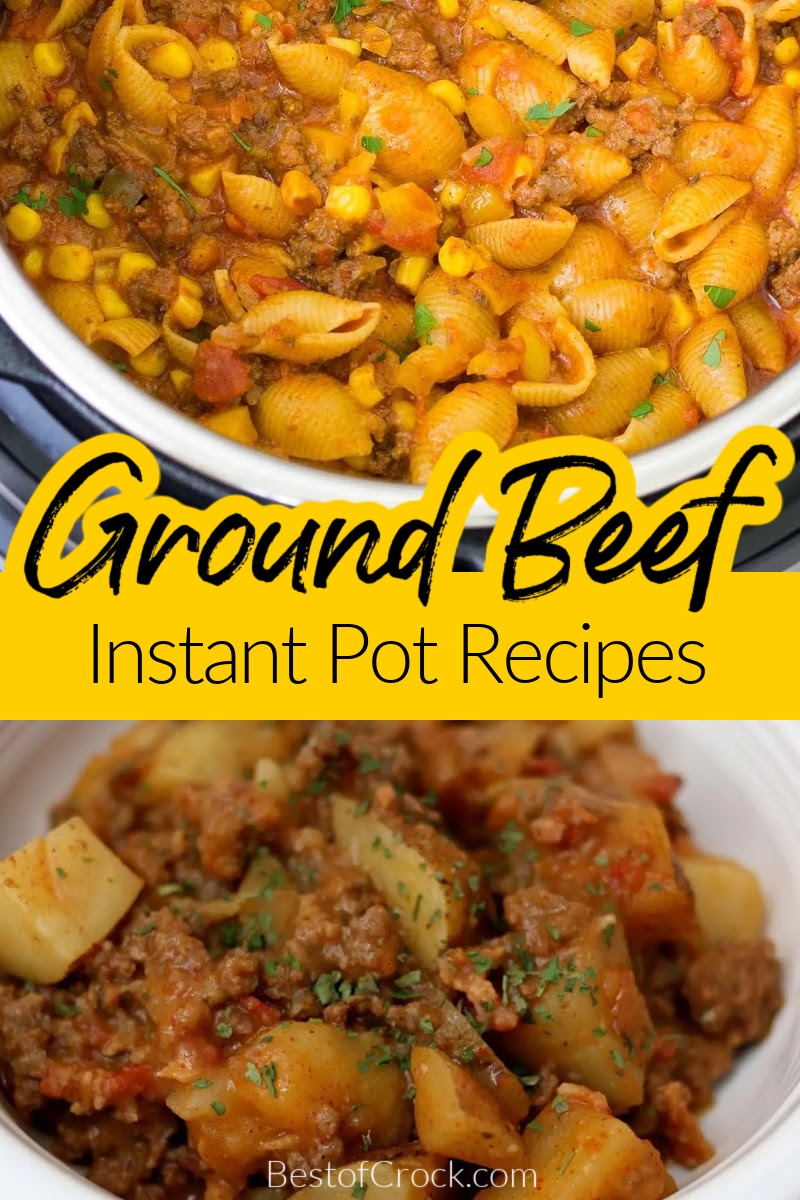 There are a few mainstays in most kitchens across the country. One of those mainstays is ground beef. Beef is a delicious protein that can be cooked in a few different ways. The easiest way to cook beef is with an Instant Pot. That might be why there are so many amazing Instant Pot recipes with ground beef.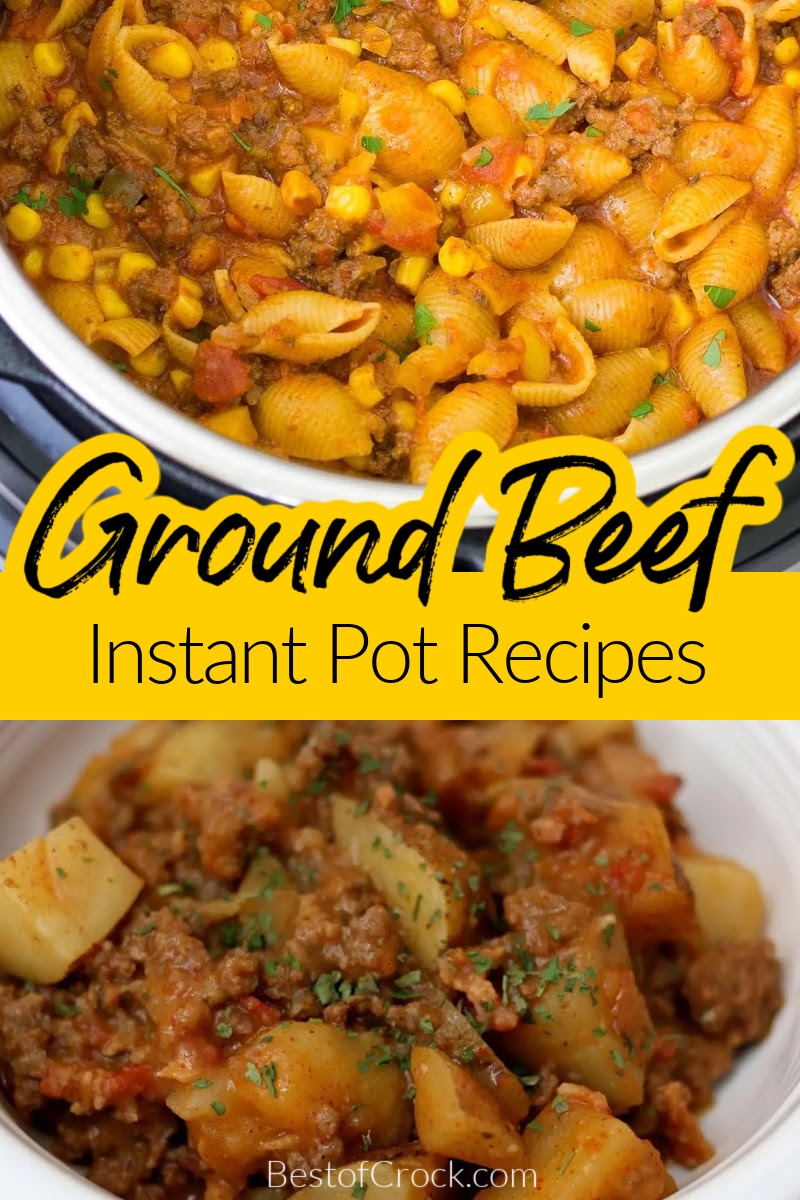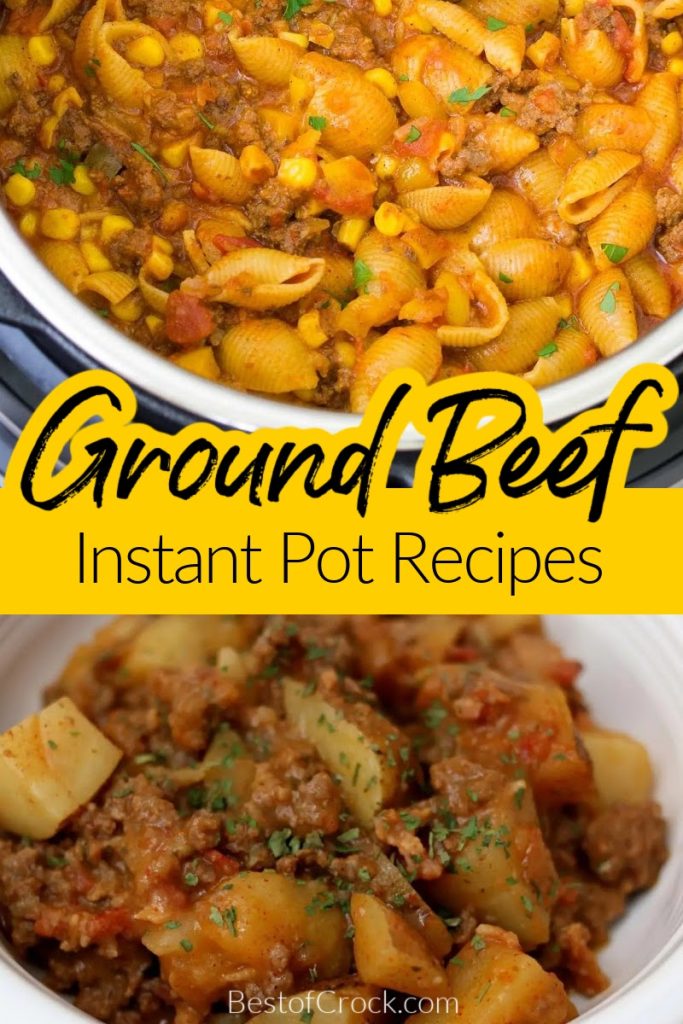 The best Instant Pot recipes with ground beef can help make dinner easy and exciting again as you try each new recipe. Ground beef is an affordable meat that can be cooked many ways. There are some ground beef recipes that make the beef the star of the dish.
Hamburgers and meatloaf are good examples of that. But there are also dishes in which ground beef is an ingredient like a meat sauce or a casserole of sorts. The point is ground beef is a versatile meat that opens us up to a world of Instant Pot recipes with ground beef.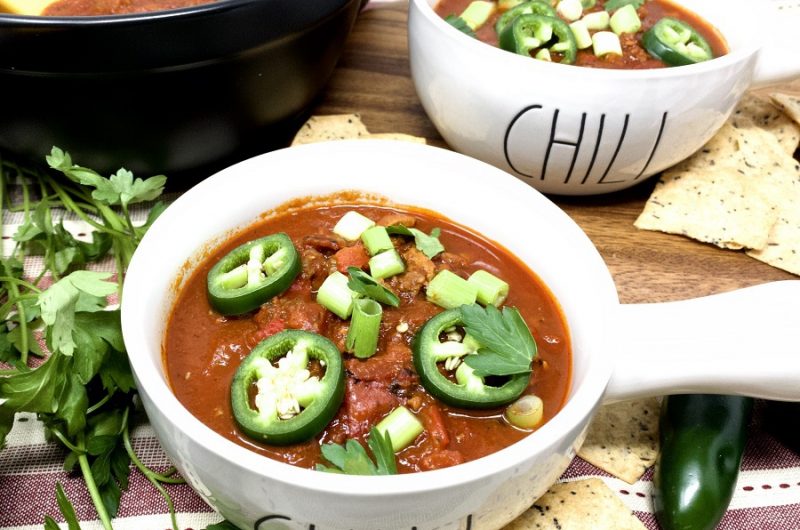 There are a few things to keep in mind when cooking with ground beef in an Instant Pot. But more on that later. Let's get to the meat with all the different ways to cook ground beef in an Instant Pot.
Beanless Instant Pot Ketogenic Chili | Best of Crock
Instant Pot Goulash | Best of Crock
Creamy Beef Taco Soup | Seeking Good Eats
Shells and Beef | Spicy Southern Kitchen
Taco Pasta | Kristine's Kitchen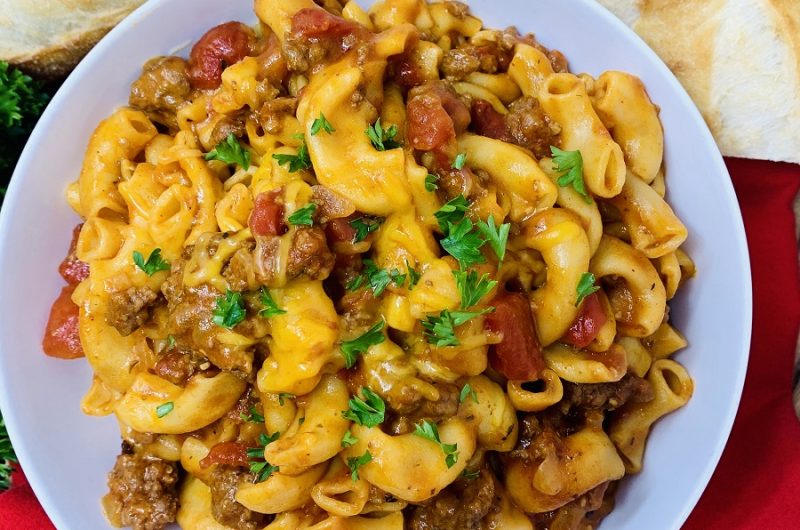 Instant Pot Recipes with Ground Beef
Anyone who has cooked ground beef knows that things can get a little…greasy. There is no way to get around that, the fat in ground beef is rendered down into grease as it cooks. That is why most recipes will probably tell you to drain the meat before adding other ingredients.
That could be hard to do from an Instant Pot but not impossible. The goal should be to remove as much of that liquid grease as possible so that your end result is mushy or greasy. There is a trick for emptying grease out of a pan or Instant Pot that will work perfectly.
Traditional Meatloaf | Rebooted Mom
Lasagna Soup | The Recipe Well
Beef and Cheddar Ranch Potatoes | 365 Days of Slow Pressure Cooking
Chili Frito Pie | Cook Dinner Tonight
Philly Cheesesteak Pasta | Taste and See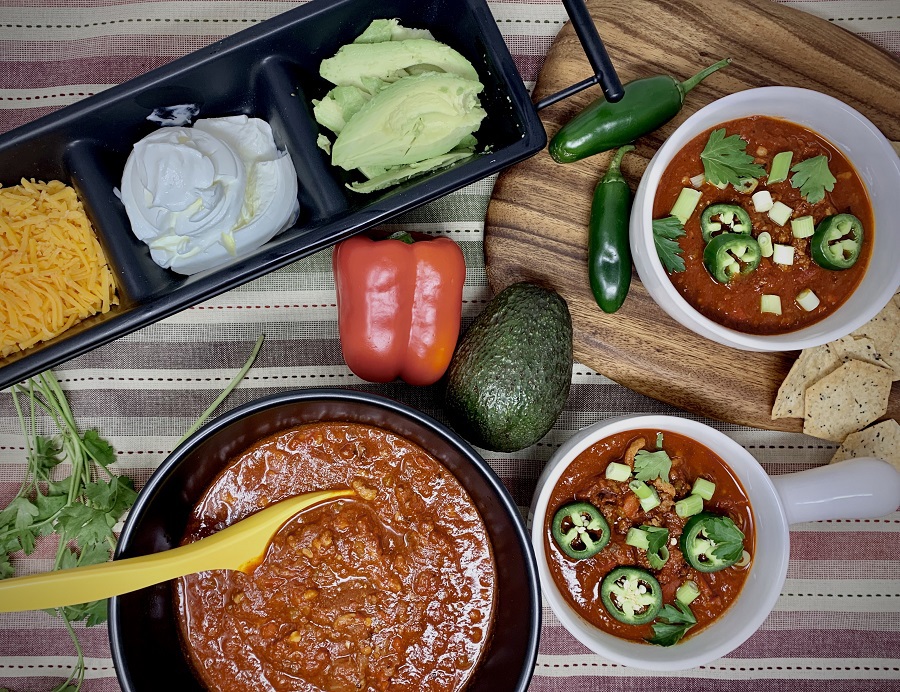 Draining Grease from Beef
The best way to remove grease from ground beef is to pour it in your sink. Surely a few of you just screamed in fright because grease solidifies as it cools and will clog a drain. However, there is a step you need to do first and it is not pouring dish soap down your drain.
Instead, you will need some heavy-duty foil. One sheet of foil should do but you can always add extra to be safe. Take the sheets of foil and place them over the drain in your sink. Press down gently so that it creates a bit of a bowl shape being sure to fold up the edges of the sheets.
You can simply pour out the grease into the foil bowl you've created and let it cool. There are uses for that grease, but you can do whatever you want with it from here. This is a handy tip for making Instant Pot recipes with ground beef. In fact, you can use this trick with just about any meat you cook with that produces a lot of unwanted grease.
Beef and Broccoli | 31 Daily
Korean Ground Beef | Simply Happy Foodie
Sloppy Joes | Savory Nothings
Cheesy Beef and Rice | This is Not Diet Food
Dirty Rice | Upstate Ramblings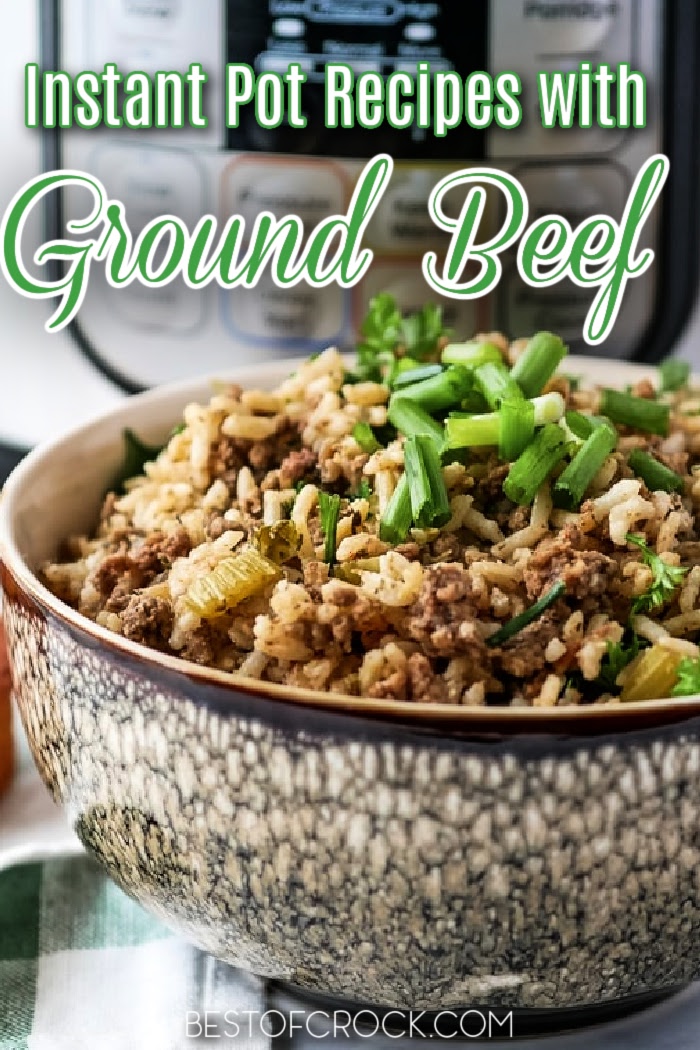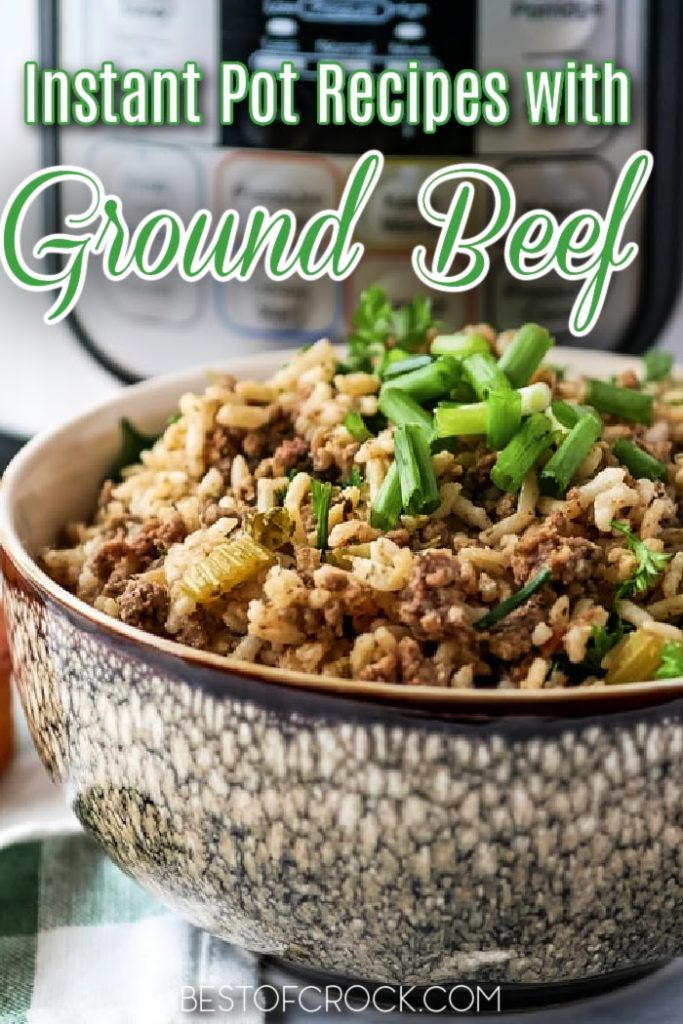 More Instant Pot Recipes
Healthy Instant Pot Teriyaki Chicken | Teriyaki chicken is a great meal to cook in a crockpot and this recipe is actually healthy!
Instant Pot Chicken Noodle Soup | We all need a go-to chicken noodle soup recipe. But why not a go-to Instant Pot chicken noodle soup recipe?
Sour Cream Scalloped Potatoes | The Instant Pot is also great at making side dishes. Some of the best Instant Pot side dishes will amaze you.
Instant Pot Pork Chops Recipe | You can even cook pork chops in an Instant pot. You may never cook pork chops a different way again.
Instant Pot Chicken Pot Pie Casserole | Then the classic, chicken pot pie. Who doesn't love a pie that is filled with savory chicken and veggies?