Instant Pot Outdoor BBQ Recipes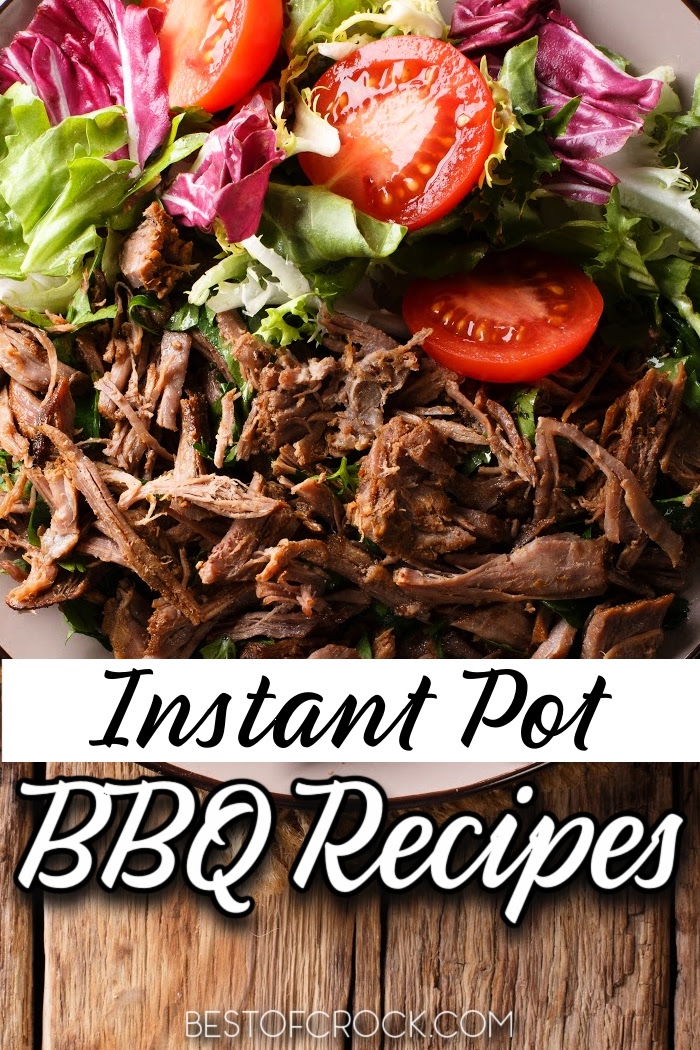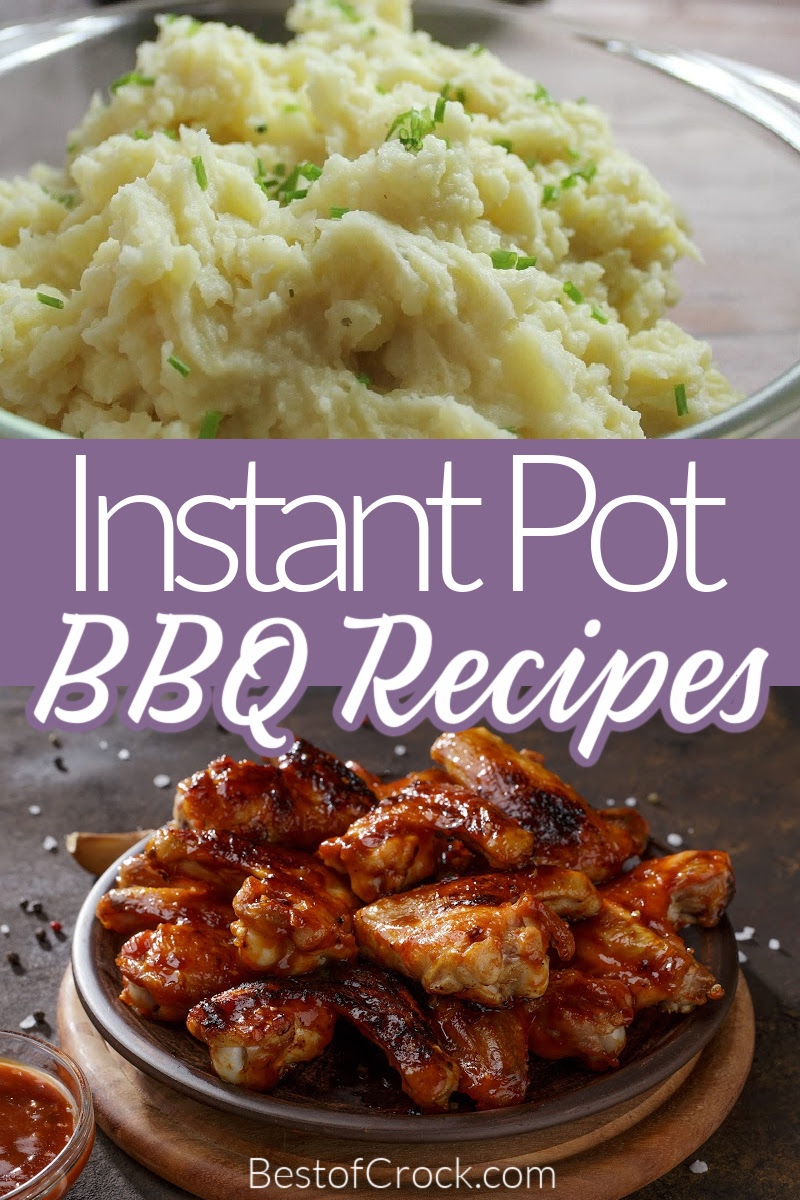 There is nothing better than the smell of a BBQ pit being primed to cook some food. But a pit is only so big, and you may need multiple dishes for your BBQ. Luckily, you can use Instant Pot outdoor BBQ recipes to help supplement the pit and keep the food coming.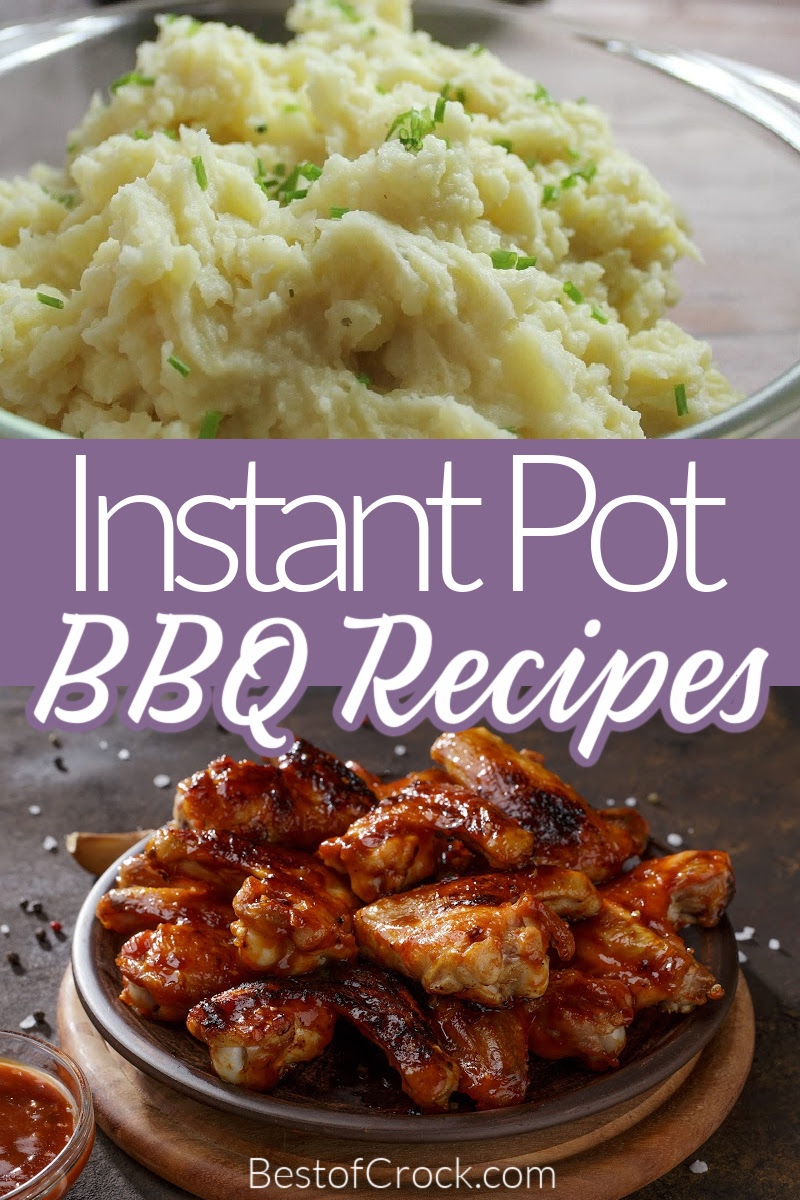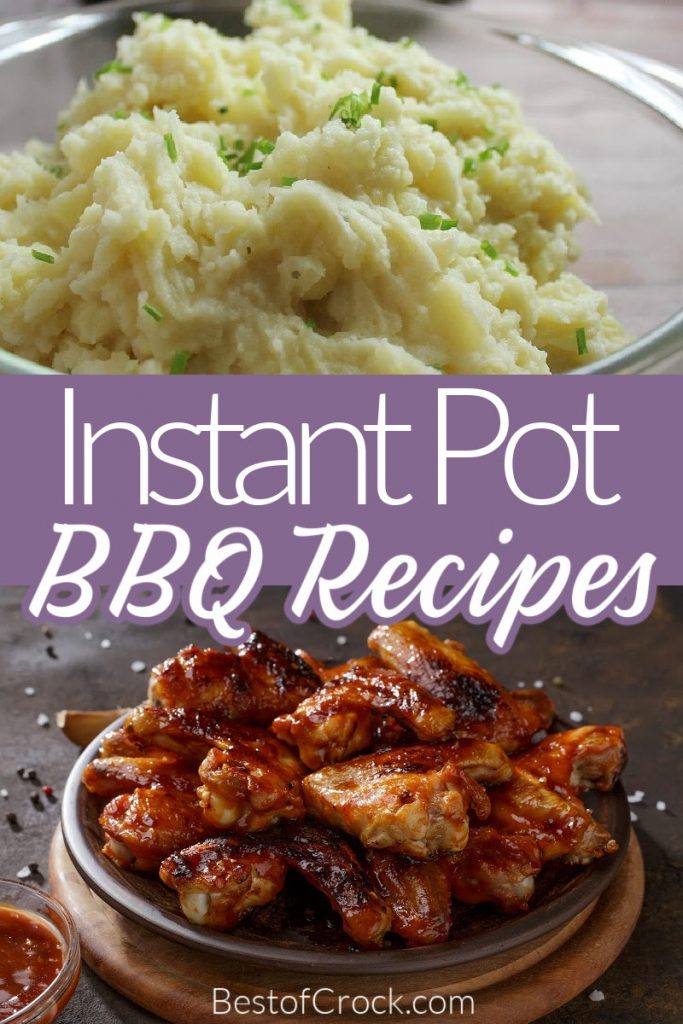 Instant Pot outdoor BBQ recipes help make it easier to complete a meal without having to keep things warm under foil or in a warmer. The major drawback to hosting a BBQ is keeping the food warm. We are given a specific amount of space on a grill which means things must be cooked in an organized manner.
For example, you can start with the veggies, then place them in baking dish and put it in the oven on warm. You can then start cooking multiple types of meat, like steak, chicken, and hot dogs. But the hot dogs will be done before the steaks and the chicken might need a little more time than the steaks.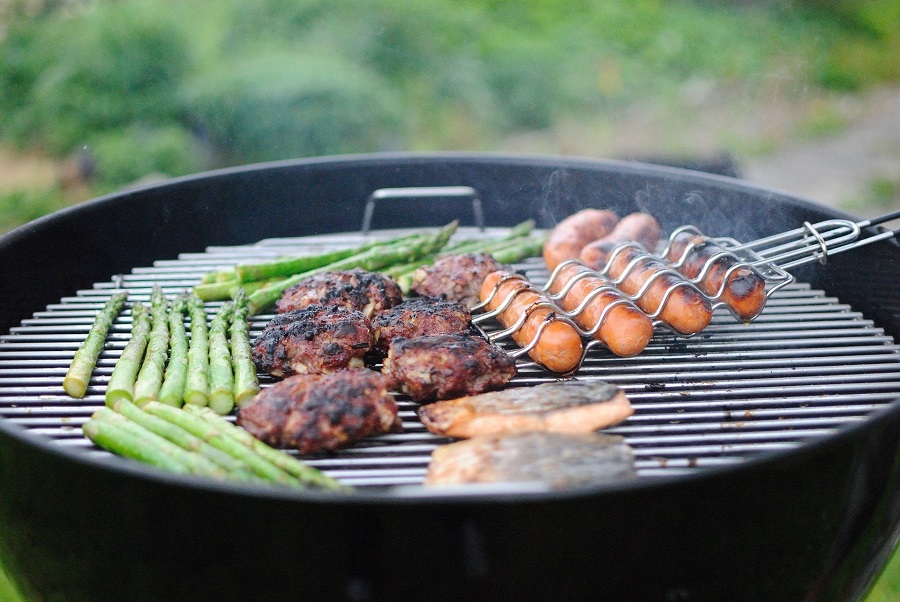 So how do you make an entire BBQ meal that can be enjoyed by everyone at the same time? That is when you need to get creative with how you cook things. Instant Pot outdoor BBQ recipes are a good place to start.
How to Make Mashed Potatoes in an Instant Pot | Best of Crock
Beanless Instant Pot Ketogenic Chili Recipe | Best of Crock
BBQ Pulled Pork | Babaganosh
BBQ Chicken | Kinda Healthy Recipes
Shredded BBQ Chicken | Kara Lydon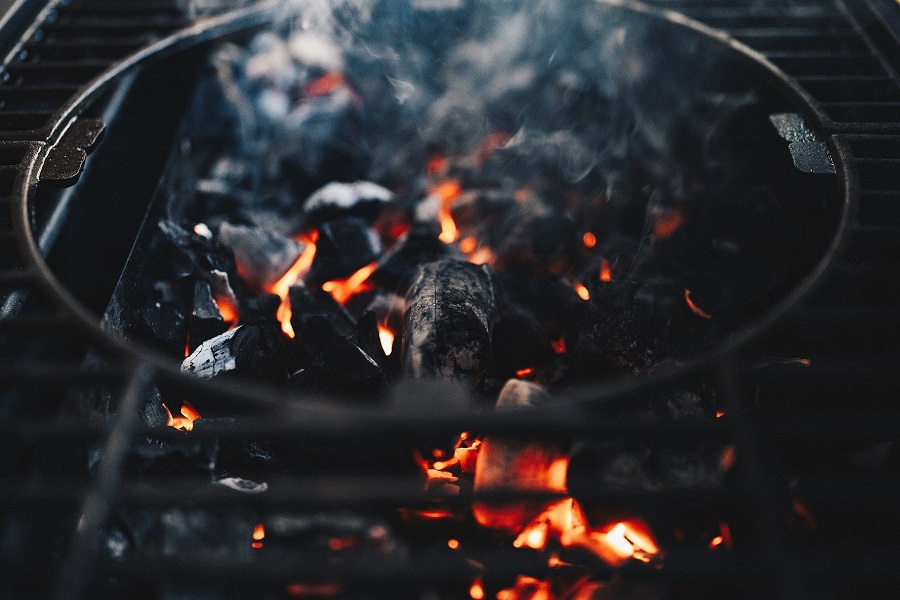 Food Prep
You may be just looking for something BBQ flavored to cook in an Instant Pot, but you might also be hosting a BBQ party. Either way, food prep is very important. most people don't have a full kitchen in their backyard with a BBQ built in.
That means there isn't counter space to prep things, there is no mini fridge to keep veggies cold, or a sink to wash anything that needs to be washed in their backyards. The only option we have is to prep and it is actually more important than you may think.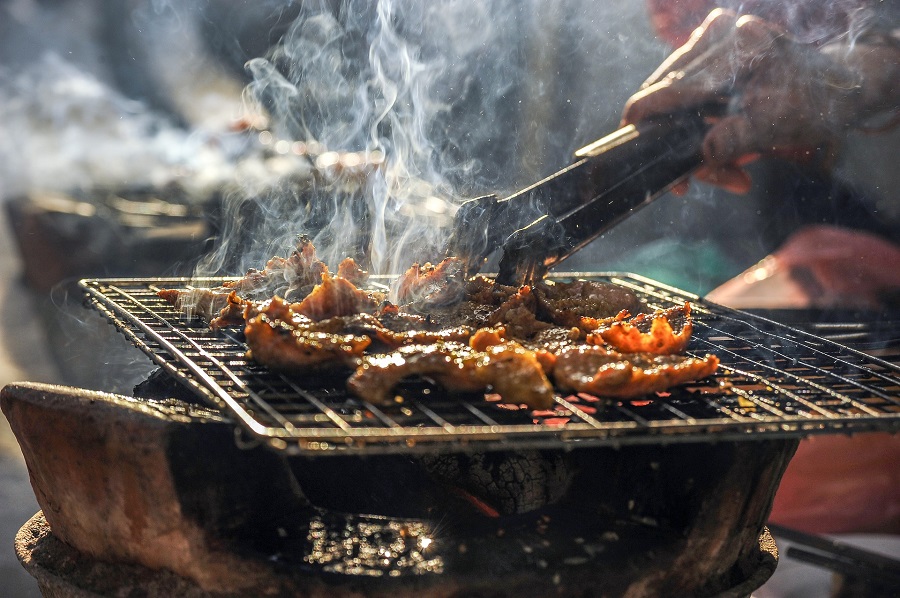 Many of us have worked over a BBQ pit before and we know that heat can make us feel like we need to rush. But we don't need to go any faster than we do cooking on a stove. Still, having everything prepped like veggies sliced or chopped, meat seasoned and formed, sauces and brushes at the ready, all of that should be done.
Boneless Beef Ribs | The Bearded Hiker
Hawaiian BBQ Chicken | Crunchy Creamy Sweet
Honey BBQ Wings | Instant Mealtime
Bone-In Beef Short Ribs | Oh, Sweet Basil
Meatballs | Mom's Dinner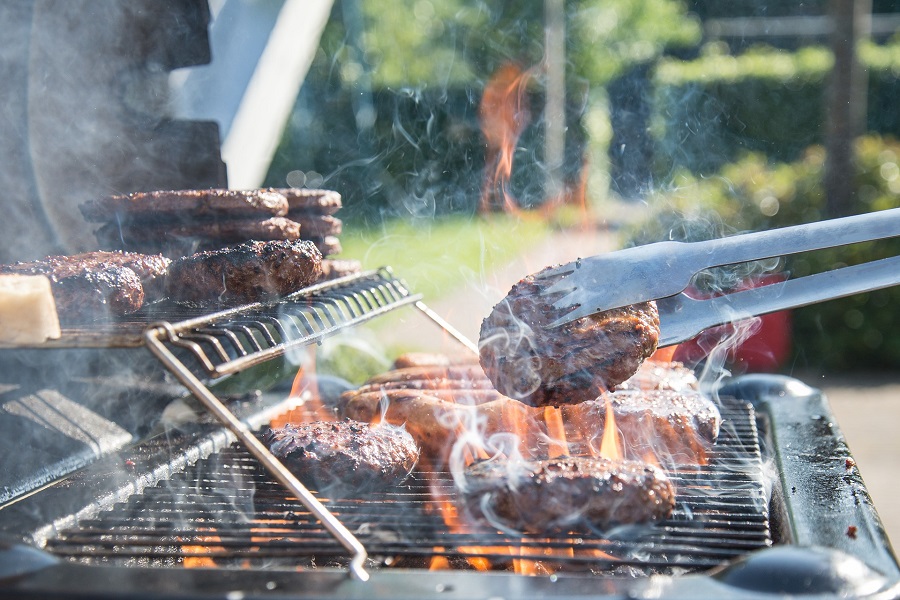 Instant Pot Outdoor BBQ Recipes
The goal of these recipes is not to get in the way of your grilling. In fact, the goal is to help clear space, so you have more room to work. But we can take this even further with a little organization. You can use the Instant Pot to cook appetizers or small bites that people can enjoy while you grill.
But also, this serves as a wonderful way to keep people out of your space. You are grilling over an open flame and things get hot quick. People often gather around the pit and socialize. But you can place the appetizers on a food table on the opposite side of the yard.
This helps make people gather away from the pit, away from the heat, away from you as you grill. This makes Instant Pot outdoor BBQ recipes even more valuable.
Instant Pot Hot Dogs | Fork to Spoon
Potato Salad | Instant Pot Eats
Southern-Style Green Beans | Stay Snatched
Instant Pot Baked Beans | Tastes Better from Scratch
Potato Salad | U Create Crafts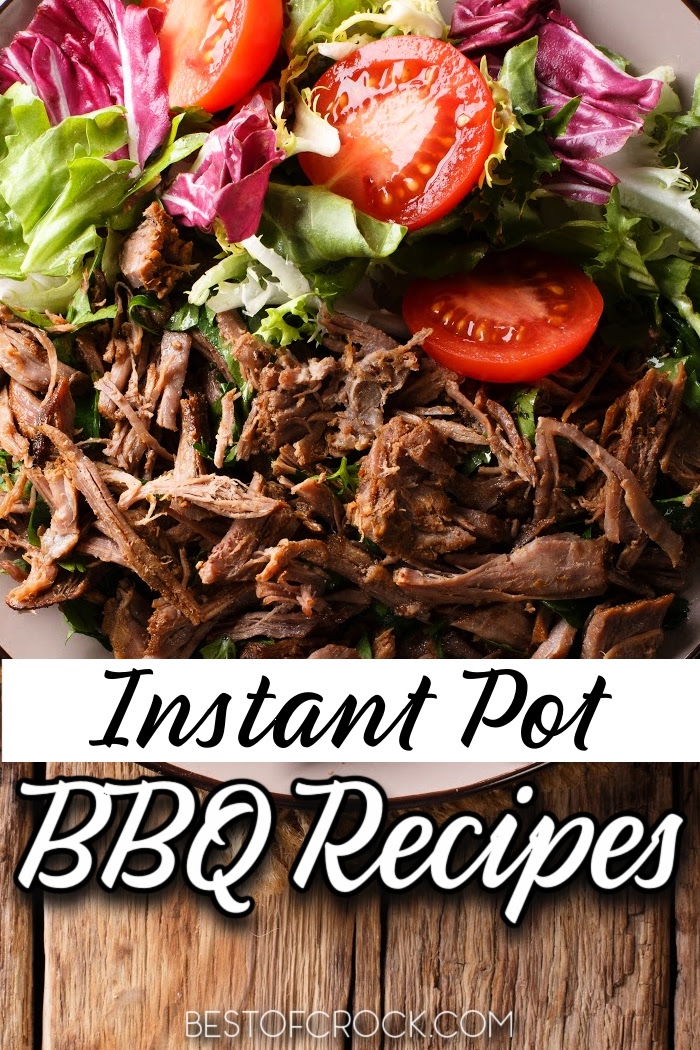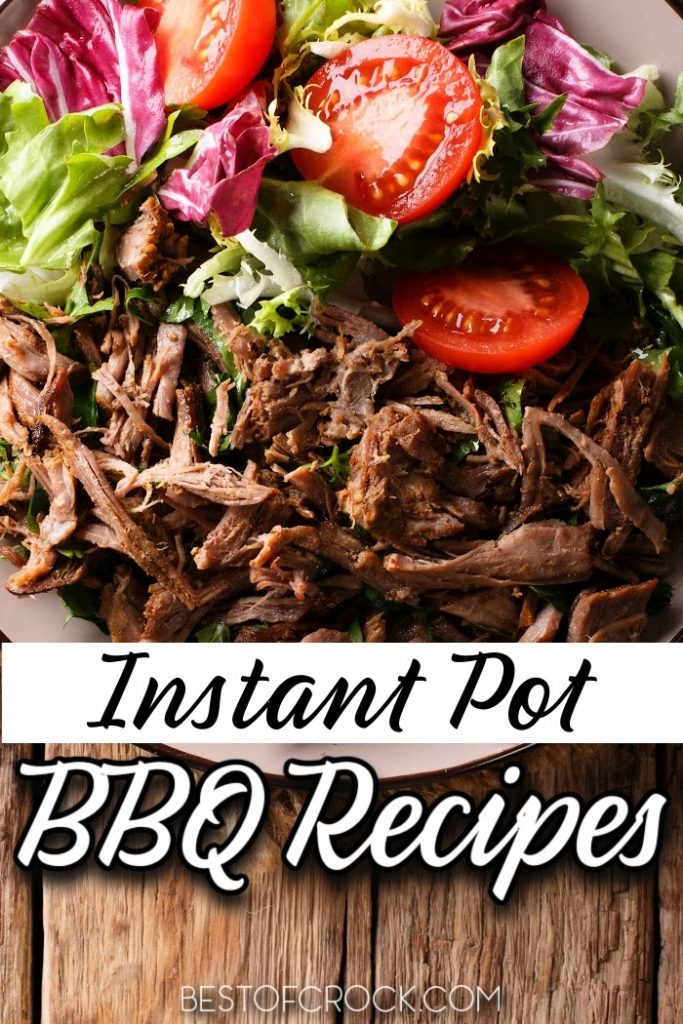 More Instant Pot Recipes
Easy Instant Pot Desserts for a Crowd | Serving up BBQ to your guests is one thing but you need to have something sweet to cleanse the taste buds.
Healthy Instant Pot Teriyaki Chicken | Would oyu qualify teriyaki chicken as a BBQ recipe?
Healthy Instant Pot Sausage and Kale Soup Recipe | You should have something healthy as well and this kale soup will knock people's socks off their healthy feet.
Instant Pot Sour Cream Scalloped Potatoes | Hard to decide if scalloped potatoes have a place at a BBQ. Sure, they are potatoes, that's a plus. But scalloped feels too fancy for a meal where people are licking their fingers.
Instant Pot Roasted Red Pepper Soup | Roasted red pepper soup may not belong at a BBQ but that doesn't mean you should avoid this recipe.