Instant Pot Easter Egg Recipes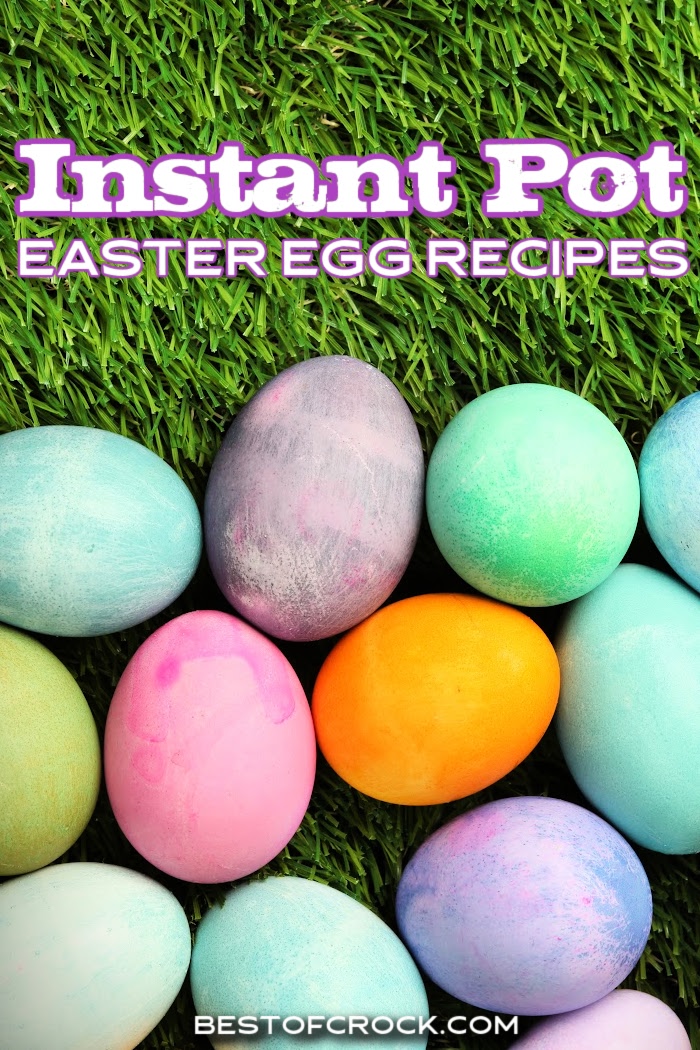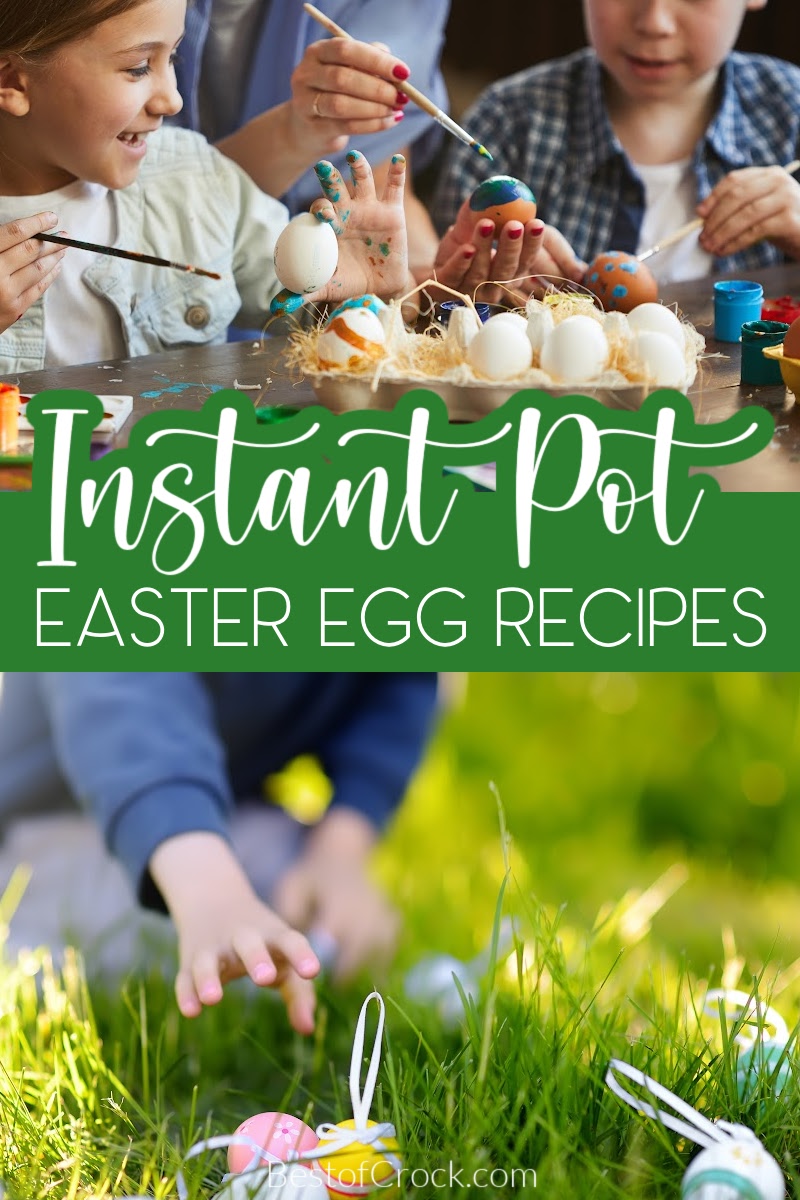 Learning how to make Instant Pot Easter egg recipes is far easier than you may think. In fact, there are two ways to go about it, each yielding different results. The problem isn't getting it done but deciding which method you prefer.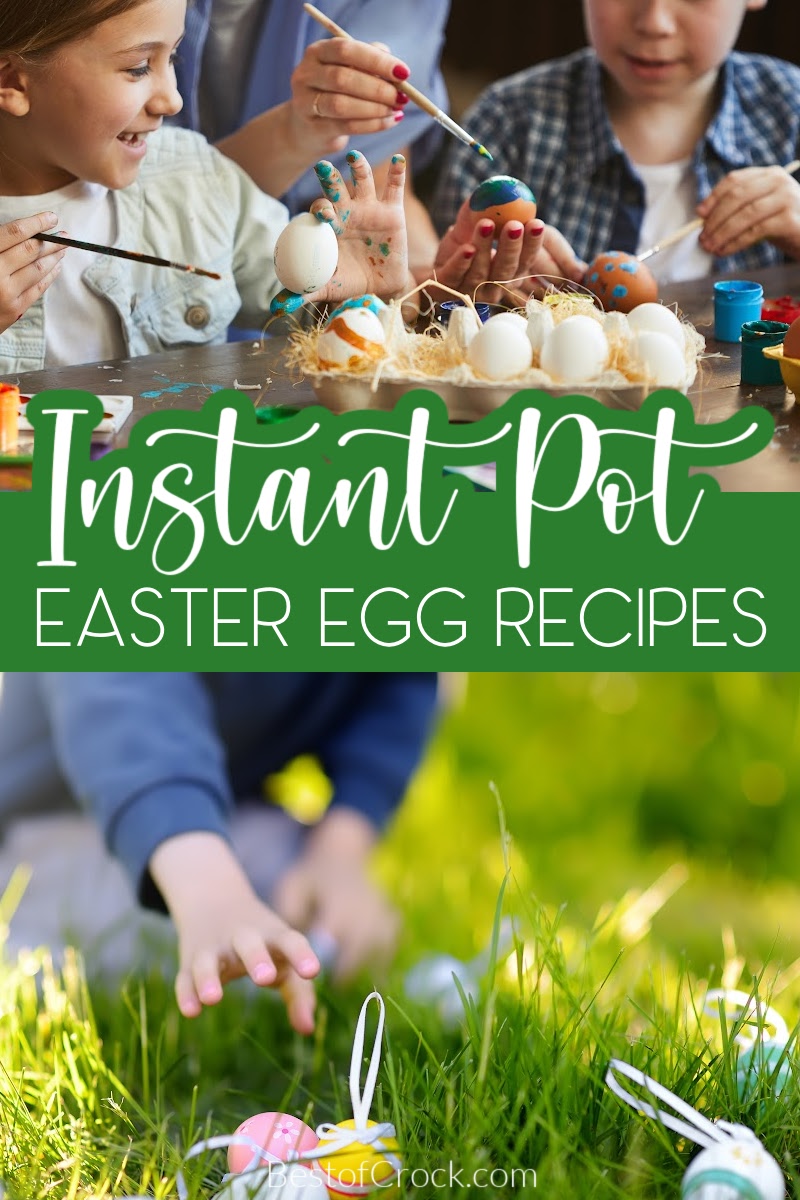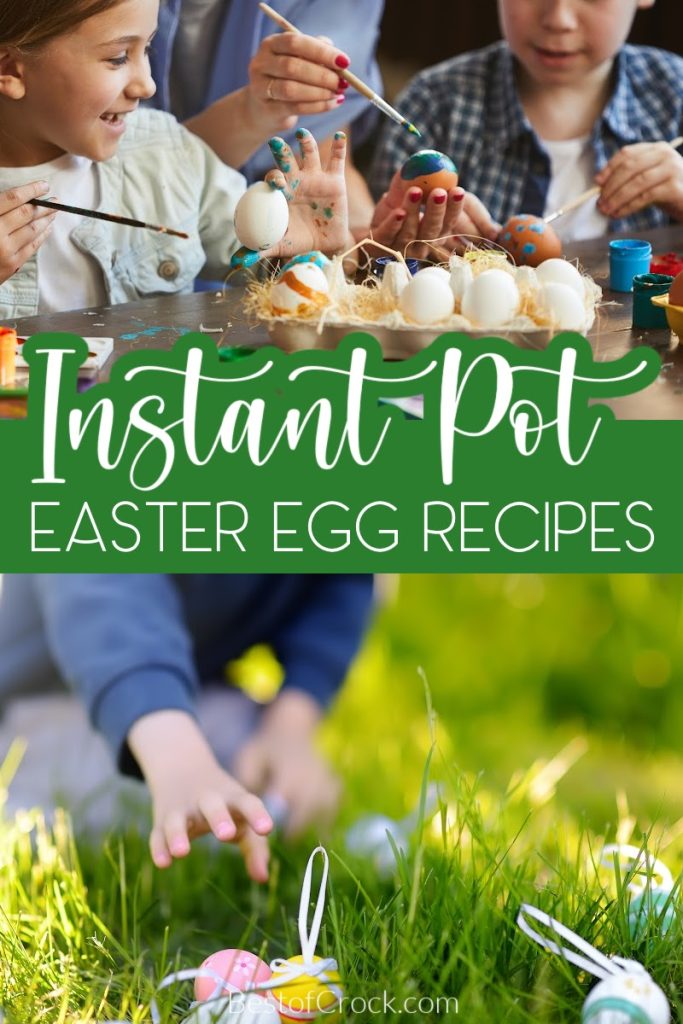 You can quickly learn how to make Instant Pot Easter egg recipes at home so that the process isn't as much of a chore. Easter eggs take a bit more effort than most holiday decor. Well, the eggs require a bit more time to be precise.
You need to wait for the eggs to be hard-boiled, then you need to wait for them to cool before you can set up the dyes and then dye the eggs. There is a way to make the entire process easier. In fact, there are two ways to use an Instant Pot to speed up the process.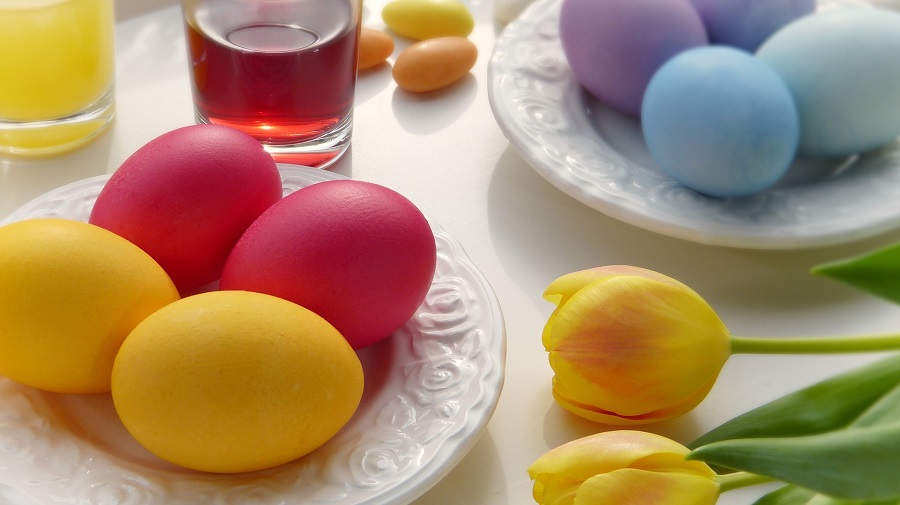 One way will have you dying eggs in no time at all; the other way will cut the time down in half, if not more. However, you must learn how to make Easter eggs in an Instant Pot before getting started. Luckily, it is easier than you may think.
In fact, Instant Pot Easter eggs might just be the easiest thing you make in your Instant Pot. The first thing we need to do is recall the original way to make Easter eggs.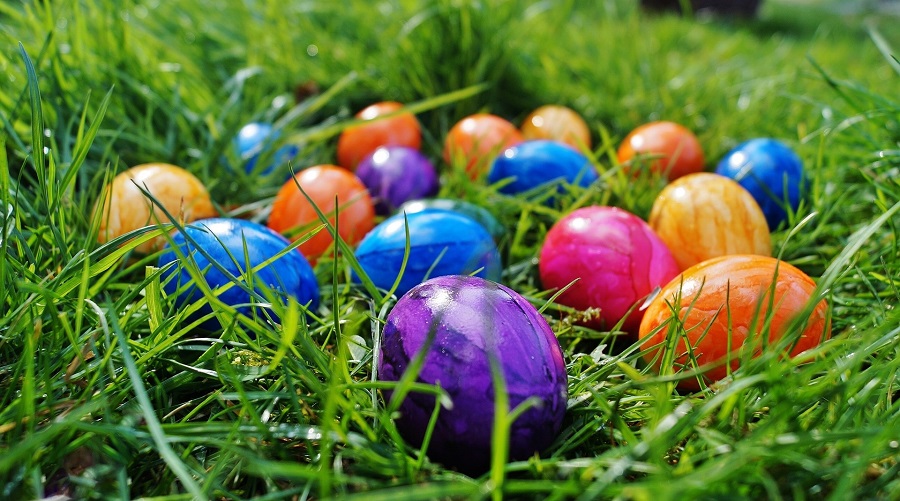 Hard-Boiled
Easter eggs should be hard-boiled. Hard-boiled eggs are easier to handle, less fragile, and keep the shell in perfect condition for dying. Cooking hard-boiled eggs is simple, put the eggs in a pot, cover with water until it is an inch or two over the eggs, and heat to a boil.
The timing is where people get tripped up in most cases. You can turn the heat off once the water is at a rapid boil. However, you should cover the pot and let the eggs sit in the water as it self-cools for about 10-12 minutes.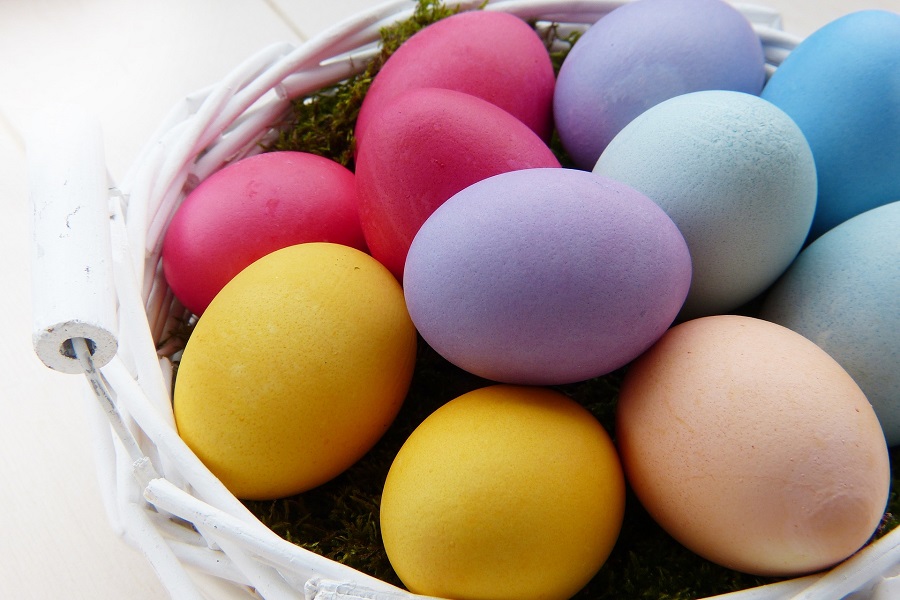 Remove the eggs from the water and place them in a bowl of ice water for faster cooling. You can also remove a few minutes if you want them to be less cooked or add a few minutes if you want them to be fully cooked without a doubt.
This will give you perfectly hard-boiled eggs, though time may vary depending on the altitude, size of the eggs, etc. It is best just to sacrifice an egg if you want to gauge how cooked through they are. This is usually the first step of making Easter eggs.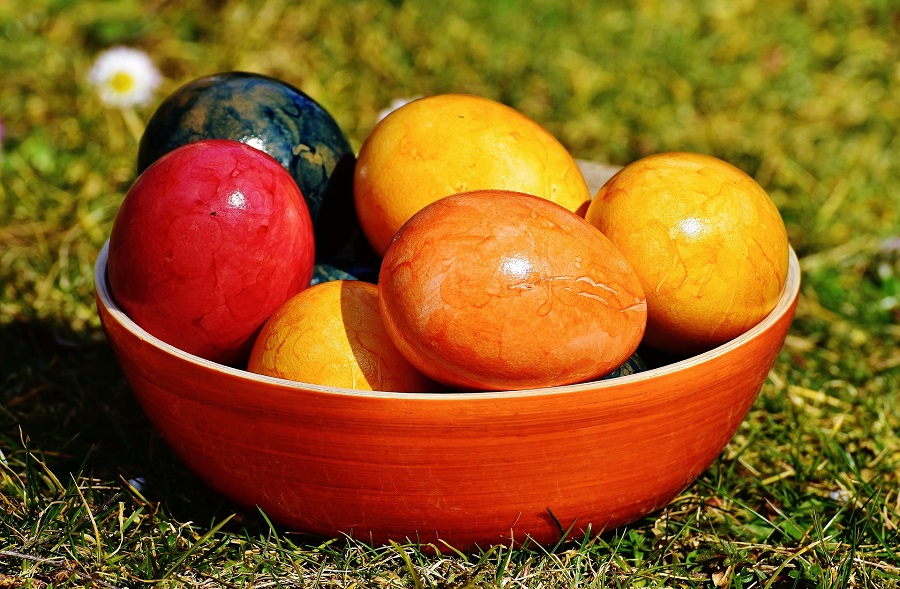 Instant Pot Easter Egg Recipes | Method #1
The first method is probably the most obvious. You can simply make hard-boiled eggs in an Instant Pot, let them cool, and then dye them afterward. The Instant Pot cuts the cooking time in half, if not a little more. Simply put one cup of cold water in the Instant Pot.
Grab an egg or steam rack and place it inside the Instant Pot with as many eggs as you want on top. Then, close the lid and pressure cook on high for 5 minutes. Let the pressure release naturally for 5 minutes, and then use the quick release for the rest of the pressure before removing the eggs for their ice bath.
Then, you can dye the eggs however you'd like. Now we know one way how to make Easter eggs in an Instant Pot. But there is another way that cuts the time down even more.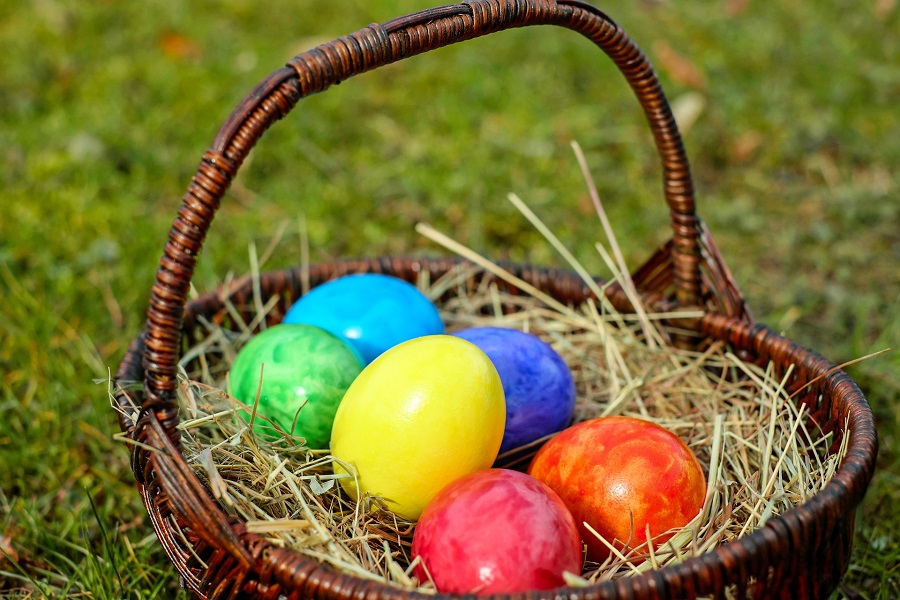 Instant Pot Easter Egg Recipes | Method #2
The second method requires more tools but definitely cuts the time down on making Easter eggs. You will need glass pint canning jars, as many as can fit in your Instant Pot together. You will need to prep the jars, but this step is simple.
Add two tablespoons of white vinegar and 12 drops of liquid food coloring to each jar. You can put different colors in each jar so that you get a variety of colored eggs. Then, fill the jars with as many eggs as you'd like before topping off with water.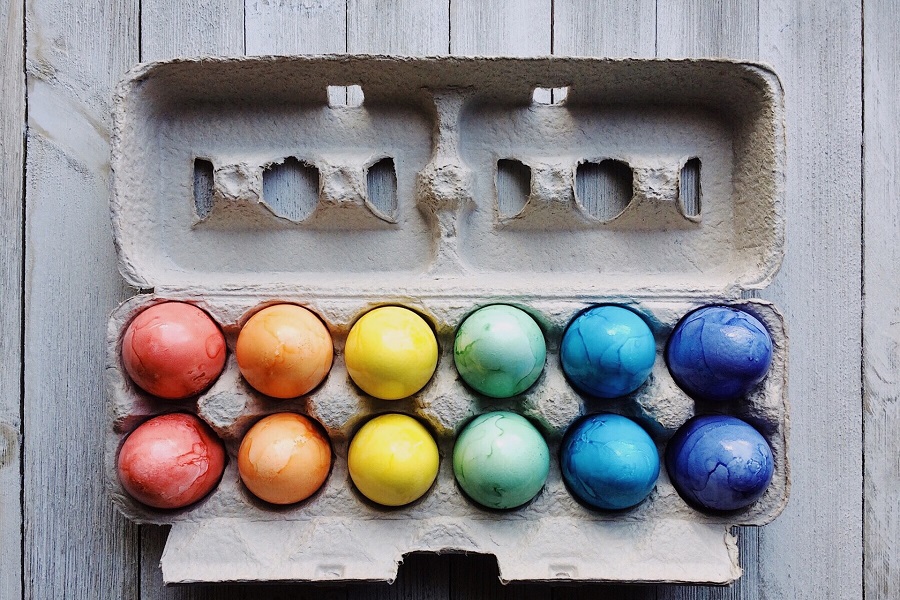 Make sure the eggs are covered in water, there is no need to overfill, and definitely don't underfill the jars with water. Now place a small rack in your Instant Pot so that the jars can sit on the rack and not the bottom inside of your Instant Pot.
Pour one cup of water into the bottom of the Instant Pot, close the lid, and cook on high pressure for 6 minutes. Let the steam naturally release for 6 minutes, and then open the quick release for any extra pressure to escape.
Lift the jars out of the Instant Pot carefully; they will be hot, so use oven mitts or a jar-lifter if you have one available. You will still need to give the eggs an ice bath, but now you will be ice bathing already dyed eggs. It's that easy.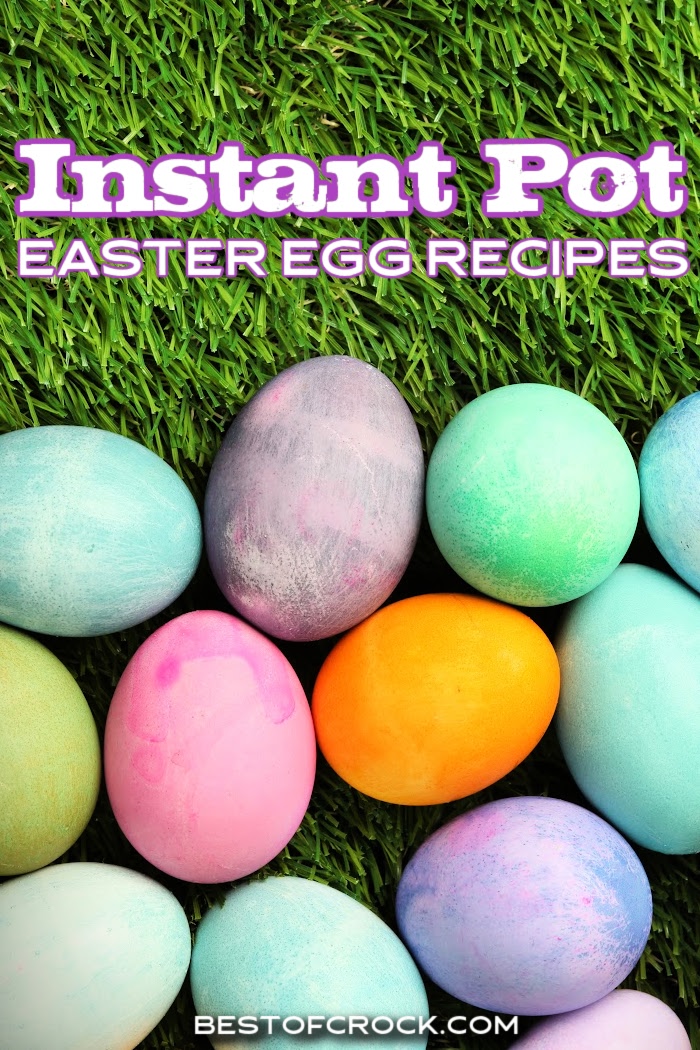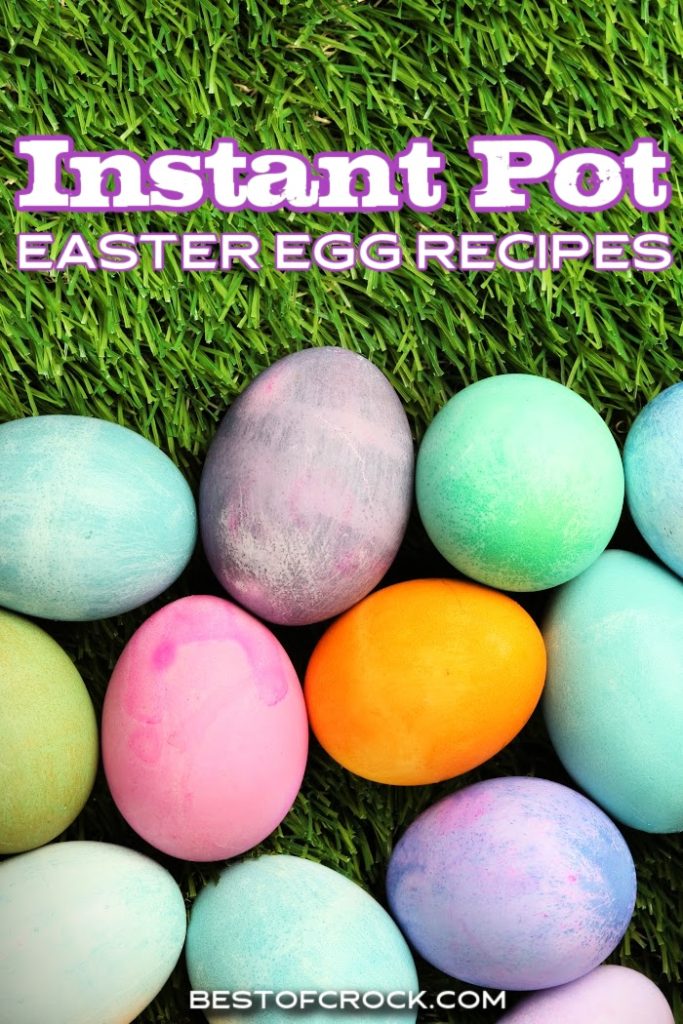 More Instant Pot Recipes
Instant Pot Goulash Recipe with Beef | Goulash is a delicious pasta dish that is easy to make and even easier to make in an Instant Pot.
Chicken Pot Pie Casserole | Turn chicken pot pies into a casserole for an easier to enjoy experience and flavor.
Easy Instant Pot Brownie Desserts | Serving up dessert is not usually expected at a regular family dinner. But the Instant Pot makes it easier to enjoy and make.
Instant Pot Outdoor BBQ Recipes | Make your BBQ a little easier by cooking some things in an Instant Pot while you grill away.
Healthy Instant Pot Teriyaki Chicken | Teriyaki chicken is not as hard to make as you may think, especially this healthy version.