How to Make Instant Pot Beef Roast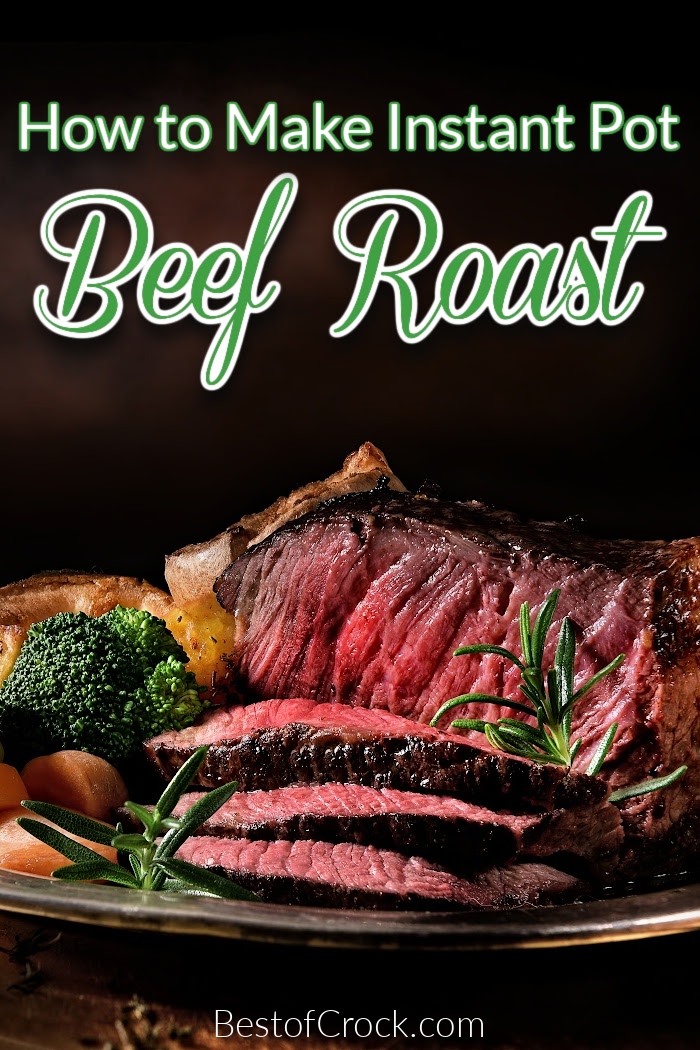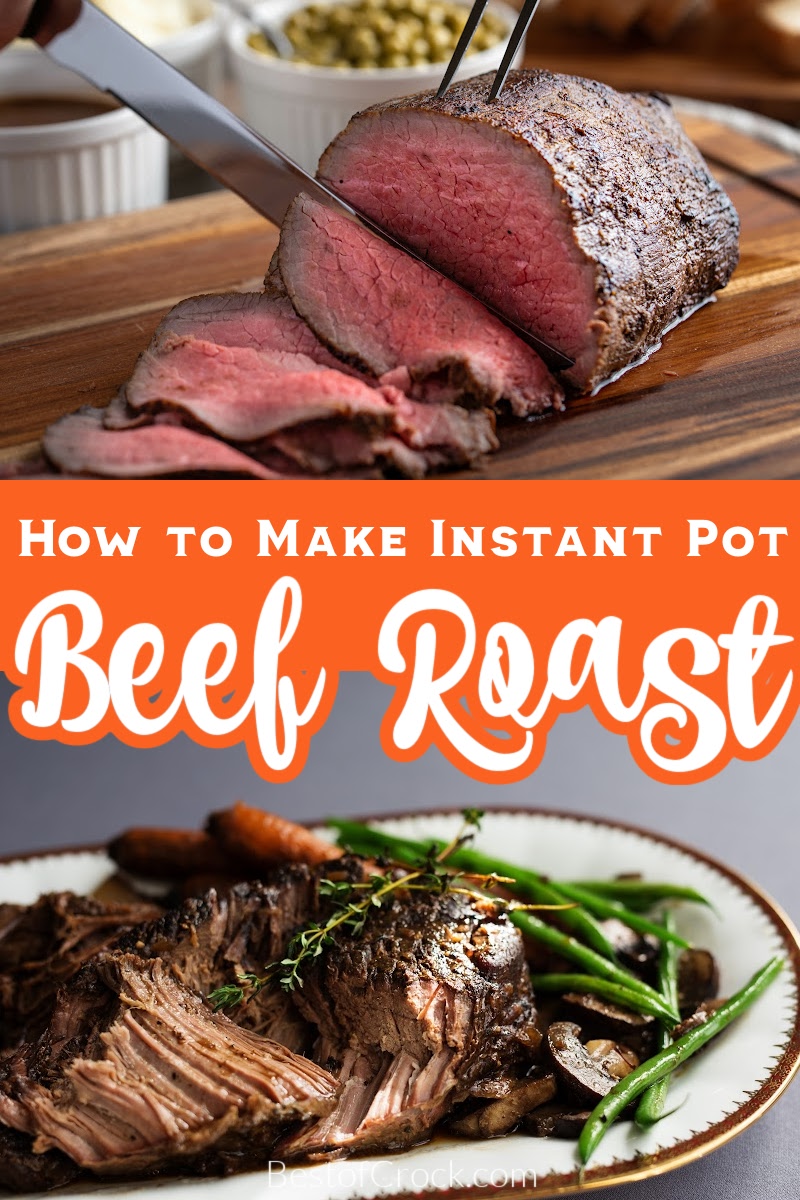 Roasting beef is something that has been around for ages, but it keeps evolving. We went from fire-roasted beef to learning how to make Instant Pot beef roast, and it's fantastic! Few of us on this earth have not tried a roast beef dish at least once.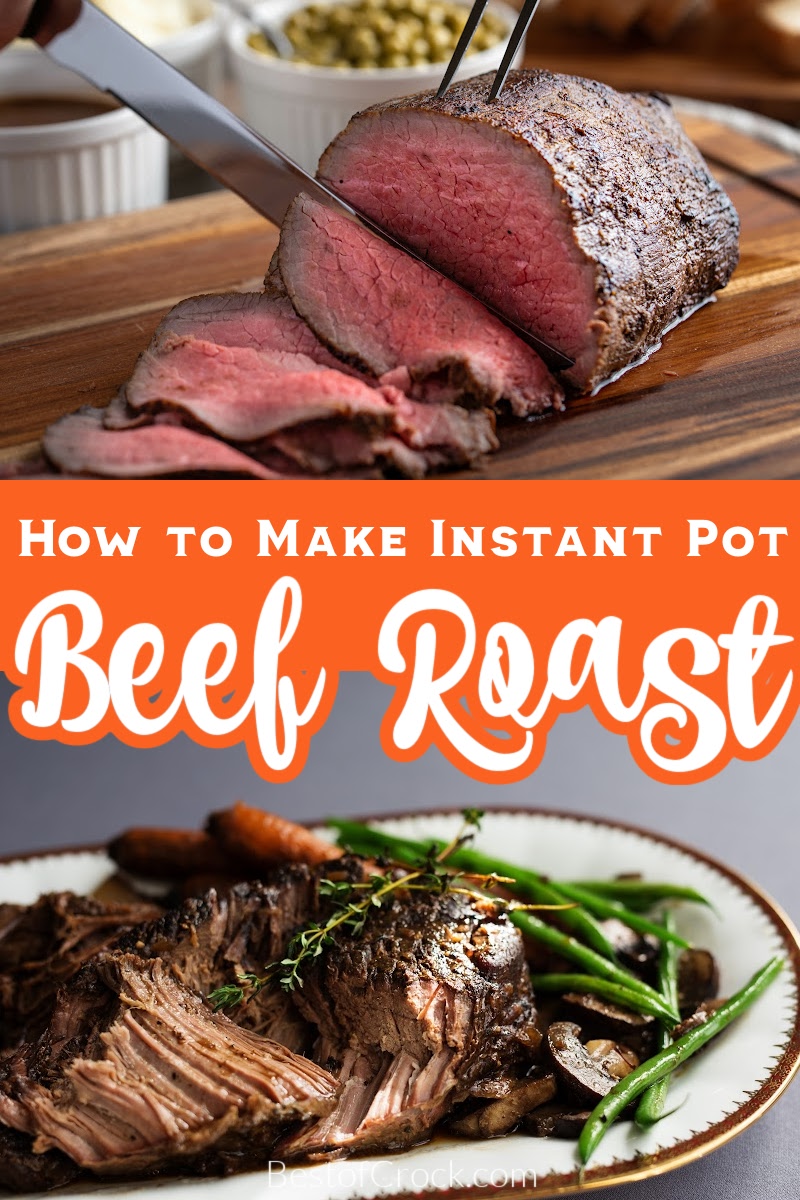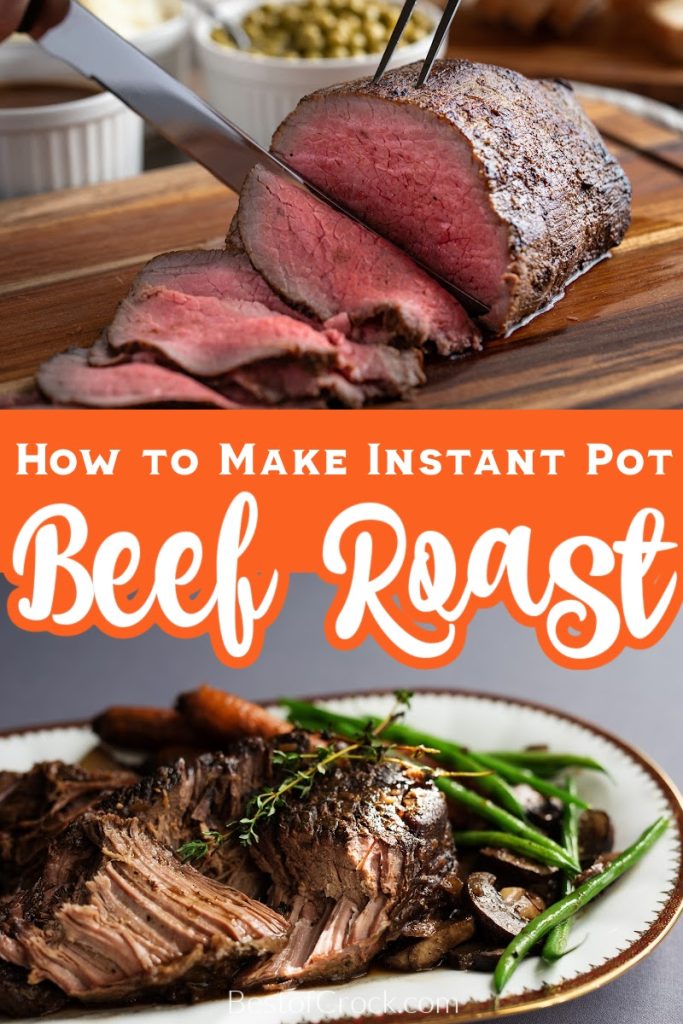 You can quickly learn how to make Instant Pot beef roast for those busy weeknight dinners or dinner party recipes. Here is a fun fact, the Yeomen of the Guard, a.k.a. The royal guard in the UK, has another nickname; beefeaters.
This name came from the fact that the English ate a lot of meat, specifically roast beef. But that isn't the only nickname the English have had, thanks to their love of roast beef. The French used to refer to the English as "rosbifs" in the 18th century all because of their love of roast beef.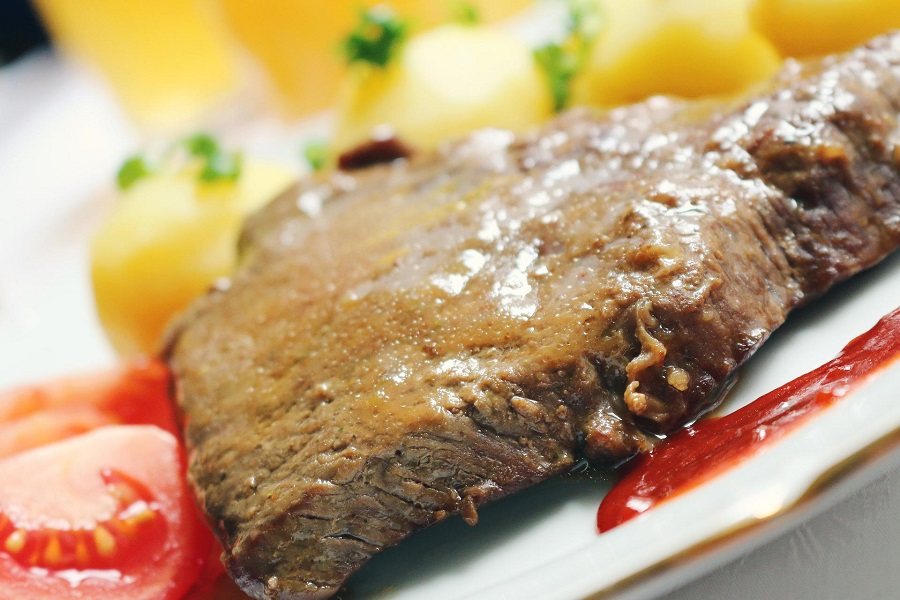 This is all to say that pot roast or roast beef dishes have been around for centuries and is considered an English dish. An old recipe for roast beef can be found online, and it says to soak the meat in water for 24 hours, pat dry, season and wrap with herbs overnight, and then roast.
A roast would take two days to make in the 18th century. The recipe also talks about the cooking time being 5 hours! Could you imagine spending that much time on a weeknight dinner that doesn't represent a special occasion?
Luckily for us, we don't have to wait that long for something just as tasty, if not tastier, than 18th-century roast beef. Instead, we can learn how to make Instant Pot beef roast in under 2 hours.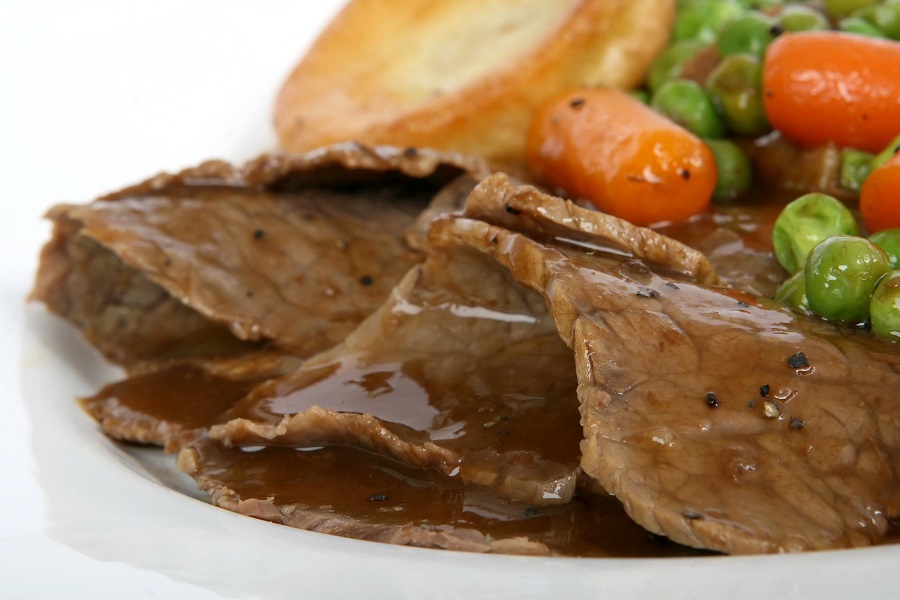 Picking the Cut
We can choose from multiple cuts of beef to make roast beef. There are briskets, chuck roasts, and round roasts. Of course, those aren't the only cuts, but they are the most commonly used for pot roast. The cut of meat doesn't need to be an expensive one either, though you get what you pay for with meat.
The goal is to find a cut that has some marbling so that the fat renders into juiciness. The Instant Pot cooks using heat, steam, and pressure, which means the meat will come out tender and juicy no matter what cut you use.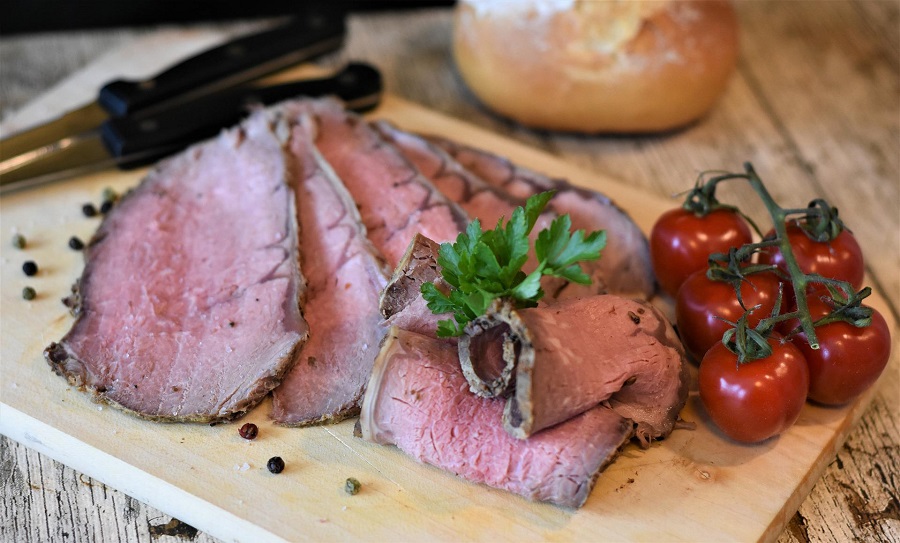 Picking the Herbs & Veggies
Learning how to make Instant Pot beef roast means learning the basics. The basics of roast include seasoning, searing, veggies, and cooking. There are some staples that you can rely on to make cooking easier. However, the flavor preference is totally up to you.
Have you ever had taco seasoned roast beef? Why not give it a shot? You can season it with Italian seasoning for an Italian flavor or just stick with the basics. You really just need to make sure that salt and pepper are on the meat before you sear it.
But then you need to add the veggies to the Instant Pot. The veggies will add more flavor and give you a built-in side dish. Potatoes are very common, as well as onions and carrots. This is all you will need to make a familiar pot roast in the Instant Pot.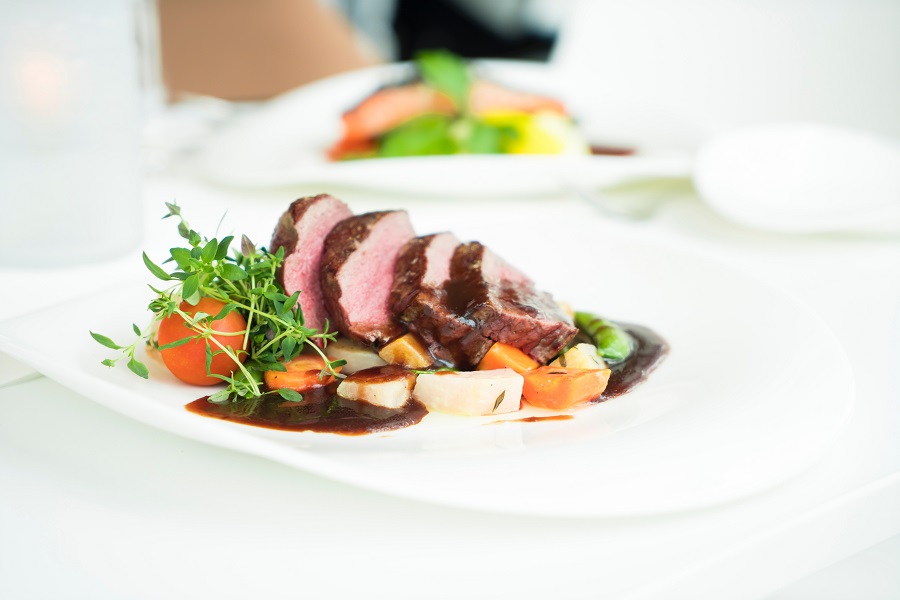 How to Make Instant Pot Beef Roast
Searing the meat is crucial; it renders the fat and seals in the juices. Luckily, the Instant Pot was built for this since they have a saute function. You can turn your Instant Pot on to saute and then sear the seasoned meat directly in the pot with just a bit of oil.
You should sear it for 4-5 minutes on each side before you add in all of the other ingredients. We also don't want to drain the Instant Pot because all of those juices will help make gravy later. You can then add in your veggies and close the Instant Pot and cook on high pressure for one hour.
You should also let the pressure release naturally, so wait 15 minutes after the timer goes off to let that happen. You can then safely open the steam release valve to release any remaining pressure. Remove the roast and the veggies from the Instant Pot and strain the juices leftover.
You can then either use that juice as the gravy by adding some cornstarch and simmering it on the stove while the roast rests a bit. That's how to make Instant Pot beef roast way more manageable than a two-and-a-half-day recipe, right?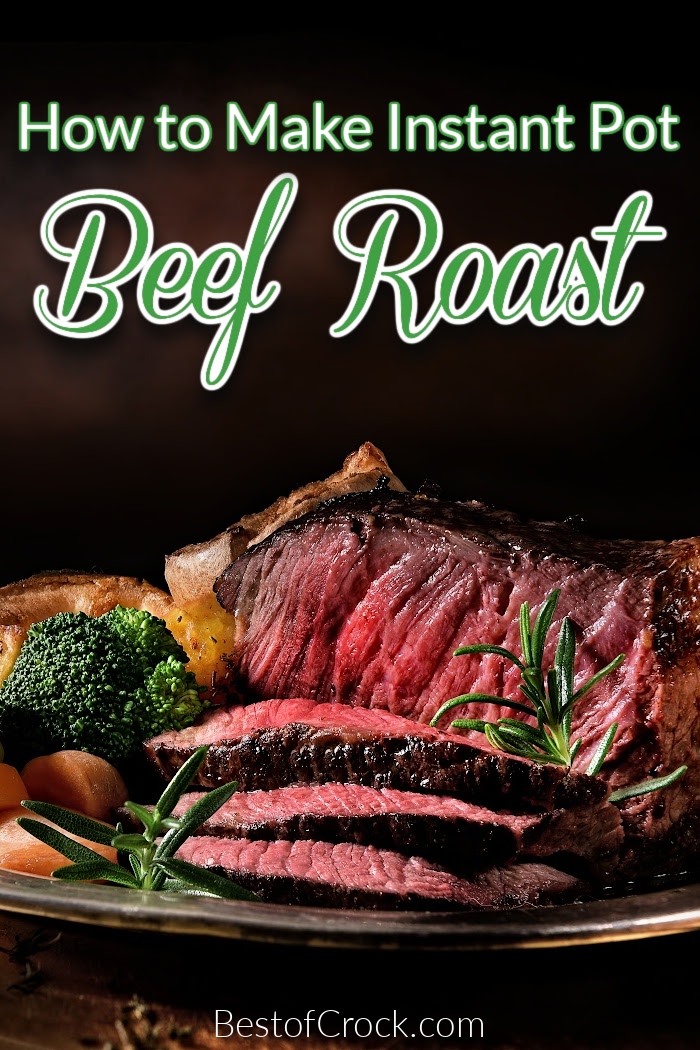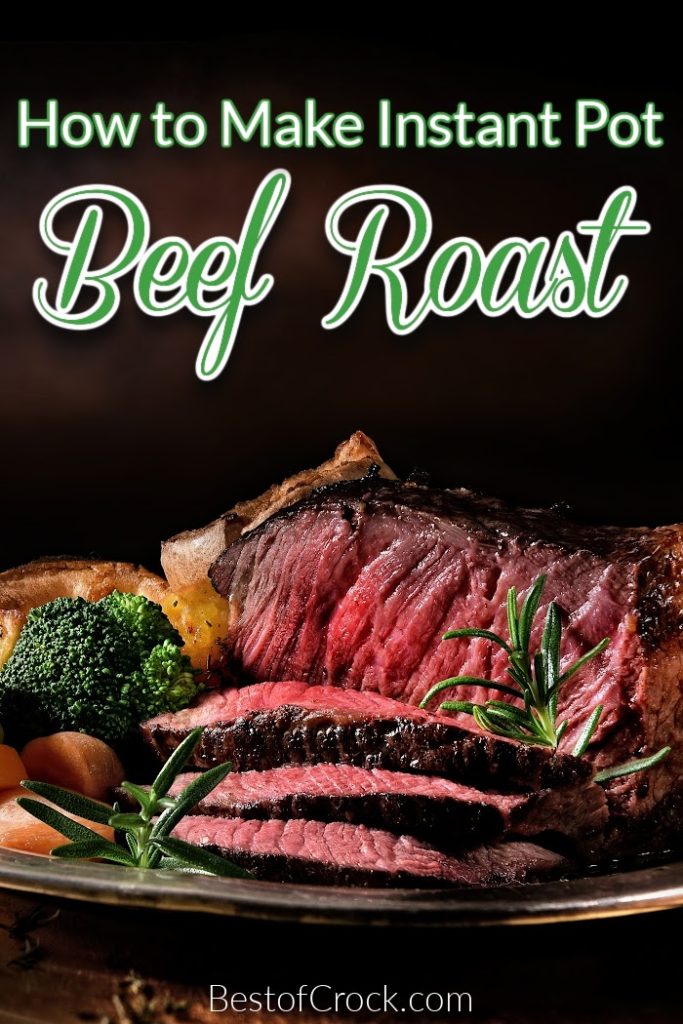 More Instant Pot Recipes
How to Make Instant Pot Rice | Rice would be a fantastic side dish that you can cook in your Instant Pot while you make the gravy from this dish.
Healthy Instant Pot Recipes with Beef | Roast beef isn't the only beef recipe you can cook in an Instant Pot. In fact, you can cook any beef dish in an Instant Pot.
Beanless Instant Pot Ketogenic Chili Recipe | Some people think the only way to make chili is low and slow. But the pressure cooker changes things for us all.
Low Carb Instant Pot Pork Chops Recipe | Perfectly cooked pork chops are just a few steps away with this recipe.
Instant Pot Goulash Recipe with Beef | Instant Pots are great at making pasta dishes as well, even goulash.