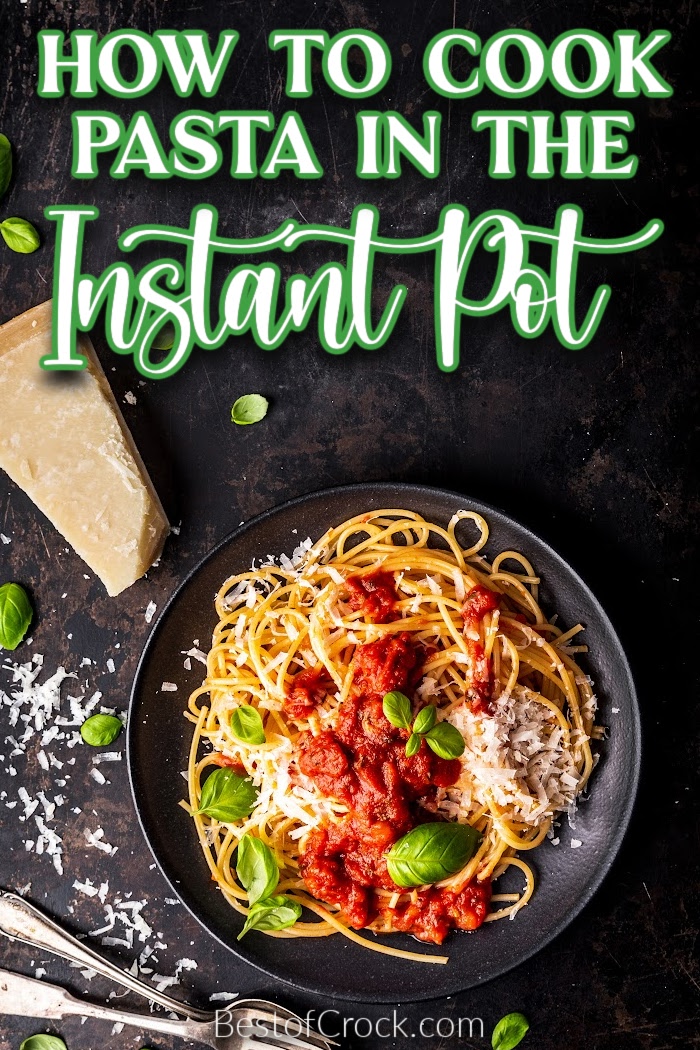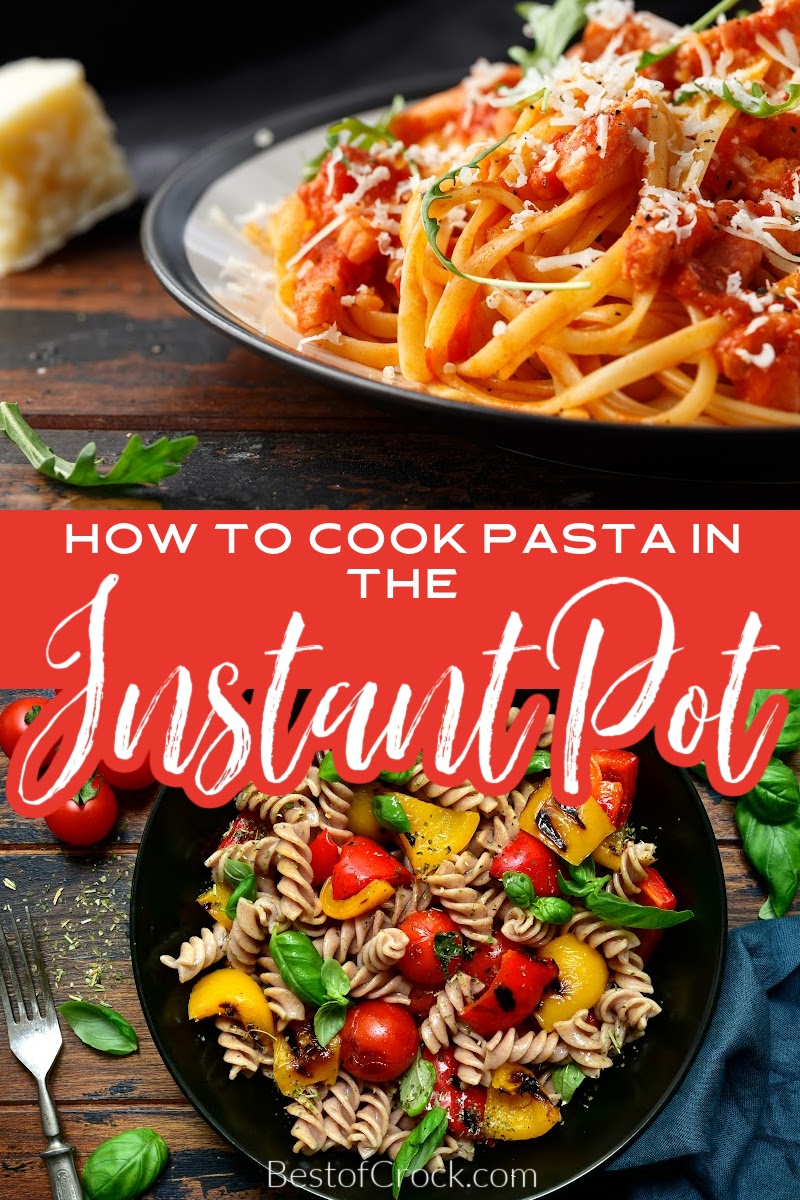 The Instant Pot makes cooking reasonably simple, no matter what the dish. But learning how to cook pasta in the Instant Pot is not so obvious. The goal is to get perfectly cooked pasta every time, and there is a simple way to get that done.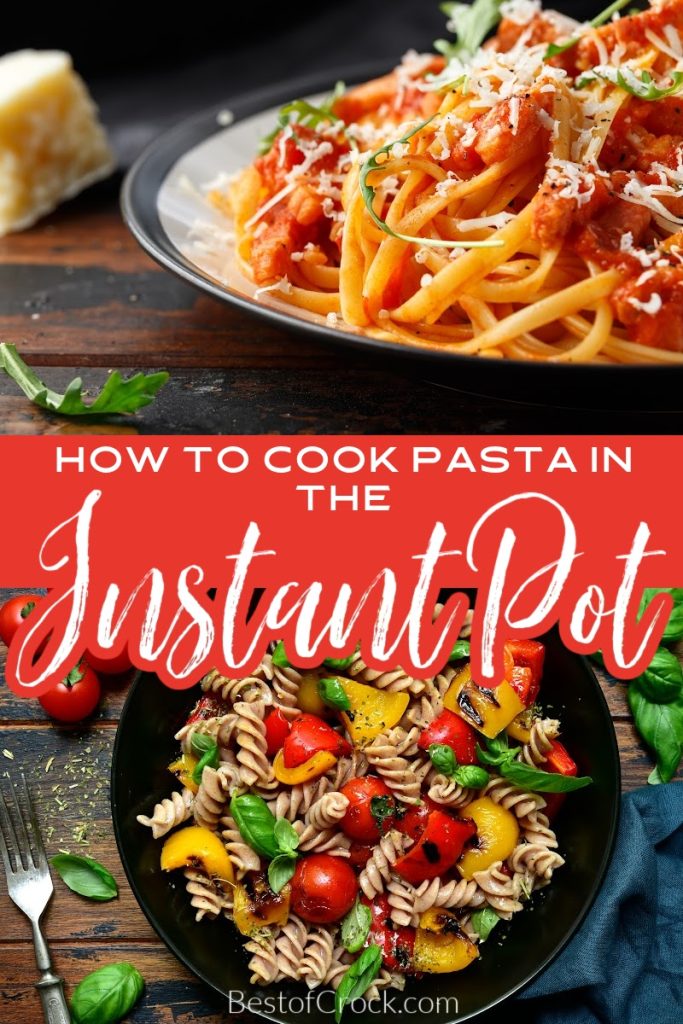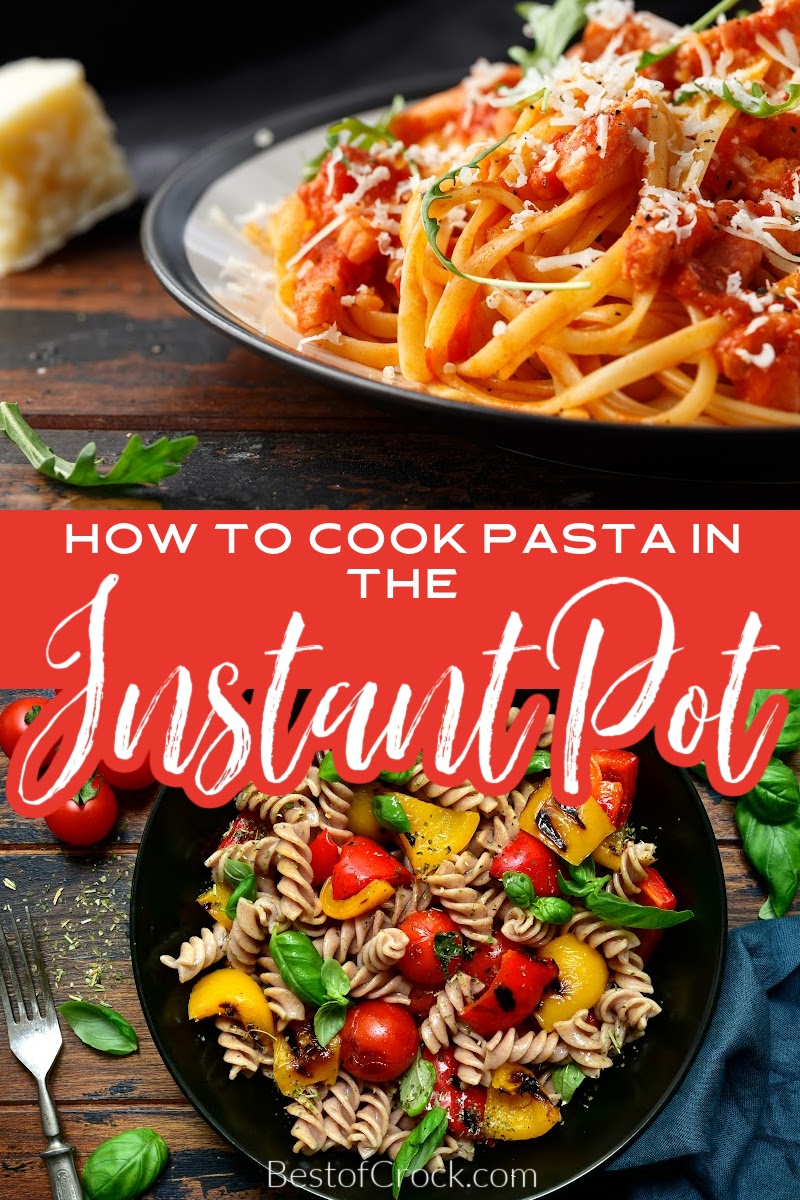 You can learn how to cook pasta in the Instant Pot and start getting to the delicious pasta dinner sooner than ever. You may be wondering why you would want to bother cooking pasta in an Instant Pot. Cooking pasta is already pretty simple, boil water, season the water, add the pasta, wait about 10 minutes, and you will most likely have pasta ready to serve.
But that isn't always the case; sometimes you need more time, sometimes you need less time, and the pasta isn't always appropriately cooked. The dreaded overboil will more than likely stain your stovetop if you forget to keep an eye on the boiling pasta.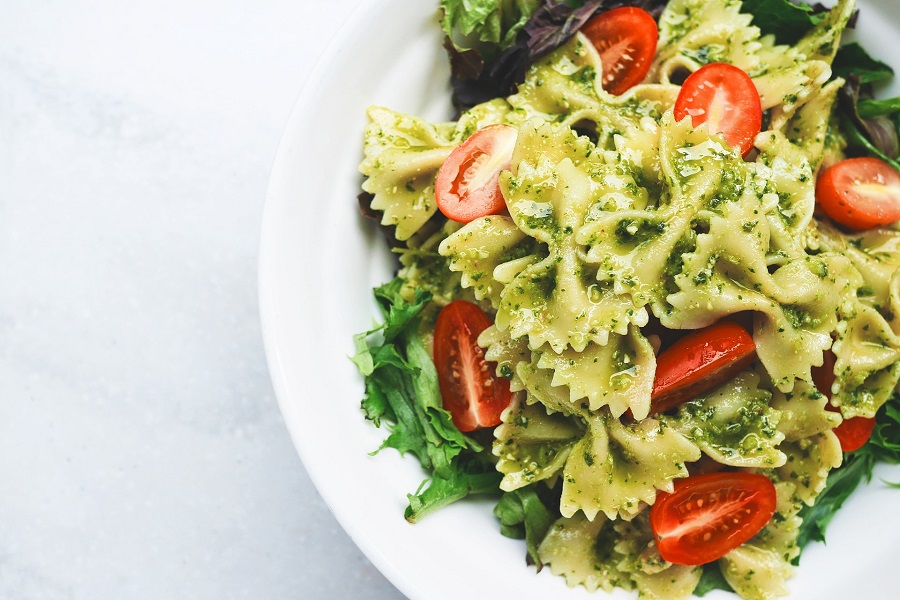 These issues won't be possible with the Instant Pot. Learning how to cook pasta in the Instant Pot will help you avoid over boiling the water since the water will be exact and all absorbed by the pasta in the Instant Pot.
Basically, the Instant Pot turns pasta dinner into a truly one-pot meal that you can simply pour the pasta sauce into once the noodles are done. This makes clean-up even more manageable as well, you just have to learn the basics, and then you can apply that to any pasta.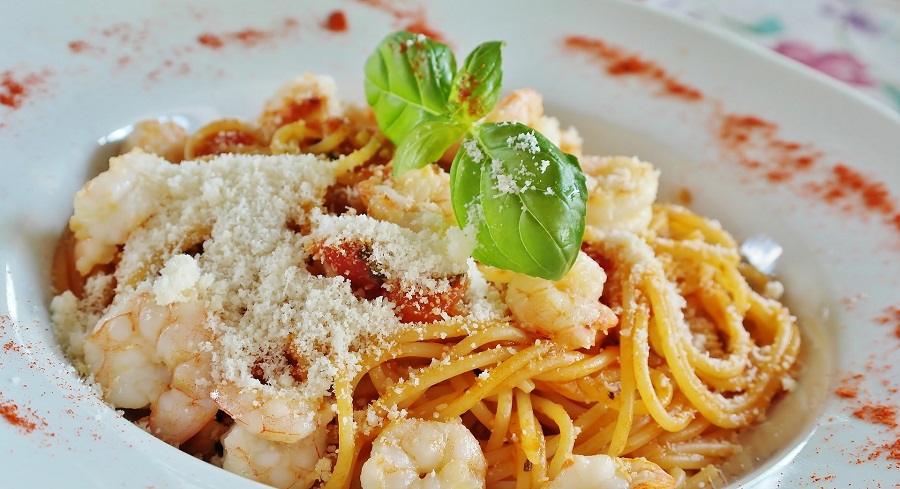 How to Cook Pasta in the Instant Pot
There are a couple of measurements you will need to know before you start cooking pasta in the Instant Pot. We would all love to make pasta from scratch as often as possible, but let's be honest, we use packaged pasta more often.
But that package will help us with the measurements for the Instant Pot pasta, so it is probably best to use packaged here. The first thing we need to do is figure out the cooking time. The cook time will be based on the recommended cook time on the pasta package.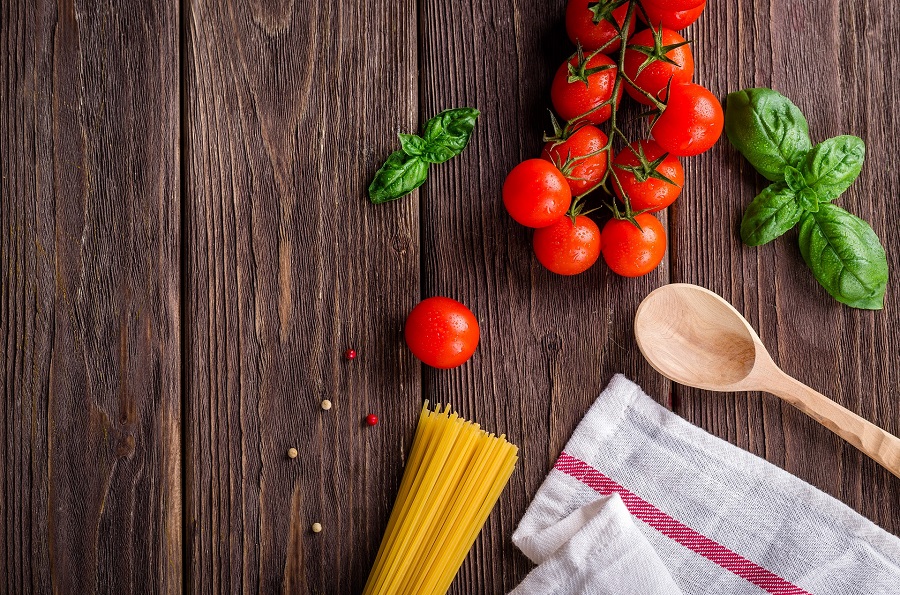 For example, the package says to cook for up to 11 minutes, which means you will pressure cook for 3 minutes. We figure that out by rounding down to the nearest even number, dividing by two, and subtracting three.
It sounds complicated, but it's really not. We started with 11 minutes based on the package of pasta, rounded down to the nearest even number, which is 10, then divided by two, which is 5, and lastly, subtracting 2 brings us to 3 minutes of pressure cooking time.
This formula applies to every type of pasta.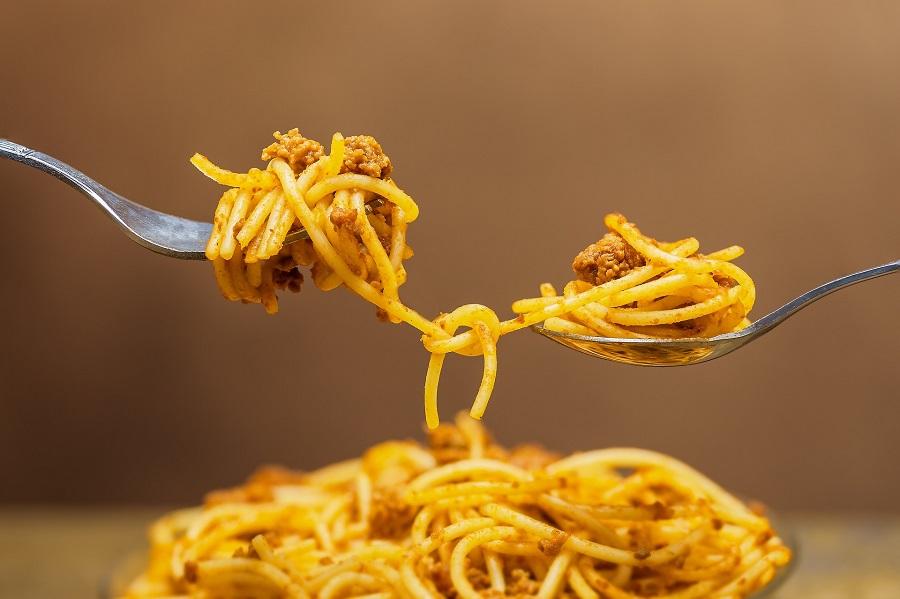 How Much Water for Instant Pot Pasta
Now we need to figure out how much water to use. This simple equation will help you learn how to cook pasta in the Instant Pot. Don't worry; these will become easier the more often you cook pasta in the Instant Pot.
Essentially, you want 2 cups of water for 8 oz of pasta. The package of pasta will tell you how many ounces are inside, which you will use to determine how much water. This step is essential as you want the right amount of water in the Instant Pot for the pasta to absorb.
The goal is to have no water left in the pot when it is done, allowing you to pour the pasta sauce inside, mix, and serve. We know how to get our measurements, but it is time to put them all together.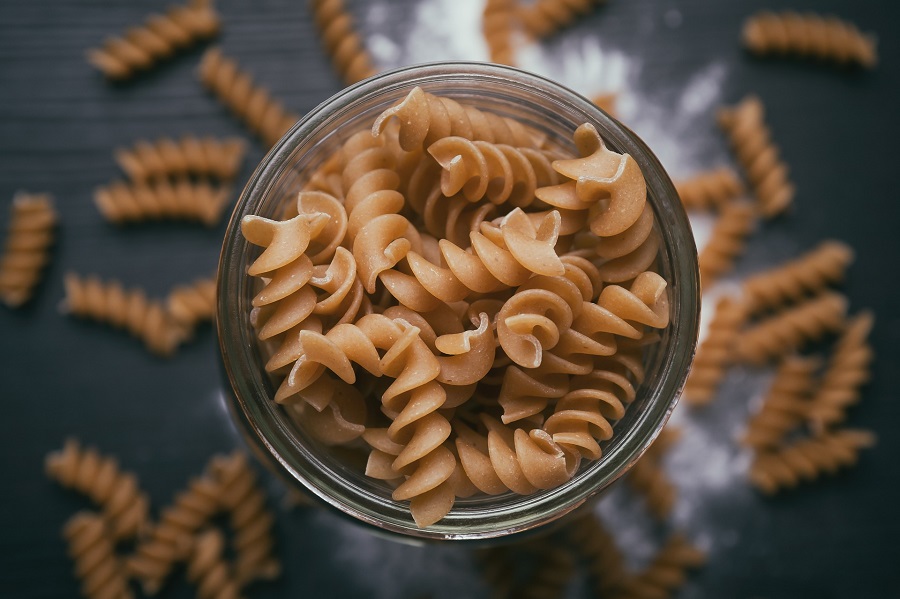 How to Cook Pasta in an Instant Pot
The measurements are the complex parts, which do get easier with time. Use those measurements to figure out how much water to put in the Instant Pot and start there. Place your pasta in the Instant Pot and give it a bit of a stir so the pasta is wet.
It does need to be covered by water which means you may need to break the pasta a bit. This is considered a big no-no in most pasta-loving households. But it is worth the illegal act to get perfectly cooked pasta every time.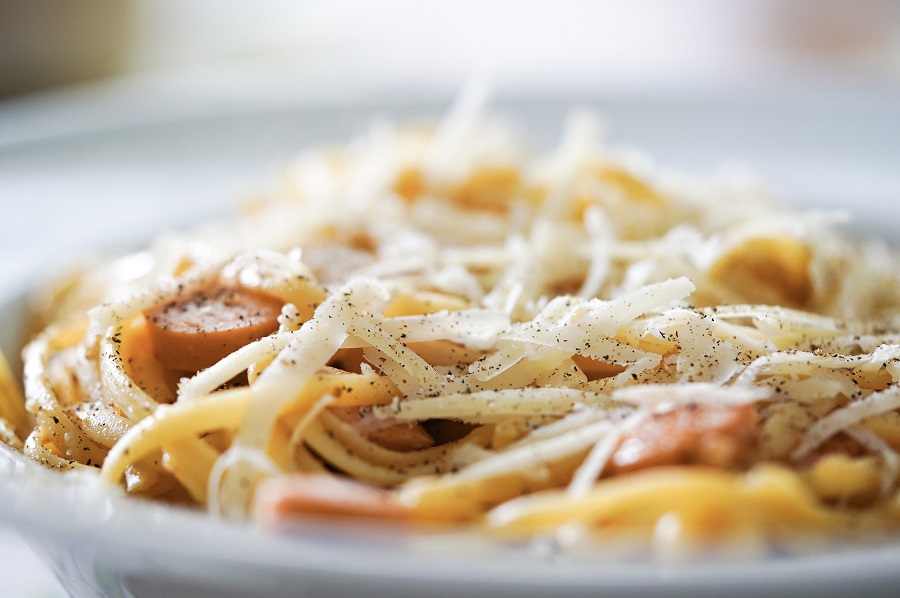 Place the lid on the Instant Pot and ensure the pressure valve is closed before you pressure cook. Cook for the amount of time you figured you would need for the amount of pasta. Let the Instant Pot naturally release for 5 minutes before releasing the pressure.
It is essential not to let it naturally release for longer than 5 minutes; the pasta may overcook if you do. You can unplug your Instant Pot and open the lid. Give the pasta a stir to ensure there is no water left in the pot. Don't worry about any hard bits of pasta; the stirring will help fix that.
You can then put the lid back on. Let it sit for up to 10 minutes as it steams inside. Then you can add your pasta sauce, stir, and serve. The process is easier done than said.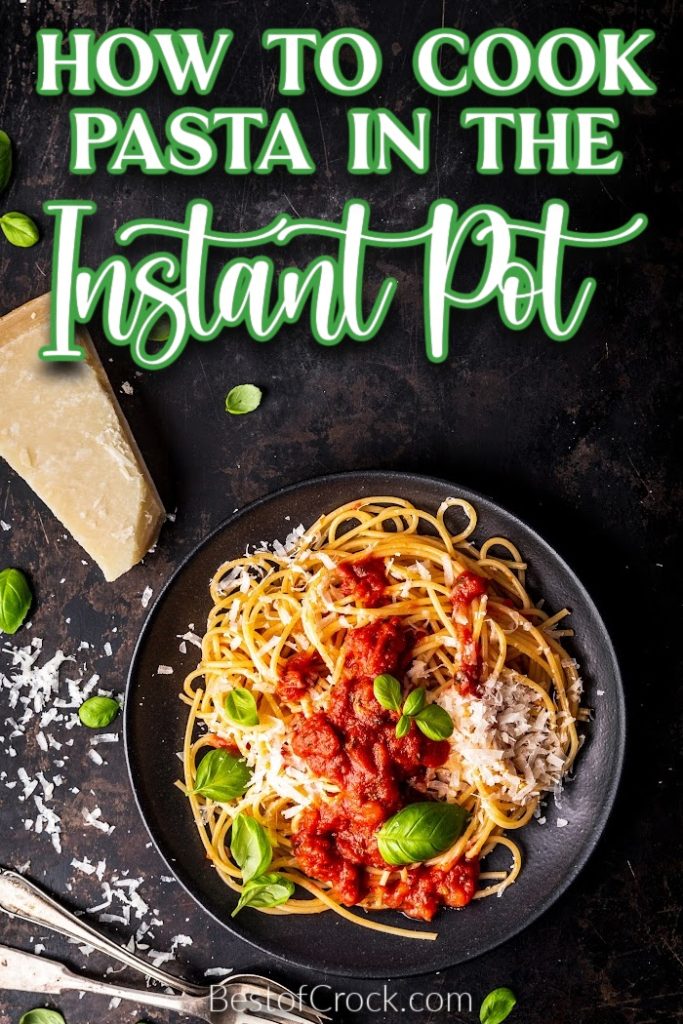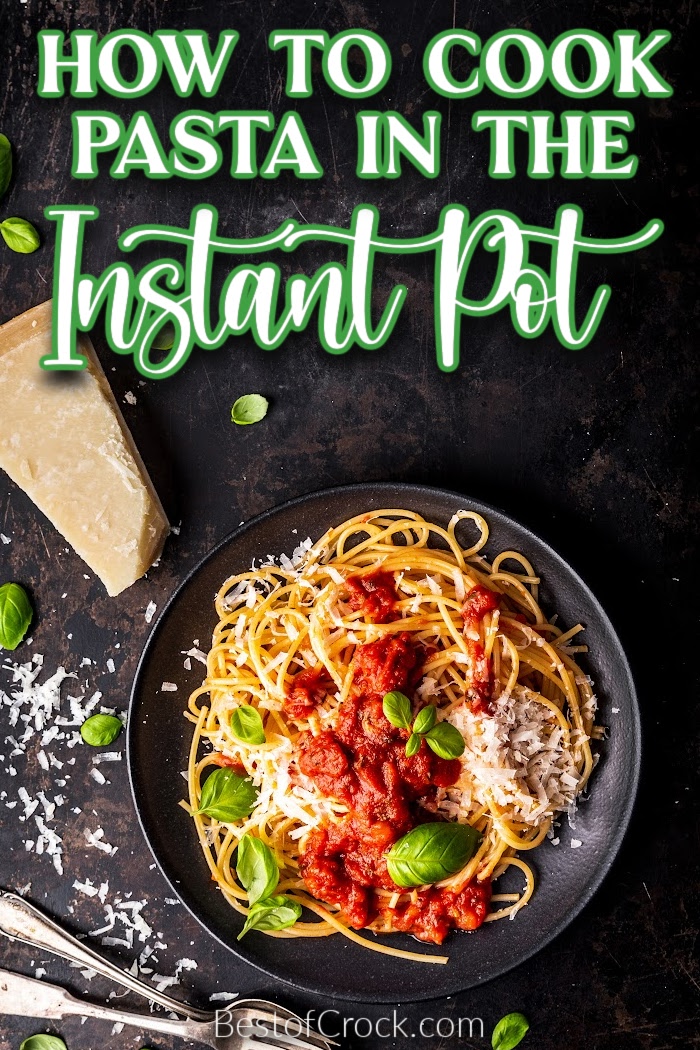 More Instant Pot Recipes
Instant Pot Goulash Recipe with Beef | Goulash is a great pasta recipe that utilizes the Instant Pot and it's very simple.
Lasagna Recipes Instant Pot | The Instant Pot makes lasagna easier to build, cook, and enjoy.
Instant Pot Chicken Noodle Soup | Chicken noodle soup from a can is fine, but sometimes we want more than just fine.
Instant Pot Pasta Recipes | Now is the time to dive into even more pasta recipes using your Instant Pot.
Easy Beginner Instant Pot Recipes with Beef | But not every recipe has to be all about pasta. You can make some amazing dishes with beef.