Hashbrown Hamburger Casserole Recipes for Meal Planning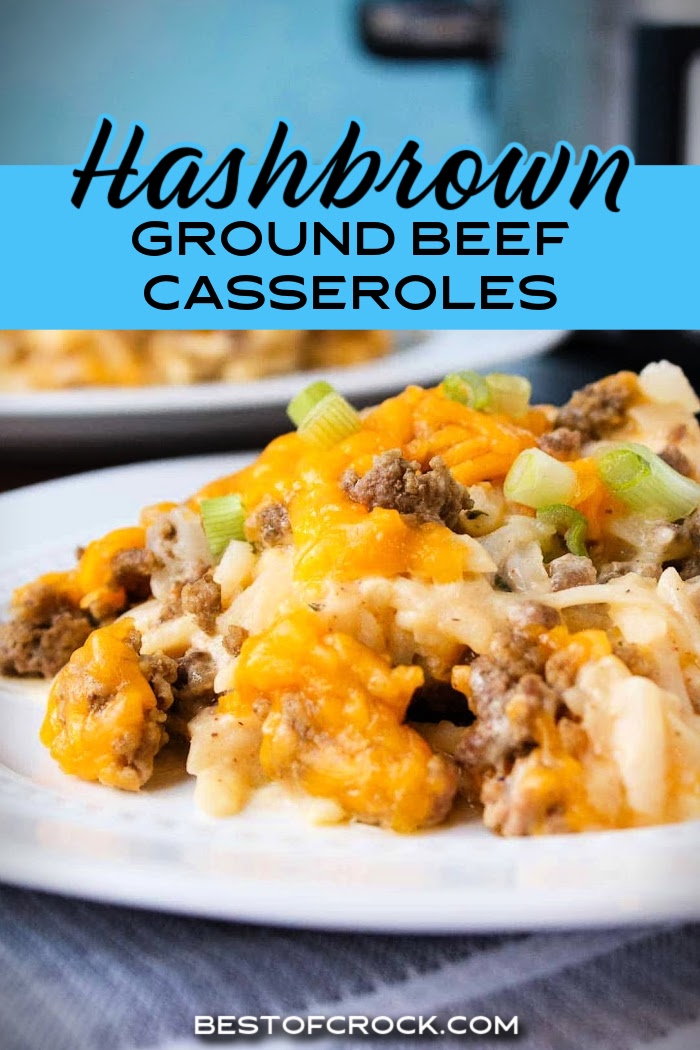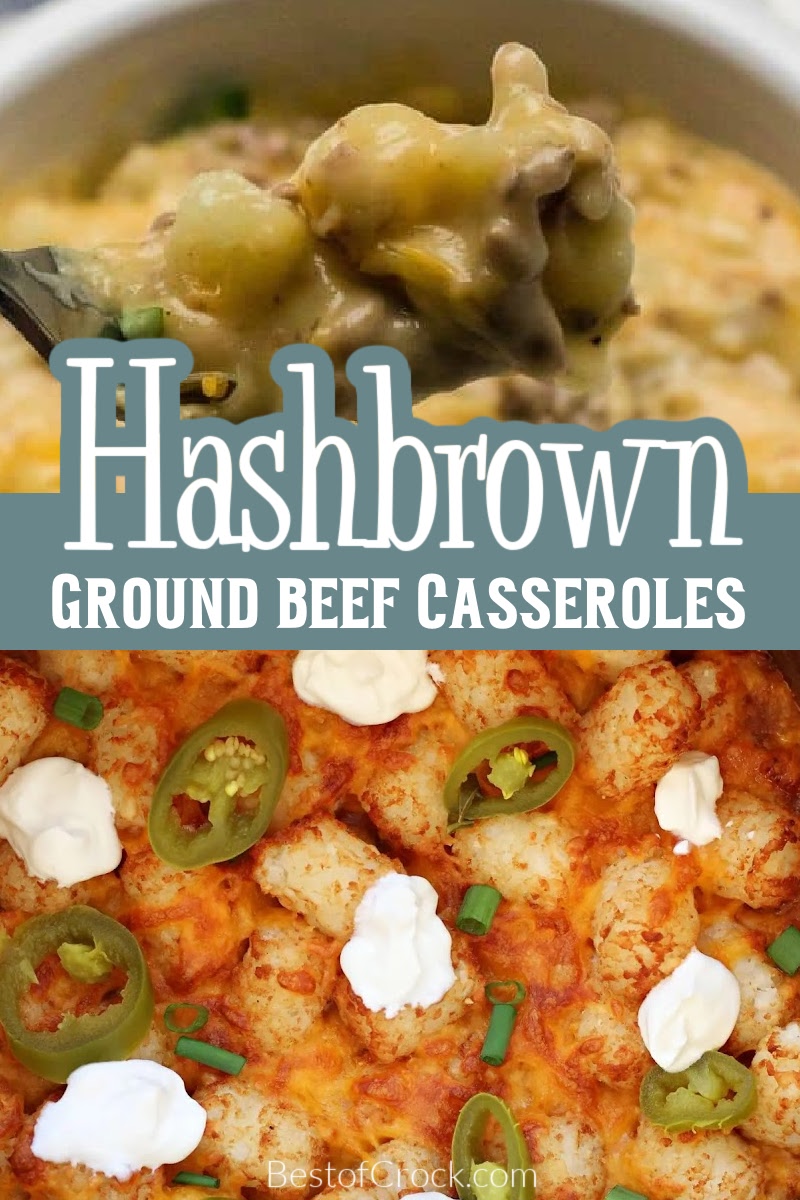 Potatoes can be used in so many different ways, some of which fall under the hasbrown category. But add hamburger meat and a couple of other ingredients to make hashbrown hamburger casserole recipes. This might be the perfect meal prep opportunity.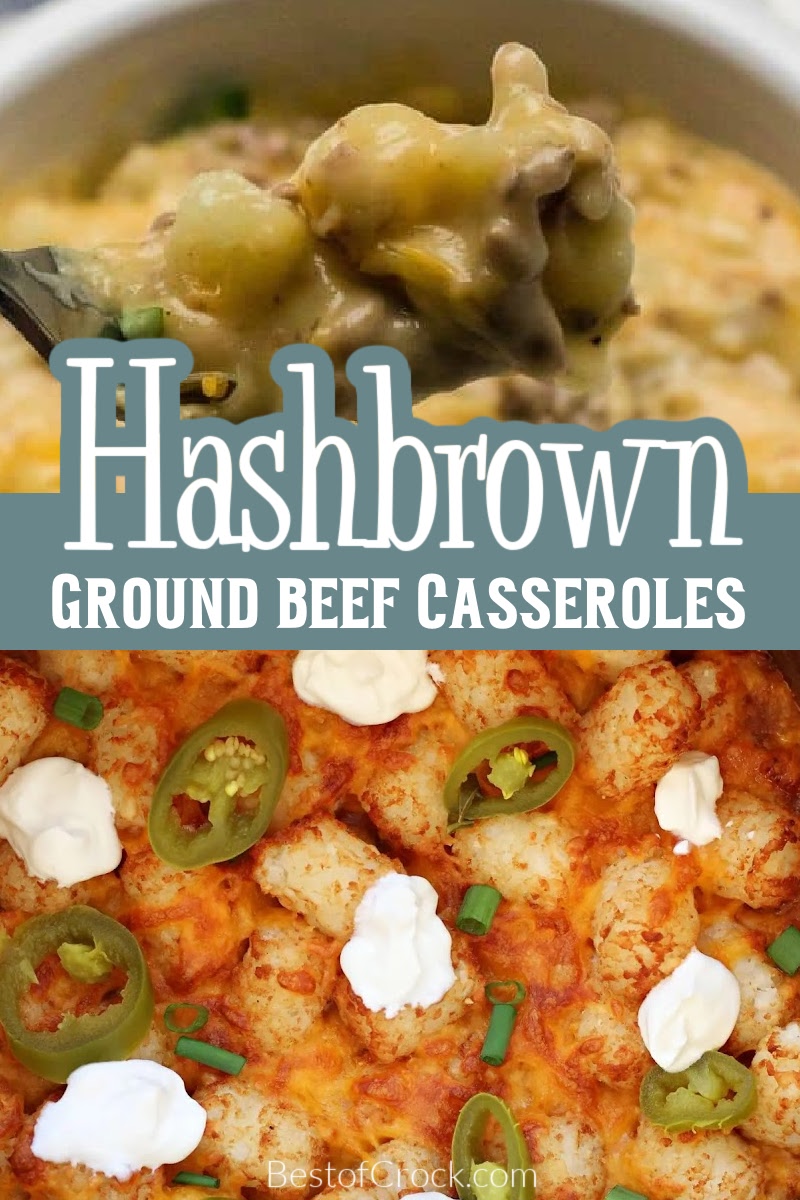 The best hashbrown hamburger casserole recipes can work as meal-planning recipes for easier weeknight dinners. What defines hashbrowns? It's hard to define hashbrowns since we use potatoes in many ways.
You can find hashbrowns that are made from tiny cubes of potatoes, just like tater tots. Does that mean tater tots are just mini hashbrowns? Maybe you're of the mindset that potatoes need to be shredded and grilled on a skillet to be hashbrowns.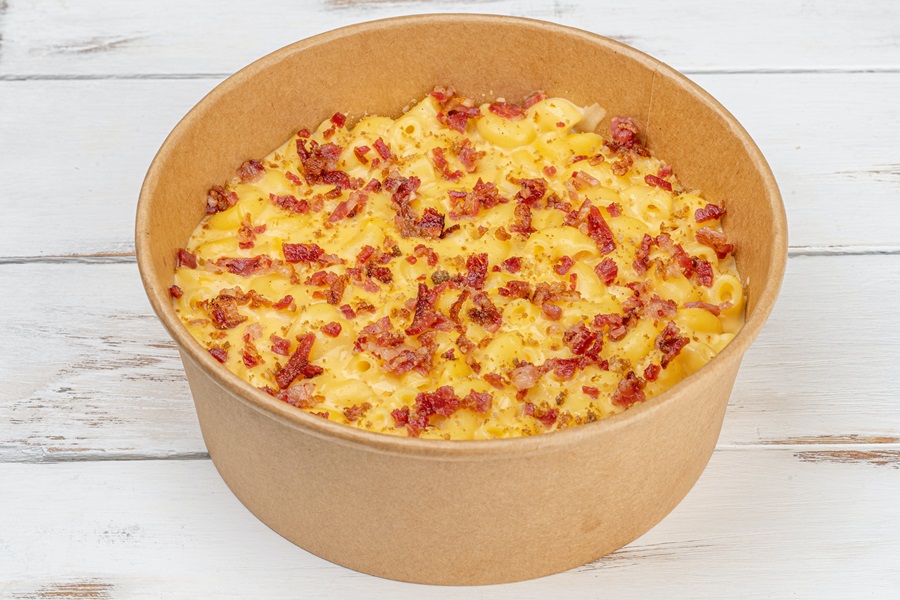 The point is, technically, any casserole with potatoes in some form is a hashbrown casserole. We will leave out mashed. Mashed potatoes are not hashbrowns, and that is something we all can agree on.
But we can all agree that if a potato is fried in some way with a crispy outer layer and a warm, soft center, it is a hashbrown. These hashbrown hamburger casserole recipes utilize potatoes in the hashbrown form that we all know and love.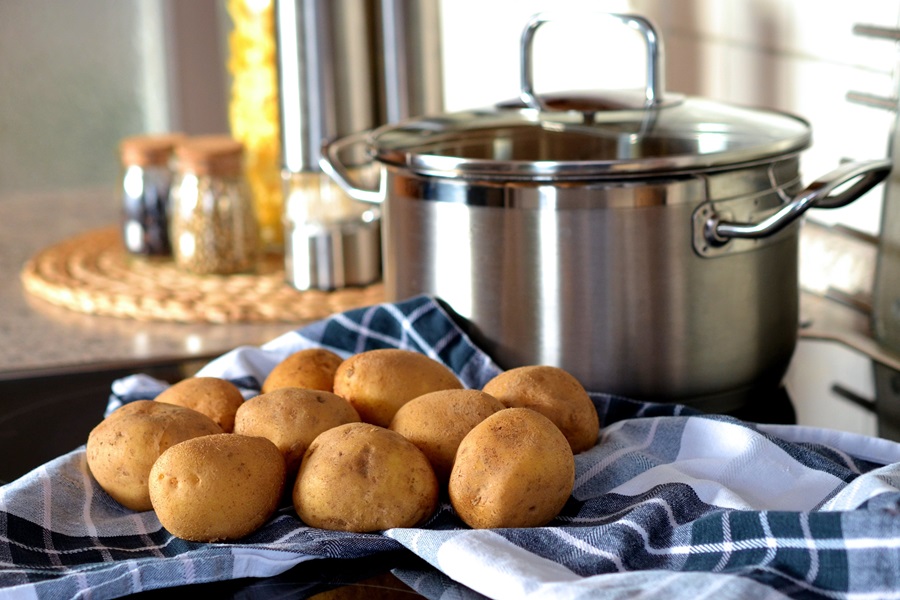 You can find casseroles with tater tots or mini hashbrowns. But you can also find plenty of hashbrown casseroles with shredded potatoes. Pick your favorite easy recipes with potatoes in whichever form you enjoy the most.
You will surely find a new favorite recipe from these delicious dinner recipes. Maybe you prefer a cheddar cheesy dish, or maybe you're fine with adding sour cream to the ground beef mixture.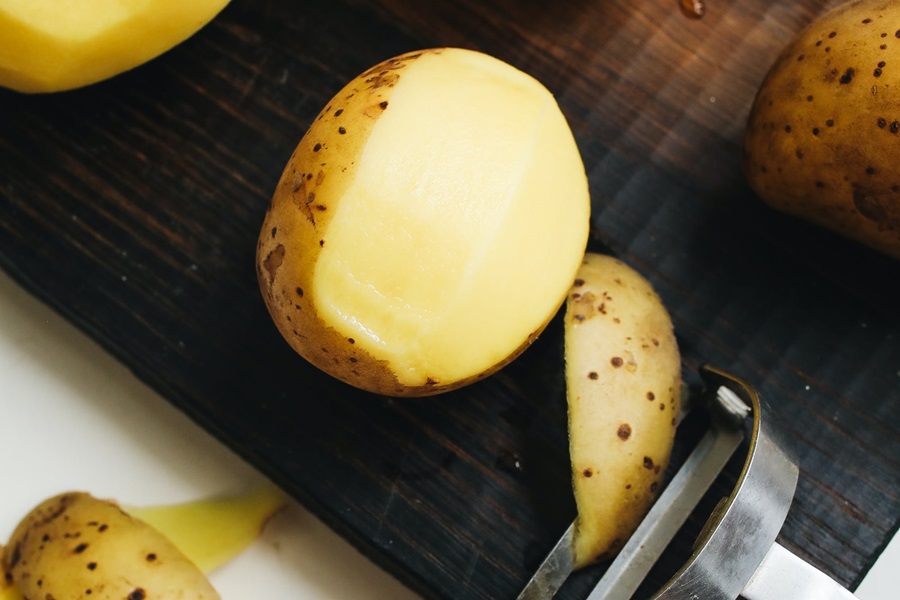 No matter your route, these easy casserole recipes make great family dinner recipes. Get your large bowl ready to make a delicious recipe with brown ground beef, shredded hash browns, and melty cheese.
Hashbrown Beef Bake | 5 Dollar Dinners
Hashbrown Casserole with Cream of Chicken Soup | Great Grub
Ground Beef Hashbrown Casserole | Eating on a Dime
Chili Hashbrown Casserole | Hearts Content Farmhouse
Hamburger Hash Casserole | One Hot Oven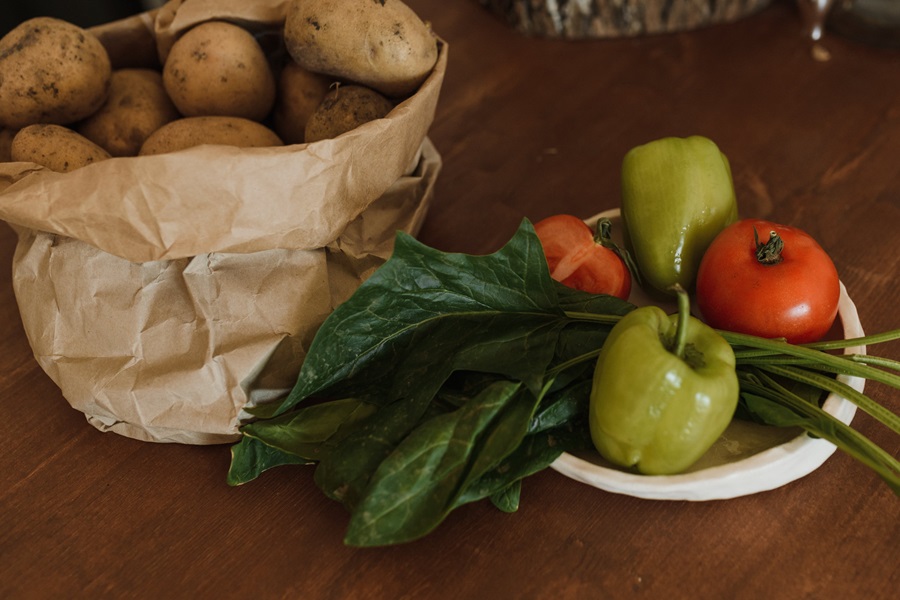 Hashbrown Hamburger Casserole Recipes for Meal Planning
There is not just one way to make hashbrown casseroles. In fact, there are multiple devices that you can use, including crockpots, Instant Pots, and ovens. All of which can provide you with delicious casserole dishes that everyone will love.
Here, we have a mixture of options, including each of the most popular cooking methods. This way, the whole family can find a hamburger hashbrown casserole recipe they enjoy the most.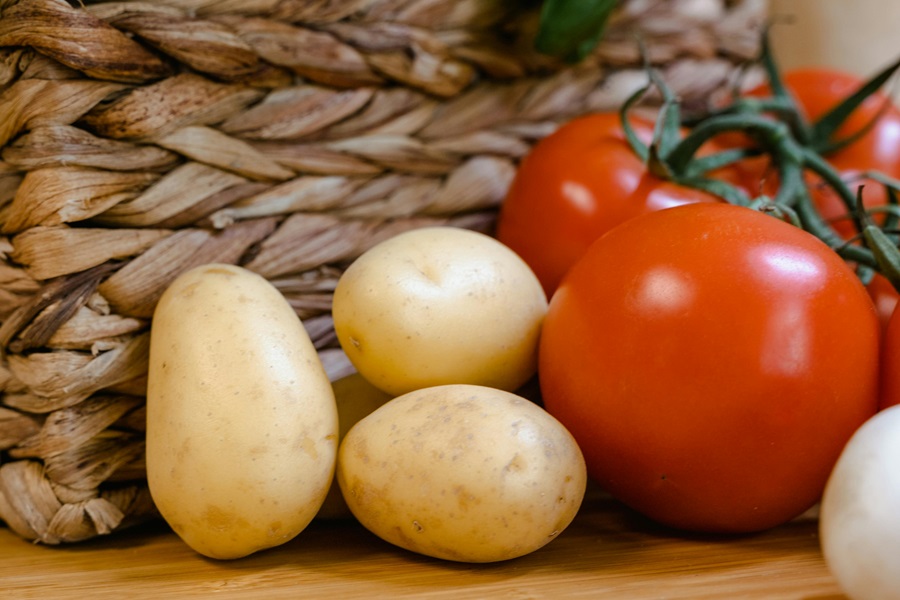 The crock pot would be perfect for busy weeknights when you know you won't have time. Busy moms know the love of a crock pot, and we all should know that love. The next decision to make is if you want to use shredded potatoes, tater tots, or frozen potatoes for your cooking.
The hashbrown mixture will be different depending on the type of potatoes you use.
Slow Cooker Hamburger Hashbrown Casserole | Recipes by Kelsey Smith
Easy Crockpot Hamburger Hashbrown Casserole | Mama's on a Budget
Crockpot Taco Potato Casserole | The Magical Slow Cooker
Southwest Hash Brown Casserole | Recipes That Crock
Hashbrown Casserole without Sour Cream | Remake My Plate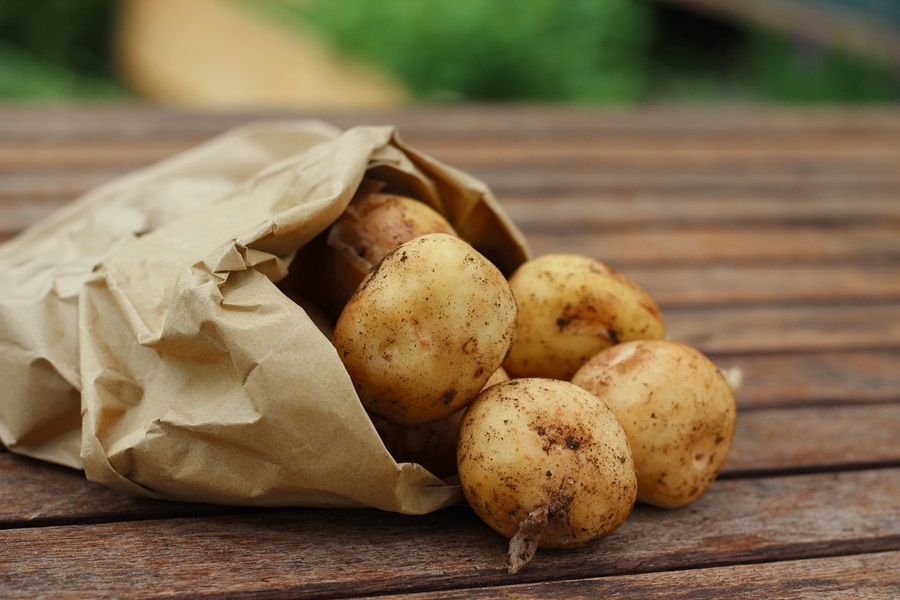 Simple Ingredients
Things can get slightly out of hand when shopping for any casserole dish. Hashbrown hamburger casserole recipes are no different. Casseroles allow us to add whatever we want in hopes it will taste delicious.
But we will want to keep things relatively simple here. Sour cream, cheese, and potatoes are staples. But you can also use things like cream of chicken soup, green beans, green onions, red peppers, diced onions; the list goes on.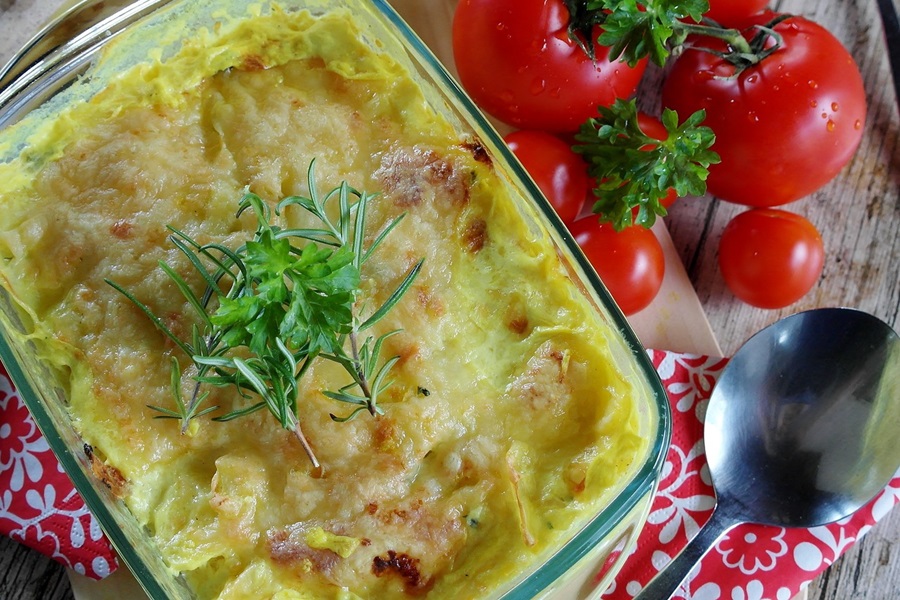 Following the recipe you picked is essential. But don't be afraid to throw in one or two more things to add your own twist. That's the beauty of an easy recipe, especially an easy ground beef casserole recipe.
You can use it on busy nights as an easy meal. But the hamburger hash brown casserole recipe you choose will surely become a family favorite.
Cheesy Instant Pot Potatoes | Margin Making Mom
Instant Pot "Tatcho" Casserole | 365 Days of Crockpot
Beef & Cheesy Potatoes | Sidetracked Sarah
Cheesy Hamburger Casserole with Potatoes | Wondermom Wannabe
Ground Beef and Potatoes | The Typical Mom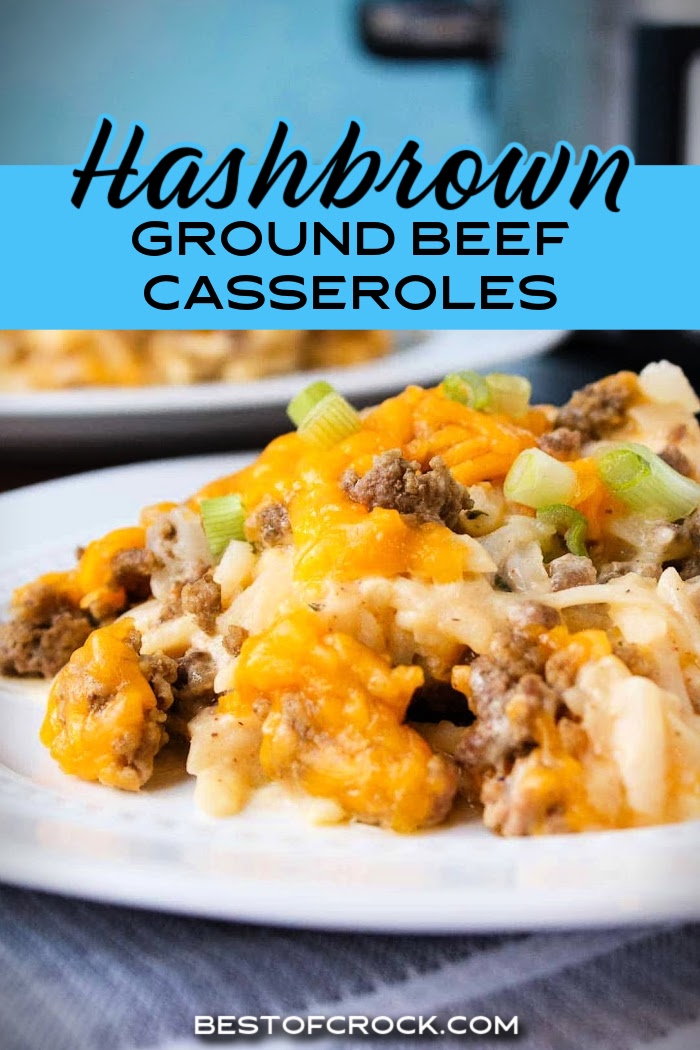 More Recipes with Potatoes
Delicious Instant Pot Pork Roast Recipes with Potatoes | Ground beef isn't the only thing that goes well with potatoes.
Slow Cooker Beef Roast with Potatoes and Carrots | But beef is still the number one thing served with potatoes.
Instant Pot Sour Cream Scalloped Potatoes | Scalloped potatoes just got even more accessible to make at home and top with cheddar cheese.
Crockpot Cheesy Hashbrowns | There's nothing wrong with the potatoes being the dish's star, though the shredded cheese might win this one.
Easy Twice-Baked Potatoes Recipe | You can never go wrong with the classic twice-baked potatoes. These may just be the perfect comfort food.