Easy Crockpot Recipes with Ground Beef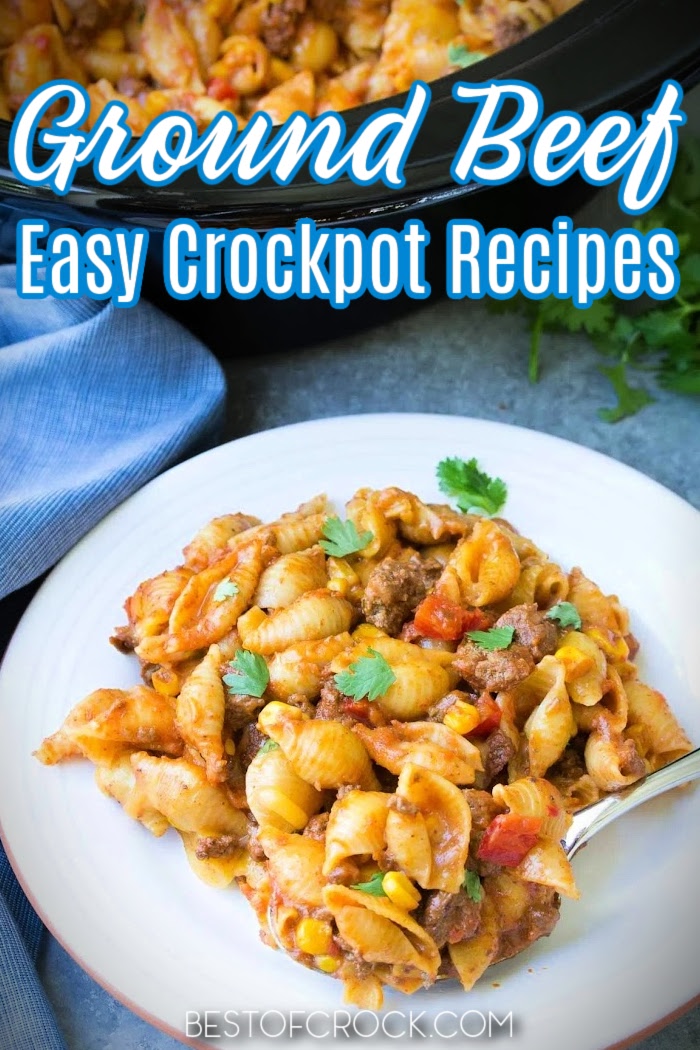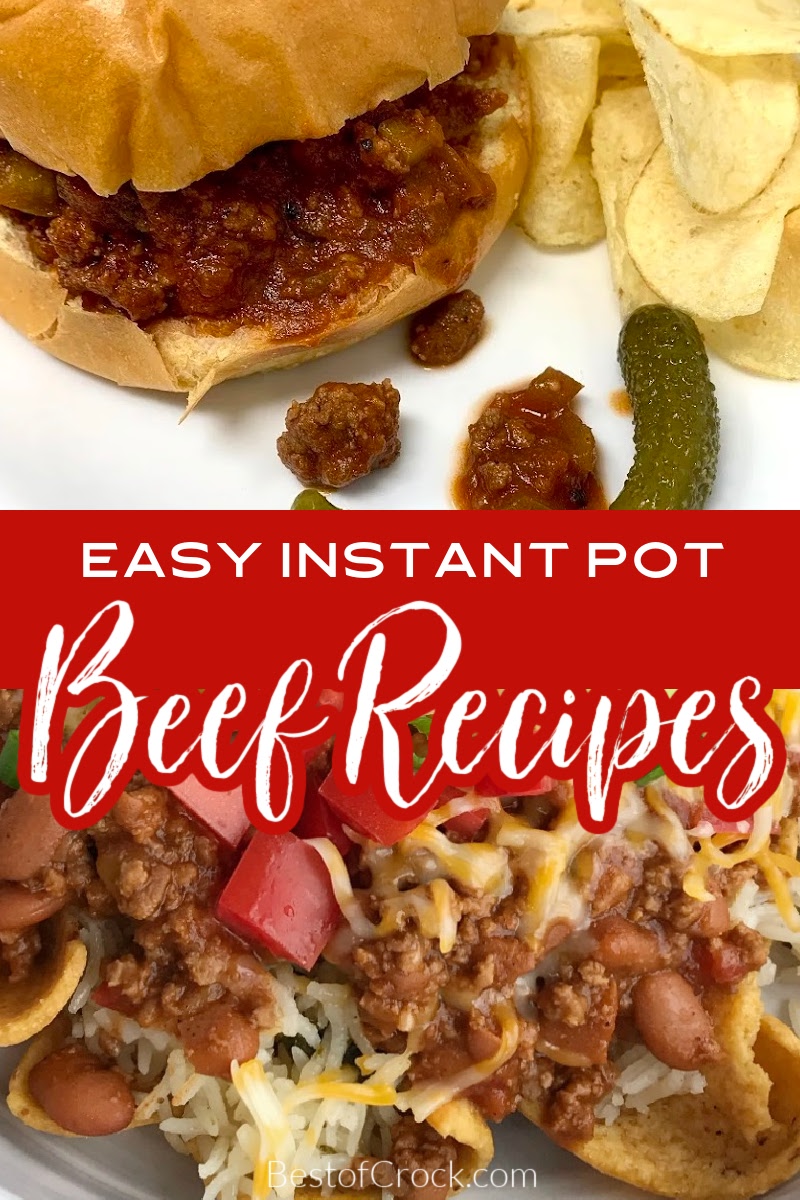 Crockpot recipes with ground beef can make cooking lunch or dinner so much better. Some recipes may require you to brown the ground beef before you put it in the crockpot but that takes less than 10 minutes in most cases. After that, it is smooth sailing.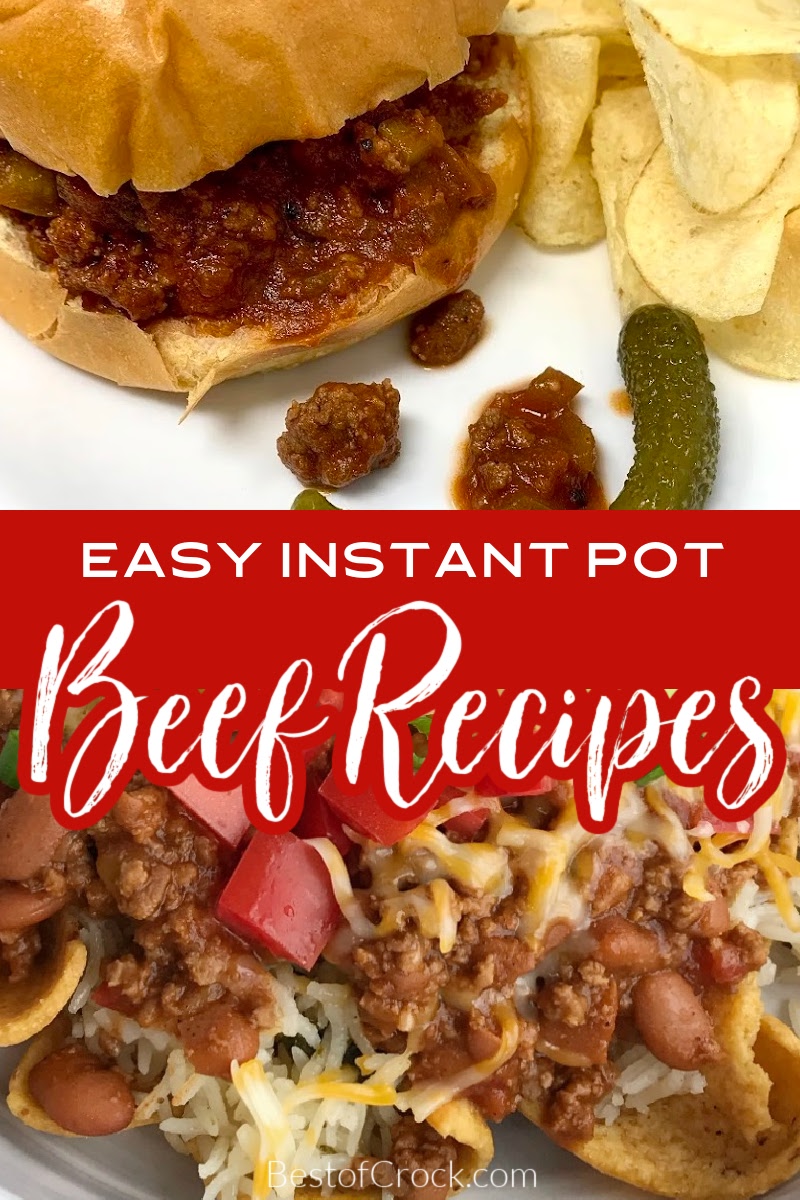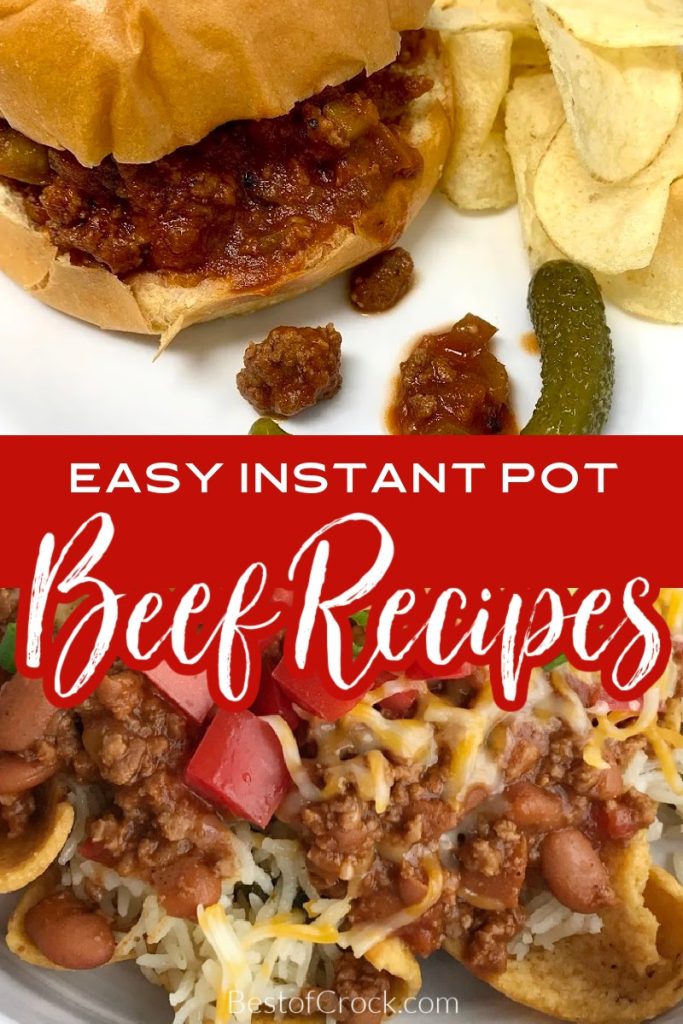 Ground beef is such an easy meat to cook with. You can make so many different things with ground beef. Everything is made better with a crockpot and ground beef is no different. Use crockpot recipes with ground beef to make life easier all week or even month long by setting it and forgetting it.
Crockpots are so popular because they work. The whole idea is that you can set the recipe in the morning before you head out. The crockpot will cook the meal and it will be ready by dinner time. It's that easy and that is why everyone loves it. But there are so many different recipes to choose from, which is a gift and a curse.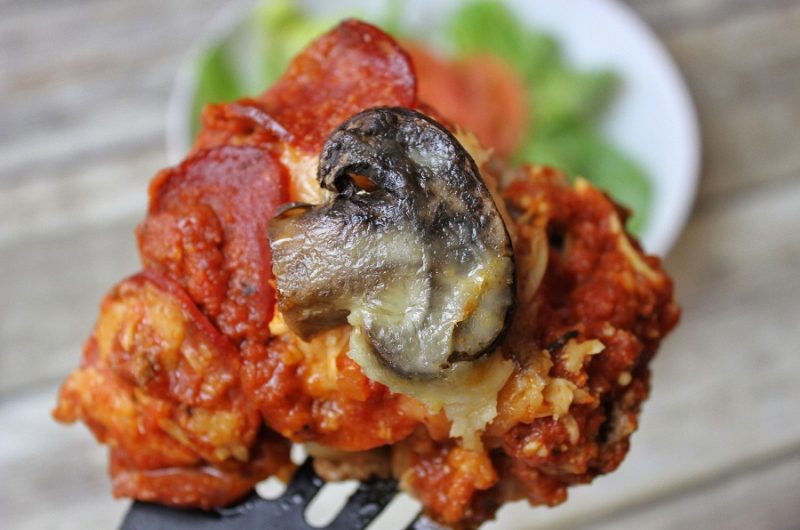 Finding the best crockpot recipes for dinner can take some time. It doesn't have to be, though. Instead, start with the best crockpot recipes with ground beef.
Best of Crock Ground Beef Recipes
Easy Crockpot Beef with Brown Rice and Vegetables
Low Carb Slow Cooker Stuffed Peppers
How to Make Crockpot Meatballs
How to Make Healthy Crockpot Pizza Casserole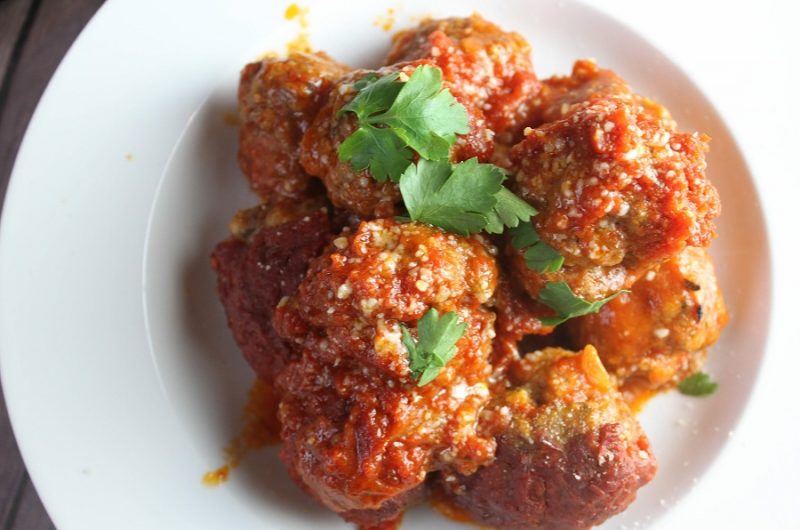 More Crockpot Recipes with Ground Beef
You could probably travel around the world all while sitting at your dinner table with ground beef recipes. There are just so many different nations that utilize ground beef. Want to visit Italy? Go for it. Mexico? All day long. That is the beauty of using crockpots and ground beef.
Slow Cooker Poor Man's Stew | 100K Recipes
Mexican Ground Beef and Rice | This is Not Diet Food
Crockpot Meatloaf | My Heavenly Recipes
Crockpot Cheeseburger Casserole | Dizzy Busy and Hungry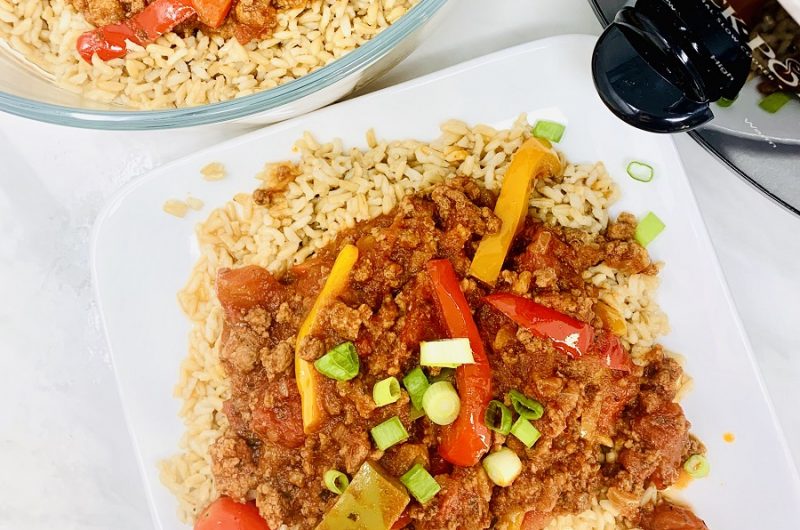 Crockpot Ground Beef
Ground beef creates a lot of oil during the browning process. These recipes will give directions on how to handle that specifically for the recipe. However, the most important tip is to read through the recipe before you get started. There are chances that some of these crockpot recipes with ground beef will require you to brown the beef before putting it into the crockpot.
The last thing you want to do is open your crockpot to a soggy, greasy mess of a meal.
Taco Pasta | Kristine's Kitchen
Frito Taco Bowls | Together as Family
Lazy Lasagna | Sweet and Savory Meals
Cheeseburger Soup | Whole Kitchen Sink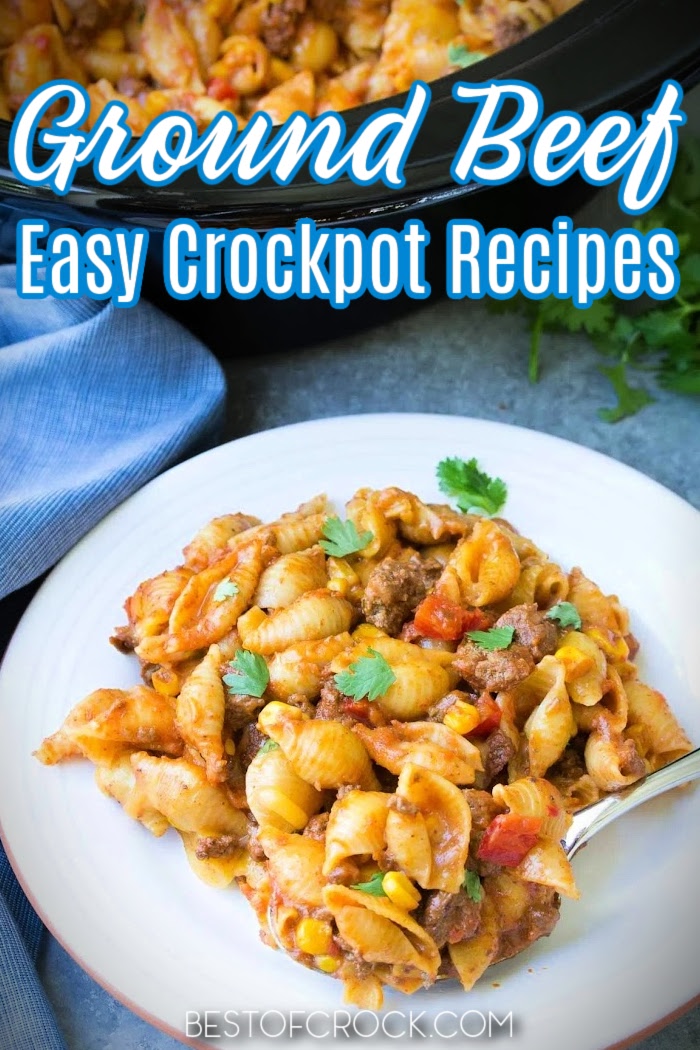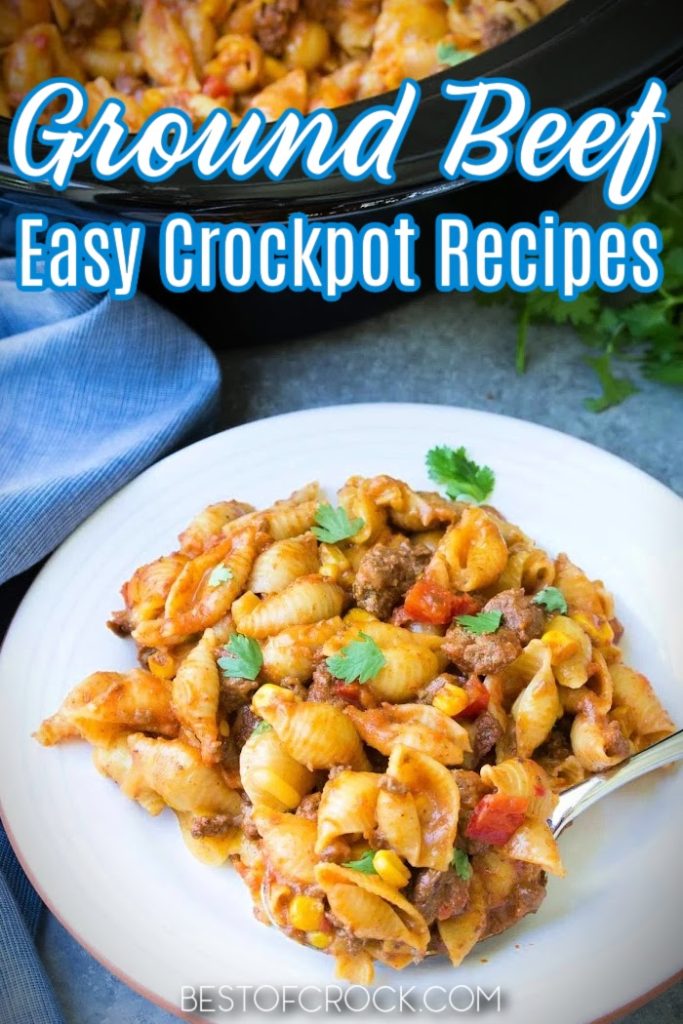 More Crockpot Recipes
Beef Barbacoa Crock Pot Recipe | Barbacoa is a delicious way of cooking meat that is flavorful, juicy, and easy to make with a crockpot.
Pulled Pork Tacos Recipe | Pulled pork doesn't just belong in a slider covered in BBQ sauce. You can also season it with the right seasonings and then fill taco shells with it for a delicious meal.
Apple Crisp with Cake Mix Recipe | Apple crisps are an easy treat that comes with a bit of health factor since apples are involved.
Shredded Chicken Sandwiches | Chicken sandwiches are all the rage and everyone is going for crispy. But they are missing out on the flavor and tenderness of shredded chicken.
Ground Chicken Chili Recipe | Ground chicken isn't everyone's first choice at the grocery store. But this recipe will put it at the top of your shopping list.