Slow Cooker Chicken Taco Recipes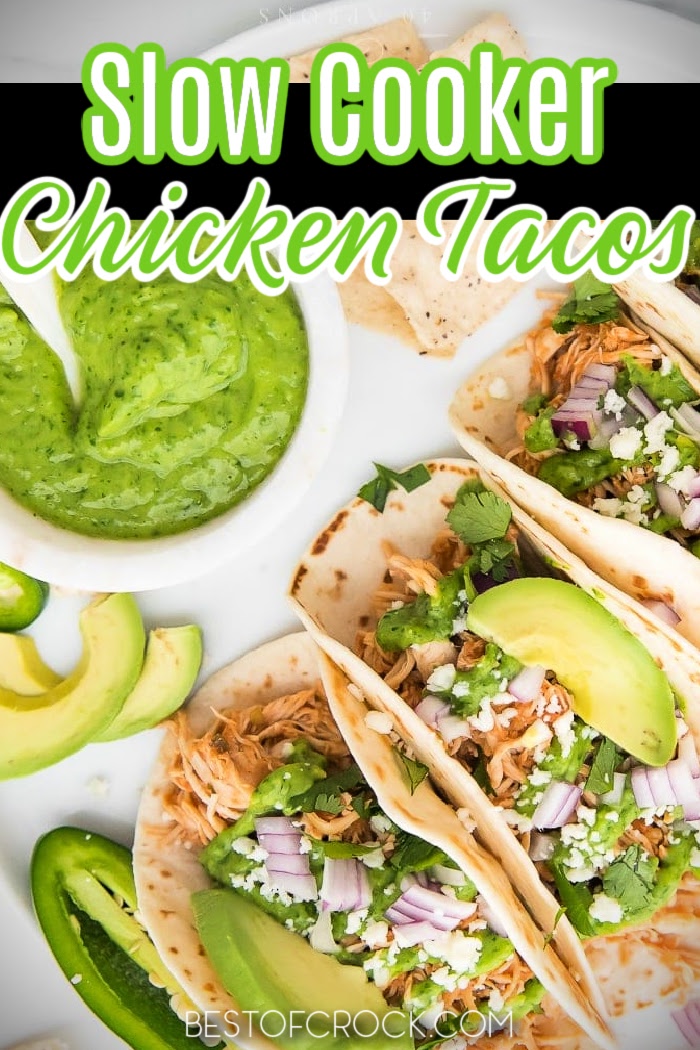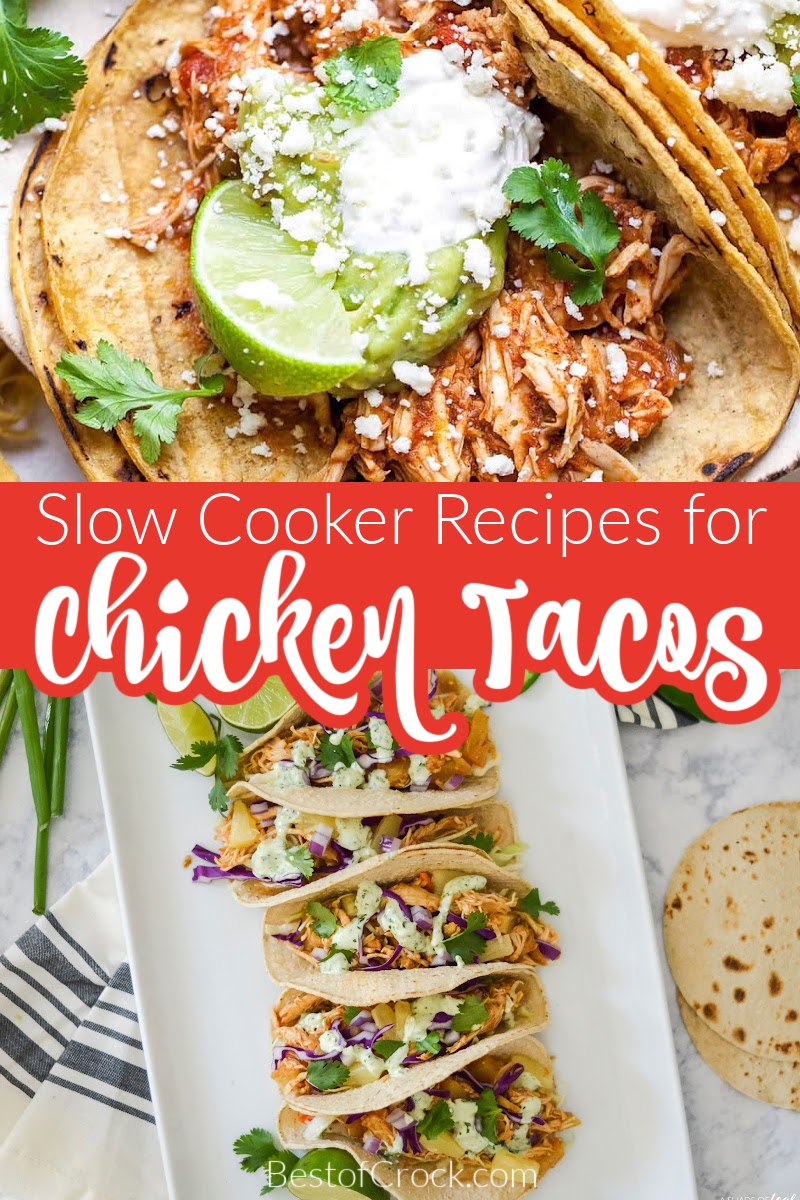 The possibilities are endless with shredded chicken but there is also nothing wrong with going the classic route. You can explore slow cooker chicken taco recipes to help yourself find your all-time favorite chicken tacos. You will not be disappointed by any of the results but there will surely be a few that you could eat every day and not get tired of.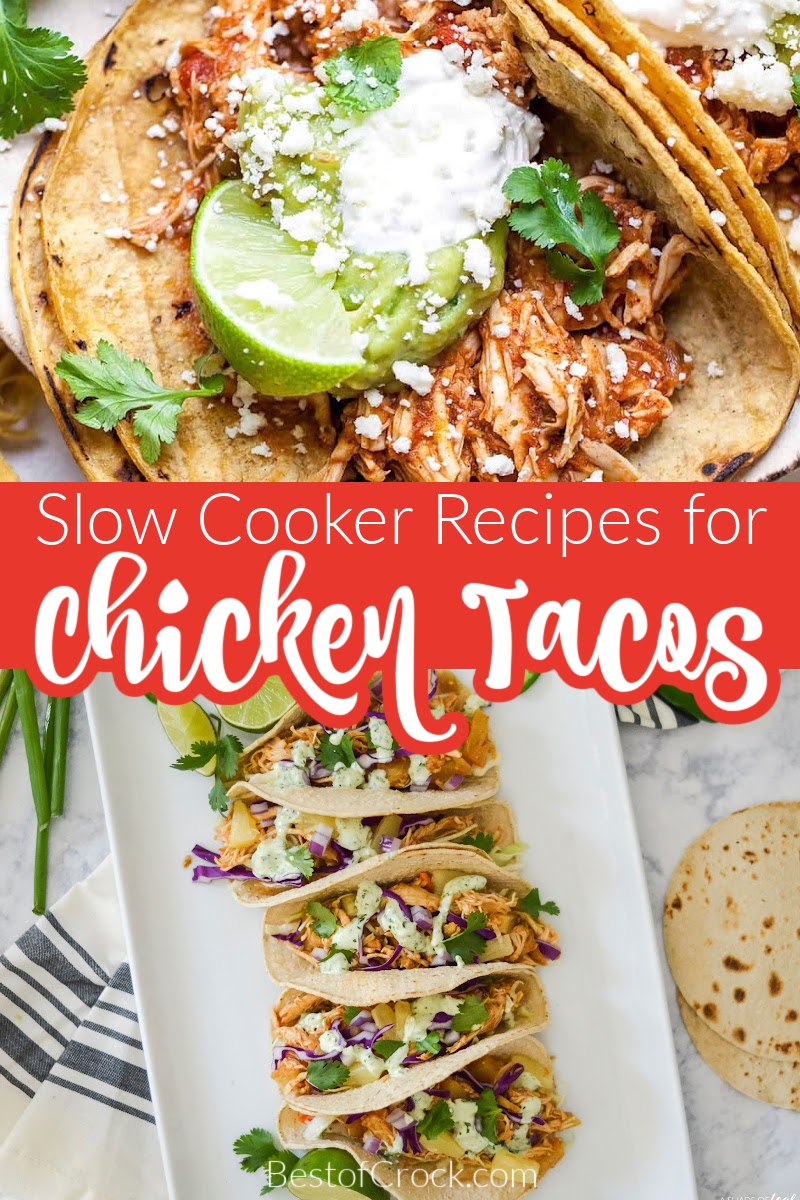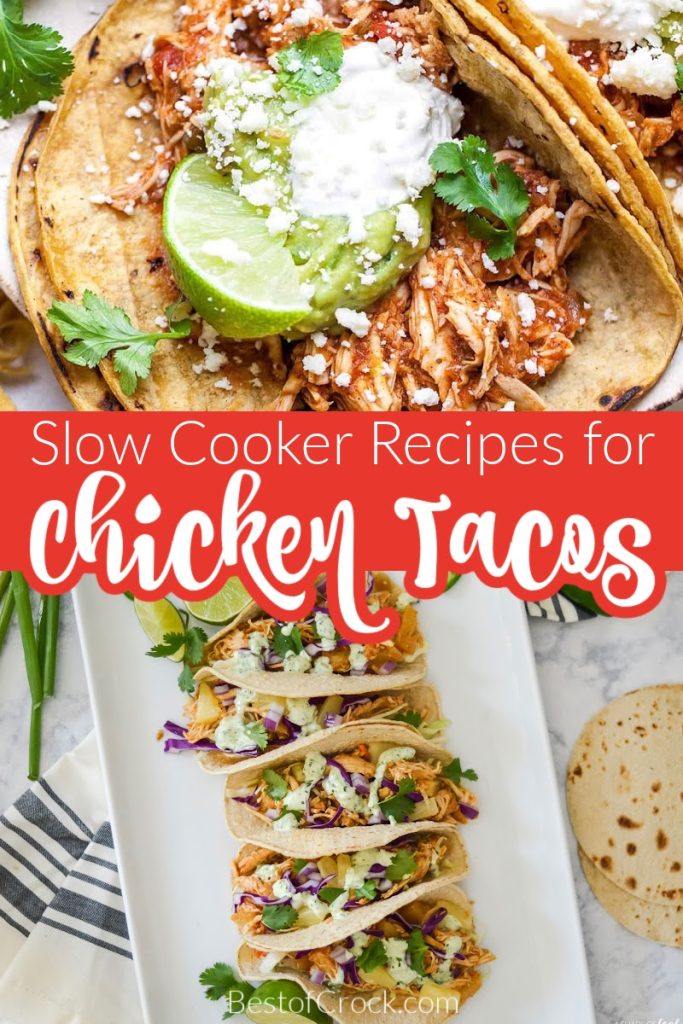 Chicken tacos are amazing. There are so many ways to make the chicken and each way could give the tacos a different flavor. Imagine making BBQ chicken tacos. You could use shredded BBQ chicken and top it off with coleslaw or a shredded salad mixture.
The best slow cooker chicken taco recipes take you off the beaten path and into a world of amazing flavors and combinations you will want again and again. Making chicken in a crockpot is so amazing. Slow cooked meat in general just tastes better than any other type of meat.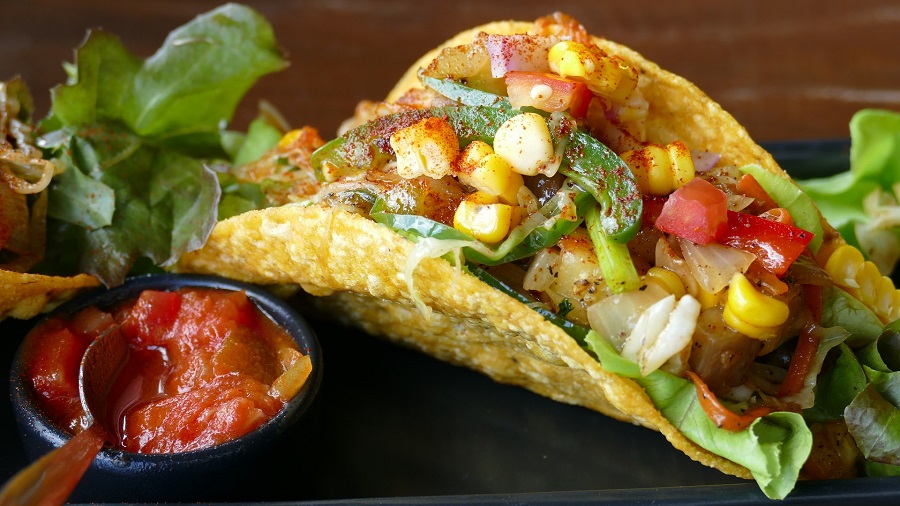 Sure, there are some cuts that require a fast and hot cooking method, but most cuts benefit greatly from slow and low. Chicken absorbs flavor well. You hear it all the time, "this tastes like chicken". Ultimately, chicken really adapts to the flavors the other ingredients provide. That means you can really get crazy with your slow cooker chicken taco recipes.
Easy Crockpot Chicken Tacos | Best of Crock
Shredded Chicken Tacos | The Best of Life Magazine
Queso Chicken Tacos | Plain Chicken
Lime Chicken Tacos | Joy Food Sunshine
Chicken Fajitas | Kim's Cravings
Creamy Chicken Tacos | The Lazy Dish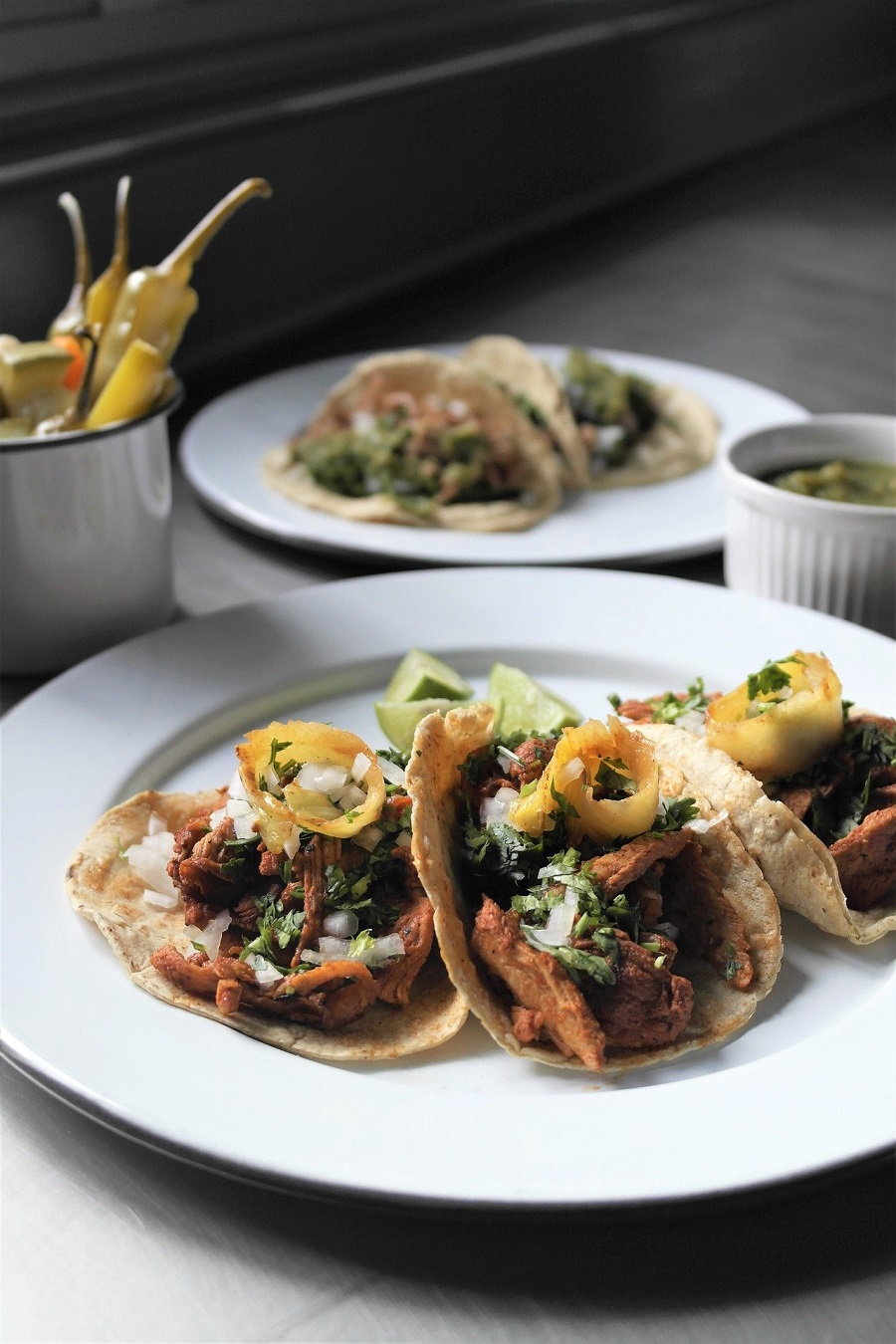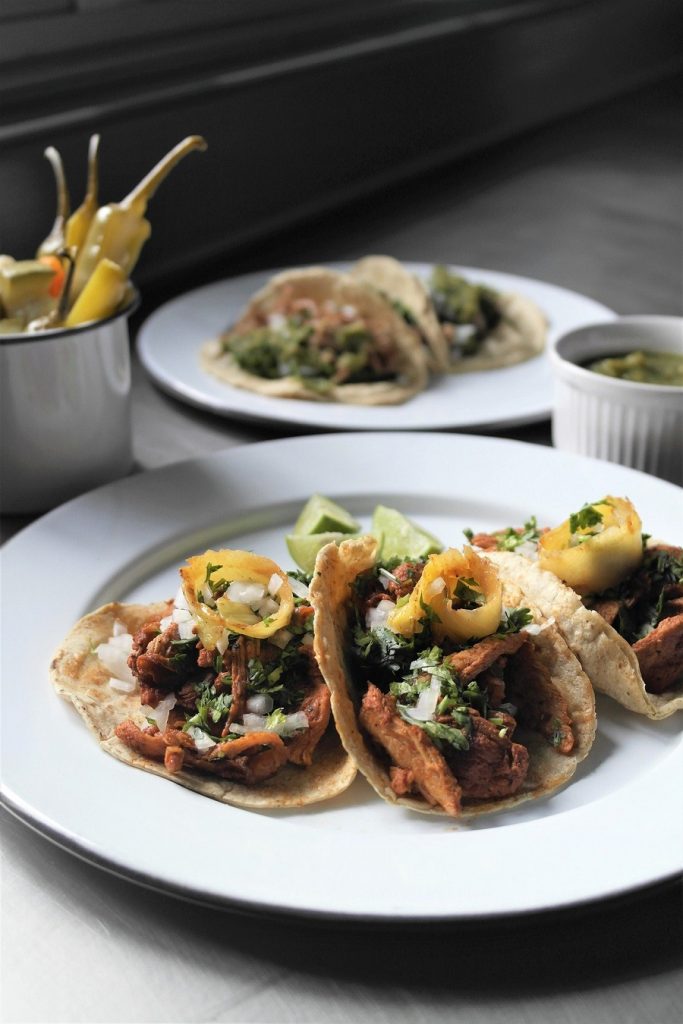 Exploring Chicken Recipes
You can go with BBQ or Korean BBQ or go with something more classic like chicken tinga tacos or maybe a mole taco. There are so many reasons to explore Mexican chicken tacos, especially for the more traditional Mexican chicken recipes.
Salsa Chicken Tacos | Munchkin Time
Southwestern Chicken Tacos | Food Menu
Korean Chicken Tacos | Cooks Well With Others
Pineapple Chicken Tacos | A Shade of Teal
Whole30 Chicken Tacos | 40 Aprons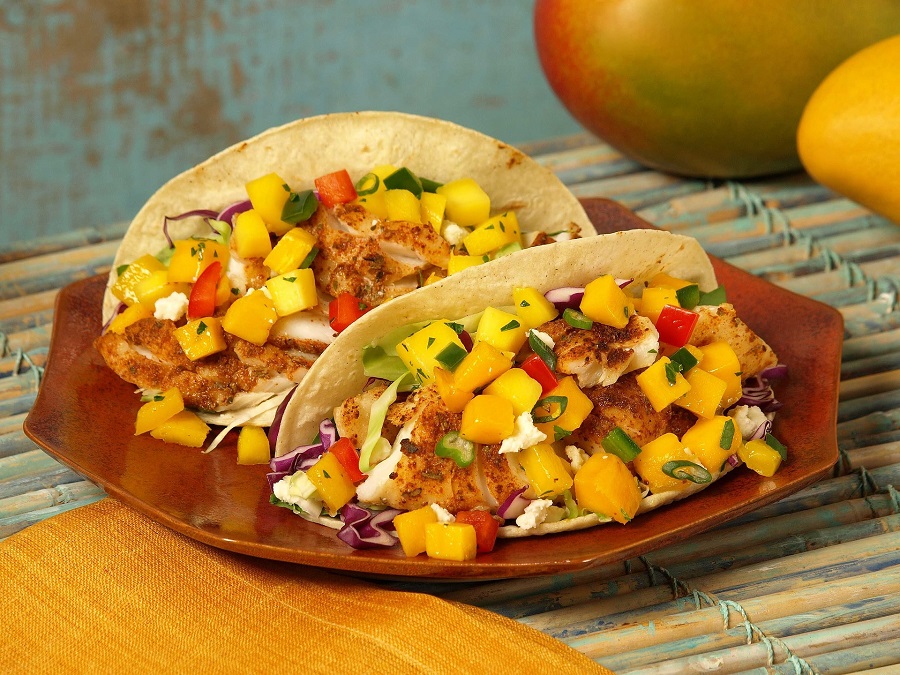 Prepping Slow Cooker Chicken Taco Recipes
The most important step in making tacos is the prep. You can prep all of the toppings towards the end of the crockpot cooking time. You will want to wait until around the last half hour to prep your toppings, maybe even as the chicken is finishing.
The goal is to keep your toppings as fresh as possible. You can also separate everything into small bowls or even on small plates. This will make building your tacos even easier.
Chicken Taco Soup | Savory Nothings
Lime Chicken Taco Bowls | Together as Family
Shredded Mexican Chicken | Countryside Cravings
Creamy Salsa Chicken | Easy Chicken Recipes
Chicken Tinga Tacos | House of Yumm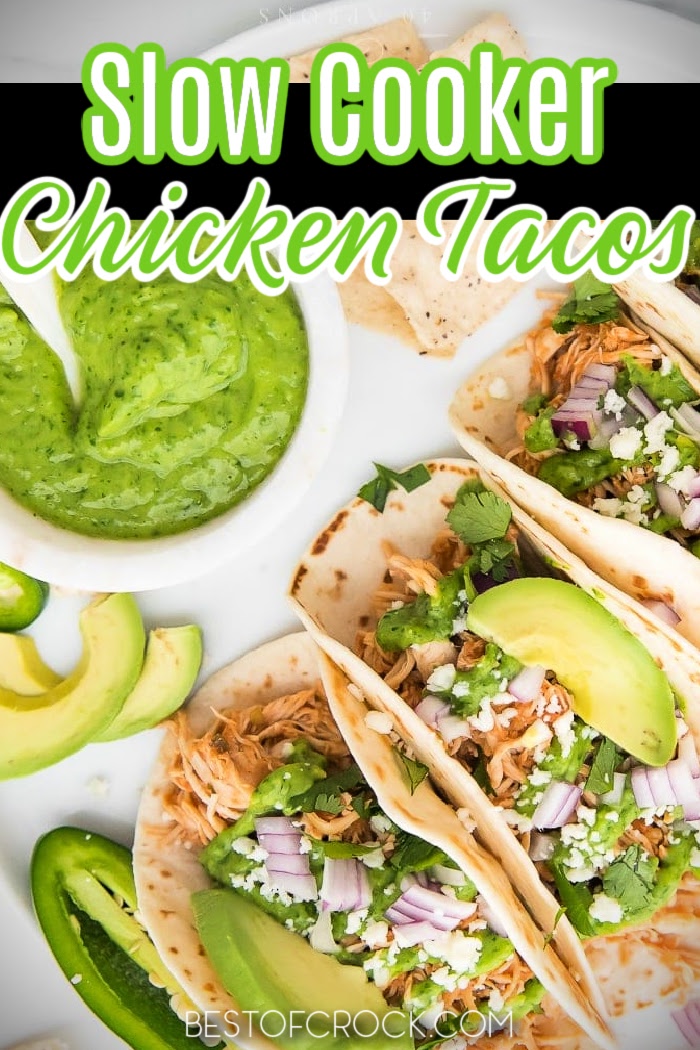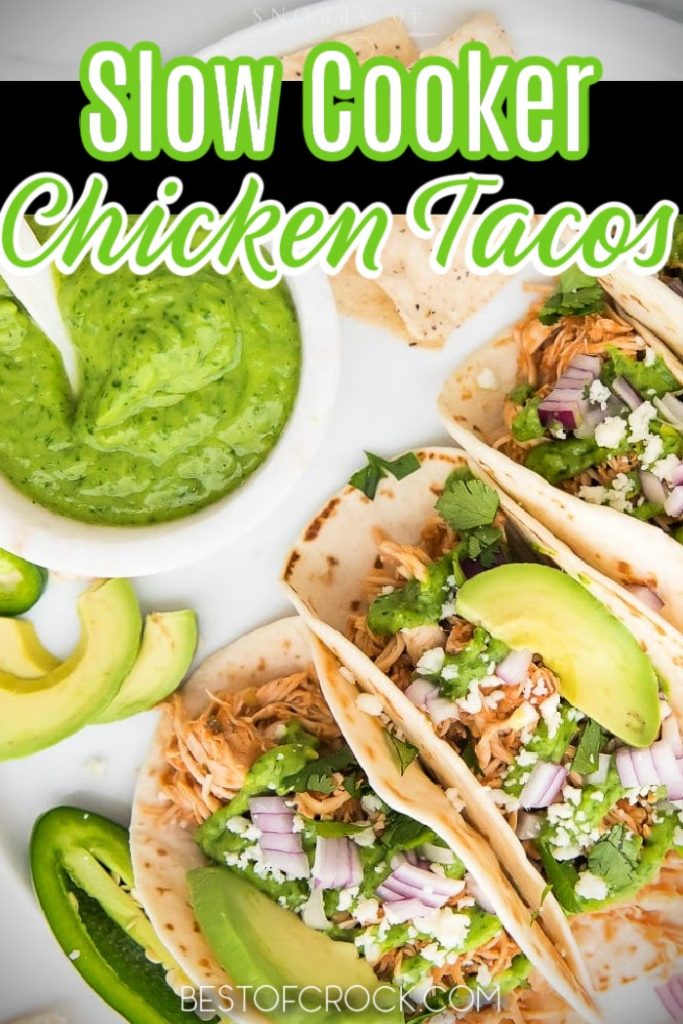 More Crockpot Recipes
Crockpot Macaroni and Cheese Recipe | Macaroni and cheese is an easy recipe that just about anyone can make from a box. But things get more interesting when you make it from scratch.
Easy Crockpot Chicken Fajitas with Frozen Corn | Fajitas are fantastic with the sizzle and the smell but you don't need the sizzle to get that amazing flavor.
Slow Cooker Shrimp Scampi Recipe | Shrimp scampi is a recipe that impresses many people but takes little effort to make with the help of a crockpot.
How to Make Crockpot Hawaiian Chicken | Hawaiian chicken takes you on a trip to Hawaii without even having to leave your kitchen
Healthy Crockpot Breakfast Casserole Recipe | Breakfast casserole makes enjoying breakfast daily easier and far more delicious than a toaster pastry.