Can you Put Frozen Shrimp in Slow Cooker?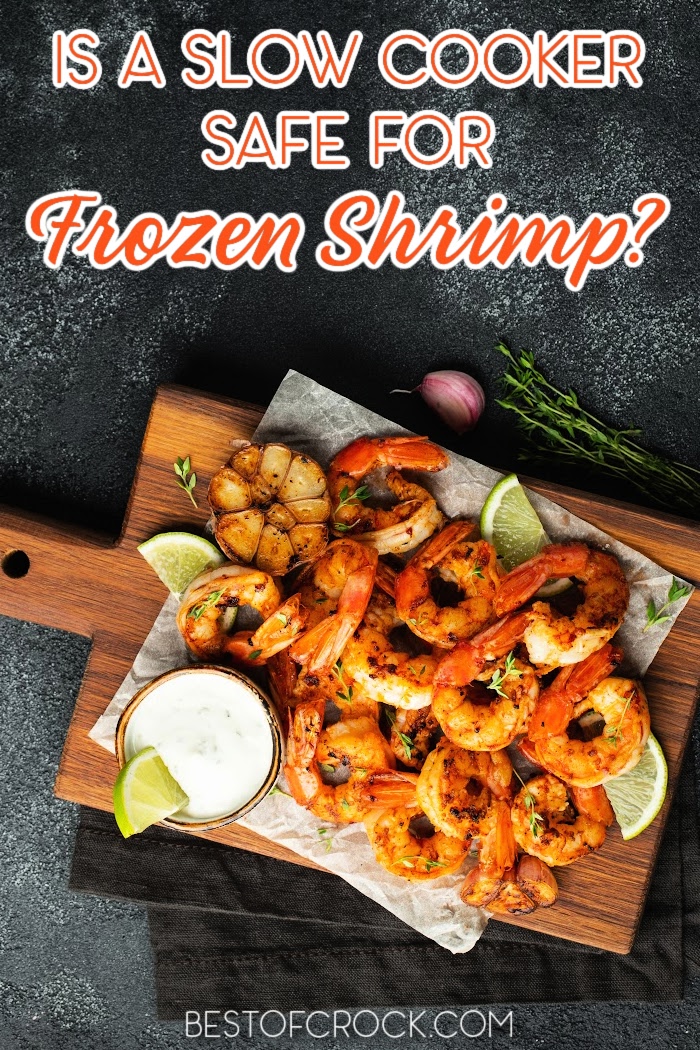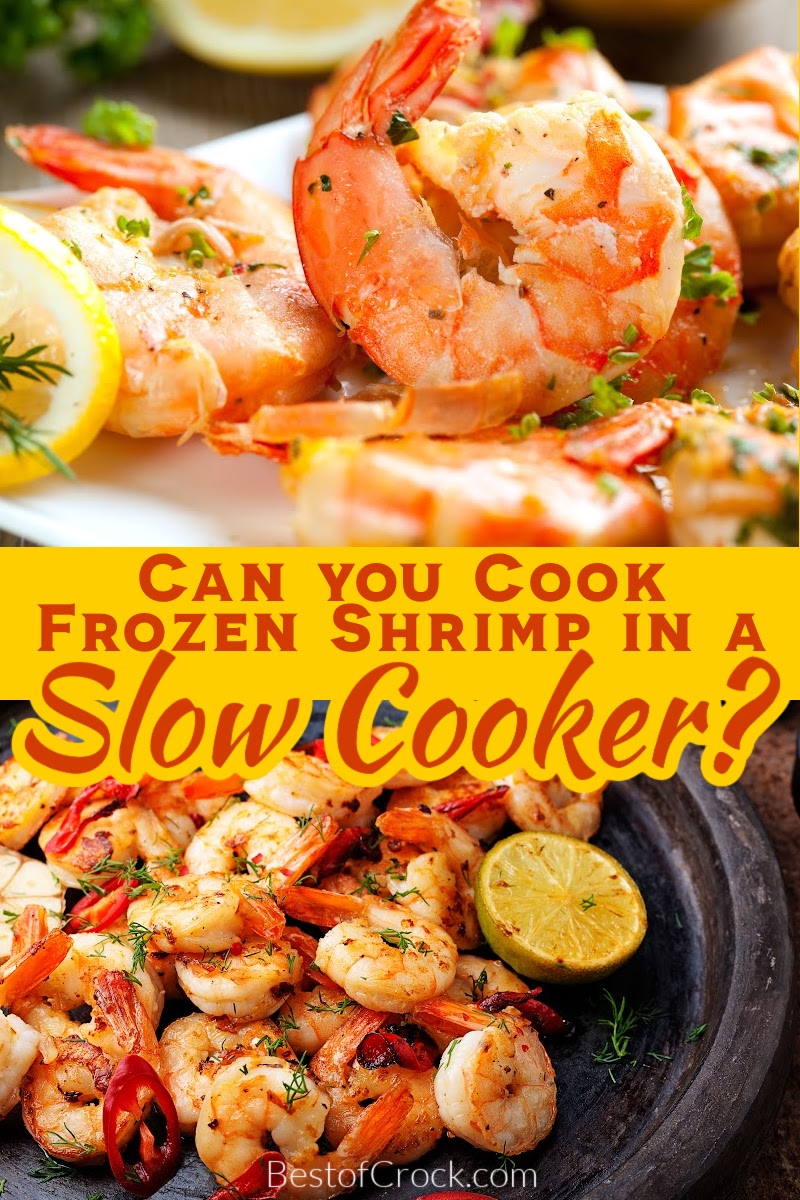 Can you put frozen shrimp in a slow cooker? There are a few different reasons people are asking this question. The most obvious is that frozen meat is not recommended for slow cookers; the other is seafood is scary to cook sometimes.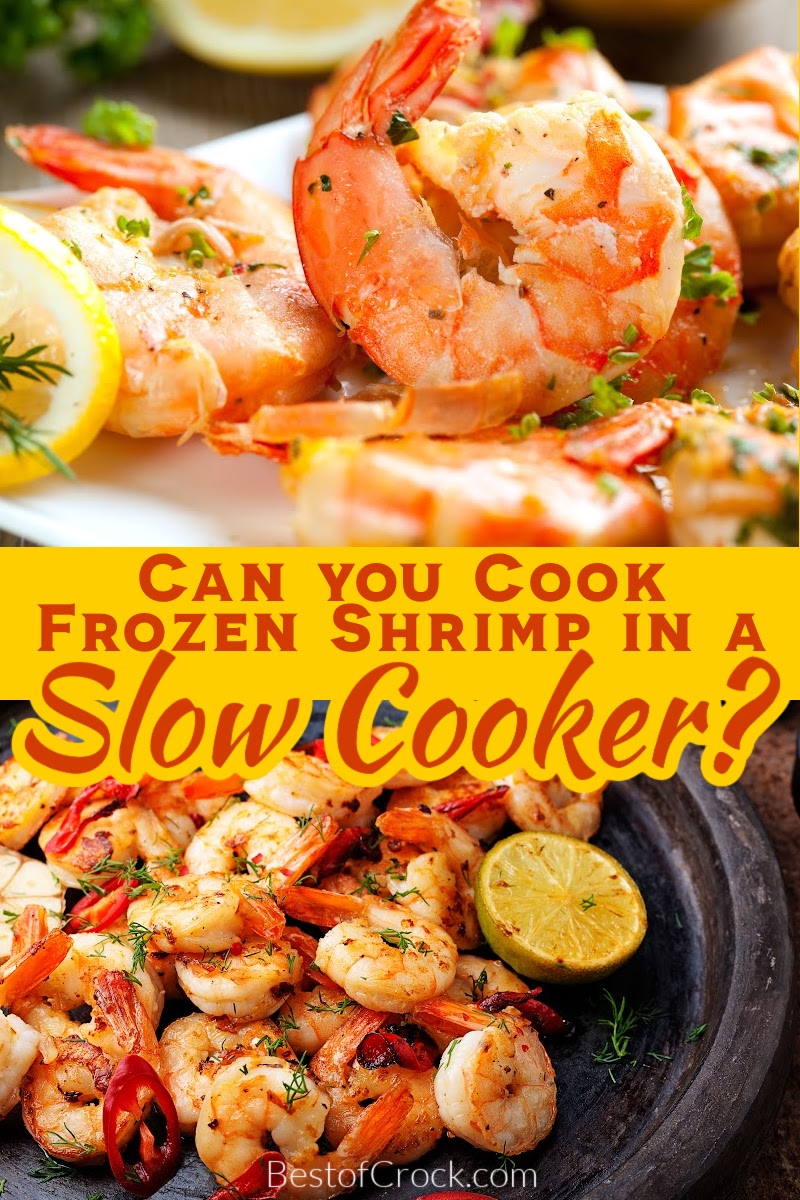 Can you put frozen shrimp in a slow cooker? Crockpot shrimp recipes may call for fresh shrimp, but frozen shrimp recipes tell us otherwise. Cooking frozen meat in a crockpot is not always a good idea.
In fact, most recipes will ask you to thaw the meat before you place it in a crockpot, and for good reasons. However, shrimp is a different story, partly. Before we can understand the answer to if you can put frozen shrimp in a slow cooker, we must understand a slow cooker.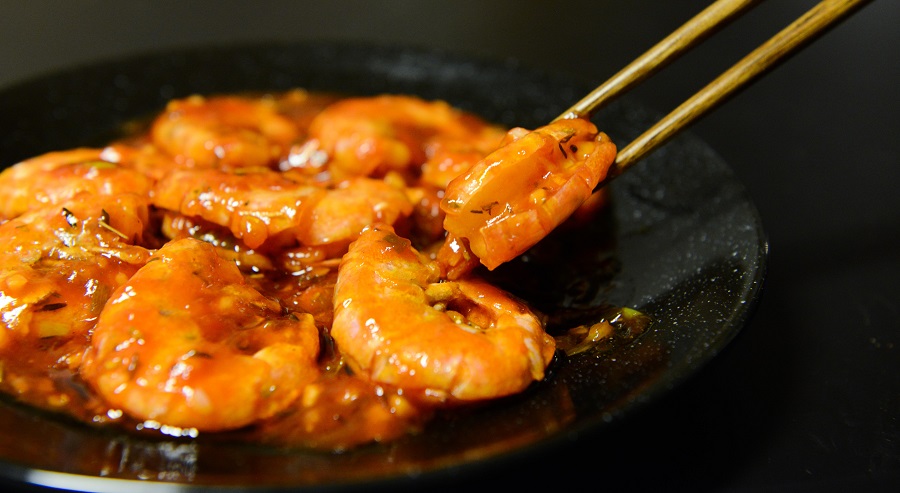 Slow cookers cook food at a low temperature, which is great for tenderizing meat and allowing ingredients to meld together. Unfortunately, cooking at a low temperature also means it takes hours to cook food thoroughly.
You will come across many slow cooker recipes that take 4-8 hours, even if it's something simple like BBQ chicken. Of course, we can cook BBQ chicken on the grill in minutes, but there's more clean-up and far more prep than if you are just using a slow cooker.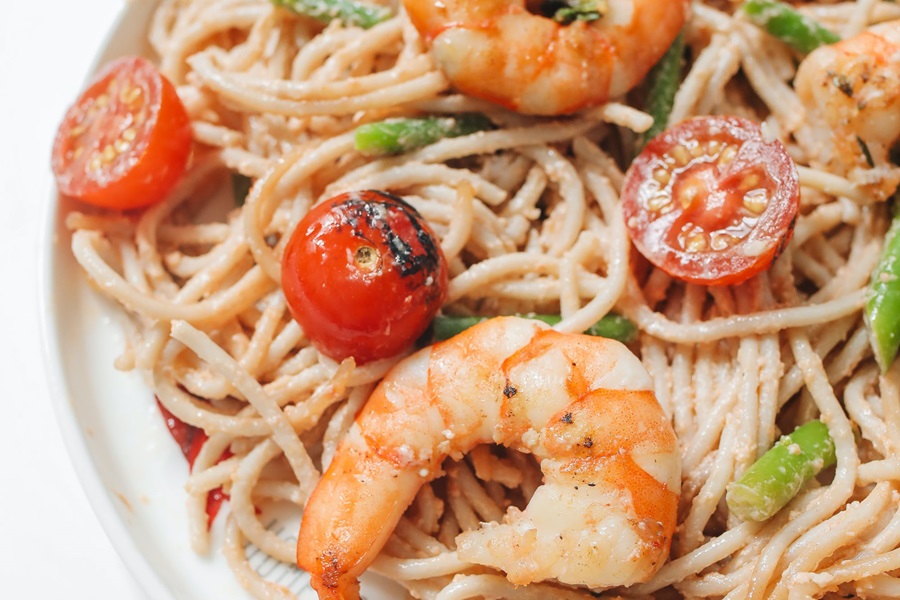 That is the balance of the slow cooker. Many people have found those long cooking times to work well with their busy schedules. They can easily toss ingredients into a slow cooker in the morning, go about their days, and come home to a ready meal.
But shrimp is an entirely different ball game. The slow cooker will not change how it does its job, but we can change how we use it to get the desired results.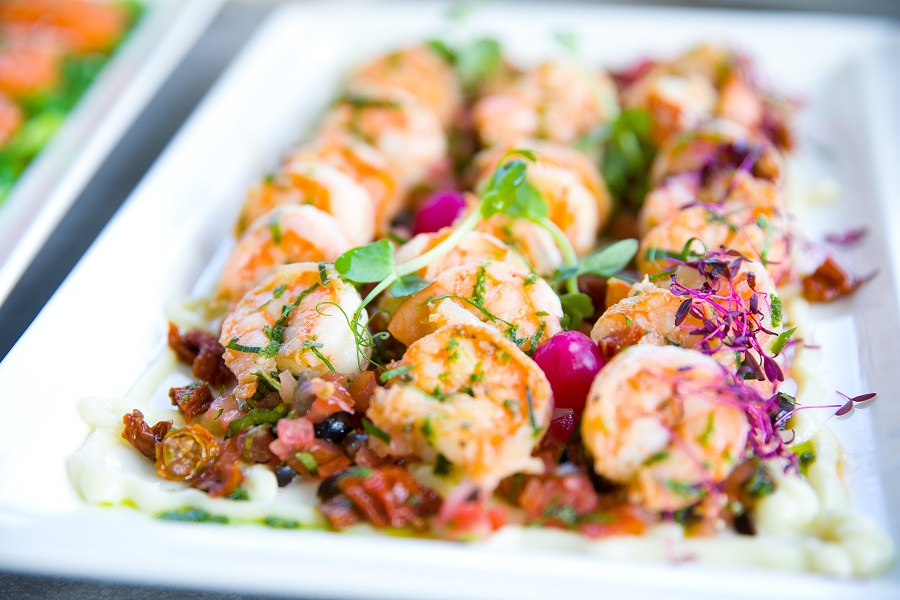 Frozen Meat in a Slow Cooker
There are two schools of thought on cooking frozen meat in a slow cooker. One school says never do it; it is unsafe and unsanitary. They are right. The easiest example to work with is chicken, which must be cooked to an internal temperature of 165 degrees before it is considered safe to eat.
The odds are high that frozen chicken will take too long to get up to 165 degrees internally, which means plenty of time for bacteria to grow. The other school says it is fine to cook frozen chicken in a slow cooker. They are also right.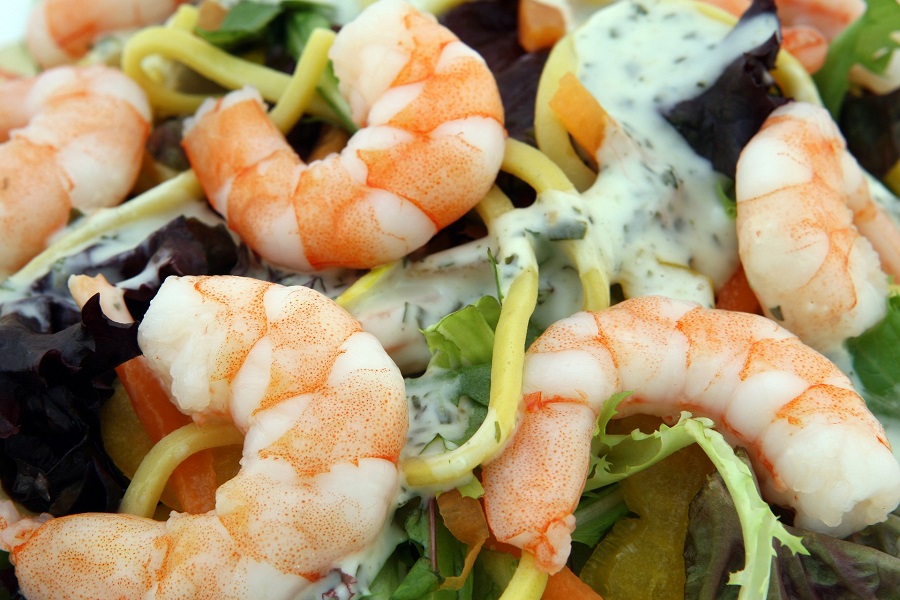 How much bacteria grows in the chicken while it is cooking won't matter if the meat and the food around it gets to 165 degrees. Why does 165 degrees matter so much? That is the temperature at which all food-borne bacteria in chicken will die, making it safe to consume.
This is where being able to make a decision comes into play. The critical thing to remember is that chicken and all other types of meat have a safe internal temperature that they need to be cooked to before they are considered safe to eat.
Your job as a cook is to ensure that the food is cooked to the proper temperature to be safe.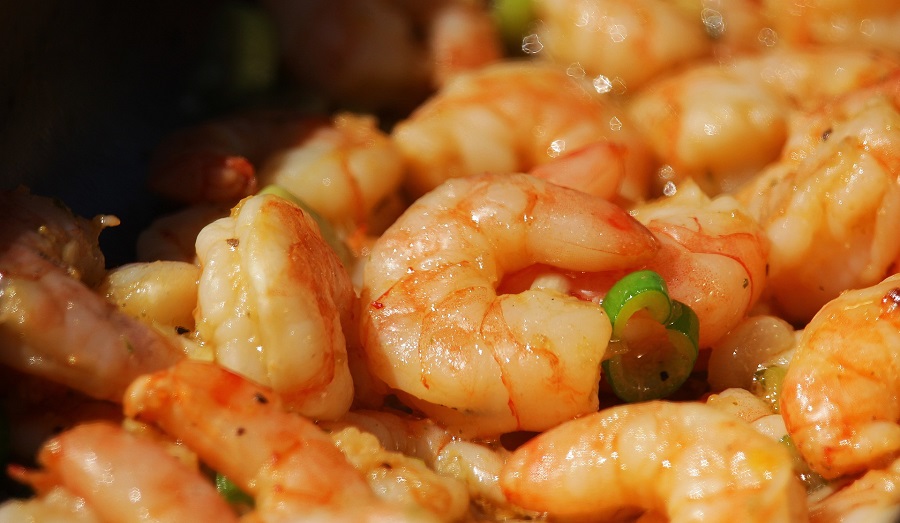 Can you Put Frozen Shrimp in Slow Cooker?
Shrimp is just like any other meat; it needs to be cooked to a specific temperature before it is considered safe to eat. That means the answer is yes, you can put frozen shrimp in a slow cooker.
However, it is also important to note a few basics that come with shrimp. The goal is not just to make food safe to eat; after all, we can burn the heck out of a chicken, and it is considered safe to eat.
But the flavor of burnt meat will not make your tastebuds very happy. This is another job of the cook, to make food safe to eat and taste delicious. Slow cookers can help in many ways by making it easier to achieve both of these goals.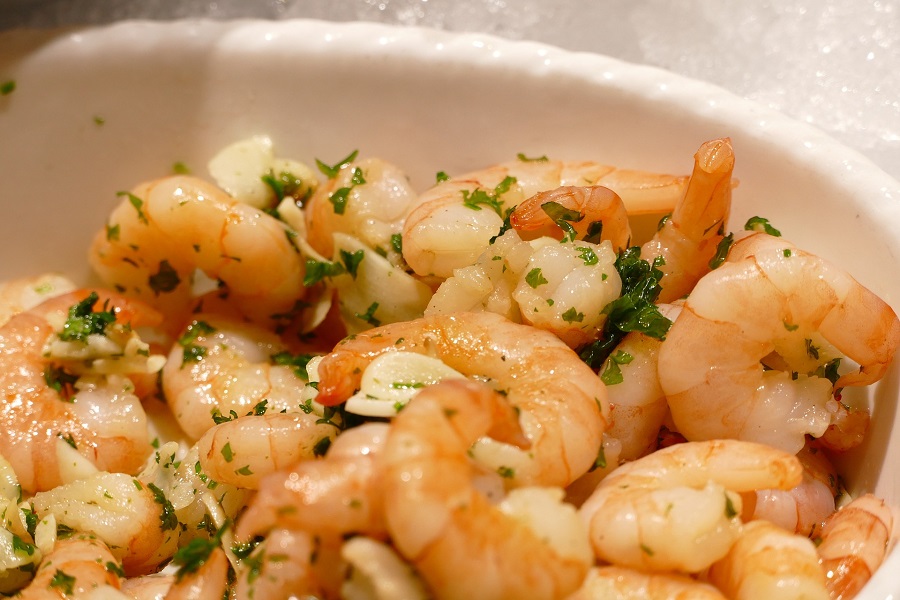 Rules to Consider When Cooking Shrimp in a Slow Cooker
Can you put frozen shrimp in a slow cooker? Yes, but there are some things you should know in order to make the best judgment ahead of time. Shrimp is small and not nearly as thick as, say, chicken breast or a steak.
This means that shrimp won't take very long to cook to the proper temperature, even in a slow cooker. Many slow cooker shrimp recipes will require you to put the shrimp in towards the end.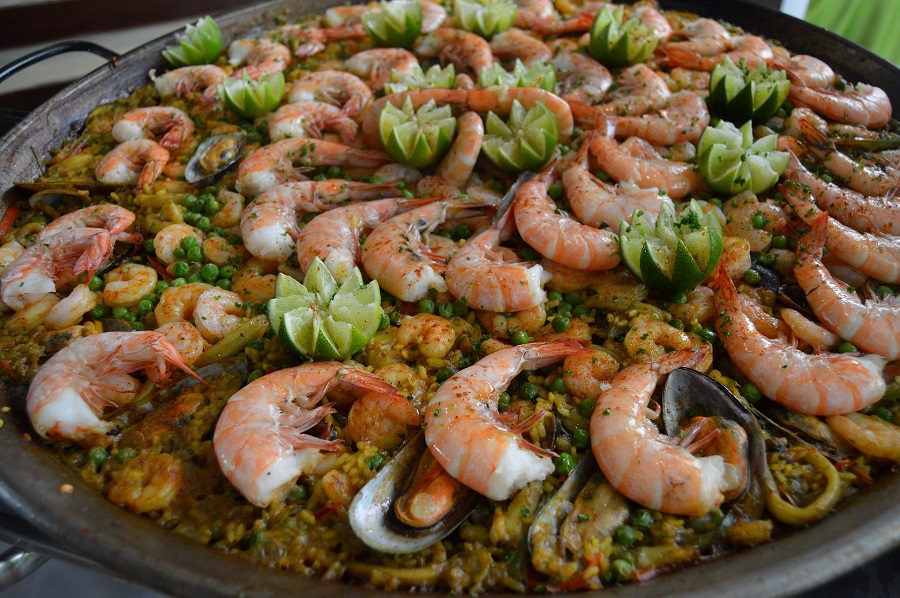 The goal is to allow the rest of the ingredients to cook almost completely before adding the shrimp in since it won't take as long to cook through. But then we have the frozen aspect of the shrimp, which changes things completely.
Now, you need to consider the fact that the slow cooker needs to thaw the shrimp and then cook the shrimp. That added thaw time will mean using your best judgment when using frozen shrimp in a slow cooker.
For example, a shrimp scampi recipe will only require you to cook the shrimp for about an hour and a half, but that time would increase if you use frozen. Best judgment is always highly recommended when it comes to cooking anything in a slow cooker.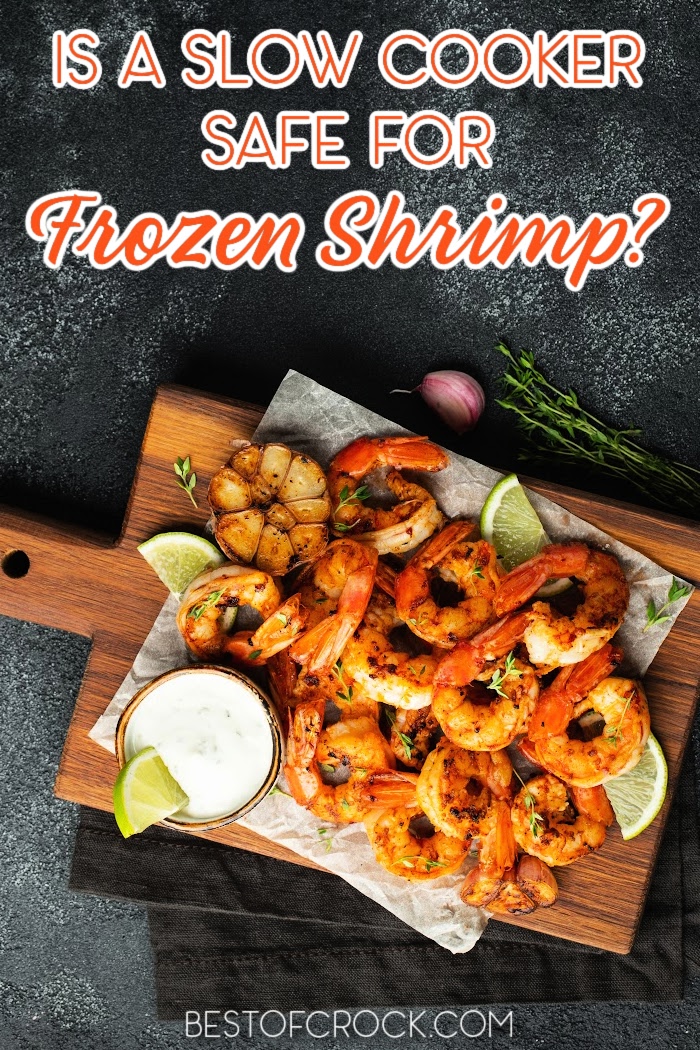 More Crockpot Recipes
Crockpot Little Smokies with Grape Jelly and BBQ Sauce | Little smokies are far less nefarious than shrimp and can easily be made in a slow cooker.
Crockpot Leftover Turkey Casserole Recipe | We can give leftover meat new life with the help of a casserole recipe.
Budget Friendly Beef Stroganoff | You can save some money this week by making beef stroganoff in a slow cooker.
Beef Barbacoa Crock Pot Recipe | You can use beef barbacoa in tacos, burritos, or even quesadillas!
Healthy Crockpot Breakfast Casserole Recipe | Are you ready to wake up to a healthy breakfast that's ready to serve?