Crockpot Soup Dinner Ideas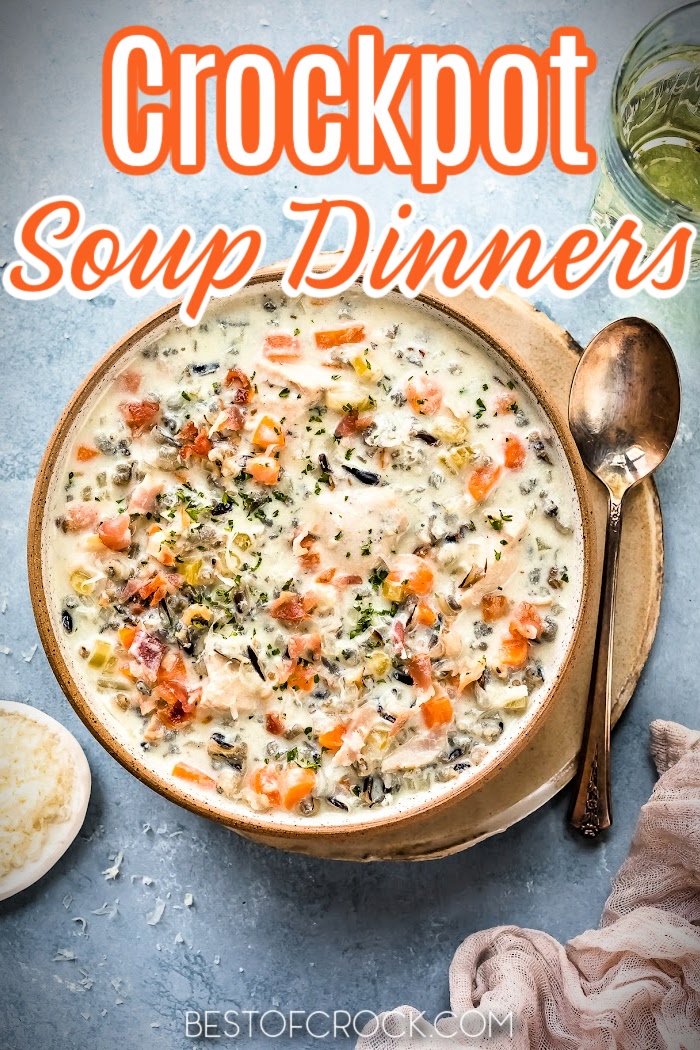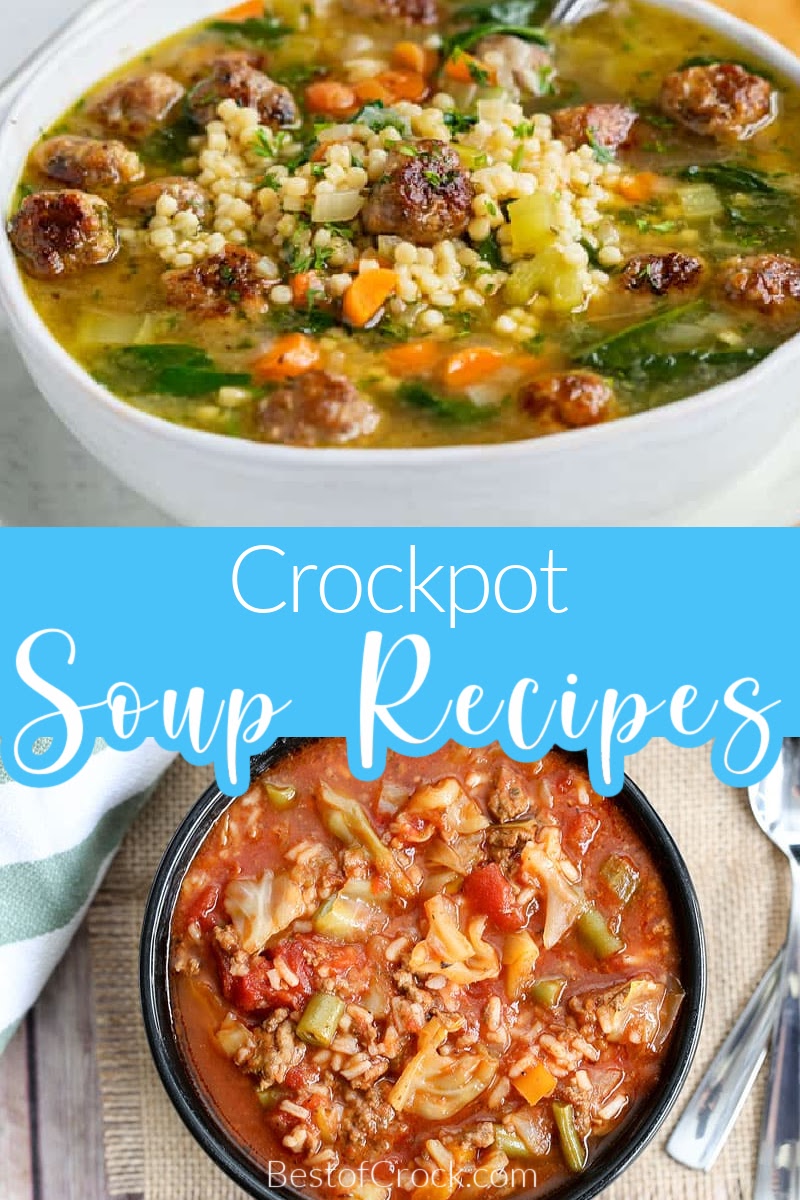 You can even make a whole batch and then save the leftovers for later by canning or jarring it. Making your own soup is the best way to ensure you get the healthiest bowl of soup. Especially since all the ingredients will be your choice and pass through your hands.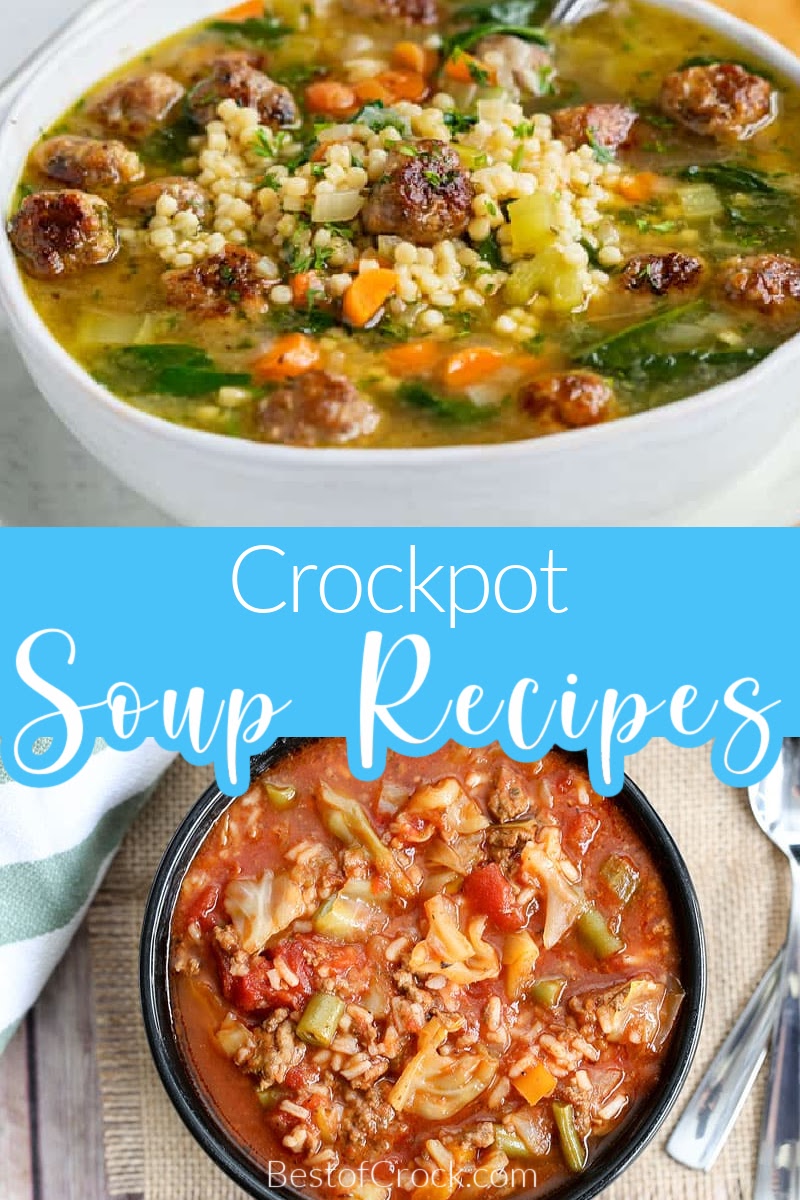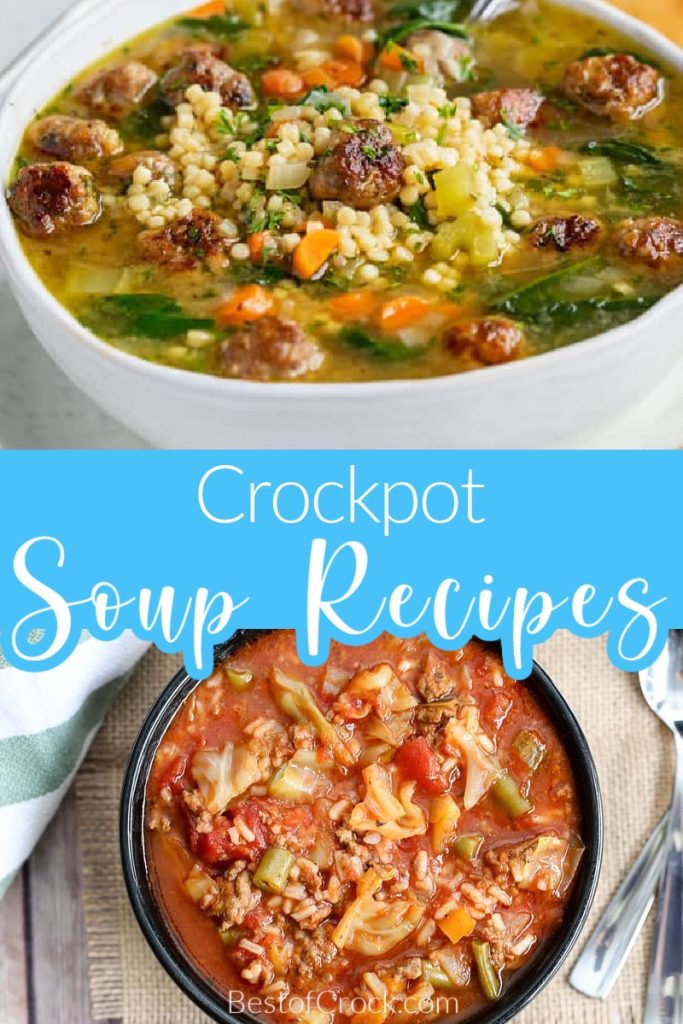 Soups are so easy to make in a crockpot. In fact, some might even say they prefer to make soup in a crockpot. There are many crockpot soup dinner ideas you can be using to make your next bowl of soup. Crockpot soup dinner ideas can vary but the results will always be a delicious bowl of soup that you can share or keep to yourself.
What type of soup is your favorite? You would think chicken soup would be everyone is favorite. However, there are so many different types of soup. You can have a tortilla soup or a tomato basil soup.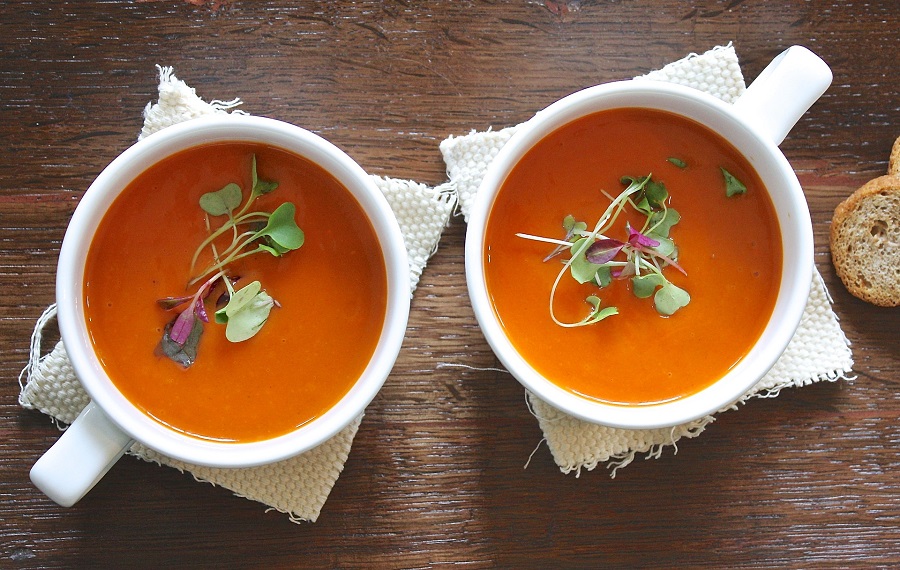 You can start to get overwhelmed with the different options available. But that just means you can have a different bowl of soup every night of every week for more than a month. In fact, you can use crockpot soup dinner ideas at home and start your own collection of freshly canned soups to use whenever you want.
Crockpot Chicken Tortilla Soup | Best of Crock
Chicken Gnocchi Soup | Savory Nothings
Green Enchiladas Chicken Soup | Seeking Good Eats
Ham and Cheese Soup | The Gunny Sack
Cabbage Roll Soup | My Organized Chaos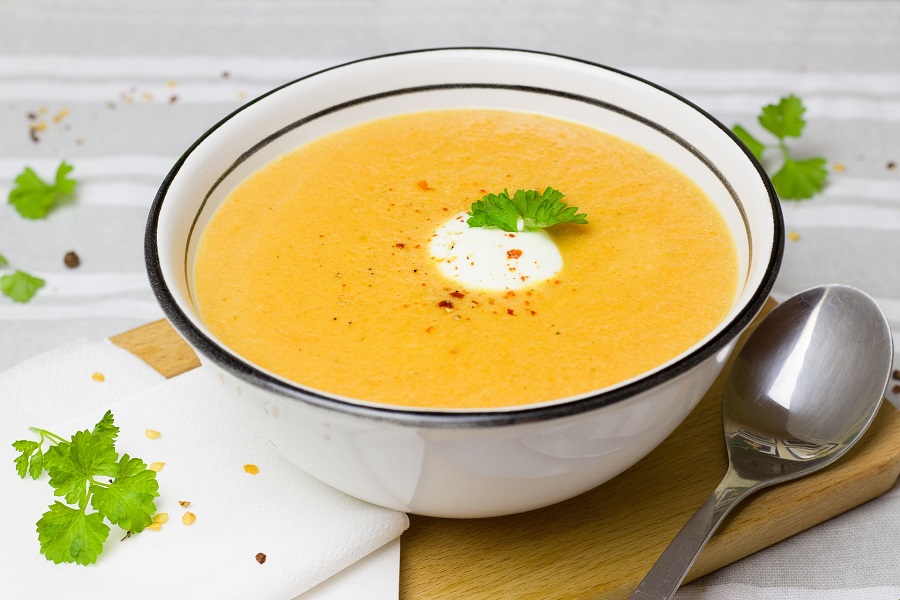 Cozy Up with Soup
These crockpot soup ideas work great for when you want a nice, comforting meal. These recipes work best in the fall when you need some comforting. But you can use them whenever you want and get impressive results. In fact, these soups make great appetizers at your next dinner party or for canning.
Italian Wedding Soup | The Cozy Cook
Gluten-Free Creamy Southwest Chicken Soup | Taste and See
Minestrone Soup | Family Fresh Meals
Crack Potato and Broccoli Cheese Soup | Plain Chicken
Chickpea Butternut Squash Soup | Eat Well 101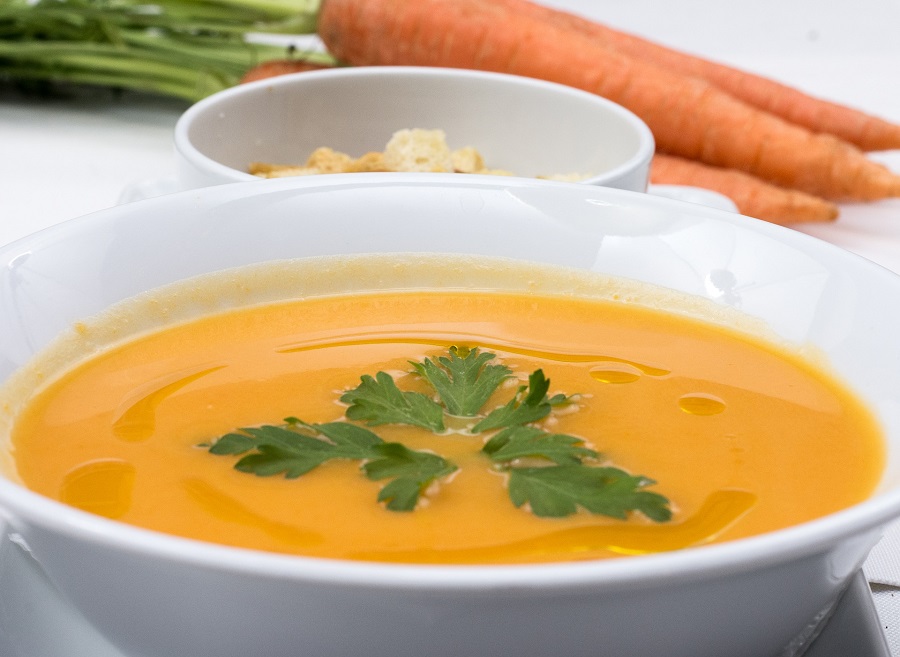 Canning Tips
Canning soup is a wonderful way to utilize these recipes. However, you will want to make sure you have the proper tools to do so. There are canning supplies you can get from about anywhere. Of course, there may be a bit of a learning curve you will need to overcome.
The most important thing to remember with canning is that fresh ingredients will work best.
Cheeseburger Macaroni Soup | The Kitchen Magpie
Chicken and Wild Rice Soup | No Spoon Necessary
Ham and Bean Soup | Bunny's Warm Oven
Cowboy Hamburger Soup | Cookies and Curse Words
Tortellini & Sausage Soup | Instrupix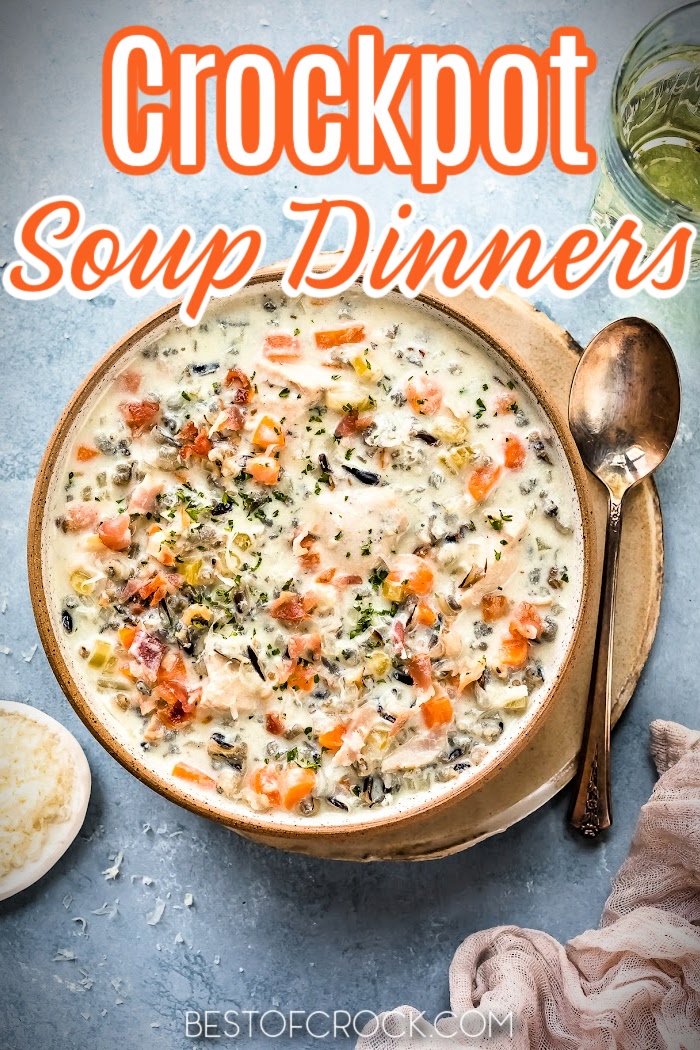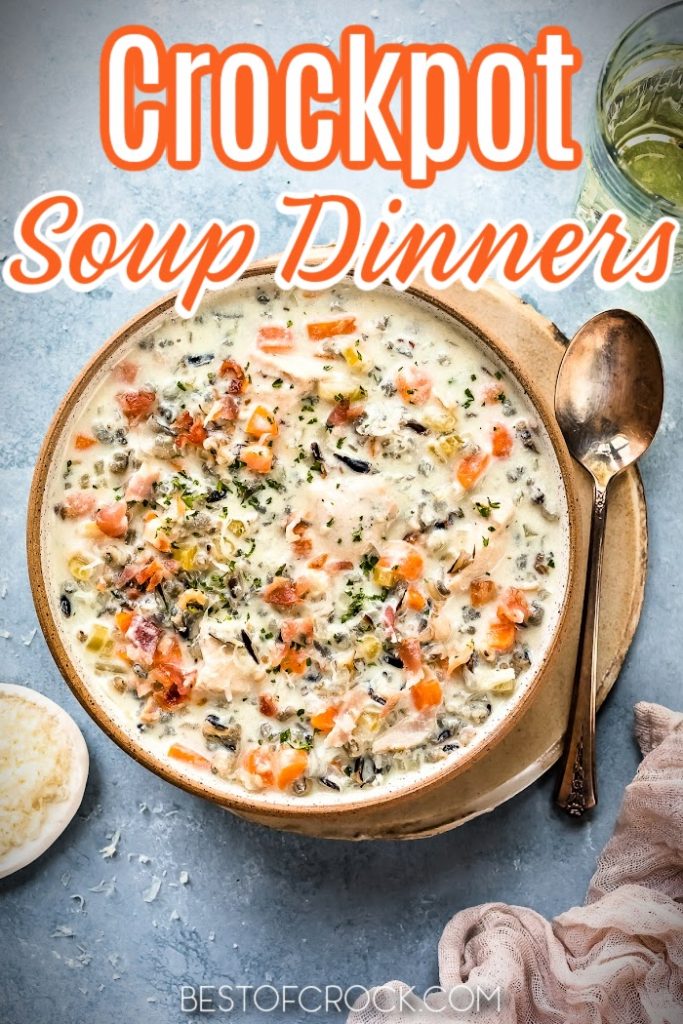 More Crockpot Recipes
Crockpot German Potato Salad Recipes | Potato salad is a dish that we are all familiar with from summer parties and holiday gatherings. But we aren't the only ones with a recipe for this dish, how about a German version?
Slow Cooker Beef Stroganoff with French Onion Soup | Beef stroganoff is very easy to make with the help of a package of French onion soup and a crockpot.
Slow Cooker Shredded Beef Sandwiches | Shredded beef sandwiches are made even better when the beef is made in a crockpot.
Easy Slow Cooker Chicken and Rice | Chicken and rice is a classic dish that is simple but tasty. You can make it even easier with your crockpot.
Slow Cooker Monkey Bread Recipe | Monkey bread is a breakfast recipe, a dessert recipe, a recipe that we can enjoy more often thanks to the crockpot.