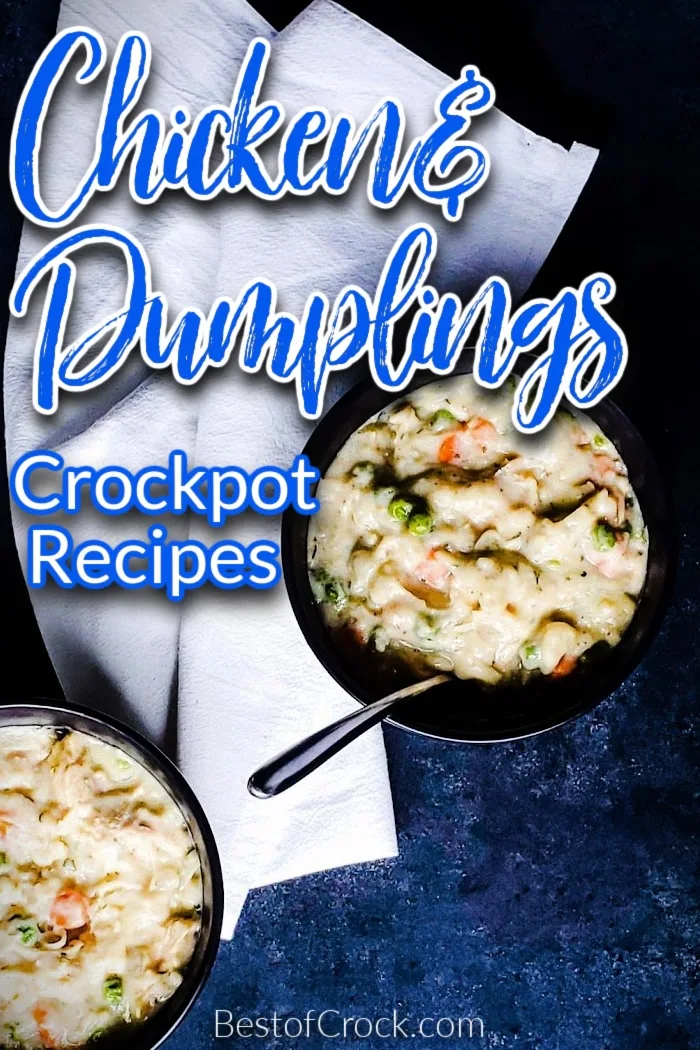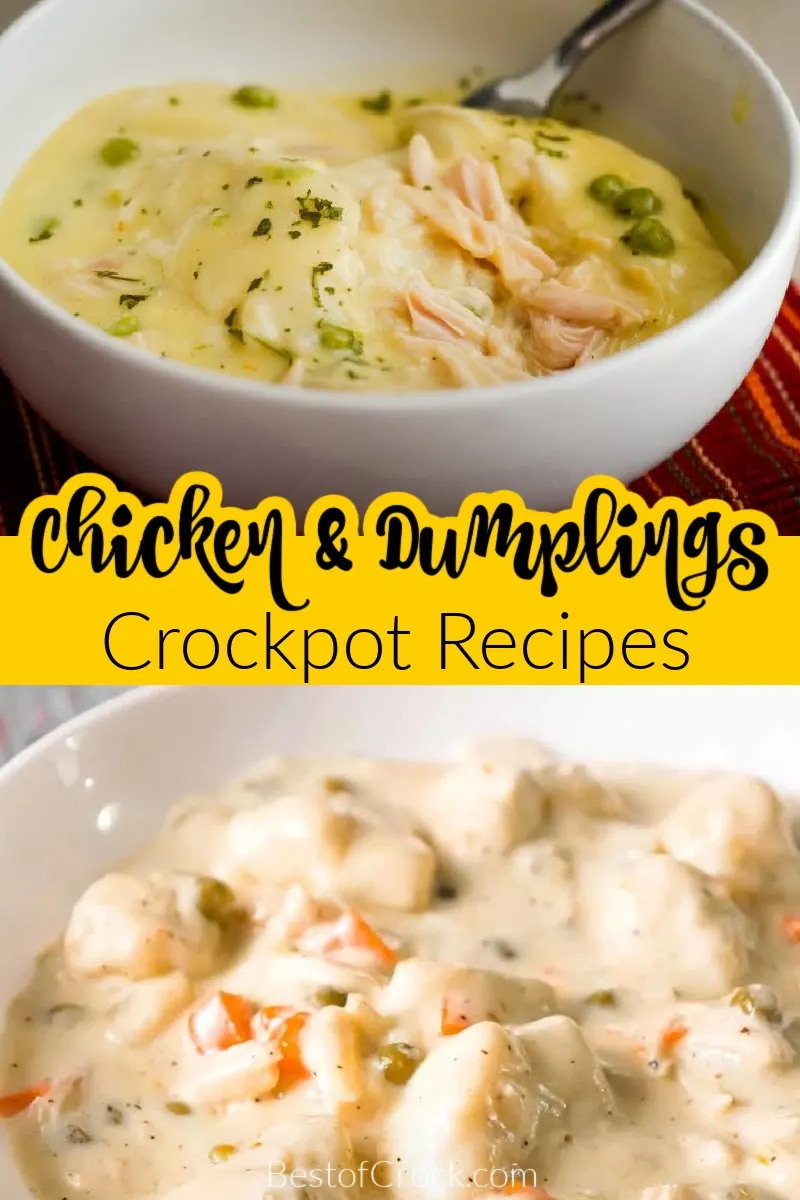 Chicken and dumplings seem like an easy to make meal that is straight forward. How many ways can you make one dish? The answer is many. There are many ways to make chicken and dumplings. In fact, you can try more than a few different crockpot chicken and dumplings recipes and get different dishes altogether.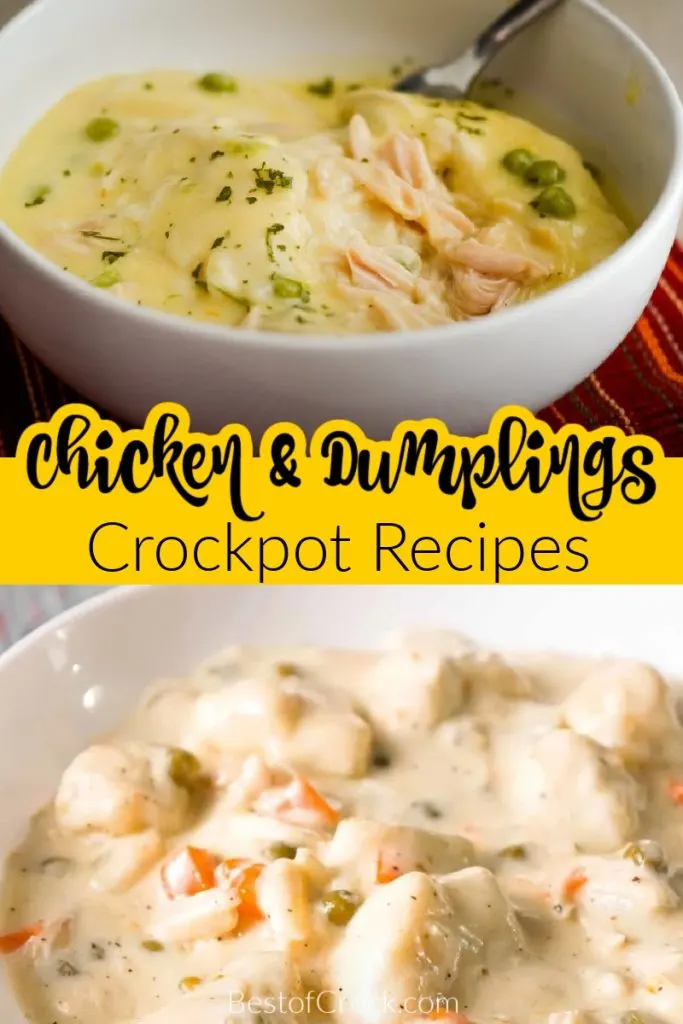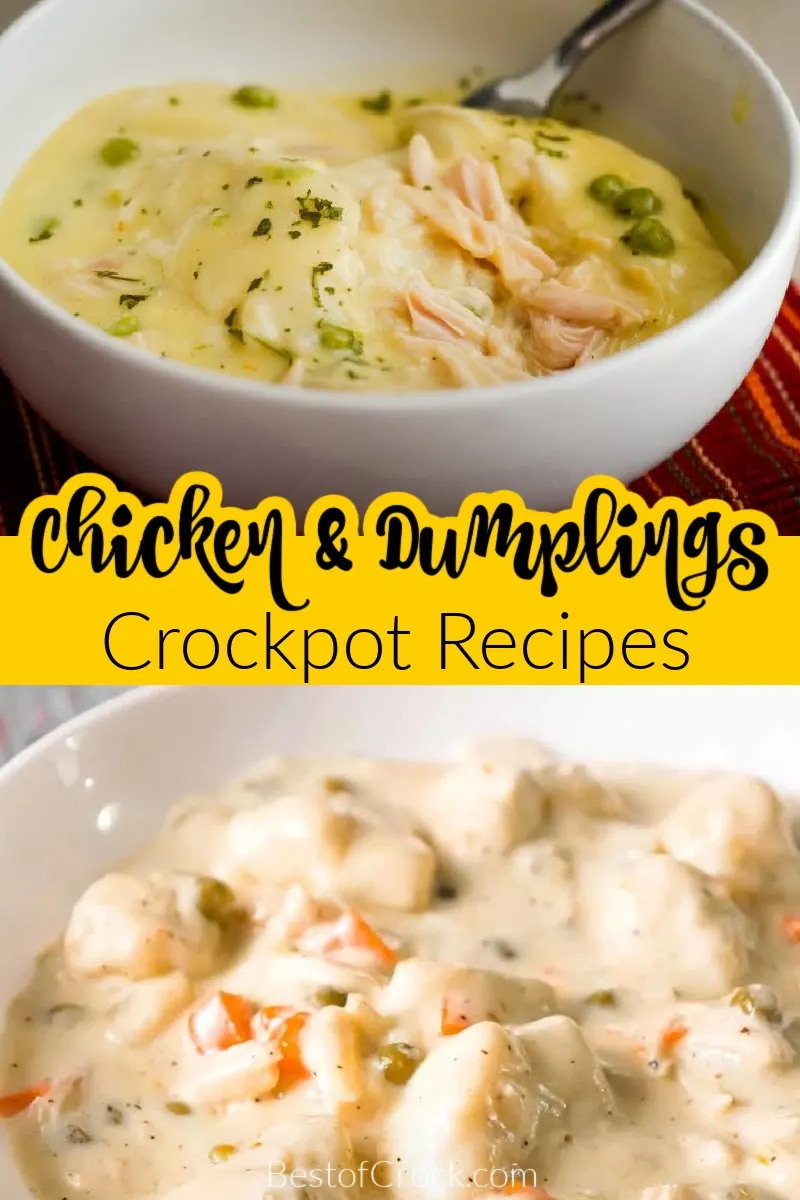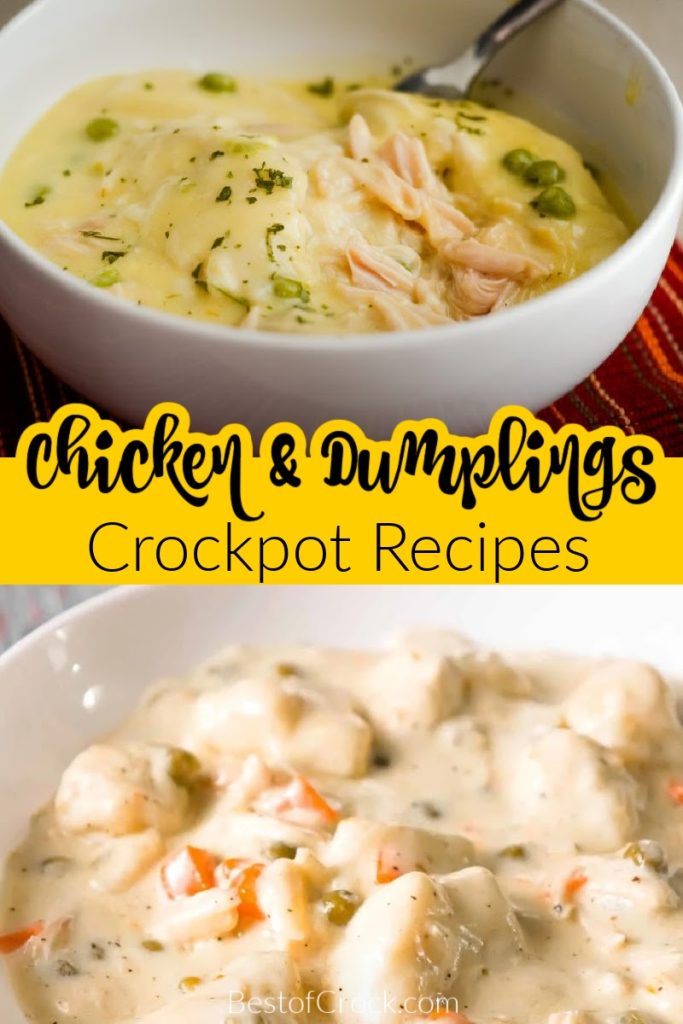 The best crockpot chicken and dumplings recipes will make your next family dinner ideas much easier. Who doesn't like easy crockpot recipes? There are some people who like to know the story behind the recipe. Did you know that chicken and dumplings are thought to have been created as a budget dish?
The goal was to eat as much as possible without spending much money at all. But the recipes have transformed, and some people consider them to be classic American dishes.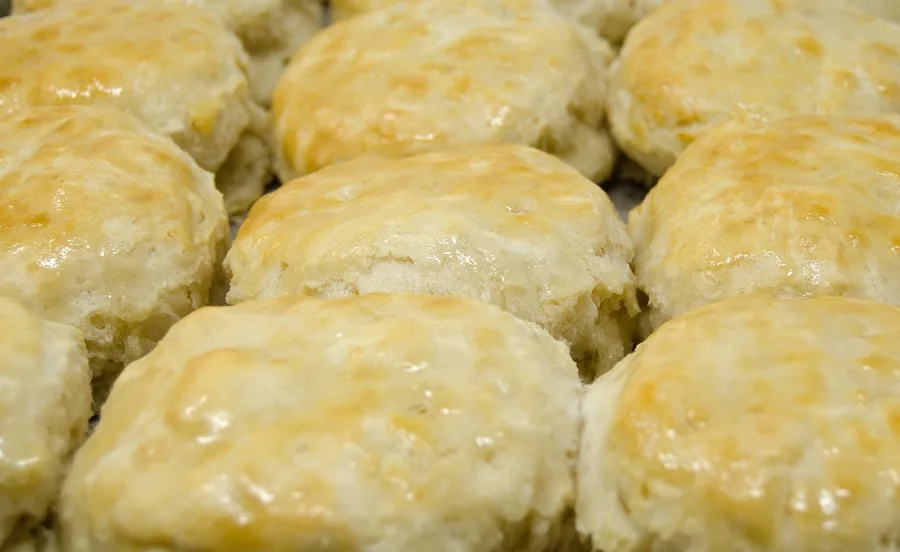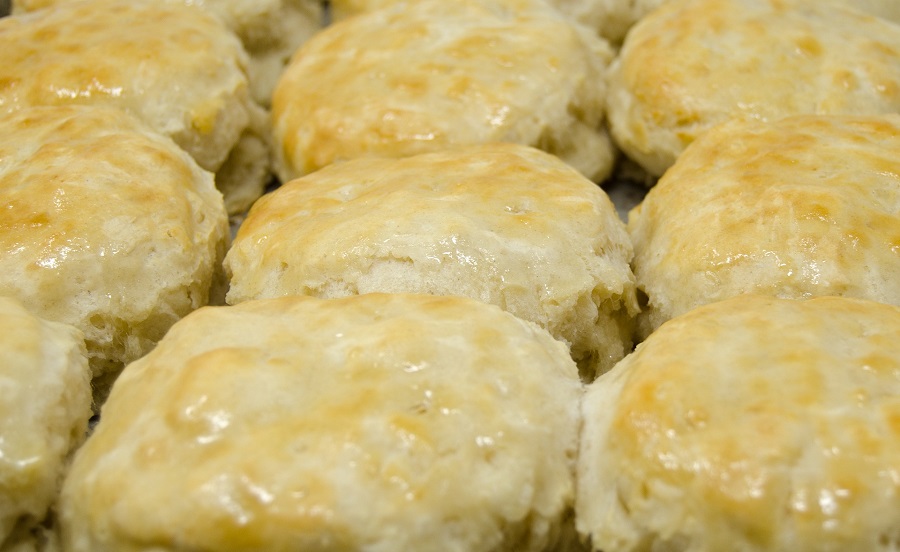 Back to the Classics
In fact, the classic recipe was so loved that it was transformed into an easy crockpot recipe. You can find crockpot chicken and dumplings recipes that are different from each other in many ways, too. There is nothing better than a simple chicken crockpot recipe that the whole family will enjoy.
Easy Chicken and Dumplings | Buns in My Oven
Savory Chicken and Dumplings | Eating on a Dime
5-Ingredient Chicken and Dumplings | Julies Freebies
Chicken and Dumplings with Biscuits | Erhardt's Eat
Pillsbury Chicken and Dumplings | This is Not Diet Food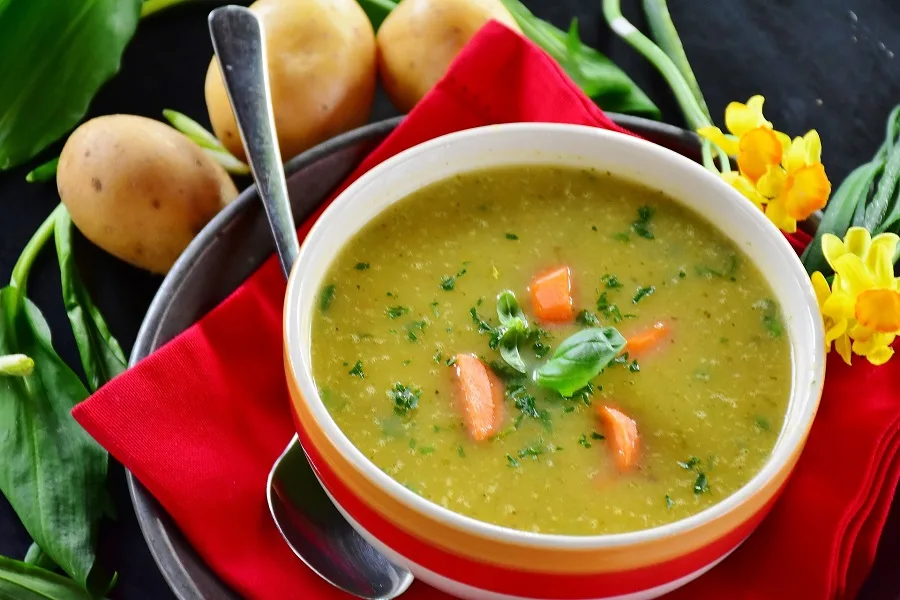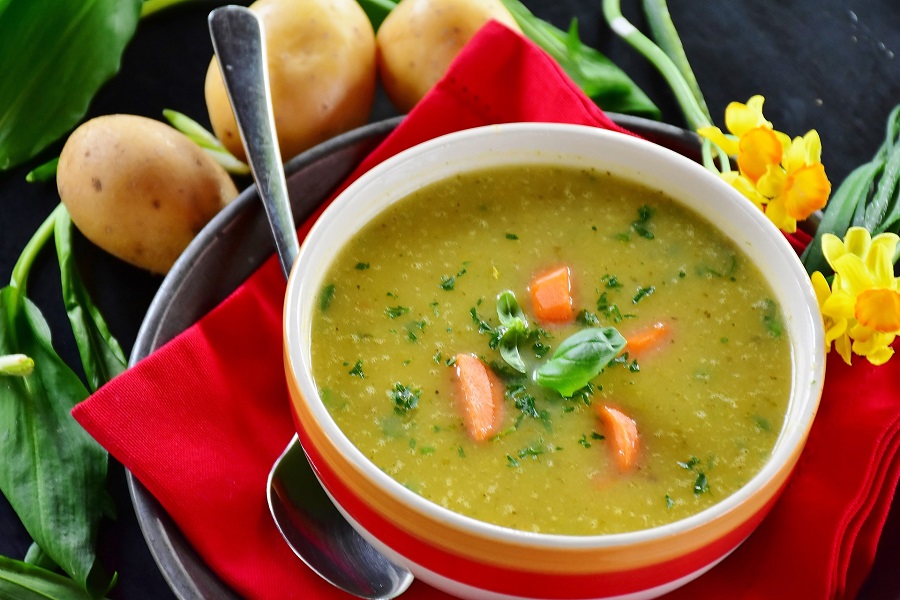 Crockpot Chicken and Dumplings Recipes
Chicken and dumplings is an American dish that started in the south. But the recipe has been passed around and it has grown to become a classic American dish. You can even make crockpot chicken and dumplings recipes so that it is easier to enjoy.
Chicken and Bisquick Dumplings | Margin Making Mom
Slow Cooker Chicken and Dumplings | Belle of the Kitchen
Weight Watchers Chicken and Dumplings | All Recipes
Canned Biscuits Chicken and Dumplings | Mommy Hates Cooking
Meaty Chicken and Dumplings | The Novice Chef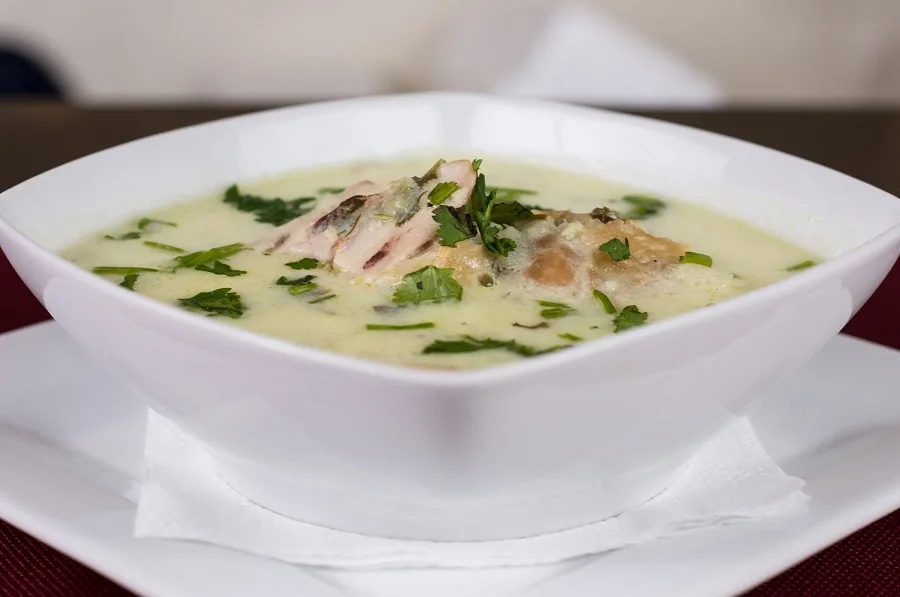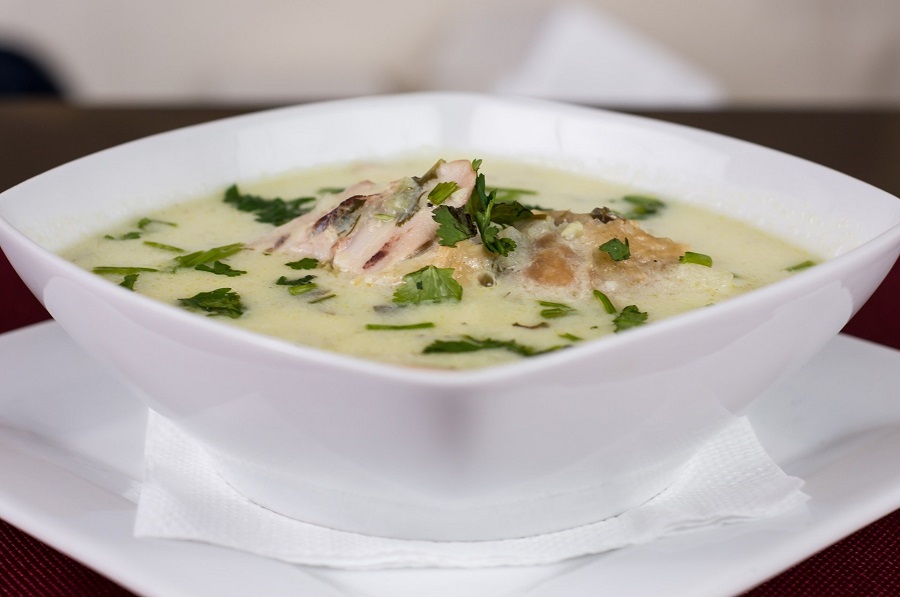 Biscuits in Chicken and Dumplings
There are a few different thoughts one what type of biscuits to use but the choice is yours. There are recipes here that use Pillsbury, Bisquick, and other options as well. You could even make your own biscuits from scratch and then add them to the chicken and veggies. You will surely enjoy more than one of these recipes.
Southern Chicken and Dumplings | Delishably
Best Damn Chicken and Dumplings | Mama Gourmand
Chicken and Cheddar Bay Biscuits | Go Go Go Gourmet
Old Fashioned Chicken and Dumplings | Our Simple Homestead
Healthy Chicken and Dumplings | The Skinny Fork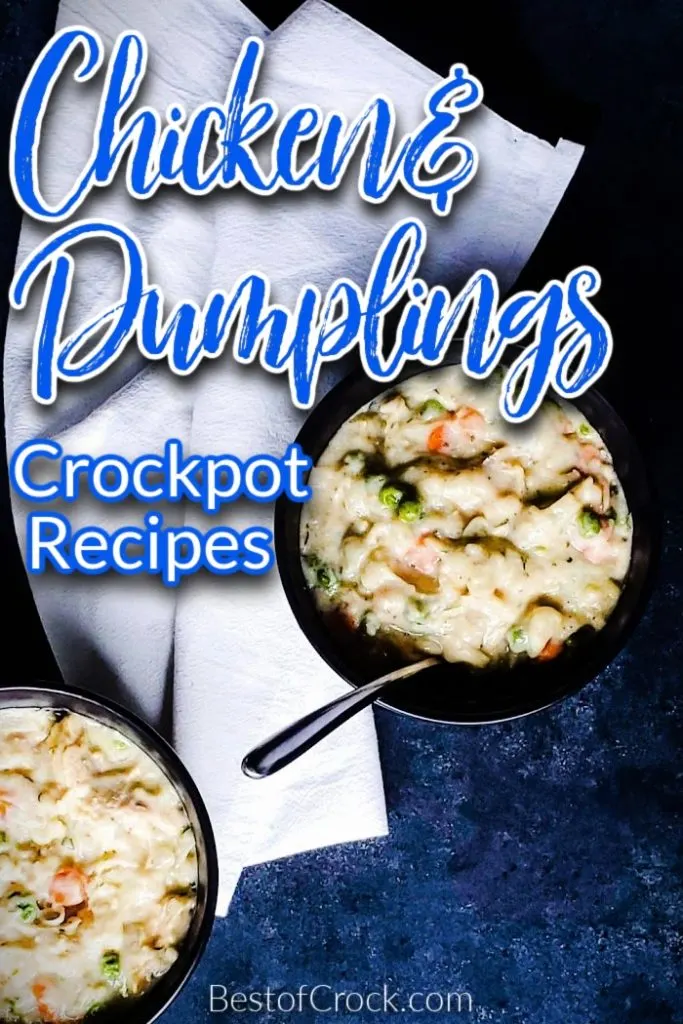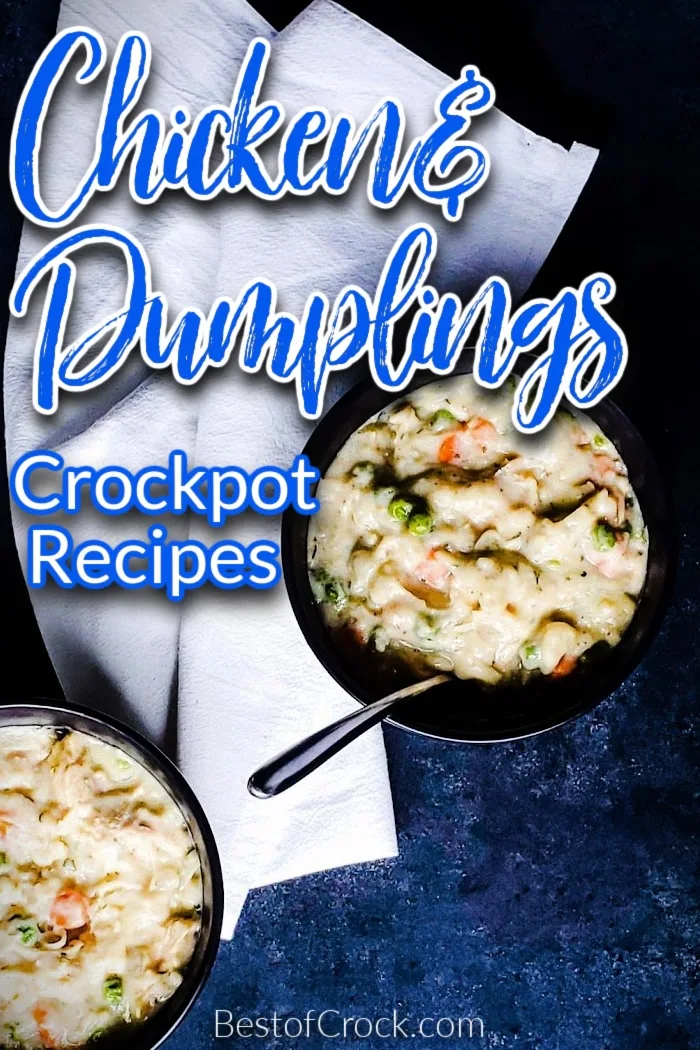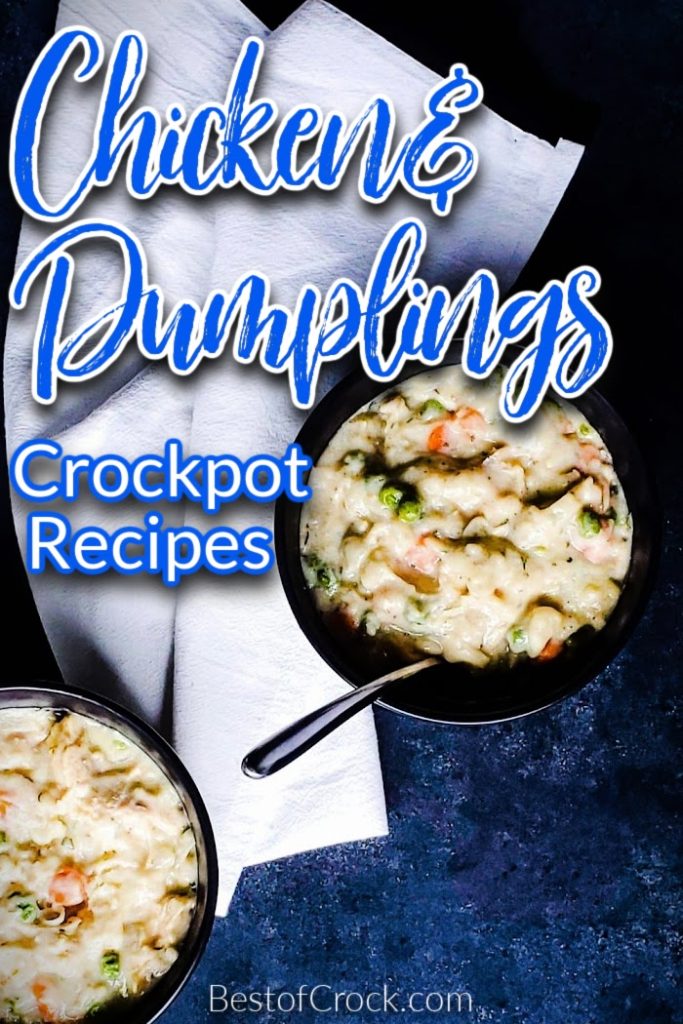 More Crockpot Recipes
Dairy Free Slow Cooker Beef Stroganoff | Beef stroganoff is another great recipe you can make in a crockpot. But this recipe removes the dairy making it the perfect dish for anyone living dairy free.
Easy Crockpot Chicken Tacos | You may not be able to put raw meat in a taco shell, toss it in the crockpot, and return to a ready to eat taco. But you can get the most flavorful taco filling around with the help of your crockpot.
Crockpot John Wayne Casserole | A John Wayne casserole is exactly what we need for dinner tonight. This recipe is easy to put together and will provide you with a complete meal.
Crockpot Turkey Chili with Corn | Chili is ranked with ribbons, and this recipe is a blue-ribbon recipe that you will want to try for yourself.
Easy Slow Cooker Chicken and Rice | There is nothing wrong with a simple chicken and rice dinner. Especially when the chicken is this flavorful and the rice is cooked perfectly.