Instant Pot Summer Side Dish Recipes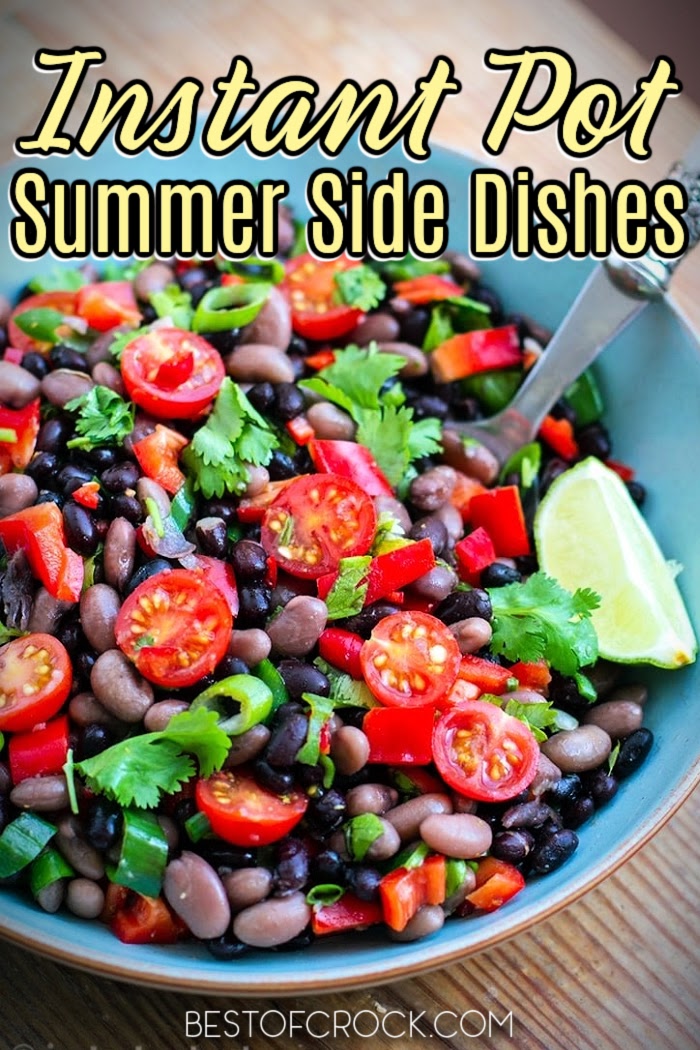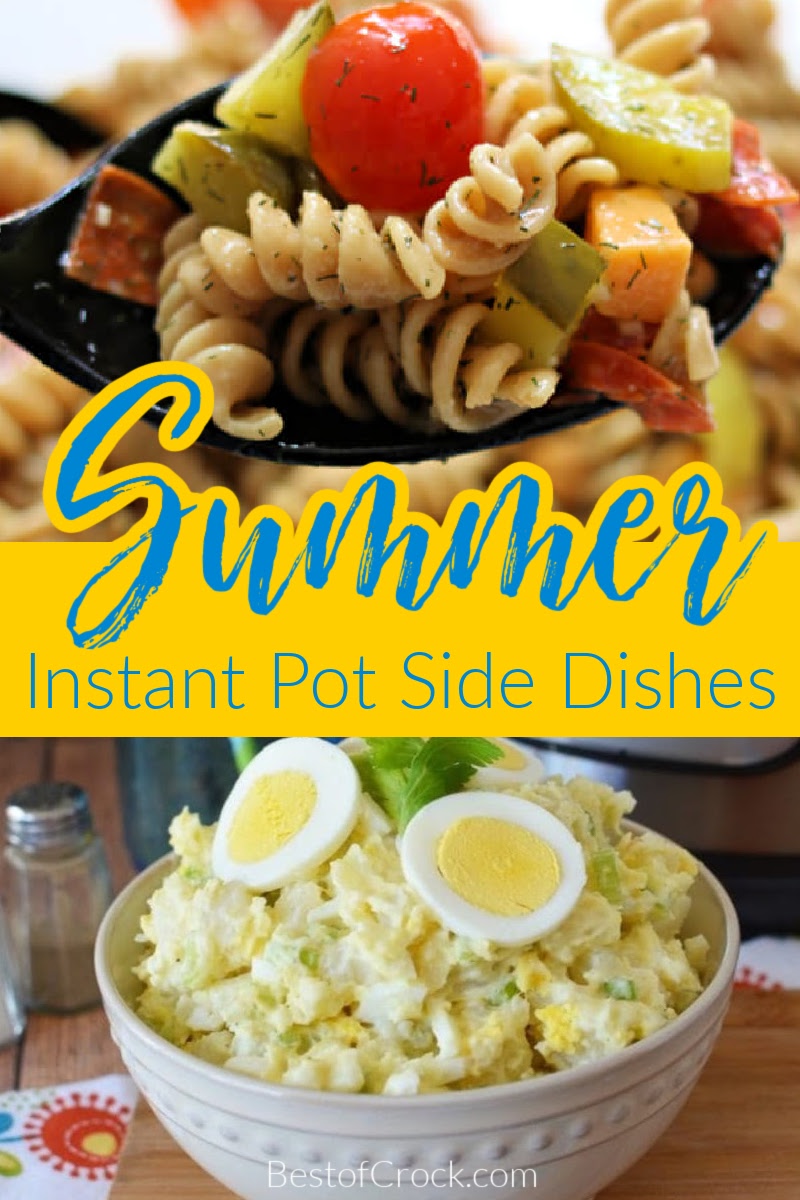 One could argue that summer is the best season of the year. We get to spend more time outdoors, more time with family, and more time with friends. But what makes summer even better are the summer recipes. There are plenty of options available, but you may want to use Instant Pot summer side dish recipes to make things easier.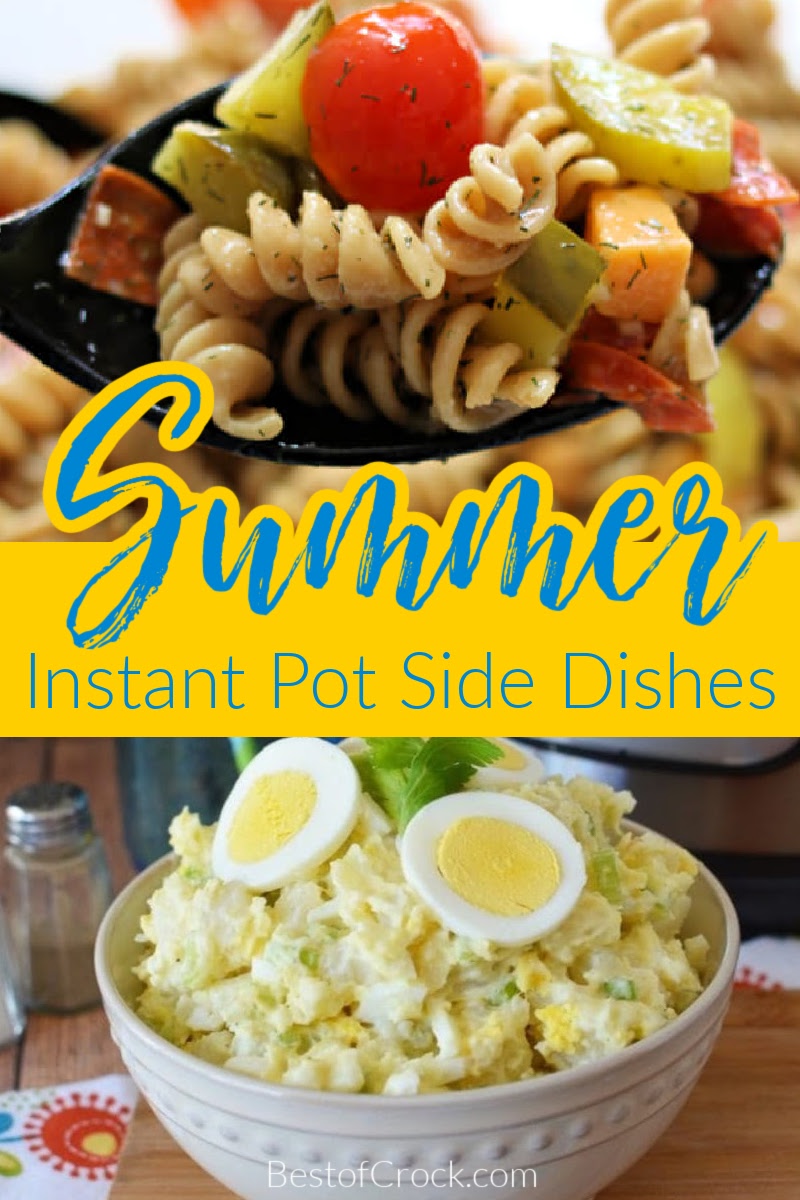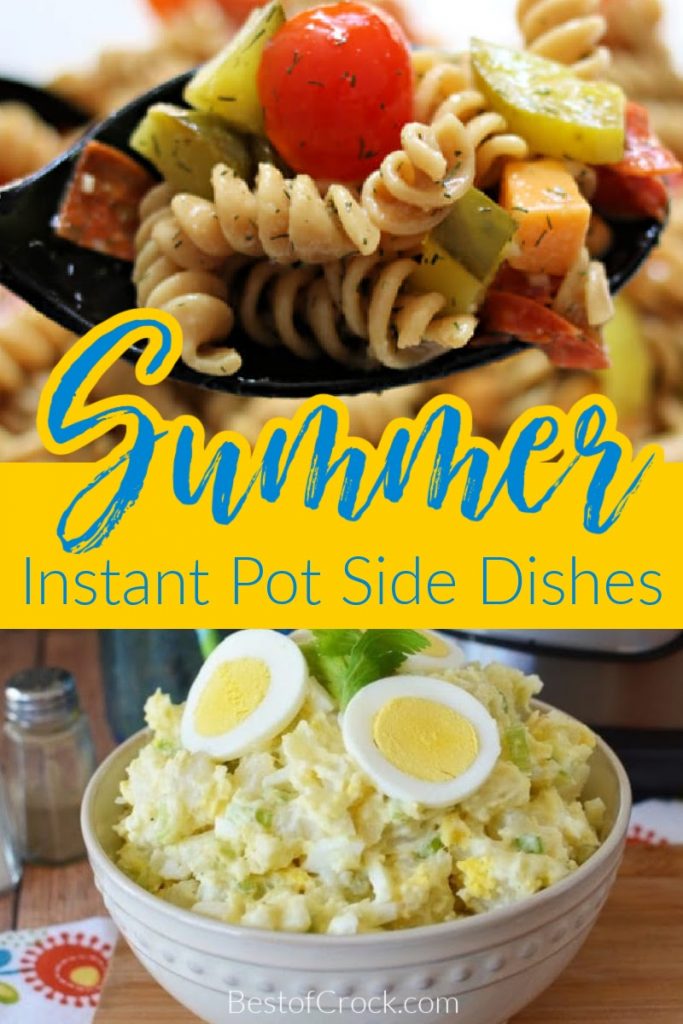 The best Instant Pot summer side dish recipes can make it easier to plan a summer BBQ with family and friends. There are so many ways to enjoy Instant Pots during summer. You can use them to make main dishes, side dishes, and desserts. But the Instant Pot allows us to make better side dishes with little effort.
That will free you up to enjoy your summer more than you would if you needed to monitor the corn cobs on the stove. In fact, you might even be able to throw multiple sides together using a single Instant Pot if you can plan the schedule out properly. More food for more family and more friends just means more fun.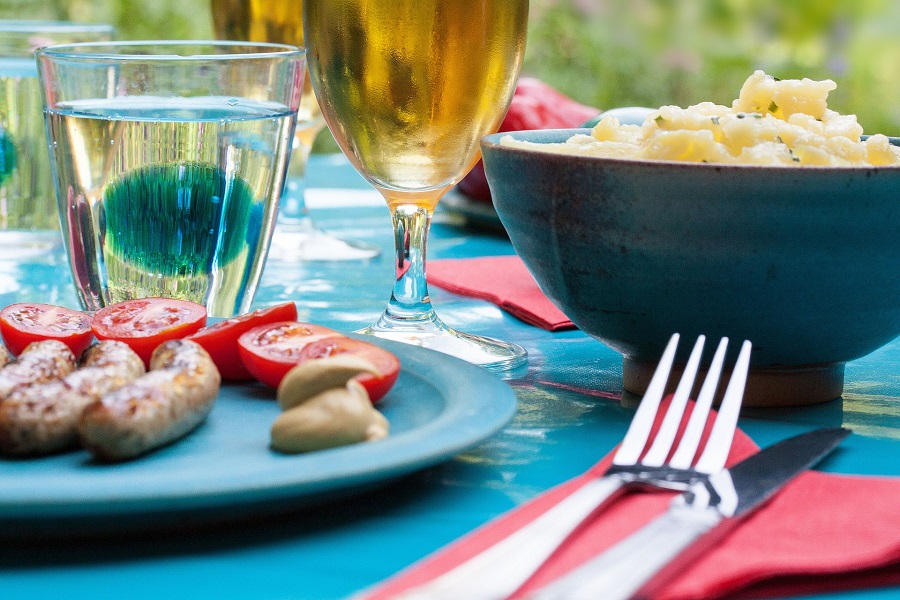 Many of the summer Instant Pot side dish recipes bring a new way to cook things we already love. You will find potato Instant Pot recipes, veggie Instant Pot recipes, even some Mexican Instant Pot recipes that work very well as side dishes. The best part is, they will be done quicker than you may think.
The only thing you will need to worry about is sharing the recipes with your guests. They will surely want to know how you made such an amazing, scalloped potato all while spending most of your time with them outside. That's how amazing these Instant Pot summer side dish recipes really are.
Mashed Potatoes in an Instant Pot | Best of Crock
Instant Pot Sour Cream Scalloped Potatoes | Best of Crock
Sweet Corn and Tomato Salad | Margin Making Mom
Potato Salad | Life Family and Fun
Dill Pickle Pasta Salad | 365 Days of Slow Pressure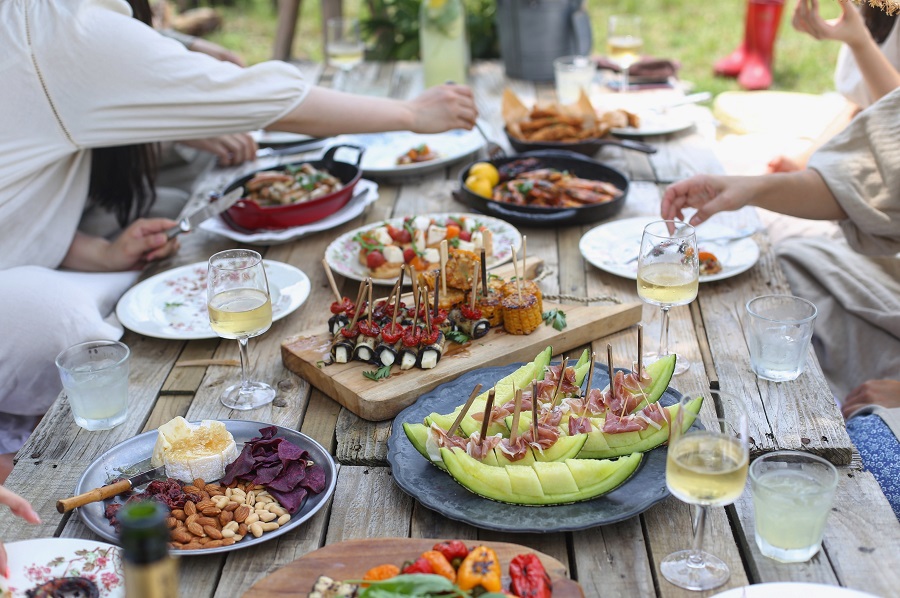 Instant Pot Summer Side Dish Recipes
Summer isn't all about throwing parties, though most of it is. In fact, it is the perfect opportunity to spend time together as a family. The problem with cooking is that you often have to cook the side dishes while the main dish is in the oven or on the grill.
These recipes save you from that post. You can spend your time enjoying summer which is far more important than standing over a stove. Use one recipe, two recipes, all of them if you want. Just make sure you do whatever you need to in order to enjoy your summer the way you want.
Mexican Bean Salad | Instant Pot Eats
Steamed Asparagus | Cooking with Curls
Brussels Sprouts with Bacon & Balsamic | Instant Pot
Egg Salad | Pressure Cook Recipes
Instant Pot Baked Beans | Weekend Craft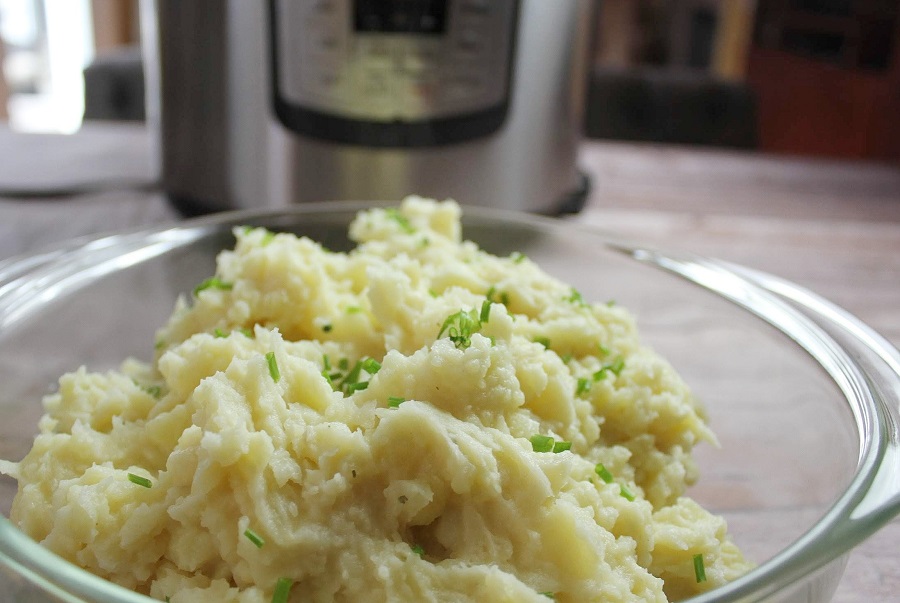 Tips for Summer Parties
Hosting summer parties is a fantastic way to spend time with friends and even make new ones. But there are a few things you can do to make it easier. The first thing to do is keep the menu simple. A simple menu ensures that you don't overspend but also that guests aren't overwhelmed.
The next and last most important thing is a drink station. Summers are hot and people will be outside. That means people will be wanting to drink increasingly. You will want to have a drink station either indoors or outdoors that allow guests to easily quench their thirsts. Especially after all of the amazing Instant Pot summer side dish recipes.
Curry Chicken Salad | Instant Pot Eats
Instant Pot Pasta Primavera | Sweet Caramel Sunday
Black Bean Corn Salad | Tried, Tested, + True
Vegan Couscous and Lentil Salad | Rainbow Plant Life
Bruschetta Chicken Pasta | The Girl on Bloor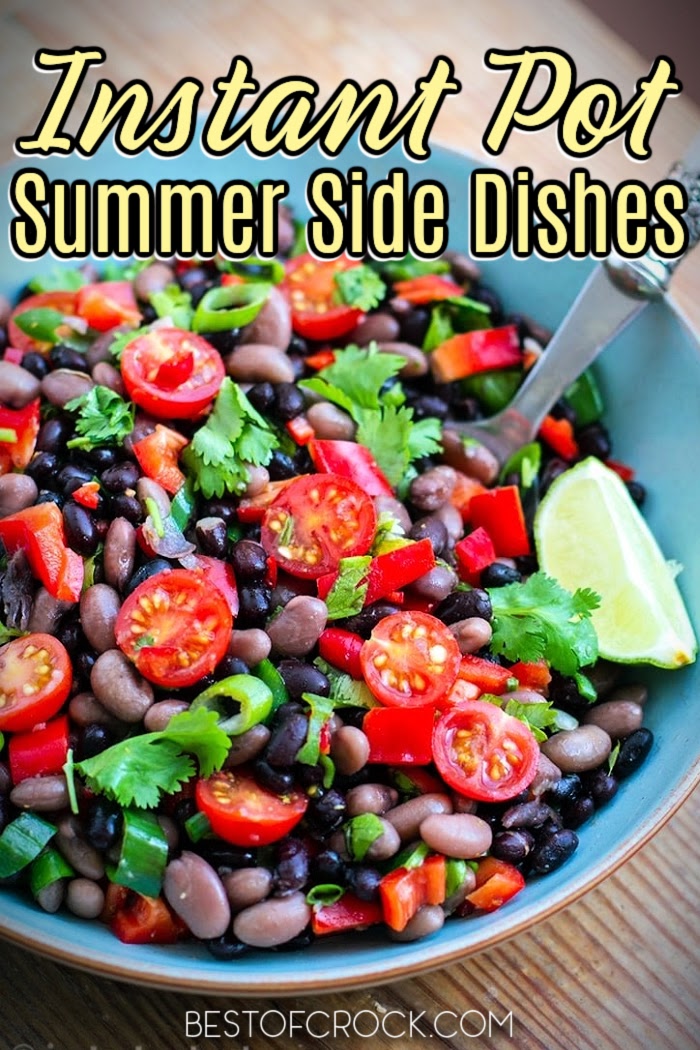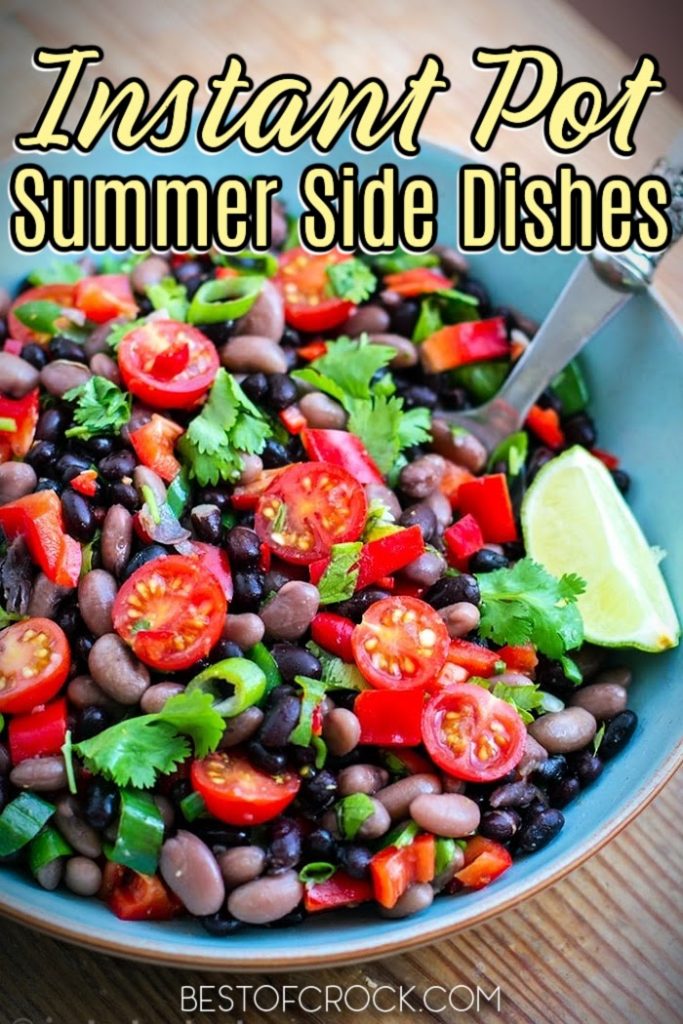 More Instant Pot Recipes
Instant Pot Outdoor BBQ Recipes | You don't have to stick to just side dishes with your Instant Pot during summer gatherings.
Healthy Instant Pot Teriyaki Chicken | Teriyaki chicken is a delicious meal that can be made easily and quickly with the help of your Instant Pot.
Beanless Instant Pot Ketogenic Chili Recipe | Some people may say chili is a side dish. Others will say it is a main dish. However, you will enjoy this chili no matter what part of the plate it is on.
Instant Pot Pepper Soup Recipes | Soup isn't exactly a summer recipe, but this soup deserves to be enjoyed whenever and wherever you want.
Low Carb Instant Pot Pork Chops Recipe | Don't have enough space for pork chops on the grill? That's okay, you can throw them in the Instant Pot for a delicious dish.