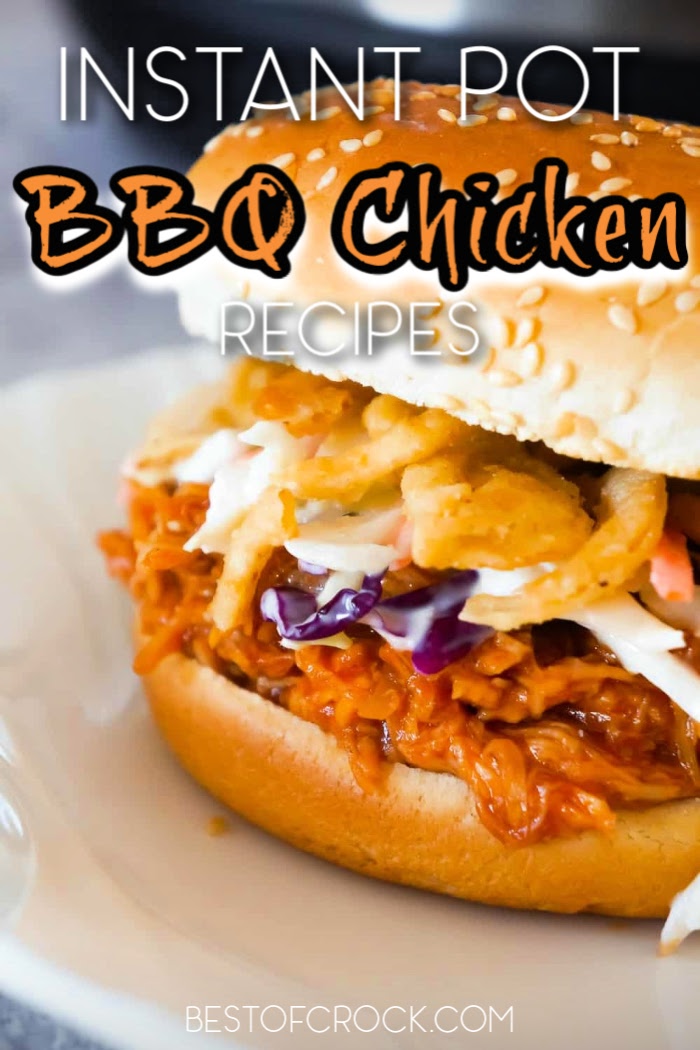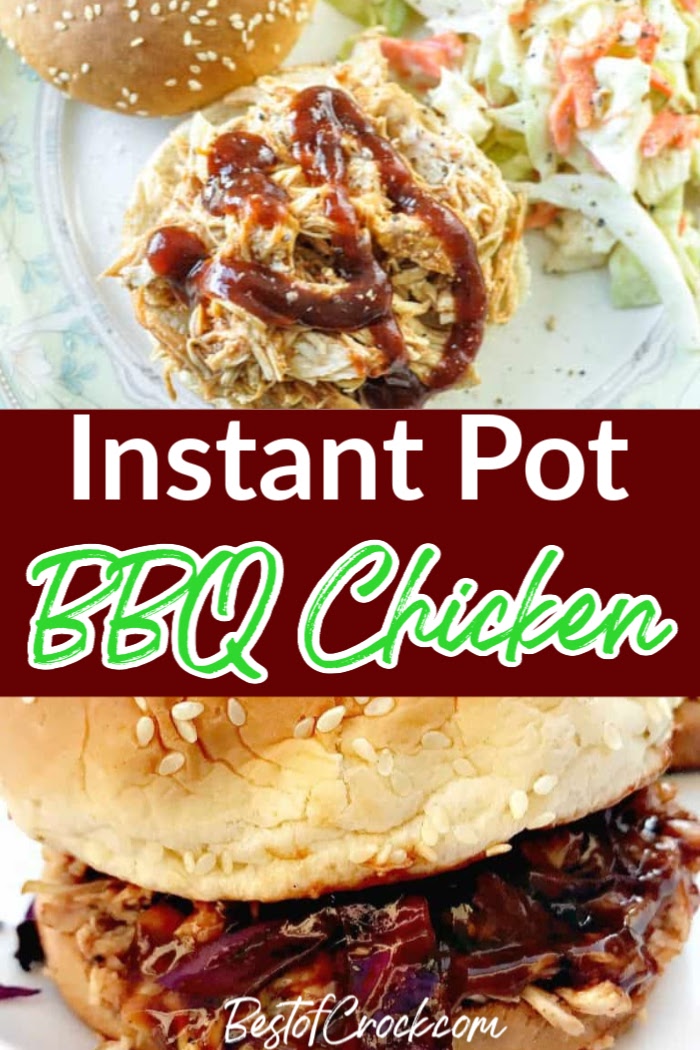 Shredded BBQ chicken is always a huge summer party hit. It's easy to plate on sandwiches. Add a few favorites or even regional fresh toppings like a tangy slaw and you have yourself a meal worth remembering. In fact, you can make things even easier with Instant Pot BBQ chicken recipes that would be a hit.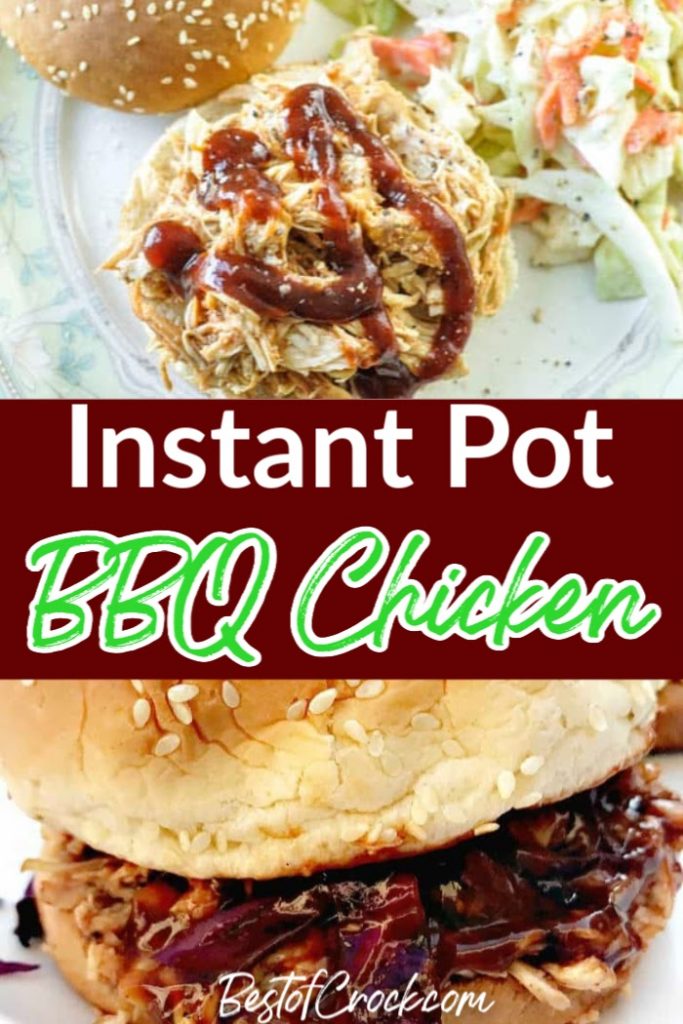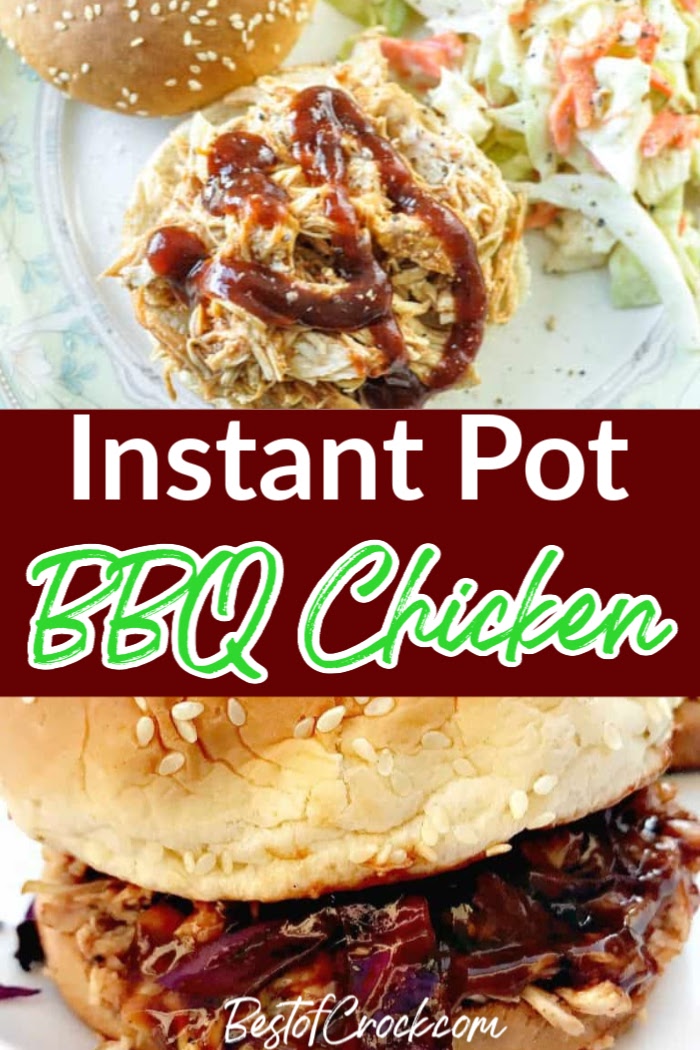 Instant Pot BBQ chicken recipes are perfect for your outdoor BBQ and free up your grill for other summer recipes that you love.
If you are hosting a gathering of family or friends over the Summer holidays, or you want to bring the tastes of Summer home in the off-season now you can.
You can also do it with all the smoky and sweet goodness of BBQ chicken that you tended to over an outdoor grill.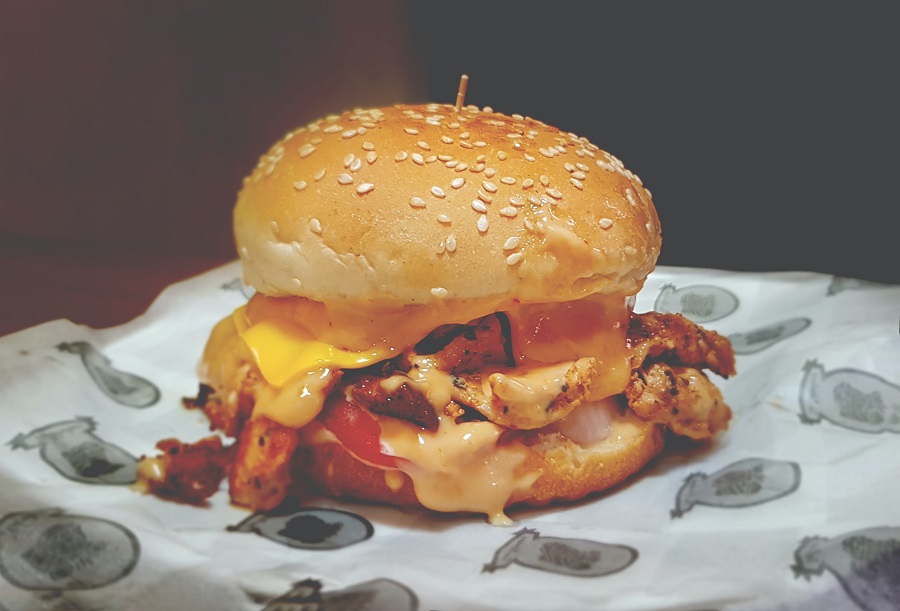 These amazing shredded Instant Pot BBQ chicken recipes for your Instant Pot prove once again that you can cook with all the flavor but with half the effort.
Shredded Instant Pot BBQ Chicken | Upstate Ramblings
Instant Pot BBQ Chicken | Melanie Cooks
Instant Pot BBQ Chicken | Delightfully Low Carb
Super Easy Instant Pot BBQ Chicken | Erin Lives Whole
Easy Instant Pot BBQ Chicken | Crafting a Family
Instant Pot BBQ Chicken Recipes
Because chicken gets super tender and juicy as it pressure cooks, you won't have to worry about dry and overcooked chicken anymore.
Even shredding the chicken is so easy, right in the same pot. That right there takes the pressure off of you as you plan your party.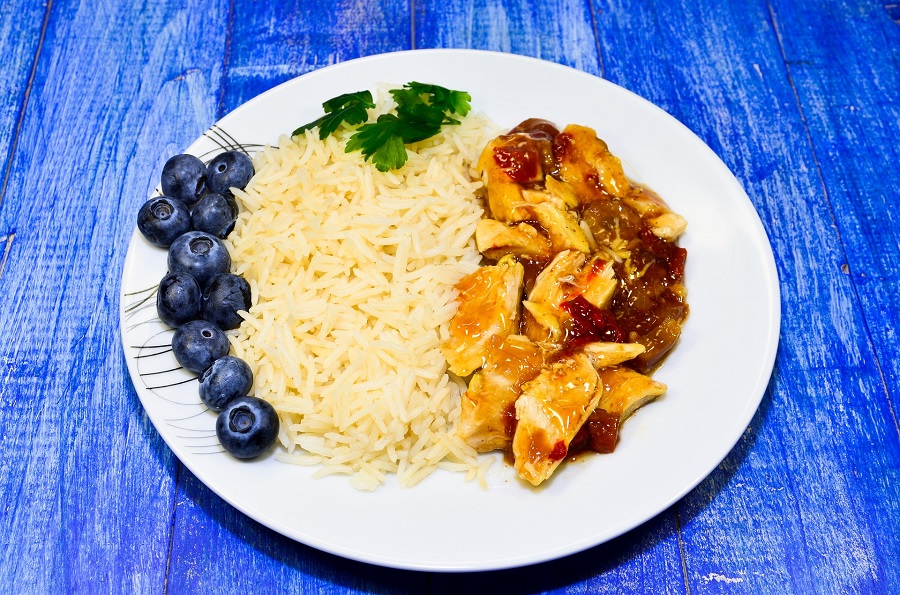 No more tending the grill. Lots more tending to your guests. The Instant Pot makes your BBQ party so much easier.
Simple Shredded BBQ Chicken | Eating Instantly
Quick BBQ Chicken | Don't Waste the Crumbs
Quick BBQ Chicken Sandwiches | The Call Me Mama D
Easy BBQ Chicken | Meatloaf and Melodrama
Carolina Style Instant Pot BBQ Chicken | Two Healthy Kitchens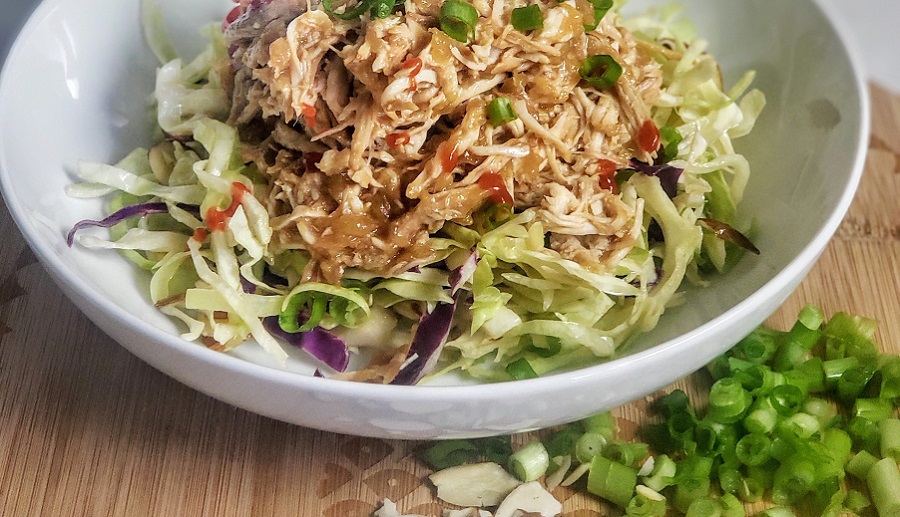 Secret Recipes
If you have a secret family recipe for BBQ chicken sauce that you just have to keep you still can. Most of these recipes can be easily adapted to your own tastes.
Be sure to have a little extra sauce for drizzling over your chicken before serving or for using it as a condiment on sliders and sandwiches.
Honey BBQ Chicken | This is Not Diet Food
BBQ Pulled Chicken | Stay Snatched
Shredded BBQ Chicken | Mama Cheaps
BBQ Chicken Sliders | Eighteen 25
BBQ Chicken | My Name is Snickerdoodle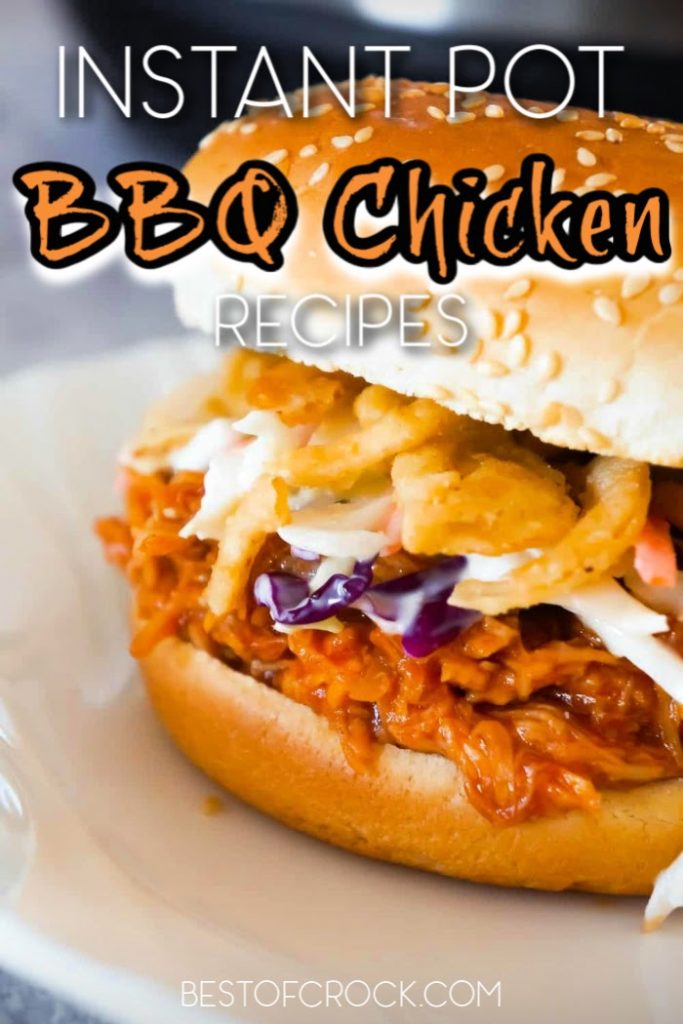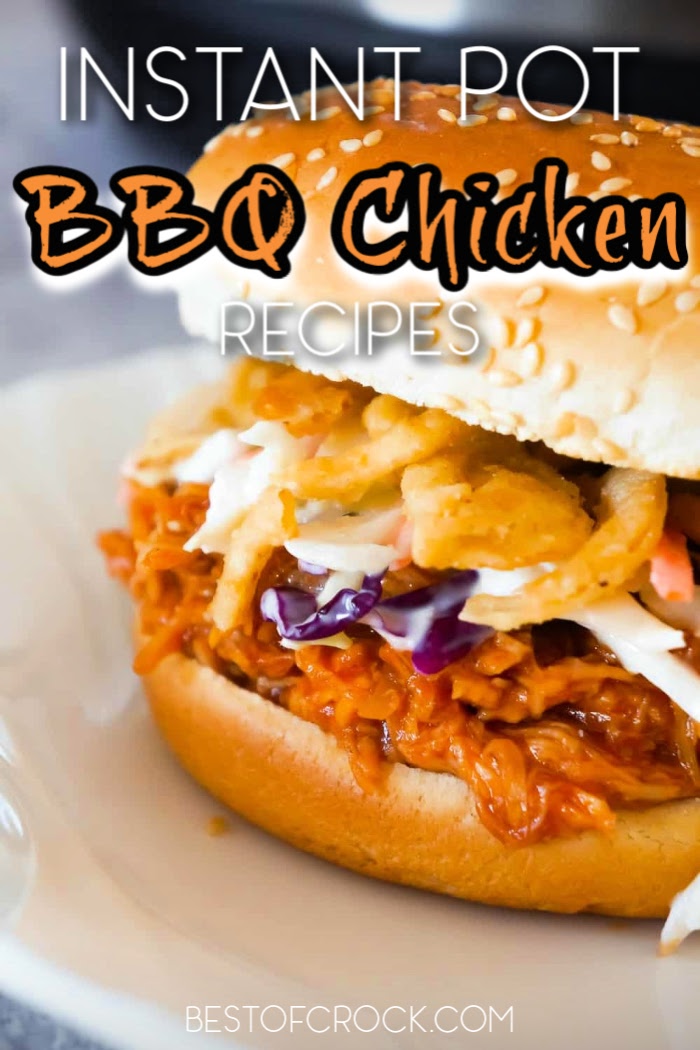 More Instant Pot Recipes
Instant Pot Refried Beans Recipes
Instant Pot Goulash Recipe with Beef
How to Make a Whole Chicken in the Instant Pot
Instant Pot Chicken Pot Pie Casserole