Pressure Cooker Memes for When You're Short on Time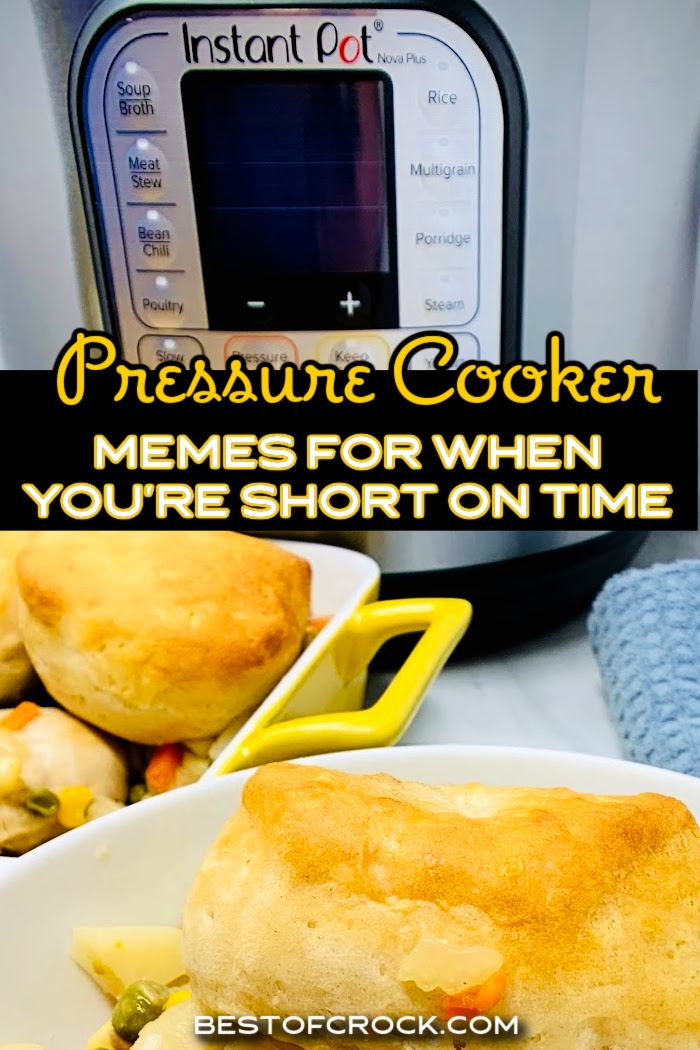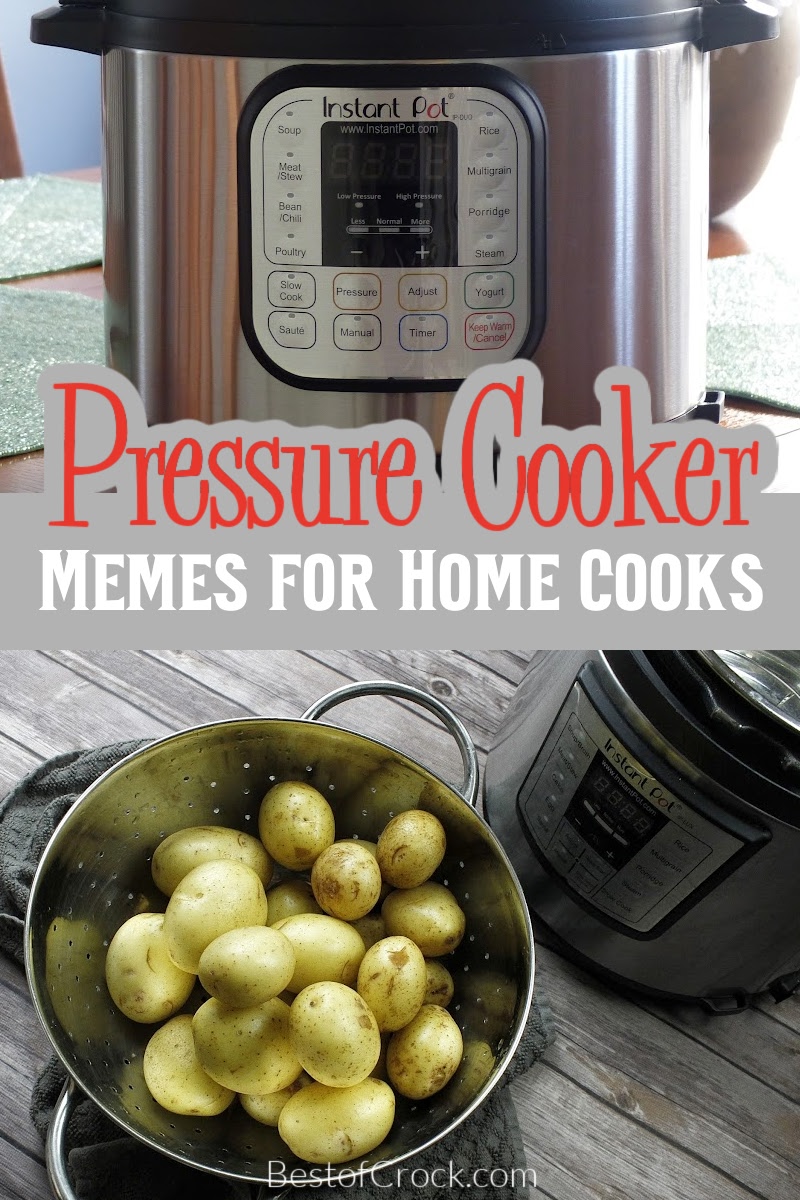 Pressure cookers make cooking a whole lot easier. We all can enjoy a delicious meal made from scratch in under an hour. But you may need something to do while you wait the few minutes needed for your dinner to be ready. That is when we turn to pressure cooker memes.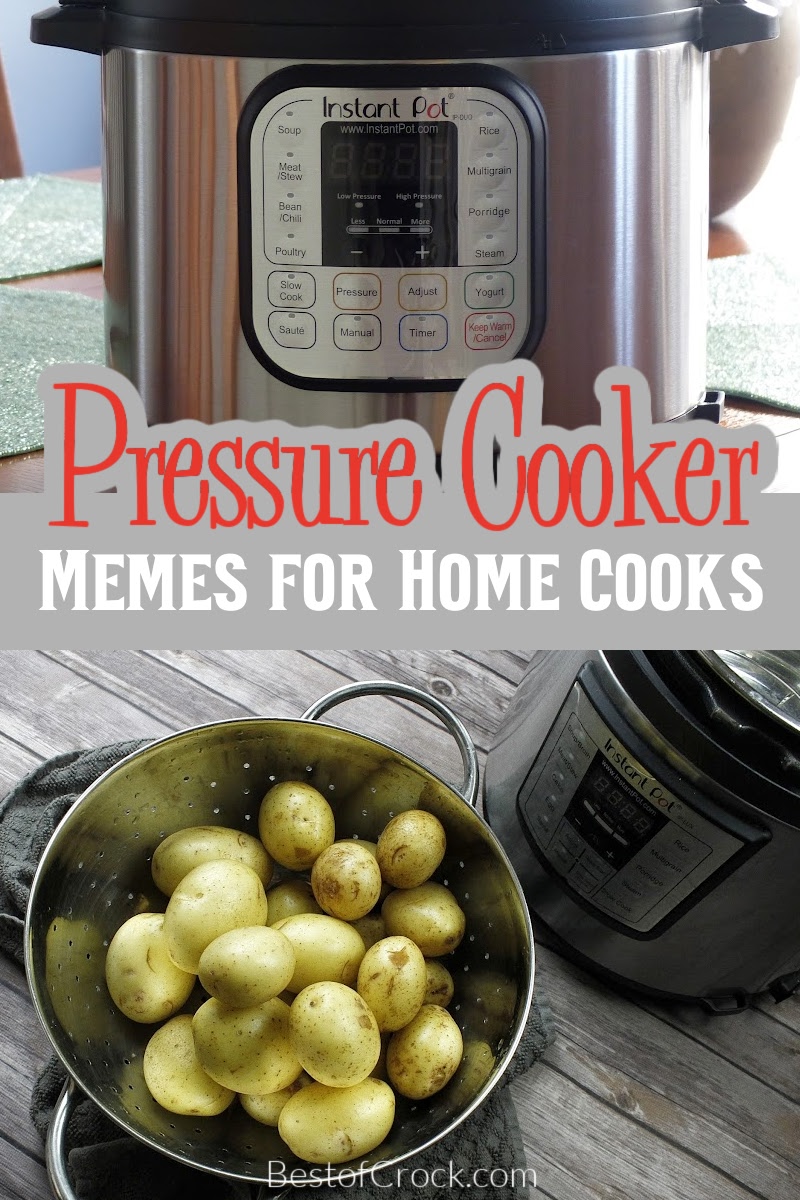 Pressure cooker memes give us something to laugh at while we wait for our delicious pressure cooker dinner recipes to be ready. Pressure cookers work in interesting ways.
Ovens and stoves have one source of heat that completes the cooking process. However, pressure cookers utilize a combination of cooking methods to get the job done.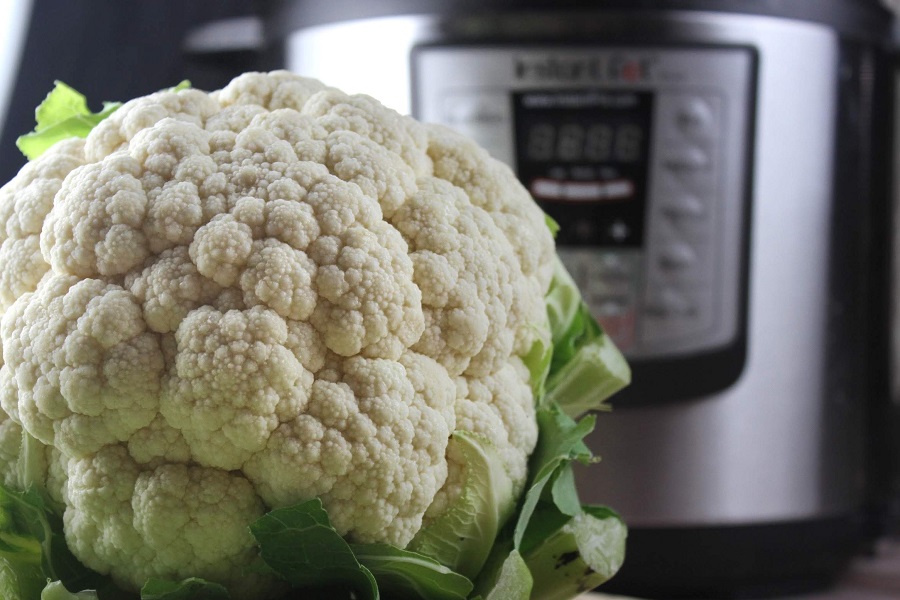 A single pressure cooker uses a heating element to heat things up, steam to keep things moist and cooking, and pressure to speed up the process. Together, these cooking methods cook food quicker while also keeping things delicious.
Of course, cooking food with this many methods means you will need to remove the food from the pressure cooker sooner, but that's the goal. Most of the cooking time comes from prep.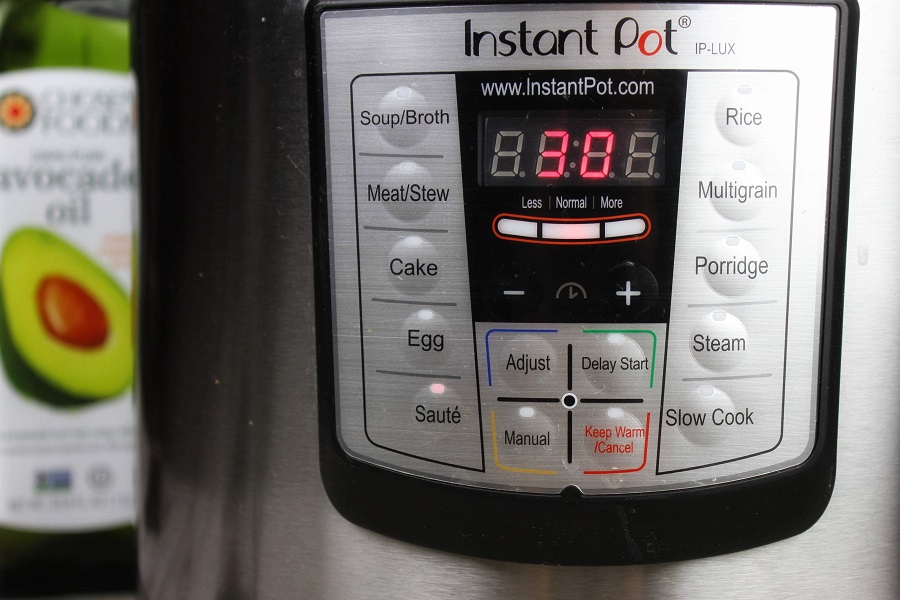 Sure, you will still need to prep the ingredients, but the actual cooking time is drastically cut down. That means you will have very little time from the end of your prep until the food is ready to serve.
Luckily, you can enjoy some relatable pressure cooker memes to help pass the time.
Pressure Cooker Memes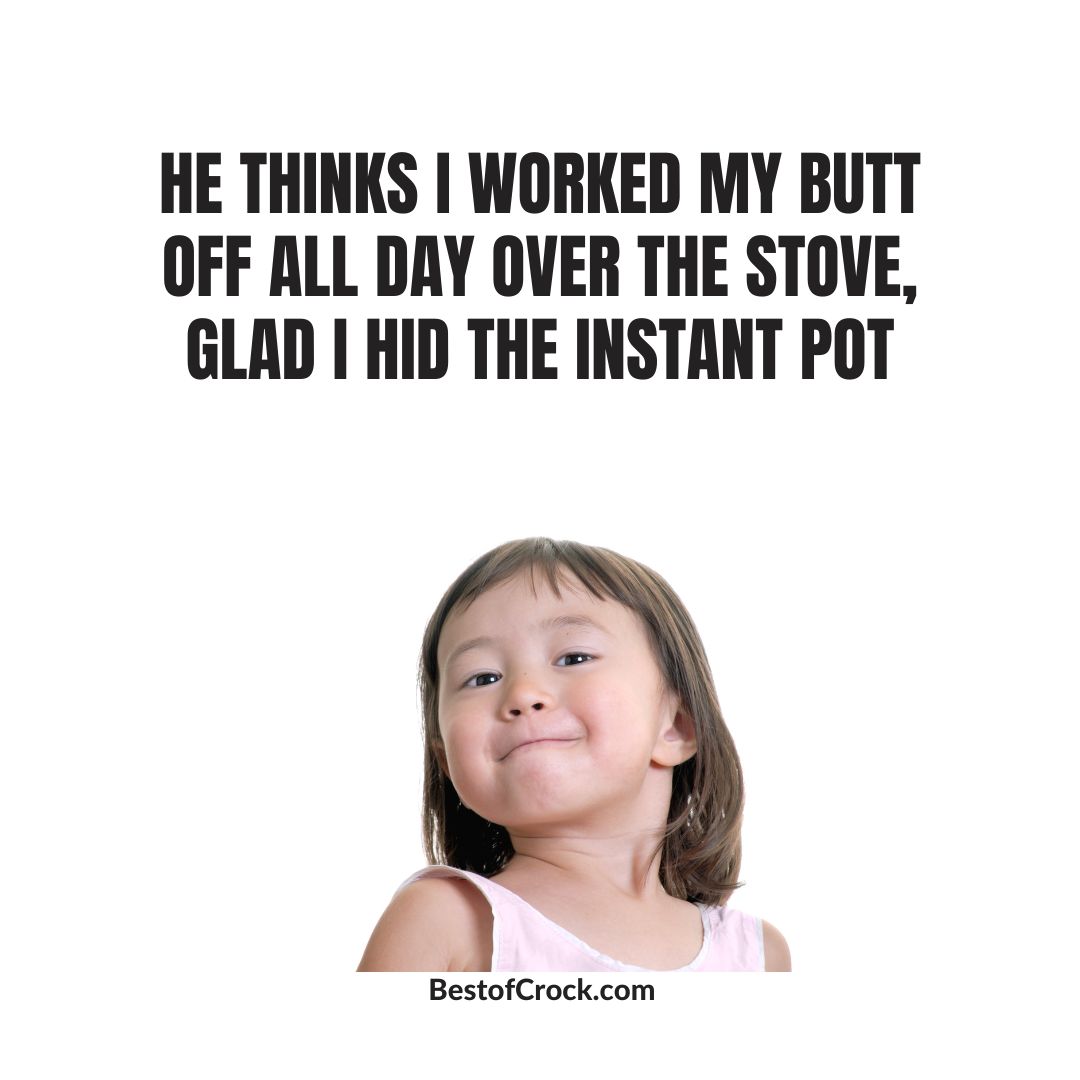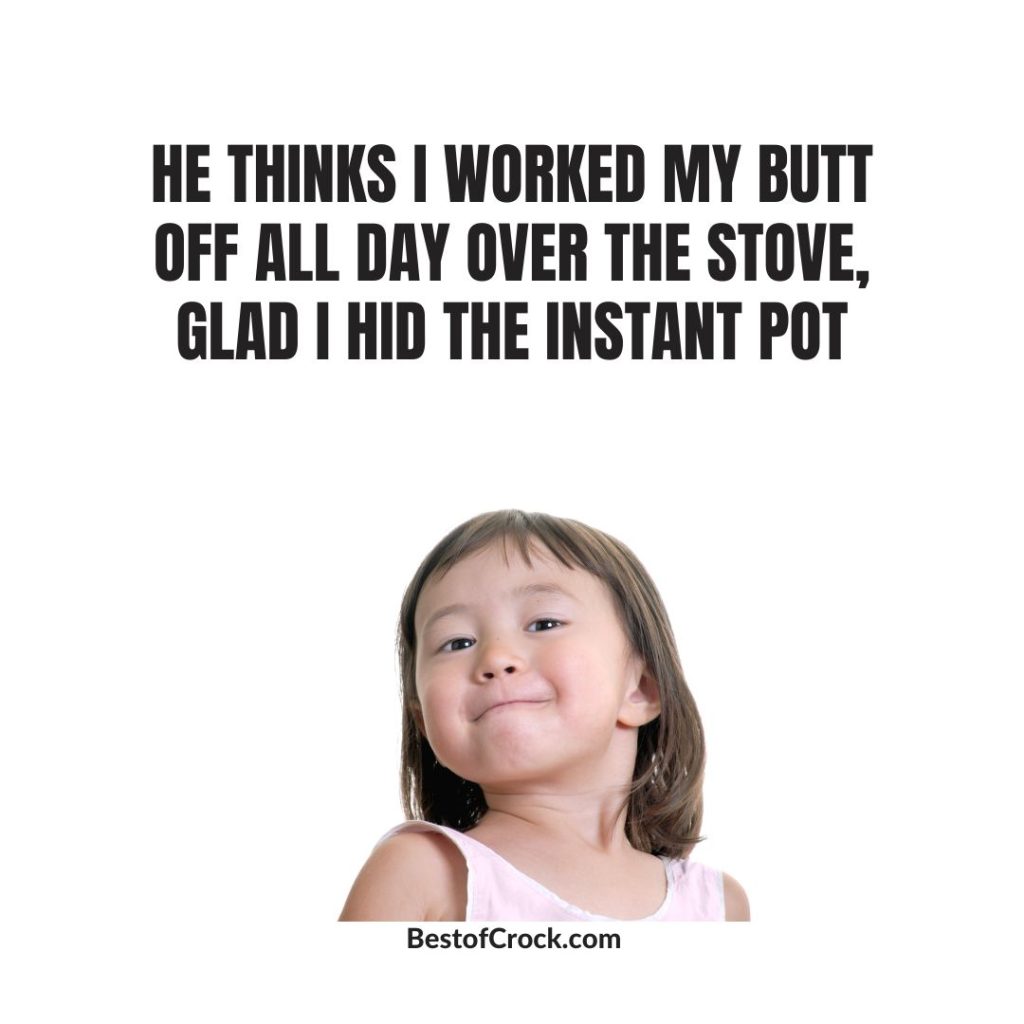 He thinks I worked my butt off all day over the stove, glad I hid the Instant Pot.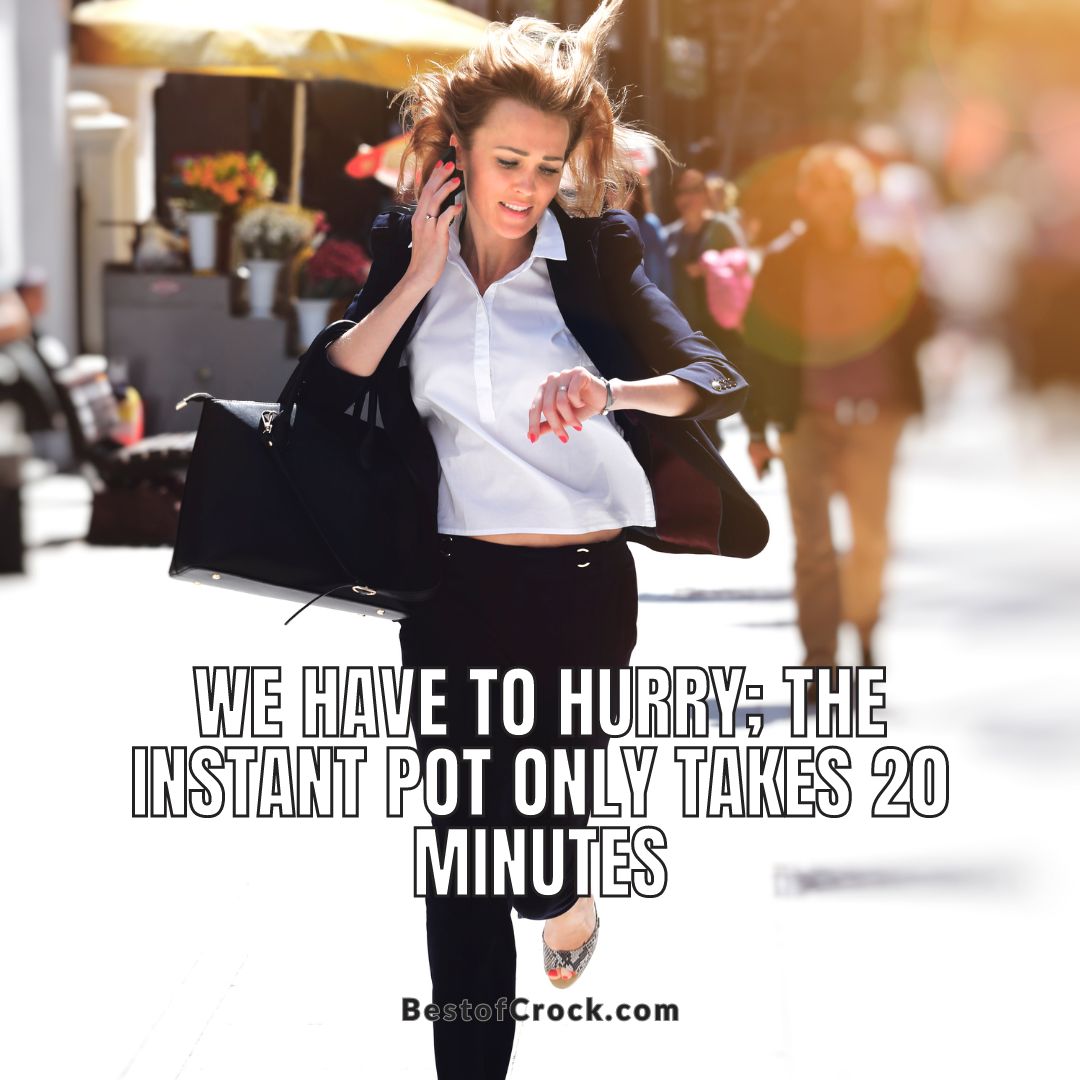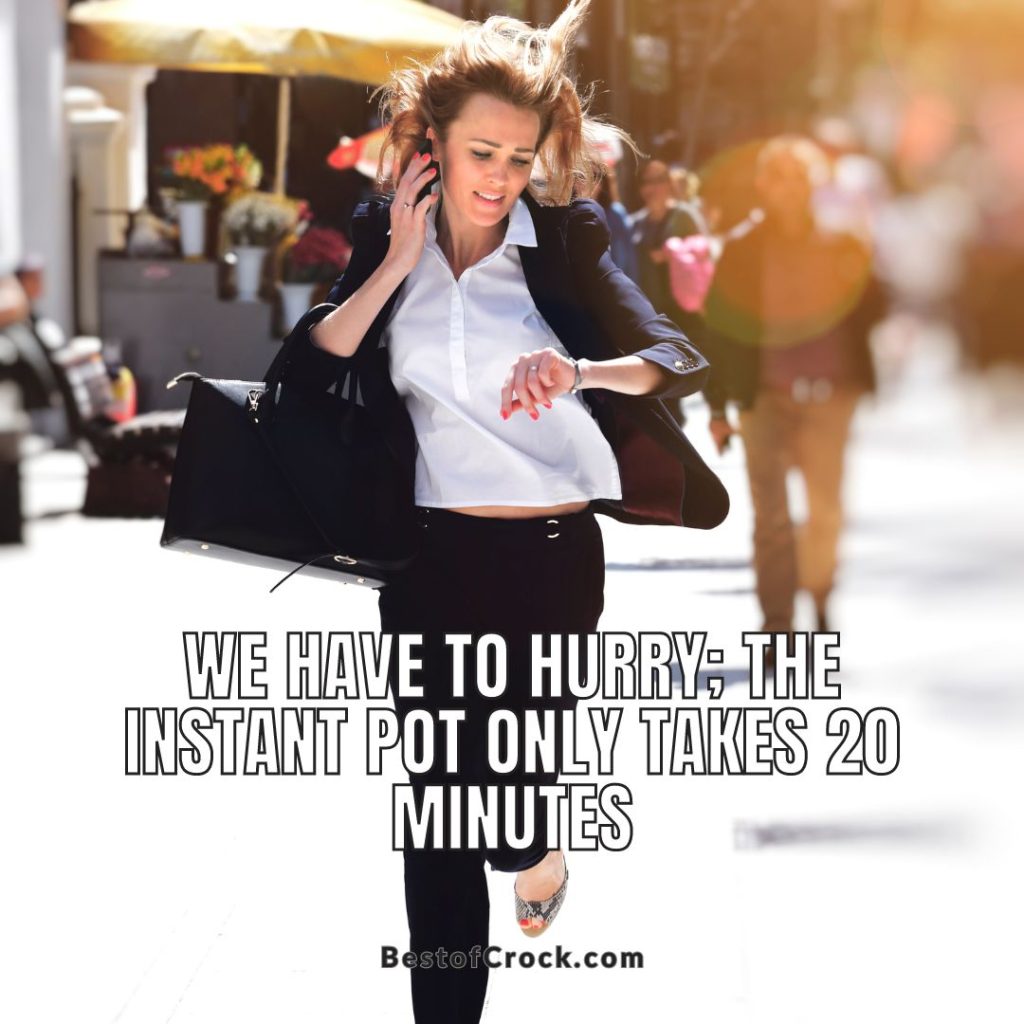 We have to hurry; the Instant Pot only takes 20 minutes.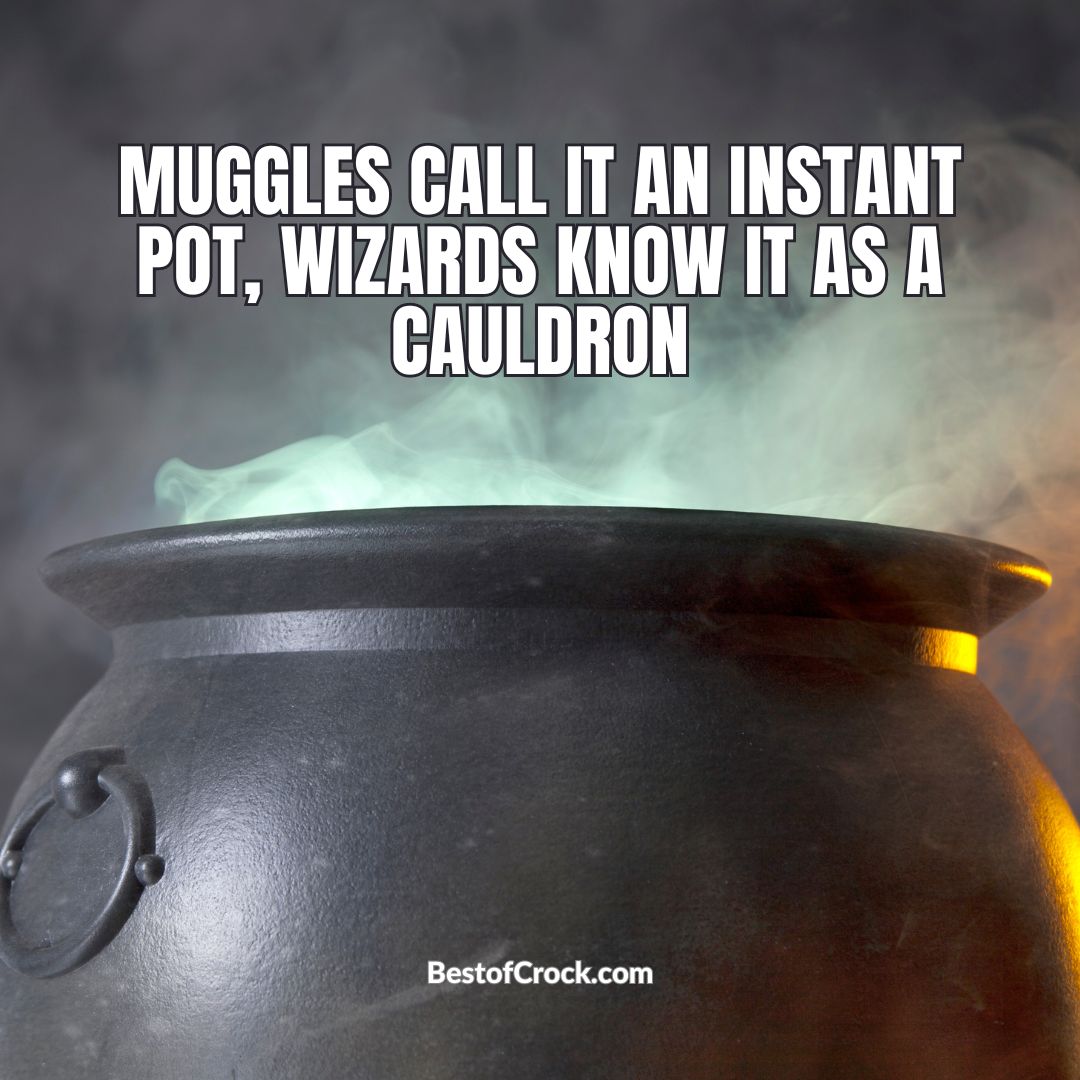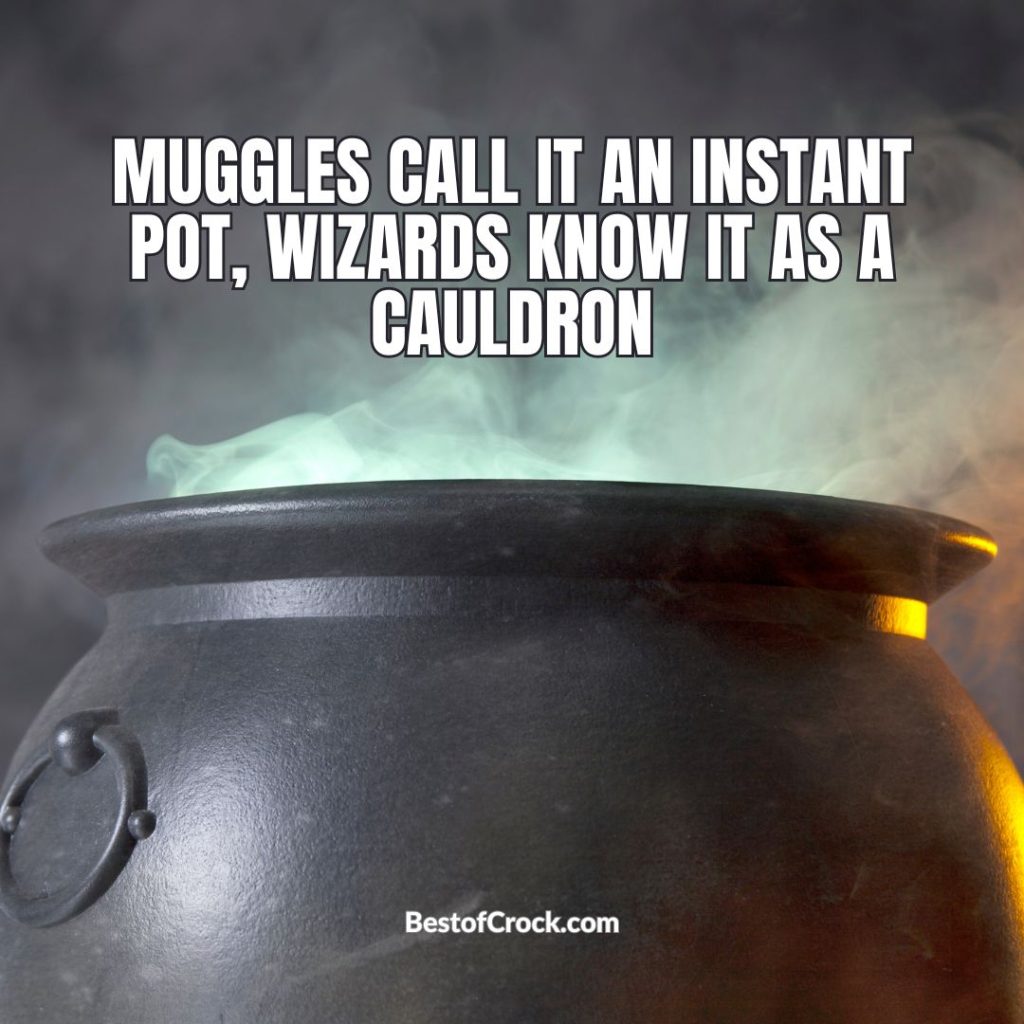 Muggles call it an Instant Pot, wizards know it as a cauldron.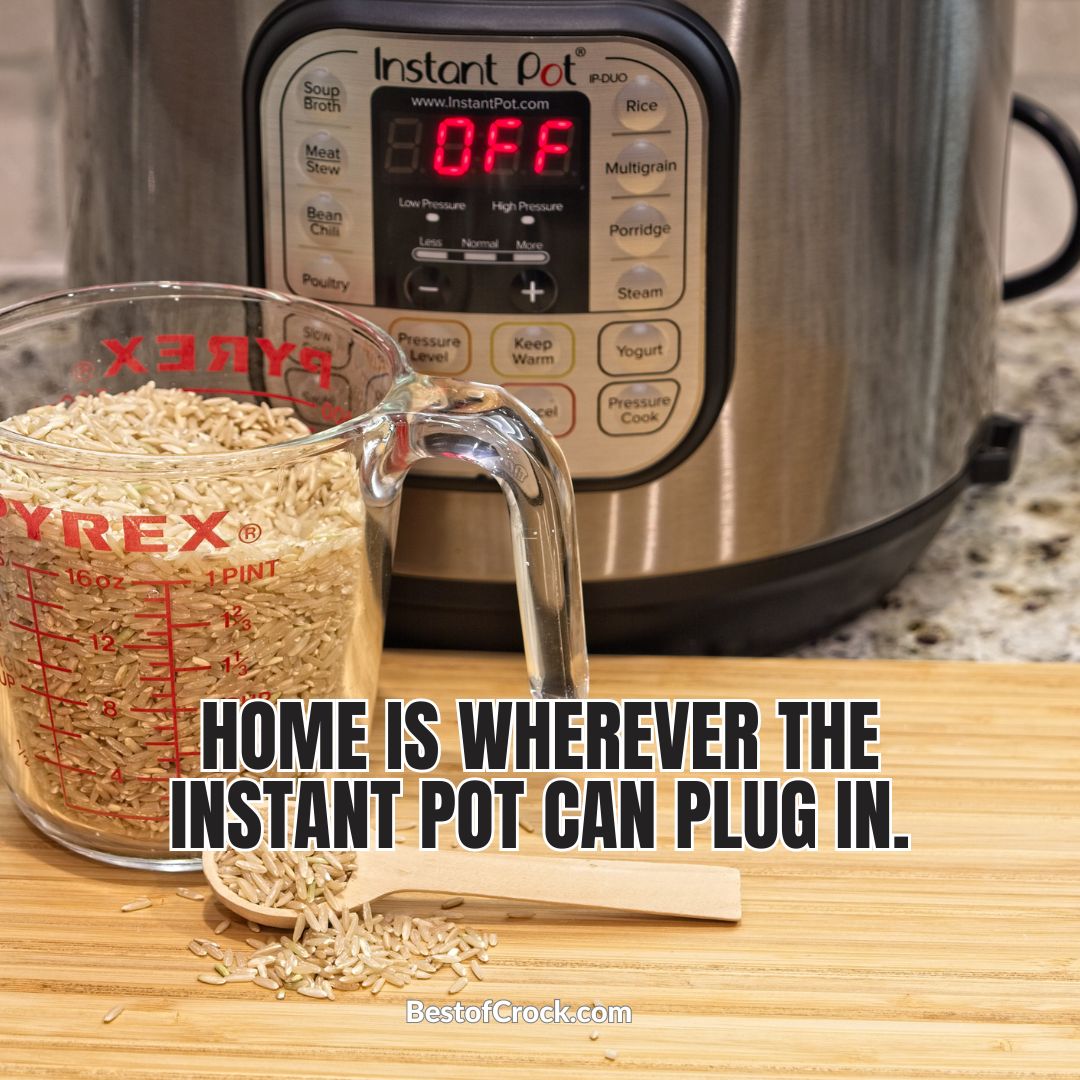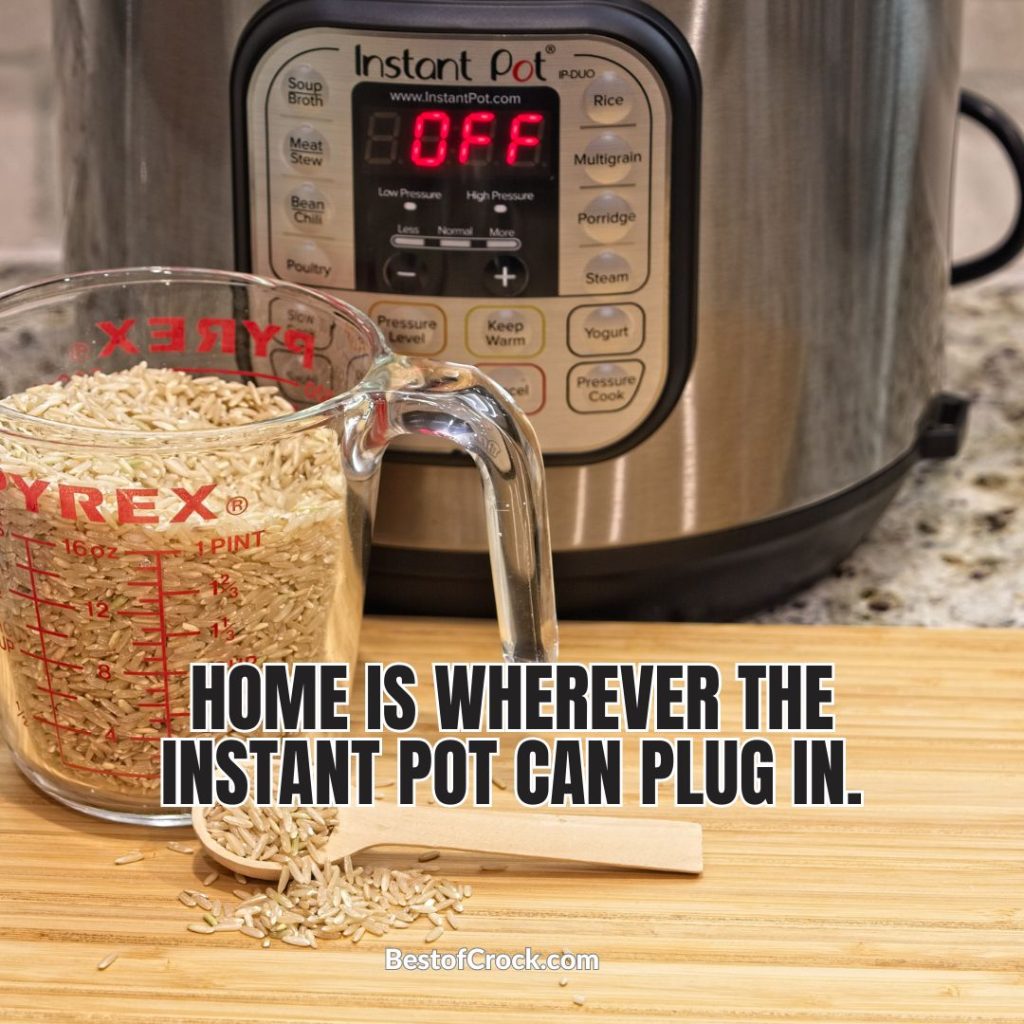 Home is wherever the Instant Pot can plug in.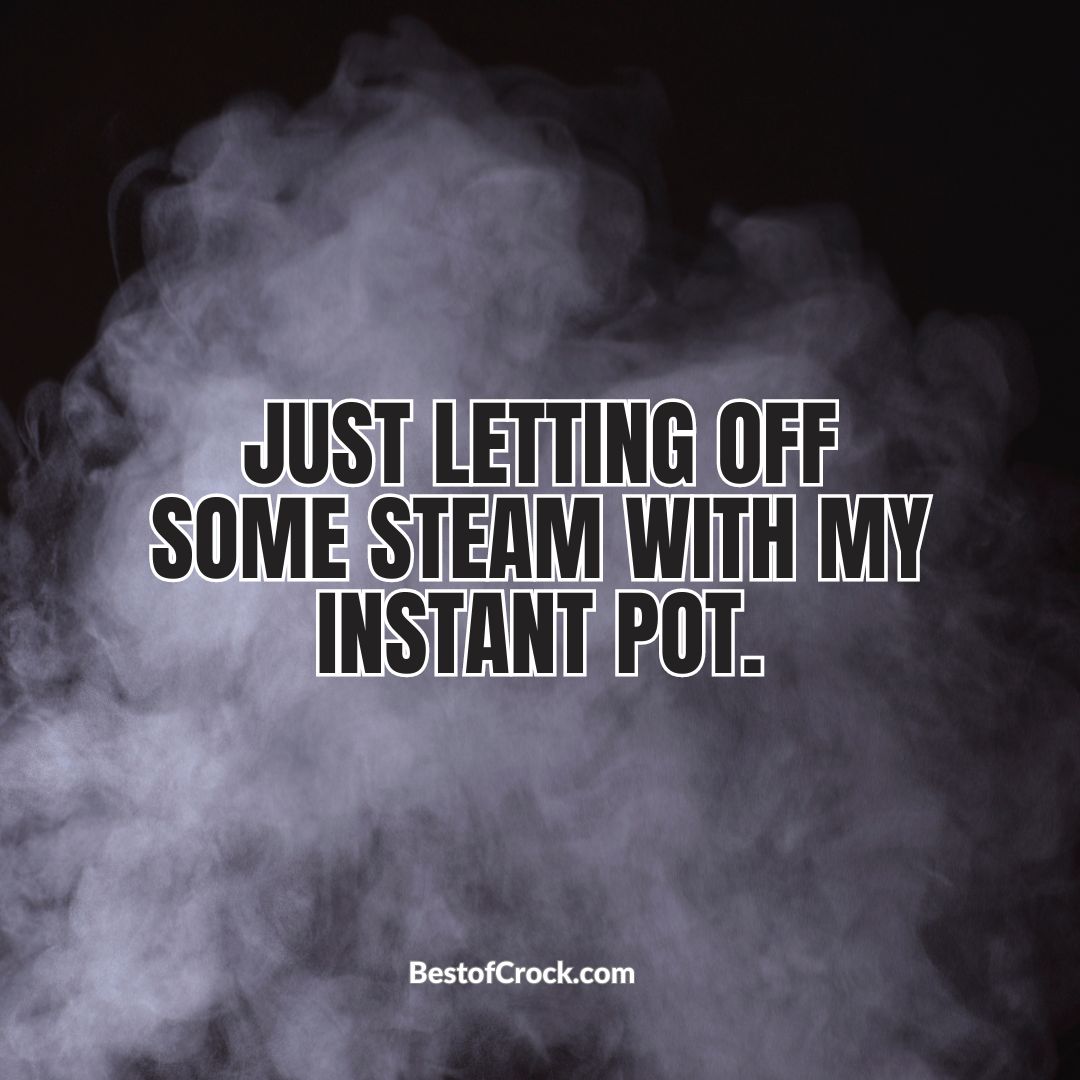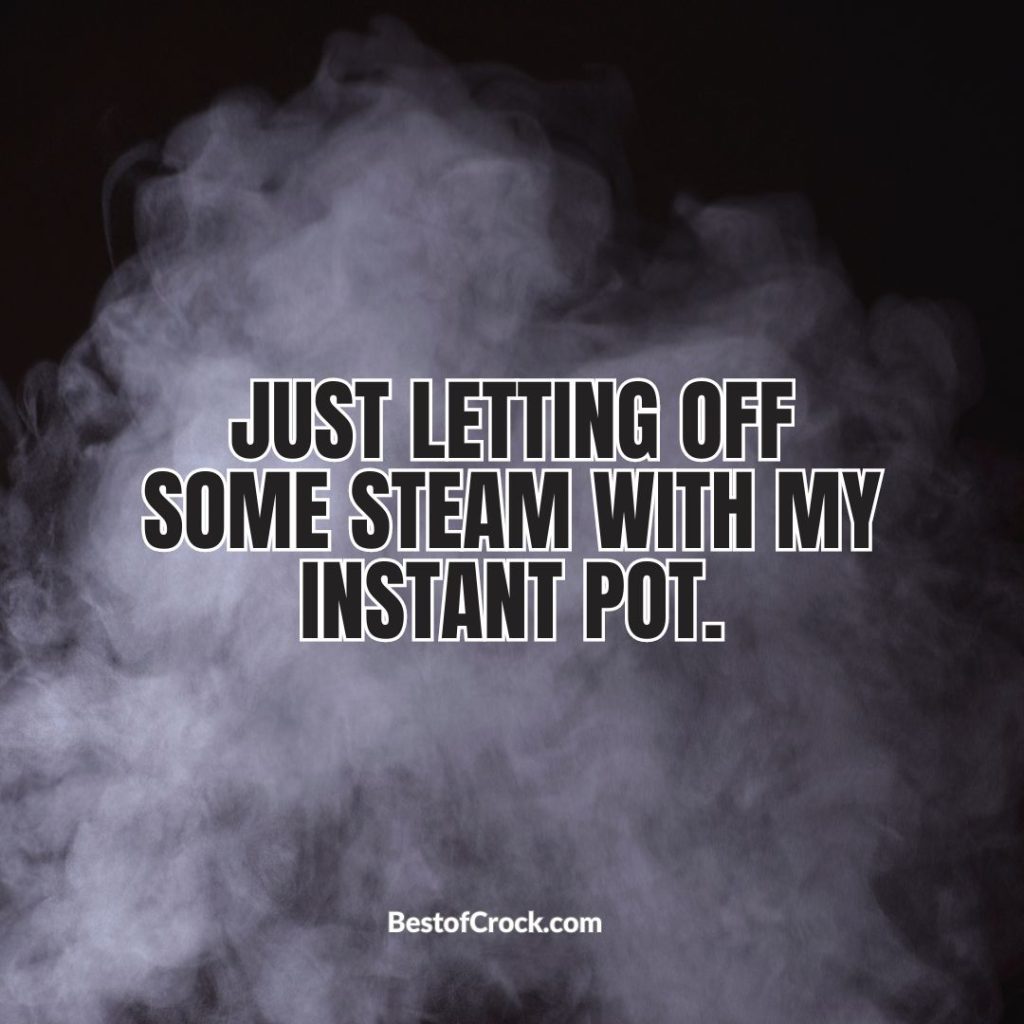 Just letting off some steam with my Instant Pot.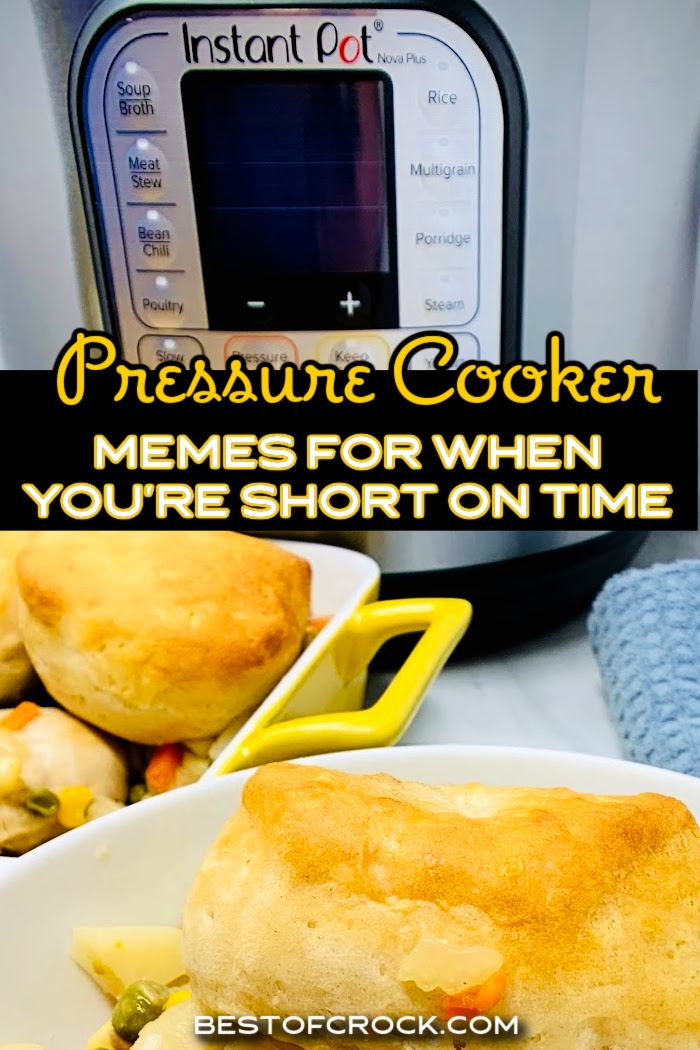 Pressure Cooker Recipes to Try
Fall Instant Pot Dinner Recipes | Fall is the perfect time to break out your pressure cooker.
Healthy Instant Pot Family Dinners | Want to eat healthier but short on time? Pressure cooker for the win!
Easy Instant Pot Chicken Thighs Recipes | Chicken thighs have a delicious flavor that makes them a far better choice over chicken breasts.
Instant Pot Copycat Recipes From Your Favorite Restaurants | Can your favorite restaurant meal be replicated in a pressure cooker?
Best Instant Pot Shrimp Soup Recipes | There's just something about shrimp from a pressure cooker that makes everything better.