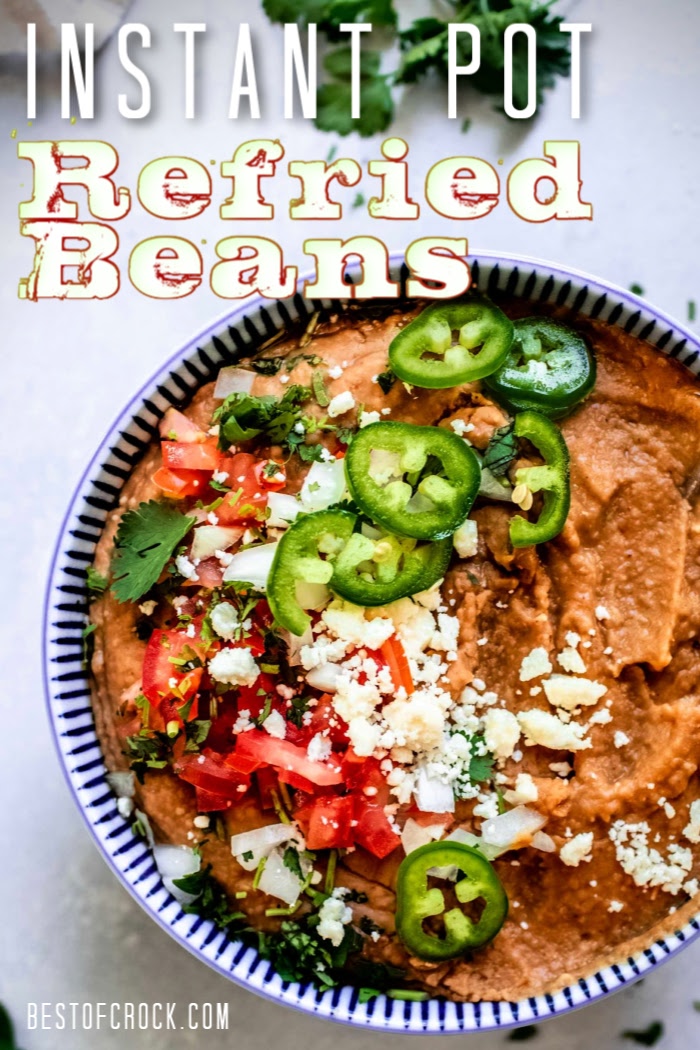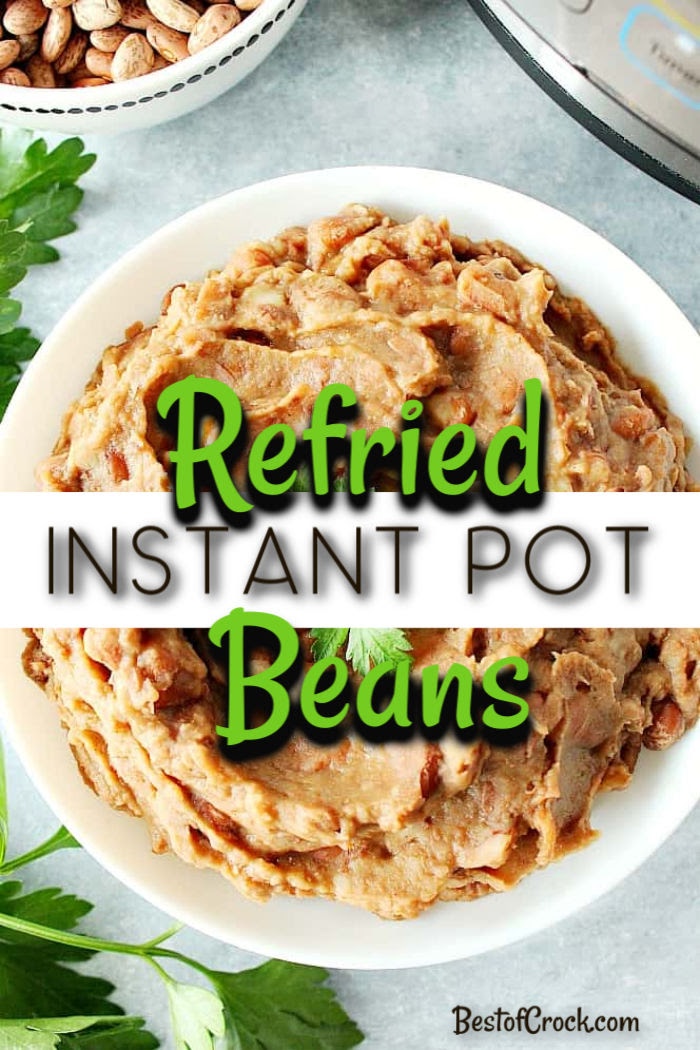 As a general rule, homemade meals or made from scratch anything is better than something store-bought, canned, or frozen. This is true for a staple like refried beans as well. Homemade refried beans can be a thing of delicious, creamy beauty. There are even secret family recipes with ingredients that nobody will tell you until it's time to pass it down to a new generation of cooks. But you could pass down Instant Pot refries beans recipes and change things up.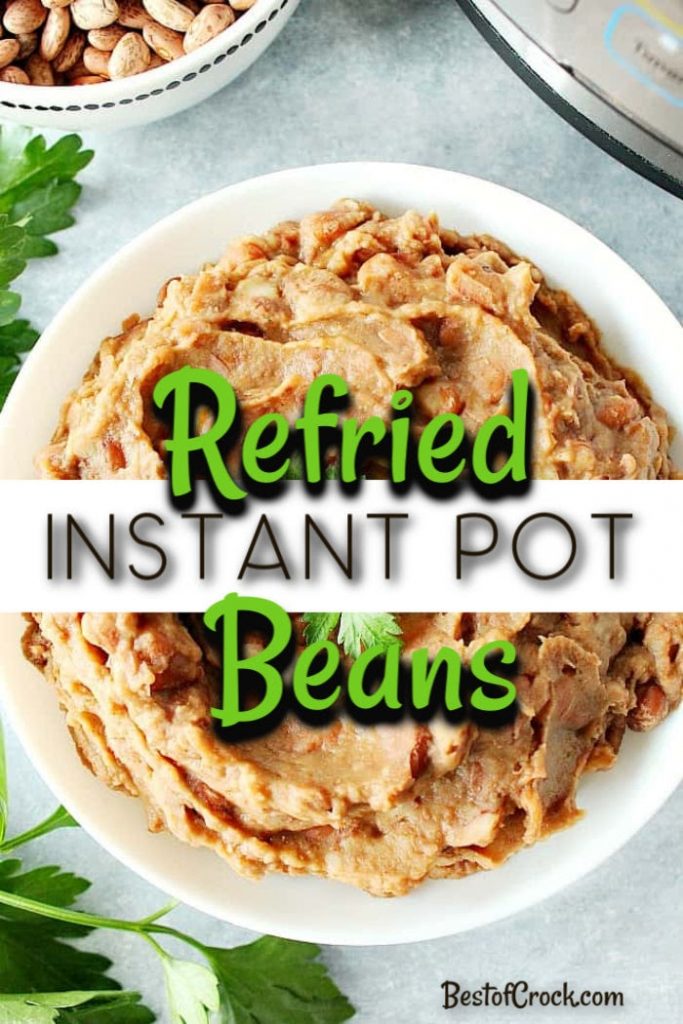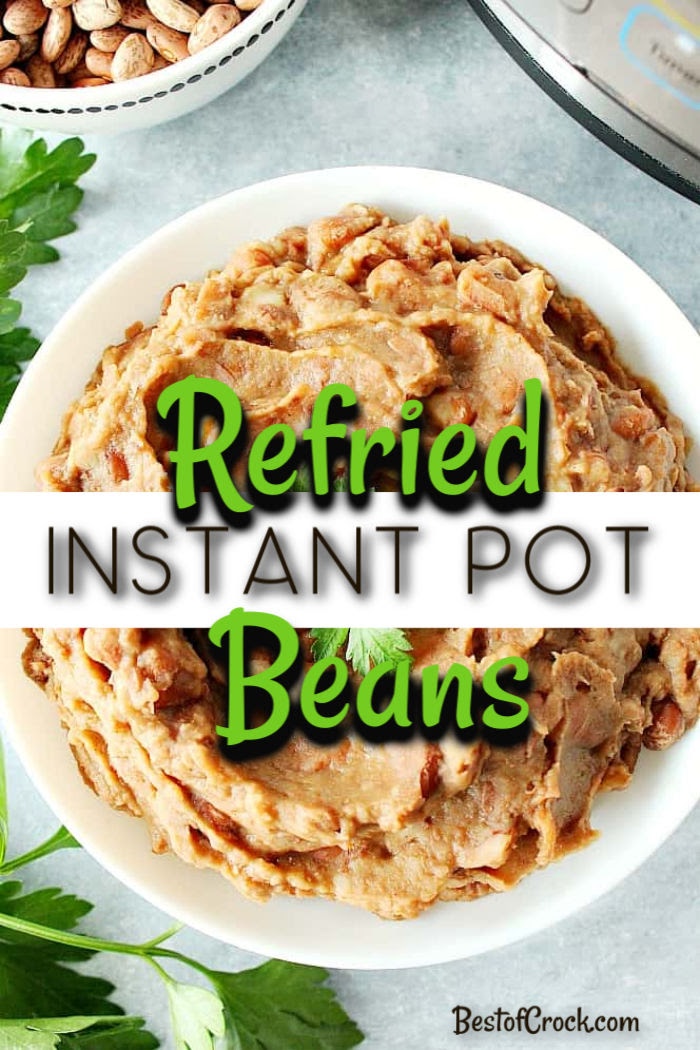 Instant Pot refried beans recipes are a classic Mexican dish that can be made with little effort, making them perfect for Taco Tuesday or any taco dinner night.
Most traditional refried beans recipes are time-consuming and require you to plan ahead. Usually, you need to pre-soak dried beans overnight.
This soaking process helps to break down the sugars in beans that make them hard for some to digest. But this is not true if you have an Instant Pot.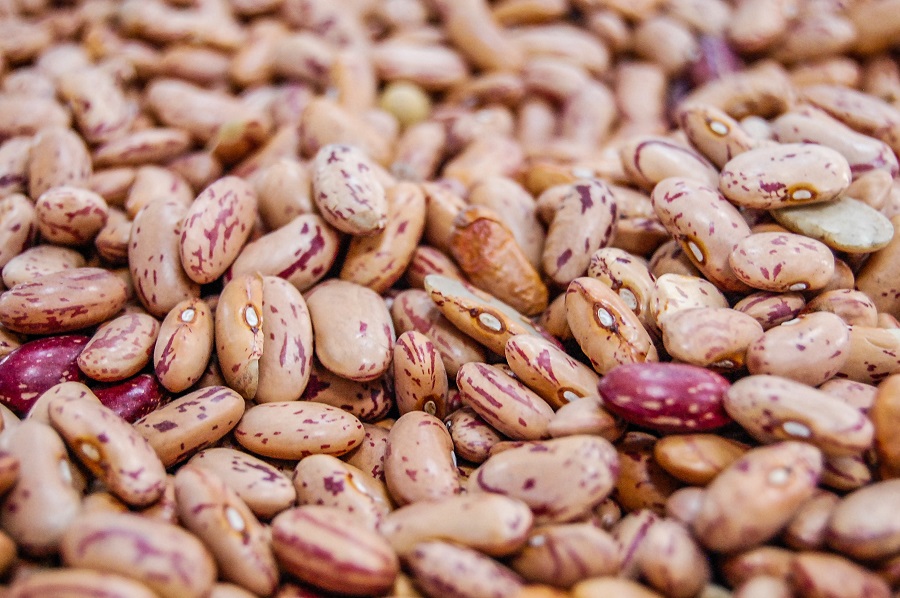 With your Instant Pot, creamy refried beans can be made the same day, with no soaking and very little effort!
Instant Pot Beans – No Soaking | Platings and Pairings
Classic Beans | Simple Veganista
Easy Pressure Cooker Beans | The Typical Mom
The Best Beans | Nora Cooks
Beans | Five Heart Home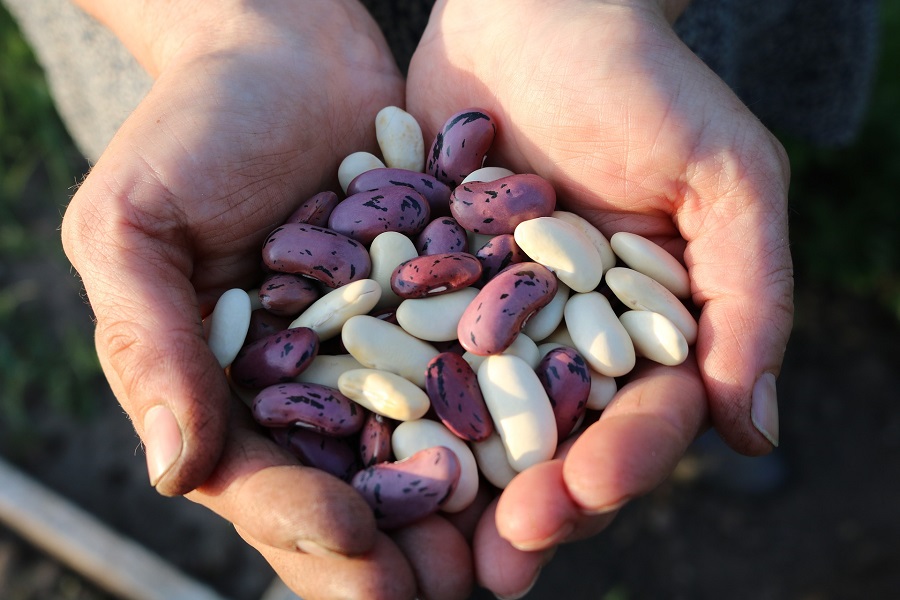 Refried beans are also a healthy and filling way to make your grocery dollar go a little further. They contain vital nutrients, fiber, and protein, making them a great side dish to make a protein go a little further. They can also stand alone with a few toppings, additions, and a tortilla or two.
Refried beans also make a delicious vegan protein when combined with a whole grain like brown rice or quinoa.
Homemade Refried Beans | Devour Dinner
Beans | I Wash You Dry
Classic Beans | House of Nash Eats
Easy Refried Beans | Vegan in the Freezer
Instant Beans | Simply Recipes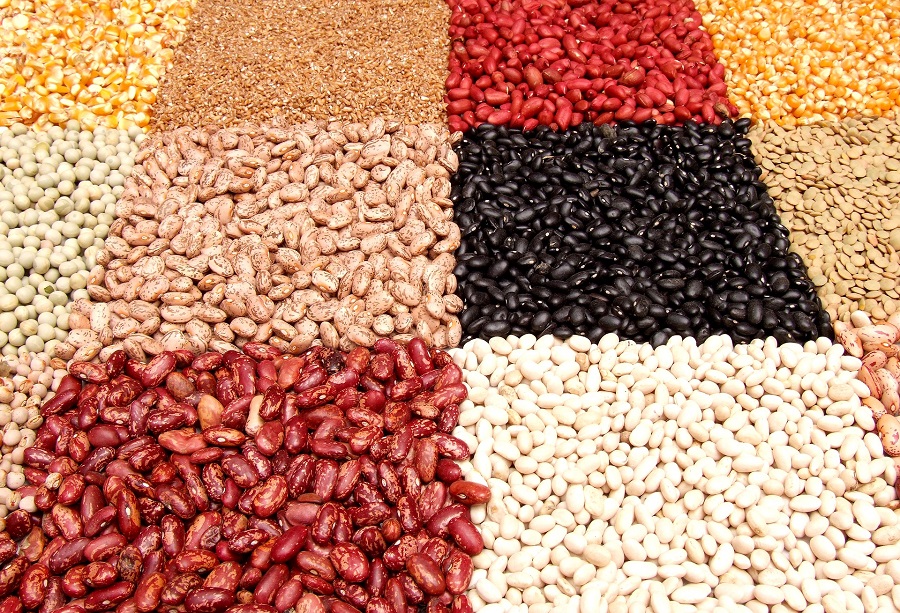 Canned refried beans can be made with pork lard and added sugars. Not great for many diets. Avoid the canned stuff and make your own. You can go completely vegan or add flavors like bacon and spices.
Your own family recipe is just minutes away.
Instant Pot Beans, Vegan No Soak | Crunchy Creamy Sweet
Pressure Cooker Beans | Simply Happy Foodie
Quick Refried Beans | Easy Budget Recipes
Homemade Beans | Raegun Ramblings
No Soak Beans | Sandhya's Kitchen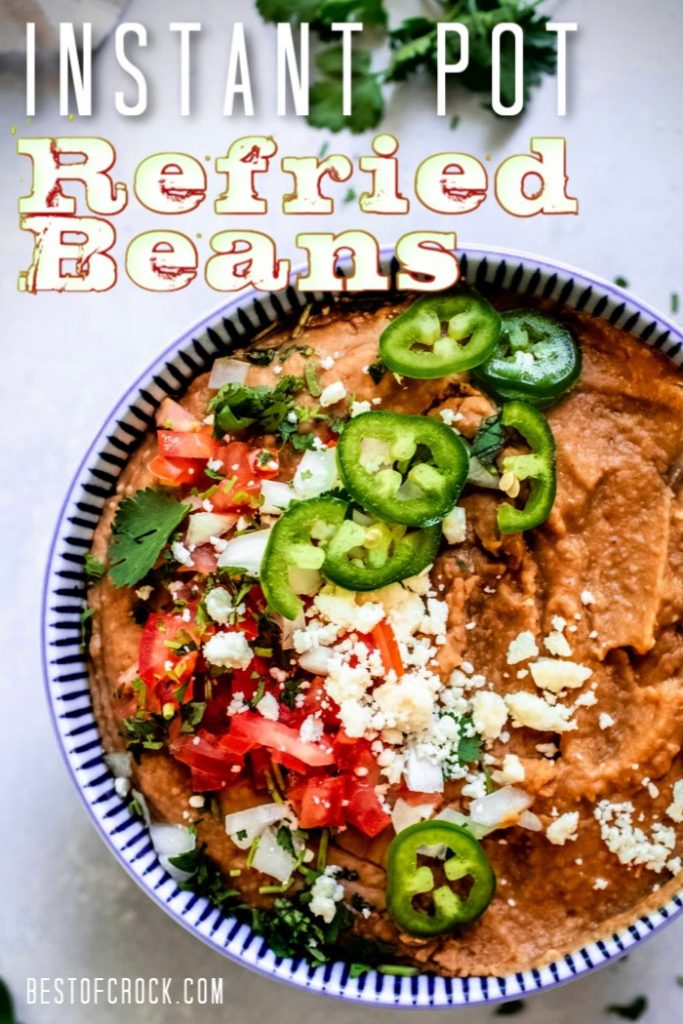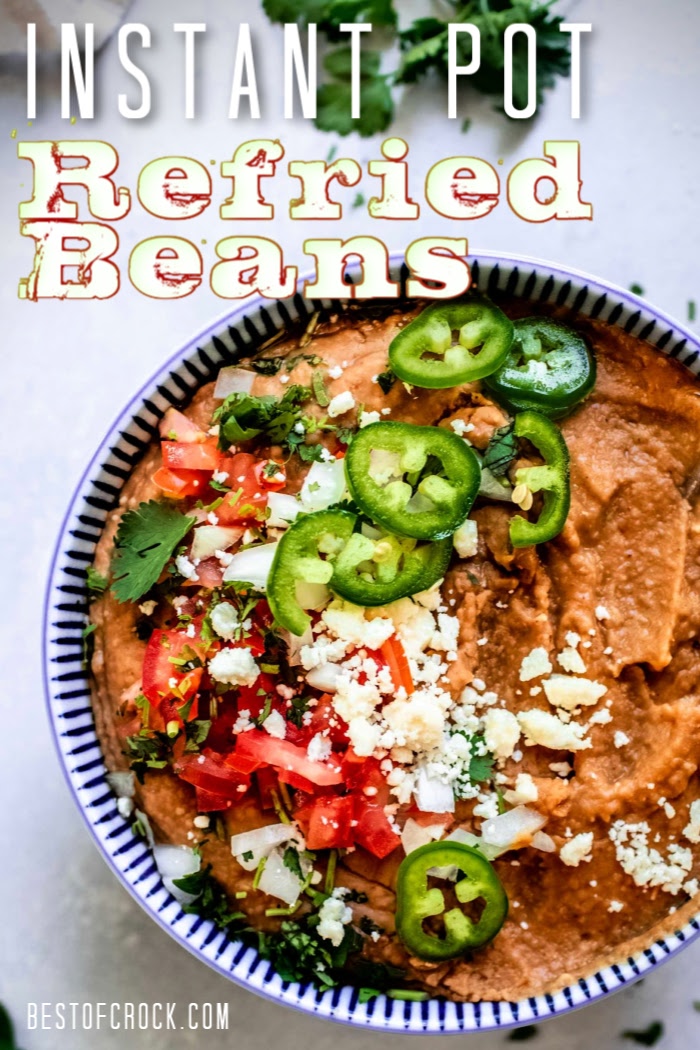 More Instant Pot Recipes
How to Make a Whole Chicken in the Instant Pot
Easy Instant Pot Bread Recipes
Delicious and Easy Instant Pot Meatloaf Recipes
Easy and Healthy Instant Pot Goulash Recipes