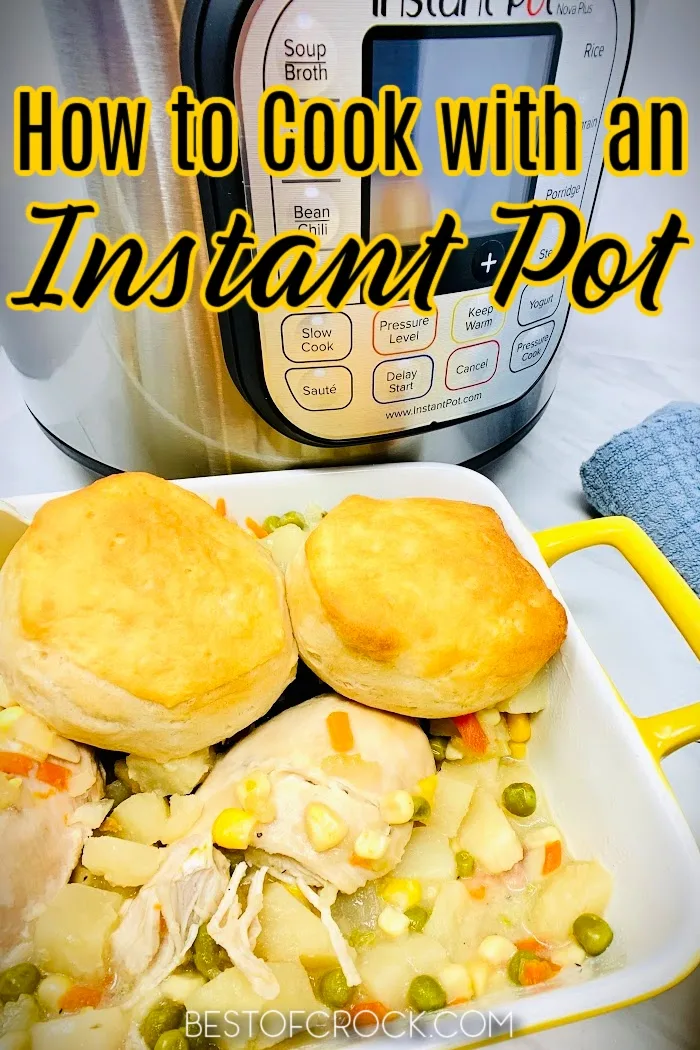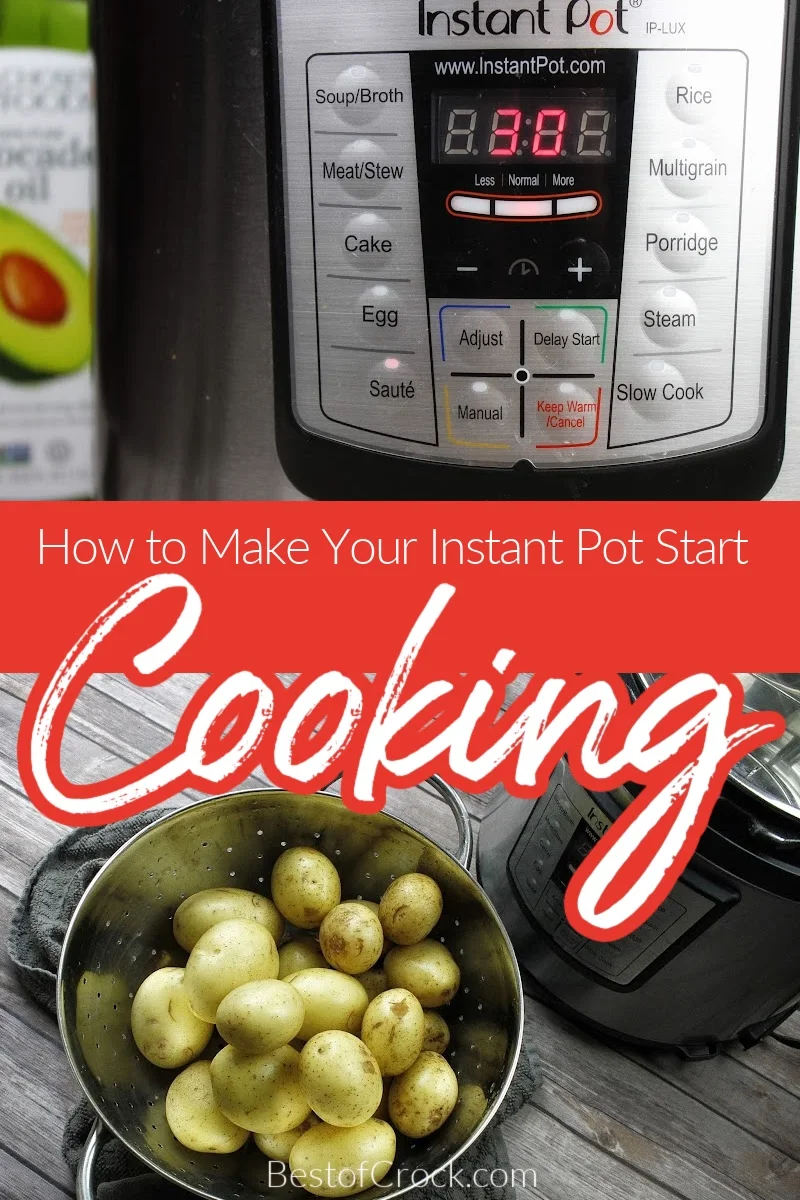 The Instant Pot is capable of many things, but saving us time is the common thread. You can cook food faster using an Instant Pot which gives you more time to do other things besides cooking. But first, we must learn how to make your Instant Pot start cooking.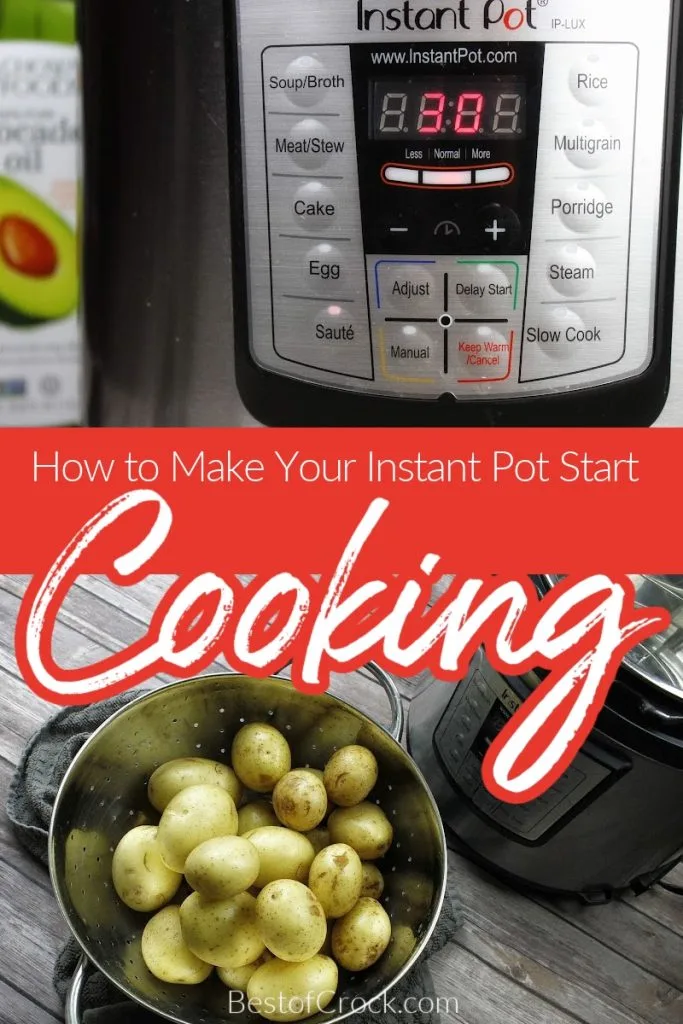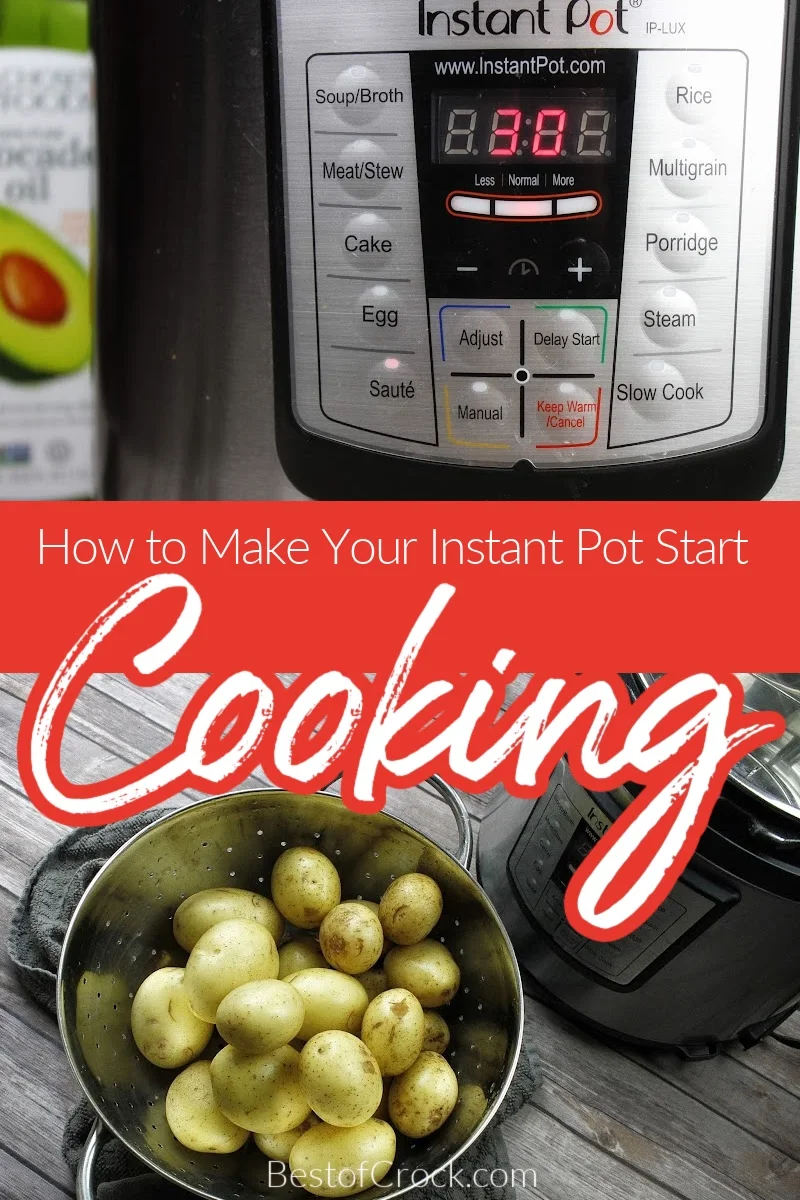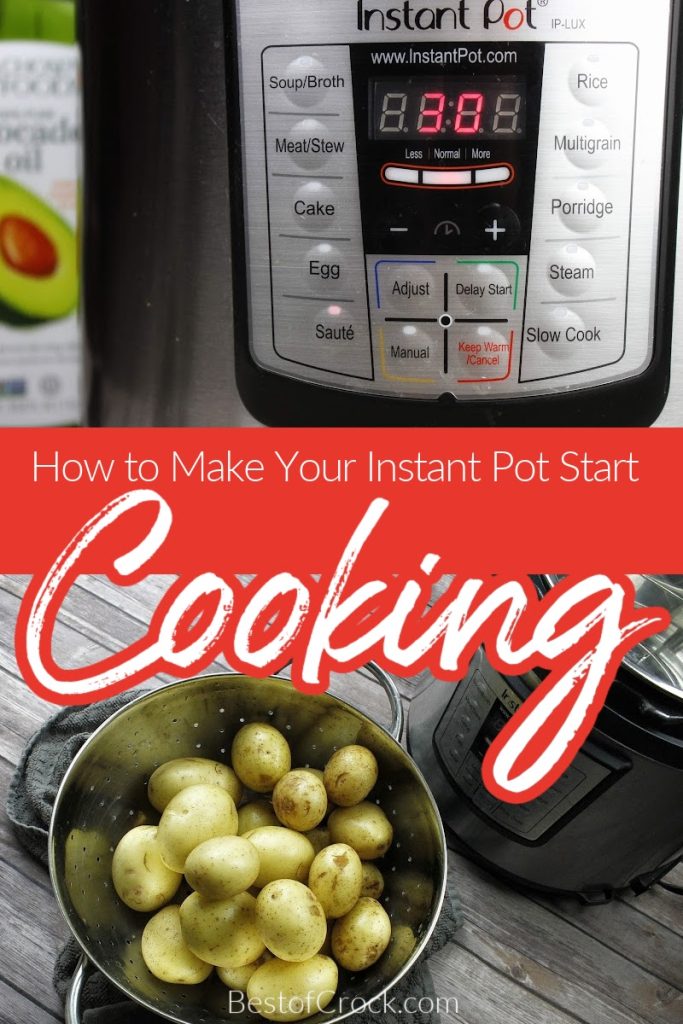 Learning how to make your Instant Pot start cooking is easier than you may think and requires minimal effort. What is an Instant Pot? Knowing how to cook with an Instant Pot helps when you know what is happening inside. The Instant Pot is a pressure cooker.
Pressure cookers use a sealed pot to create pressure inside, the pot needs to be completely closed, and the vent needs to be in the sealed position. There is also a heating element inside the pot which adds heat to the pressure.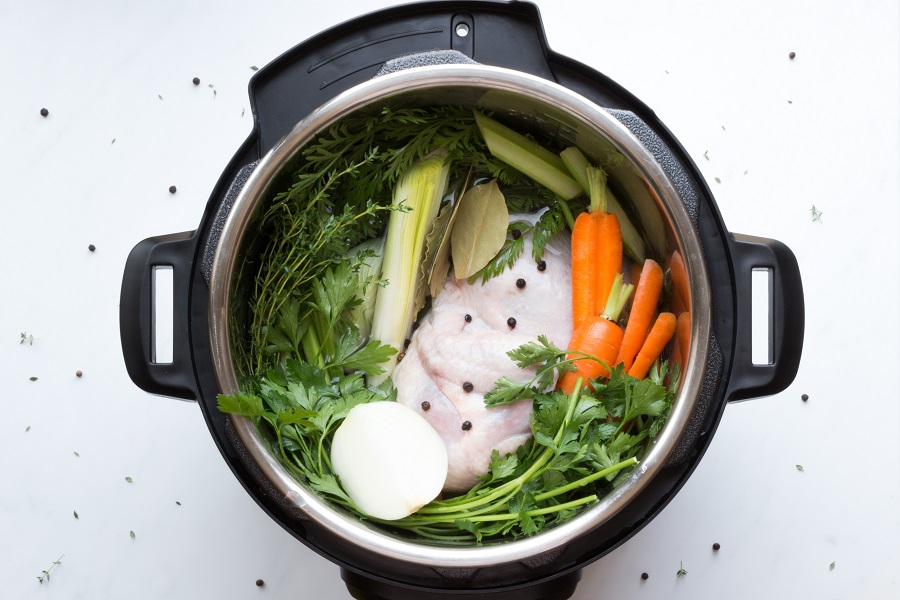 The combination of heat and pressure allows for foods to cook faster. However, there is still another cooking element inside the pot, steam. Steam comes off any food you cook, and the steam is hot and moist.
This means we now have pressure, heat, and steam all working together to cook the food you put inside the Instant Pot. The steam also helps keep things moist, so you don't end up with a dry piece of meat. Ultimately, Instant Pot cooking is the easiest and best way to cook a meal.
We just need to learn how to make your Instant Pot start cooking so we can enjoy some fantastic foods.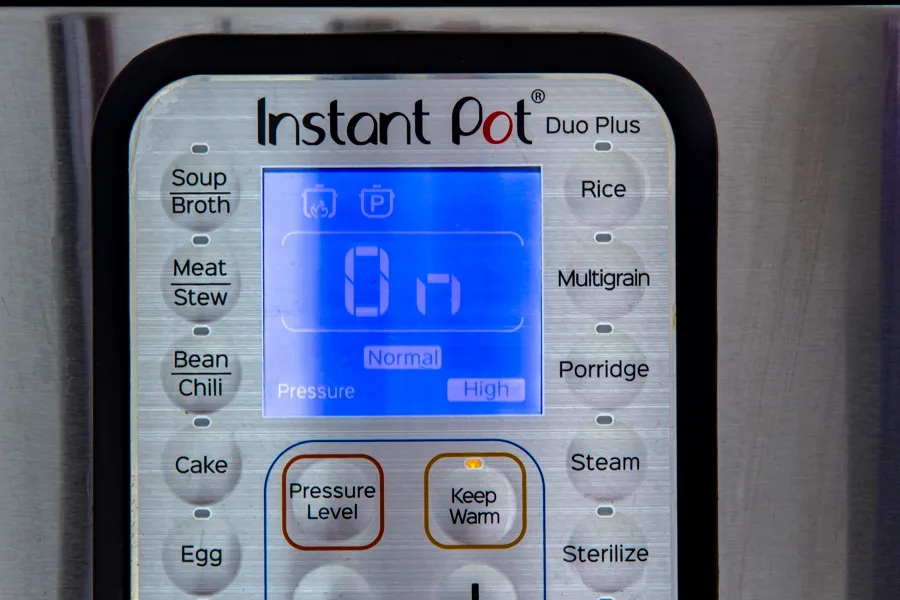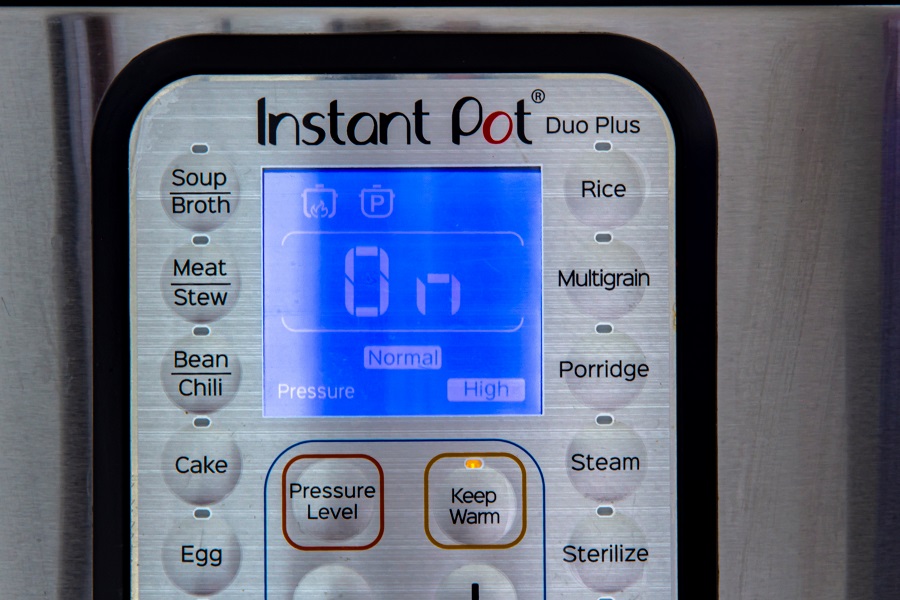 How to Make your Instant Pot Start Cooking | Instant Pot Parts
The first thing we need to know about cooking in an Instant Pot is the Instant Pot itself. You should know a few terms before we dive into learning how to make your Instant Pot start cooking. There is the base which is what you are looking at when you look directly at your Instant Pot.
The insert that comes out of the base is known as the "inner pot," and under the inner part is the heating element. The lid has a valve that you can open or close; that valve is known as the "steam release valve." These are really the only terms you will need to know when cooking with your Instant Pot.
There are more parts, but they come into play later or are not necessary for learning the basics.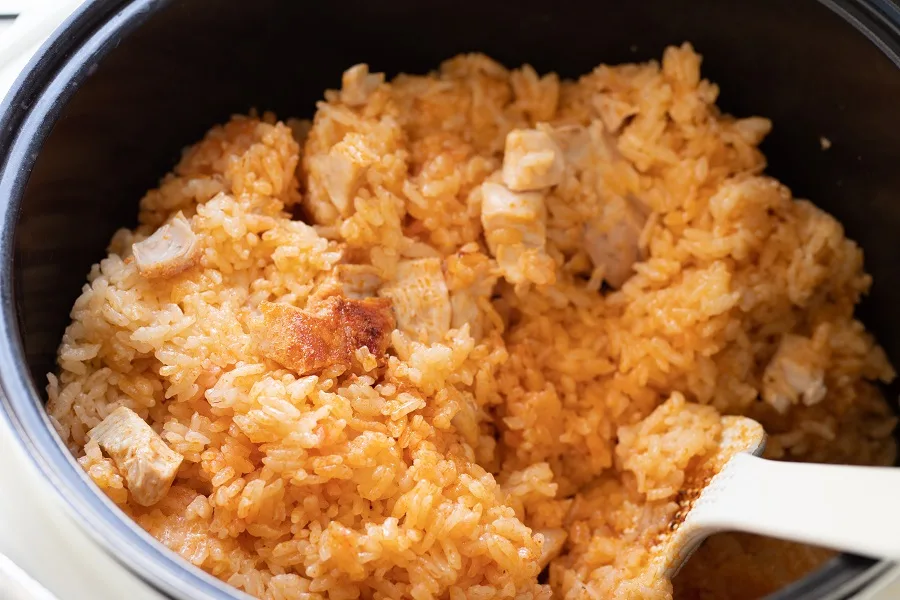 Safety First
Cooking can be dangerous, depending no matter your skill level. We all have seen videos of professional chefs slicing veggies, and we just wait for a finger to come loose. There aren't as many dangers with the Instant Pot, but there is one glaring safety concern.
The steam valve is literally the only way to release steam from an Instant Pot. The only other way to release pressure from the pot is to let the pressure dissipate naturally. There may be recipes that ask you to open the valve immediately after the cooking process.
You can absolutely open the valve, but you will need to do so carefully. Use tongs, a long wooden spoon, or just wear oven mitts and move fast if a recipe asks you to open the valve. Luckily, most recipes ask you to simply let it sit for 5 minutes, and the pressure will dissipate naturally.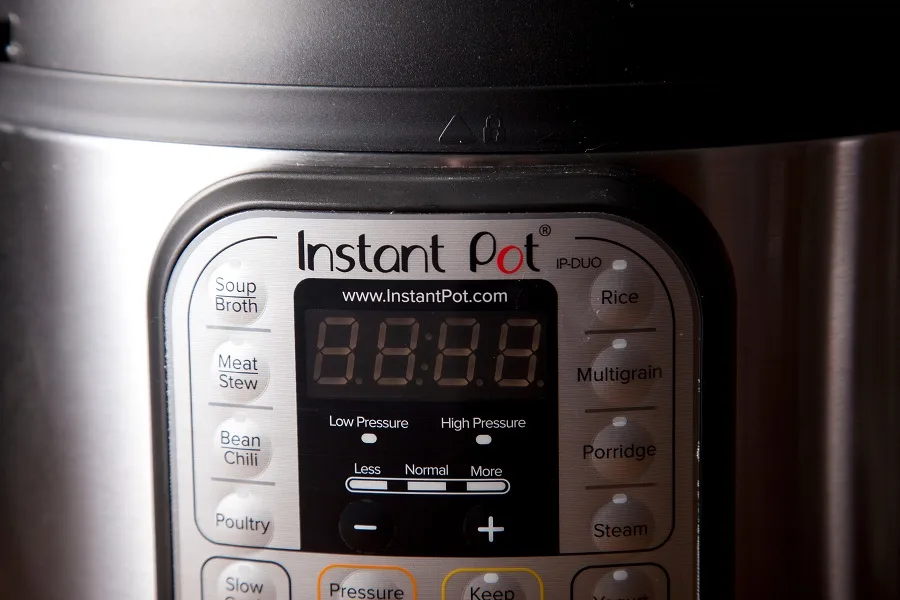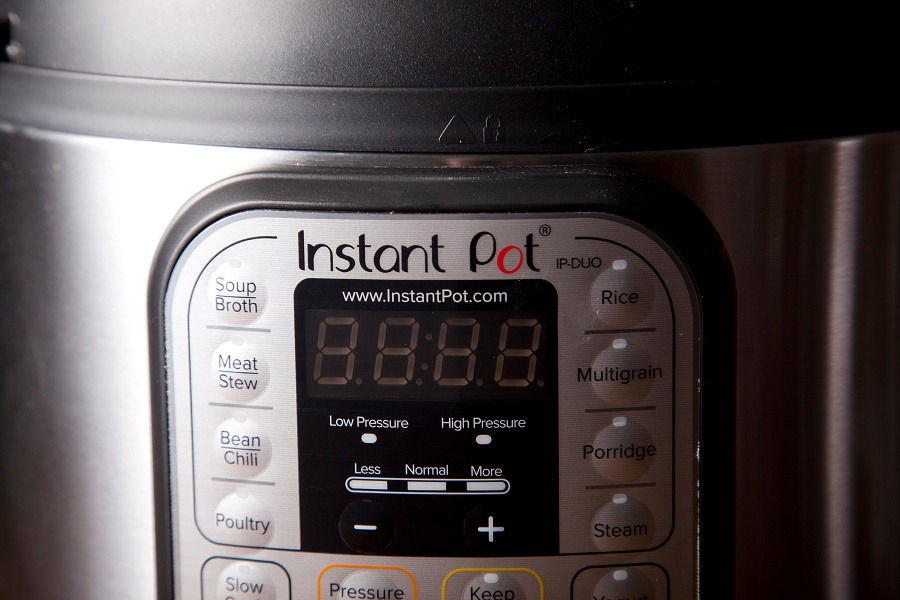 How to Make your Instant Pot Start Cooking | The Water Test
You should always test any new appliance or device you get before you start using it regularly. We can easily test the Instant Pot with water. Luckily, the water test is also an excellent opportunity to learn how to make your Instant Pot start cooking.
This test will ensure that your Instant Pot is working properly and that all of the pieces are working correctly. In fact, most Instant Pots will have an instruction manual and recommend the water test as the first thing you do even before washing it out.
Set your Instant Pot on the counter and plug it into the outlet on your wall.
Open the Instant Pot and ensure the inner pot is there, and then add 3 cups of cool water.
Place the lid back on the Instant Pot and make sure the steam release valve is closed by turning it clockwise. Do not worry about the chime; this is just to let you know the lid is open or sealed correctly.
Press the "Manual" button; you will notice numbers pop up on the display. Those numbers represent the cooking time. Some pressure cookers that are similar to Instant Pots may have a "Pressure Cook" button instead of a "Manual" button. These buttons do the same thing, just different brands.
You can use the +/- buttons to increase and decrease the cooking time. You will want to make the cooking time 5 minutes for the water test. You're all set; the Instant Pot will start cooking after 10 seconds of inactivity.
The Instant Pot will take some time to build pressure and heat but then will turn on "Warming" mode. Warming mode is the Instant Pot's way of keeping the food warm after it has finished cooking; it will do this every time.
You can safely open the steam release valve 5 minutes after the warming mode has been engaged. The pot should be empty afterward, meaning your Instant Pot works properly. There may be a plastic smell, but this is normal and will not always be the case.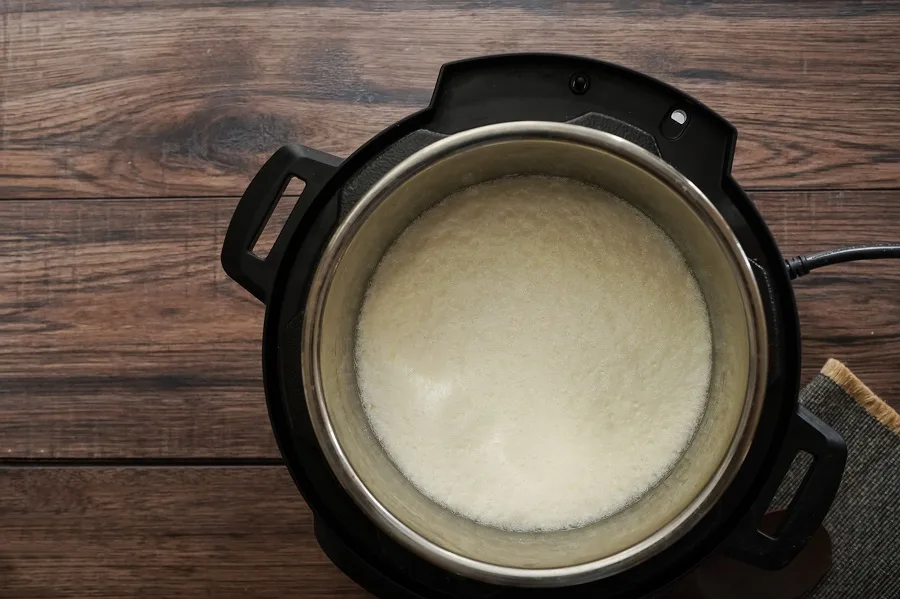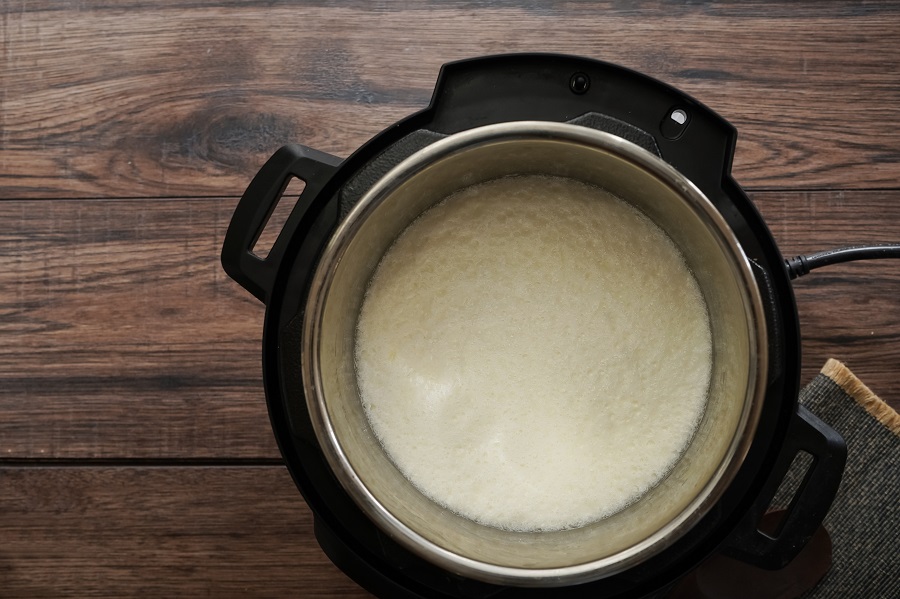 Cooking Process and Options
The Instant Pot will need to build pressure, meaning there is a bit of time added to any recipe you make. For example, the 5-minute cook time on the water test ends up being more like 15 minutes, 5 minutes for heat and pressure to build, 5 minutes of cooking time, and 5 minutes of natural pressure release.
However, this is how to make your Instant Pot start cooking. You simply press "Manual," adjust the time, and let it go; it's that easy. Of course, you see that there are other buttons on the front of your Instant Pot. However, most recipes you find online will not utilize these at all.
You can think of them the same way you think of "Popcorn" on the microwave. Simply follow the directions of any Instant Pot recipe you may find online or in a cookbook. You have the basic knowledge needed to be able to follow those directions with ease.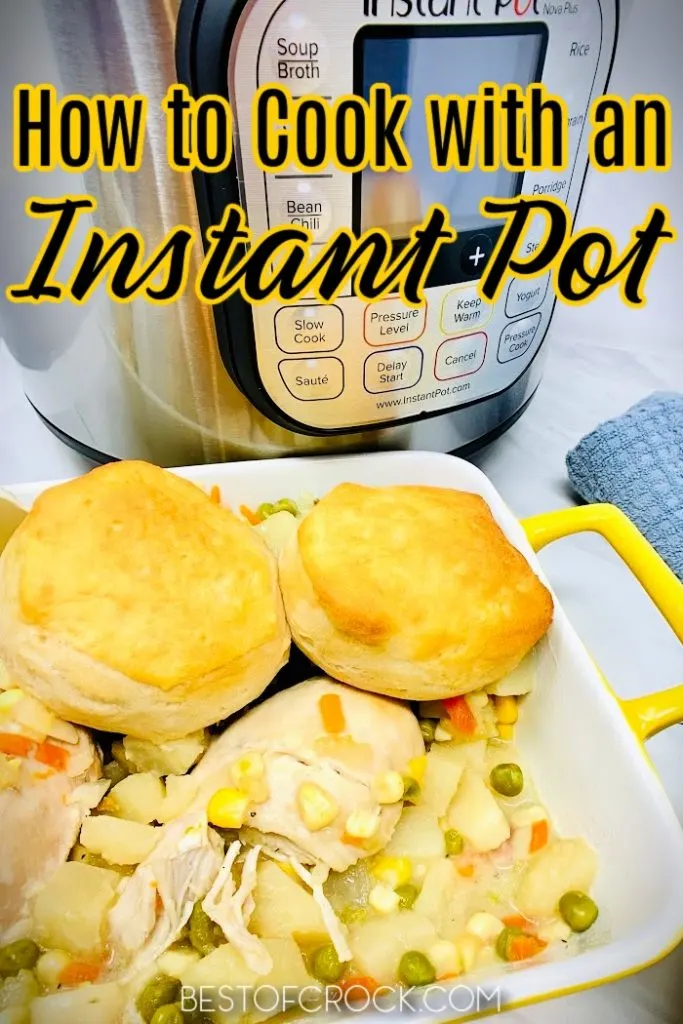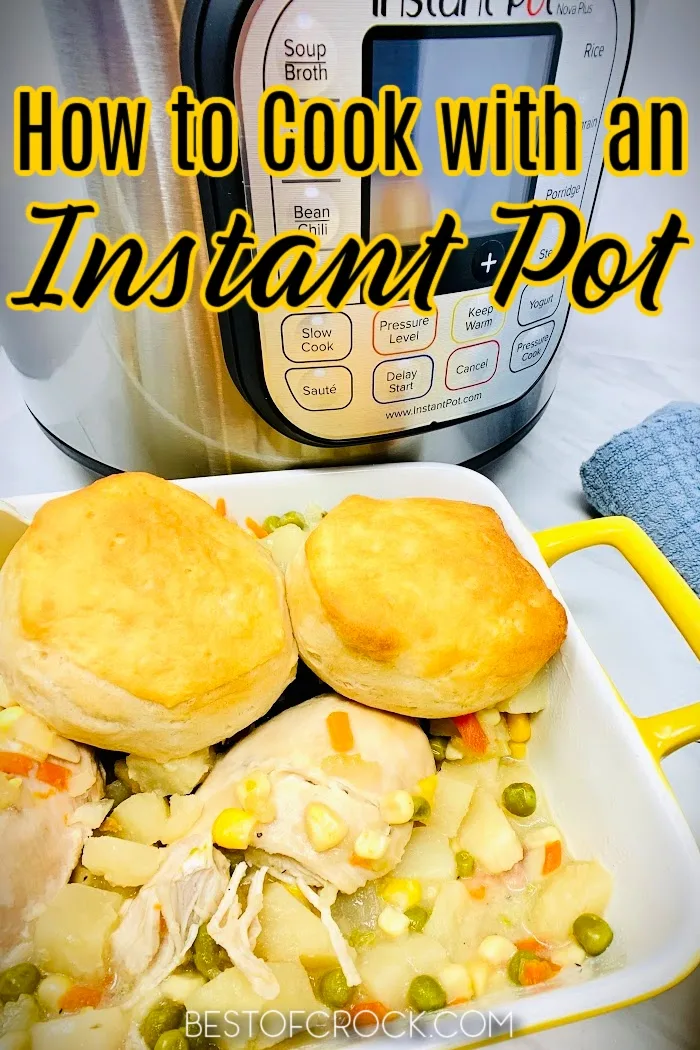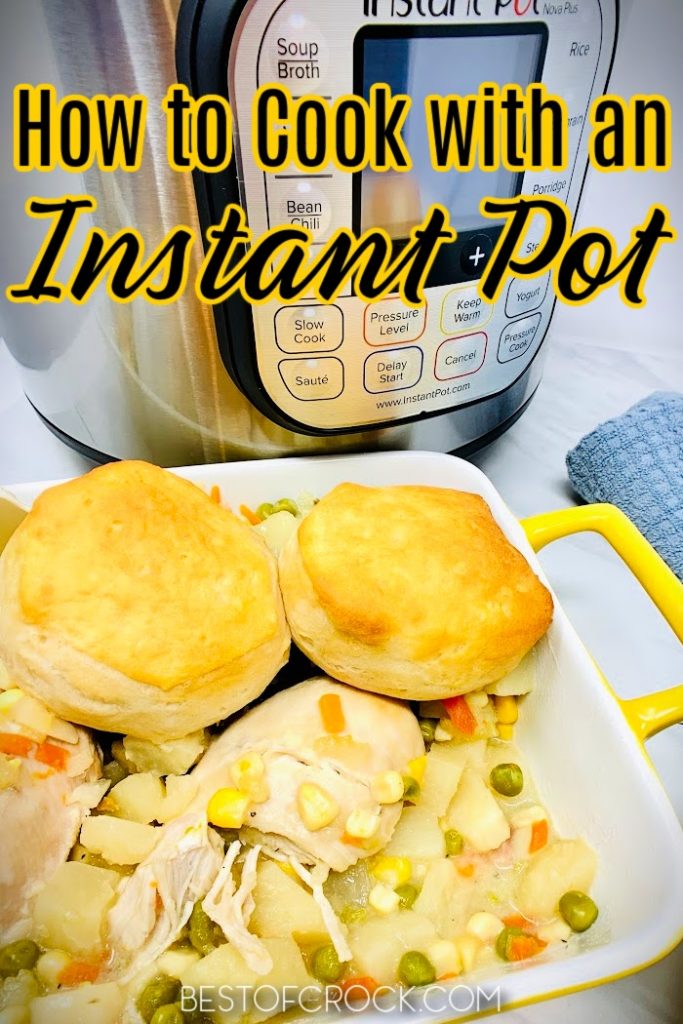 Instant Pot Recipes
How to Make Instant Pot Rice | You can make rice perfectly every time with the Instant Pot. You can even venture out to make different types of rice.
How to Make Instant Pot Yogurt | You haven't had yogurt until you've had homemade yogurt that is fresh and delicious.
21 Instant Pot Beginner Recipes | Everyone needs to start somewhere. These recipes are perfect for those just getting started.
How to Cook Instant Pot Chicken | Did you know you can cook an entire chicken in your Instant Pot? You can, and it's easy!
Beanless Instant Pot Ketogenic Chili Recipe | You don't need beans to make chili; you just need the right recipe.