Healthy Crockpot Freezer Meals with Beef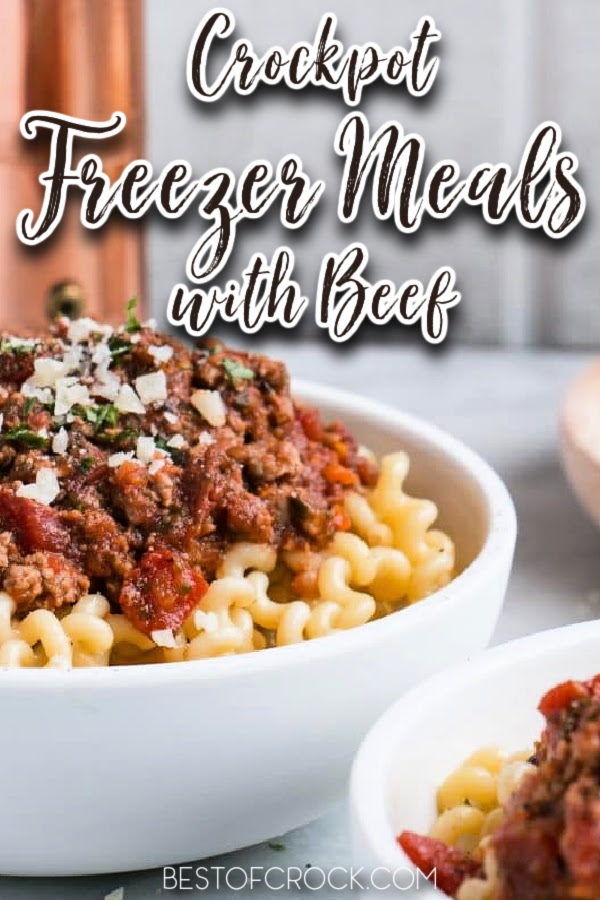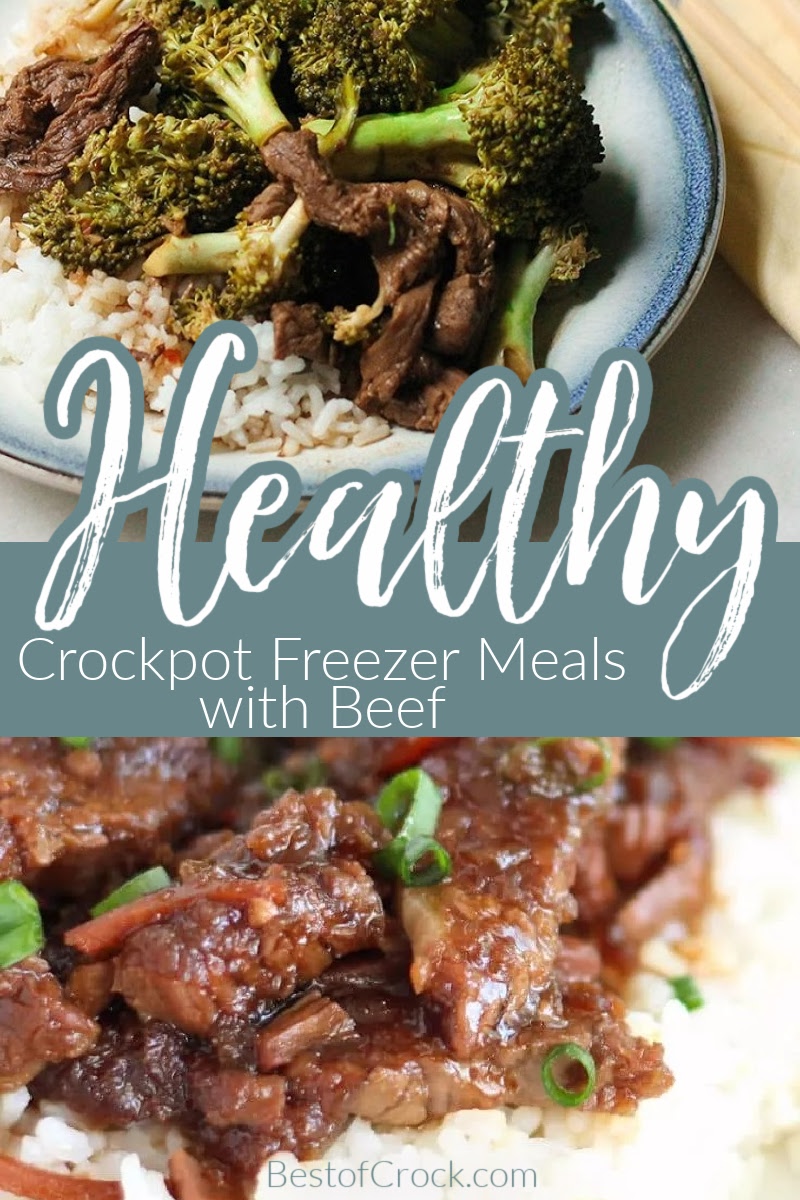 What is a crockpot freezer meal? A crockpot freezer meal is a recipe that allows you to put all or most of the ingredients in a freezer bag and freeze it. You can then pull it out when you want a meal later during the week and dump it into your crockpot. Learn more with healthy crockpot freezer meals with beef.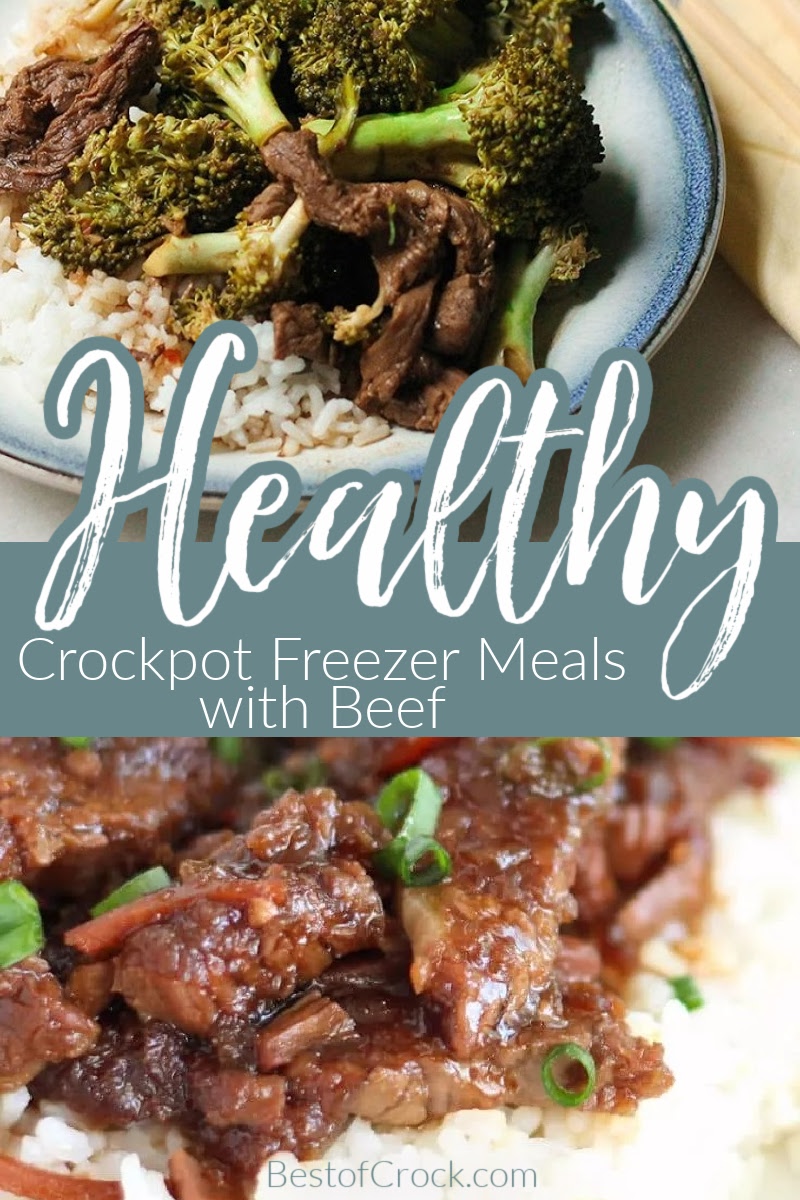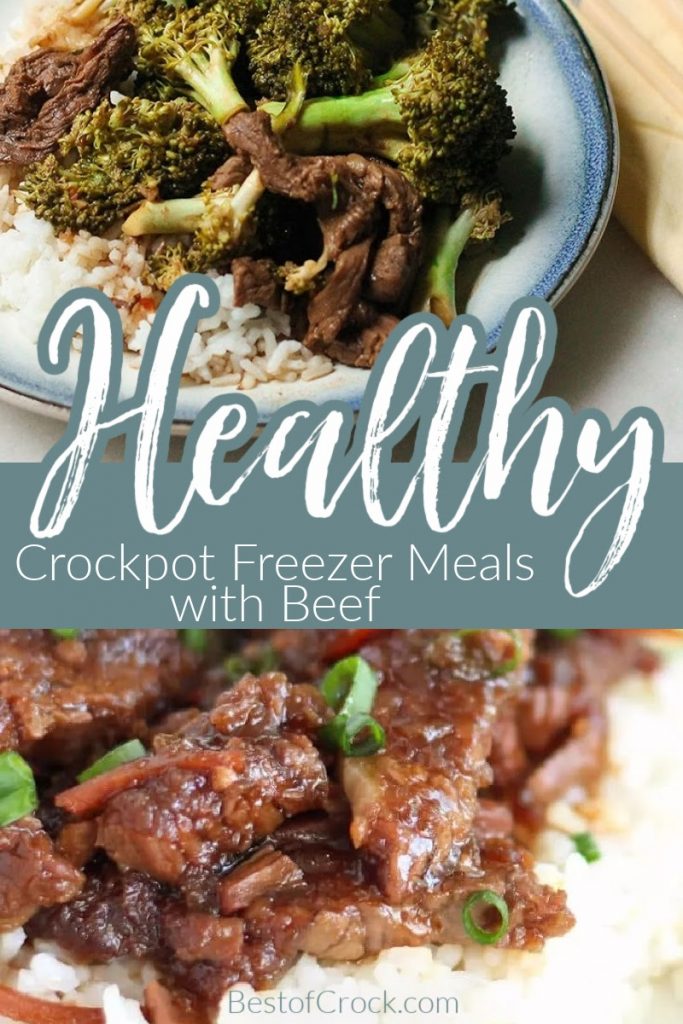 The best healthy crockpot freezer meals with beef can help you add variety to your weekly meals and save even more time when you need it. Crockpots are a big time saver for most people. You can often dump ingredients into a crockpot, turn it on, and then go about your day.
The meal will cook while you are away and when you get home, it is ready to serve. This frees up your schedule by allowing you to cook a meal without having to stand in the kitchen as it cooks. But you can save even more time with crockpot freezer meals.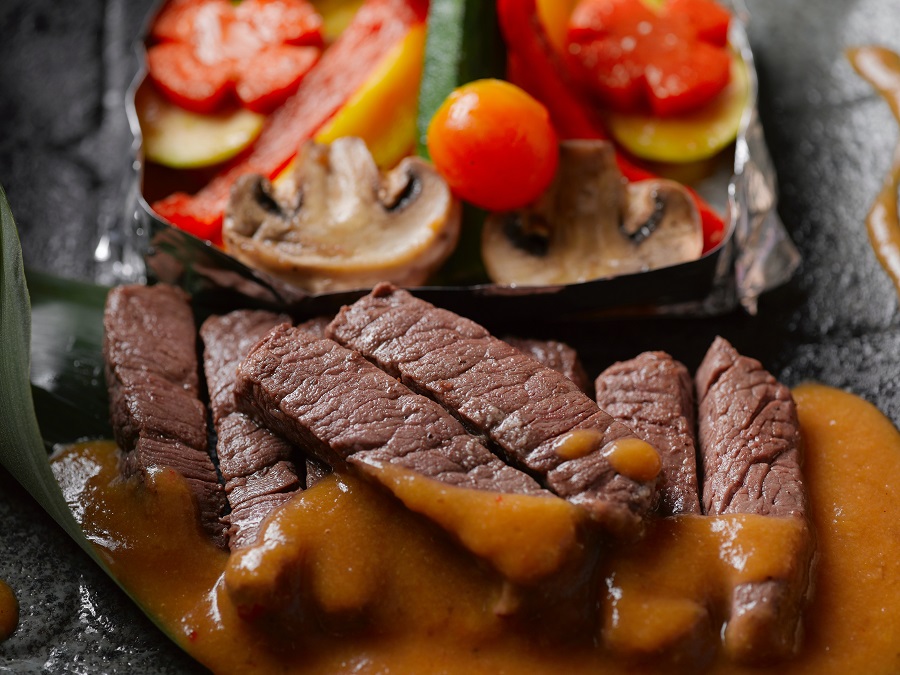 More specifically, healthy crockpot freezer meals with beef. The trick is setting time aside on the weekend, maybe Sunday, to prep all your meals for the week. You can simply go through these recipes, follow the directions for each, and then dump and go throughout the week. Having complete healthy meals all week long will be easier than ever.
Weeknight Ragu with Veggies | My Kitchen Love
Mongolian Beef | Fabulessly Frugal
Beef Stew | Slow Cooker Gourmet
Stuffed Peppers | The Family Freezer
Beef and Broccoli | Eat This, Not That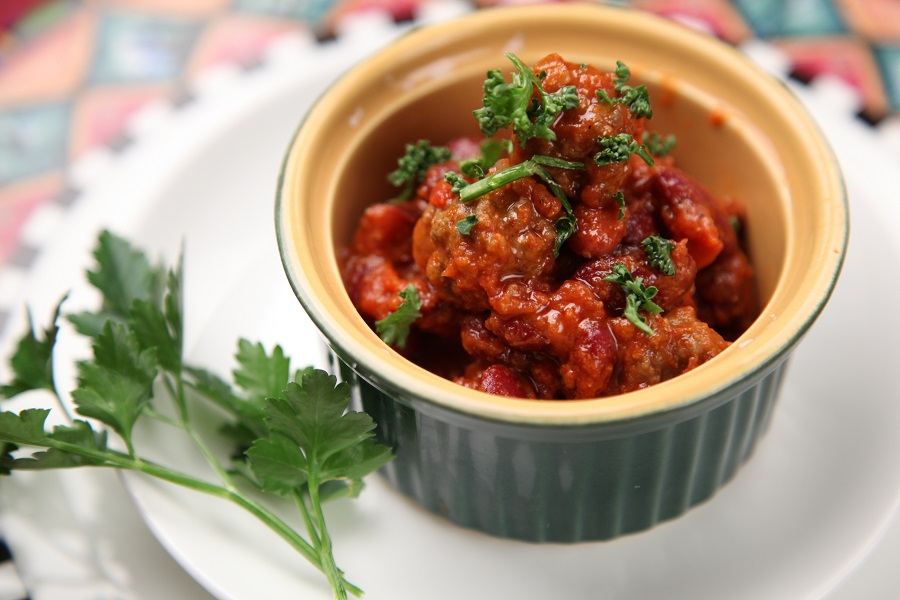 Healthy Crockpot Freezer Meals with Beef
Beef is a very versatile meat that can be cooked many different ways. But the crockpot makes cooking beef even easier with many variations. You can make a beef stew or make beef for tacos. You can even make a beef casserole that gives you everything you need in one dish.
But making freezer meals is even easier. Most of the recipes here will come with freezing directions. However, it is important to remember that not all freezer meals are made the same way. You can make freezer meals that are more like leftovers or freezer meals that are more like homemade T.V. dinners. Either way, you will be pleased.
Fajita Style Beef | Mind Over Munch
Swiss Steak | Food Meanderings
Tater Tot Casserole | Sidetracked Sarah
Crockpot Pepper Steak | Mommy's Fabulous Finds
Beef Barley Stew | Live Simply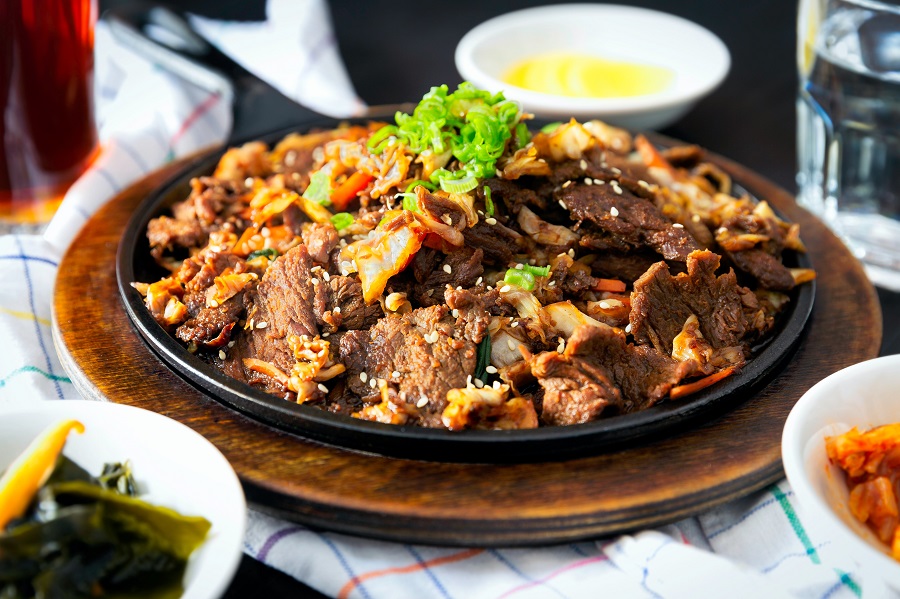 Freeze Before or After
The term freezer meals come from online sources. It is a beautiful thing to see the internet grow and affect life in such big ways. However, that also means the definitions may not be the same from person to person. Freezer meals are the perfect example of this.
One person may say freezer meals are meals that you prep ahead of time by placing some of the ingredients in a freezer bag. The freezer bag is then put in the freezer and pulled out when you're ready to cook. But another way is to cook the meal and then freeze it for reheating later. Luckily, you have the freedom to make that choice yourself.
Beef Tips Burgundy | Taste of Home
Balsamic Beef | Recipe Pocket
Ribs and Sauerkraut | Keto Cooking Wins
Beef Stroganoff | Dinner at the Zoo
Western Beef Casserole | Crockpot Ladies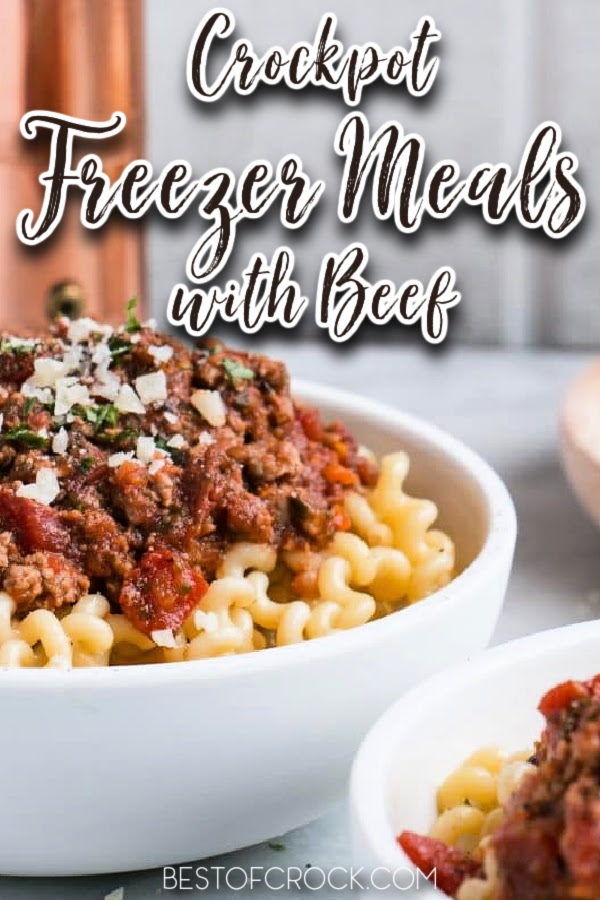 More Crockpot Recipes
Asparagus Crockpot Recipes | Asparagus is always a healthy choice and there are so many ways to cook it in a crockpot. Each version has a different flavor. But each one is also amazing.
Crockpot Unstuffed Cabbage Rolls | Cabbage rolls are another healthy option that can easily be made unstuffed in a crockpot without much effort at all.
Pork Chops with Cream of Mushroom Soup Recipe | Pork chops are best served smothered in a cream of mushroom sauce and cooked in a crockpot.
Chicken Fajitas with Frozen Corn | Your fajitas don't have to be sizzling to be delicious. They can be served on a regular plate and cooked slowly to perfection.
Slow Cooker Shrimp Scampi Recipe | Want to impress a date? Try making them shrimp scampi. We won't tell them you made it in a crockpot. The best part is, they won't be able to tell anyway.